Hello lovely scrappers! I hope you are all having a wonderful day. We have some amazing new releases for you this week!
And don't forget you get this super cute collab for FREE with any purchase over $10.00 during the month of July.
Now on to our goodies for the week!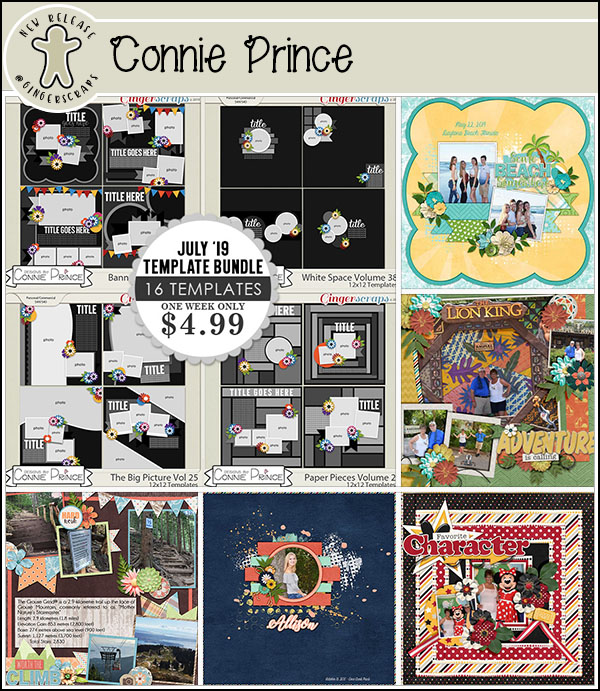 https://store.gingerscraps.net/July-…ie-Prince.html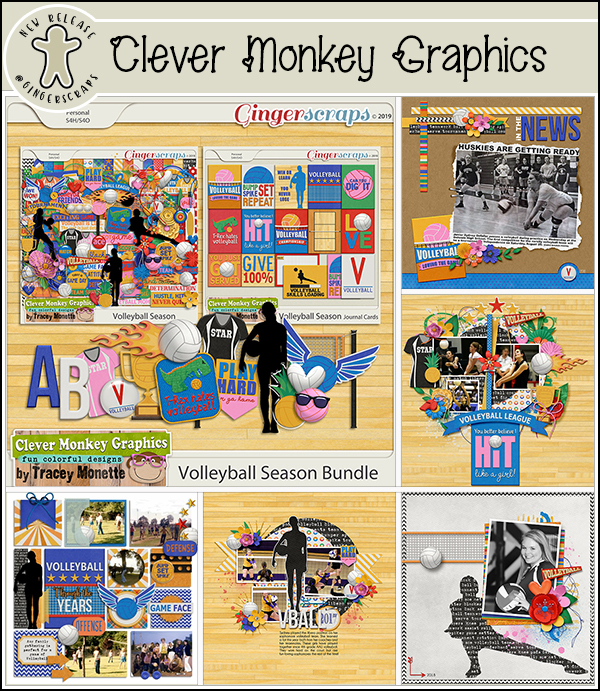 Bundle: https://store.gingerscraps.net/volle…-Graphics.html
Kit: https://store.gingerscraps.net/volle…-Graphics.html
Journal Cards: https://store.gingerscraps.net/volle…-Graphics.html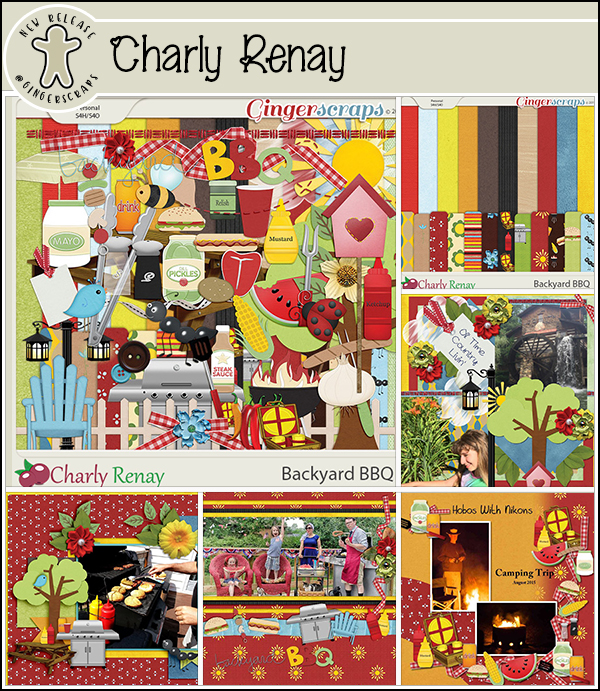 https://store.gingerscraps.net/Backyard-BBQ.html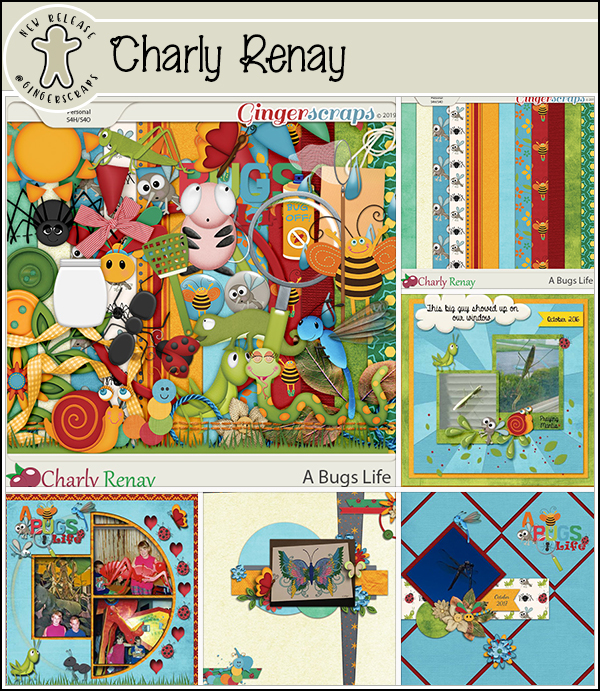 https://store.gingerscraps.net/A-Bugs-Life.html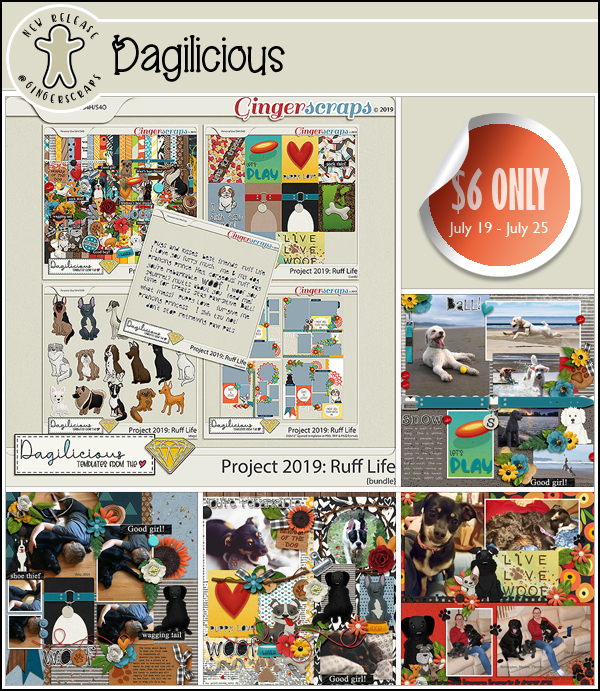 https://store.gingerscraps.net/Proje…y-Keuntje.html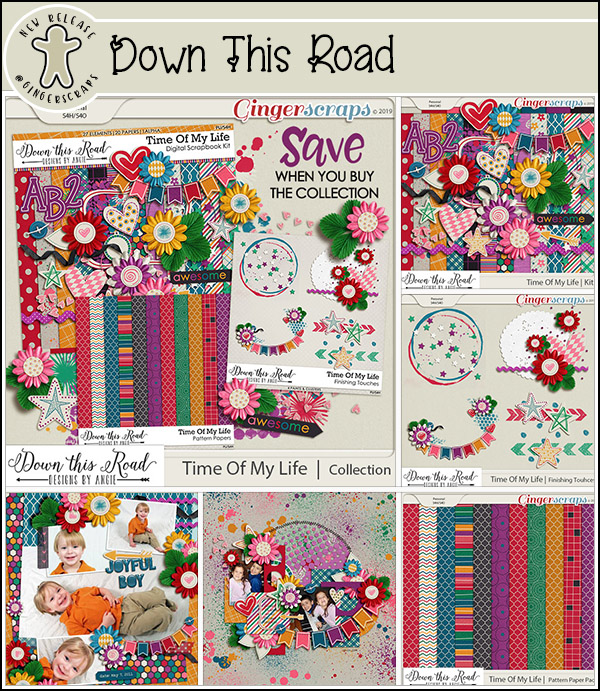 Time Of My Life | Collection: https://store.gingerscraps.net/Time-Of-My-Life-Collection.html
Time Of My Life | Kit: https://store.gingerscraps.net/Time-Of-My-Life-Kit.html
Time Of My Life | Finishing Touches: https://store.gingerscraps.net/Time-Of-My-Life-Finishing-Touches.html
Time Of My Life | Pattern Paper Pack: https://store.gingerscraps.net/Time-Of-My-Life-Pattern-Paper-Pack.html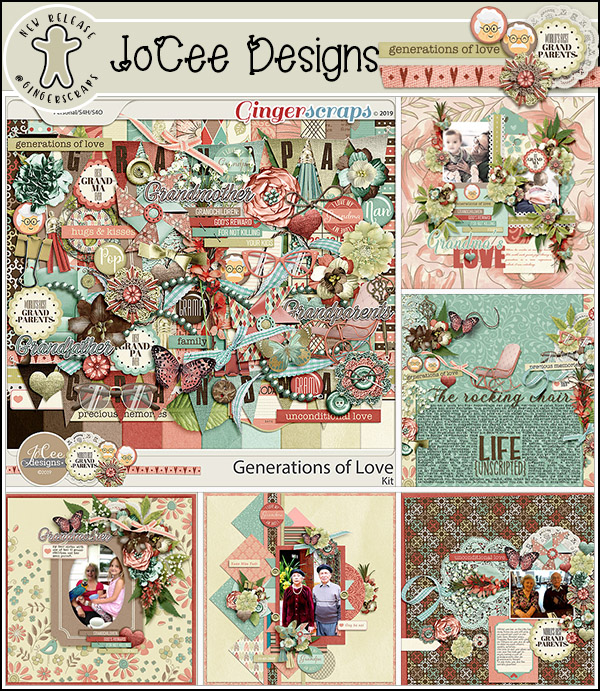 https://store.gingerscraps.net/Generations-of-love-kit.html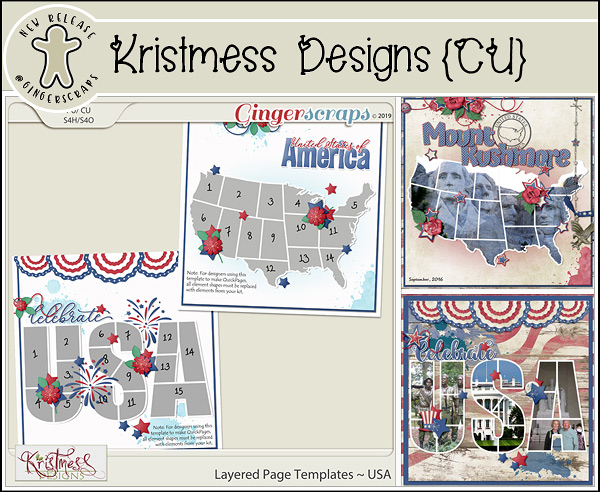 https://store.gingerscraps.net/Layer…lates-USA.html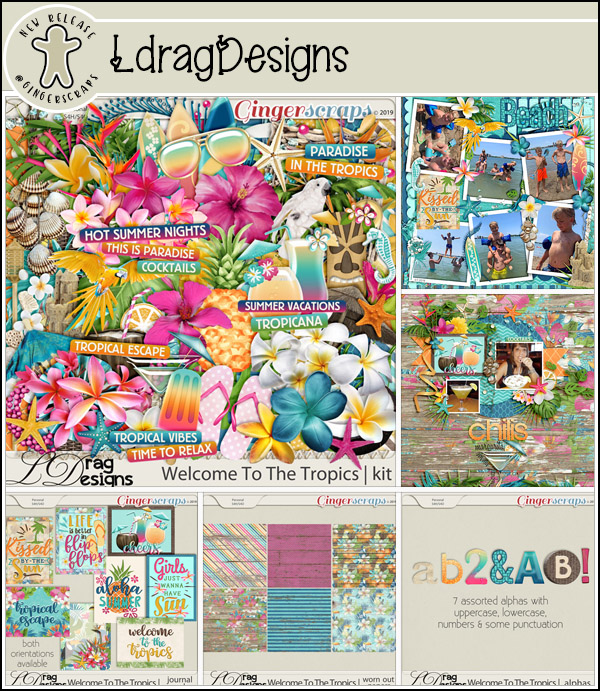 [KIT] https://store.gingerscraps.net/Welco…agDesigns.html
[journal cards] https://store.gingerscraps.net/Welco…agDesigns.html
[worn out papers] https://store.gingerscraps.net/Welco…agDesigns.html
[alphas] https://store.gingerscraps.net/Welco…agDesigns.html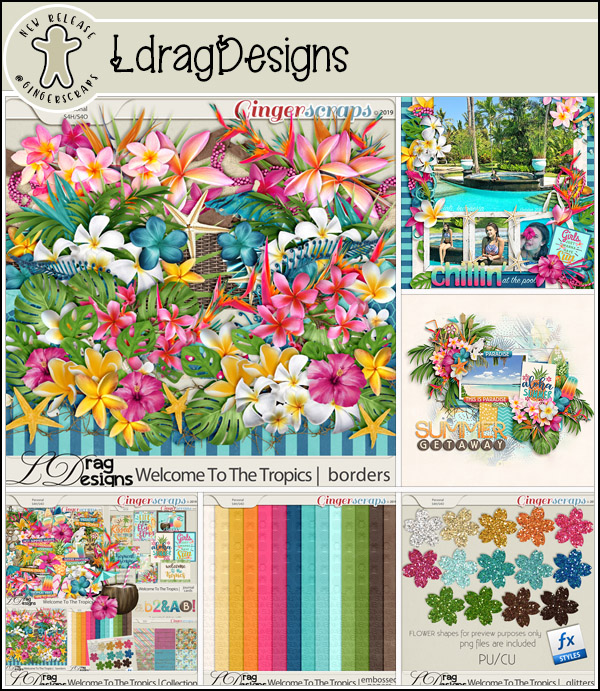 [borders] https://store.gingerscraps.net/Welco…agDesigns.html
[collection] https://store.gingerscraps.net/Welco…agDesigns.html
[embossed papers] https://store.gingerscraps.net/Welco…agDesigns.html
[glitterstyles] https://store.gingerscraps.net/Welco…terstyles.html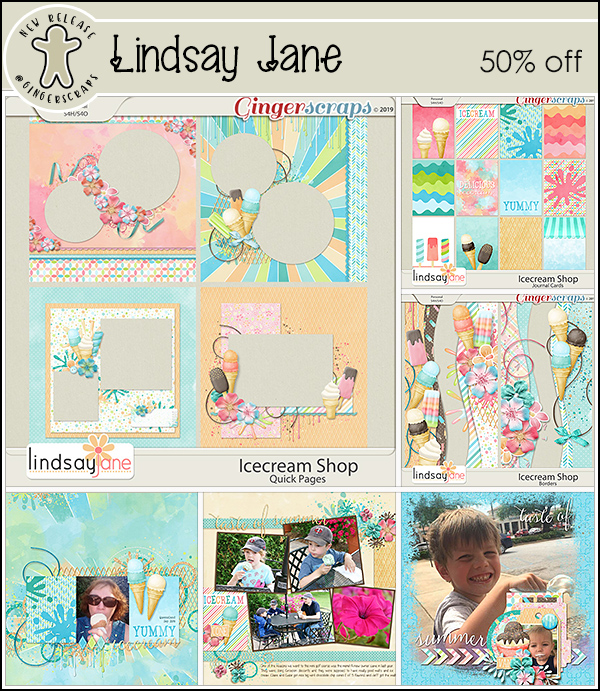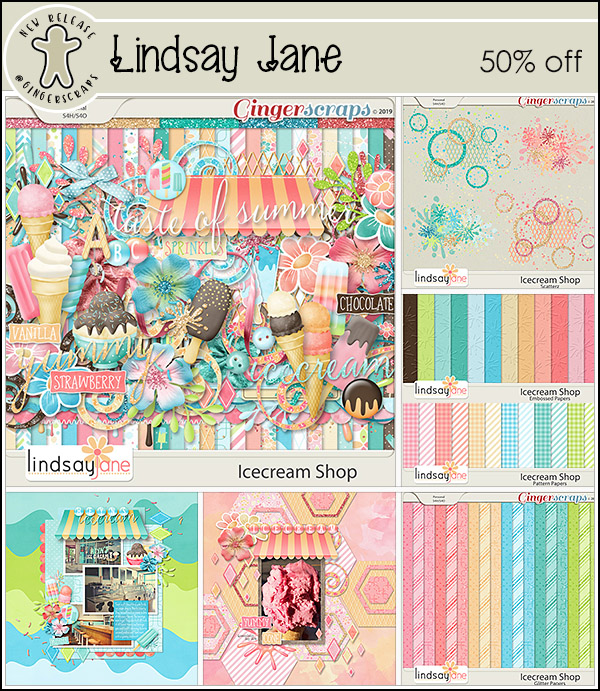 [Collection] https://store.gingerscraps.net/Icecream-Shop-Collection-by-Lindsay-Jane.html
[Kit] https://store.gingerscraps.net/Icecream-Shop-by-Lindsay-Jane.html
[Quick Pages] https://store.gingerscraps.net/Icecream-Shop-Quick-Pages-by-Lindsay-Jane.html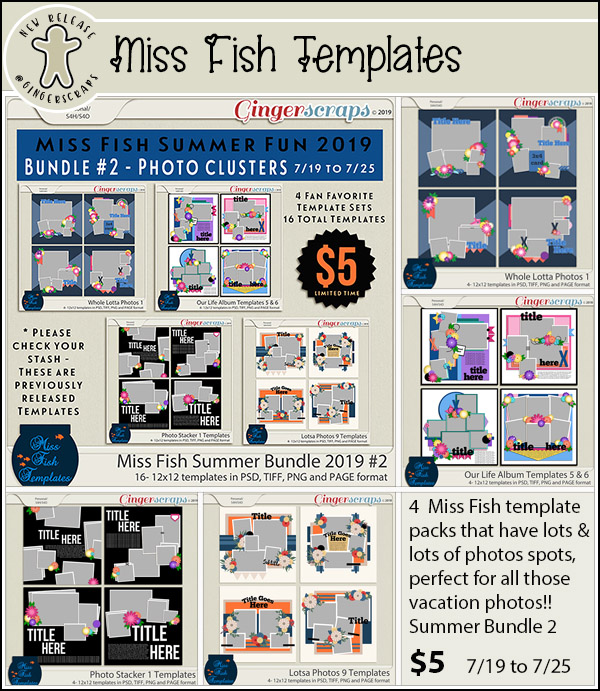 https://store.gingerscraps.net/MissFishSummerBundle2019_2.html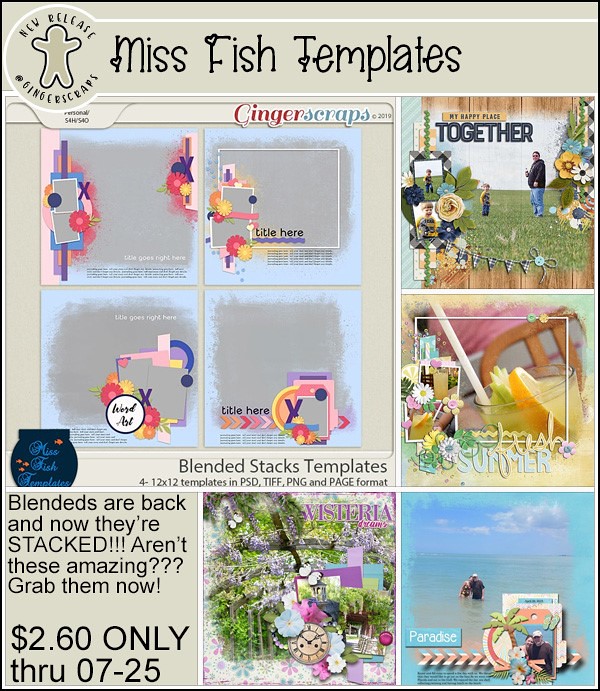 https://store.gingerscraps.net/Blended-Stacks-Templates-by-Miss-Fish.html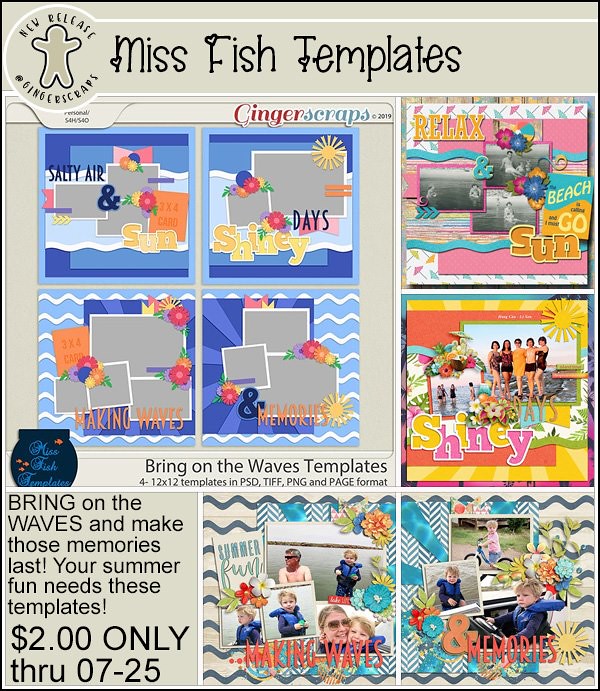 ttps://store.gingerscraps.net/Bring…Miss-Fish.html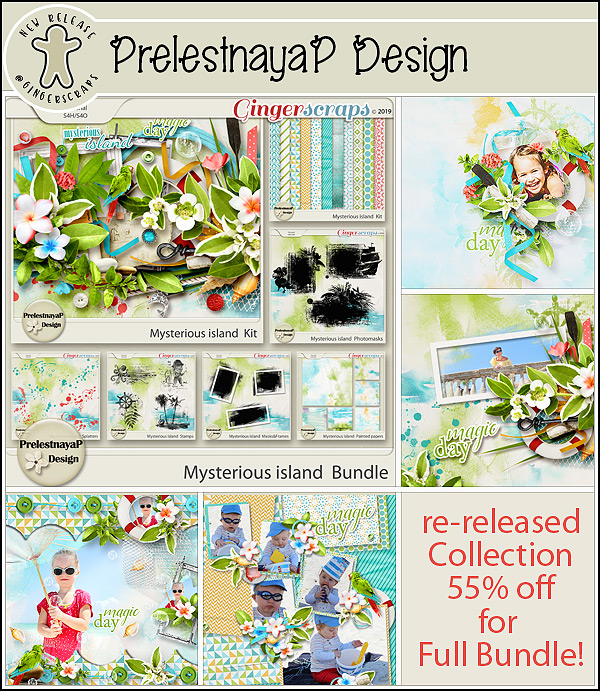 Full Bundle – https://store.gingerscraps.net/Myste…nd-Bundle.html
Kit – https://store.gingerscraps.net/Myste…sland-Kit.html
Painted papers – https://store.gingerscraps.net/Myste…ed-papers.html
Photomasks – https://store.gingerscraps.net/Myste…hotomasks.html
Masks & Frames – https://store.gingerscraps.net/Myste…ks-Frames.html
Stamps – https://store.gingerscraps.net/Myste…nd-Stamps.html
Splatters – https://store.gingerscraps.net/Myste…Splatters.html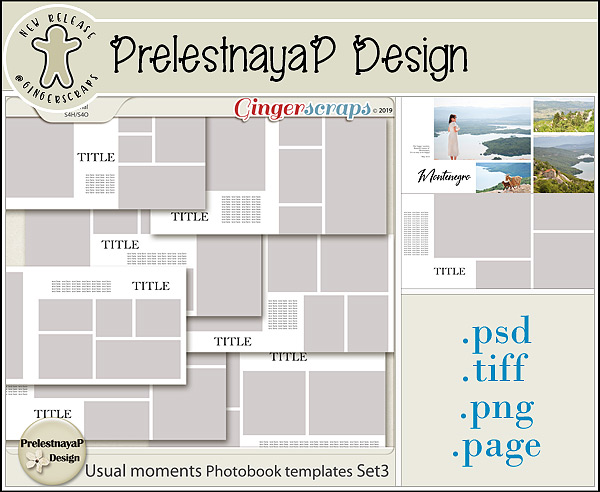 https://store.gingerscraps.net/Usual…ates-Set3.html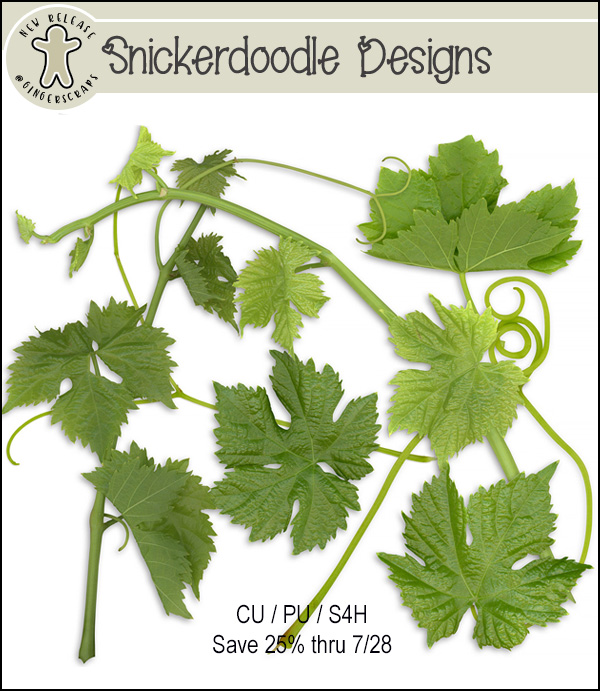 https://store.gingerscraps.net/Folia…e-Designs.html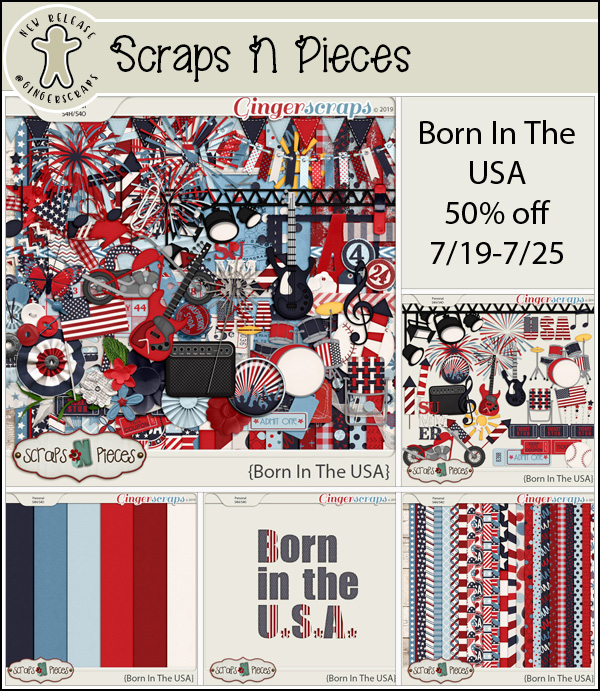 Born In The USA – https://store.gingerscraps.net/Born-…-N-Pieces.html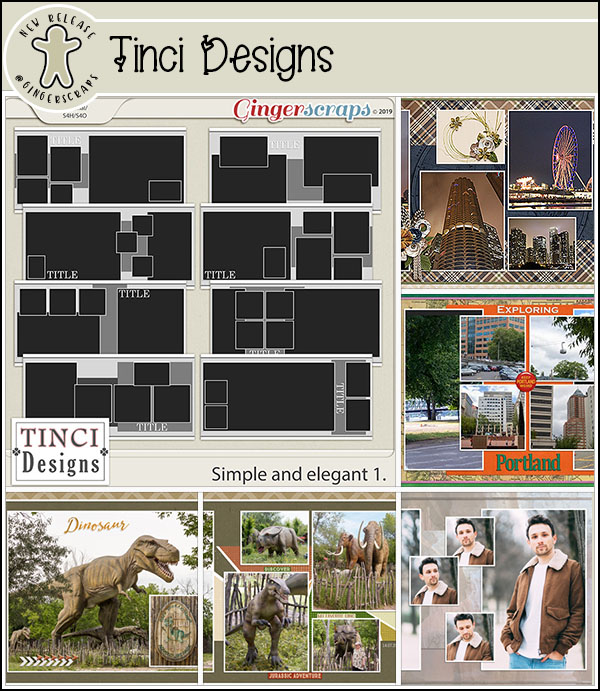 https://store.gingerscraps.net/Simpl…legant-1..html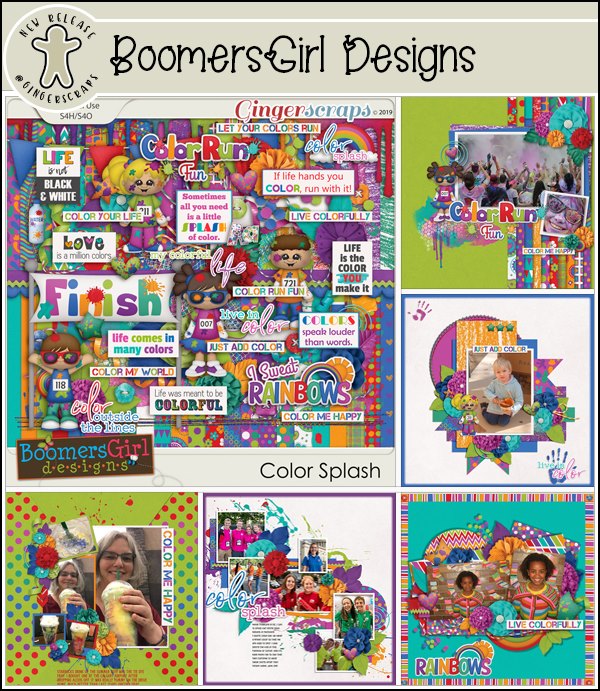 https://store.gingerscraps.net/Color-Splash-BGD.html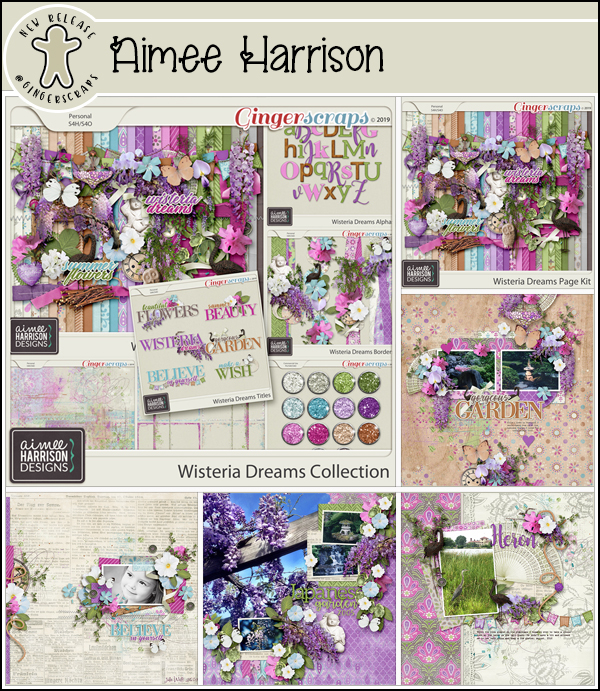 Collection: https://store.gingerscraps.net/Wiste…-Harrison.html
Kit: https://store.gingerscraps.net/Wiste…-Harrison.html
Alphas: https://store.gingerscraps.net/Wiste…-Harrison.html
Borders: https://store.gingerscraps.net/Wiste…-Harrison.html
Titles: https://store.gingerscraps.net/Wiste…-Harrison.html
Graffiti: https://store.gingerscraps.net/Wiste…-Harrison.html
Edges: https://store.gingerscraps.net/Wiste…-Harrison.html
Glitters: https://store.gingerscraps.net/Wiste…-Harrison.html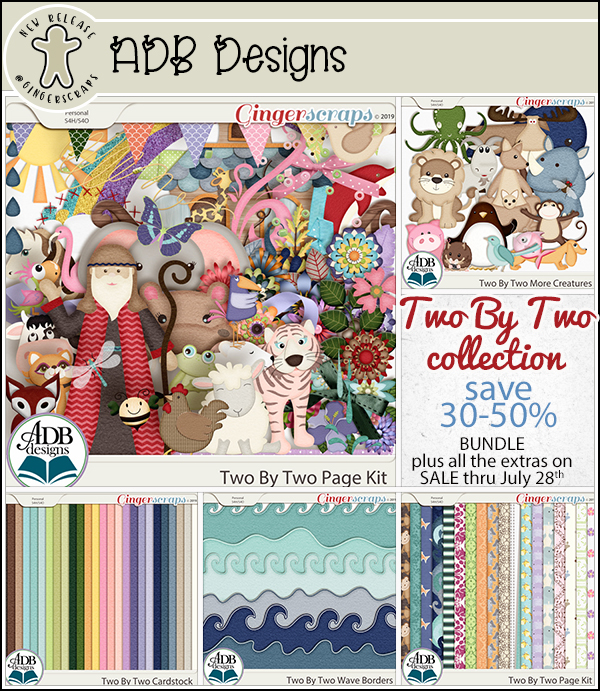 Bundle & Links to Addl Products: https://store.gingerscraps.net/Two-B…B-Designs.html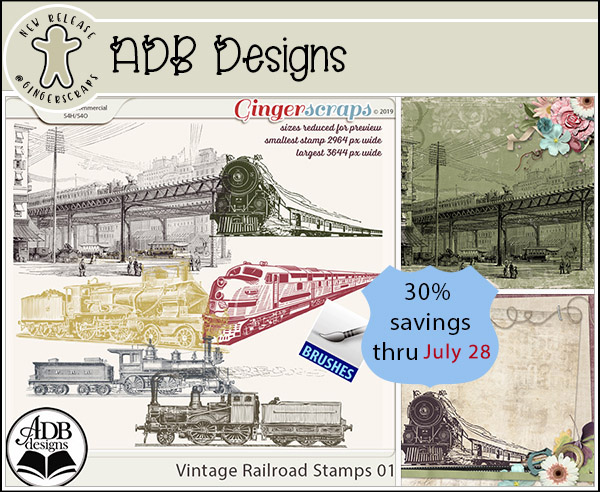 https://store.gingerscraps.net/Herit…B-Designs.html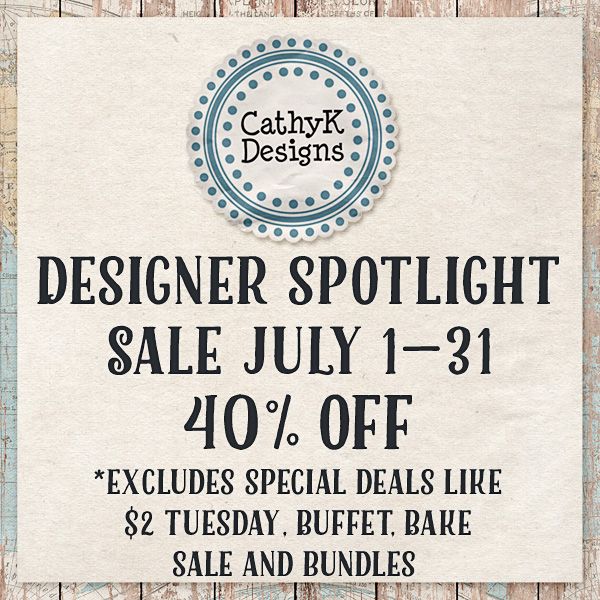 And don't forget that you can earn this super fun collab: