"Wool of bat and tongue of dog,
Adder's fork and blind-worm's sting,"

– Macbeth, Shakespeare
The last newsletter before Halloween! The designer, woo boy, the designers have done an amazing job with their kits for the season. If you're doing Project 52 or such, there are some amazing kits for that, as well. So much fun happening!
Remember when you spend $10 in the store, you get a great new collab! There's something about the changing of the leaves that makes autumn just shimmer.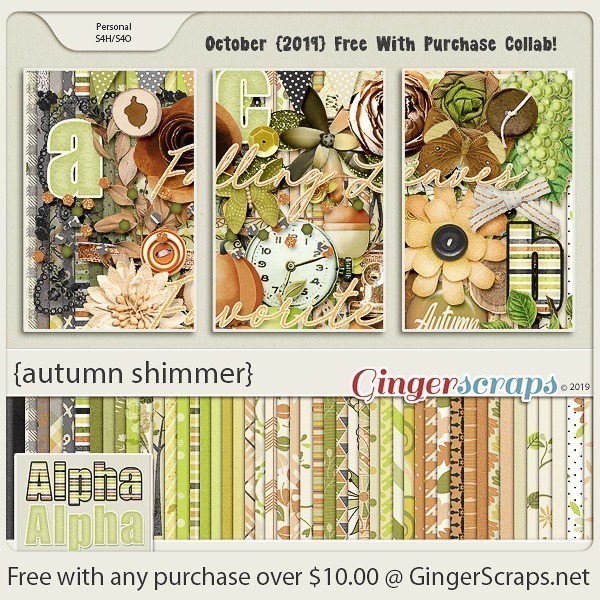 https://store.gingerscraps.net/GingerBread-Ladies-Collab-Autumn-Shimmer.html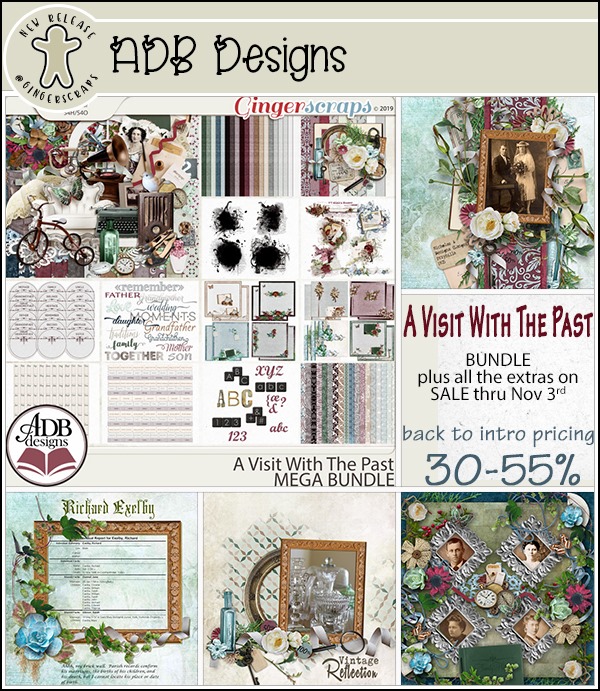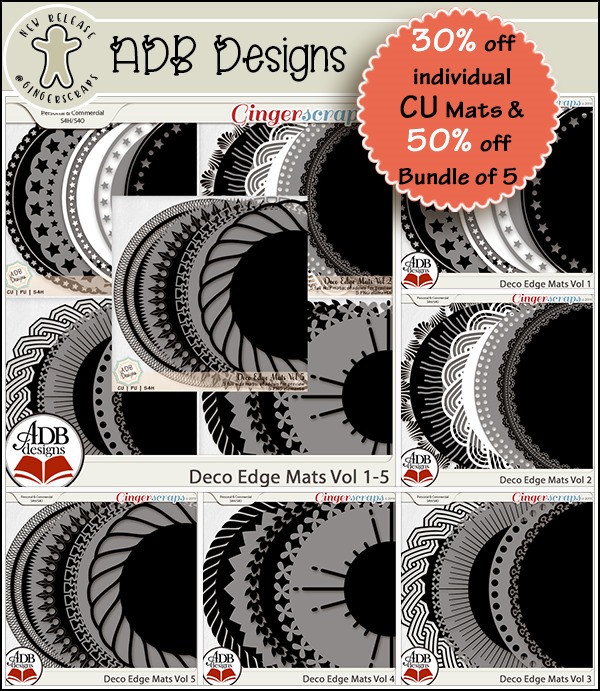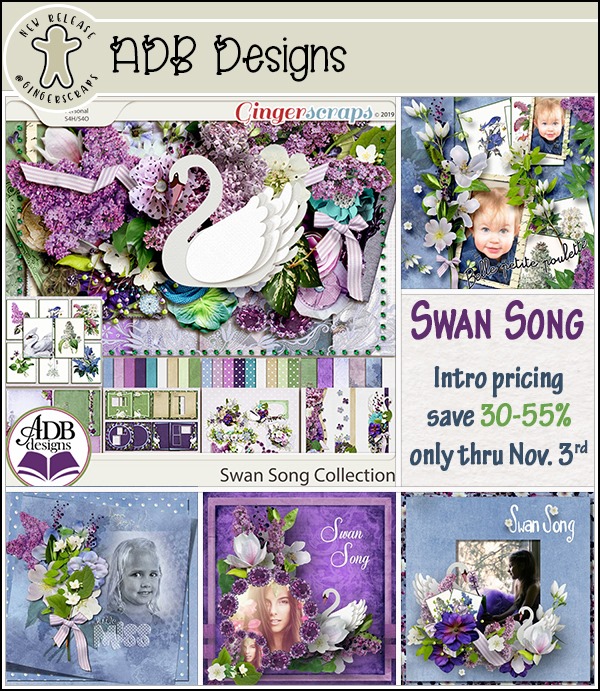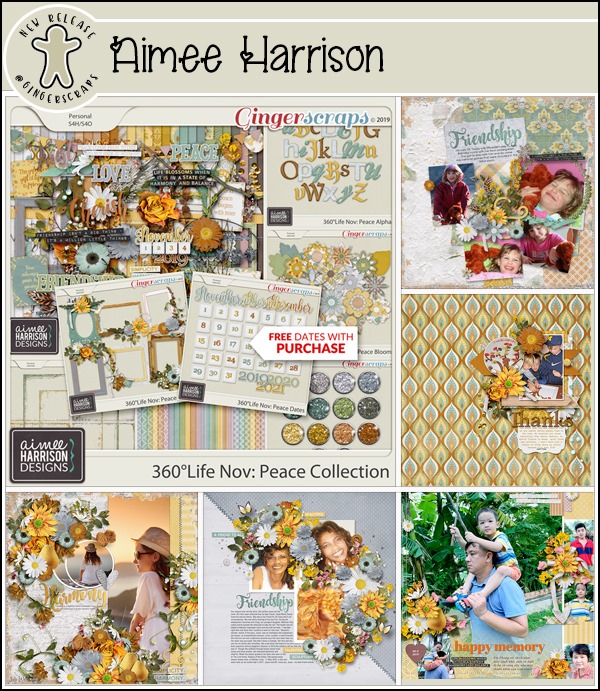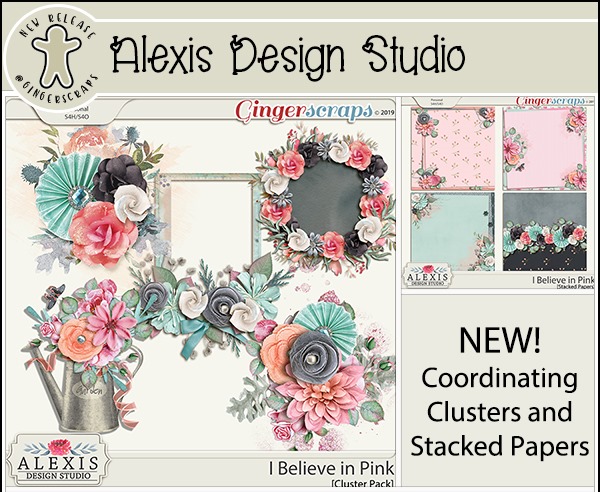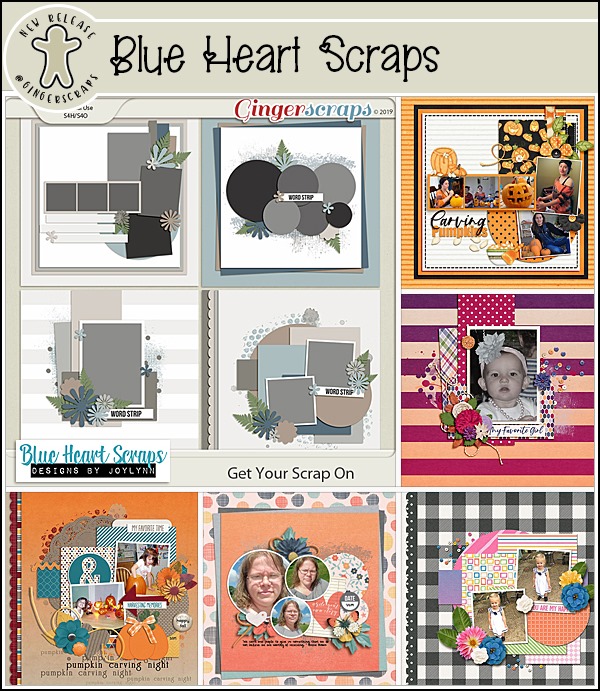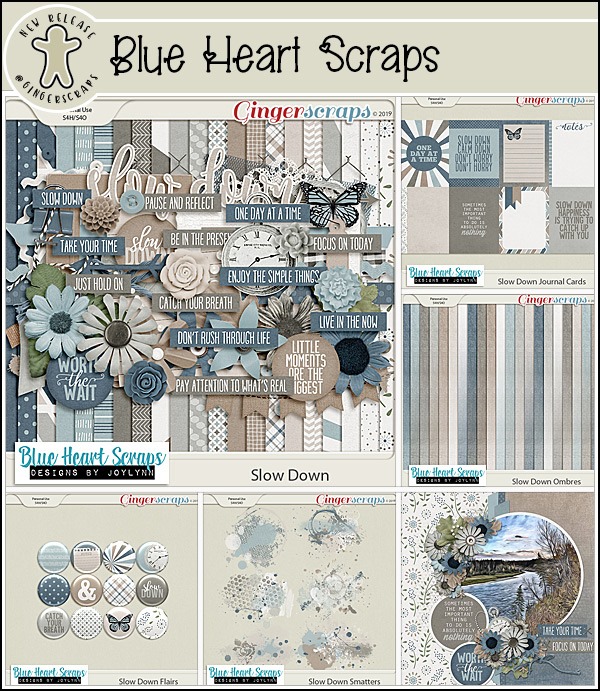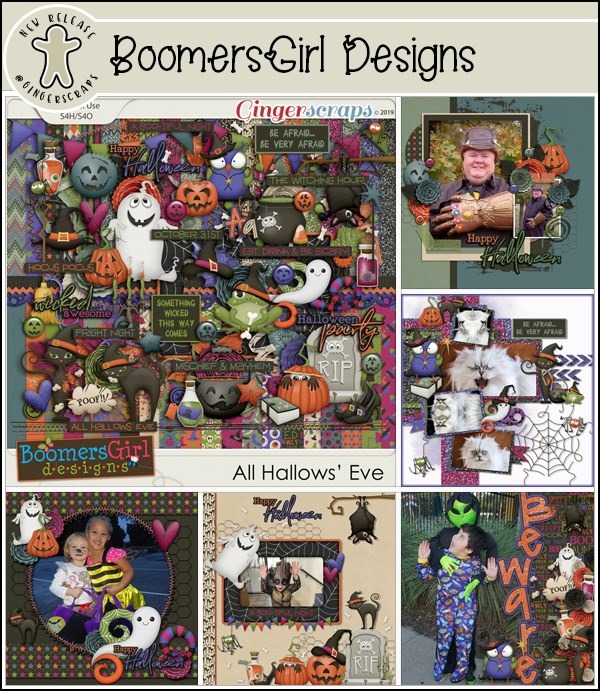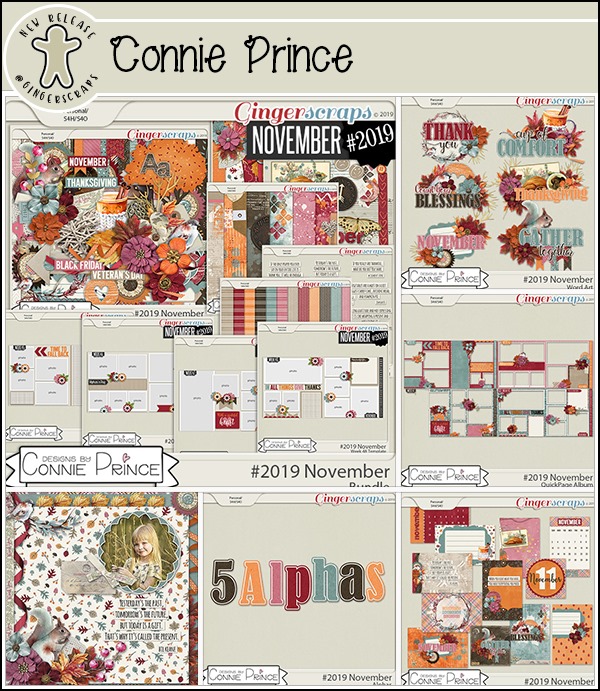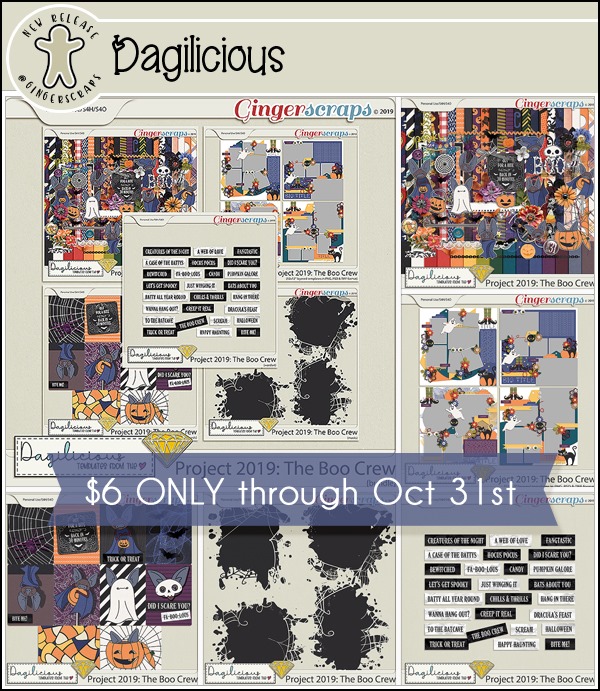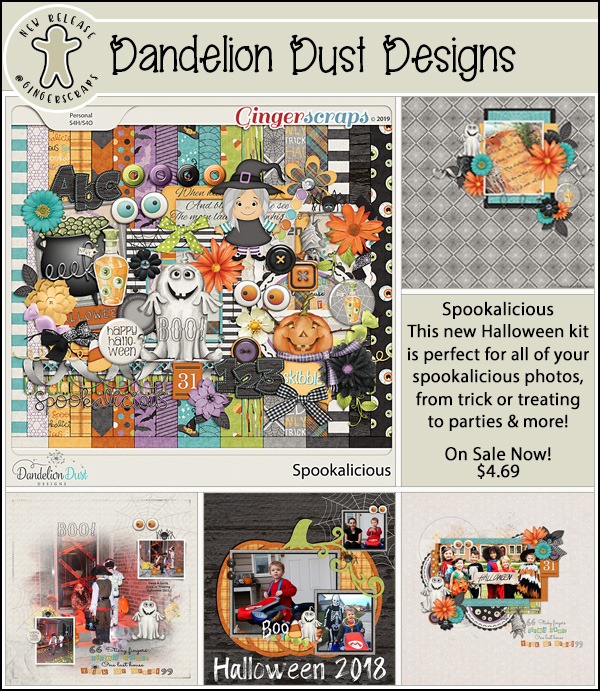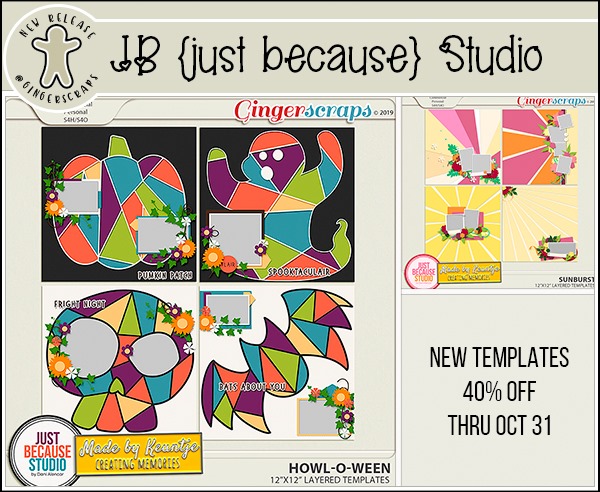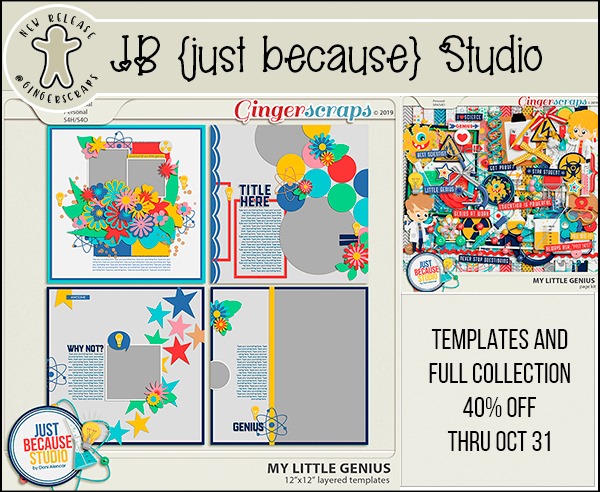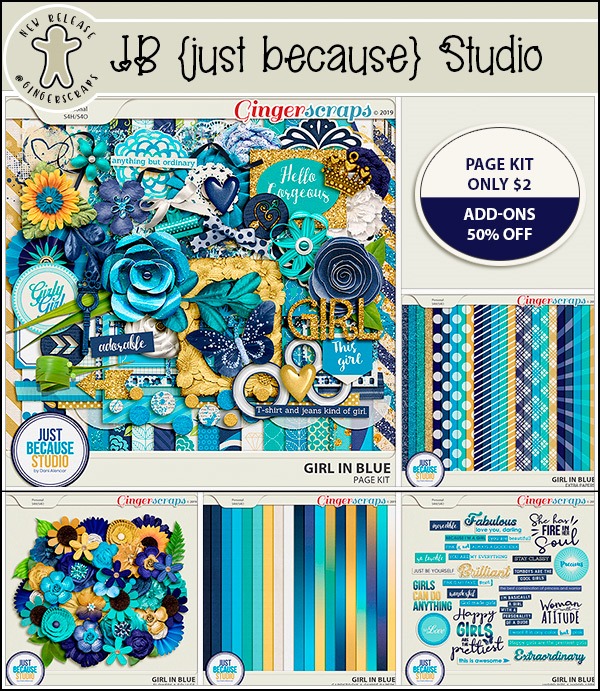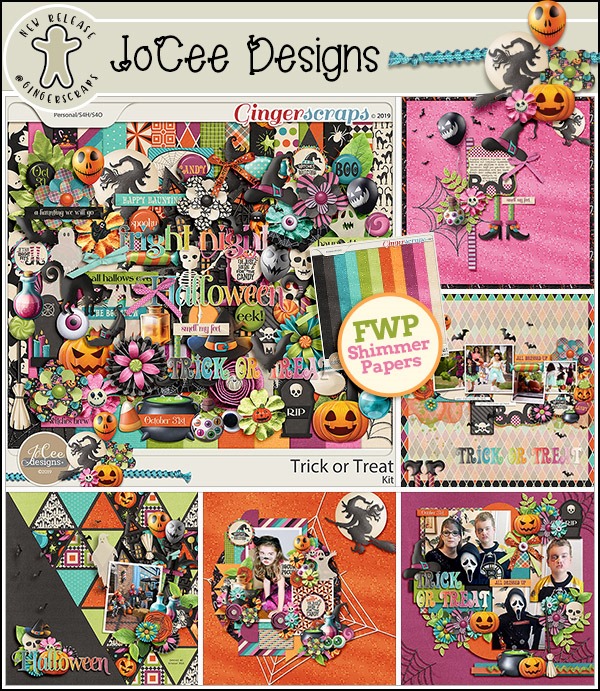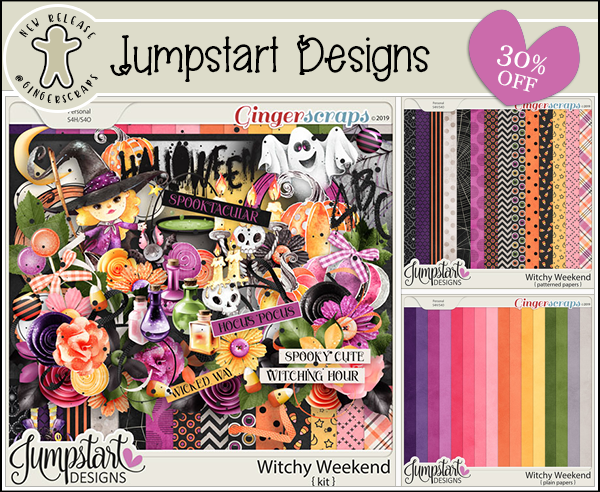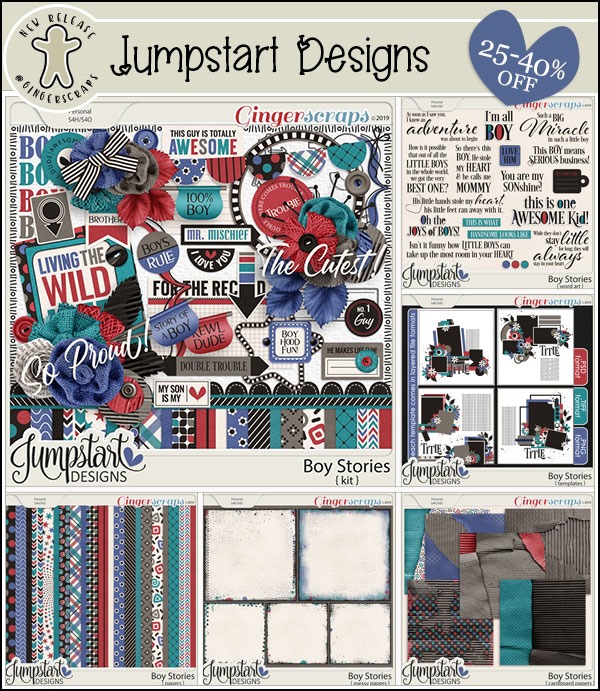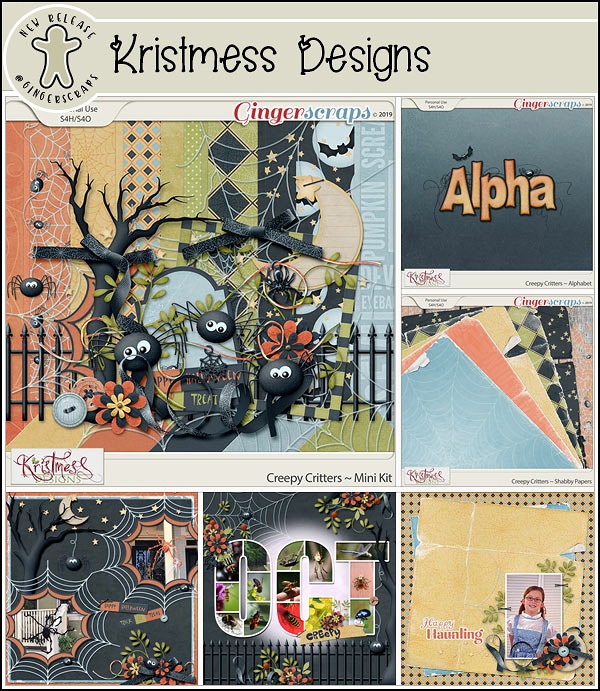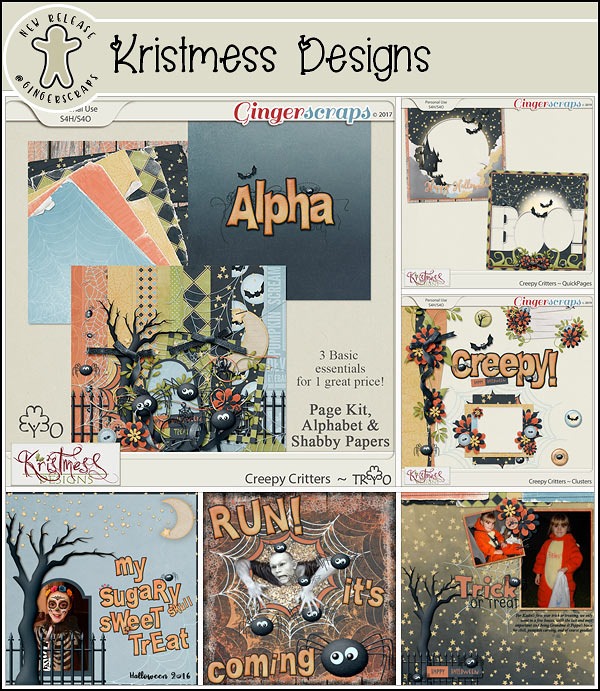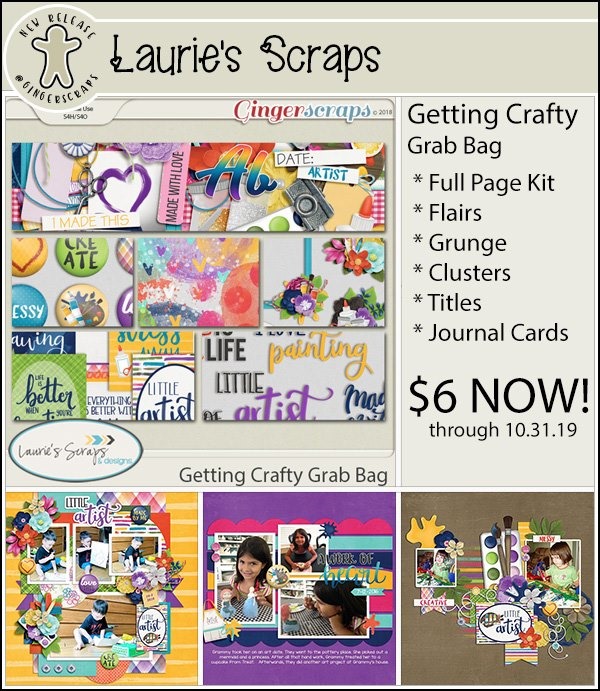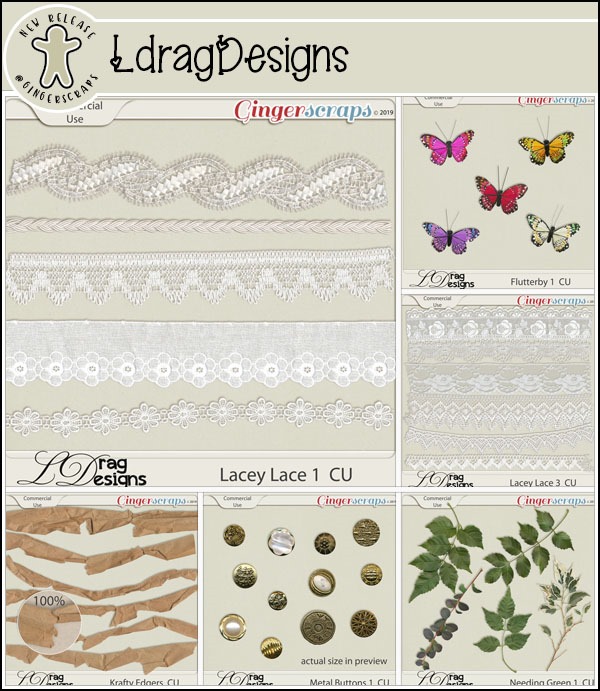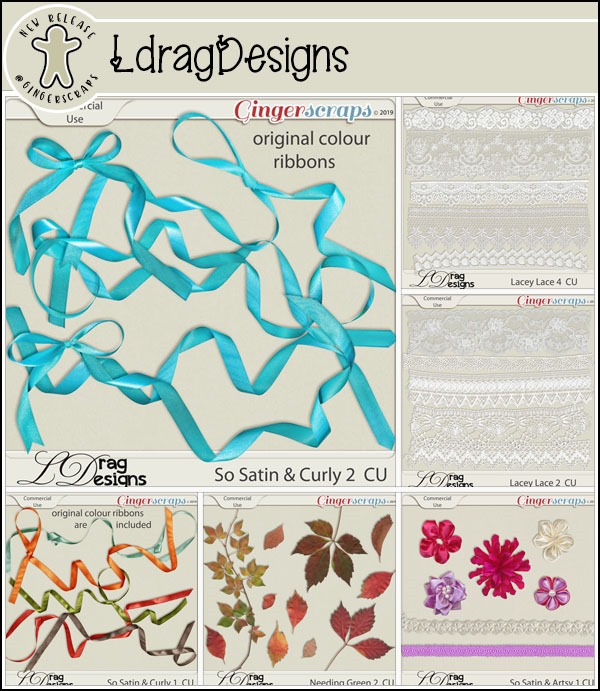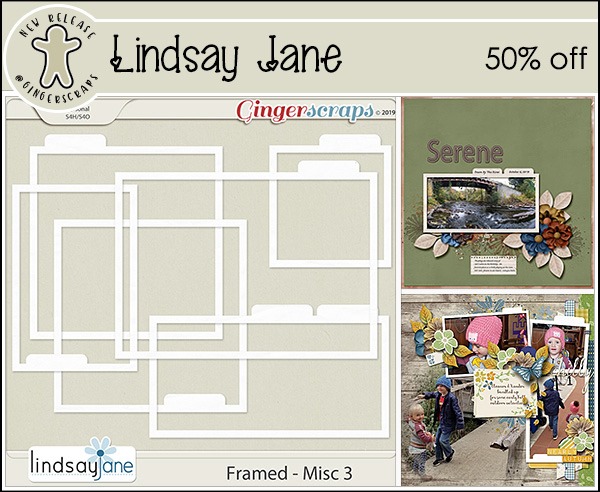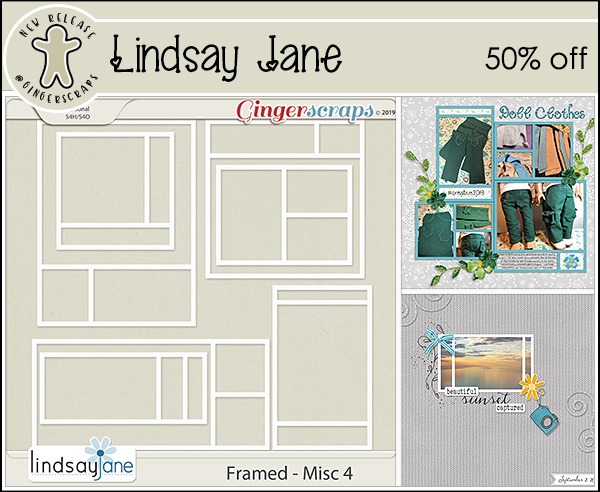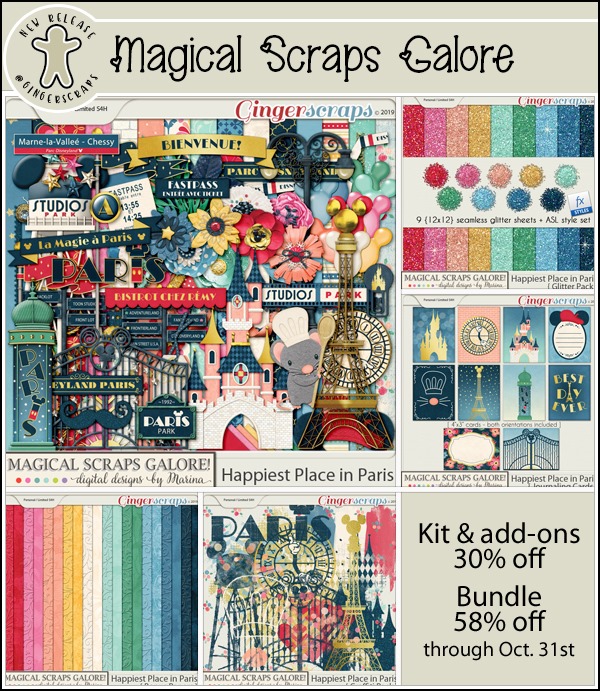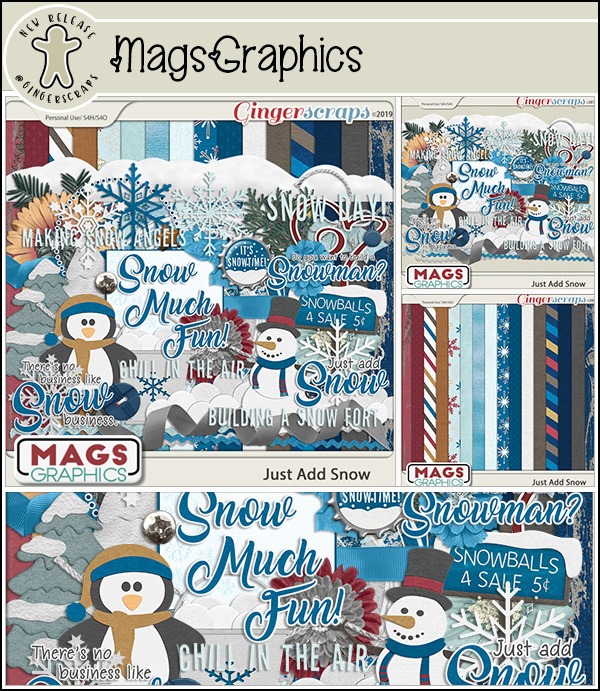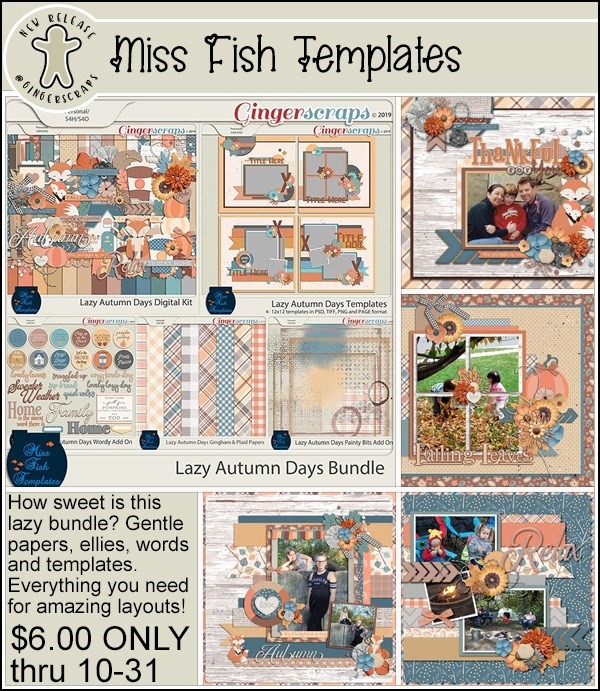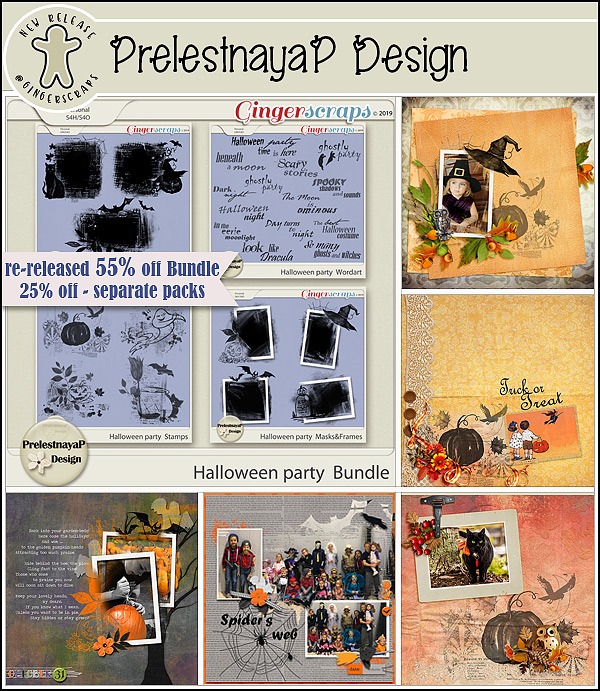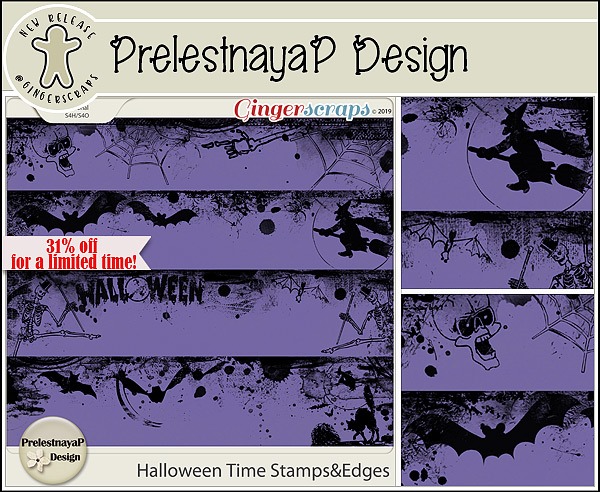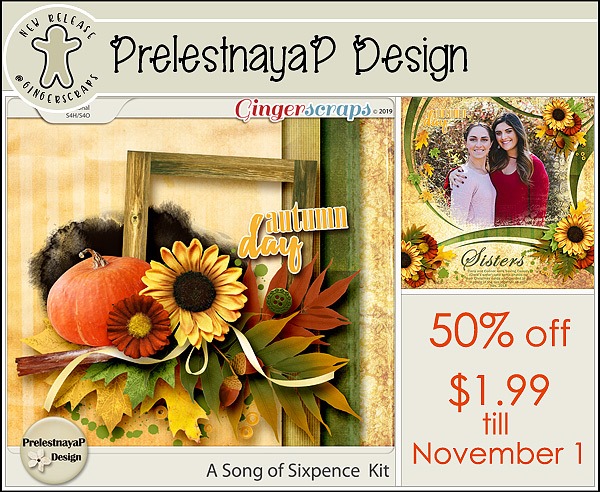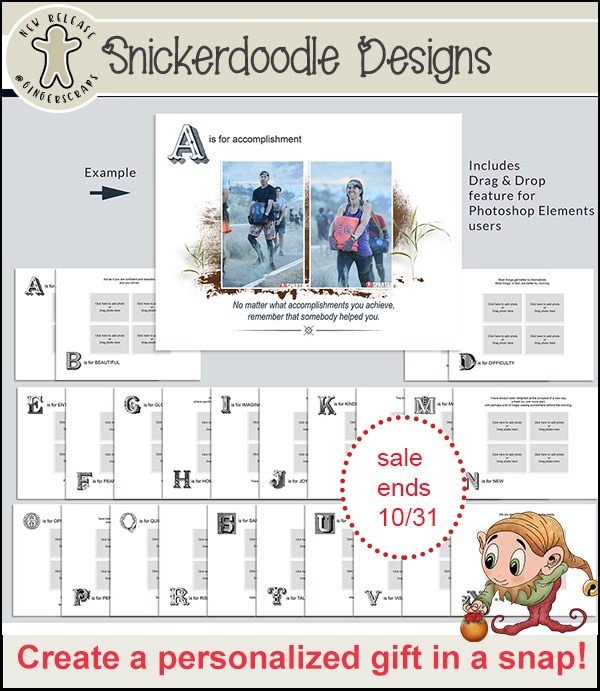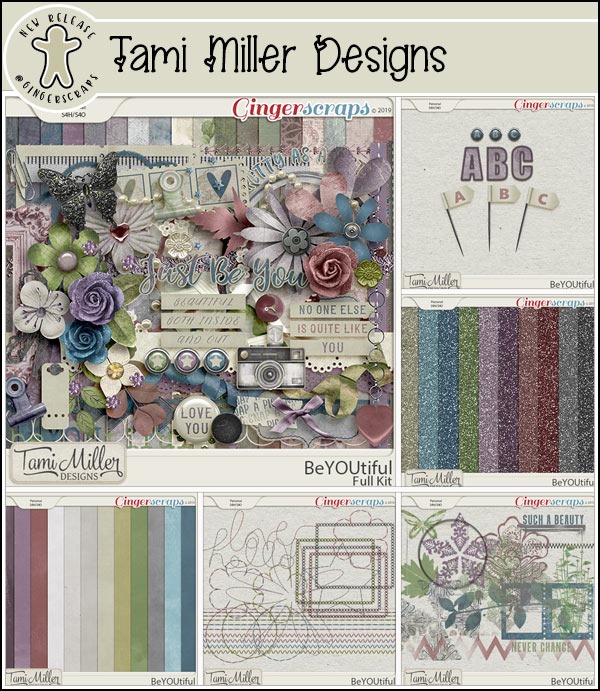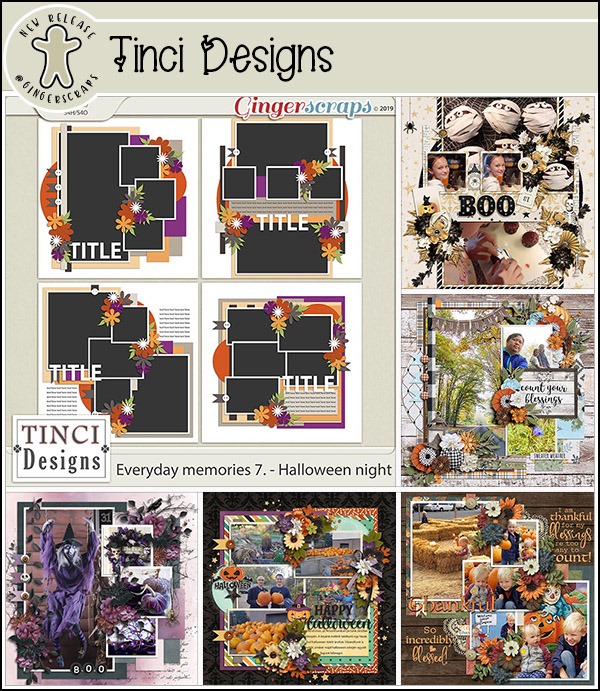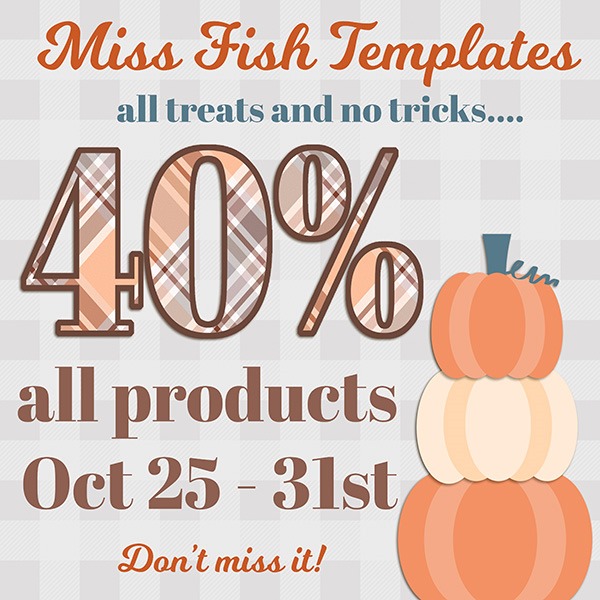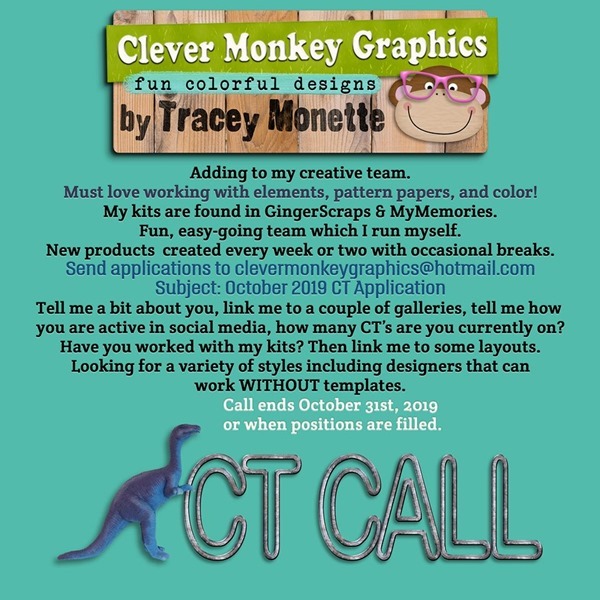 Remember, if you complete 10 challenges, just ten, you get a free kit as well!!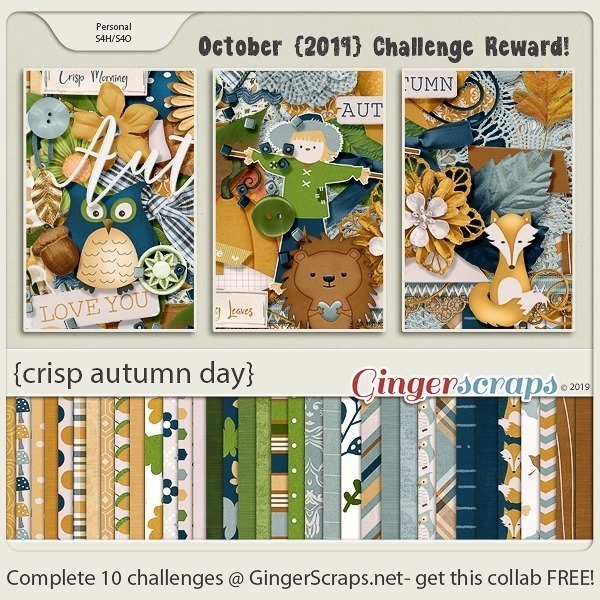 It's time for those wonderful moments in nature!