We made it to another Friday. Whew…. this has been a long week. I've officially logged 41 days working from home. I'm keeping track of it in my planner because I'm sure I'll need to know this at some point in time. Are any of you planner people too? What Covid-19 details (or other interesting things) are you keeping track of?
Remember when you spend $10, you get this awesome full collab from our own GingerBread ladies. Did you take any fun pics during Cinco De Mayo?
Let's see our fun new releases for this week: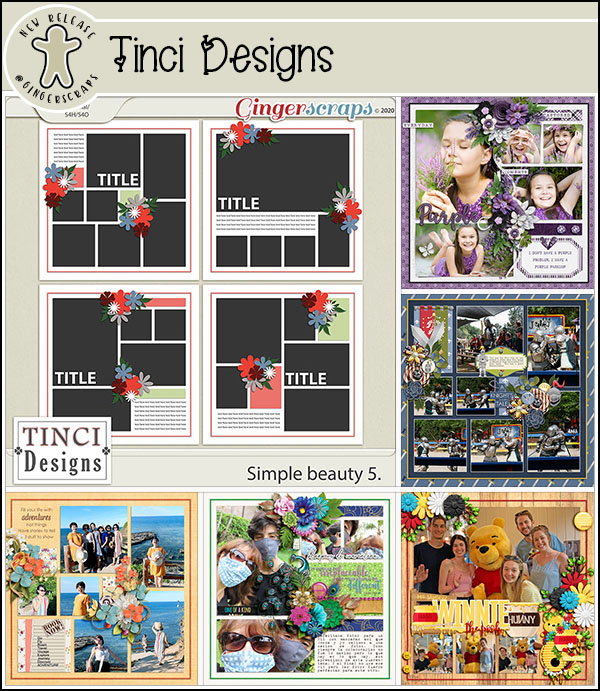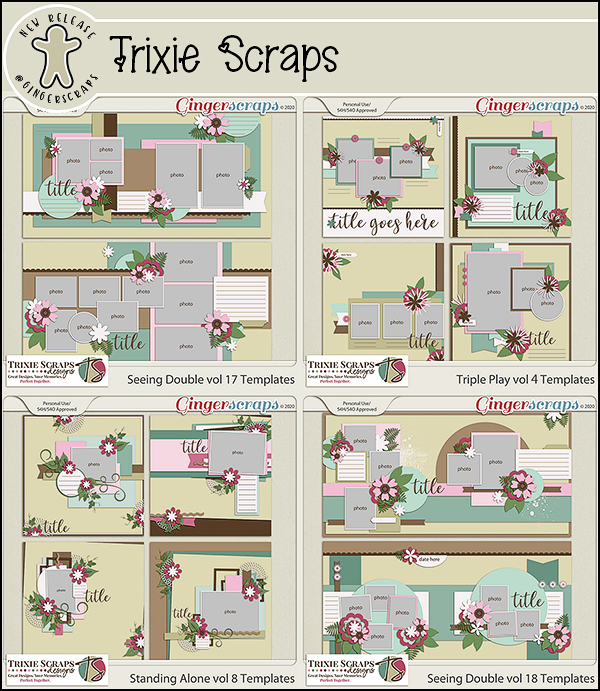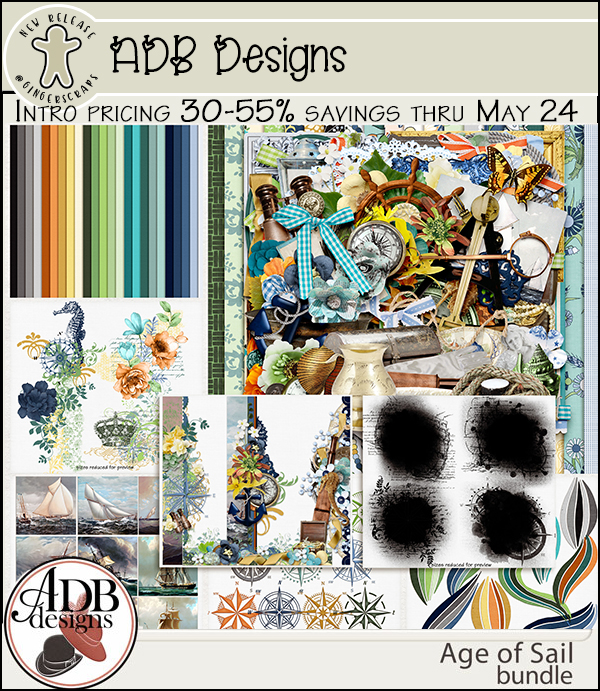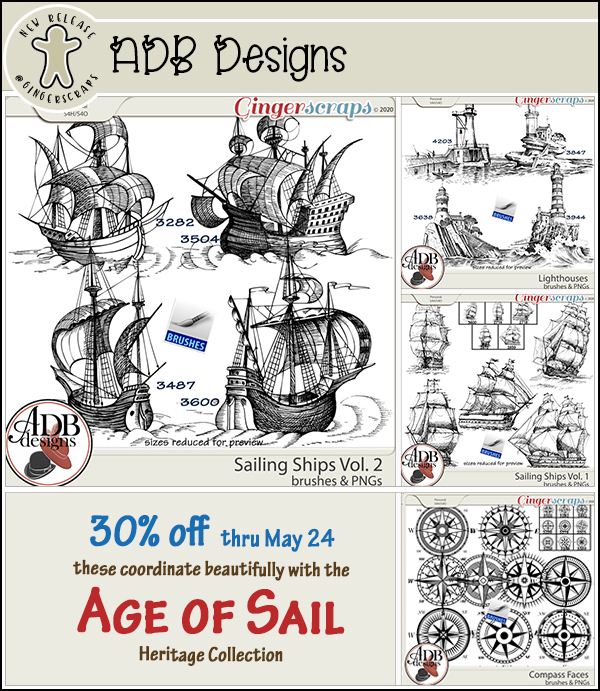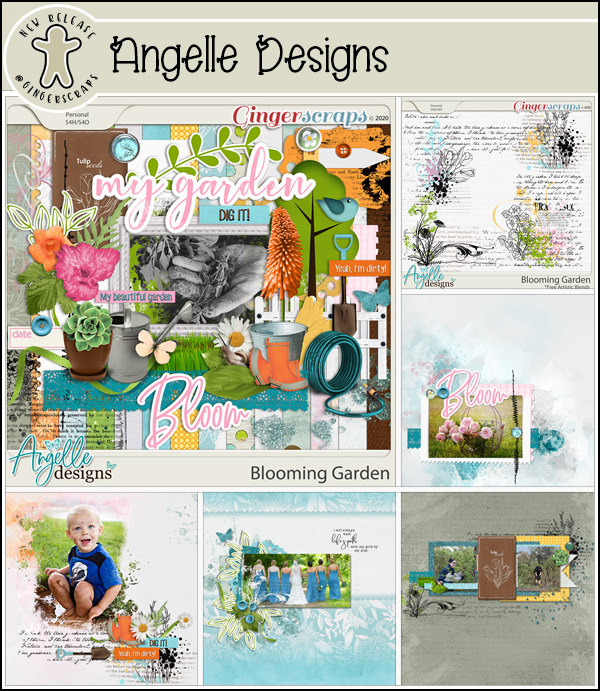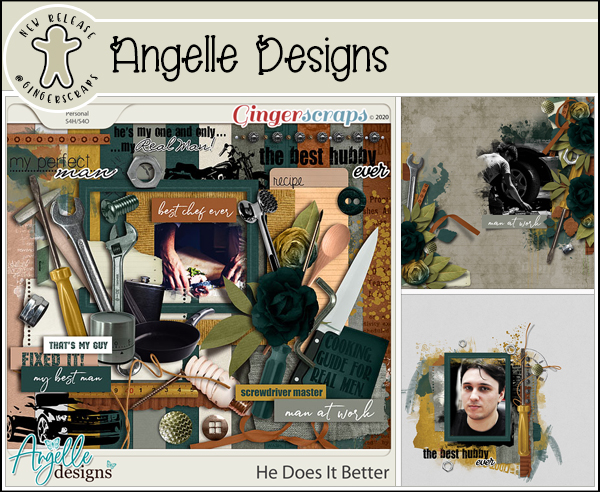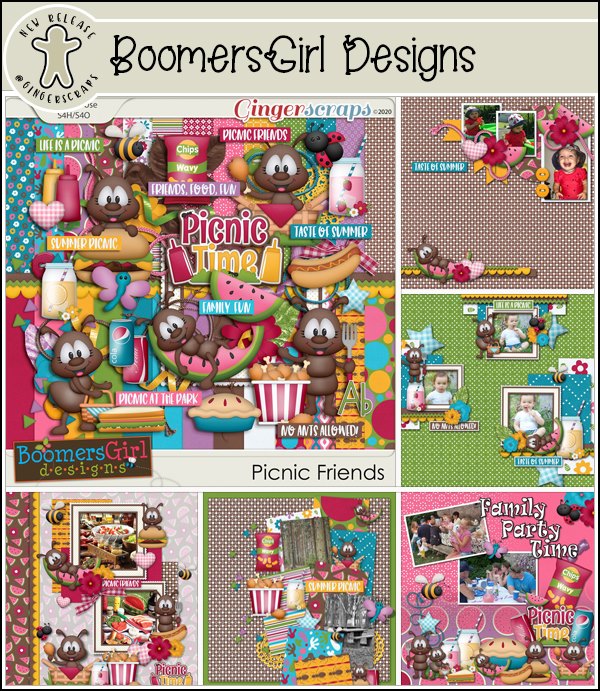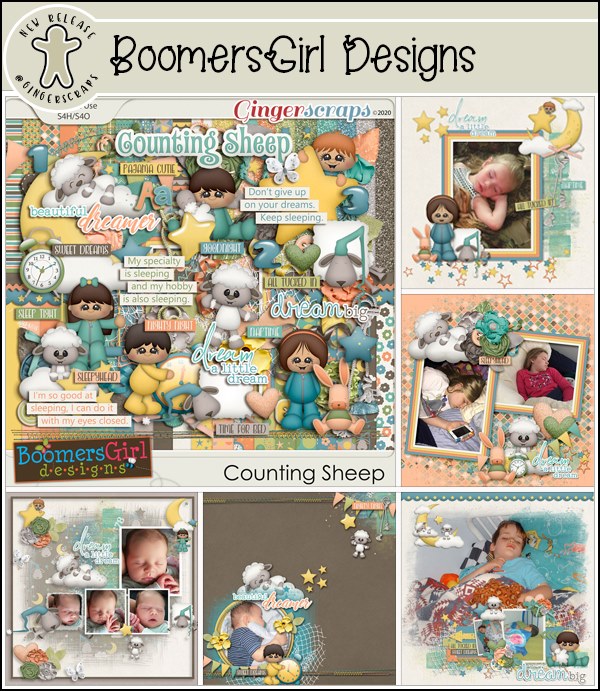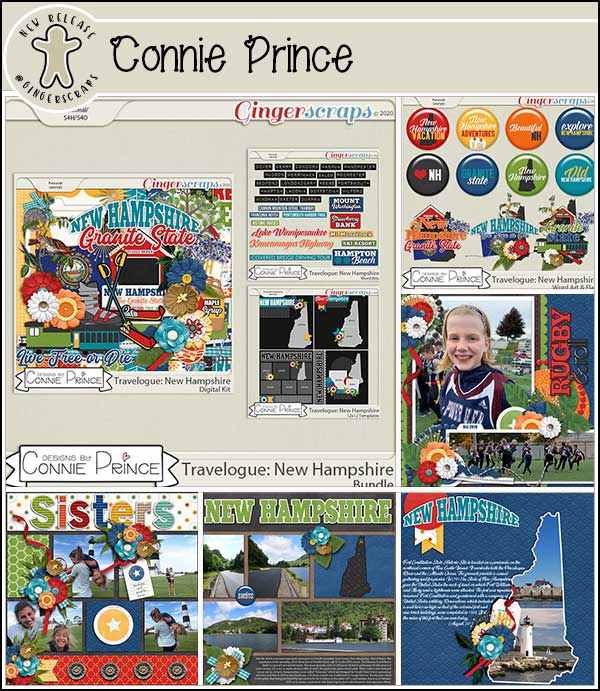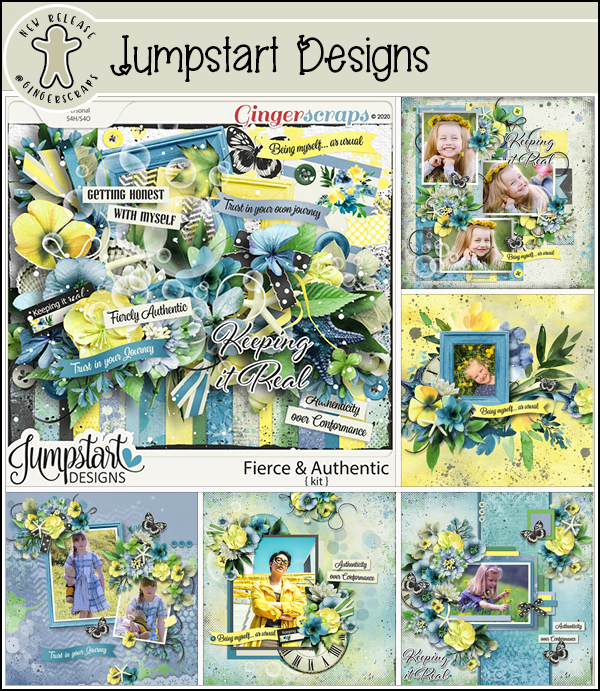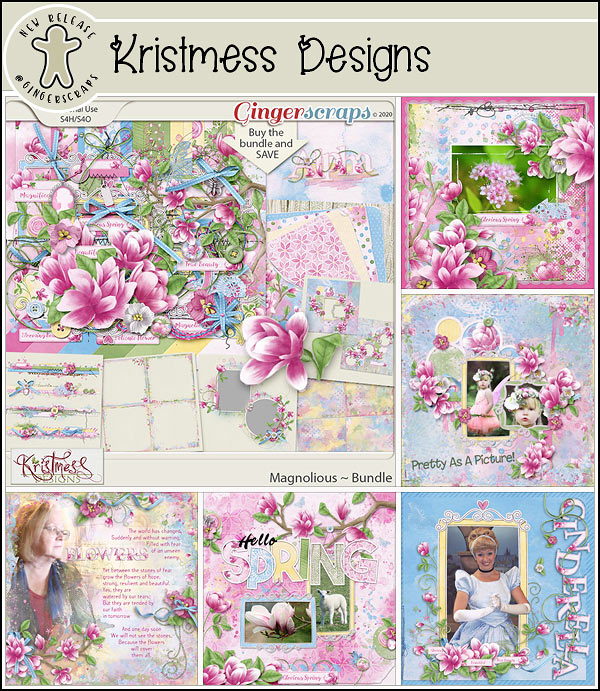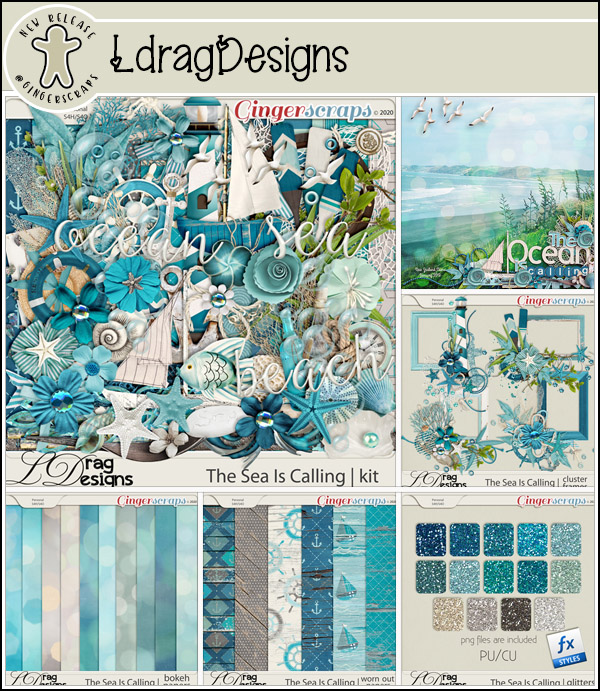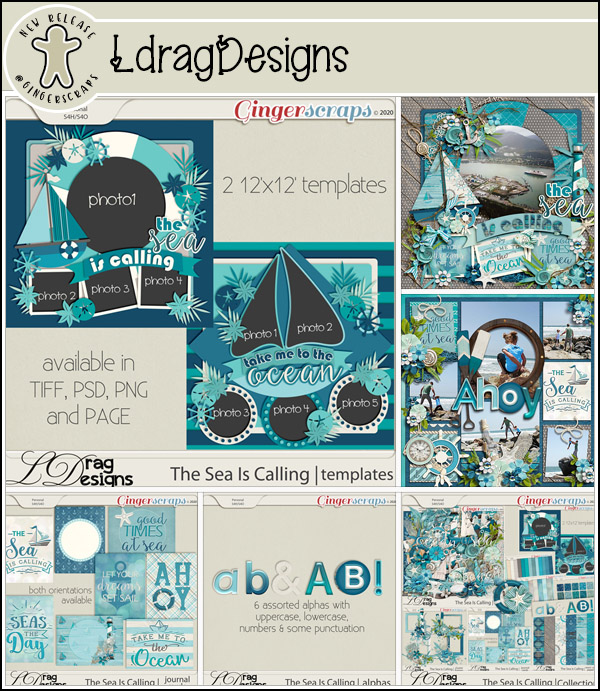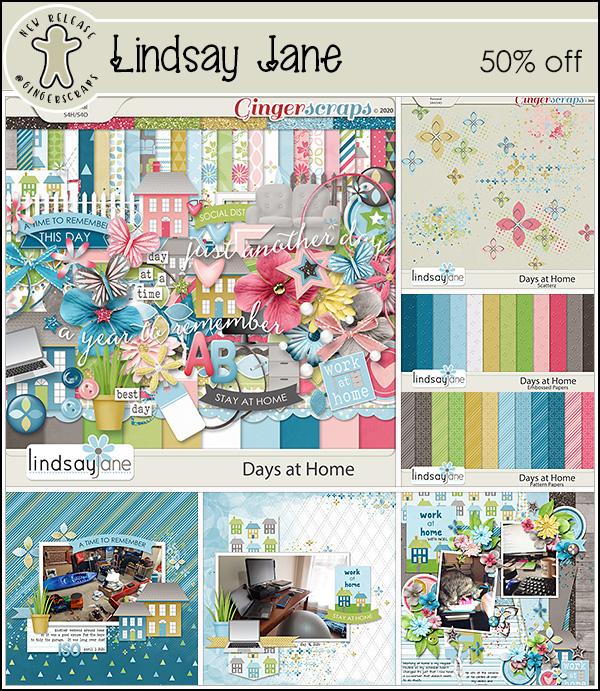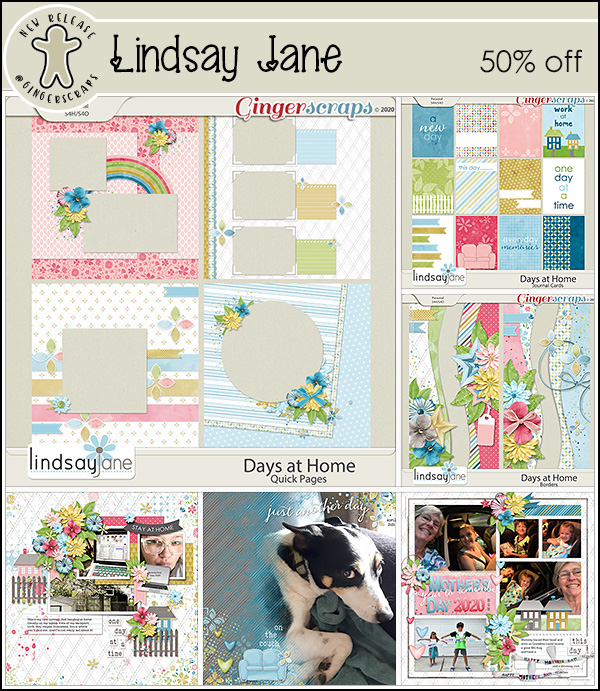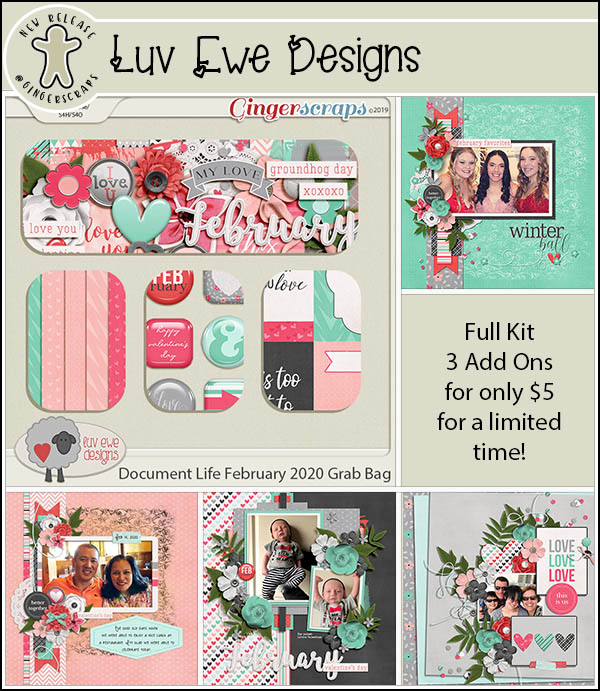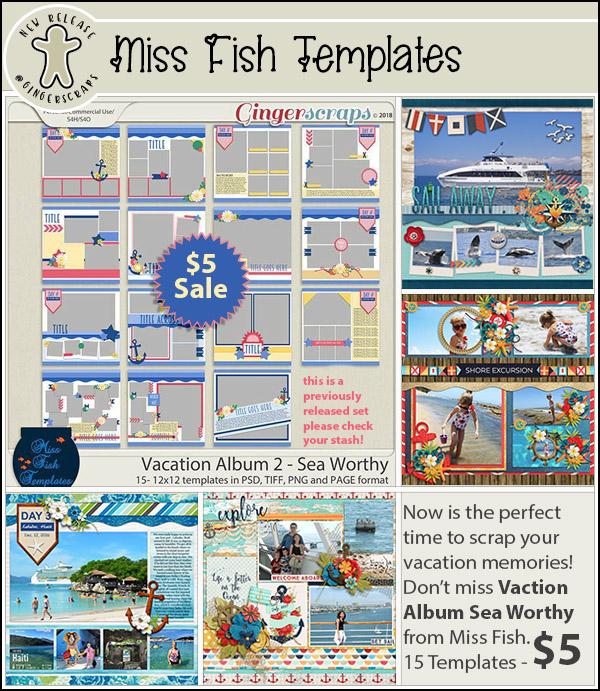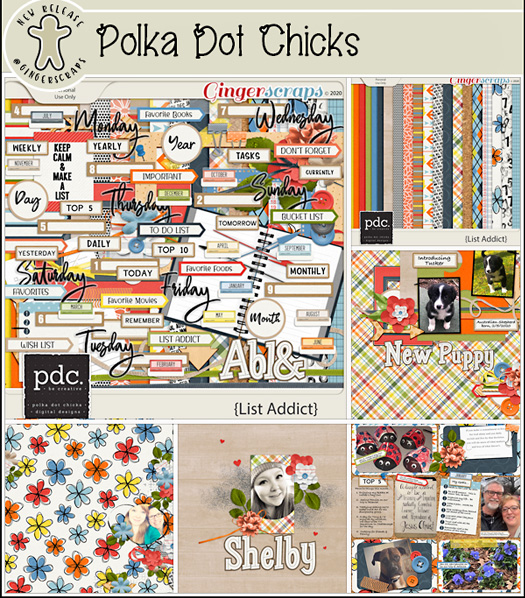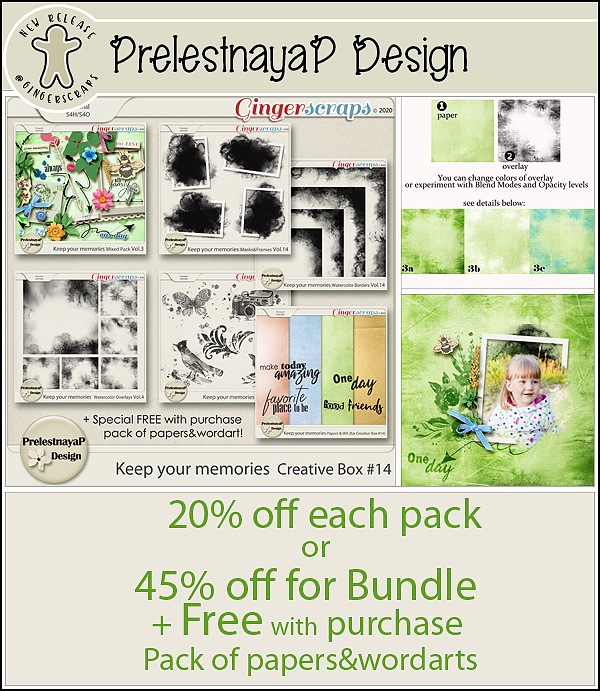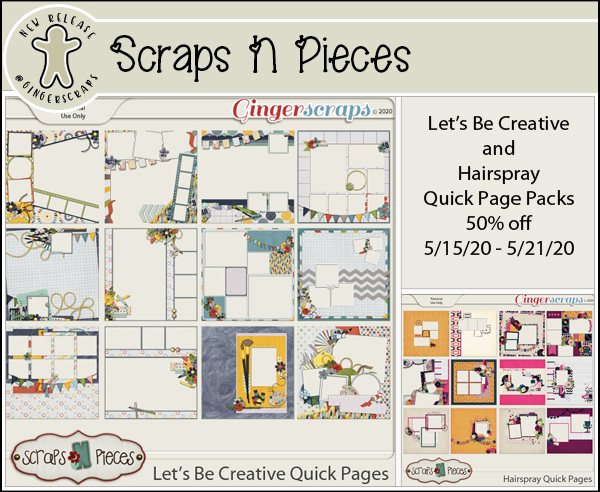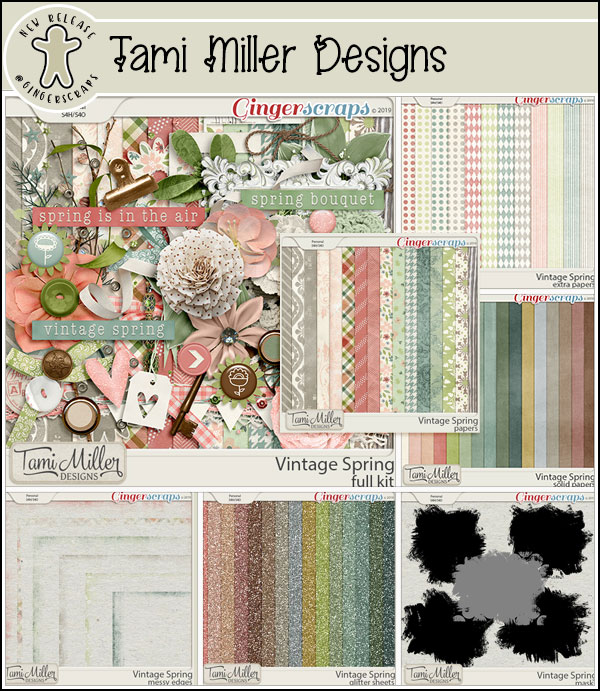 On top of all that good stuff, it's time for the May Bake Sale. Look at these great deals!
How are you doing on Challenges this month? You get this gorgeous kit when you complete 10 challenges.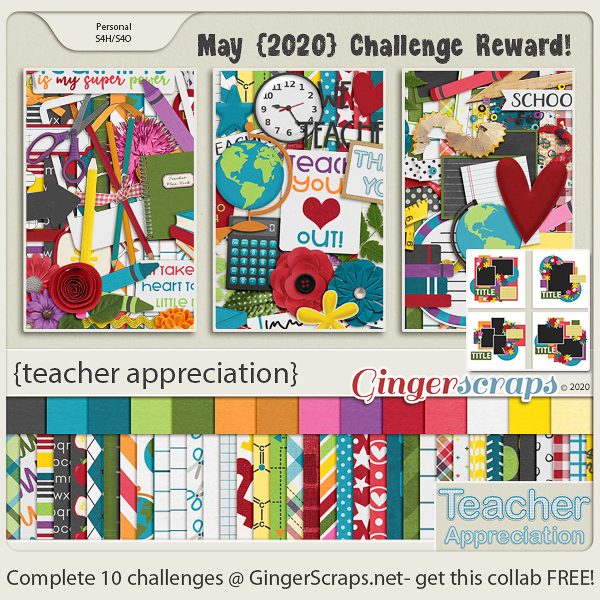 Enjoy your weekend!!