Ahh…it's October already. Can you believe how close we are to the end of 2020? I think this year I'm actually ready for it to get here. Make sure to read all the way to the end. We have some fun stuff coming up this weekend.
Don't forget to check out the Buffet Bundles. One easy click to add bundles of Buffet goodies to your cart.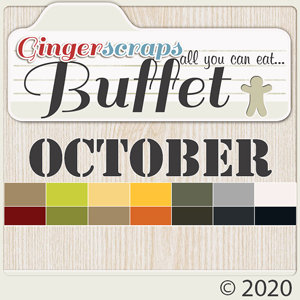 New Buffet magic from our designers. You'll find a few of the layouts the store CT made using these fabulous kits.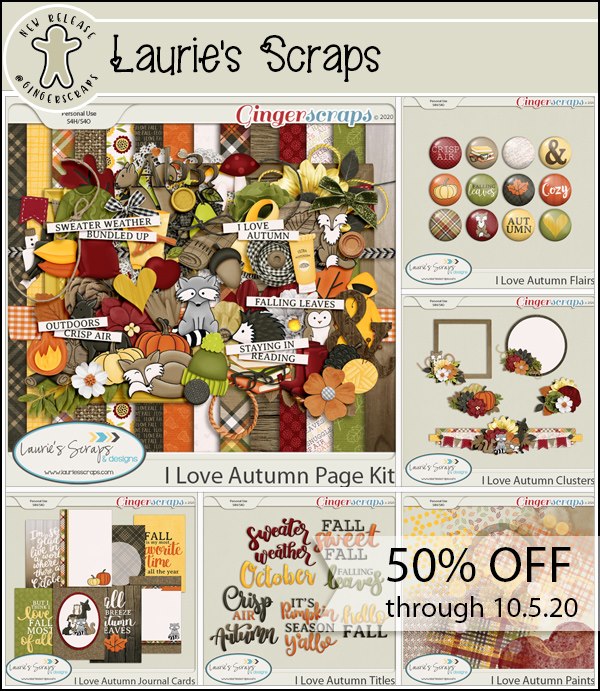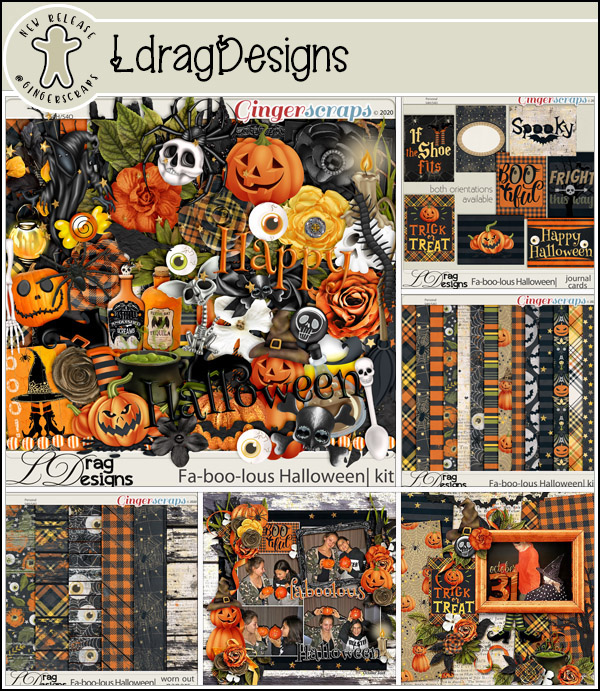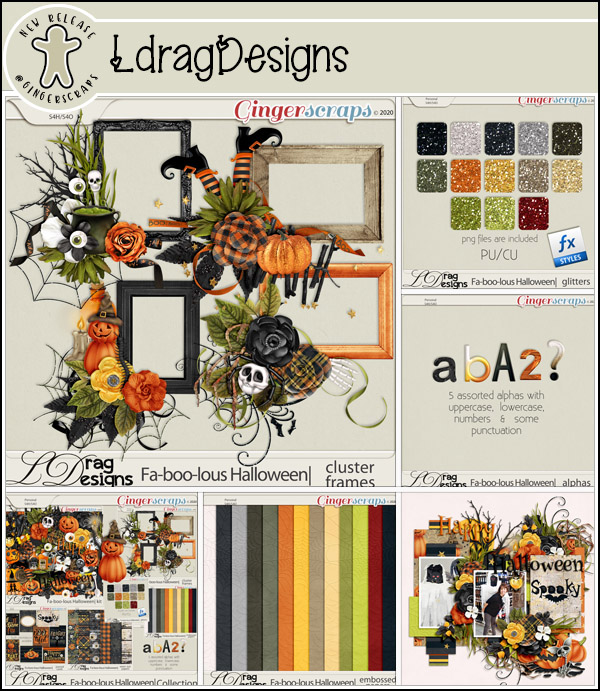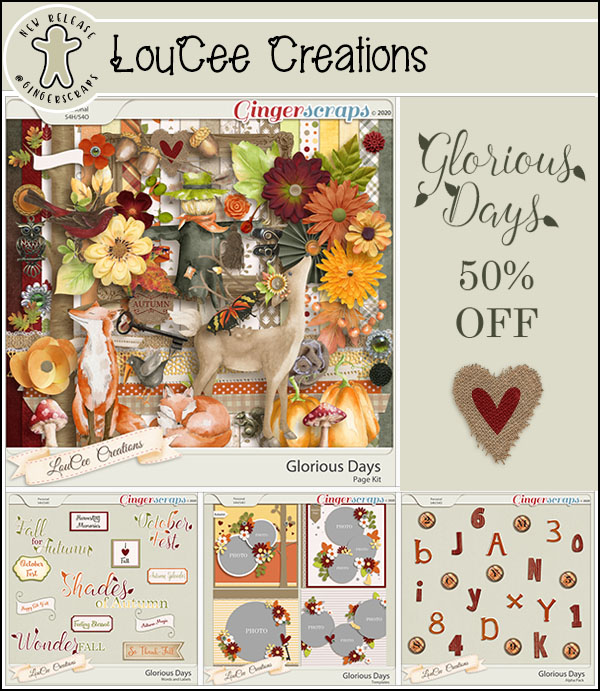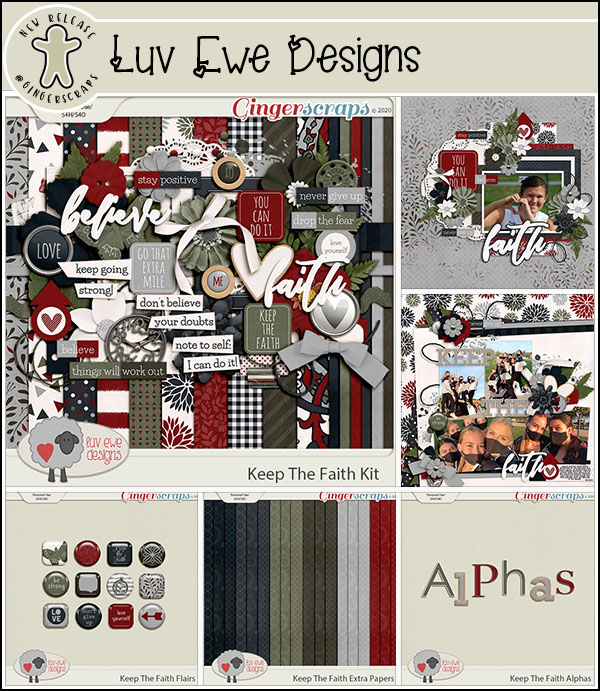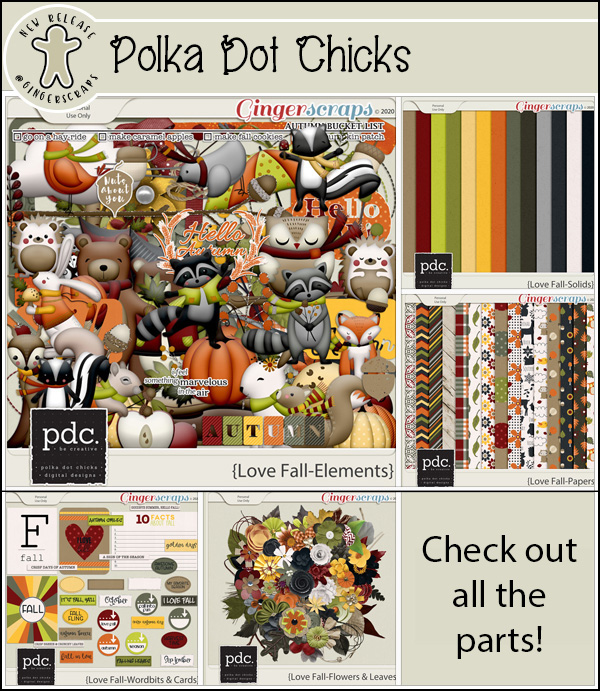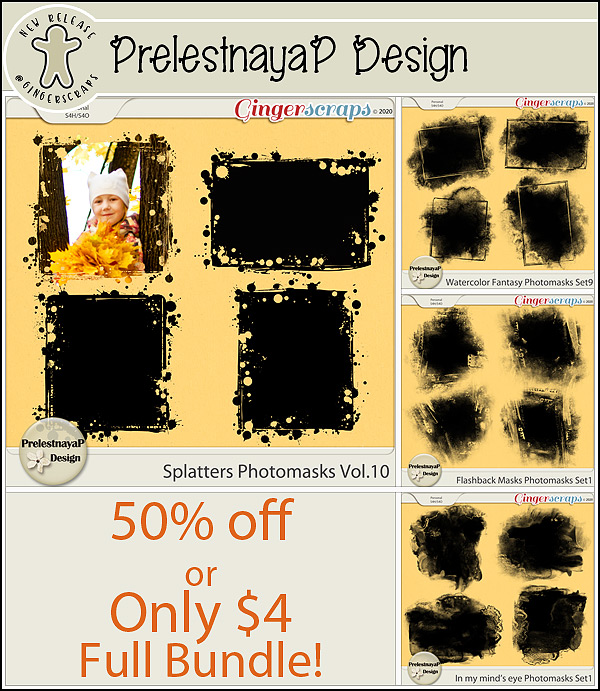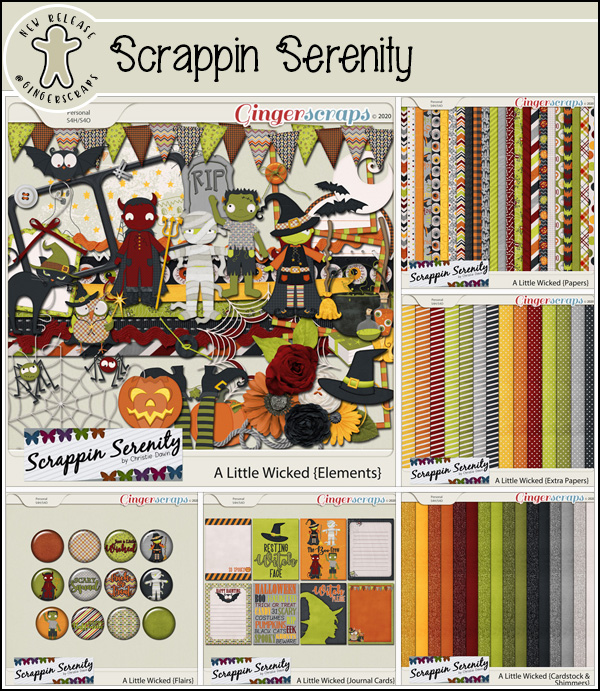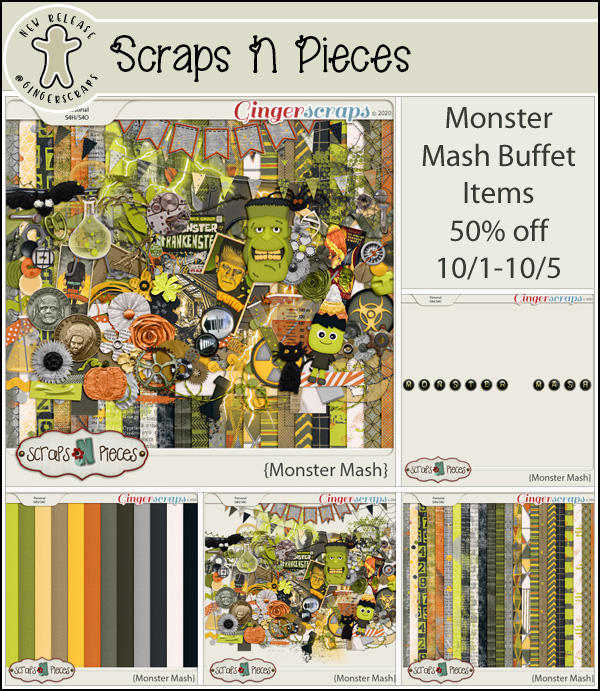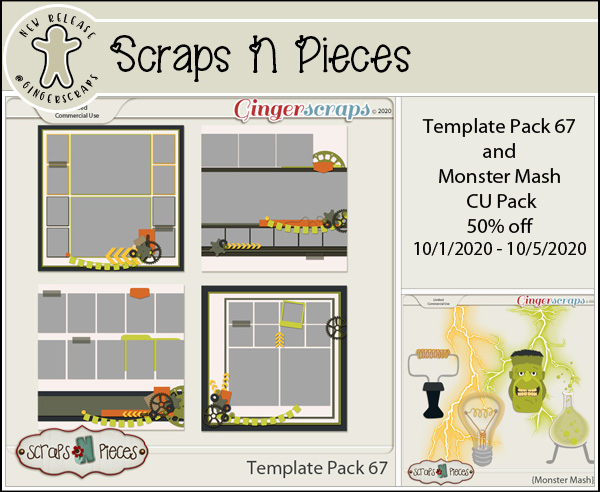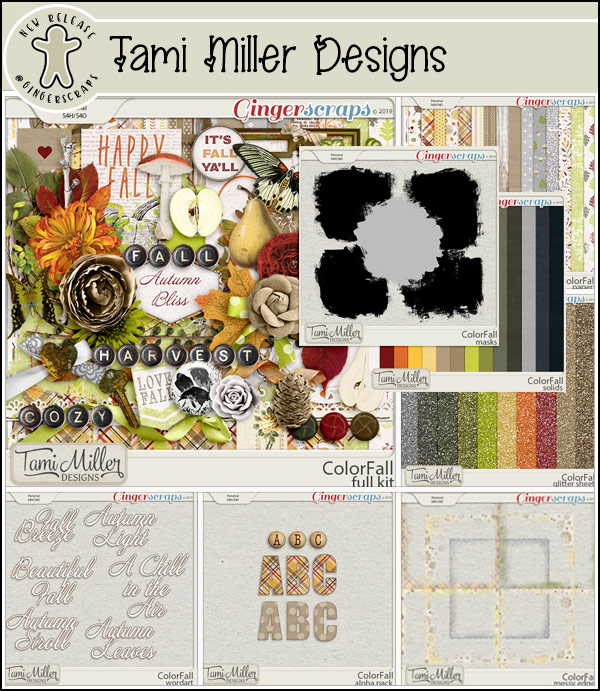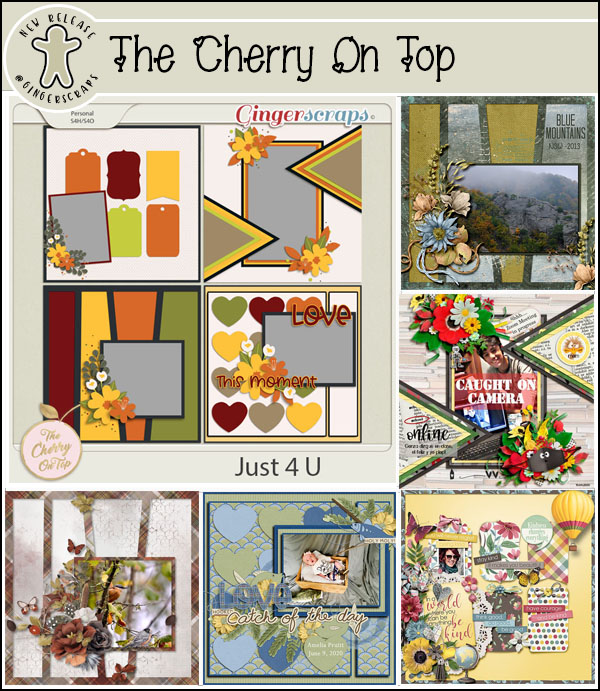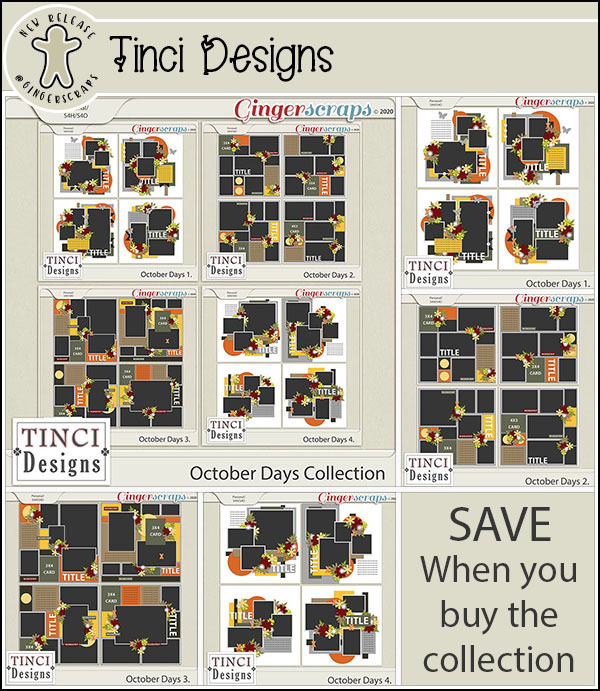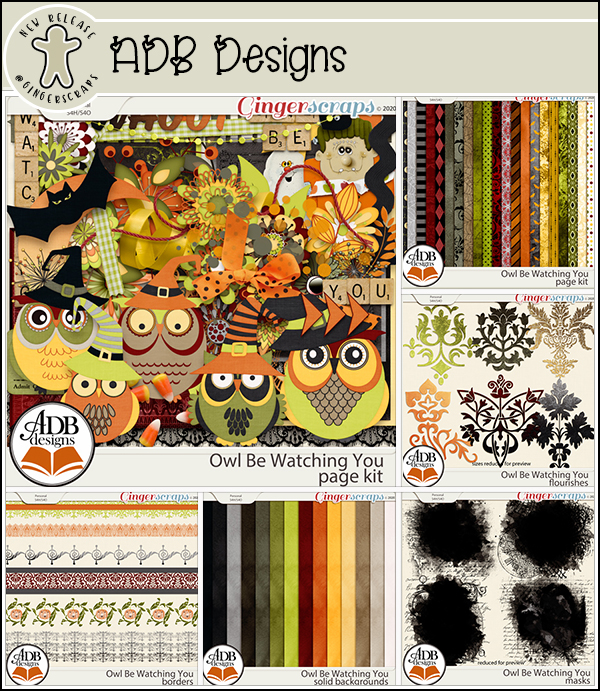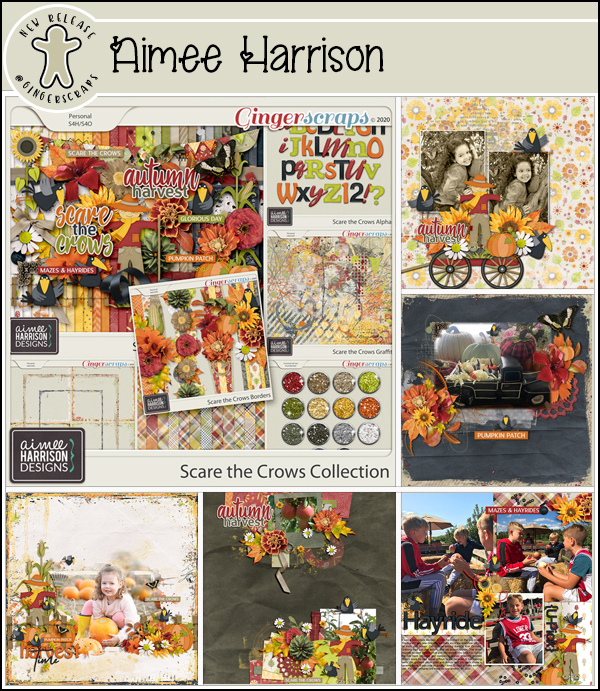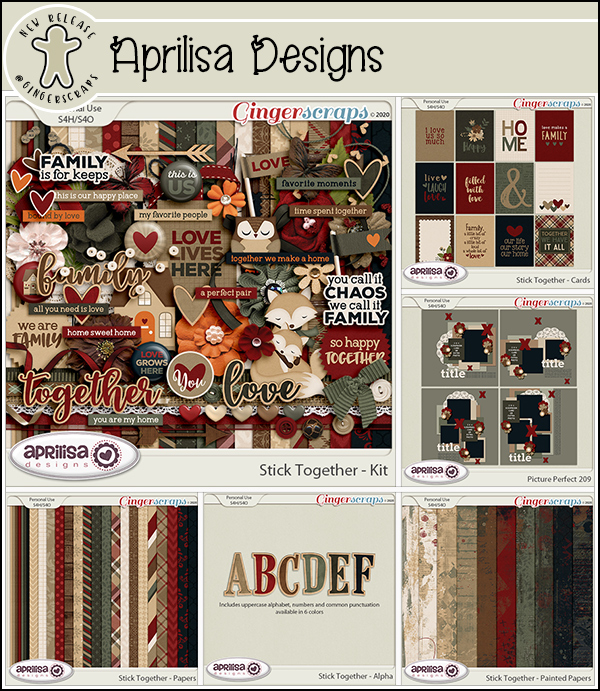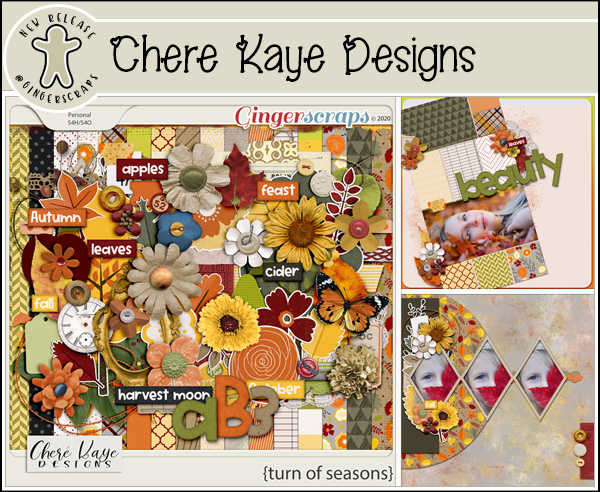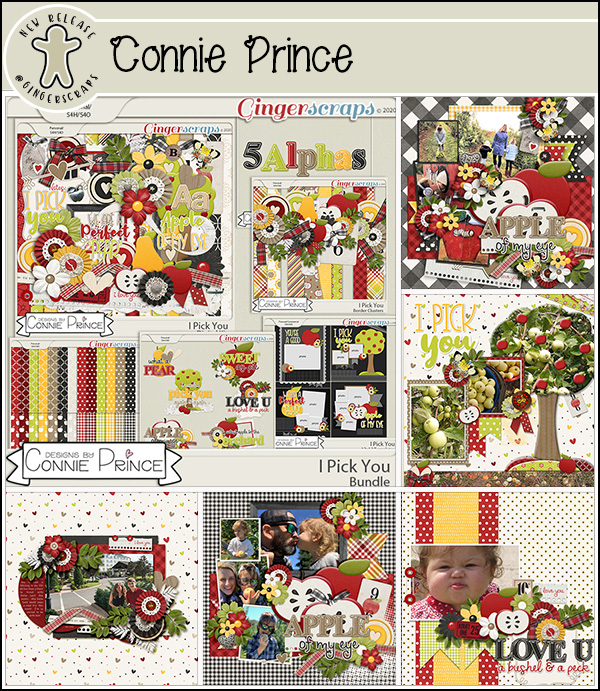 Look at this fall beauty you get for spending $10 in the store. Isn't it gorgeous?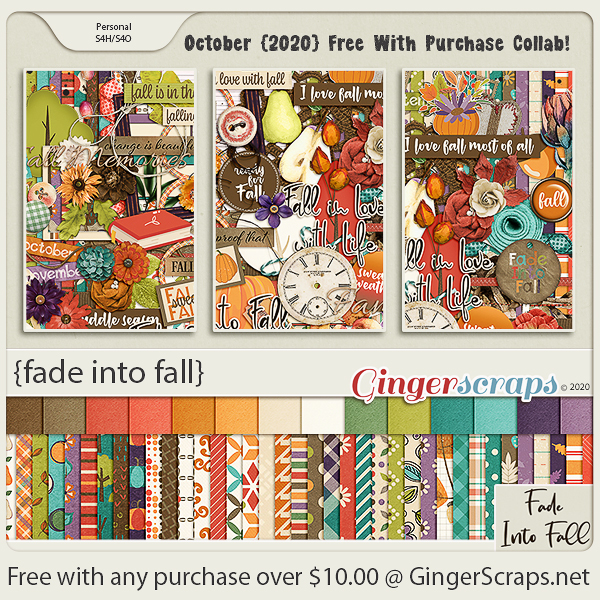 The Monthly Mix has a bit of fall flair as well. Look at those papers.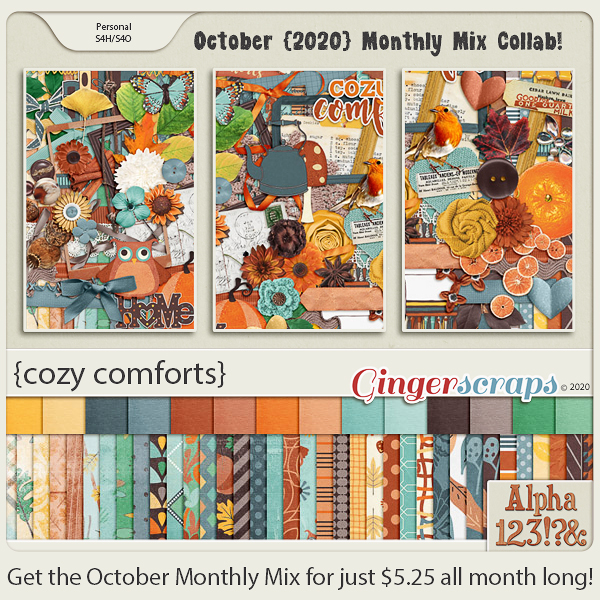 I'm super excited to announce that Chere Kay Designs AND Polka Dot Chicks are both staying and becoming a full member of our GS Family.
October brings us a new Daily Download. October is courtesy of Dandelion Dust Designs. Doesn't this look wonderful?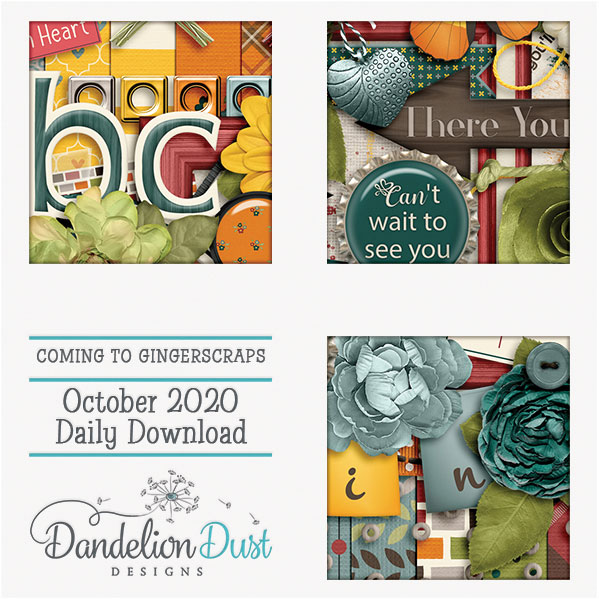 The new challenge reward is a bit of fall and a bit of love.  Complete any 10 challenges and you will get this full kit as a reward.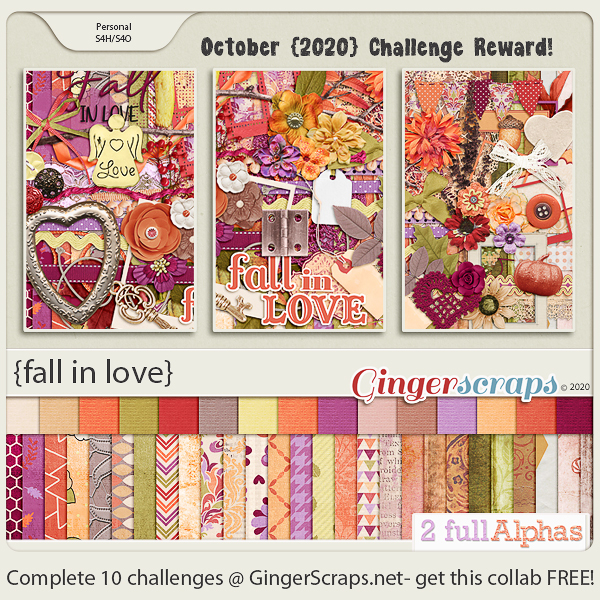 Let's see a few of those beautiful layouts from our store CT.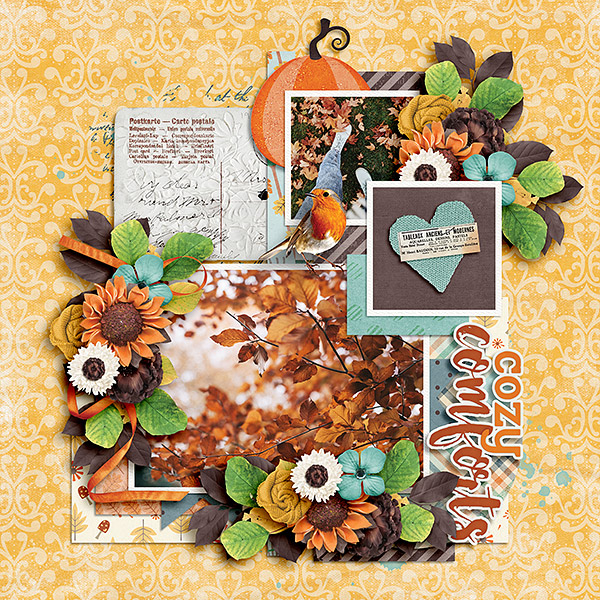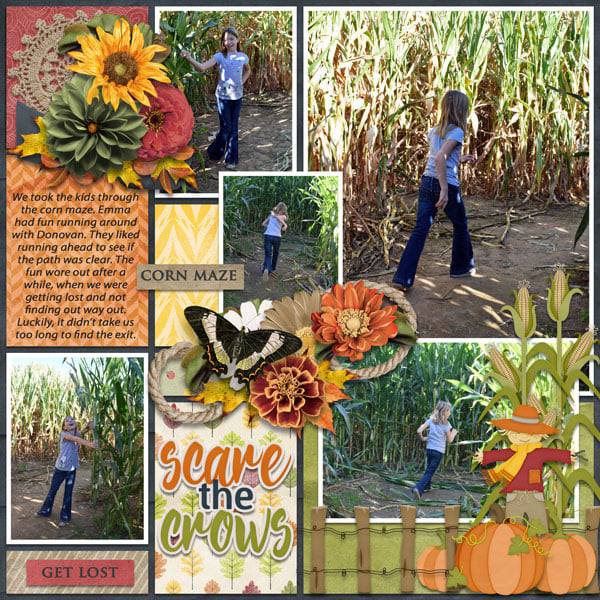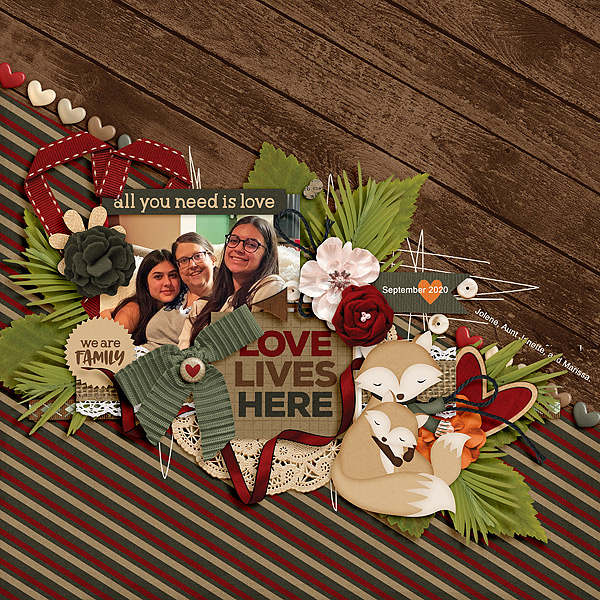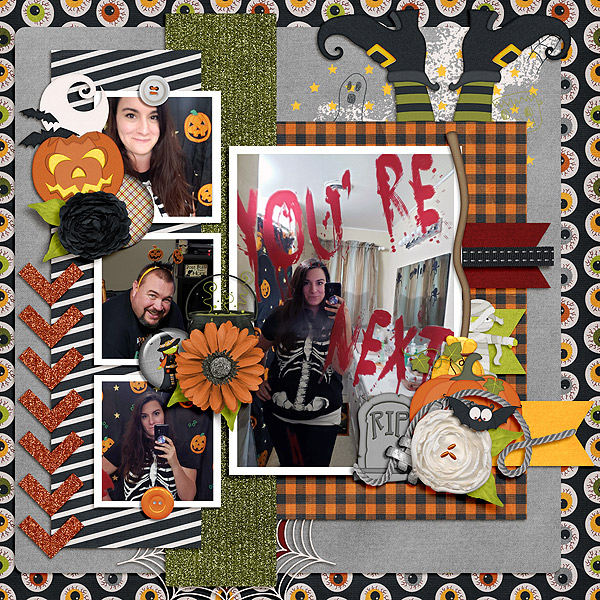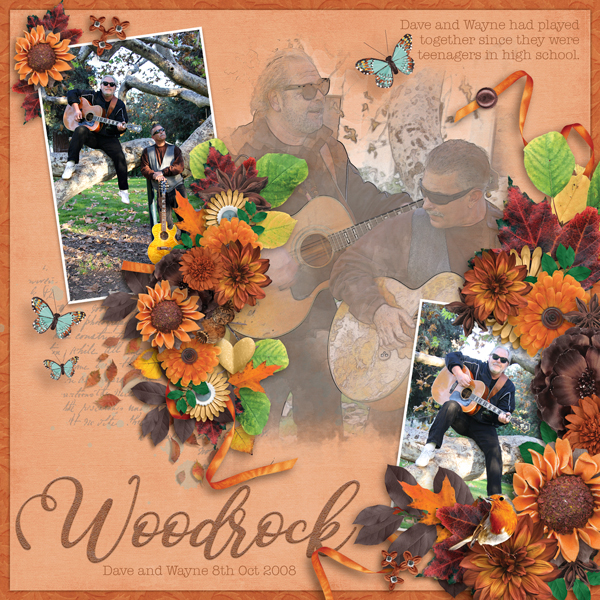 Are you ready for some Digital Scrapbooking Day fun? Just look at what we have planned for you!!