We have so many gorgeous goodies for you this week! We also have the $1.00 Bake Sale happening NOW too! If you are new to GingerScraps, we have a $1.00 Bake Sale every month from the 15-20th, it is a perfect time to shop some awesome deals!
Make sure you spend at least $10.00 so you qualify for the October Free Collab too. This wonderful fall kit is yours free with any $10 purchase in the store.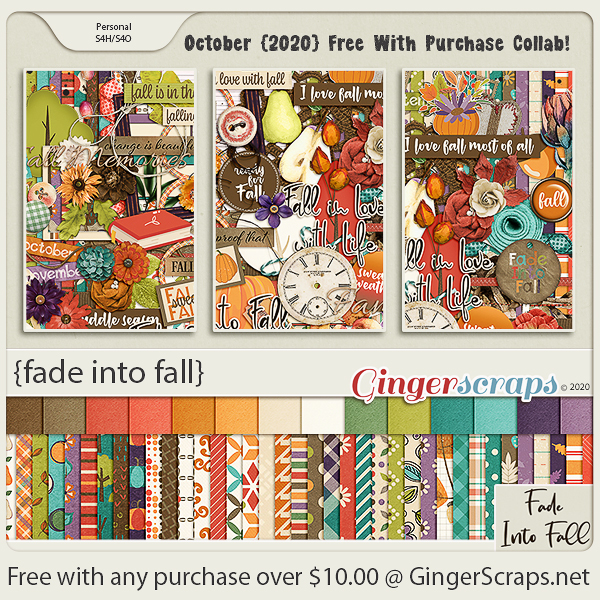 Let's see what our designers have for us this week.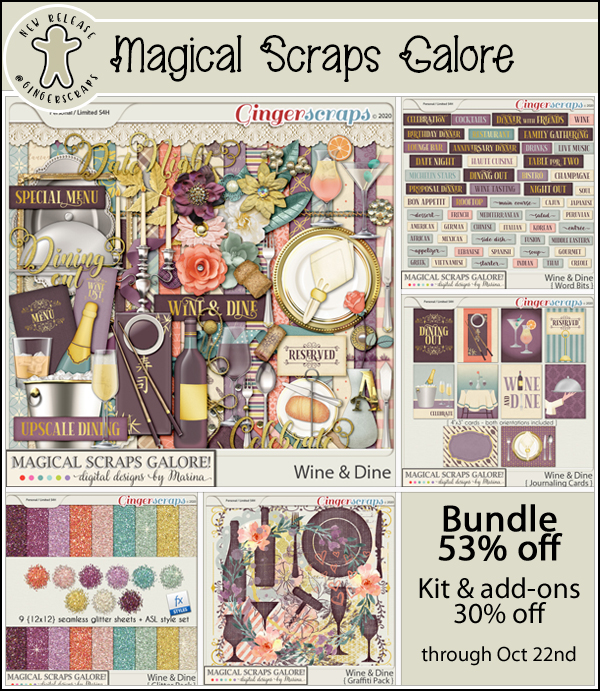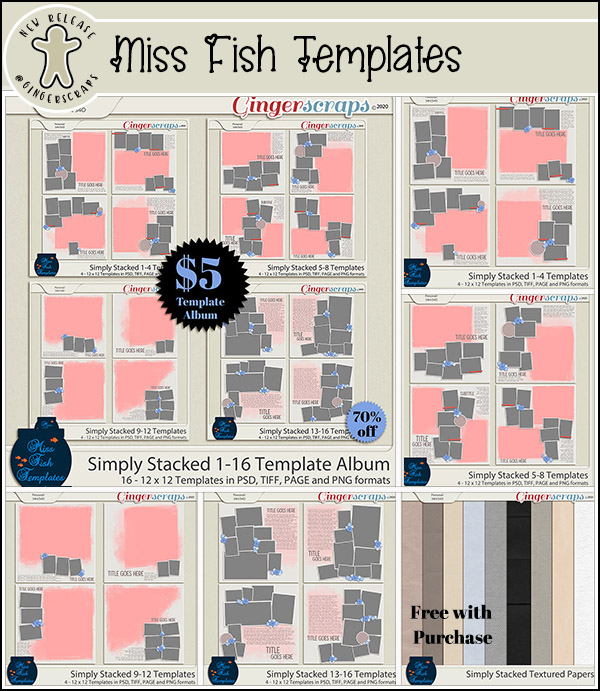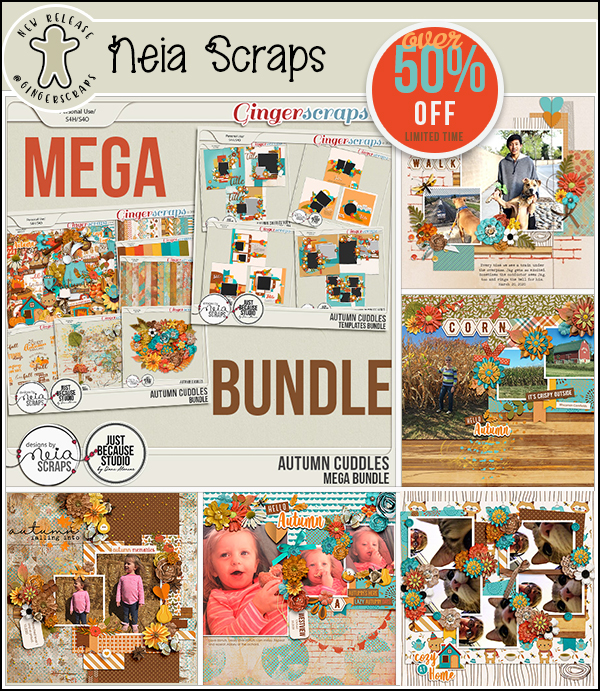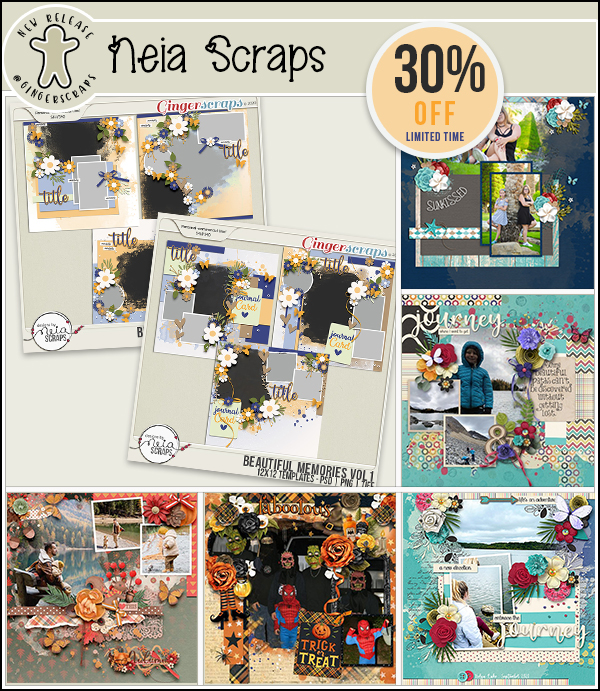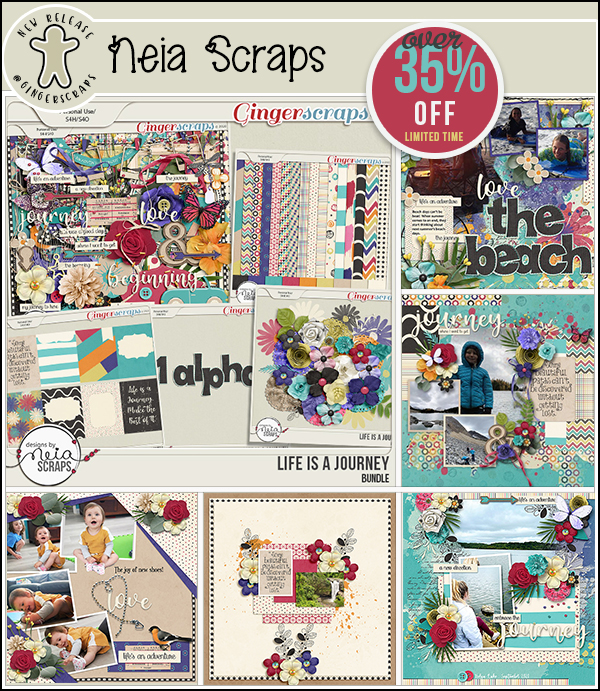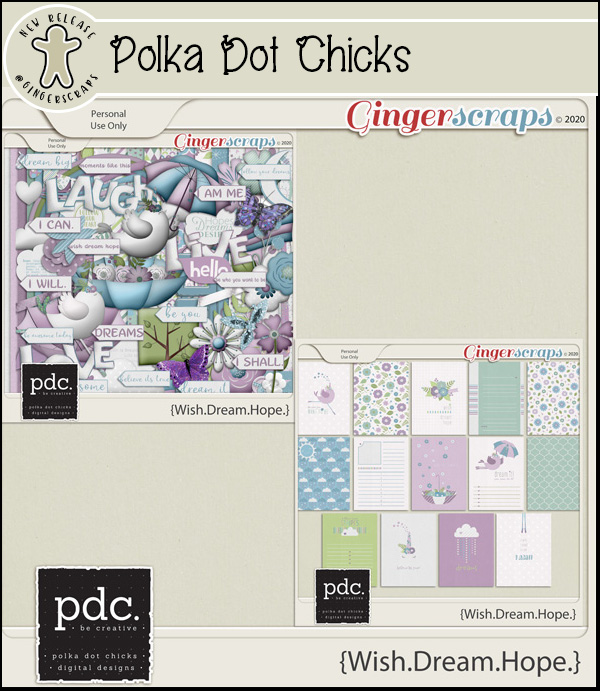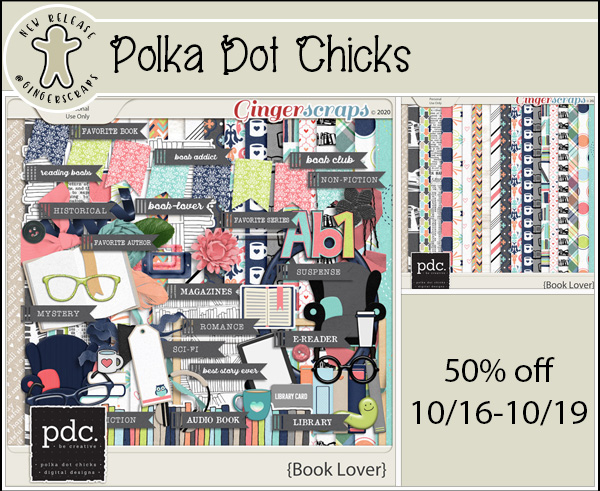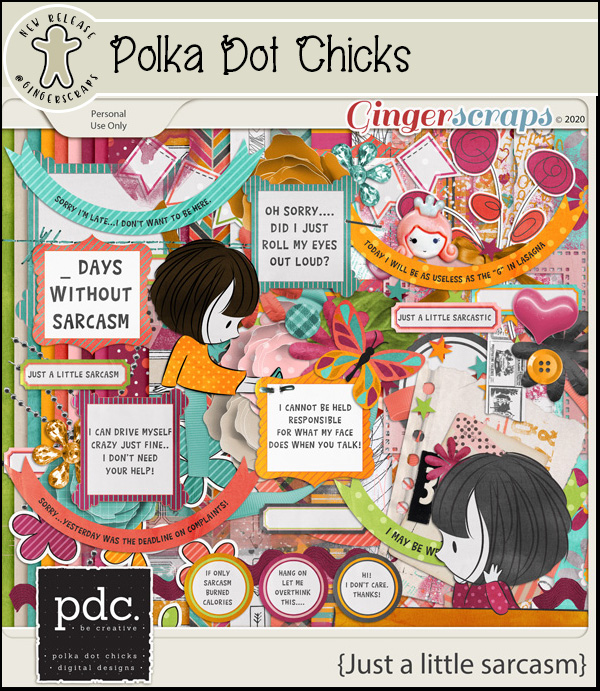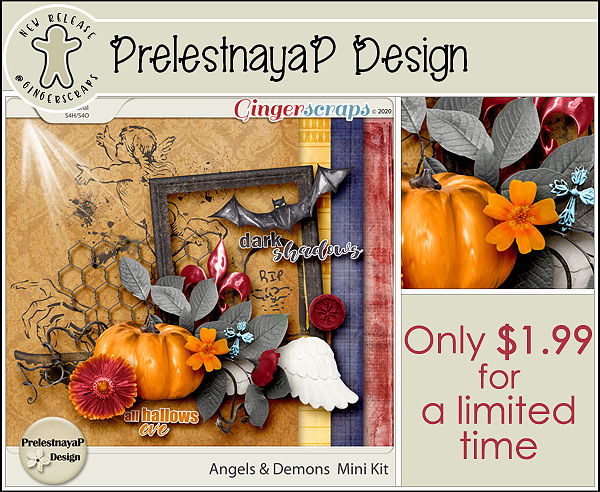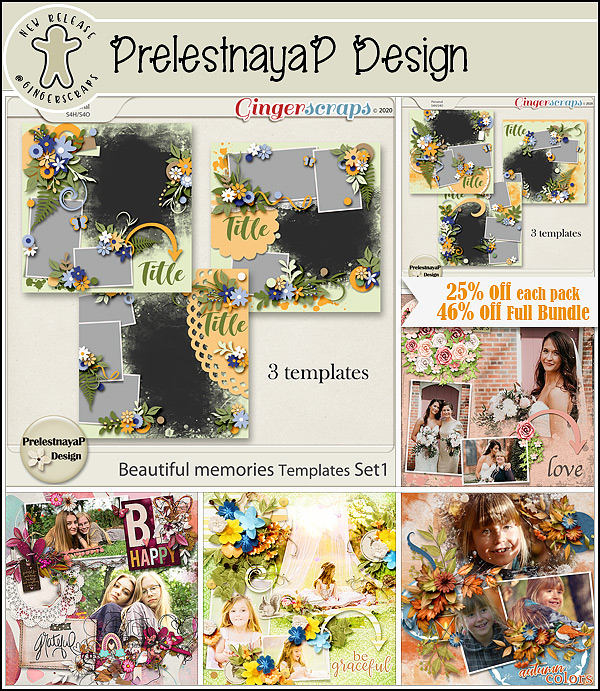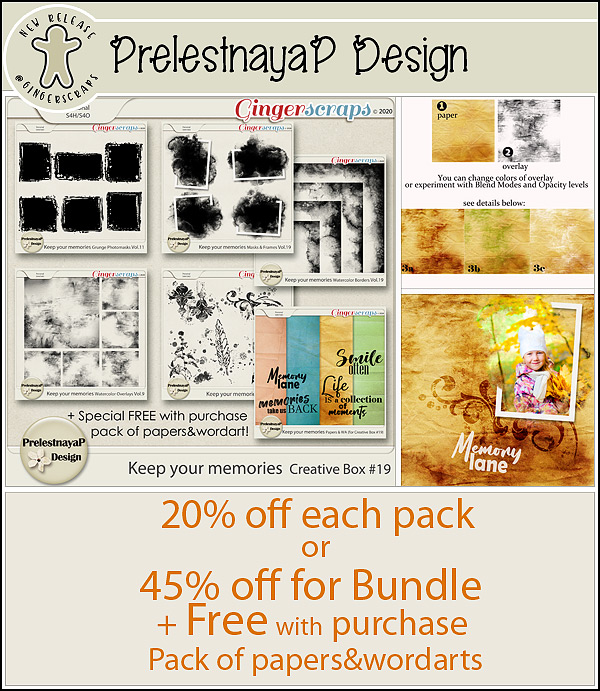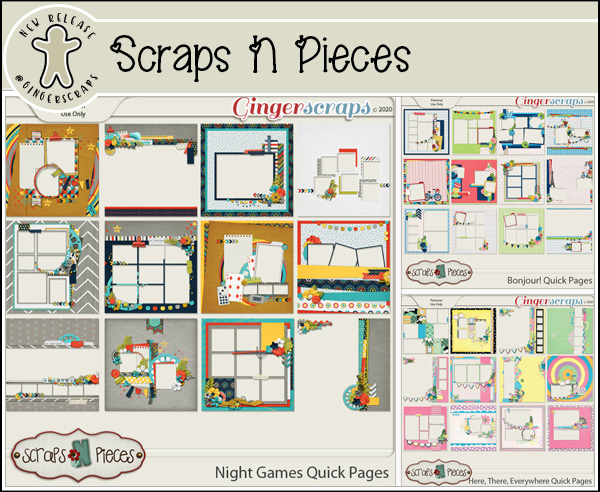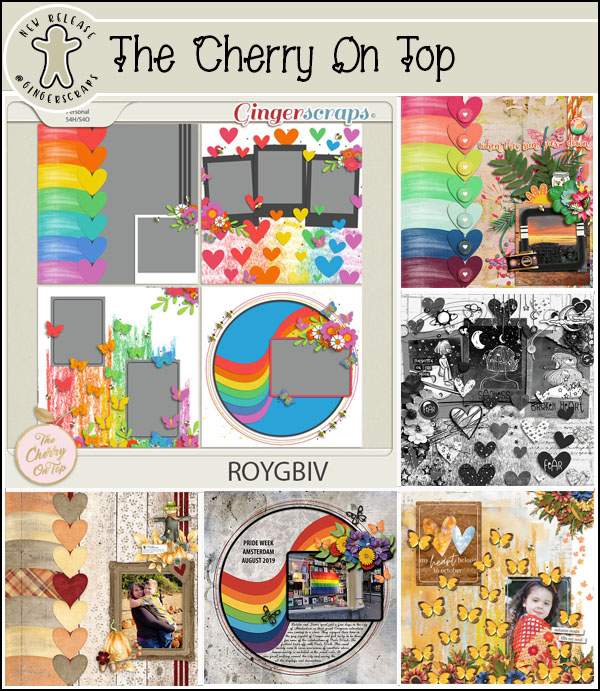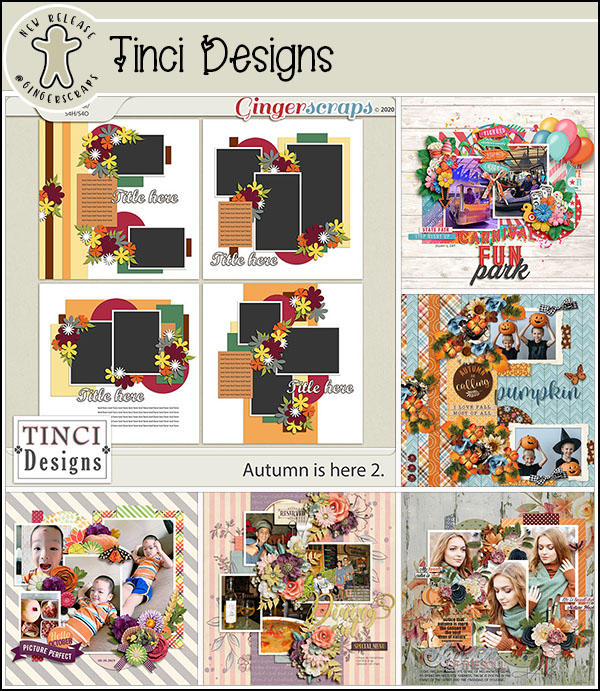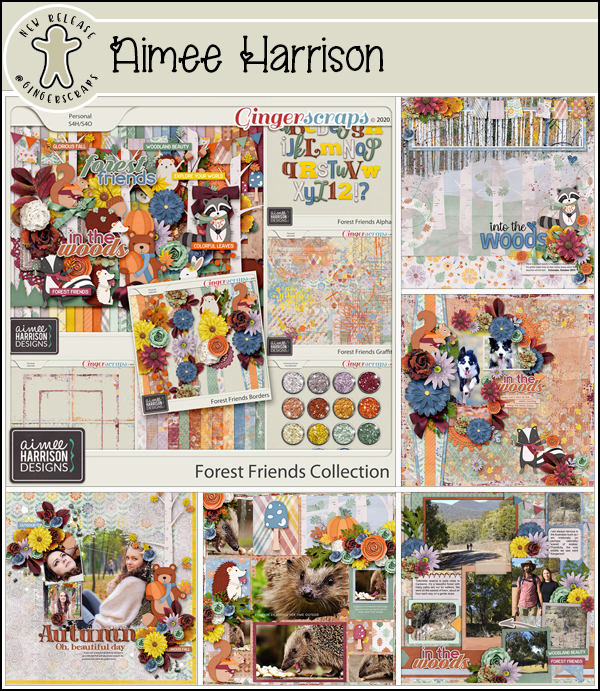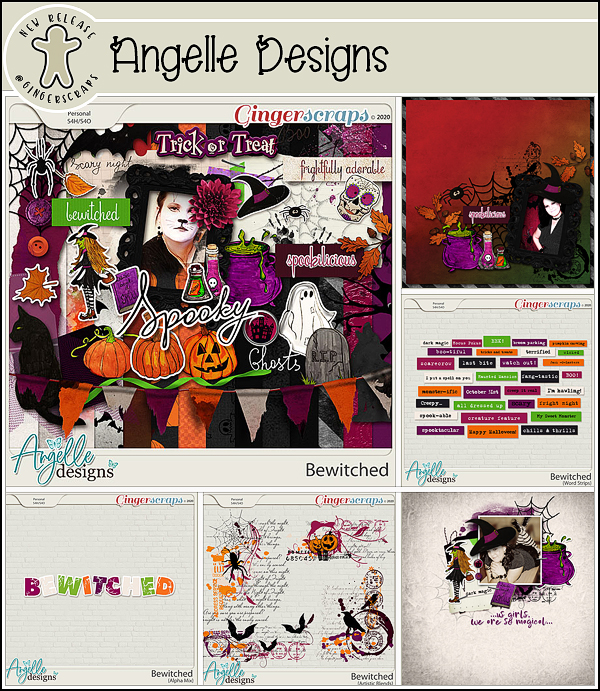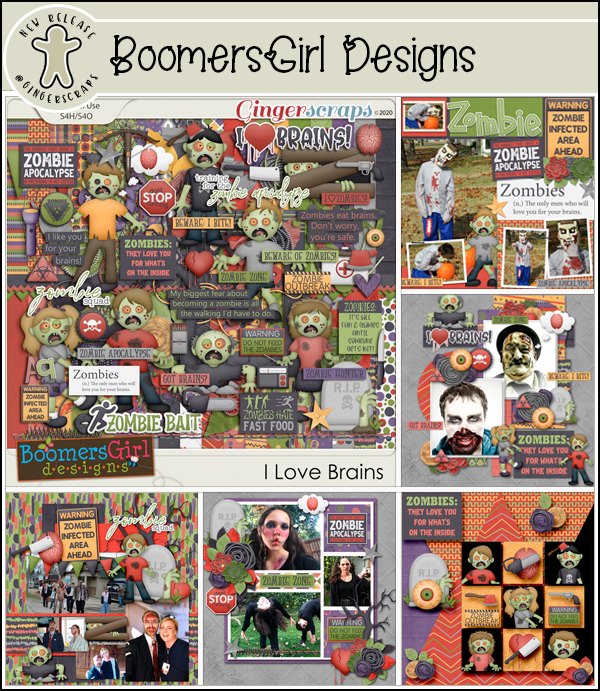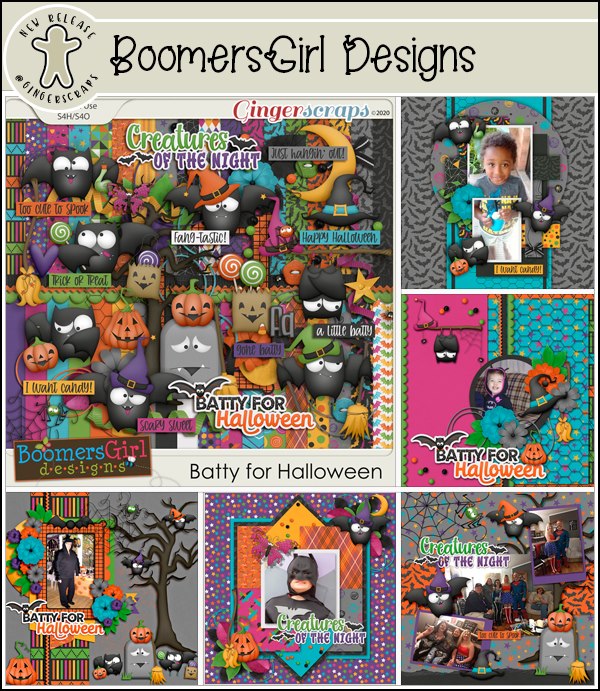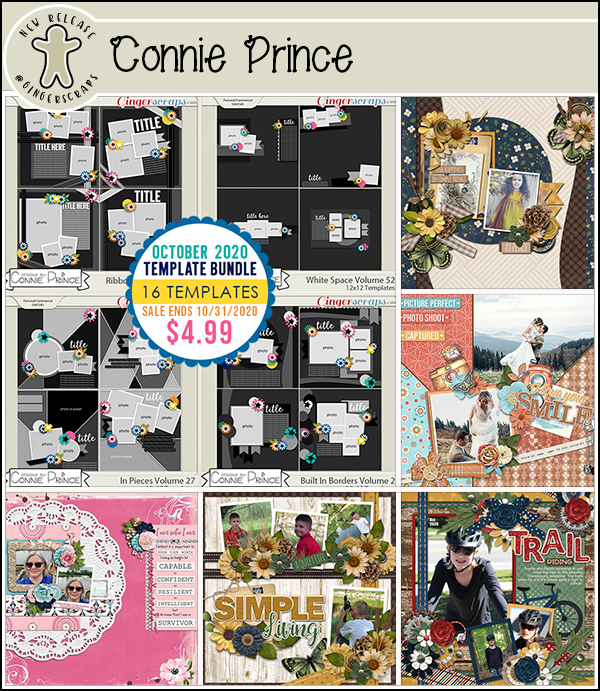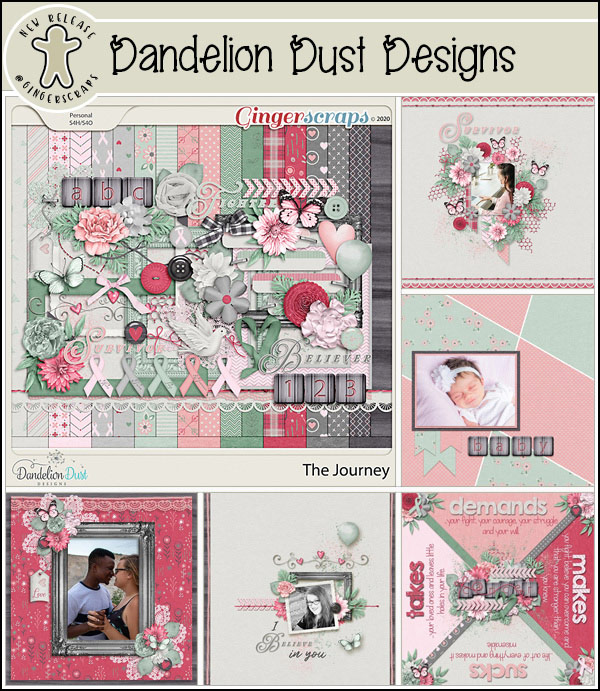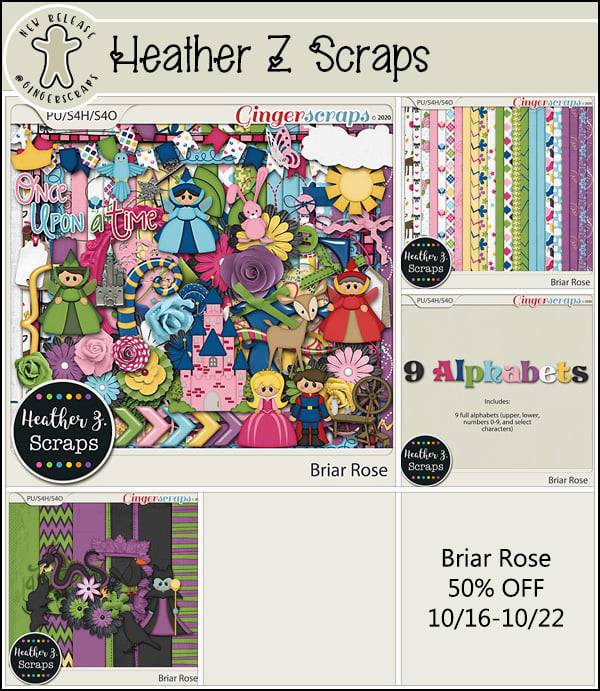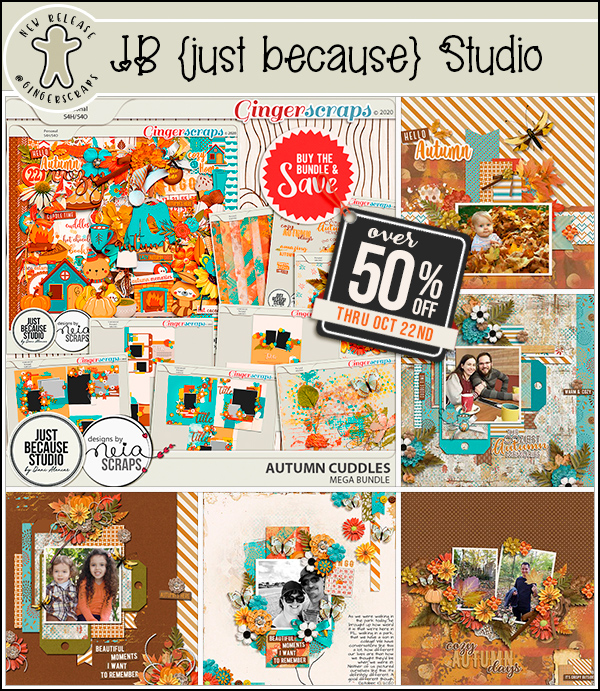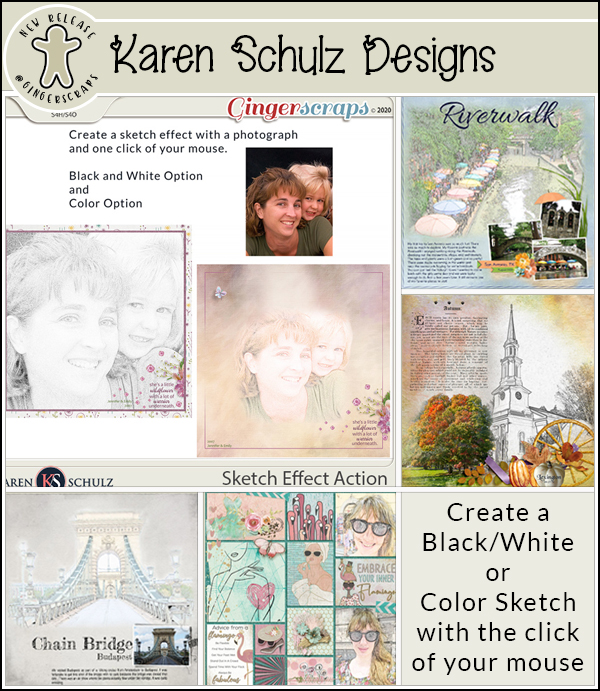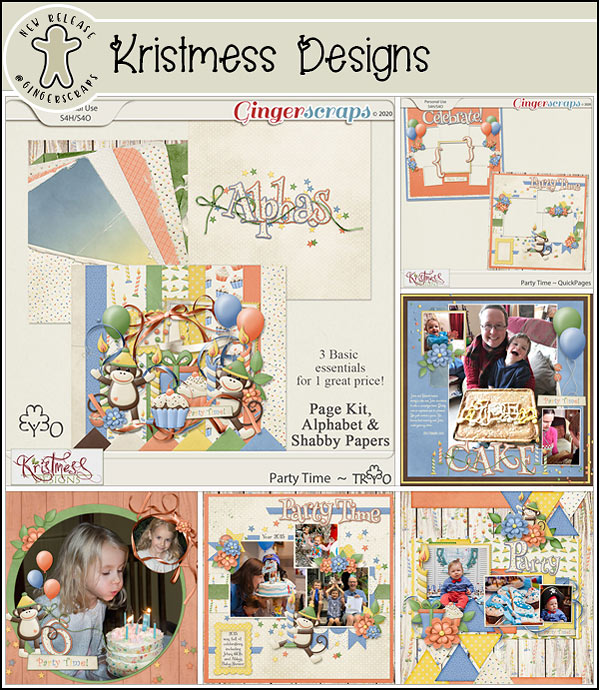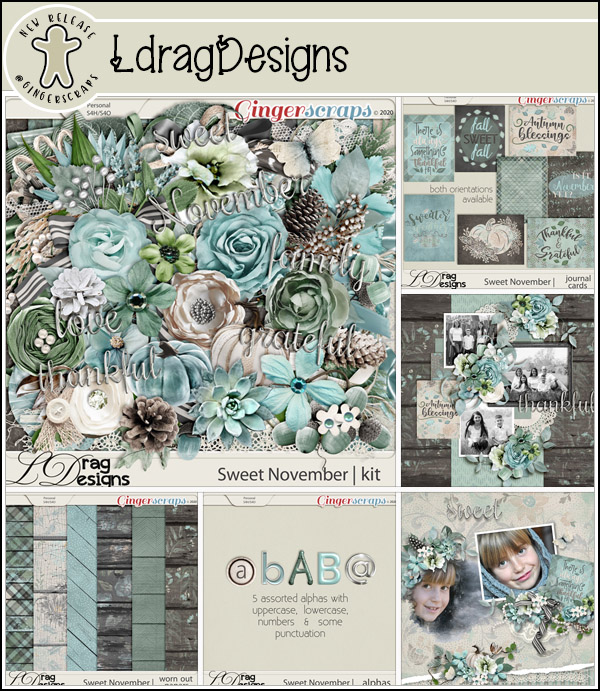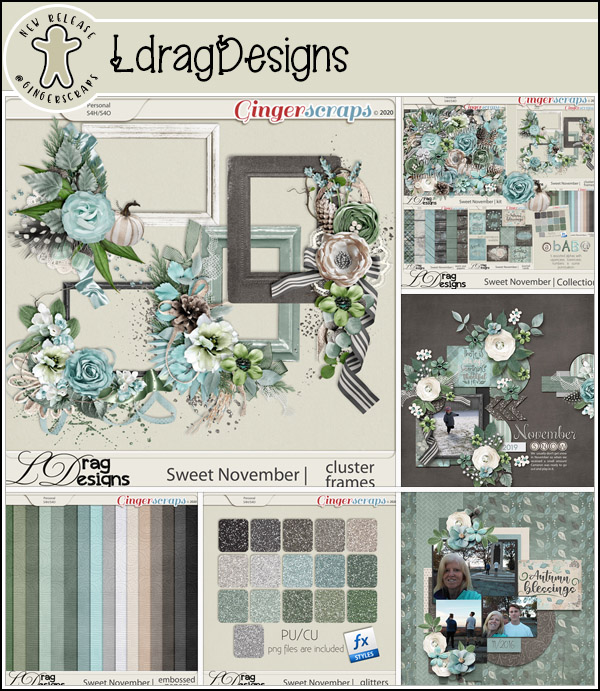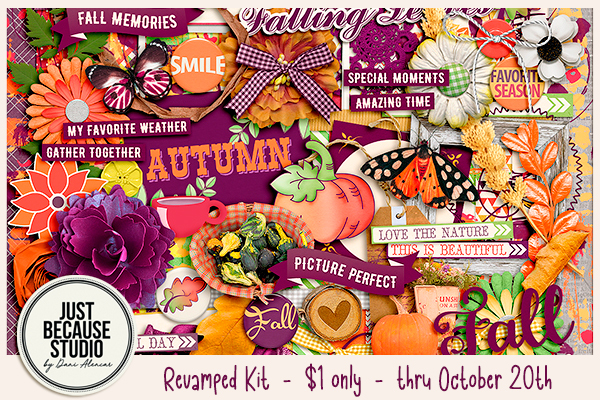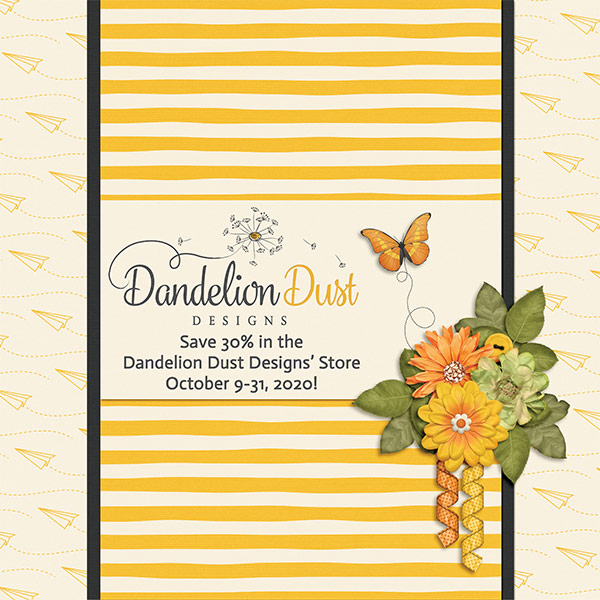 How are your challenges going? Remember for completing 10 challenges you get this great kit as a reward.