Are you ready to have some fun. Today starts the DSD2020 celebration in the store and forum. Just look at all the fun things planned, including a storewide sale and mege FWP kit!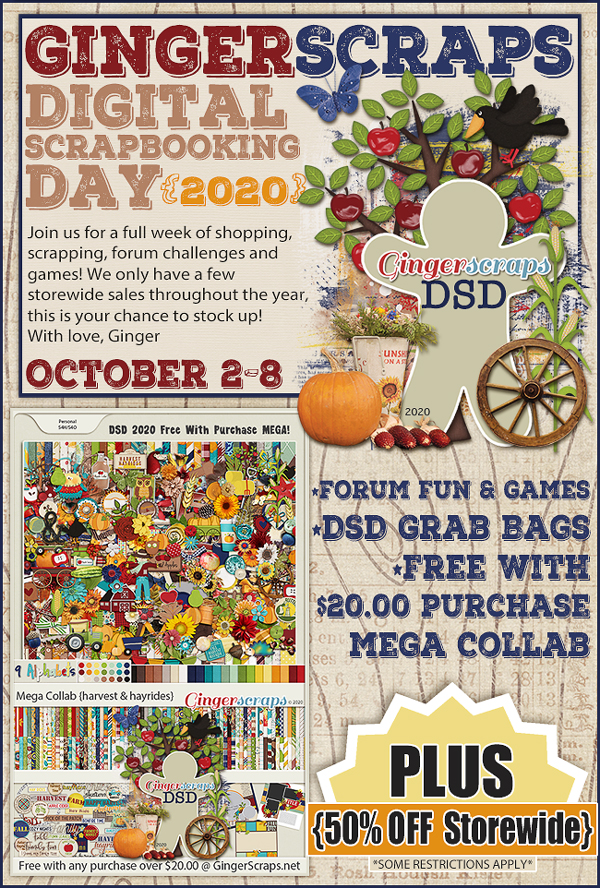 Remember you get this kit with a $10 purchase.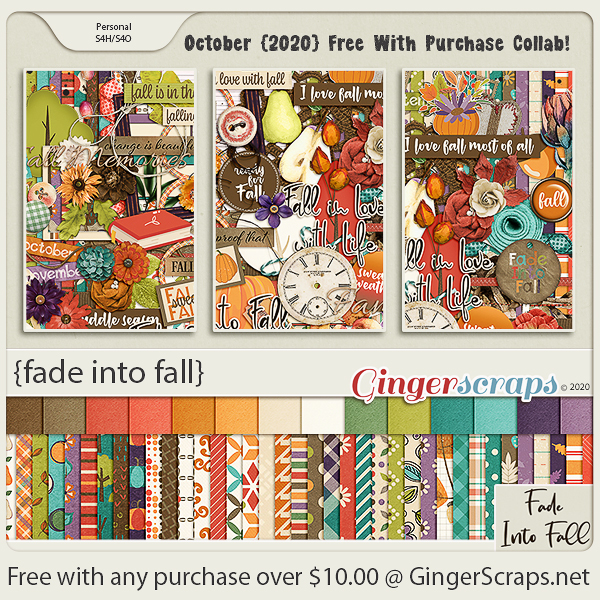 Fresh Baked goodies for this week: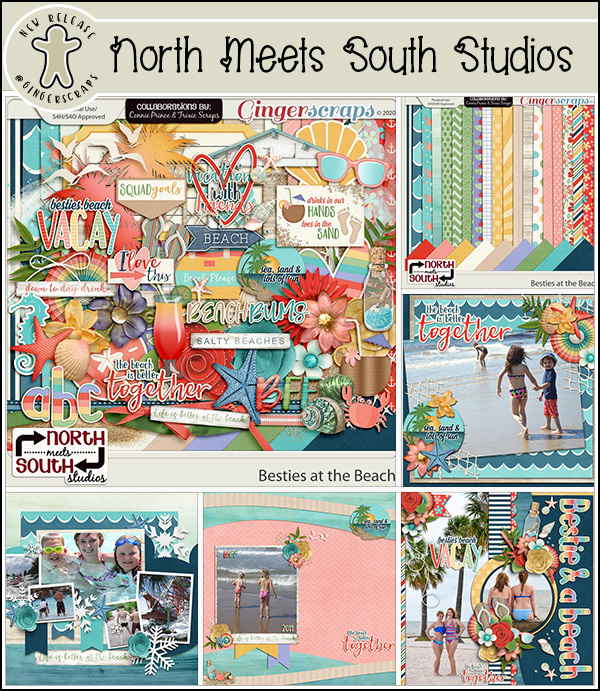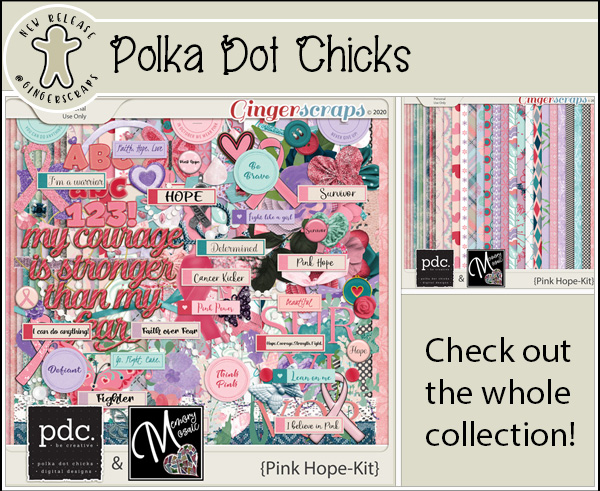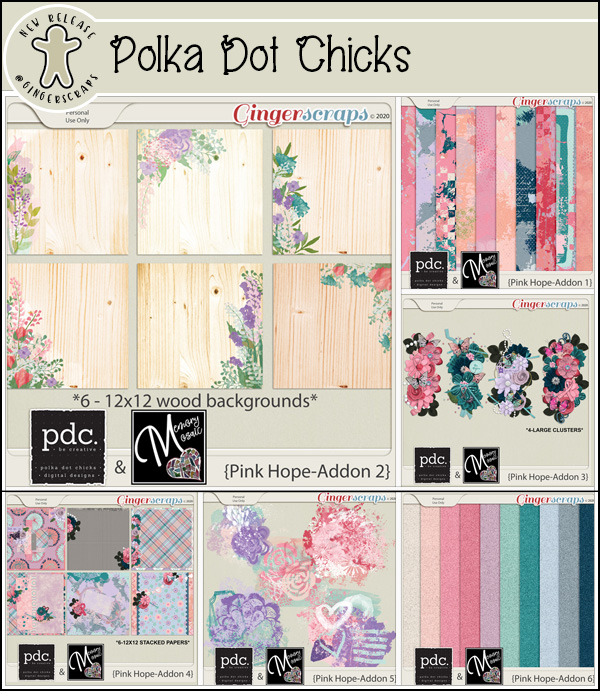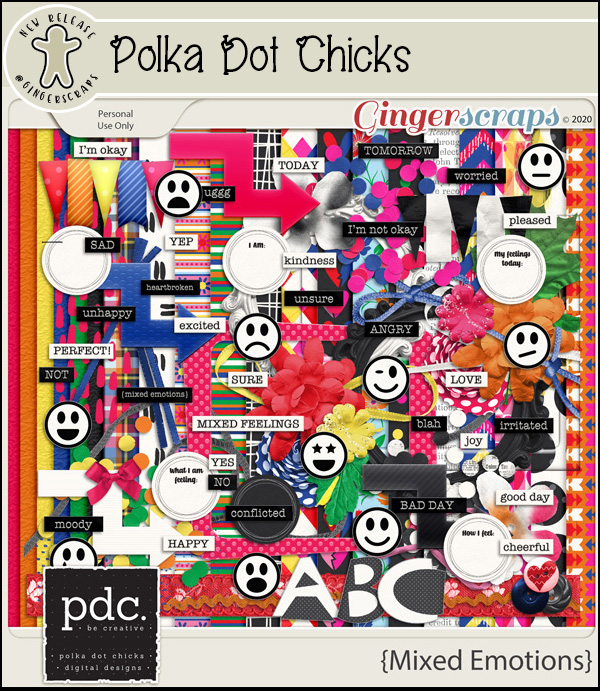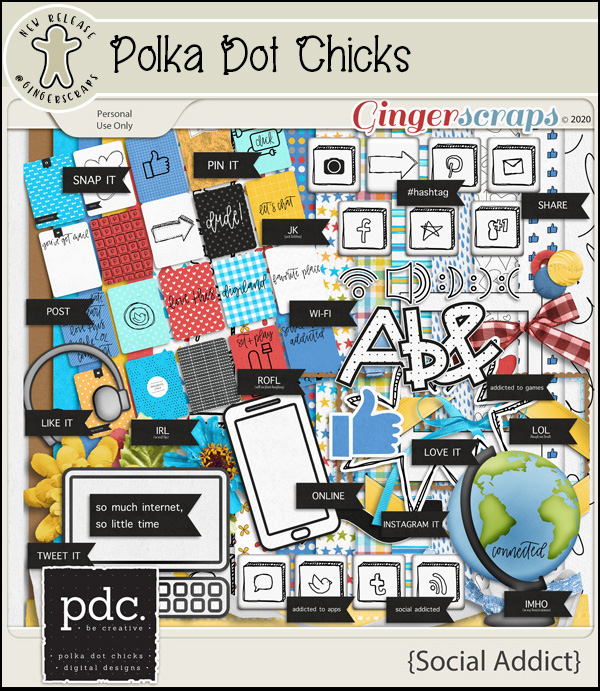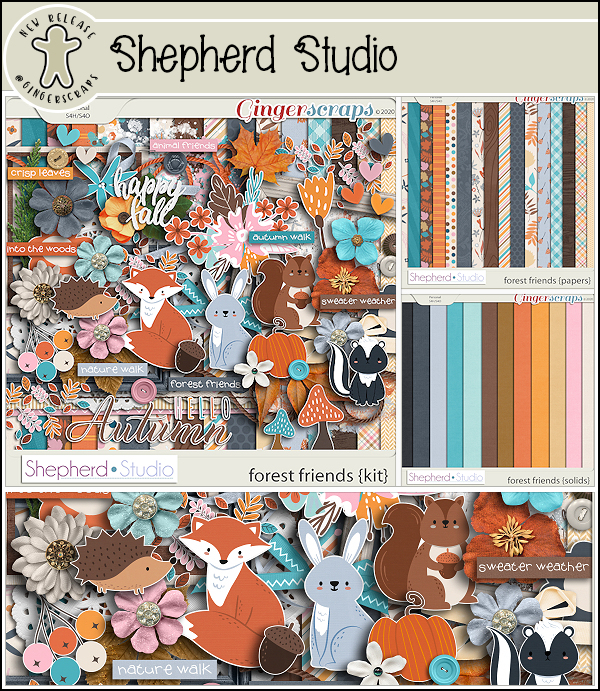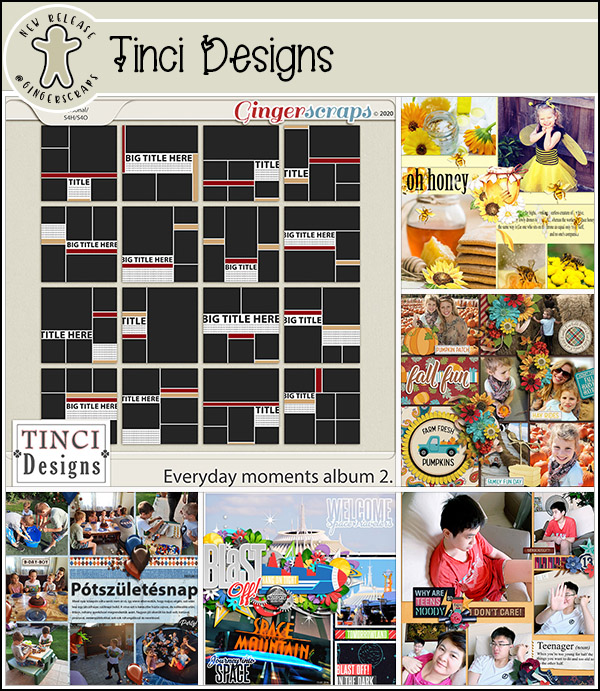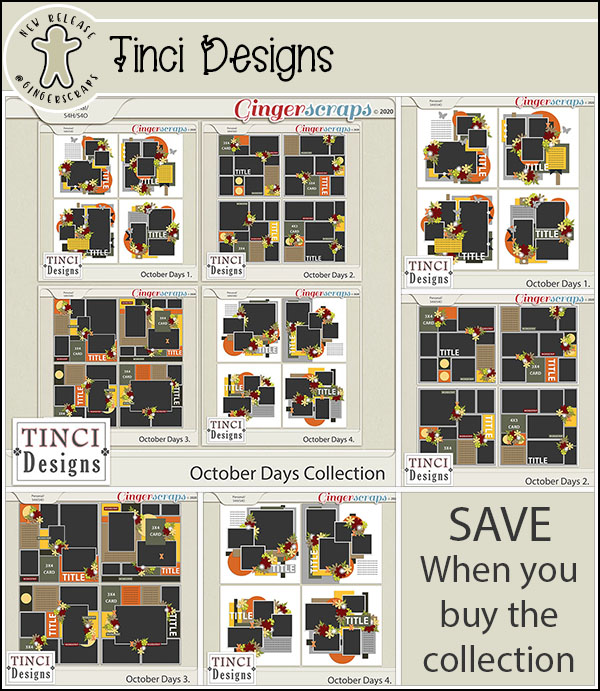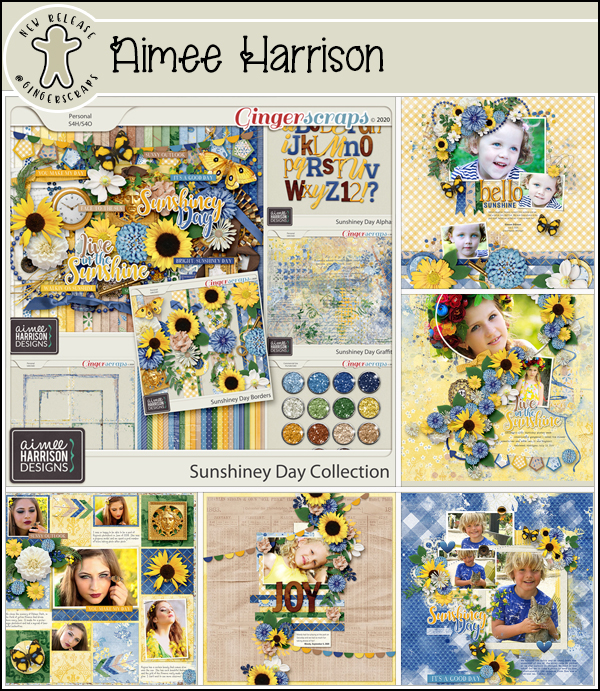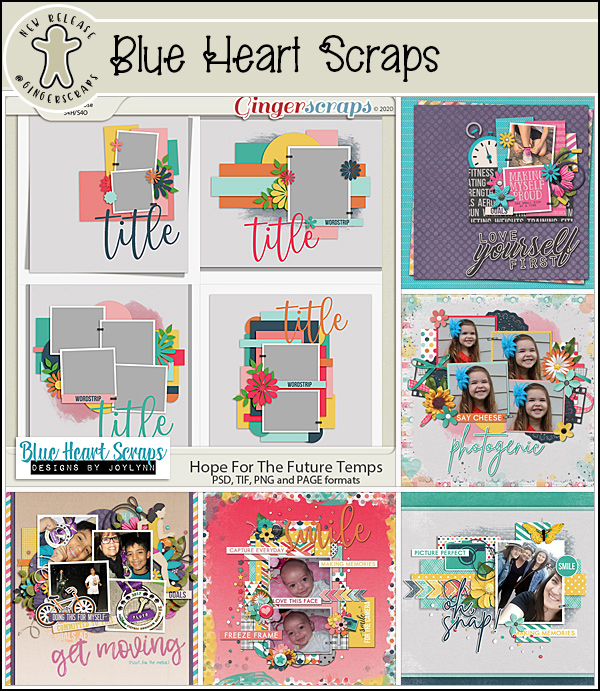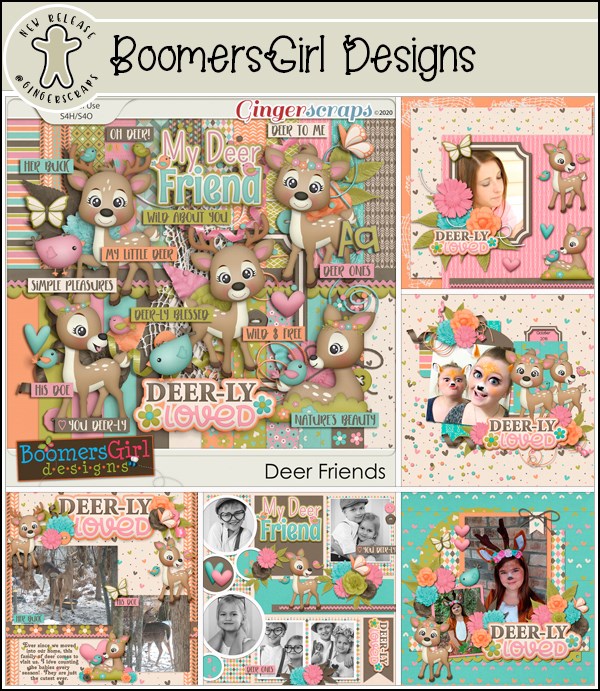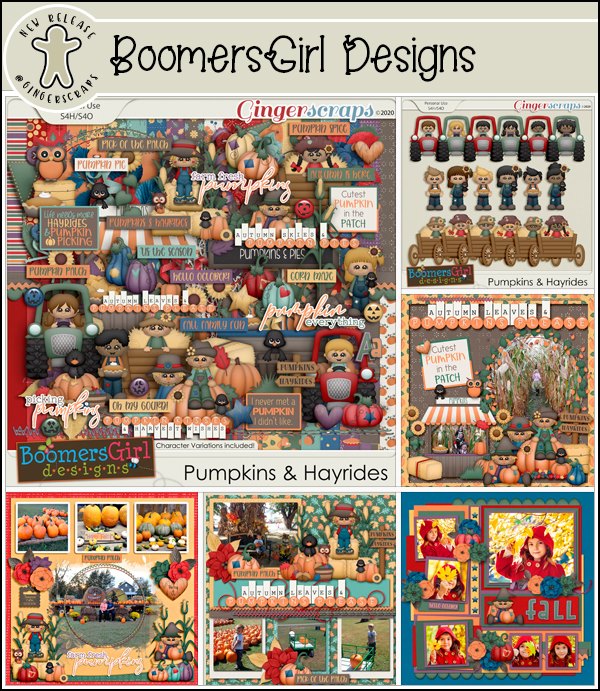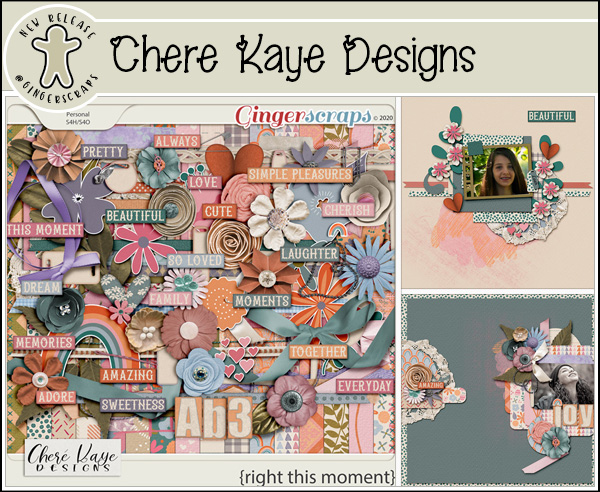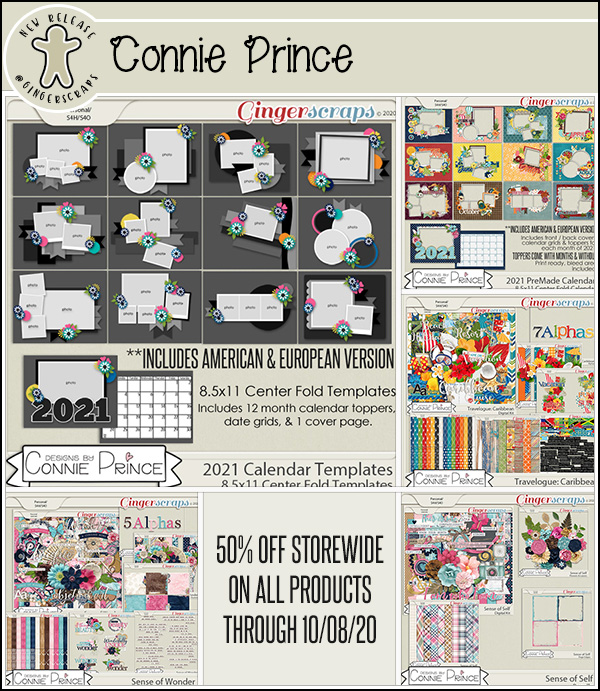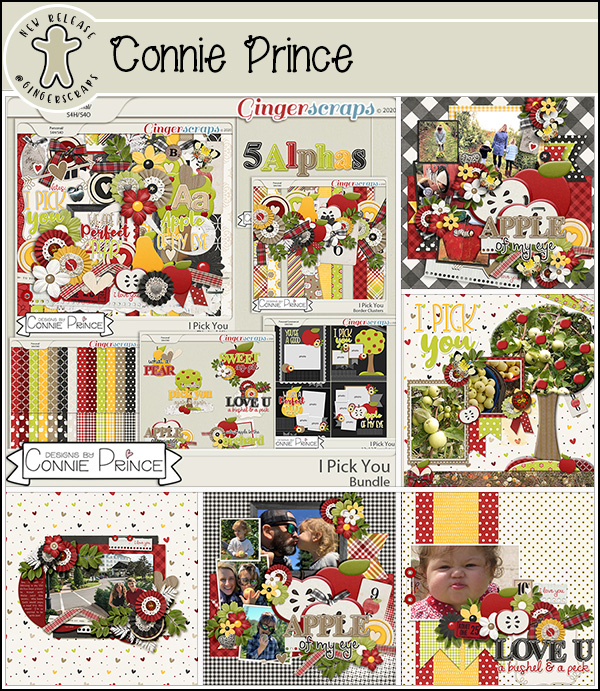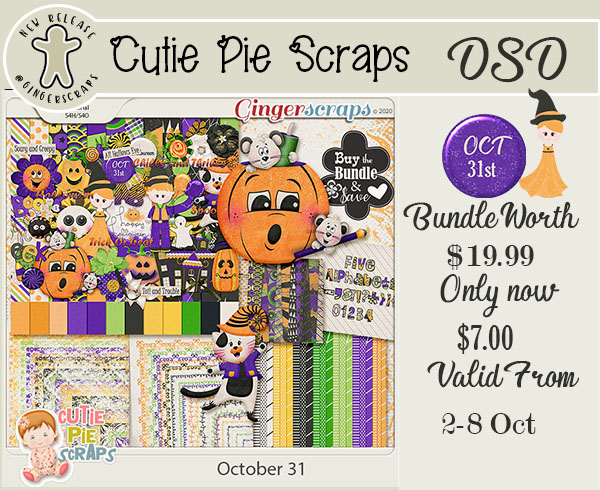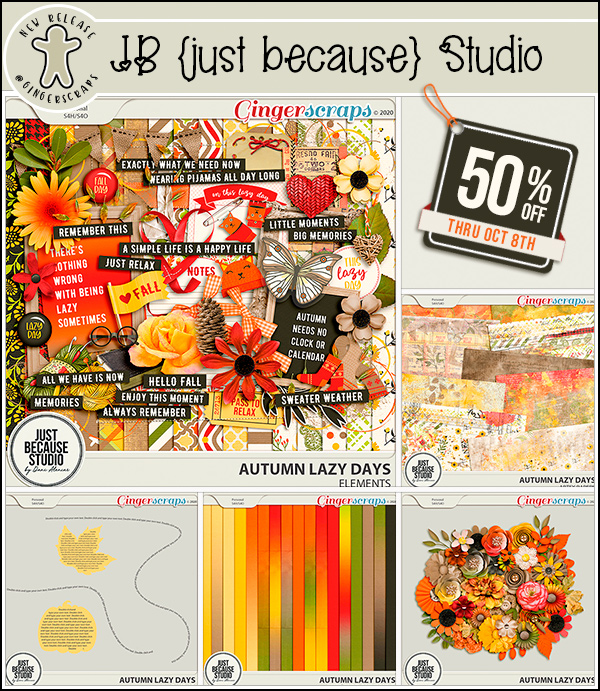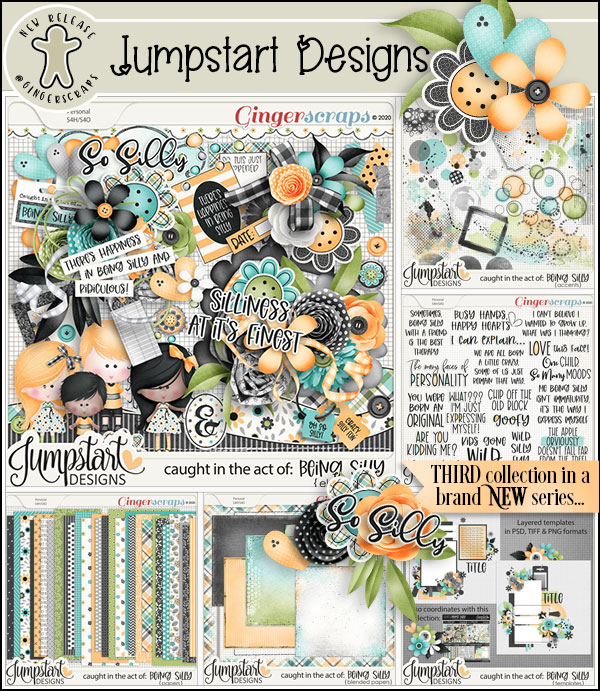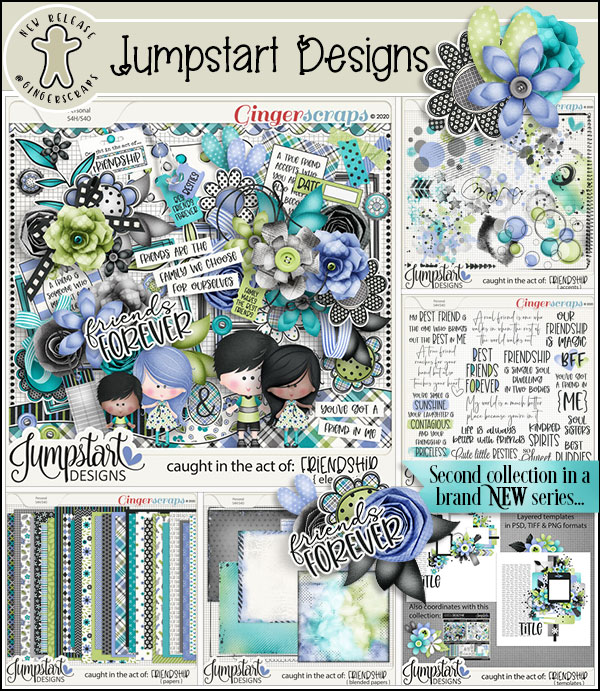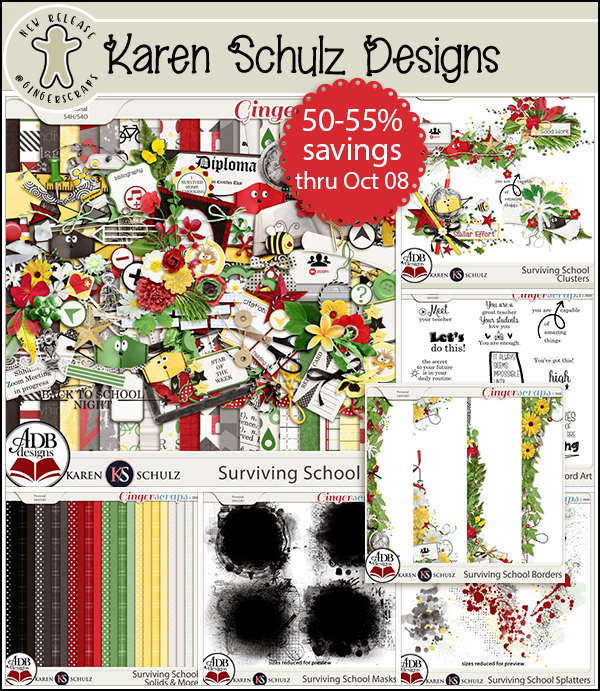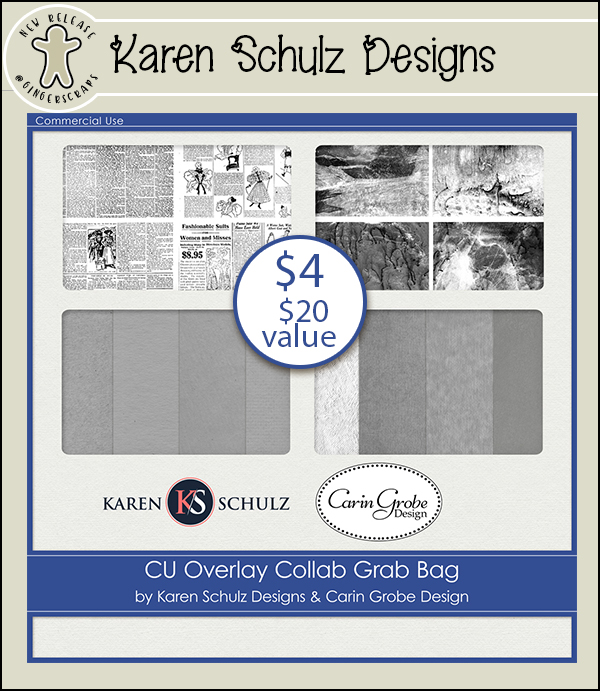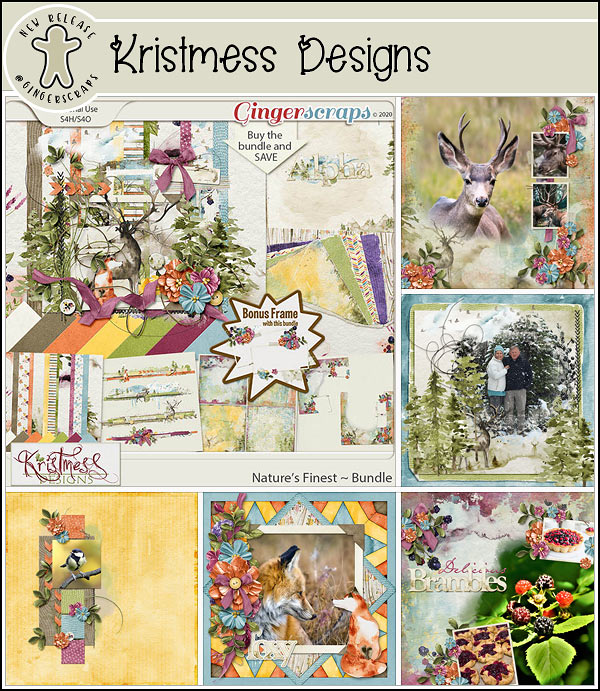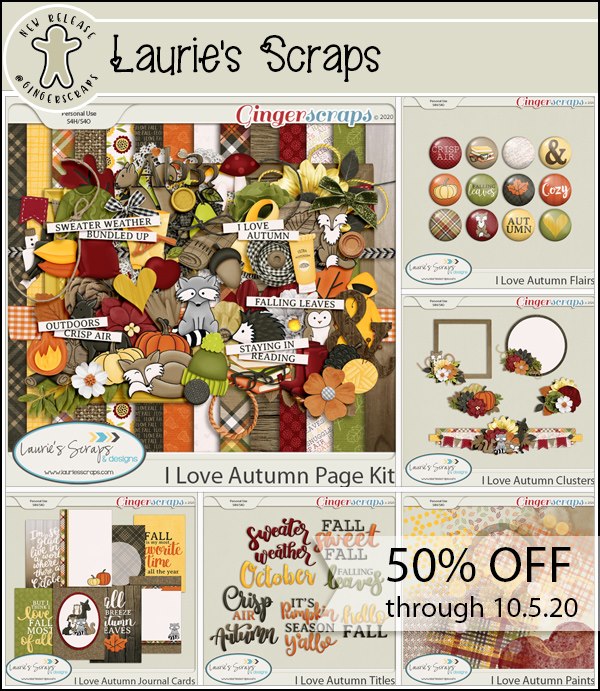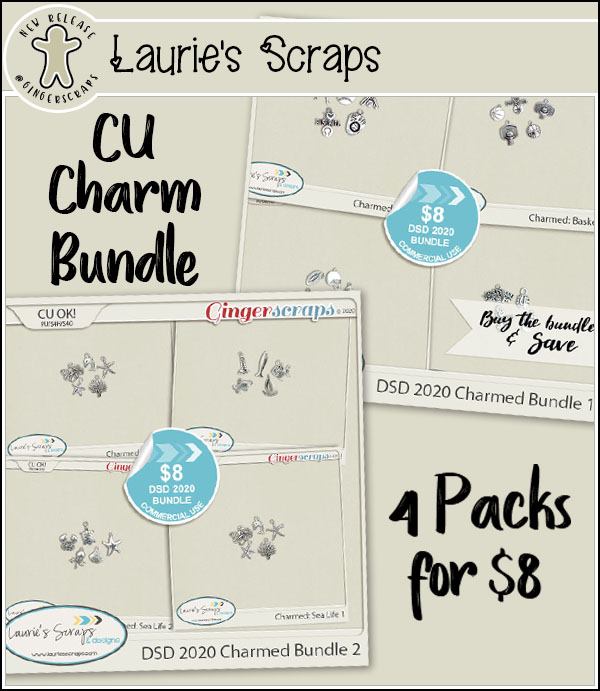 How about some fun Grab Bags. These are an awesome buy.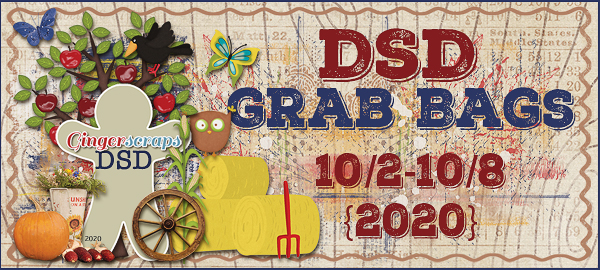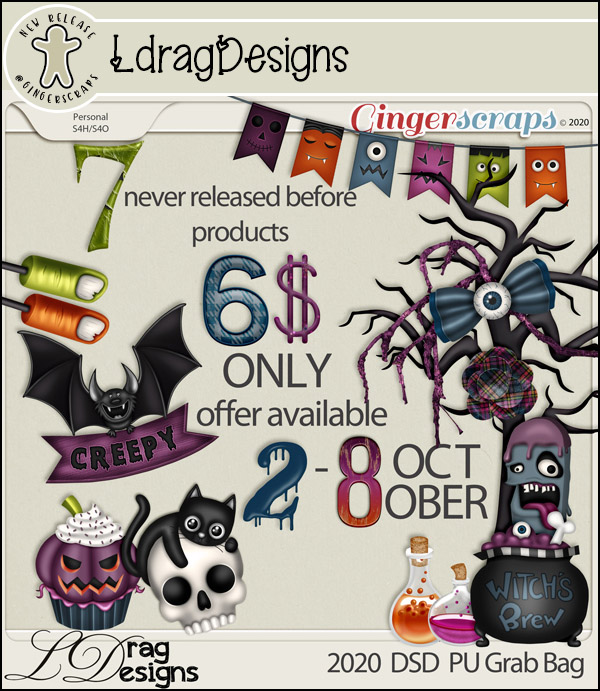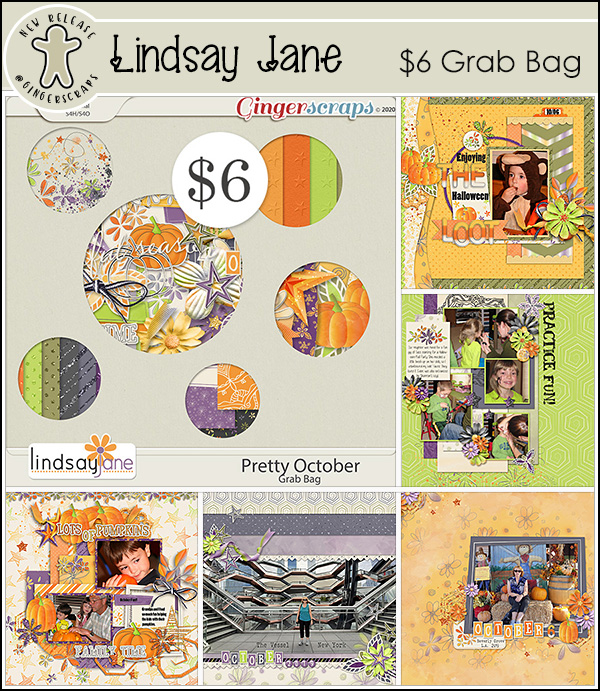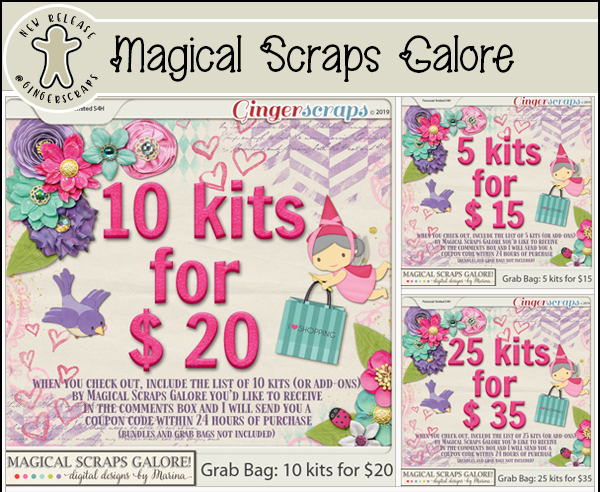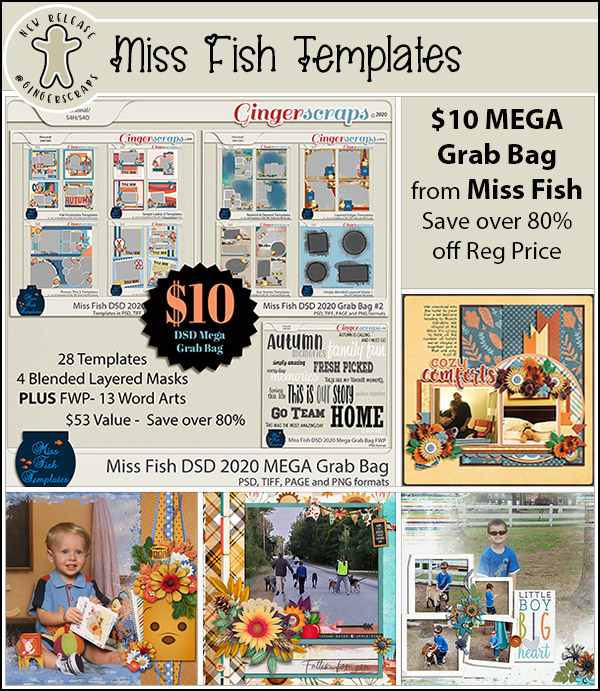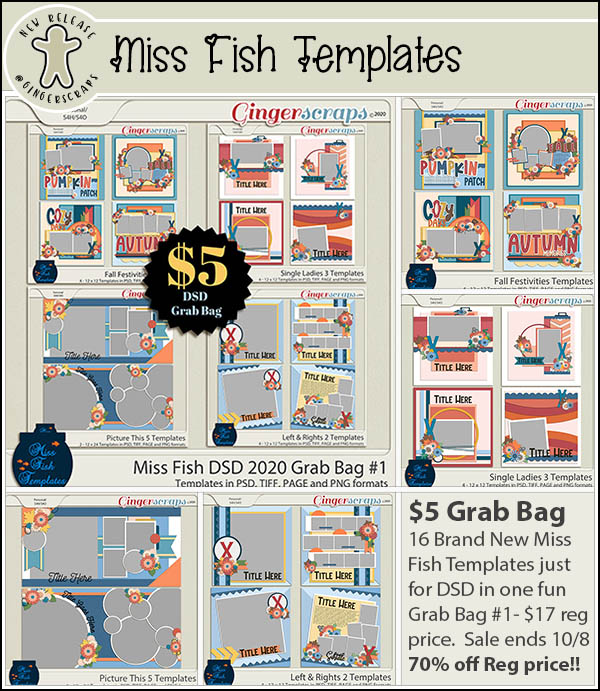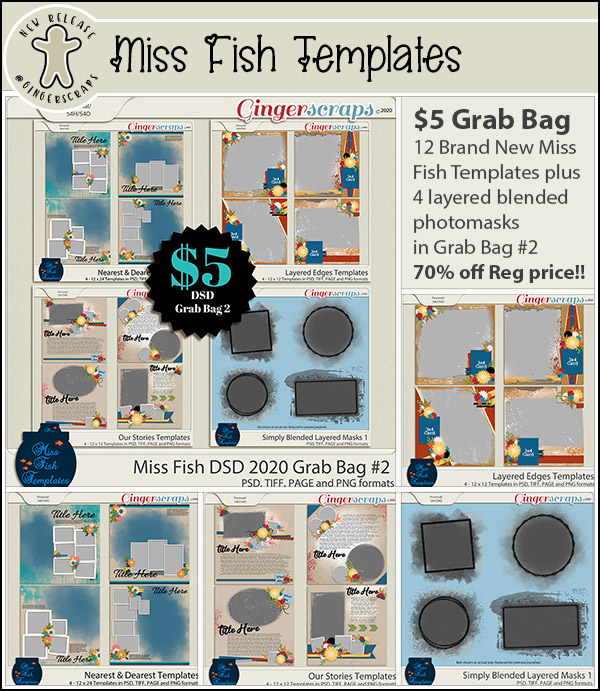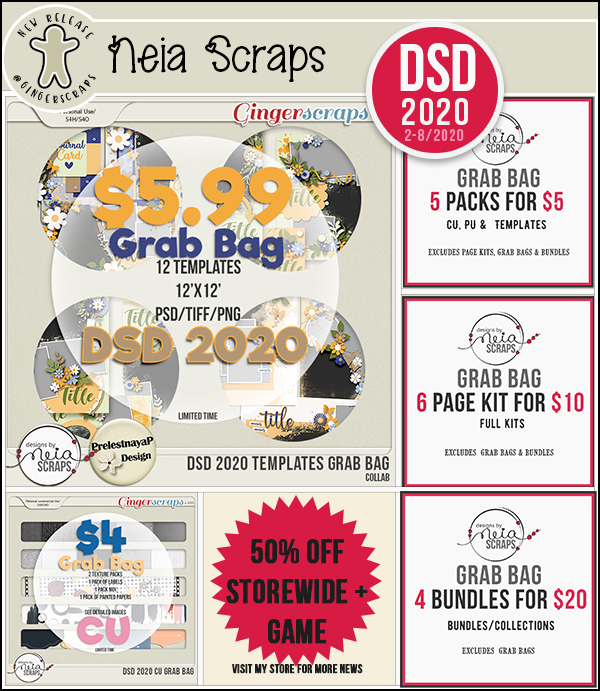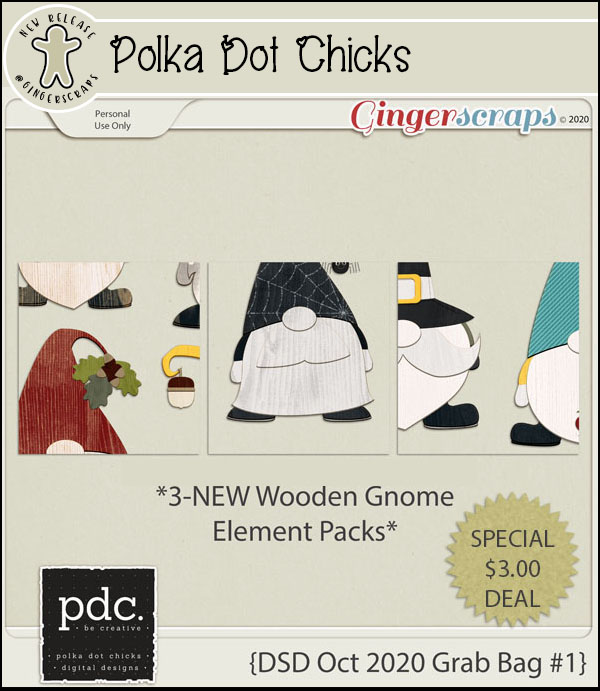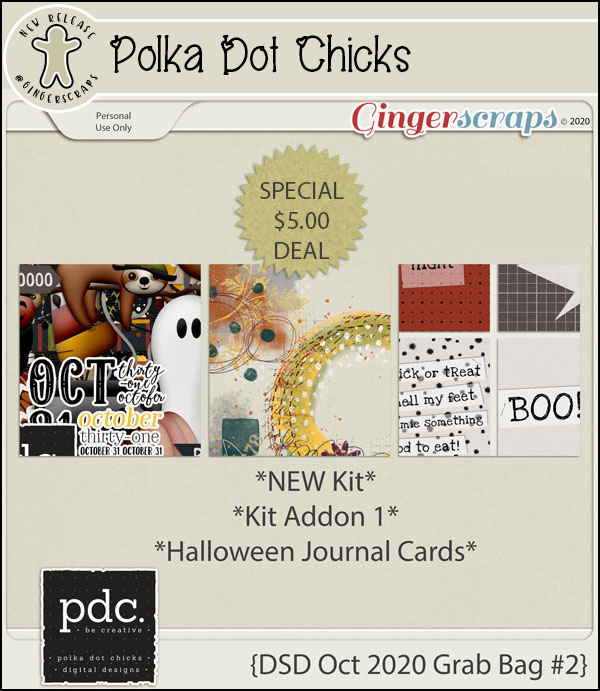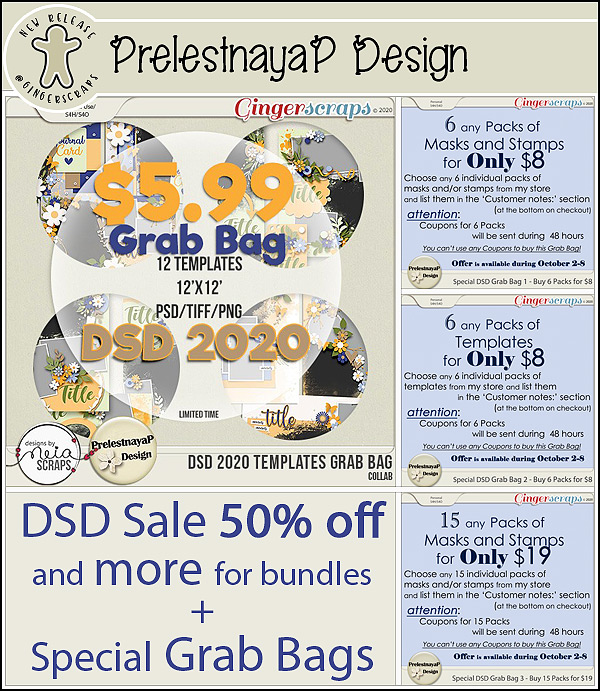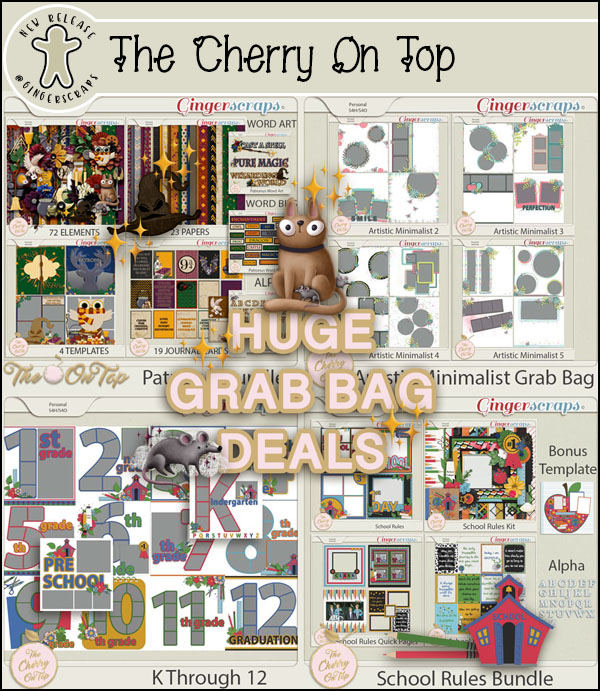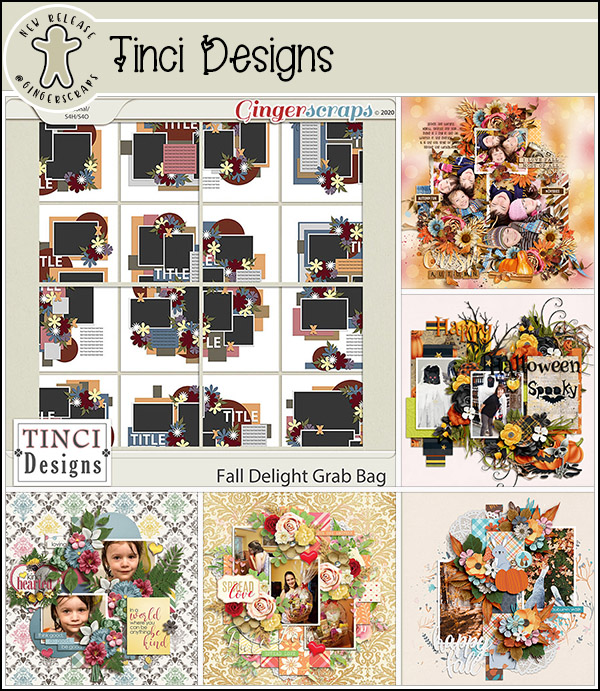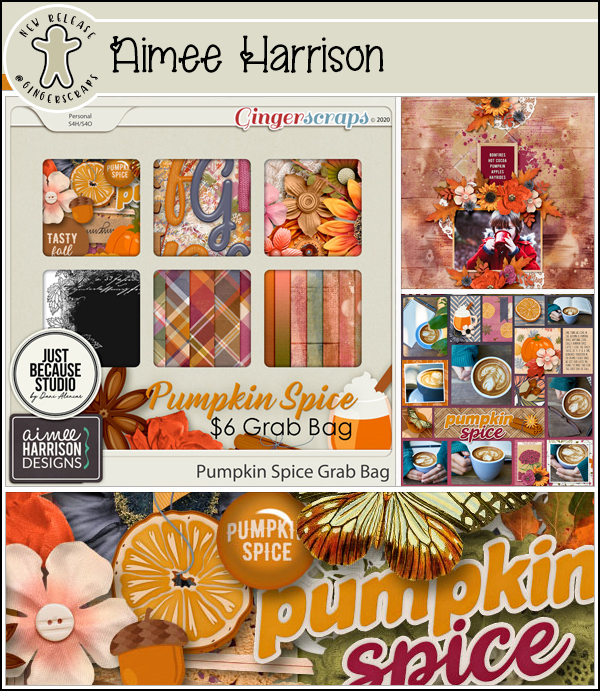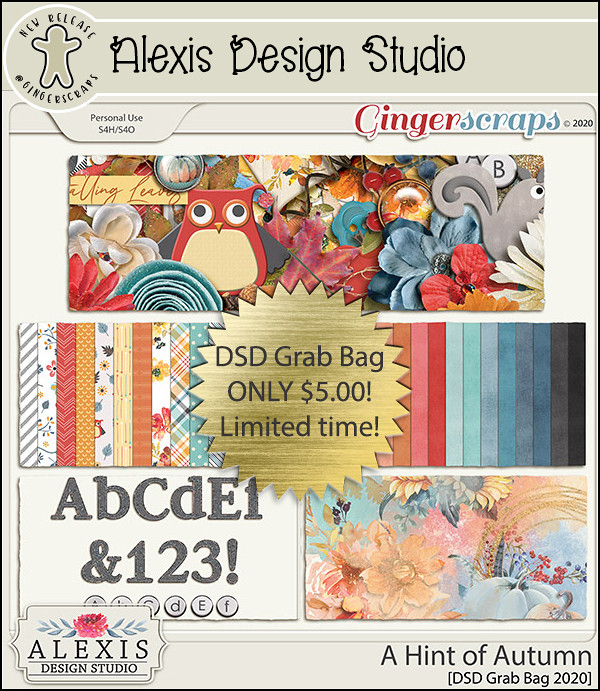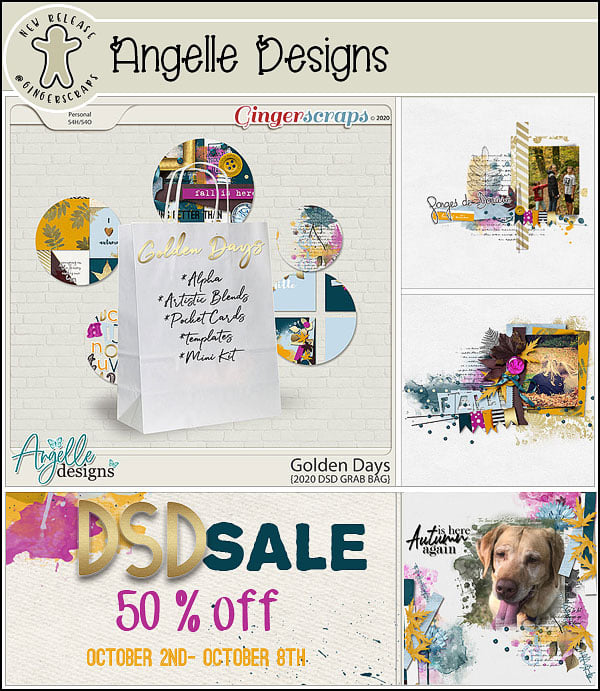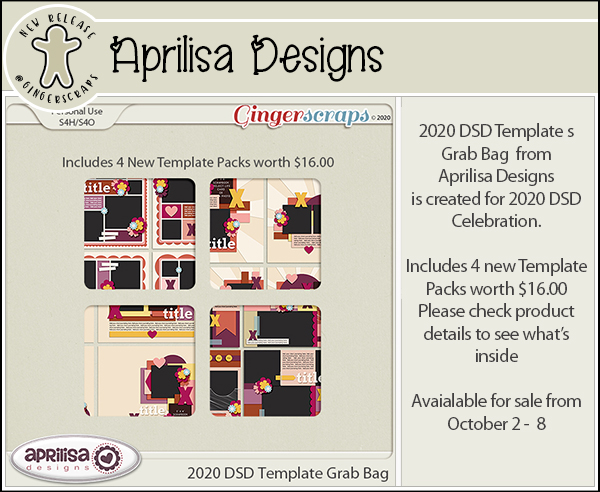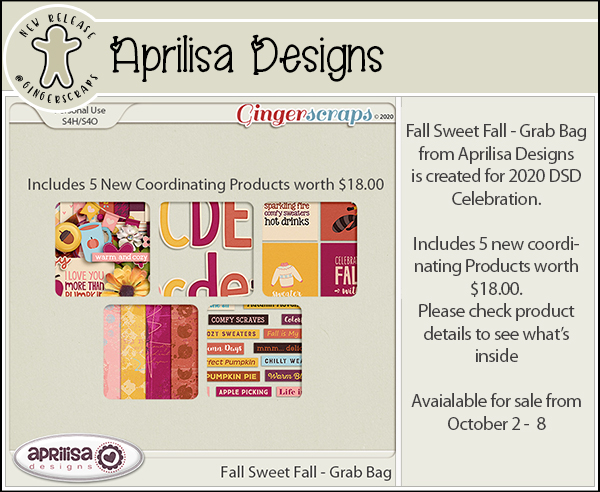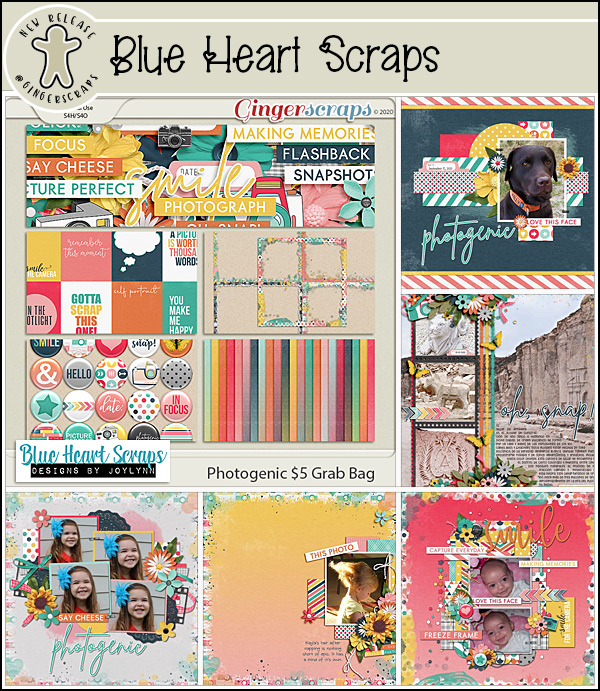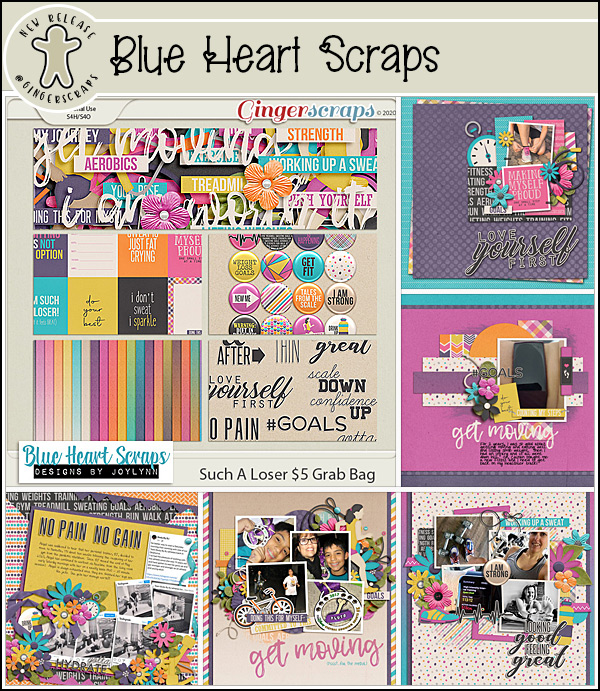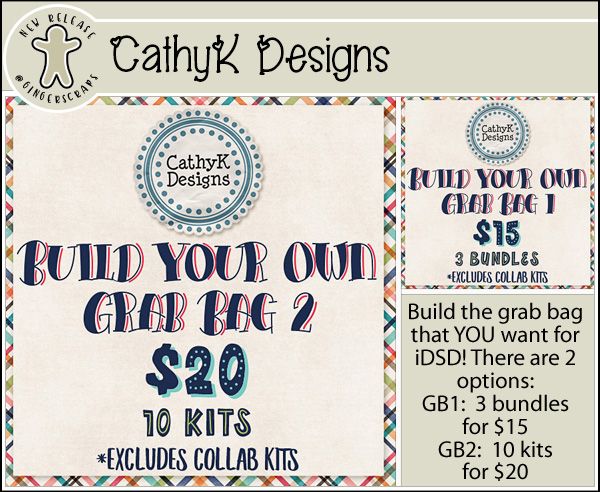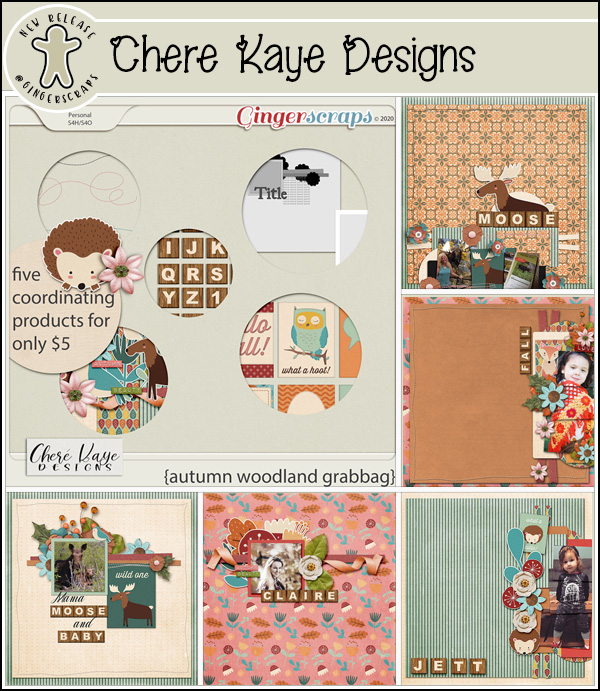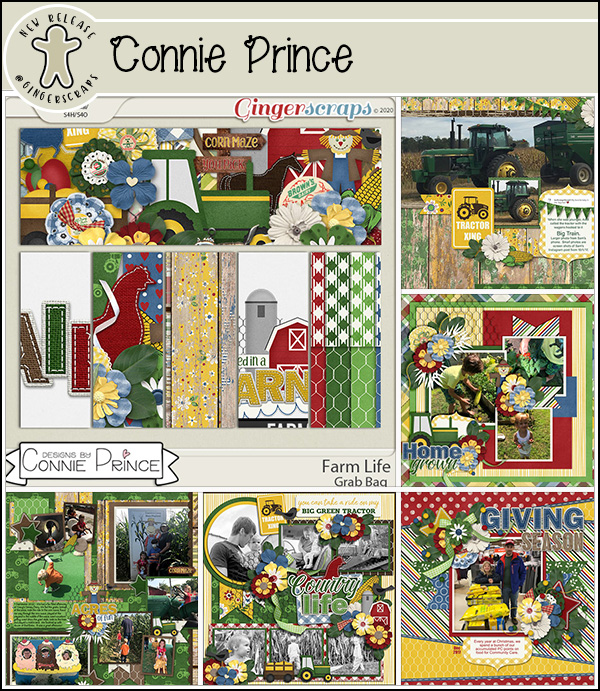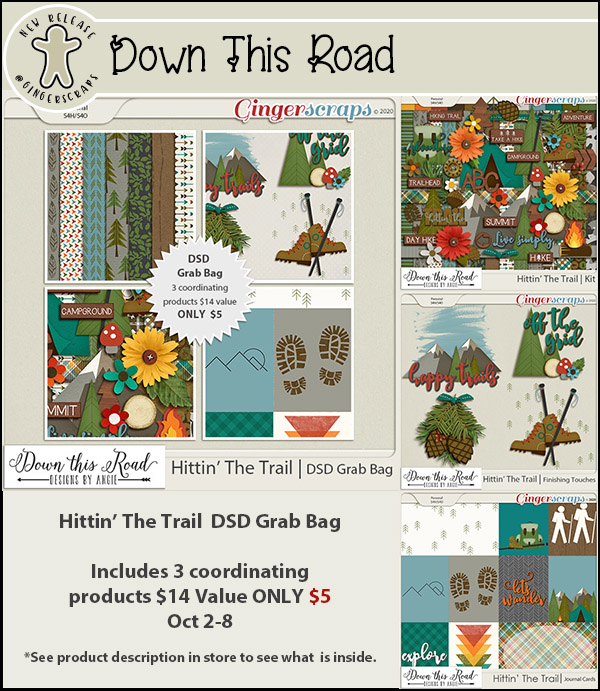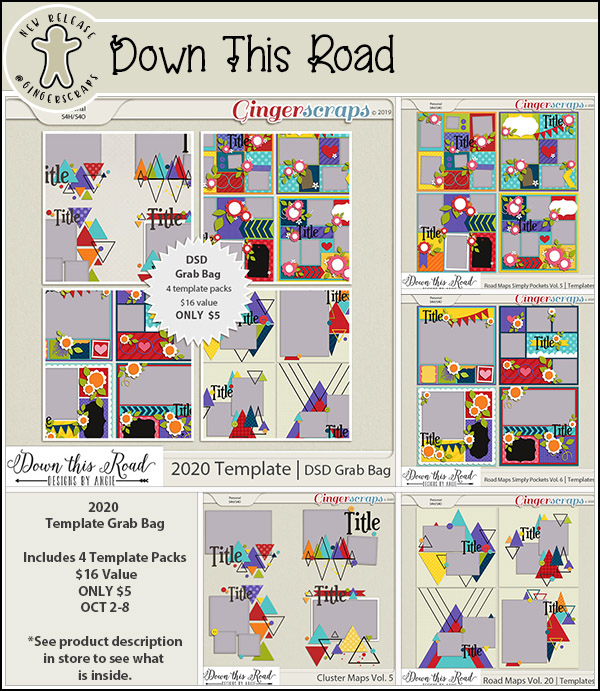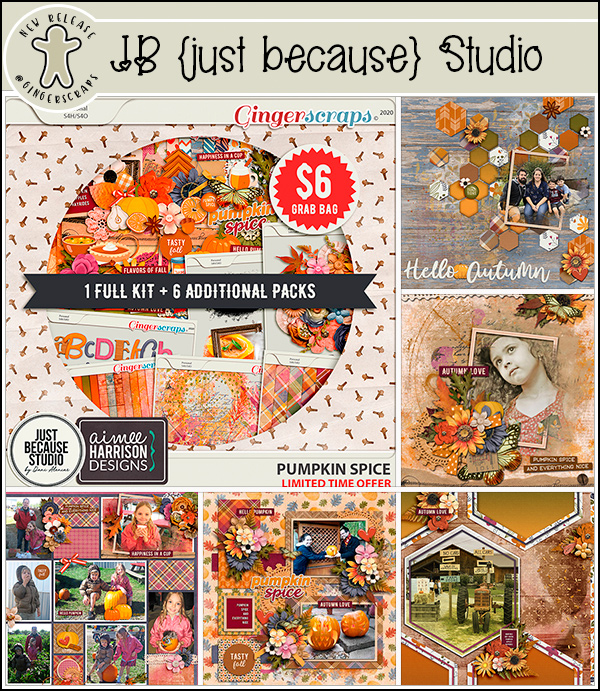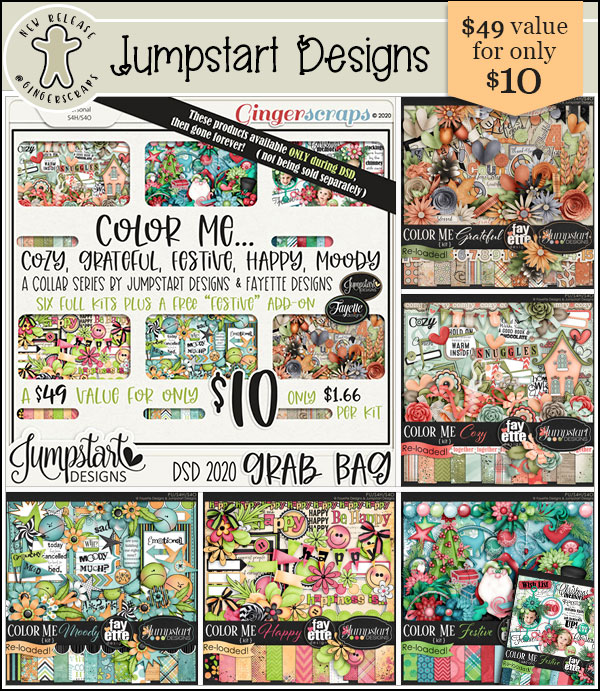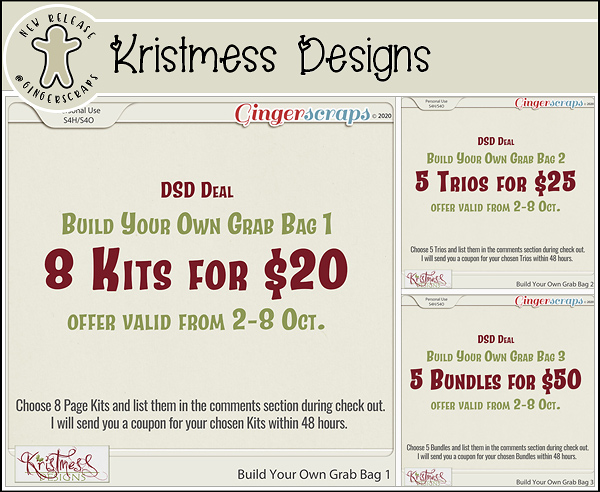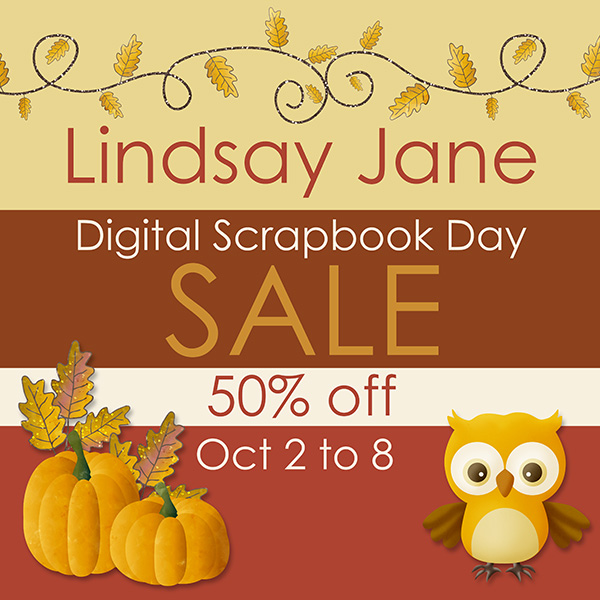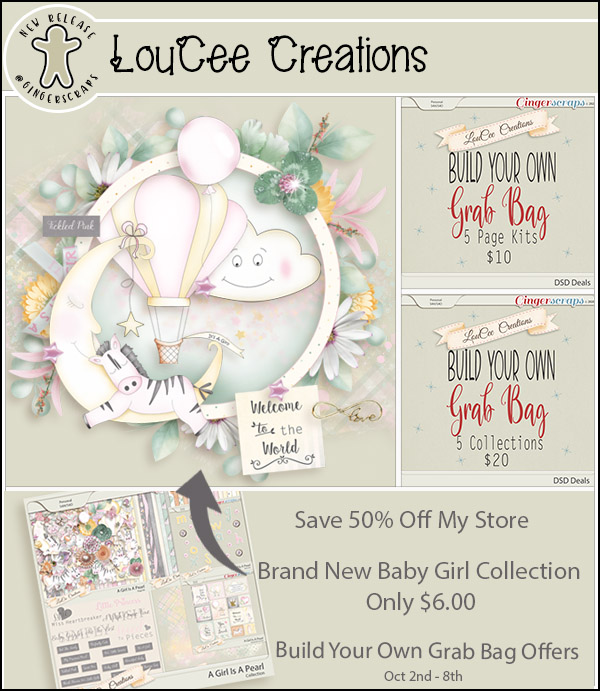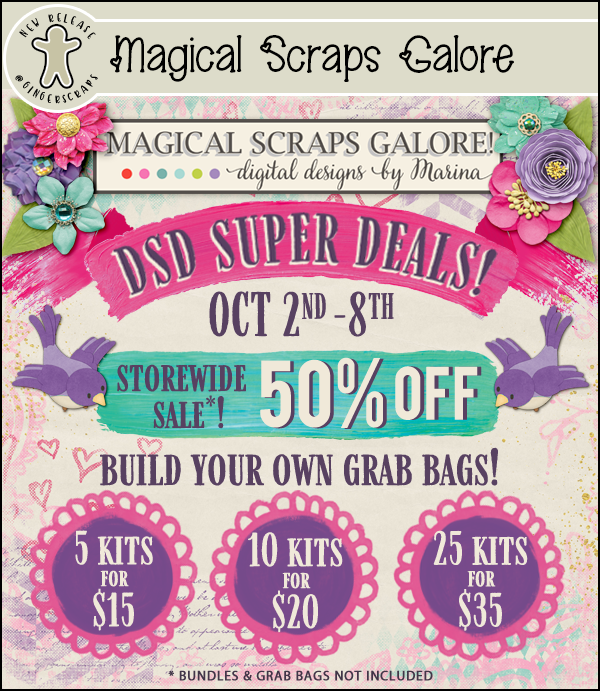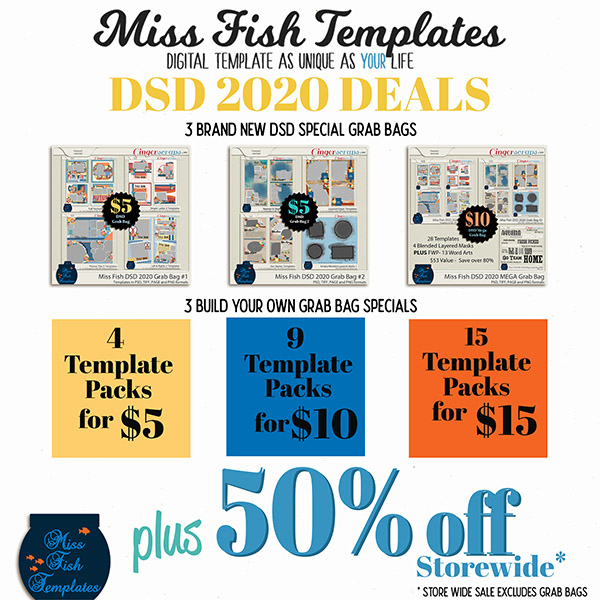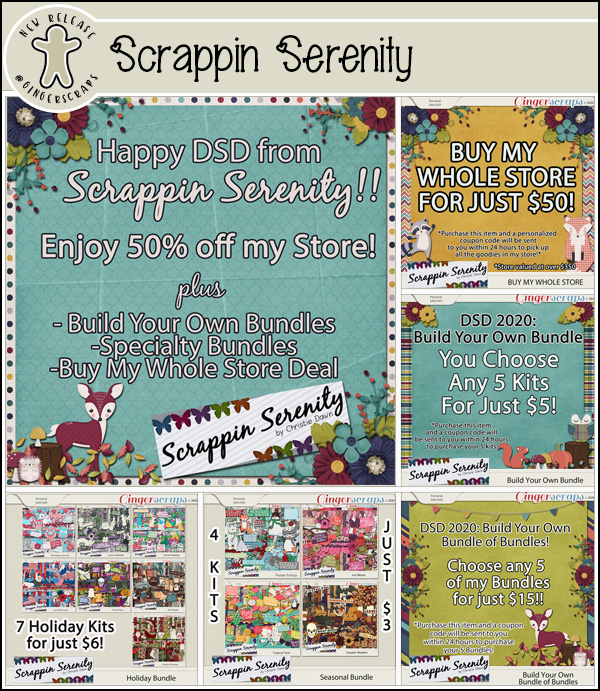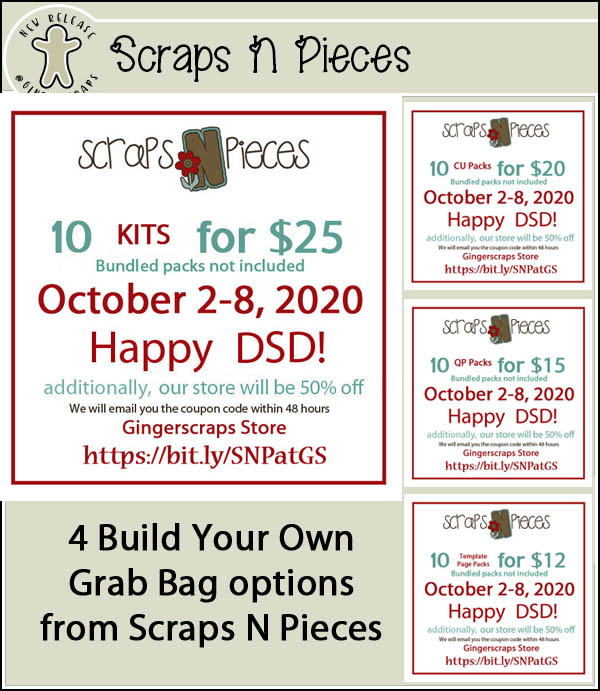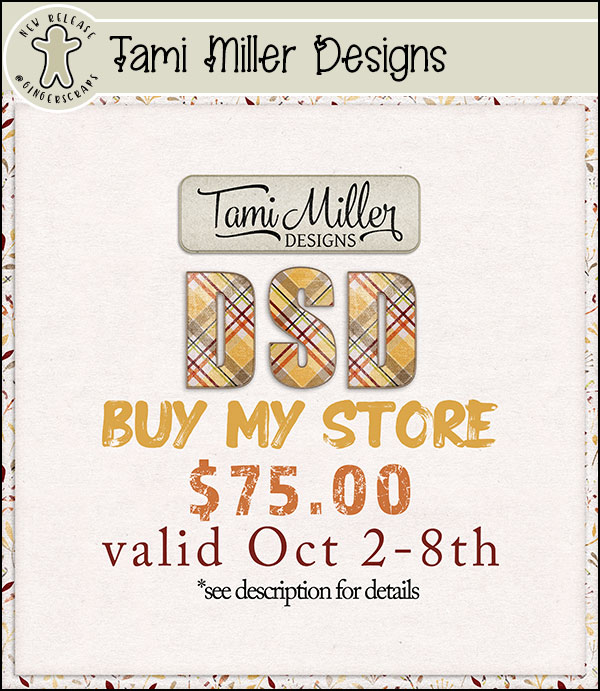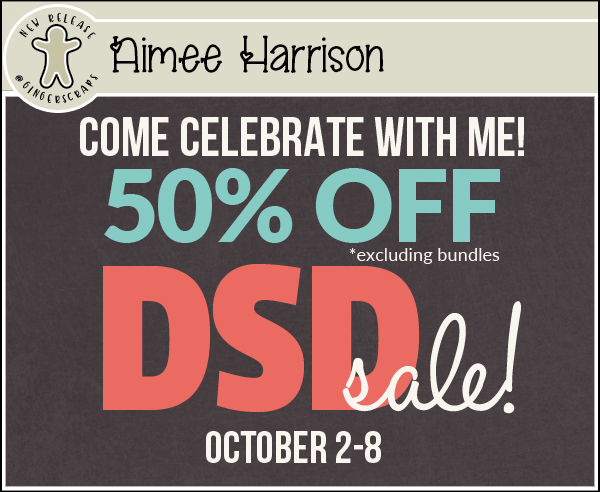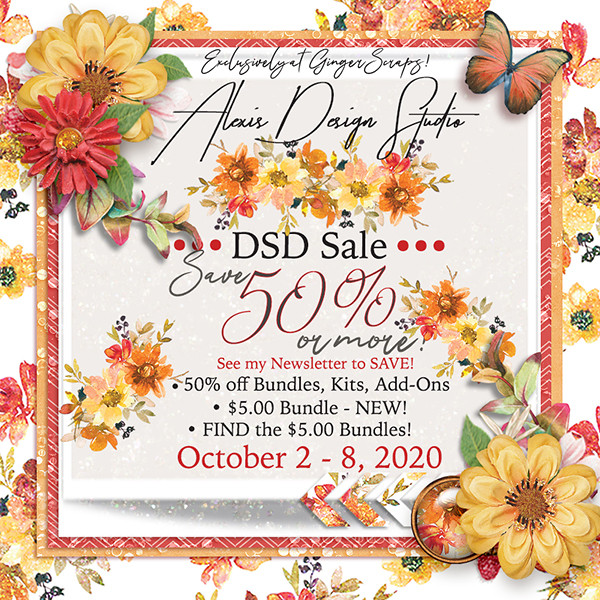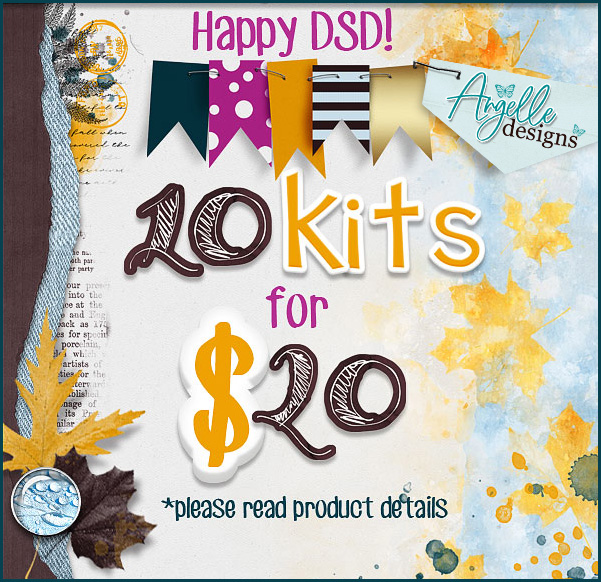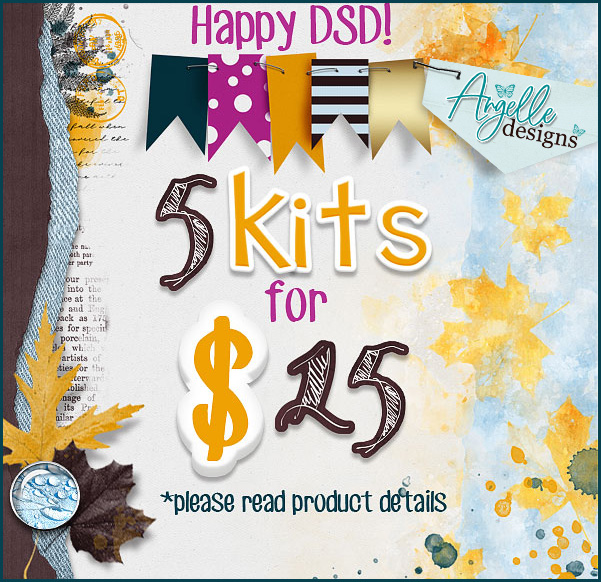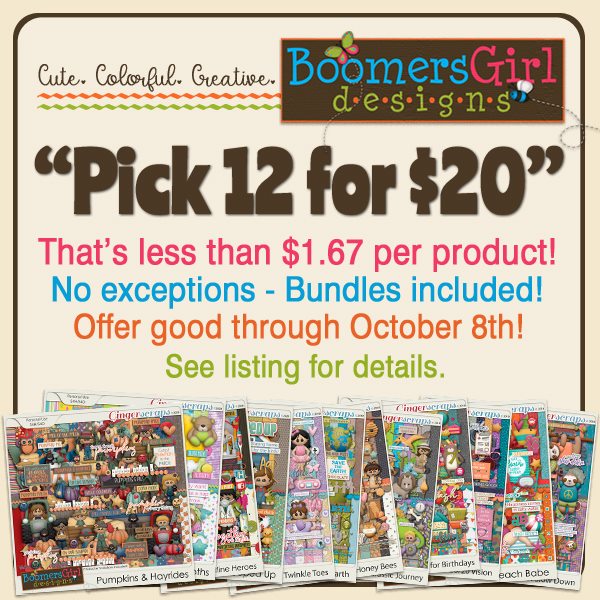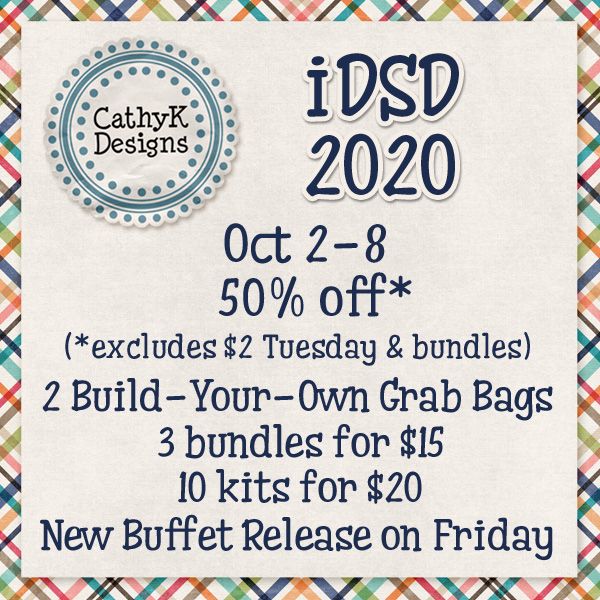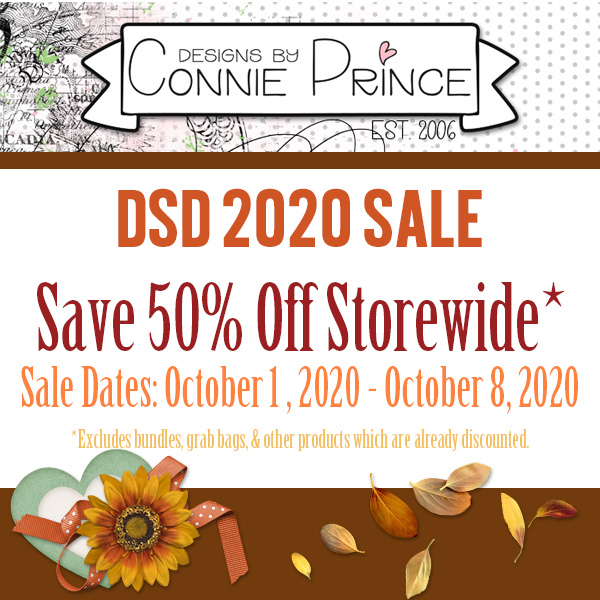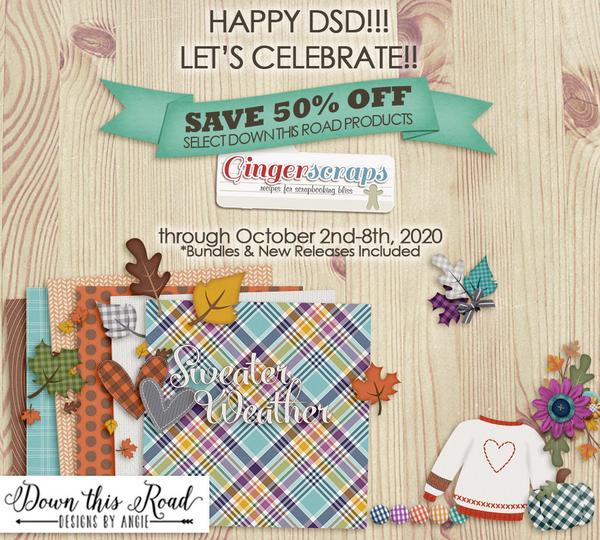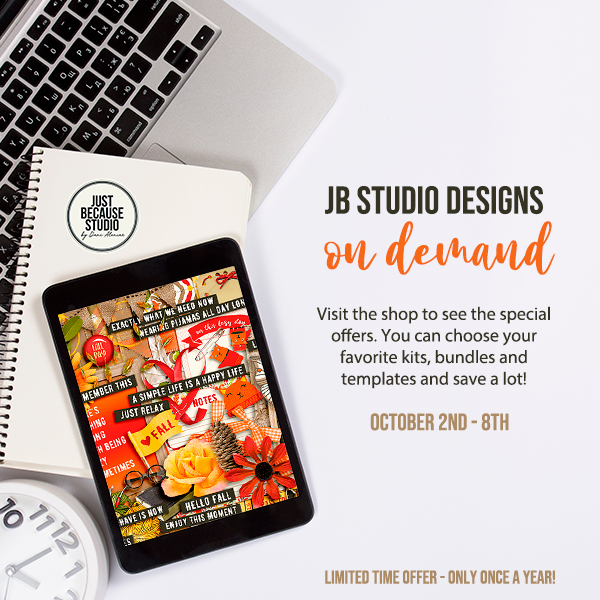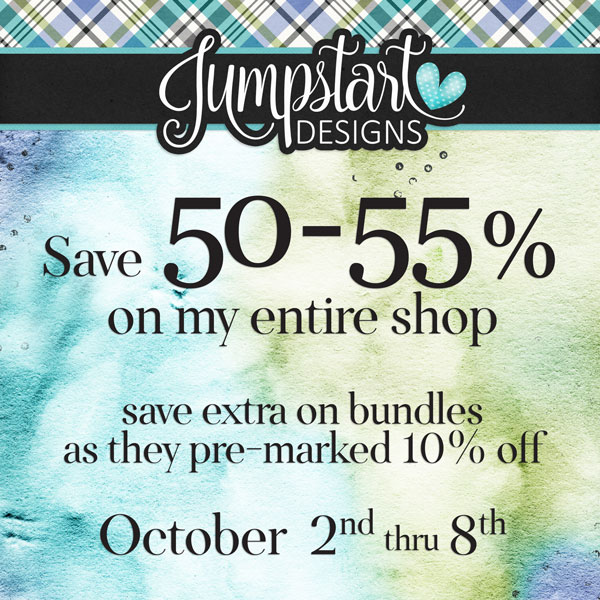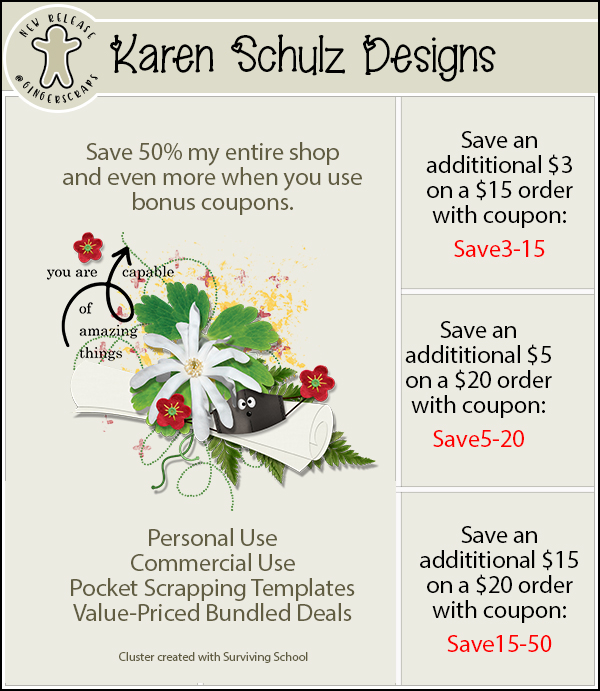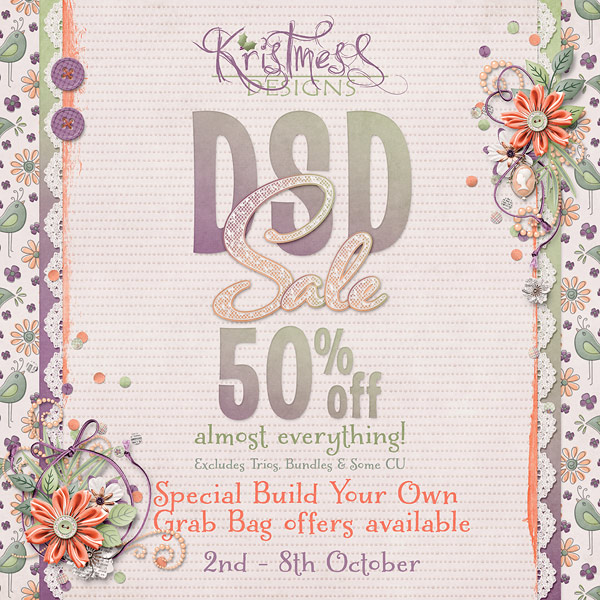 Look at all the fun and games going on in the forum. Come join in on the fun!!!!