Happy Friday the 13th. I saw someone say that the last Friday the 13th was in March. Here's hoping this one resets all the crazy. Hope you have a great weekend and are ready to enjoy some goodness from our designers.
Remember, if you spend $10 in the store you get this great full kit for free!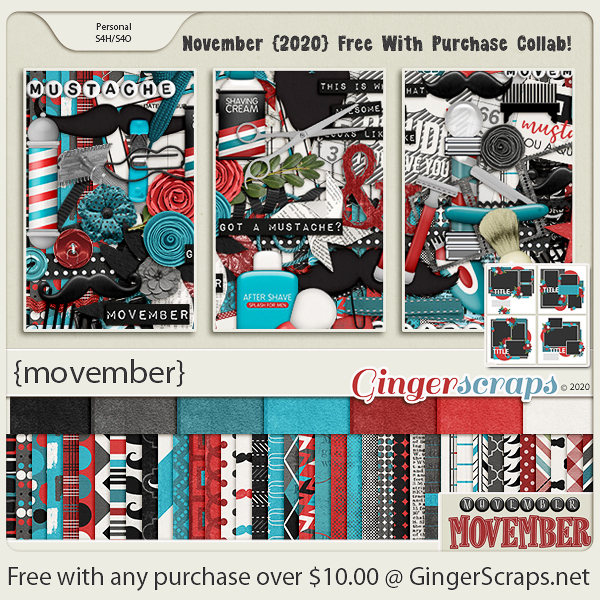 Let's see what the designers have been working on.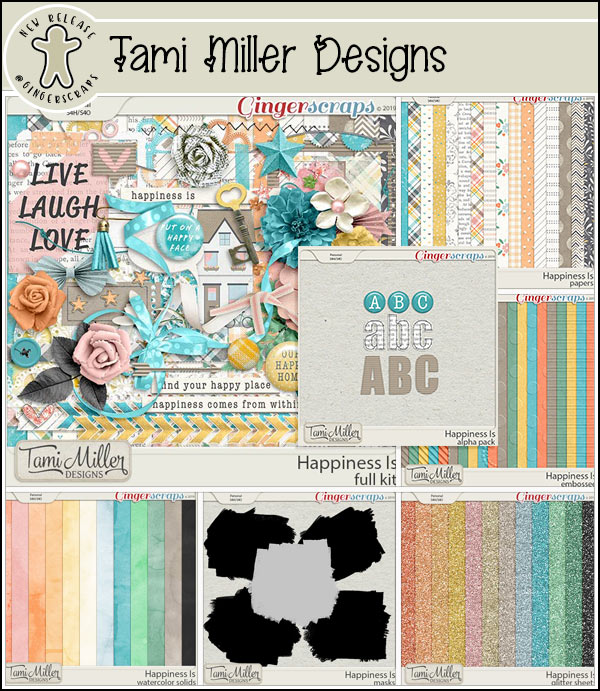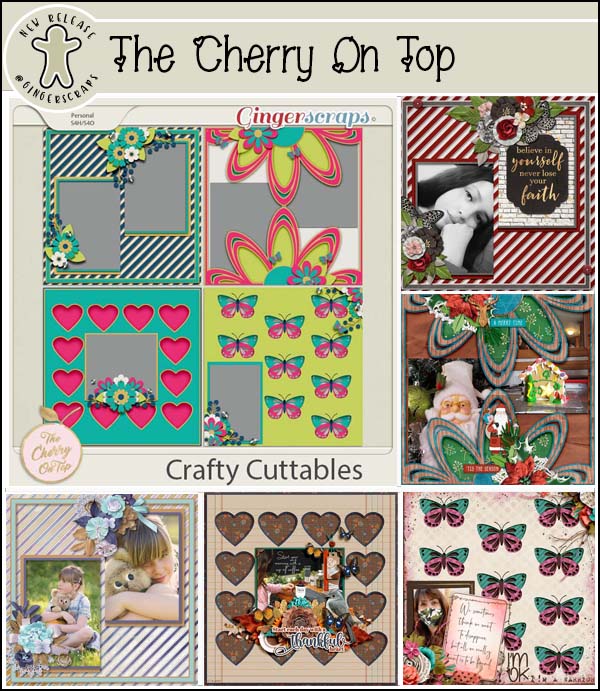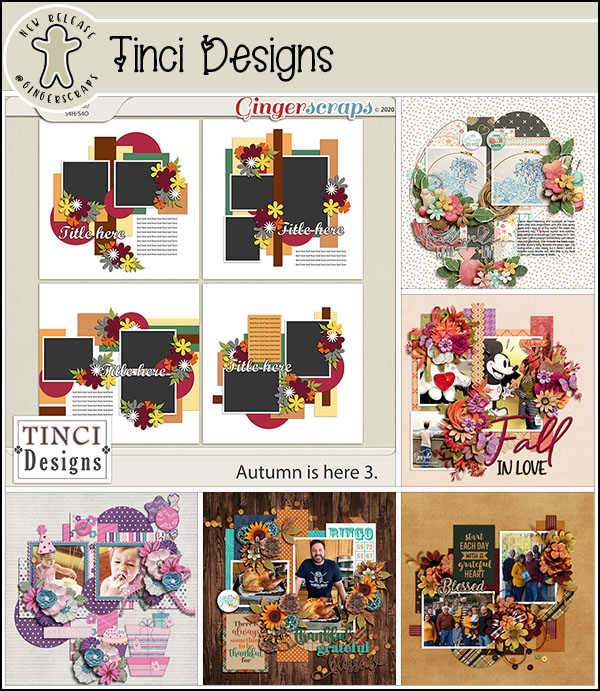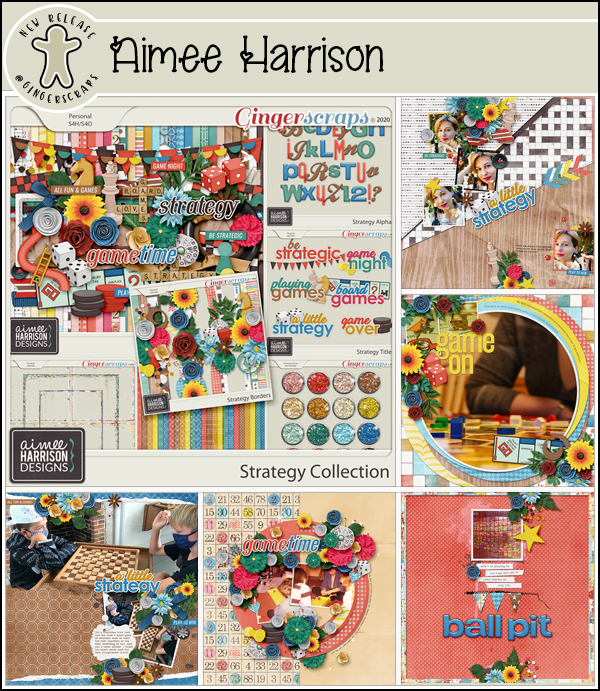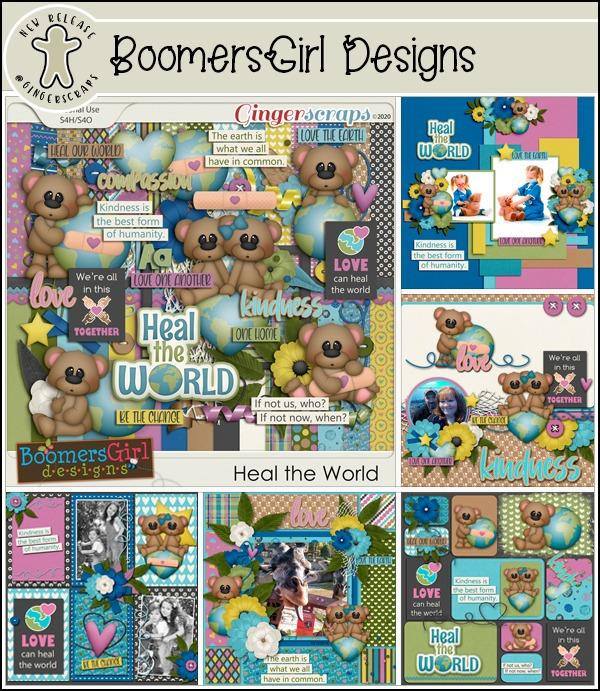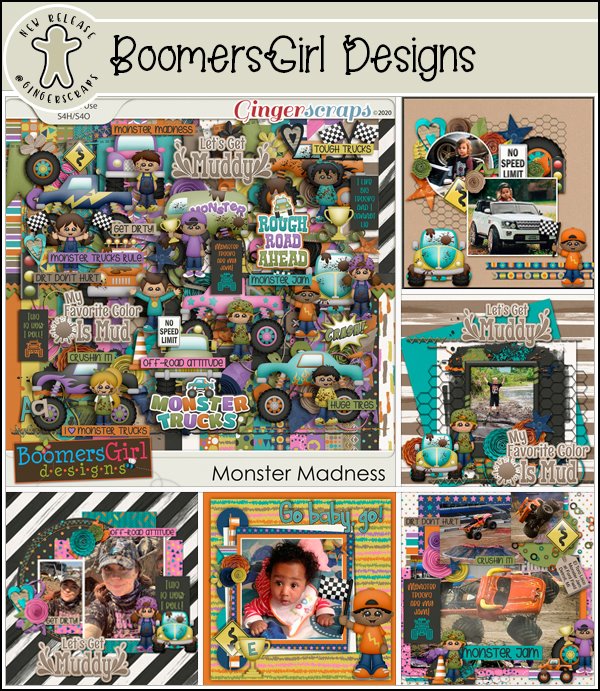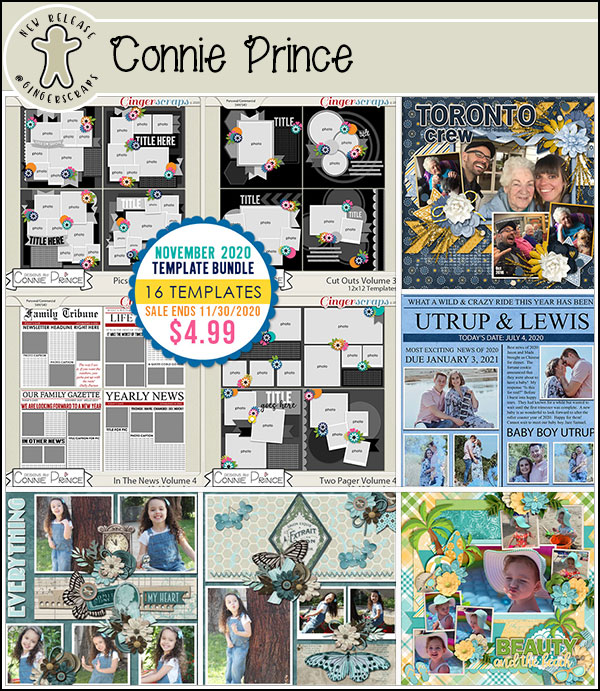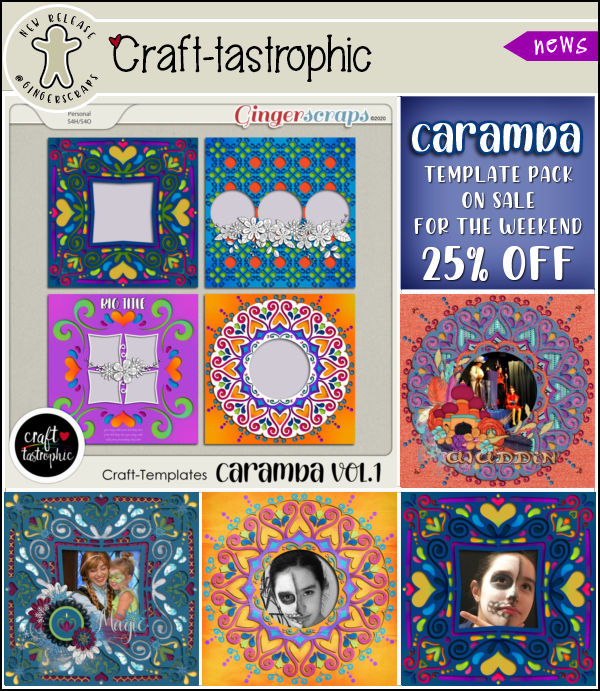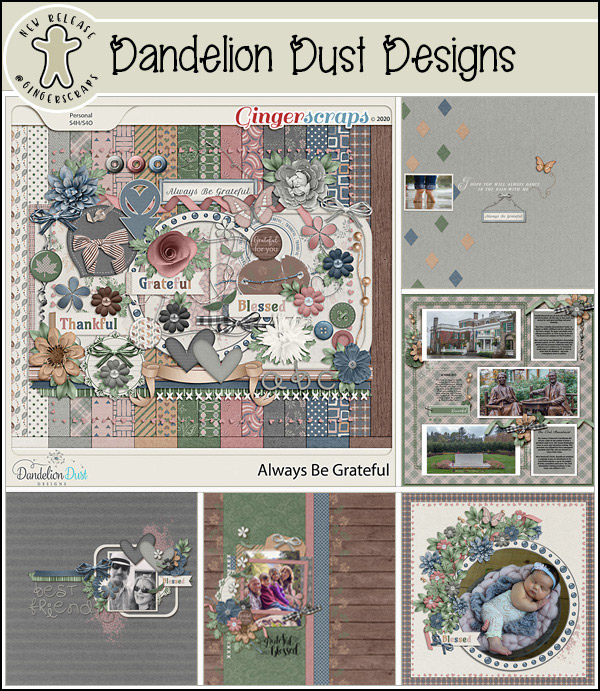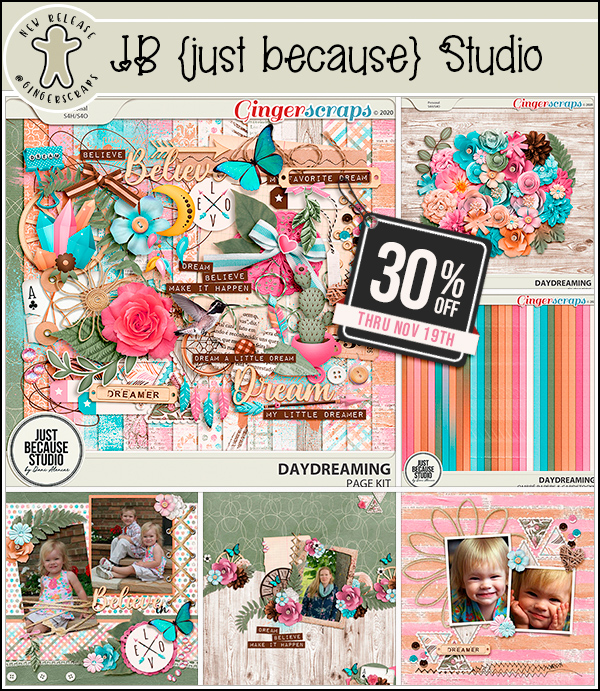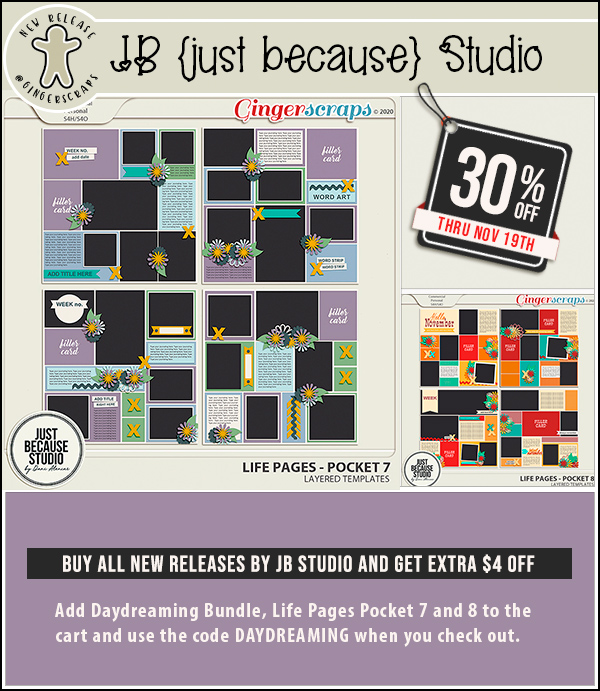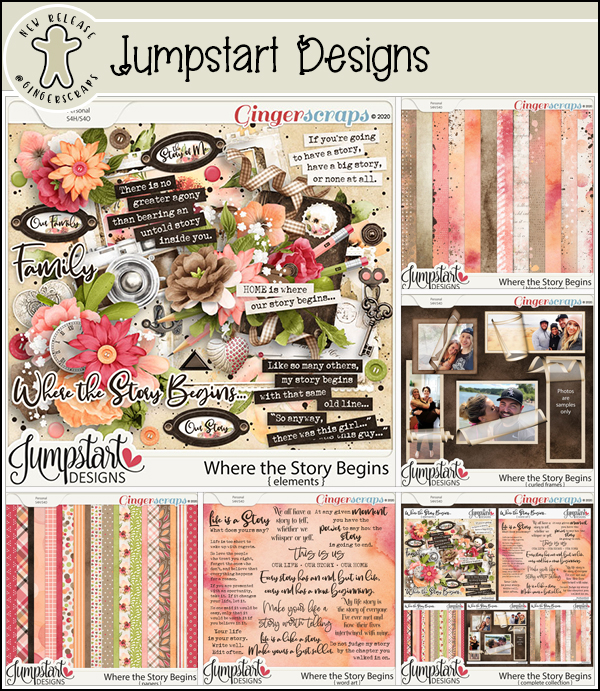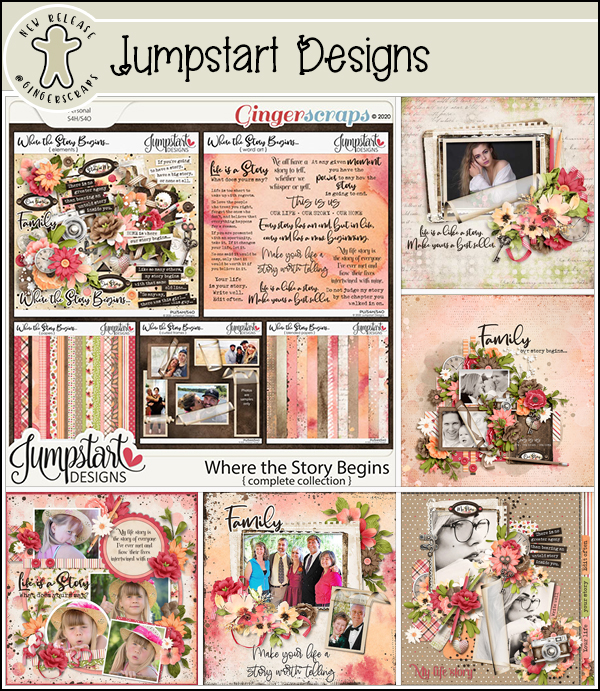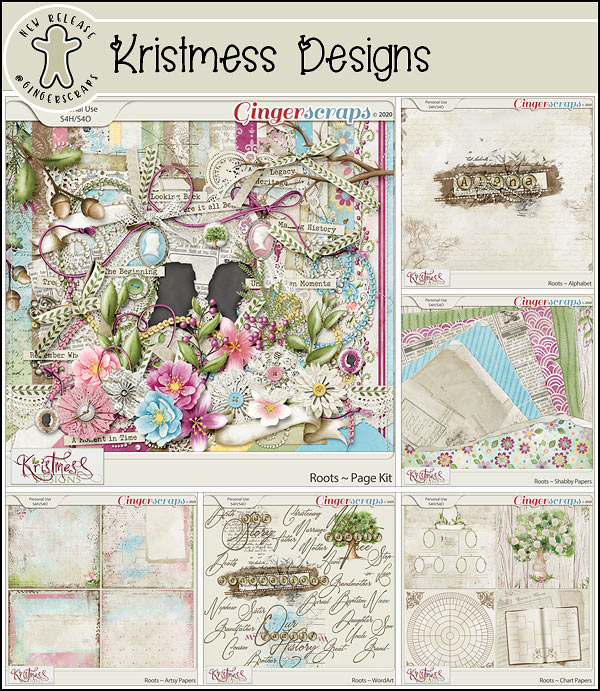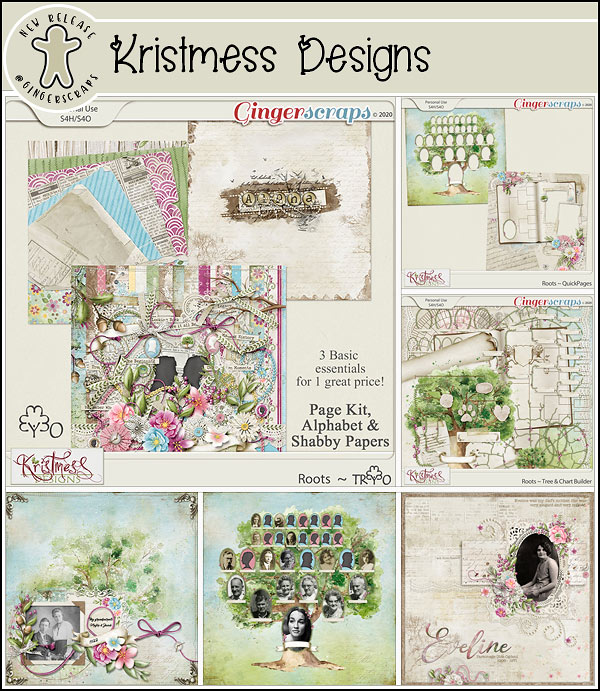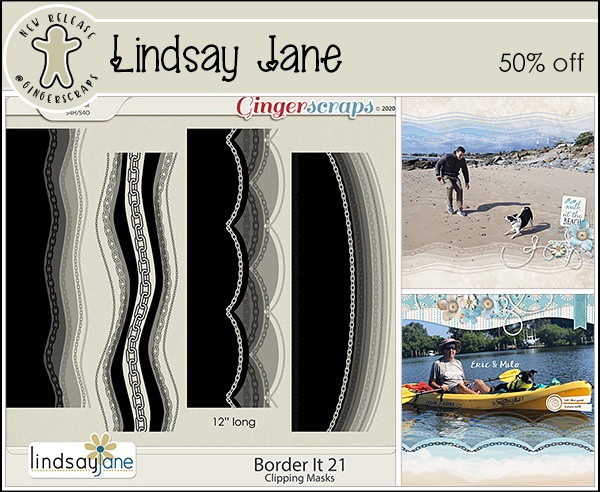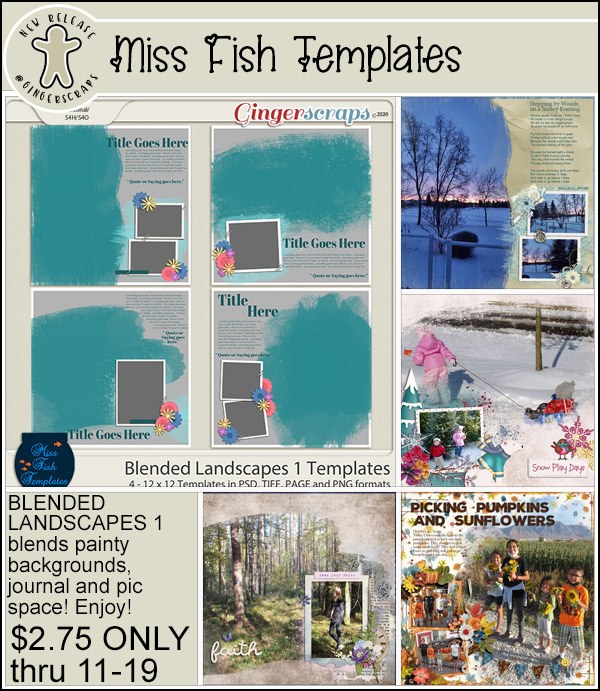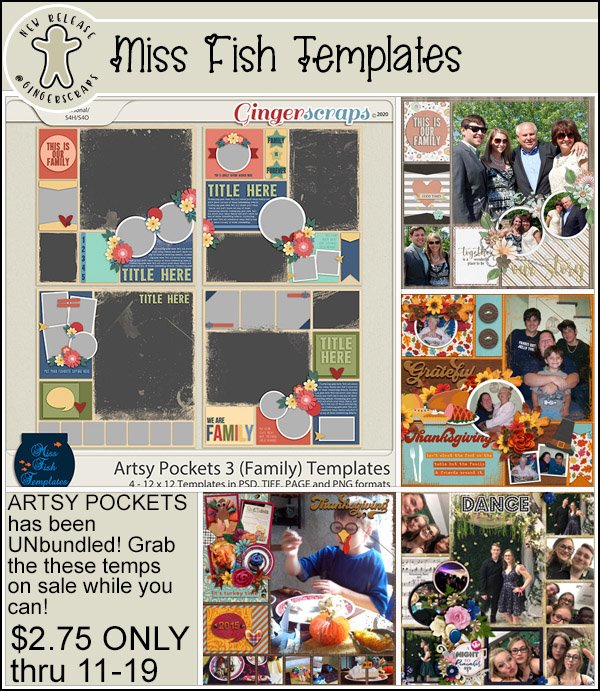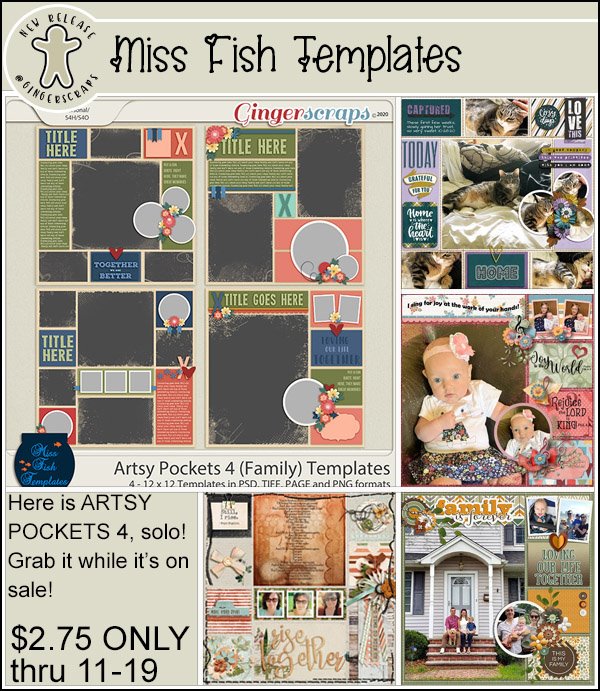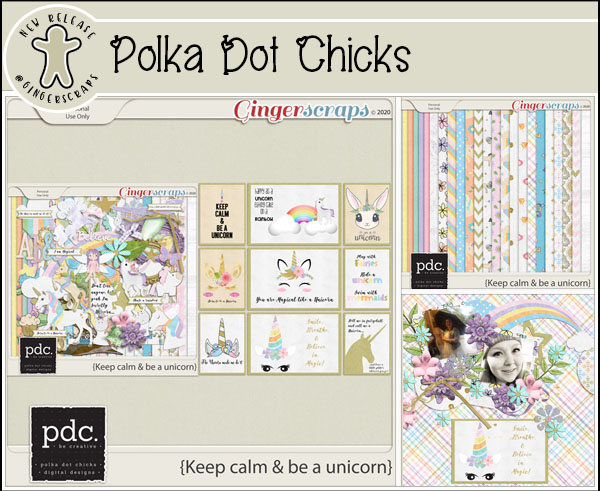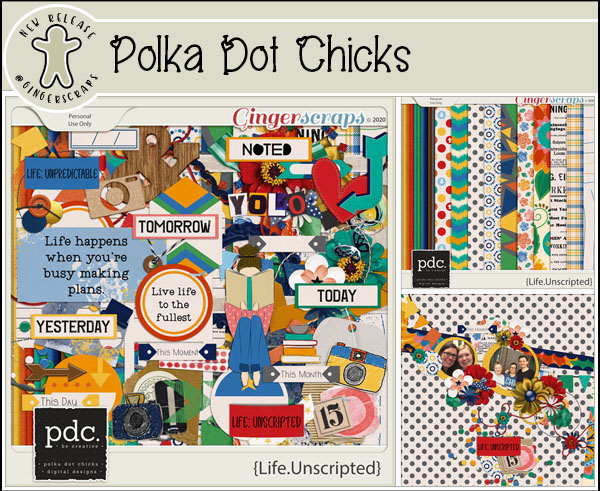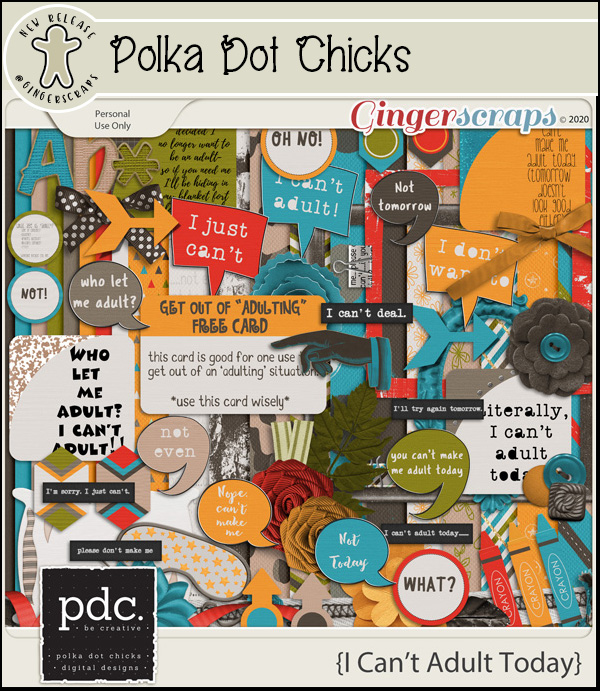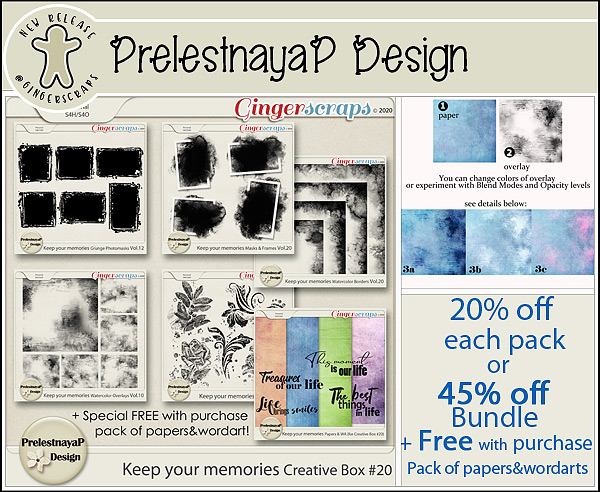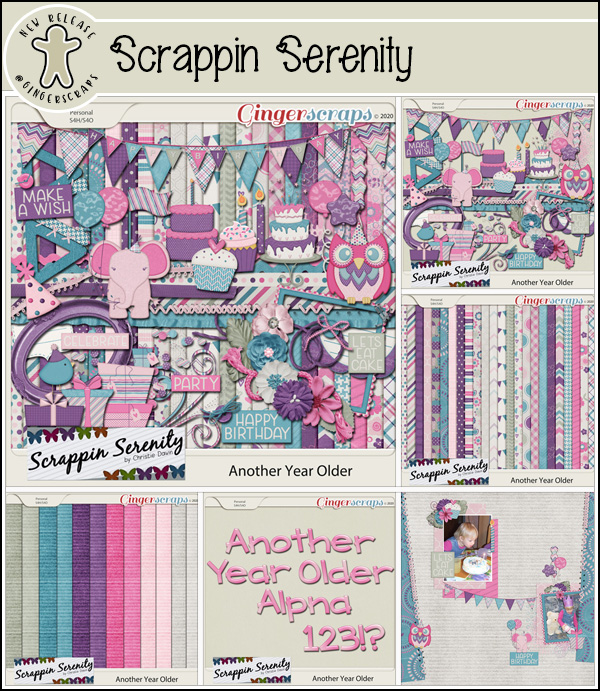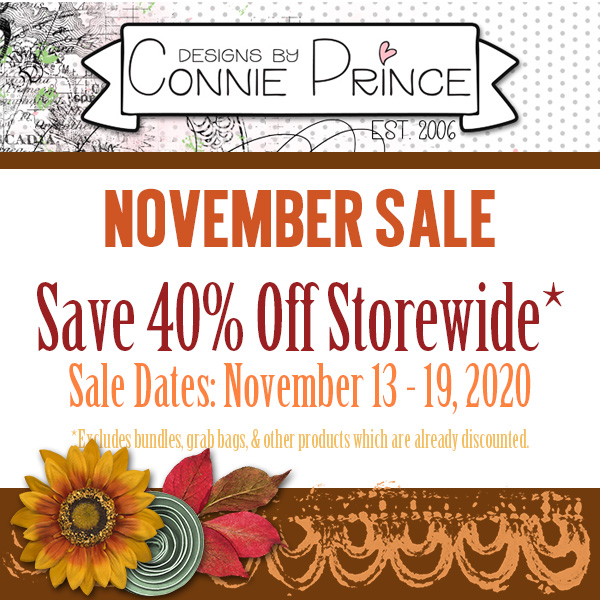 Have you grabbed the November Monthly Mix?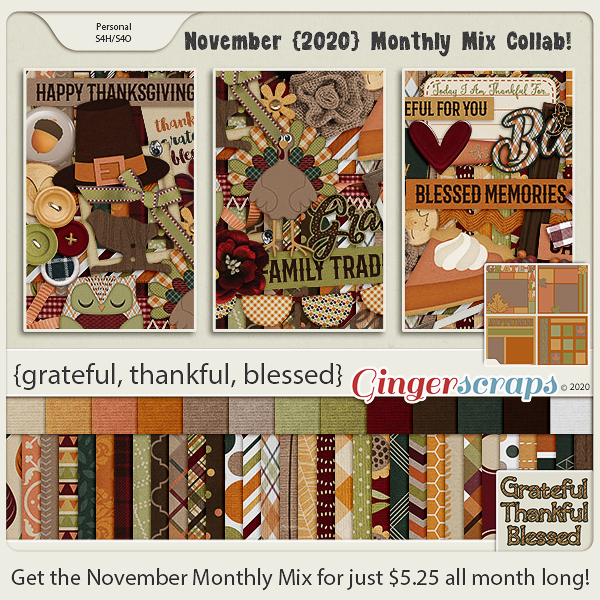 And, how are those challenges going? Any 10 completed challenges get you this awesome kit as a reward!