Happy Friday everyone!! I hope you all made it through the week happy and healthy.
Have you put up your Christmas tree? The Free with Purchase kit is perfect for those tree photos. It's yours for just a $10 purchase in the store.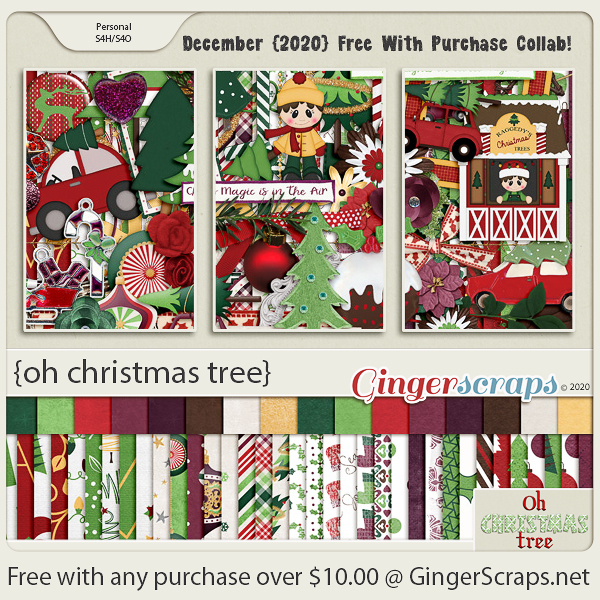 Let's look at a few of the new kits available in the store this week.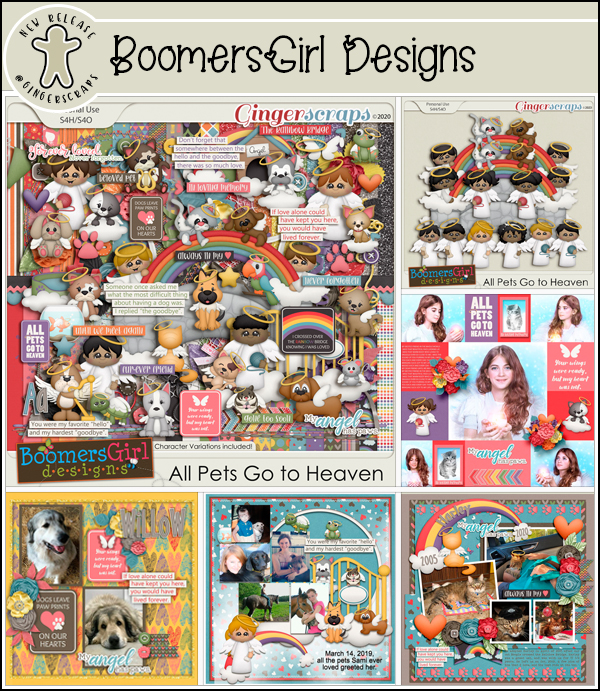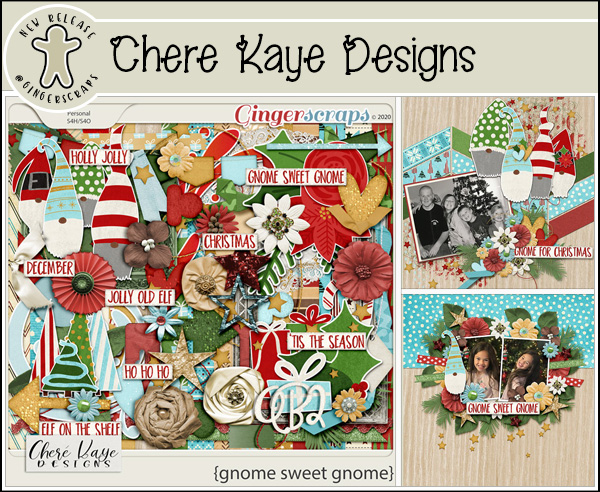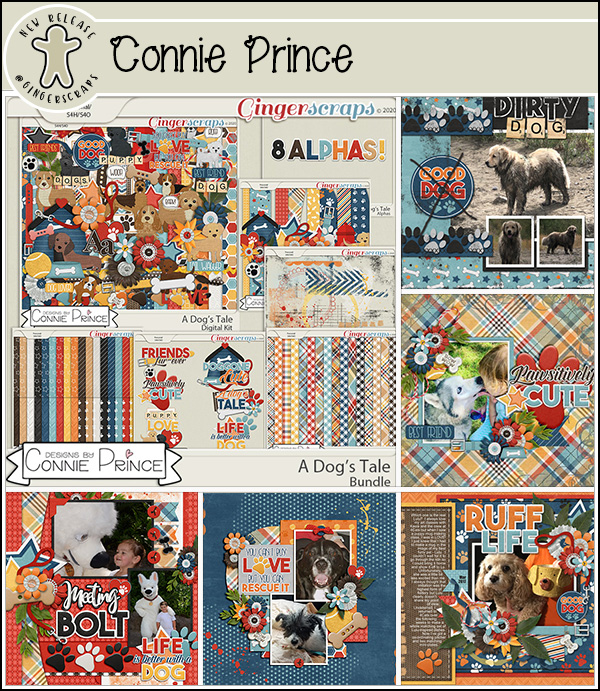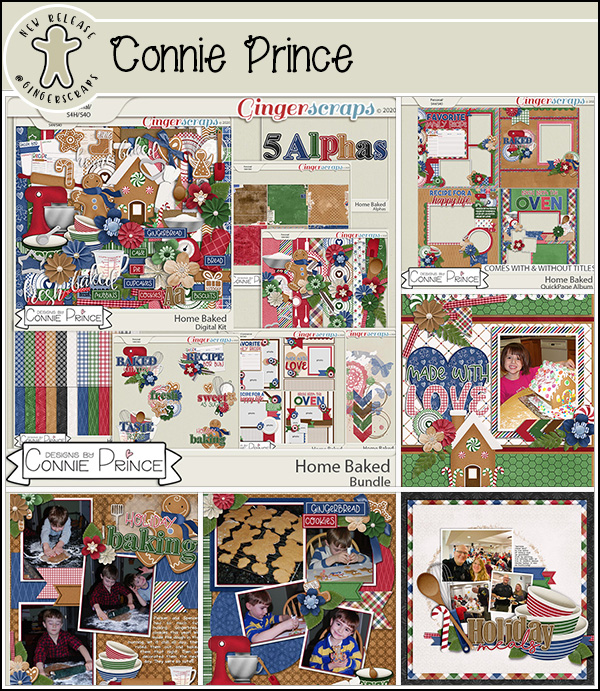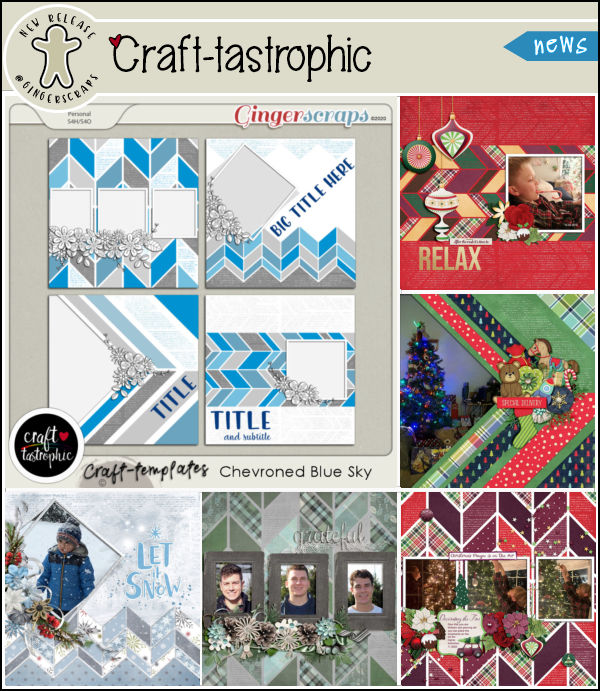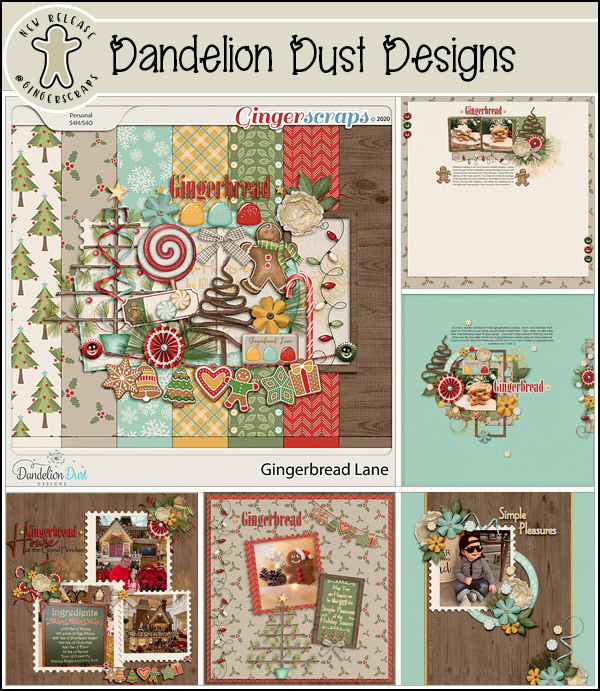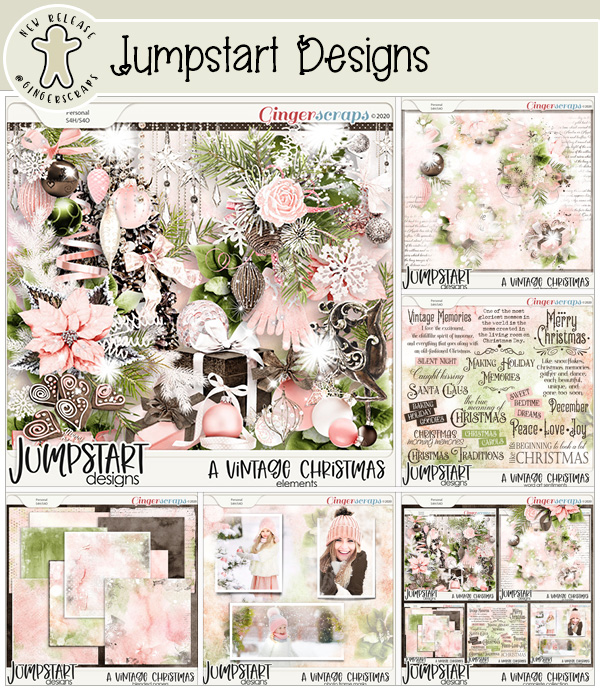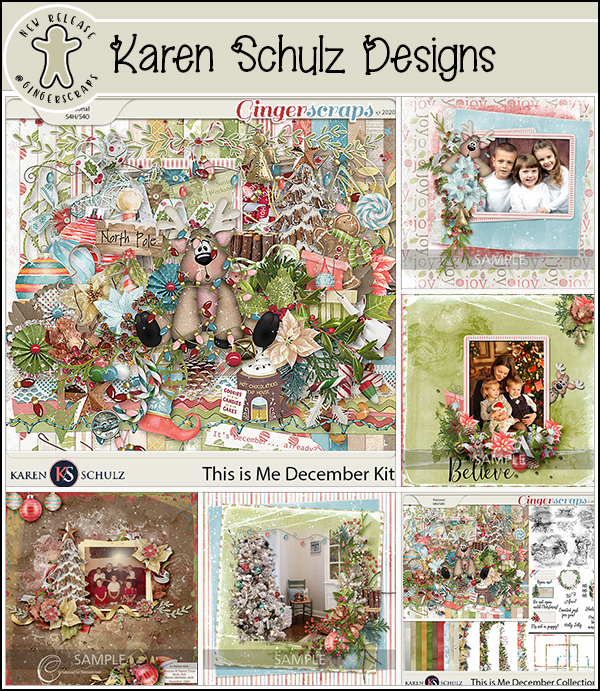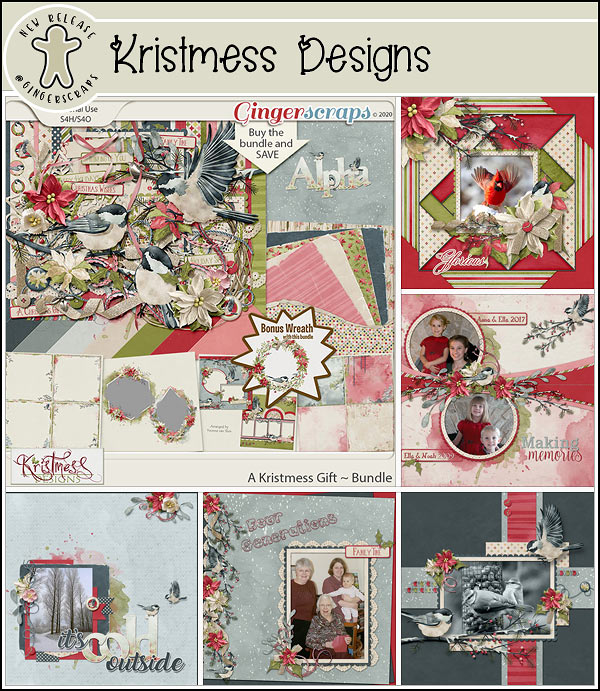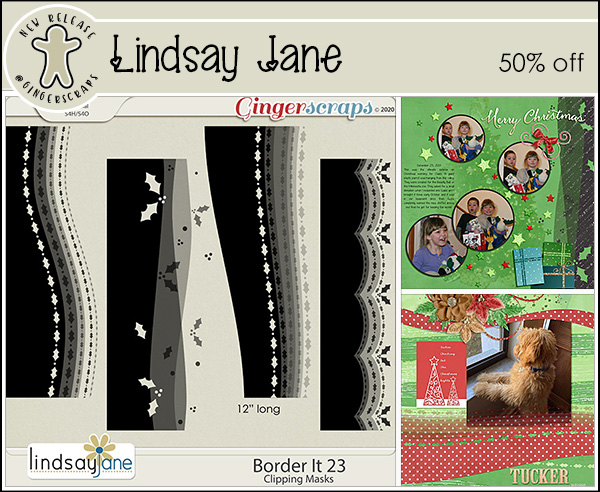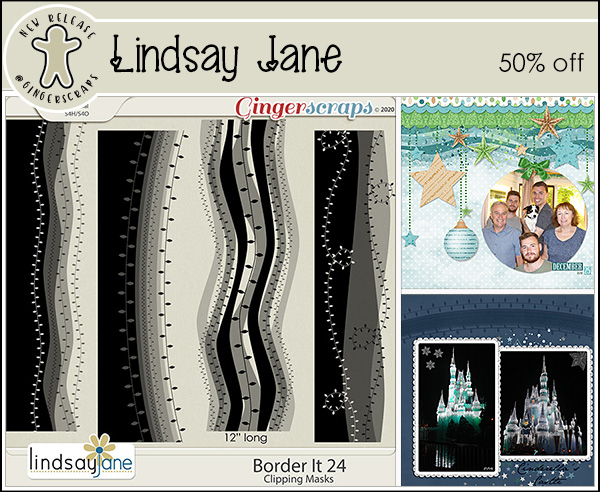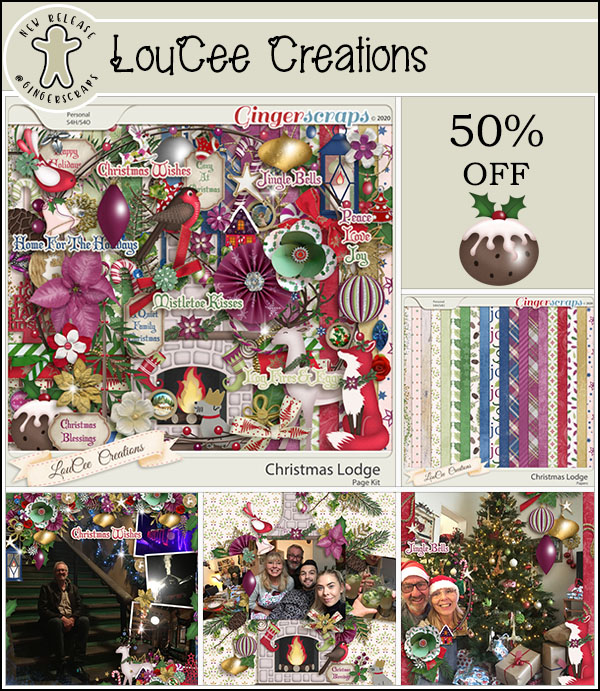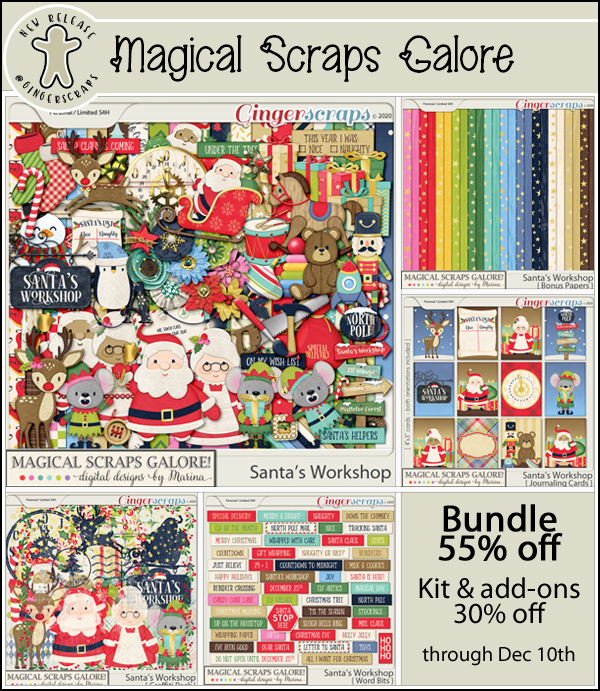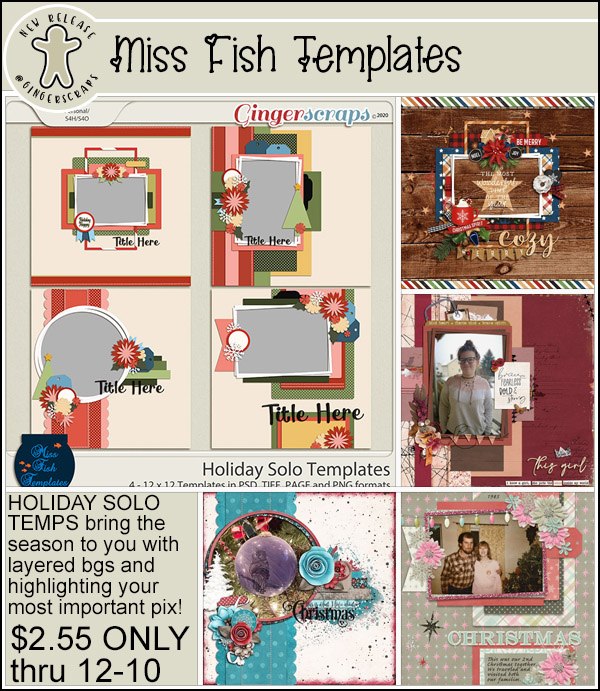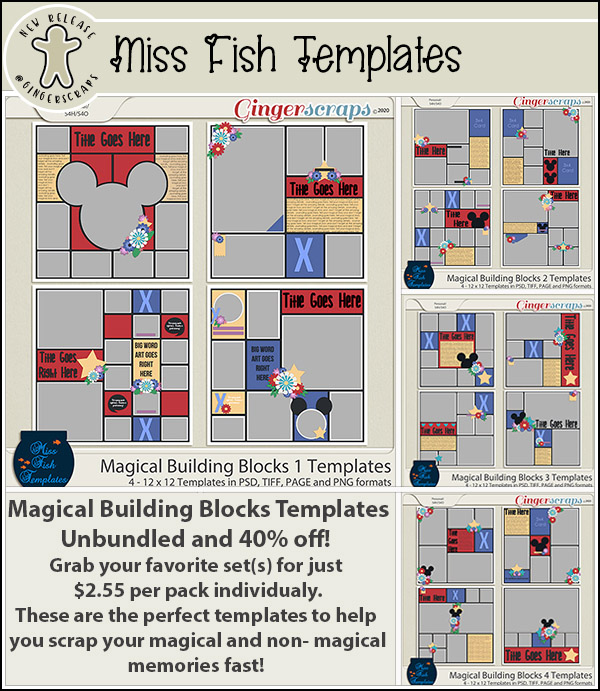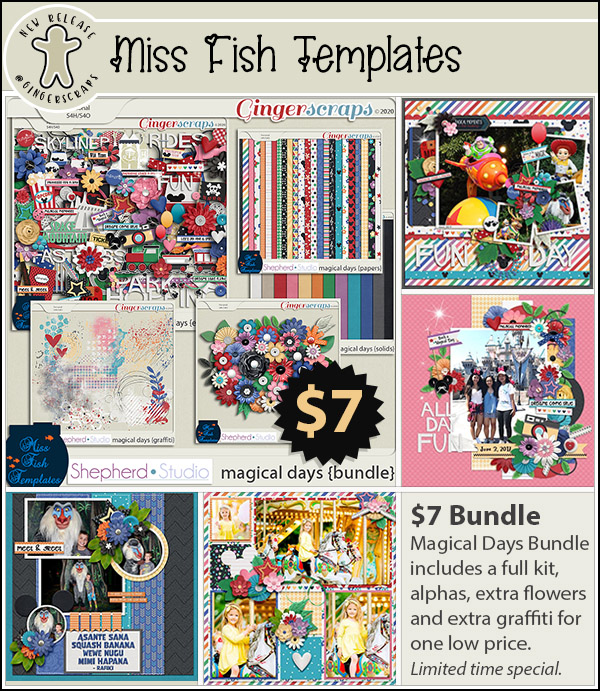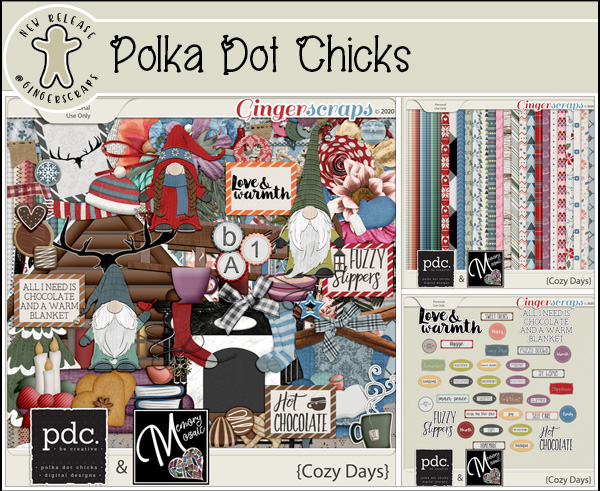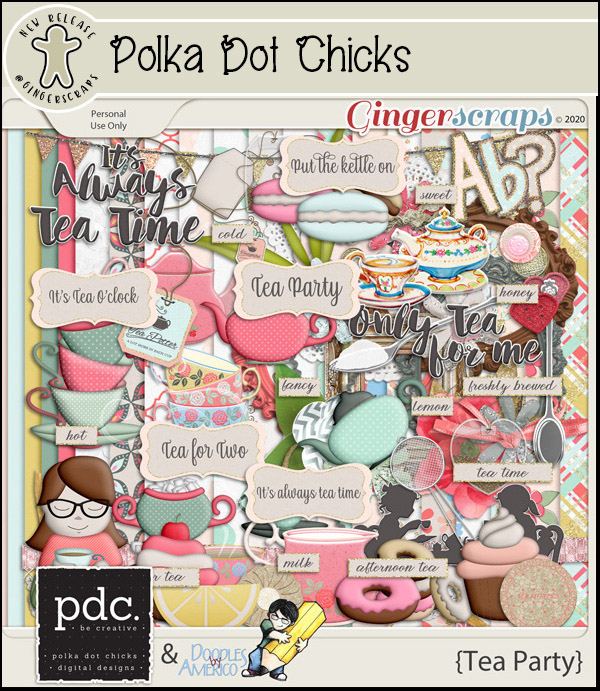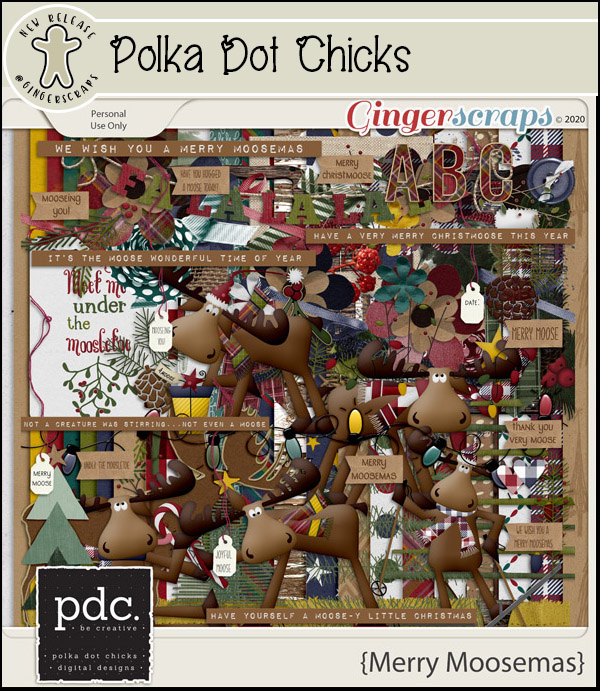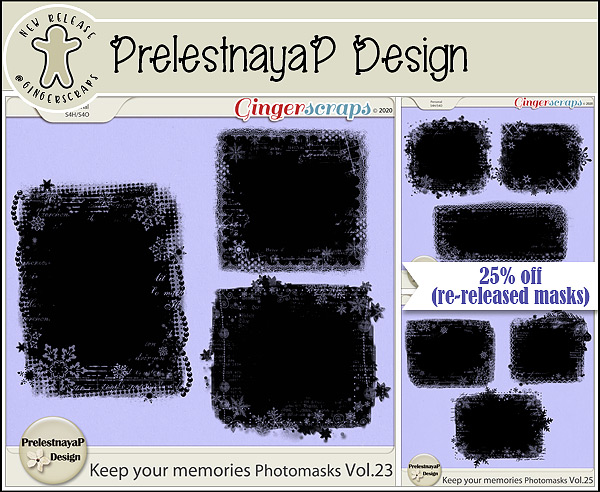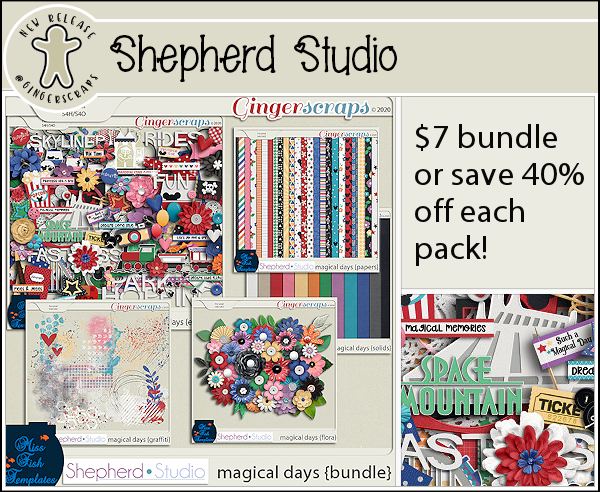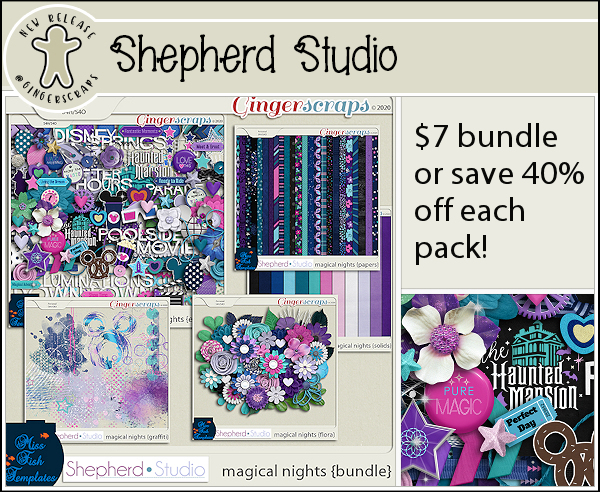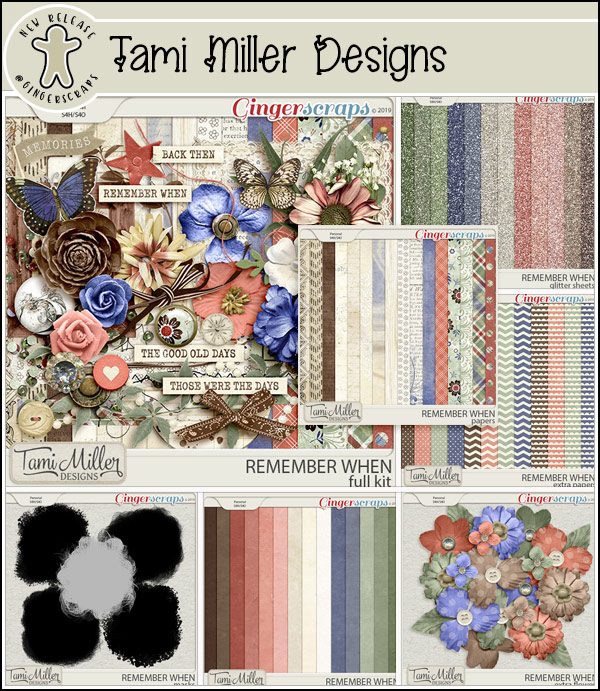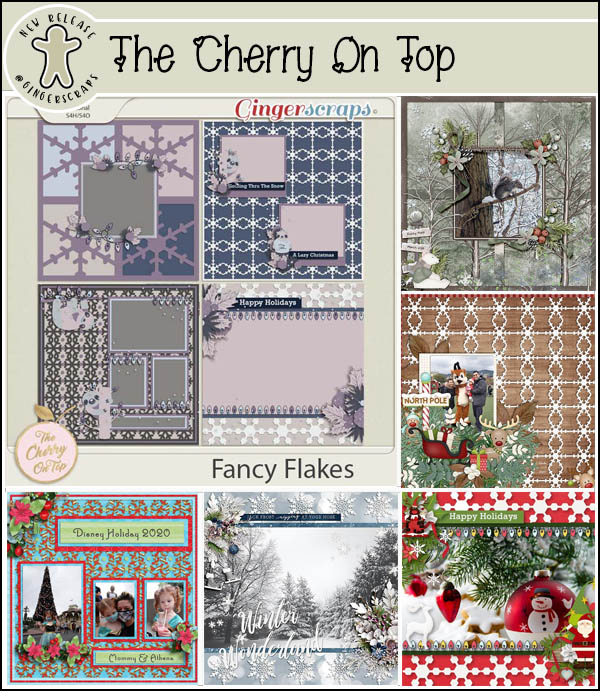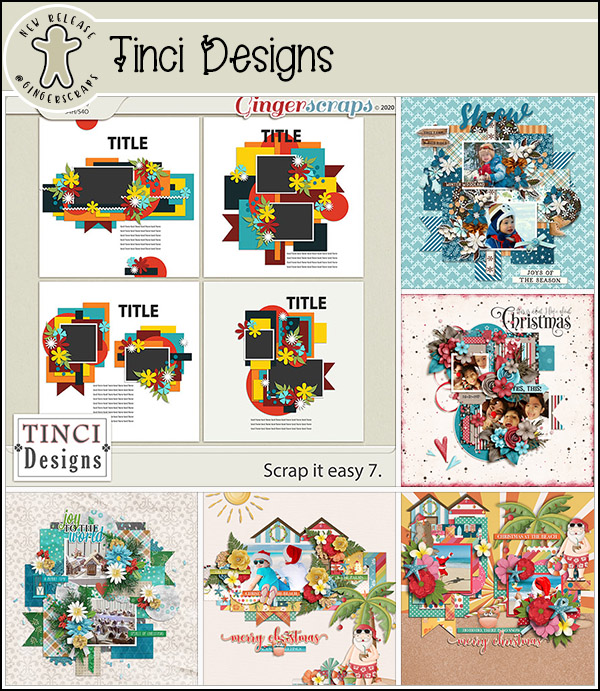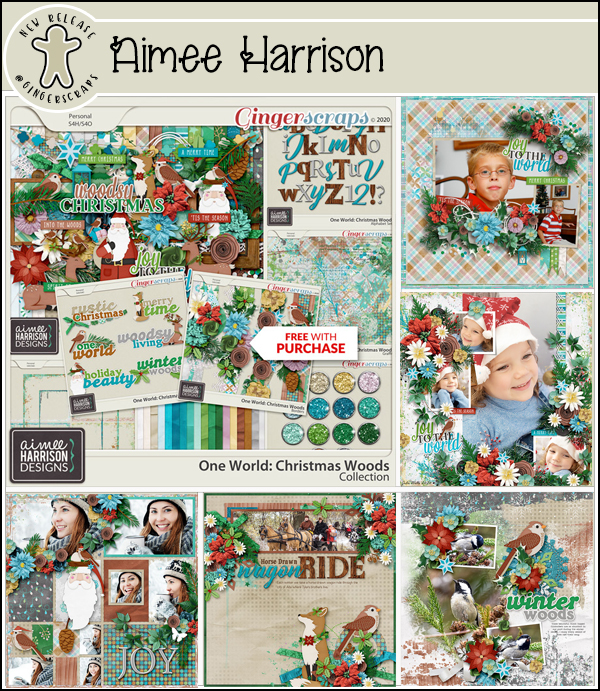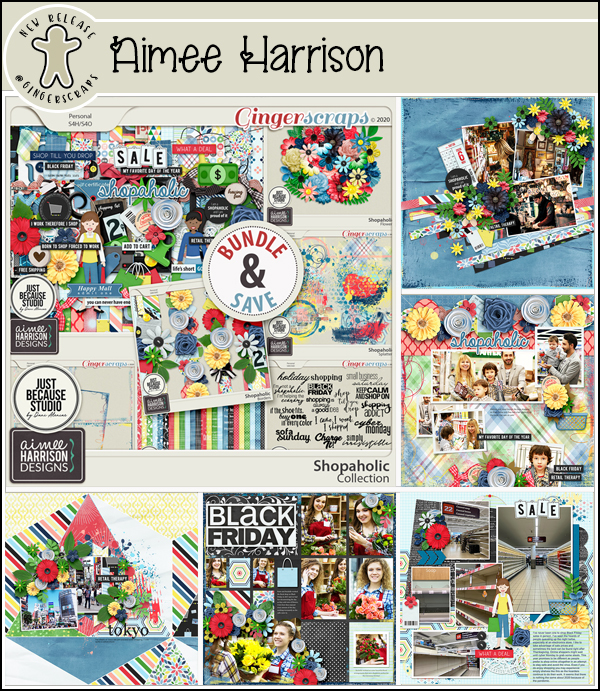 Have you gotten started on your challenges this month? Any 10 completed challenges gets you this great kit as a reward