Welcome to another Friday. We've got quite a full newsletter today.
Remember when you spend $10 in the store you get this beautiful collab for free.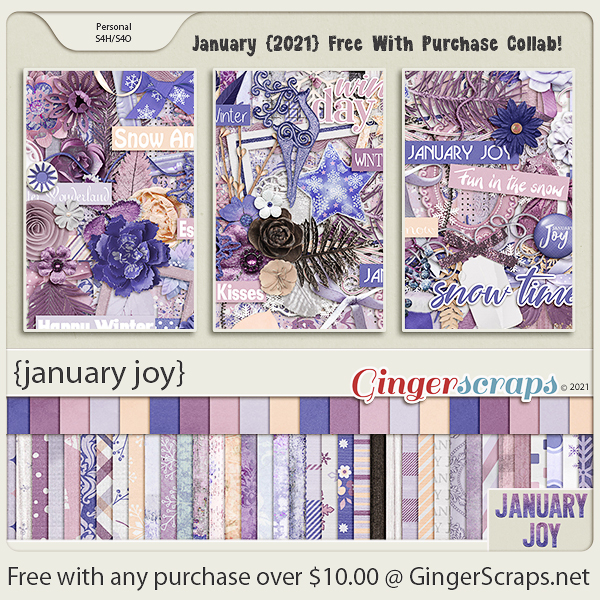 Today starts the January Bake Sale. Take a look at some of the great goodies our designers have put on sale for $1. The sale runs from today until the 20th.

And now, let's look at what our designers have for new releases this week.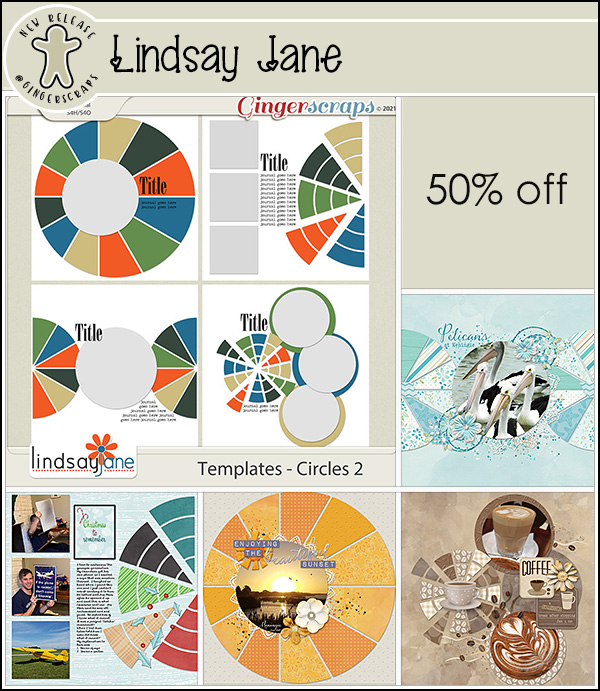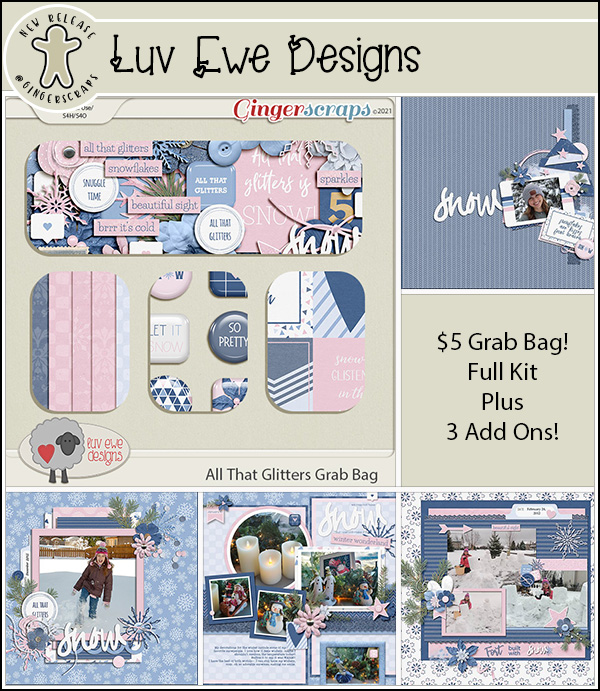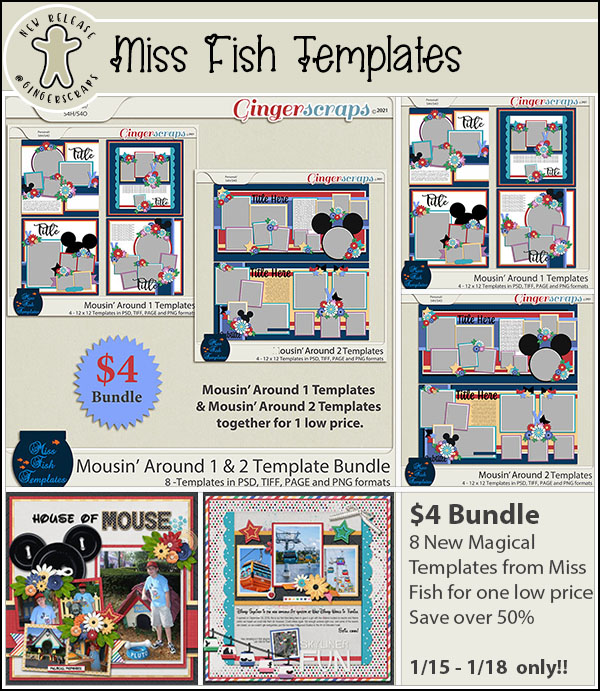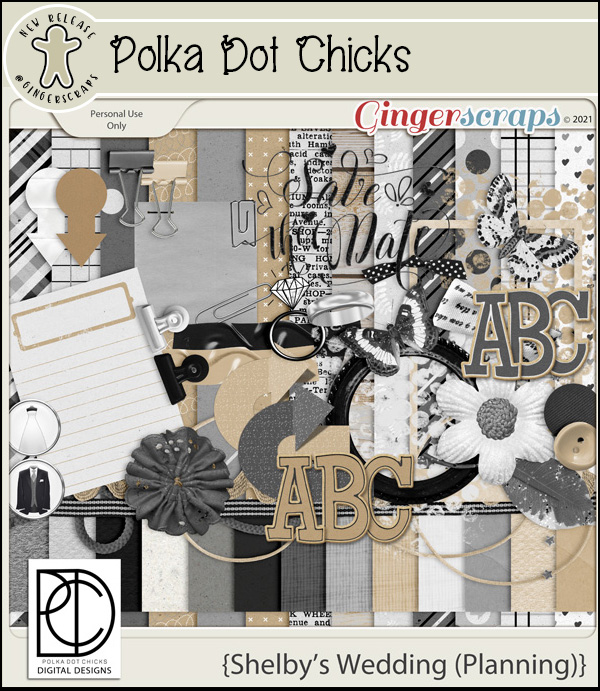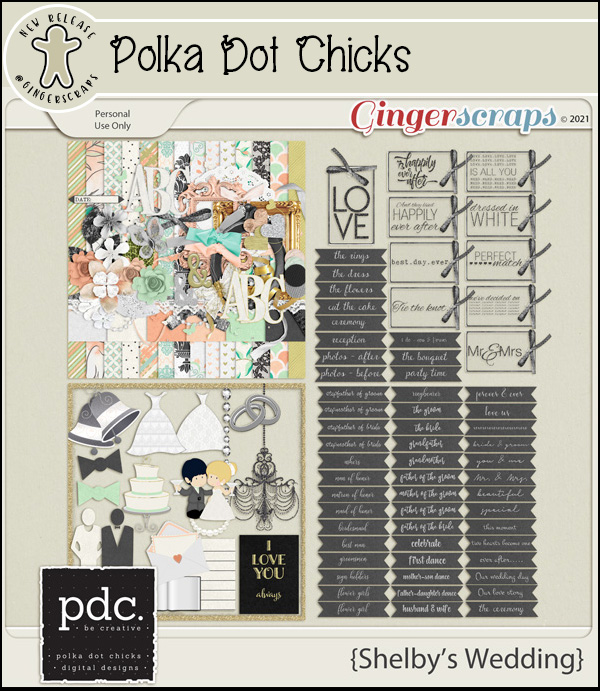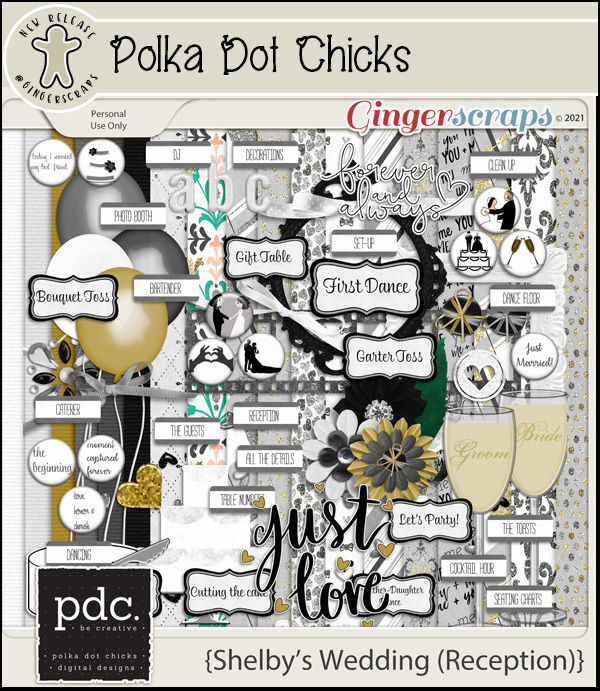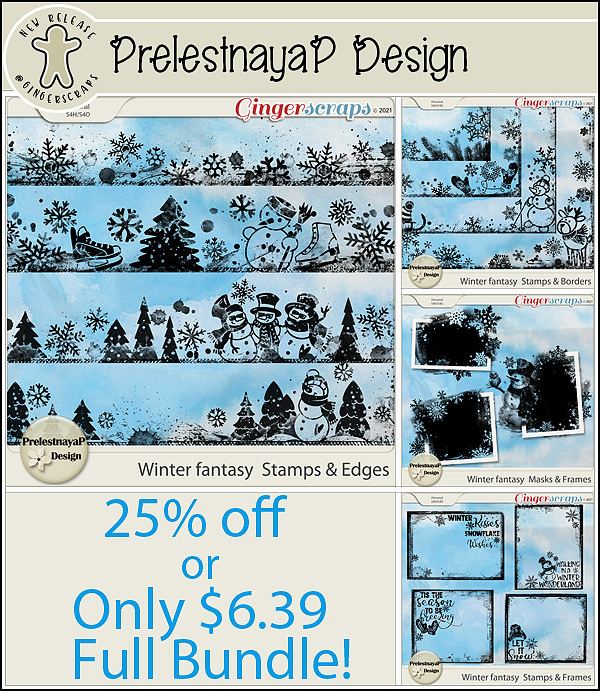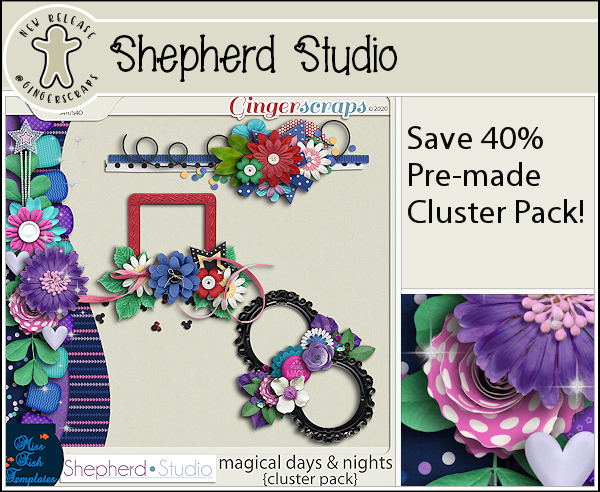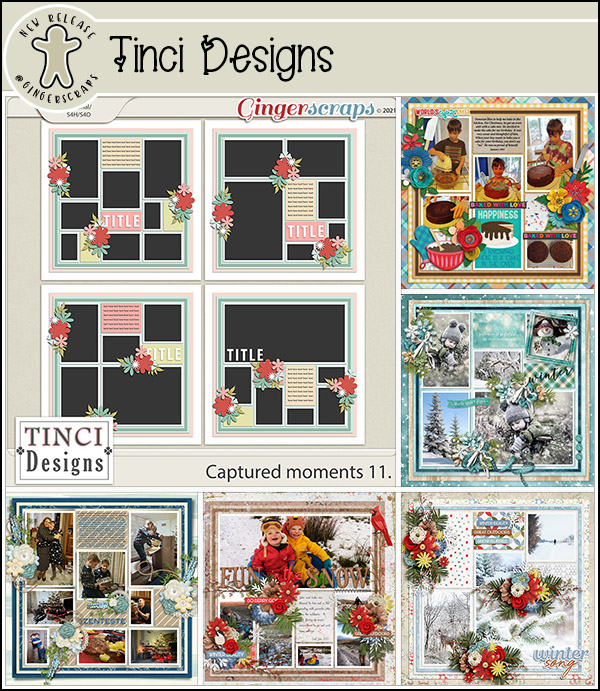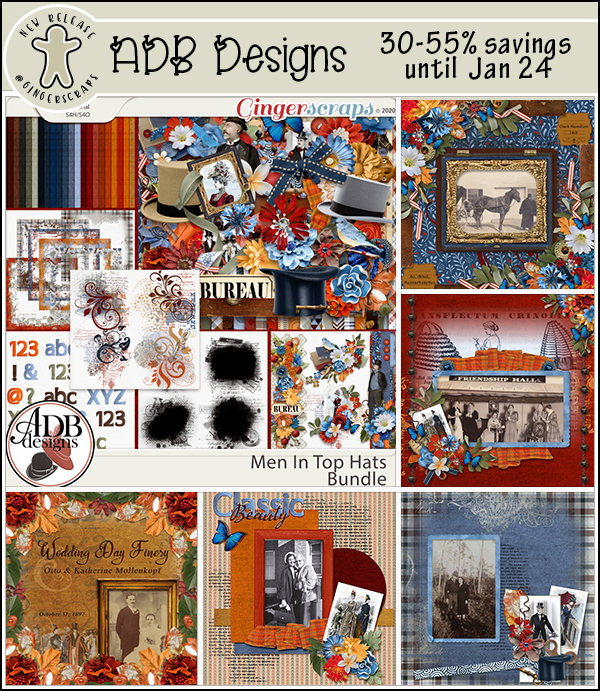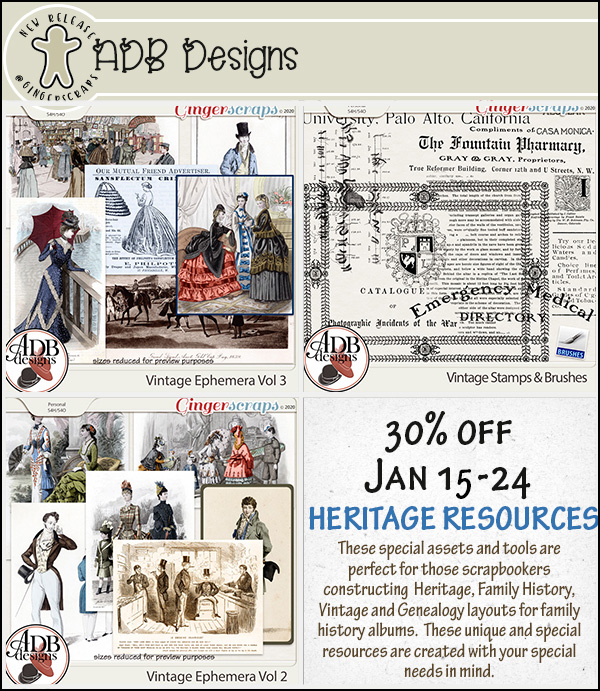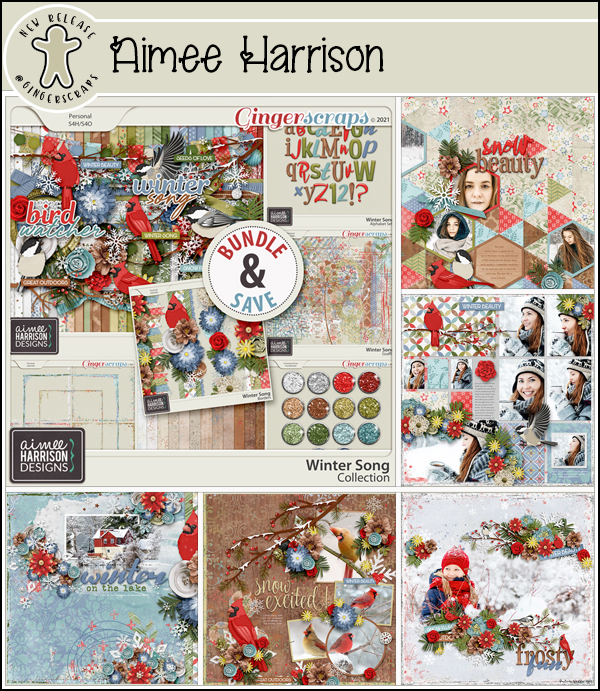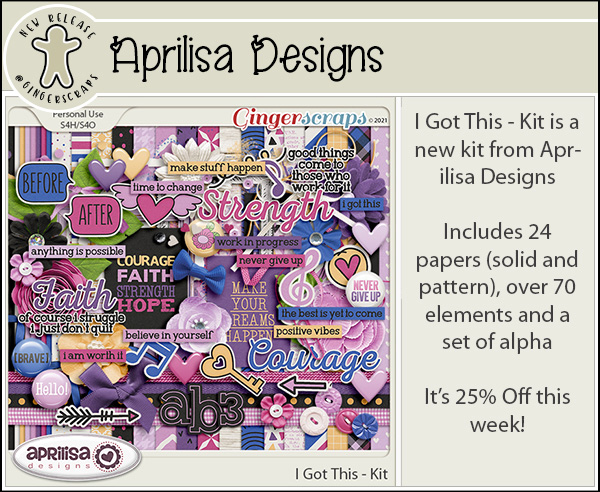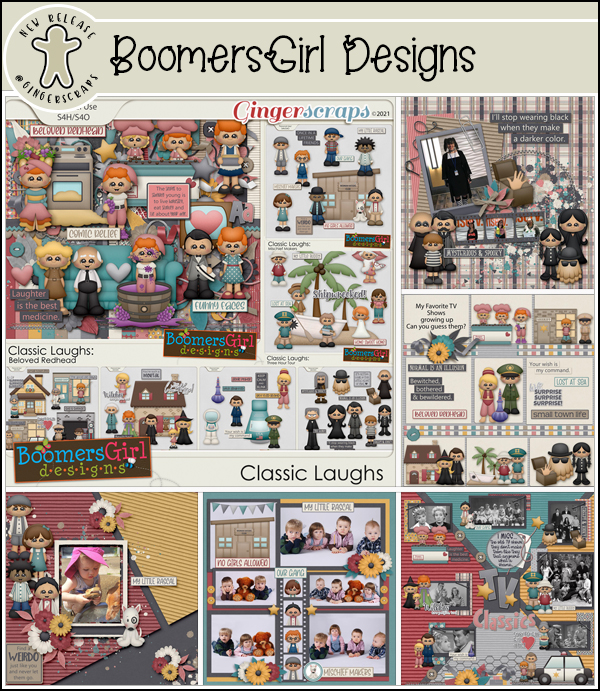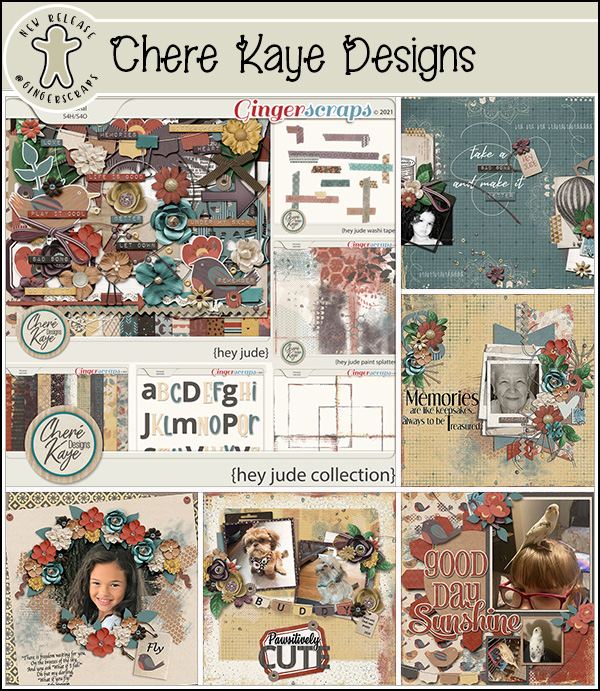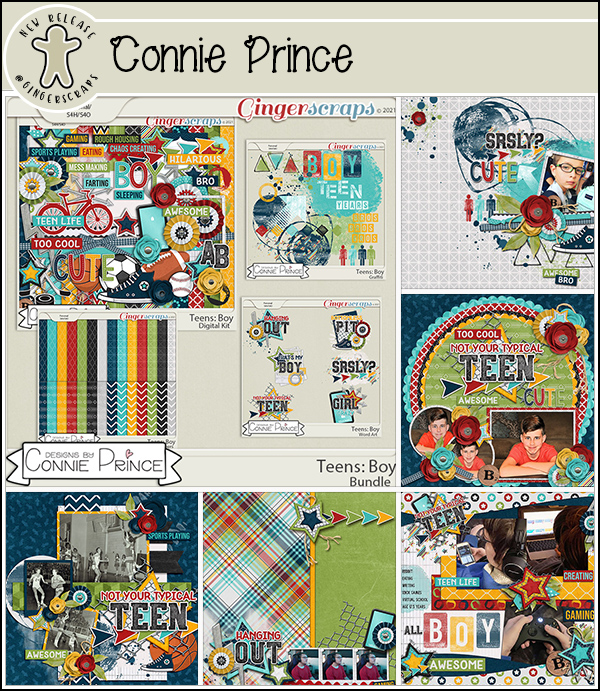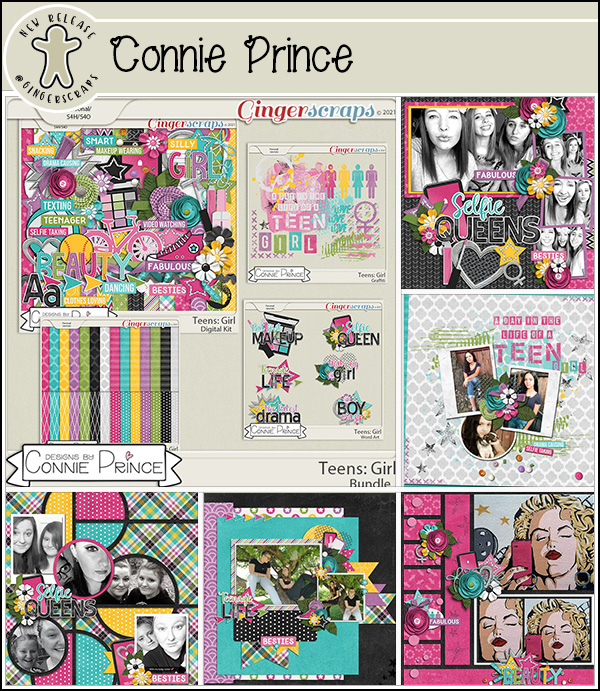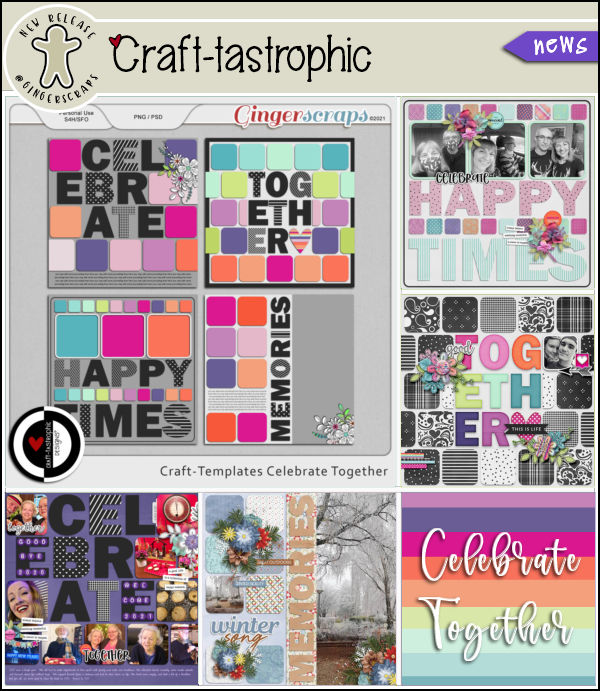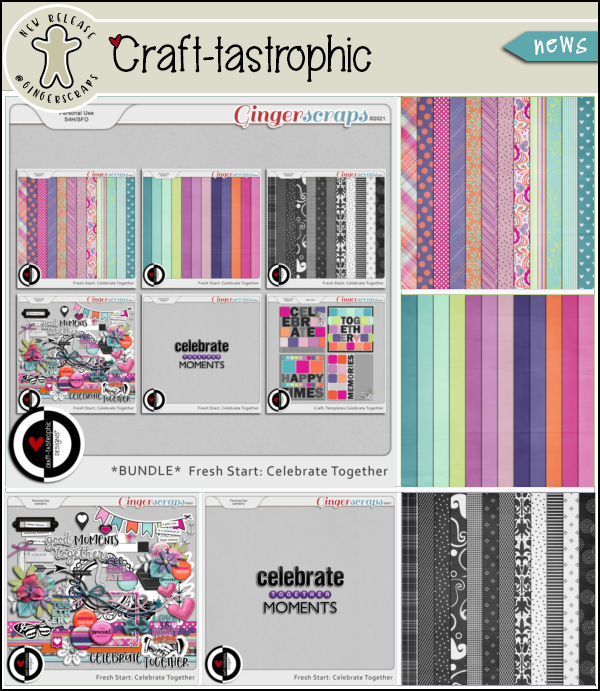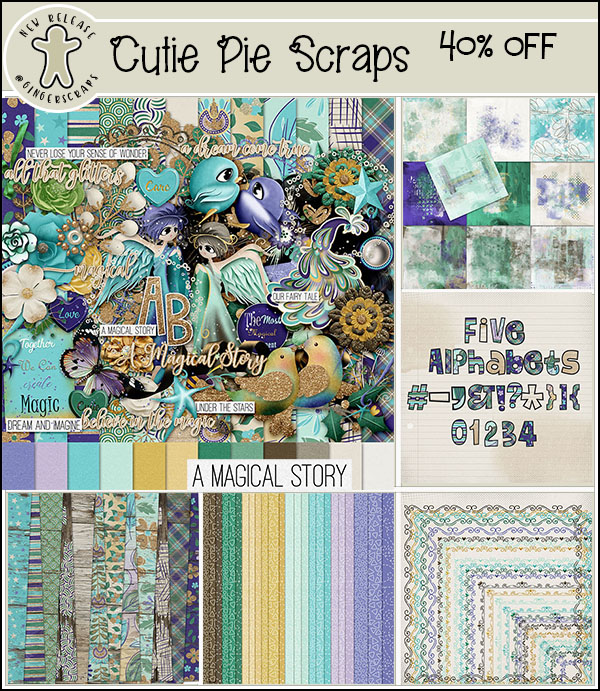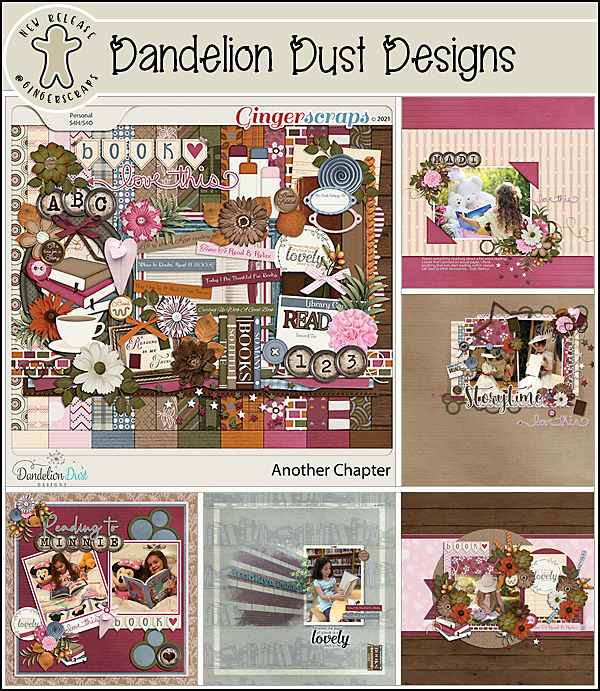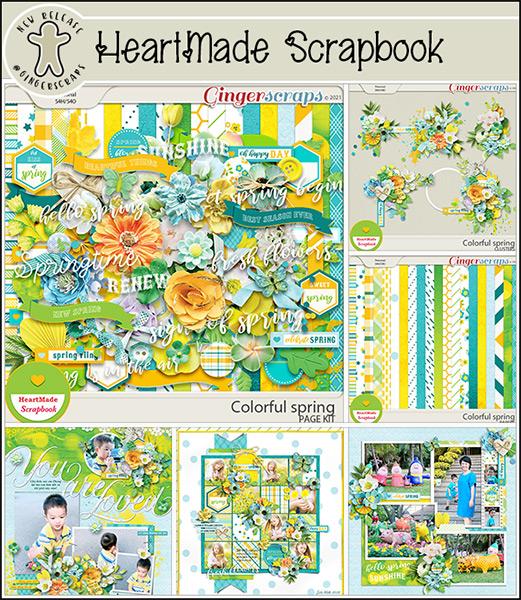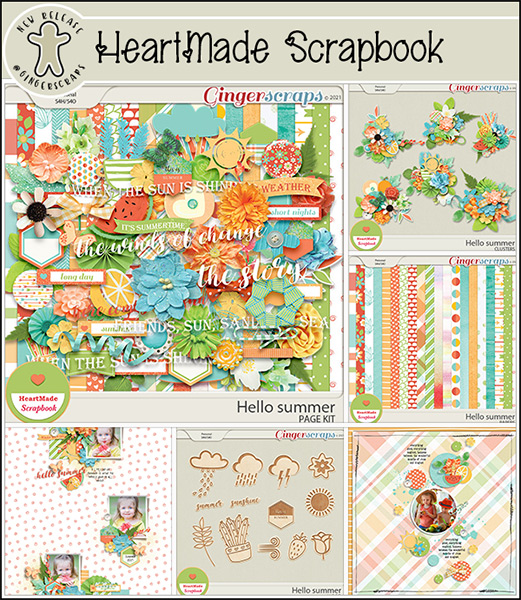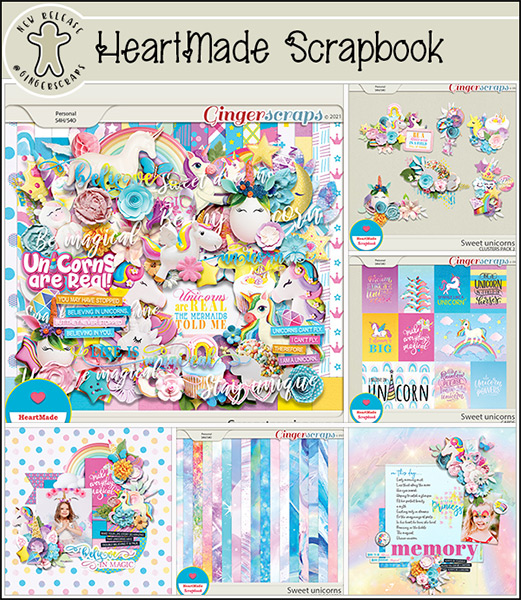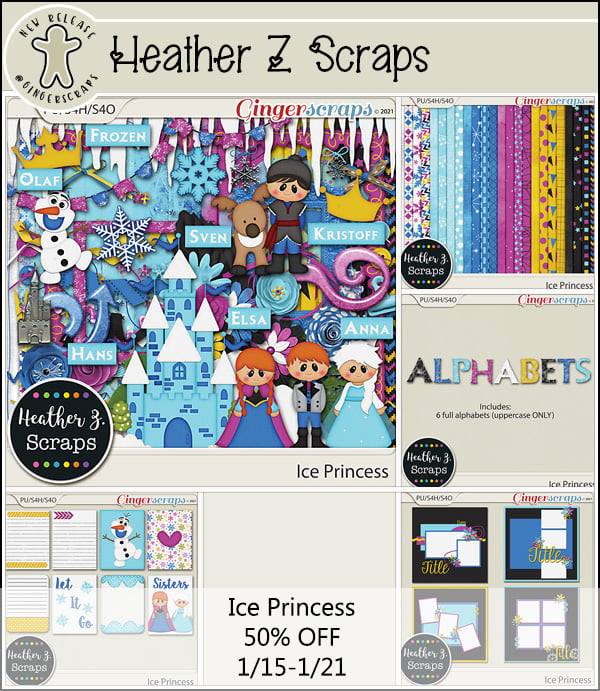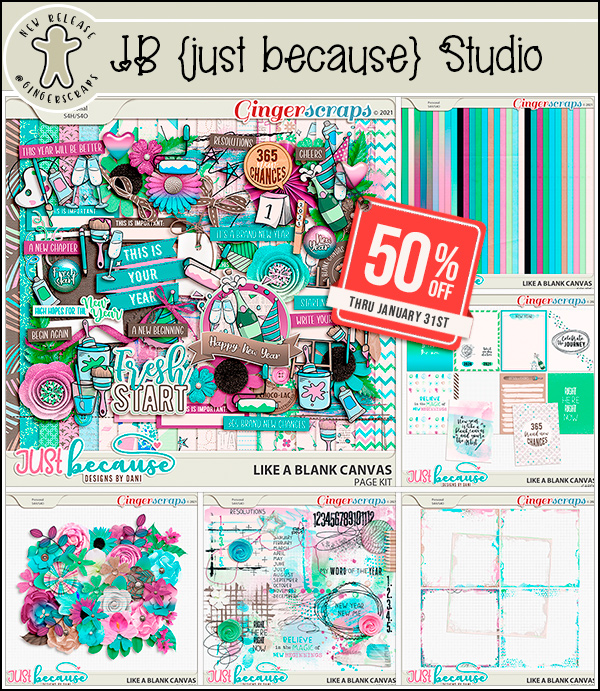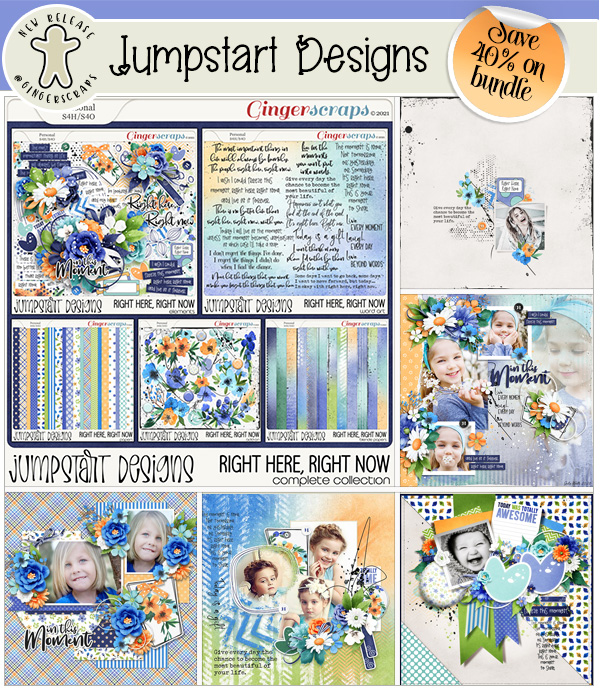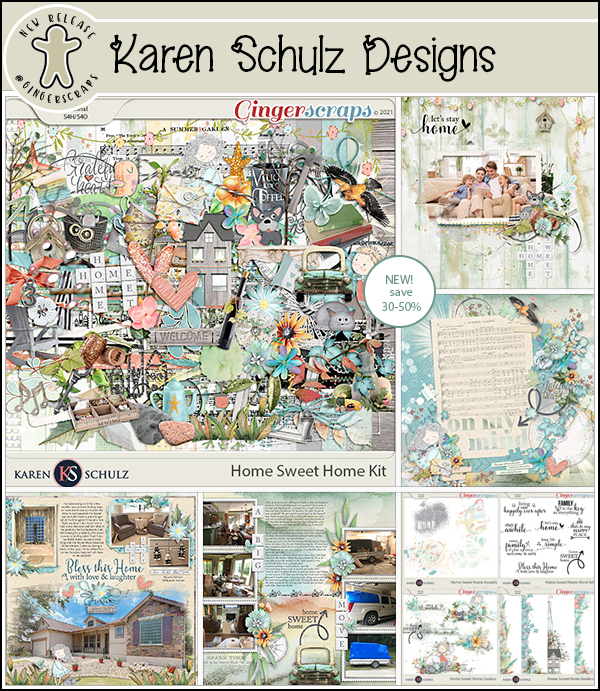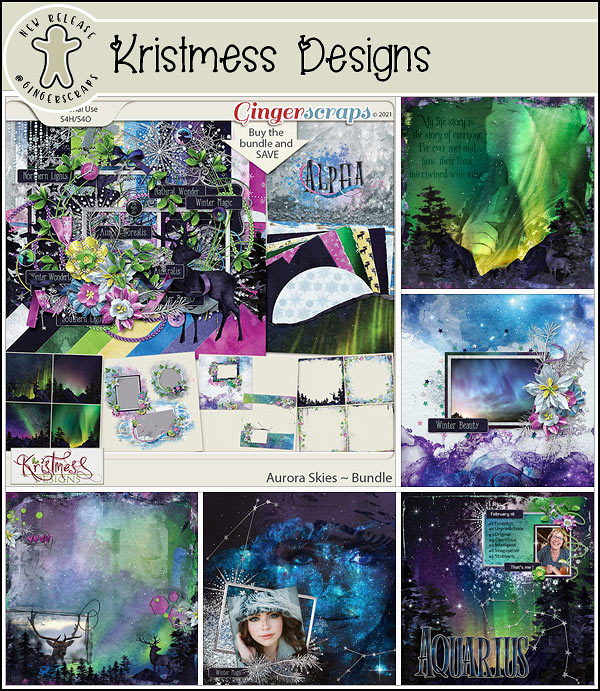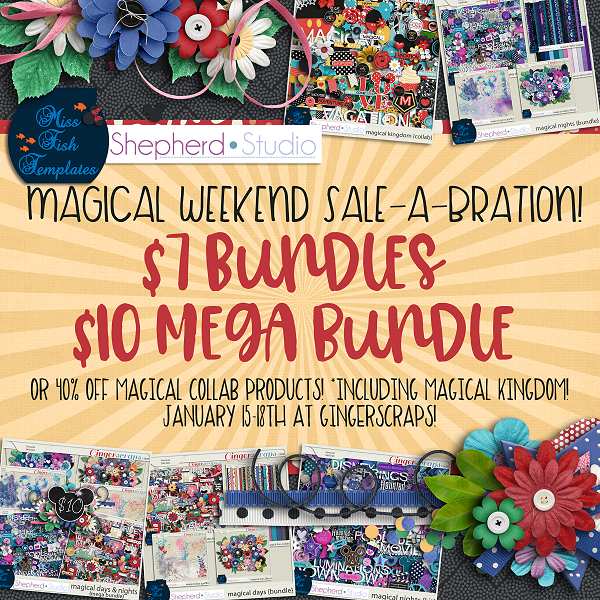 https://store.gingerscraps.net/Miss-Fish-Templates/
https://store.gingerscraps.net/Shepherd-Studio/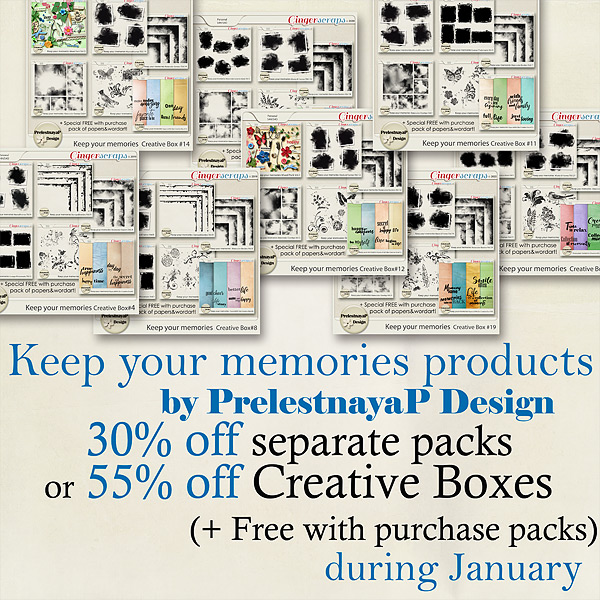 We're halfway through January. How are your challenges going? Just 10 completed challenges gets you this great collab as a reward.