Happy Friday. Have you all recovered from the epic 13th birthday party? I hope you had some fun in the forum and grabbed some great deals in the store.
Remember when you spend $10 in the store, you get this great kit for free.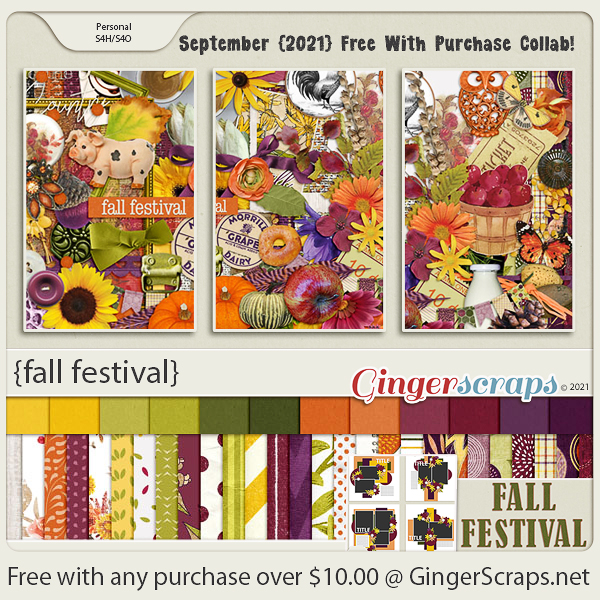 We've got some great kits new in the store this week. Let's see a sampling of what the designers are adding.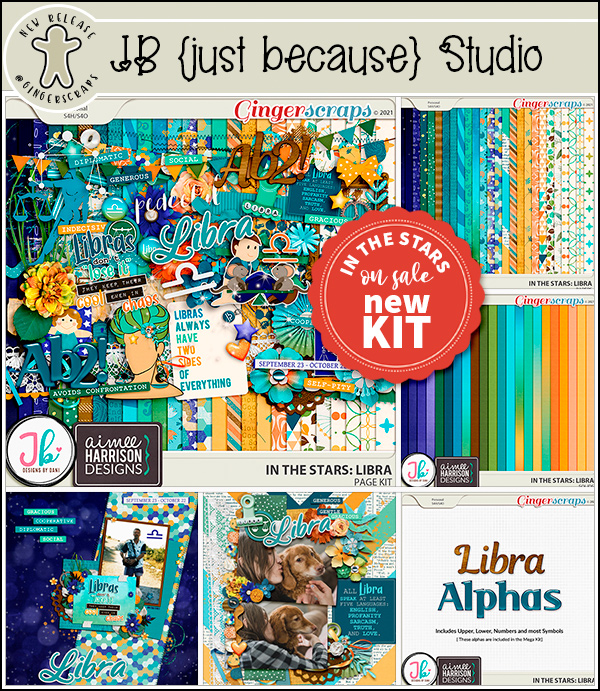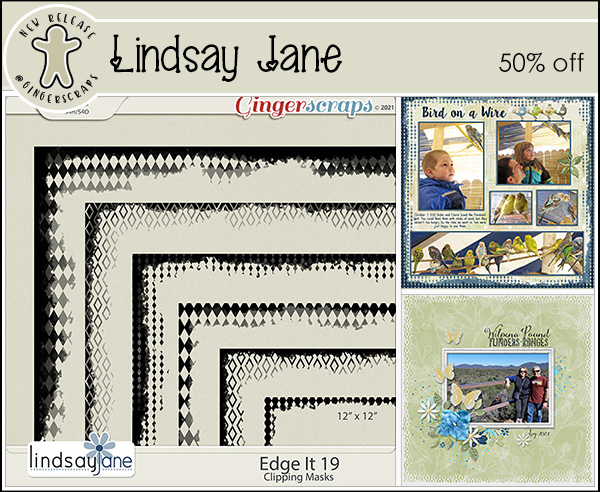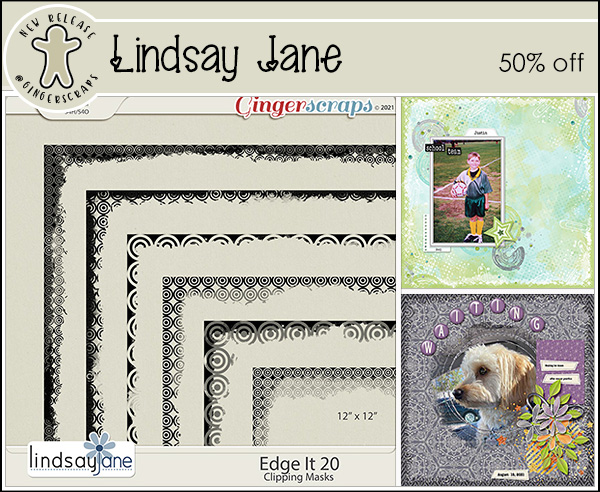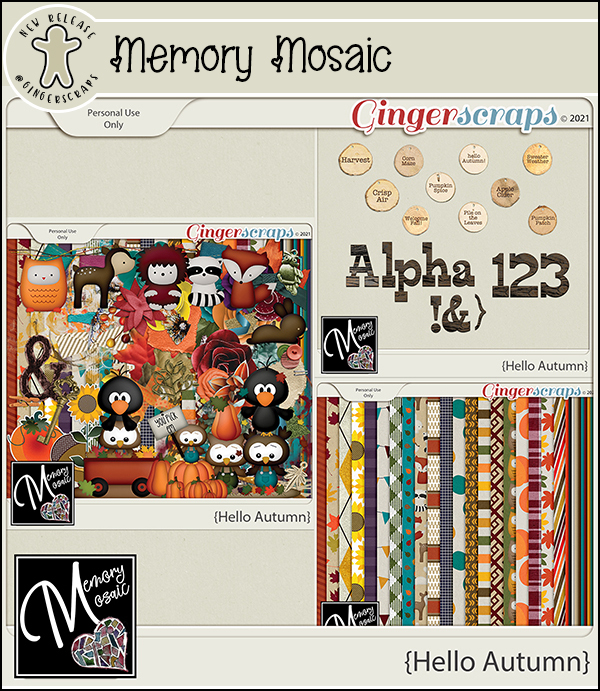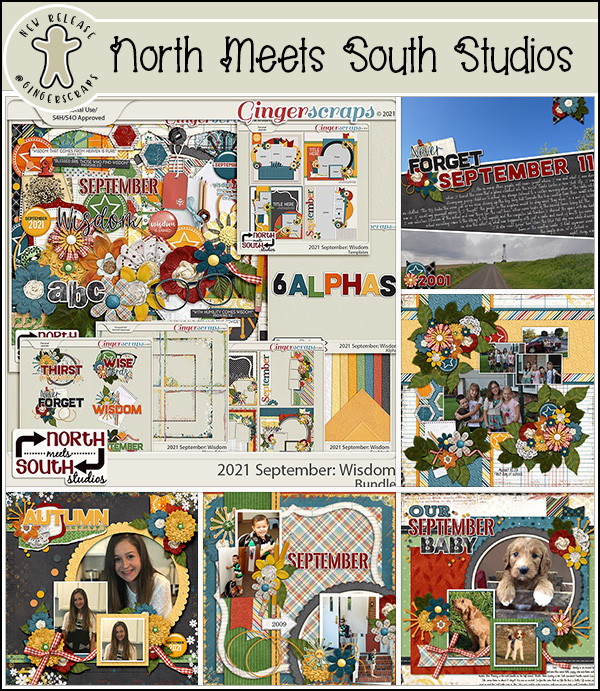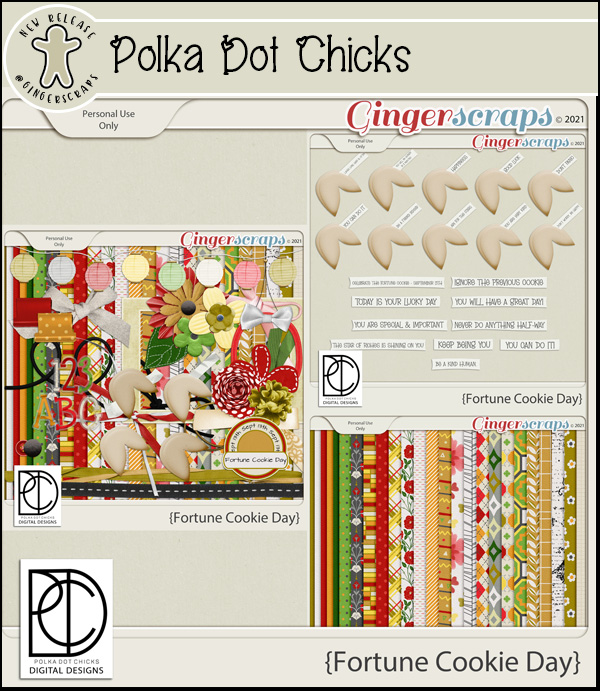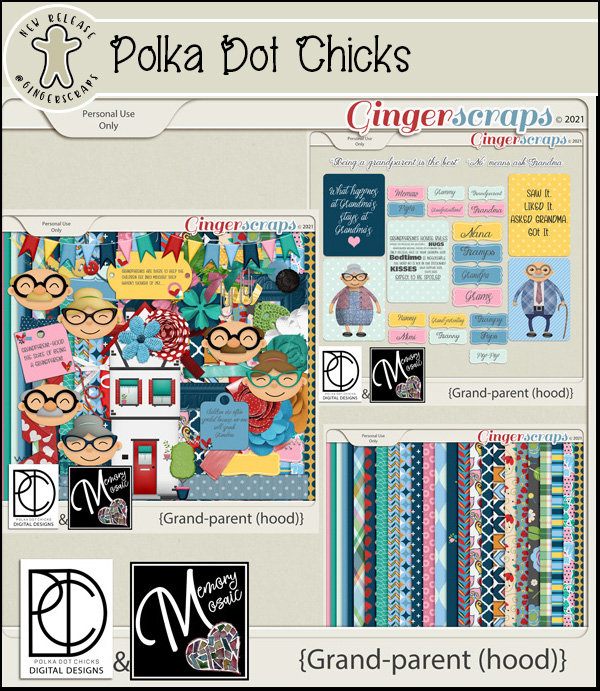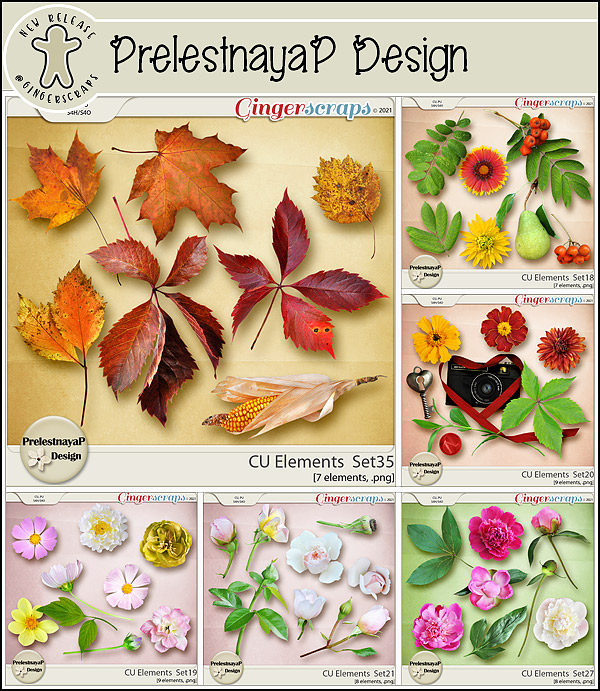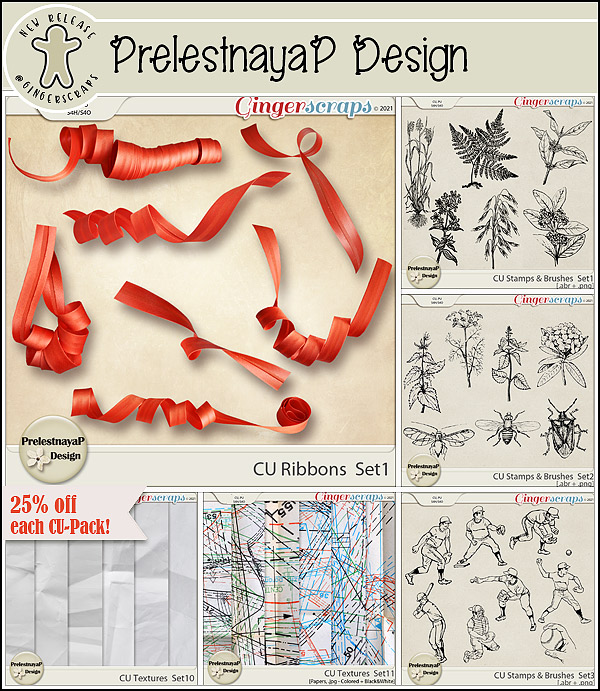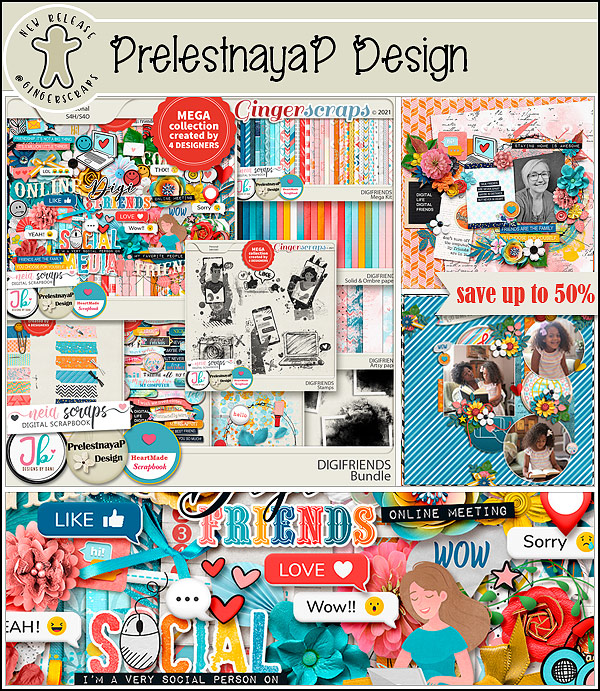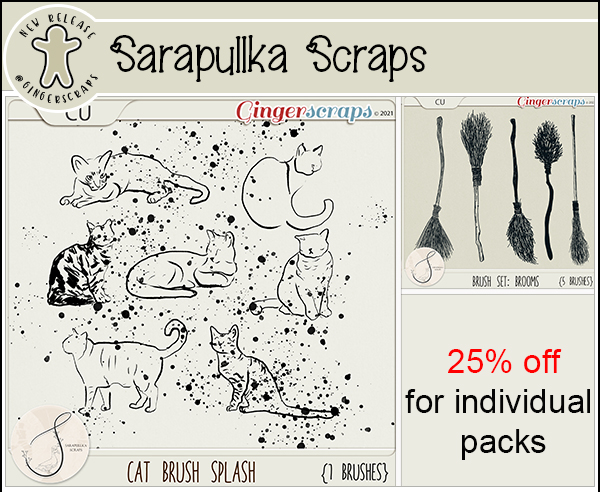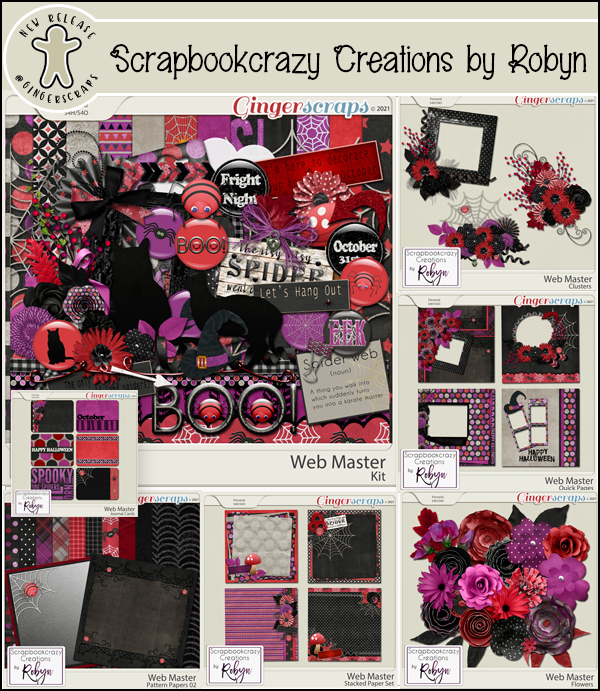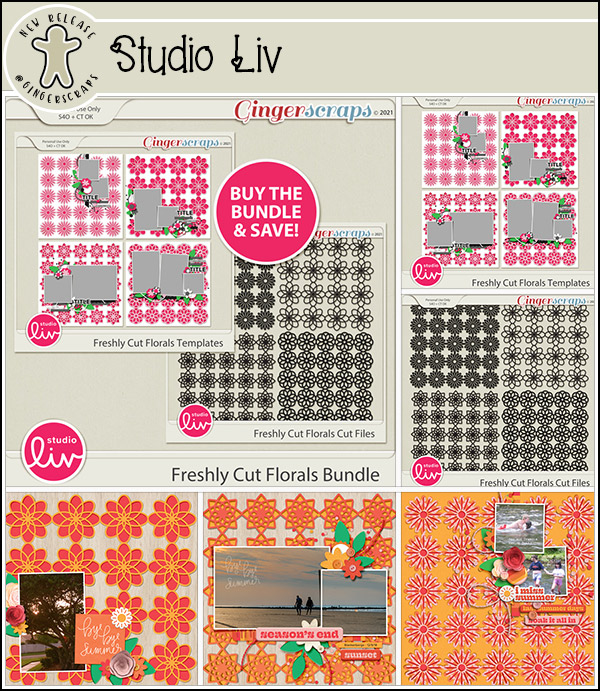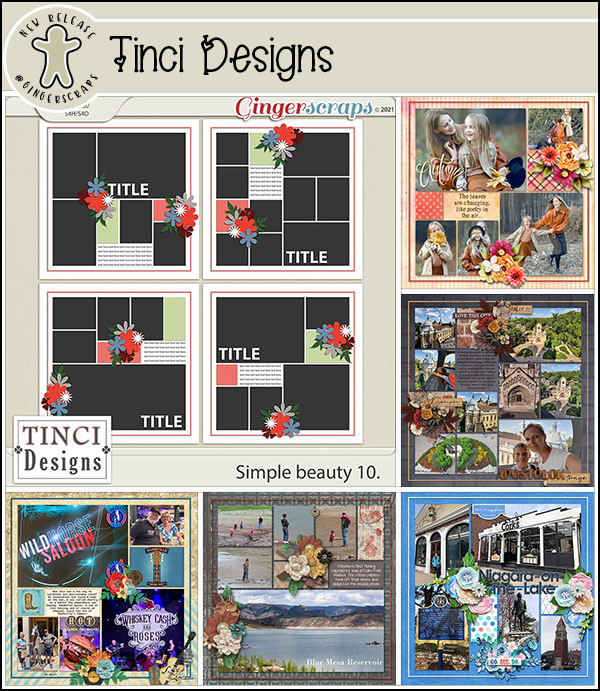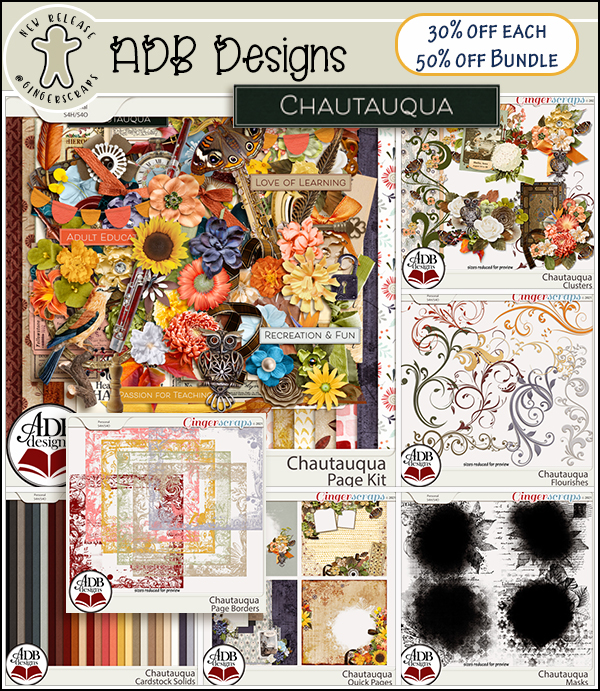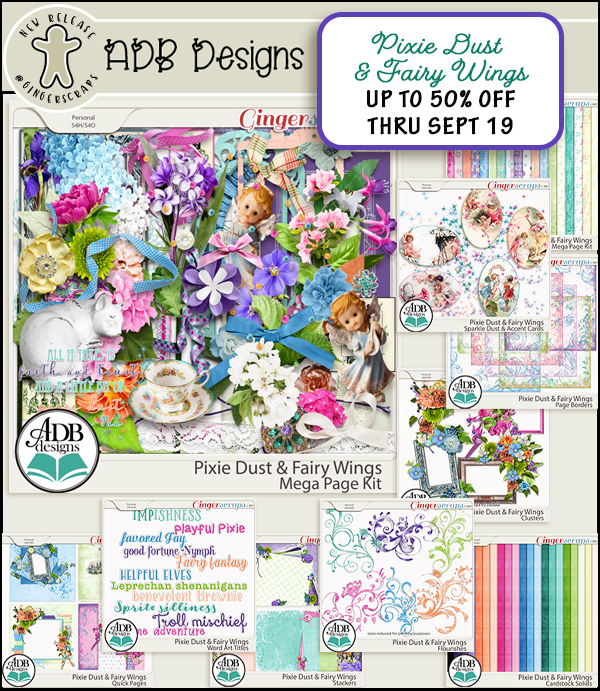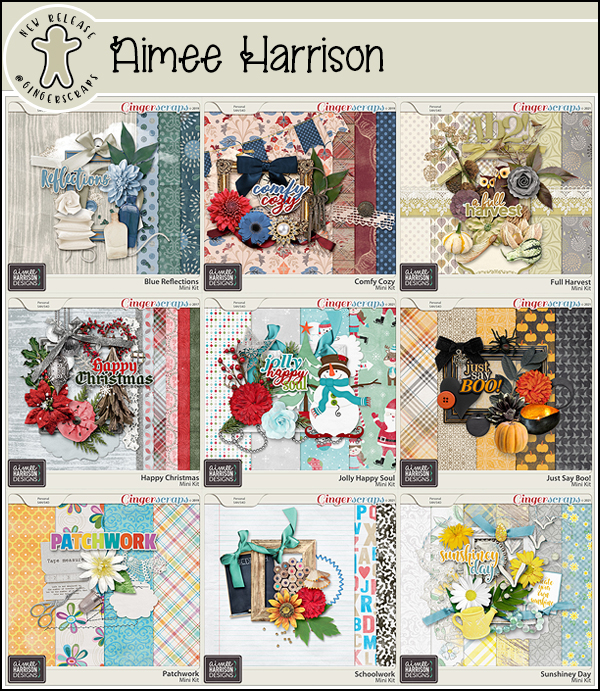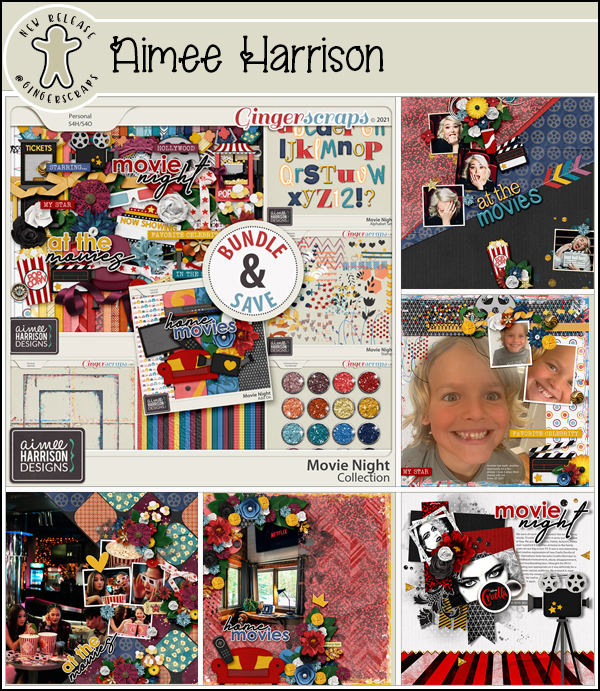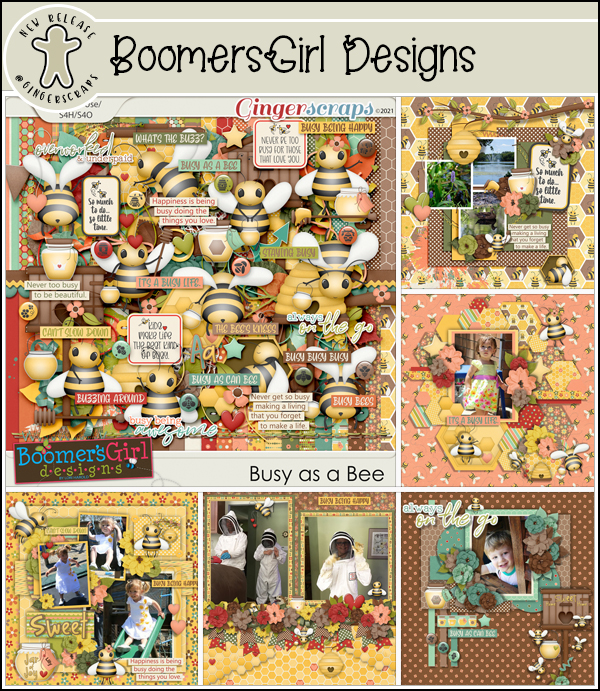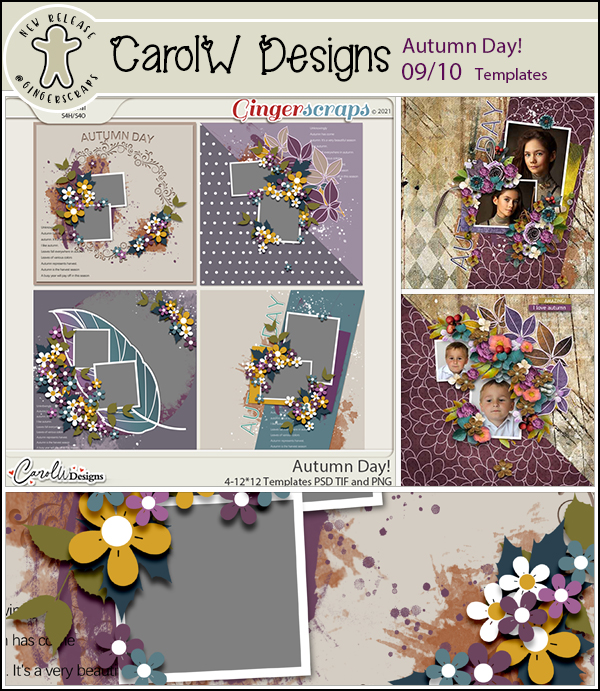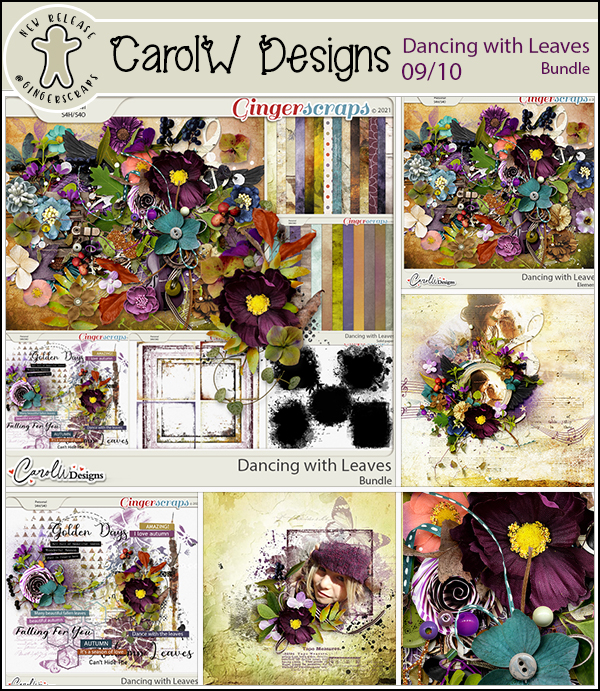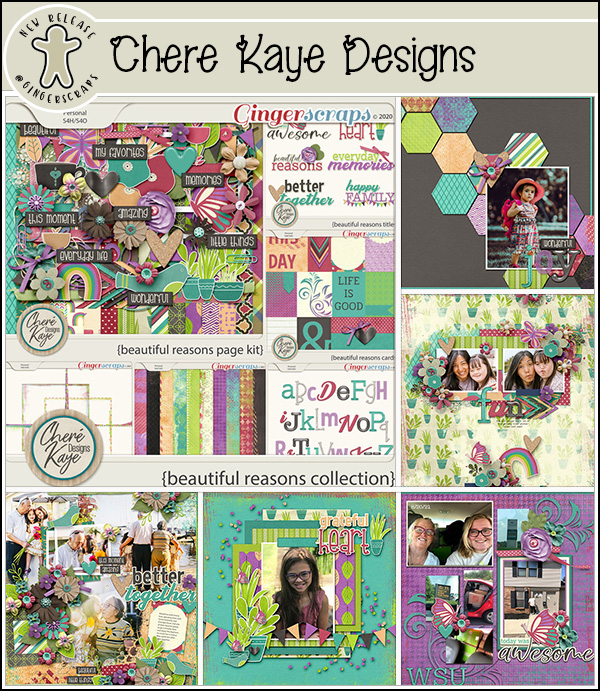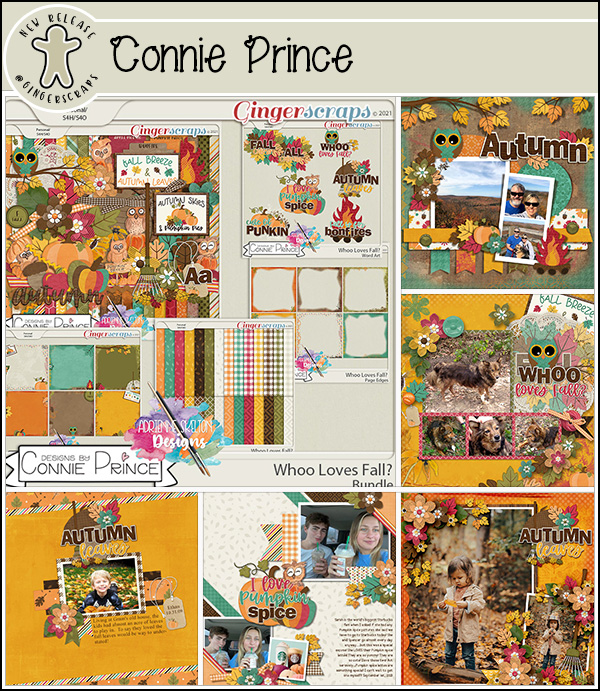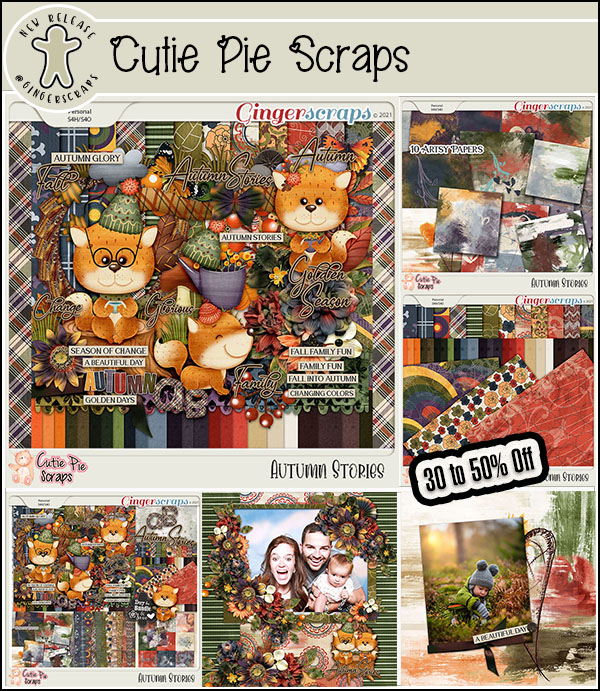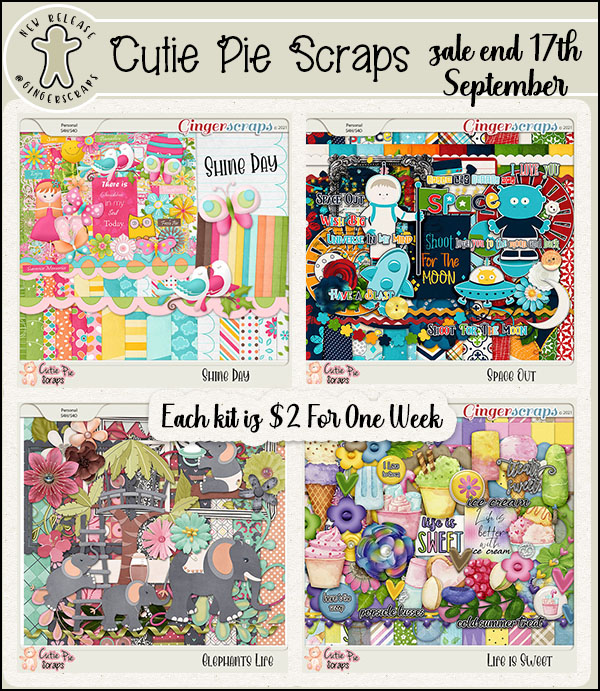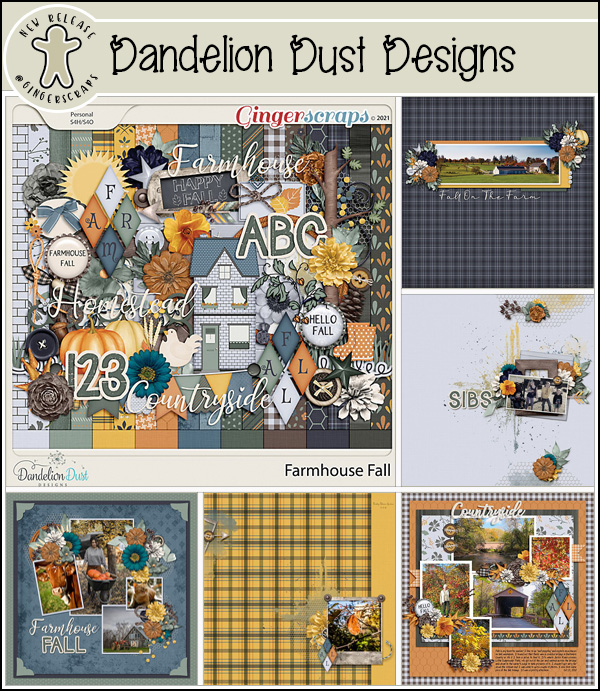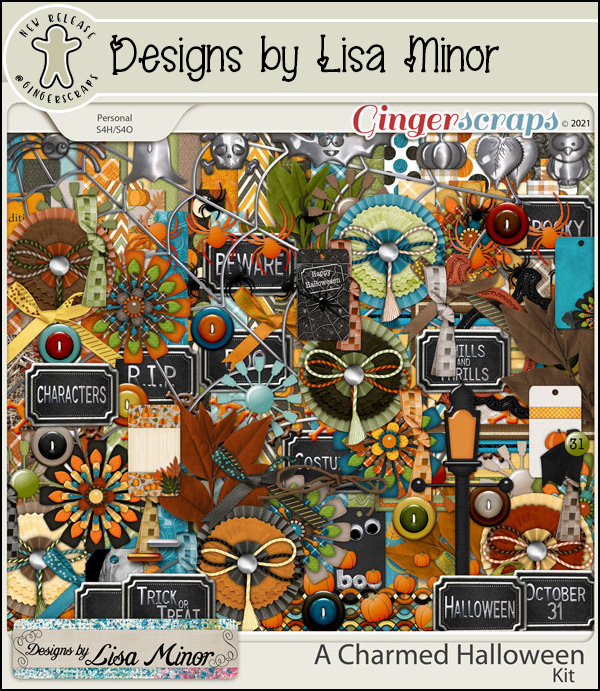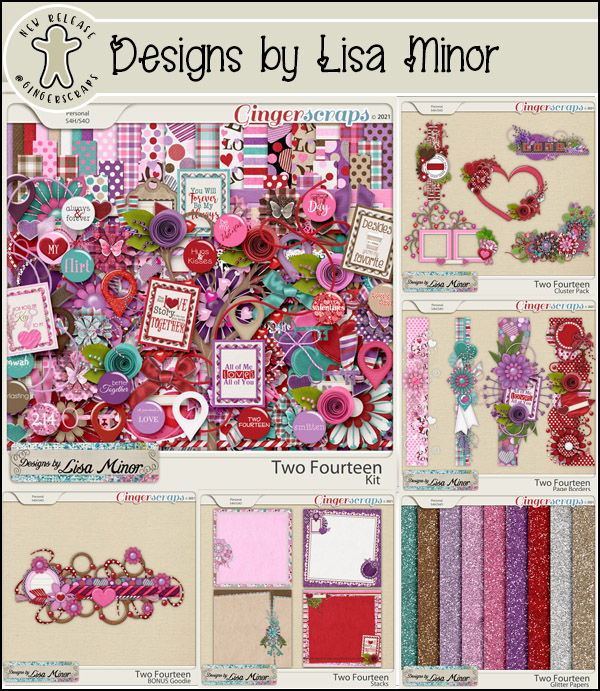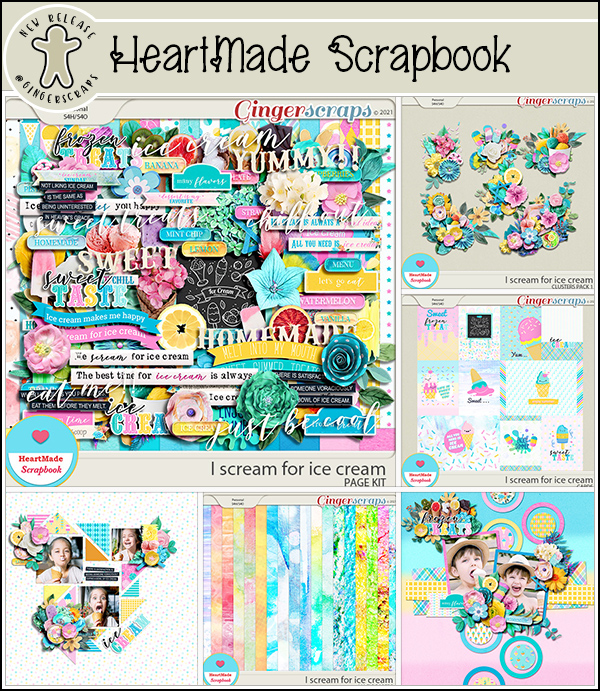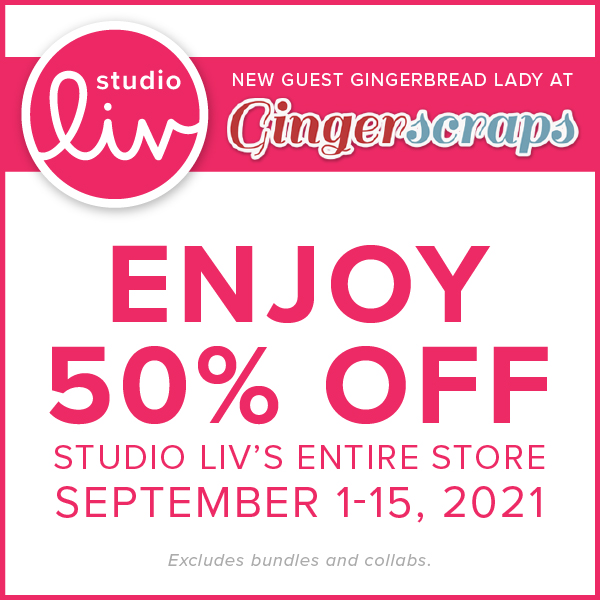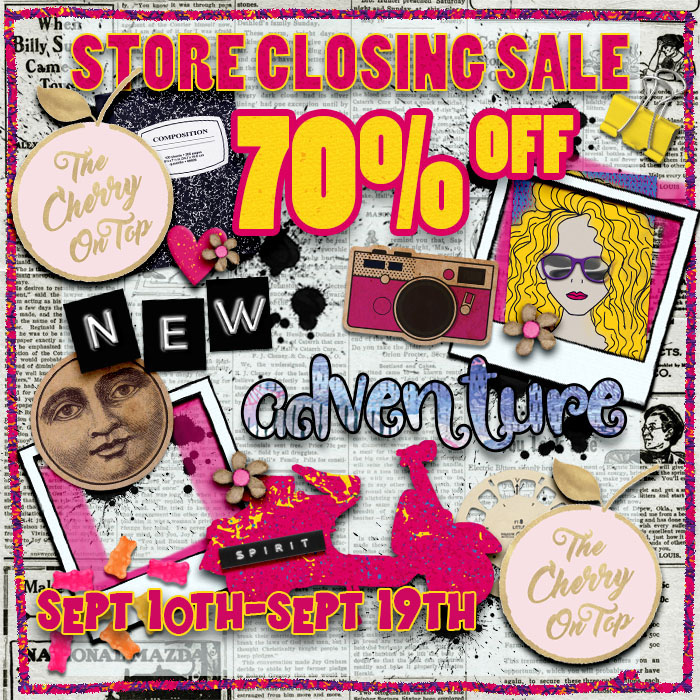 Are you working on those challenges? Just 10 completed challenges gets you this great kit as a reward.