Here we are at another Friday. And another end of the month. I don't know why it amazes me that time seems to fly, but it does. Every month I am blown away by how fast it all goes.
Remember when you spend $10 in the store, you get this great kit for free.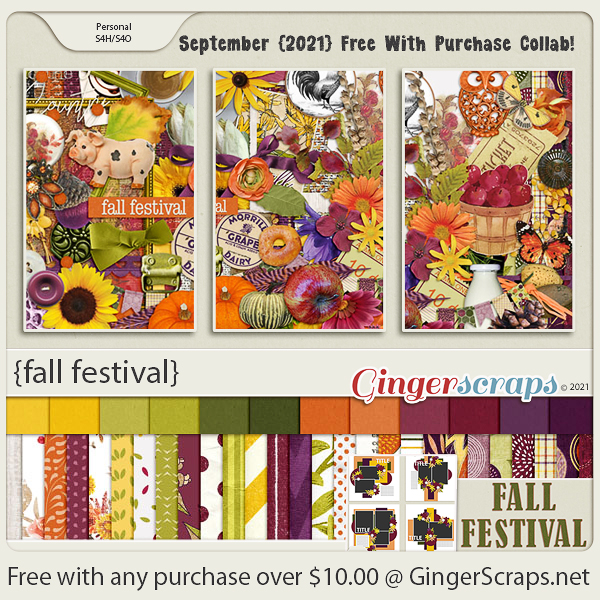 There is a wide range of topics and colors in this week's new releases.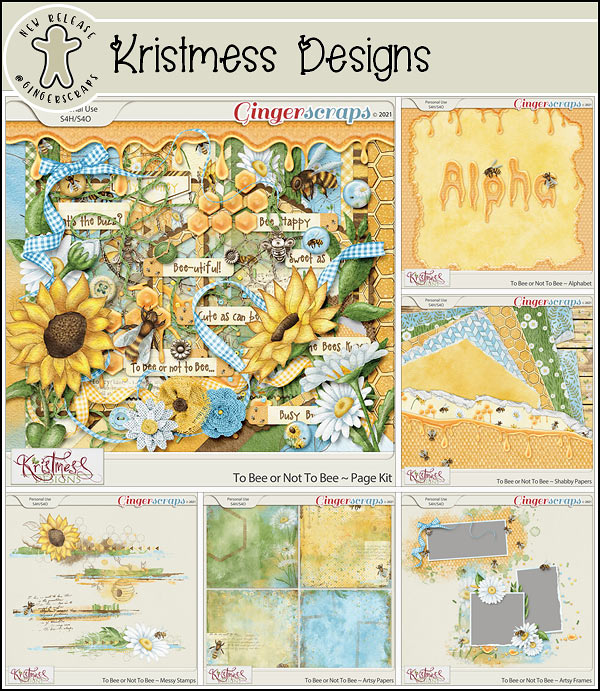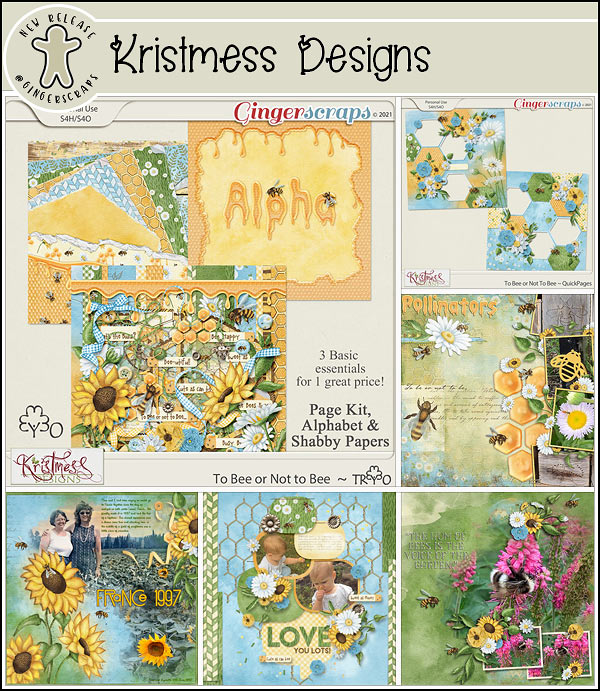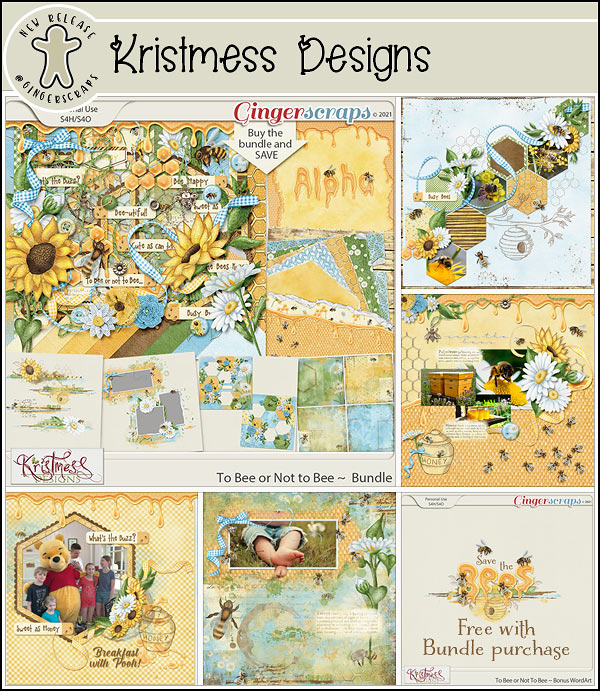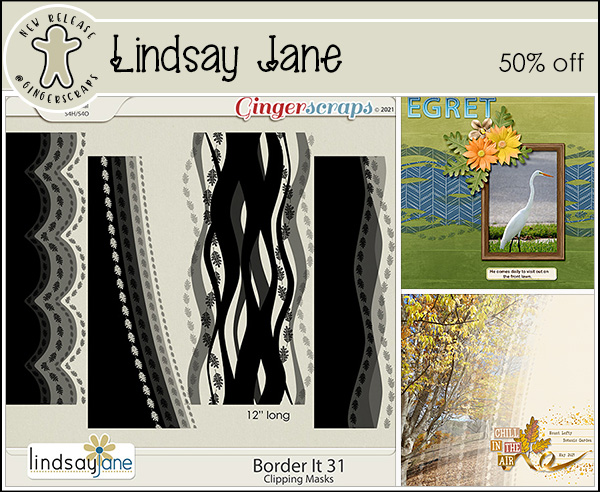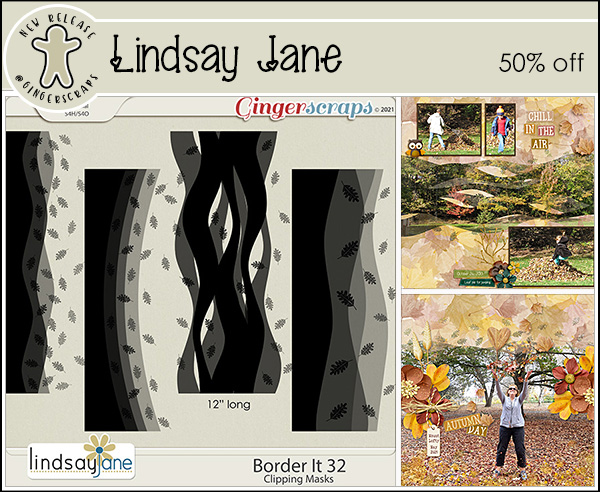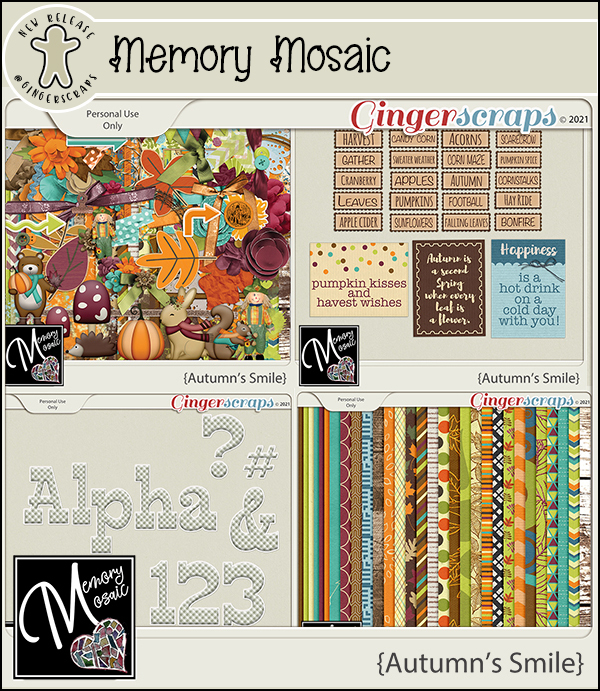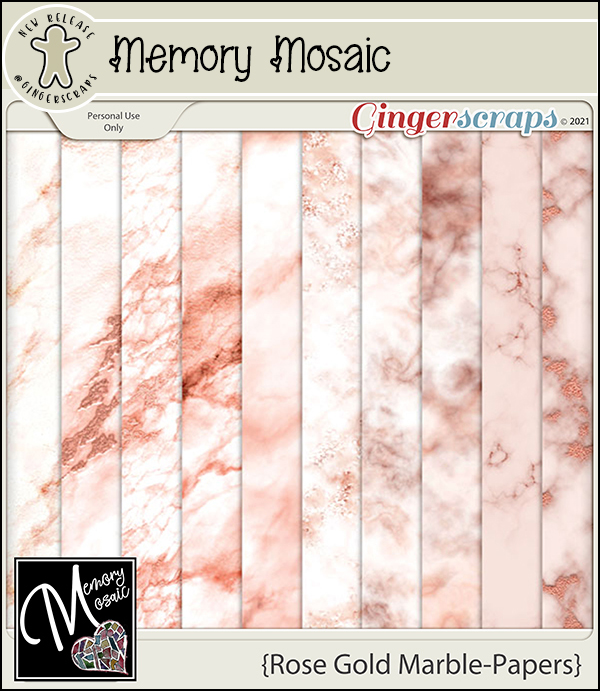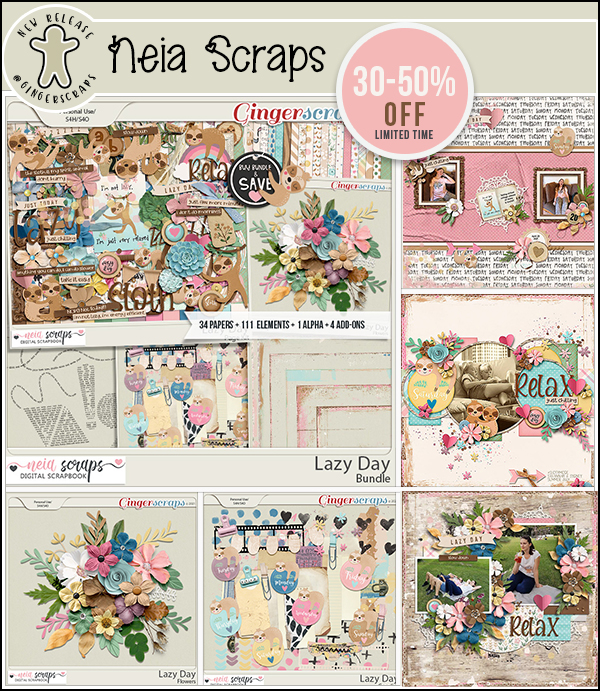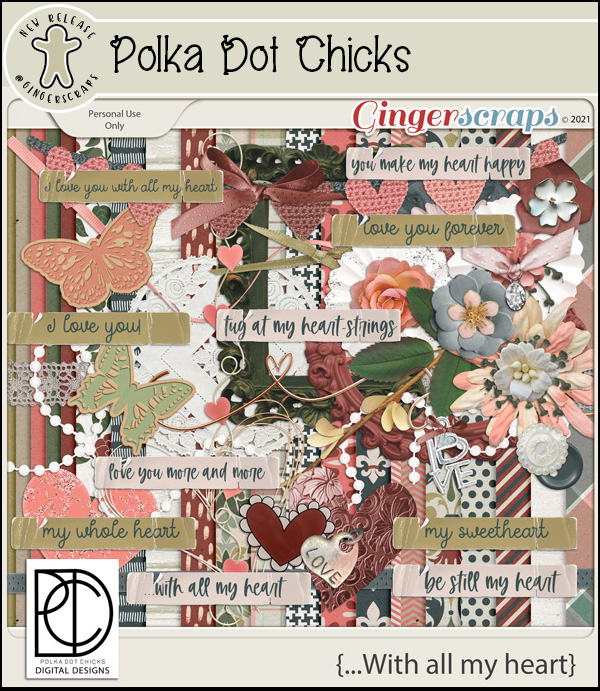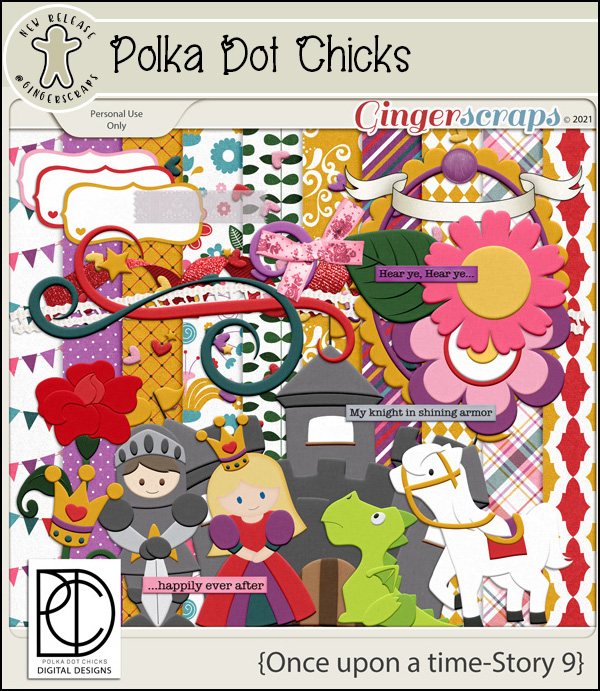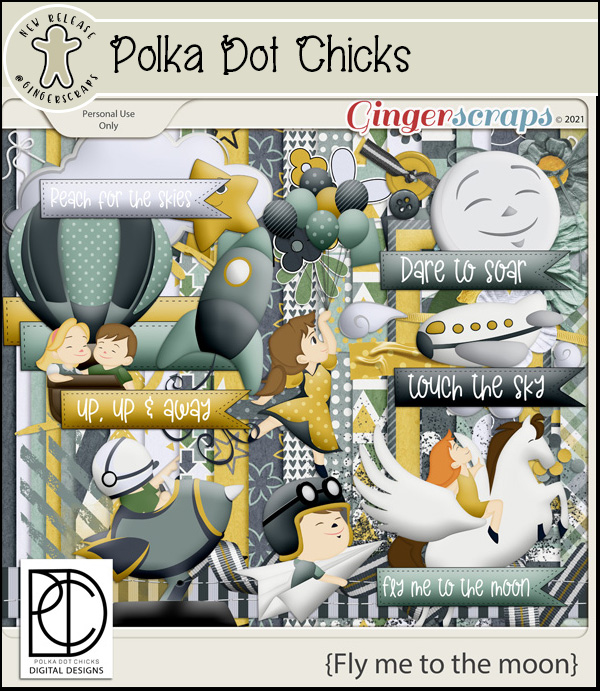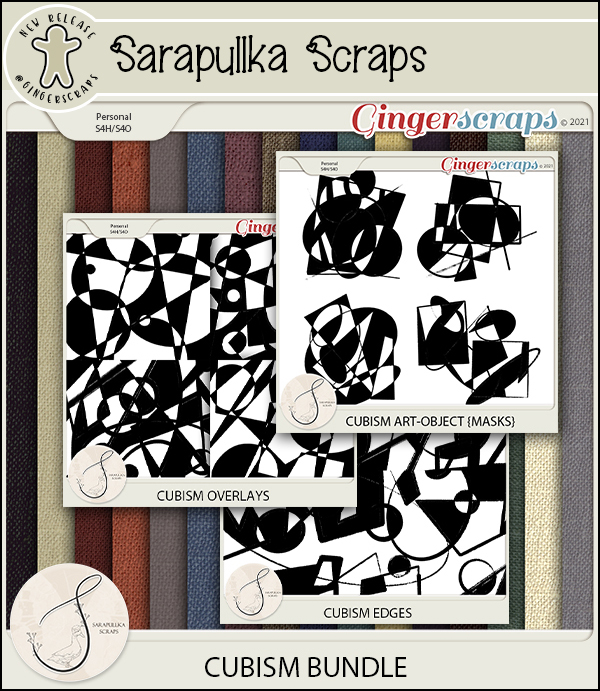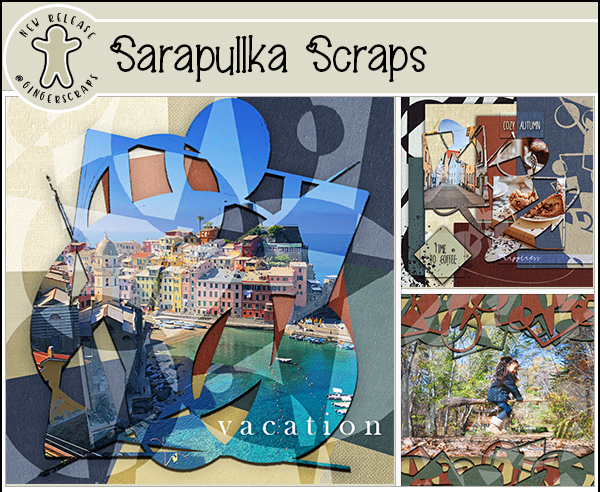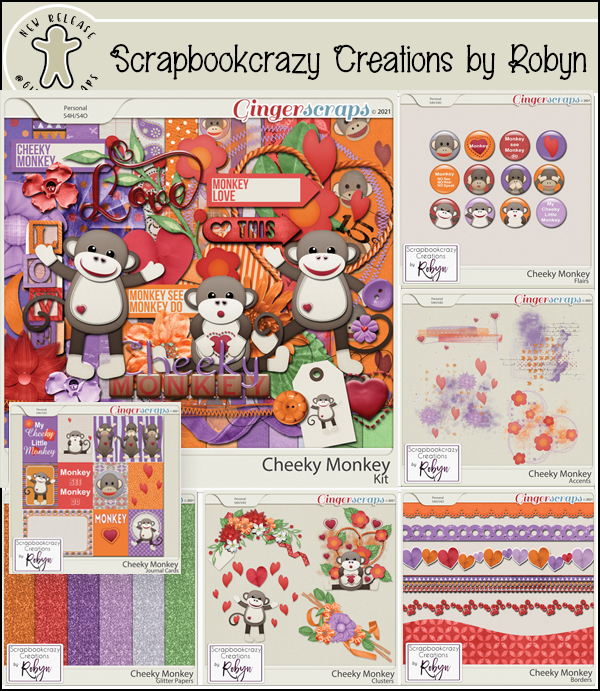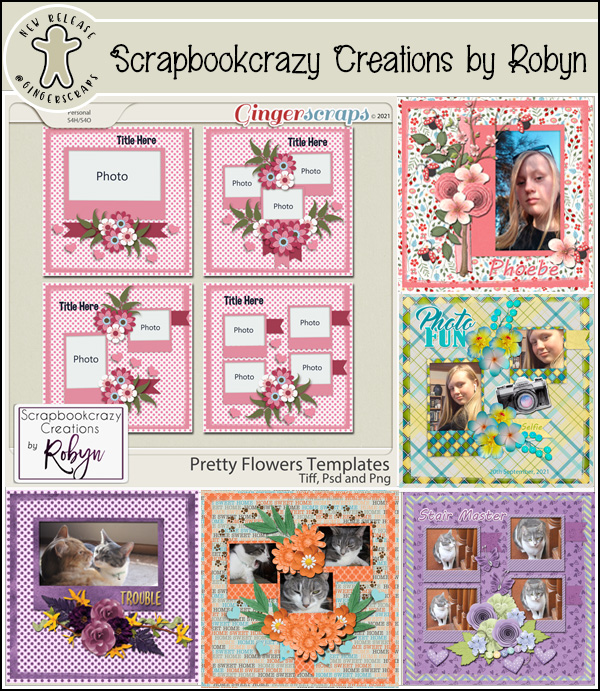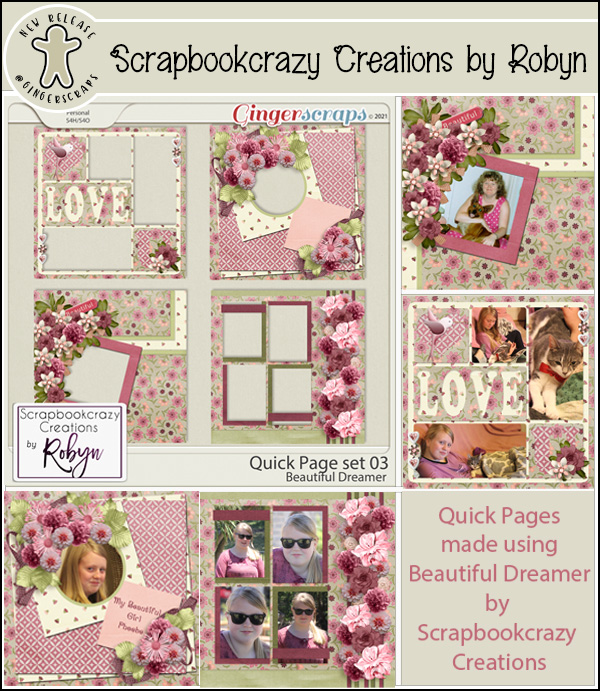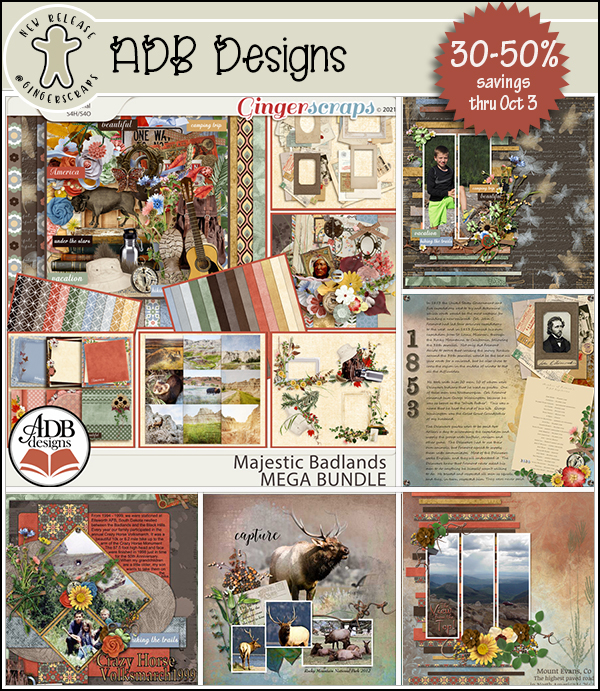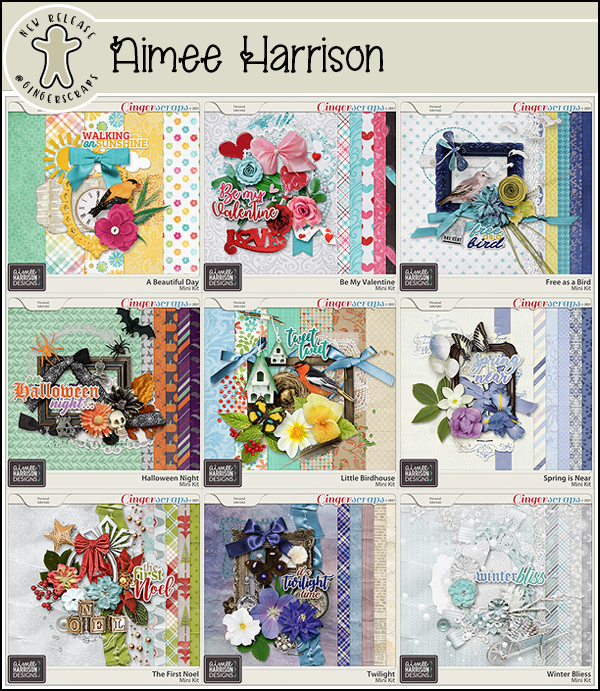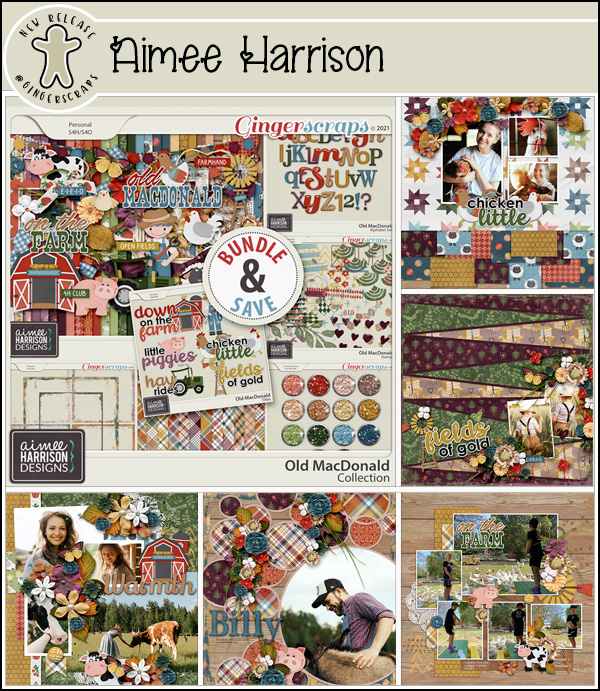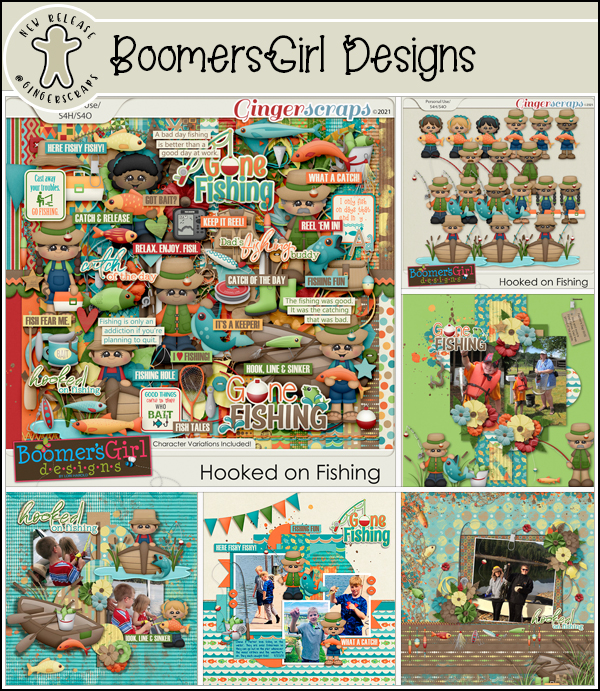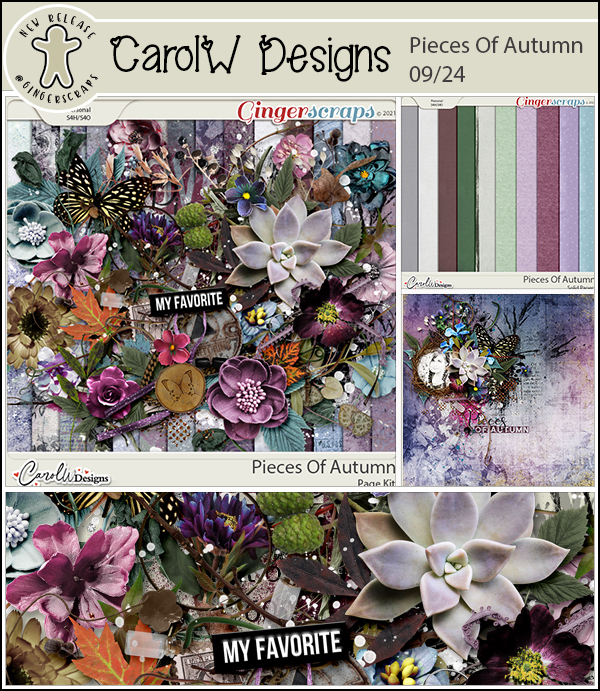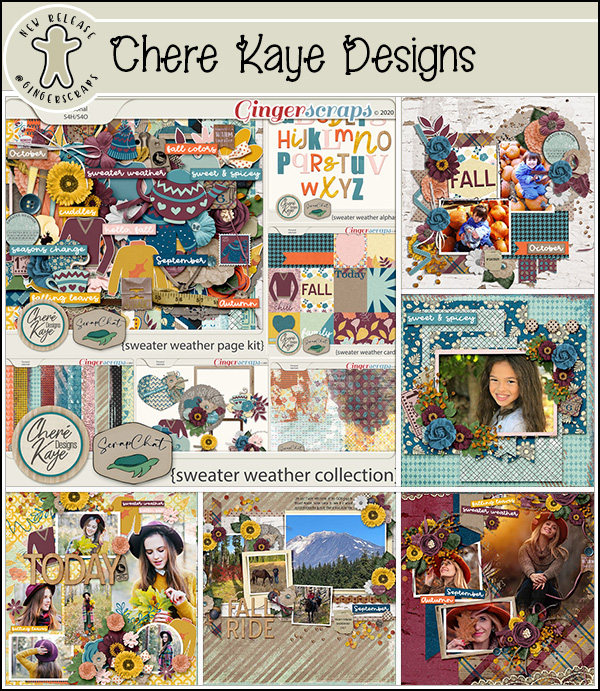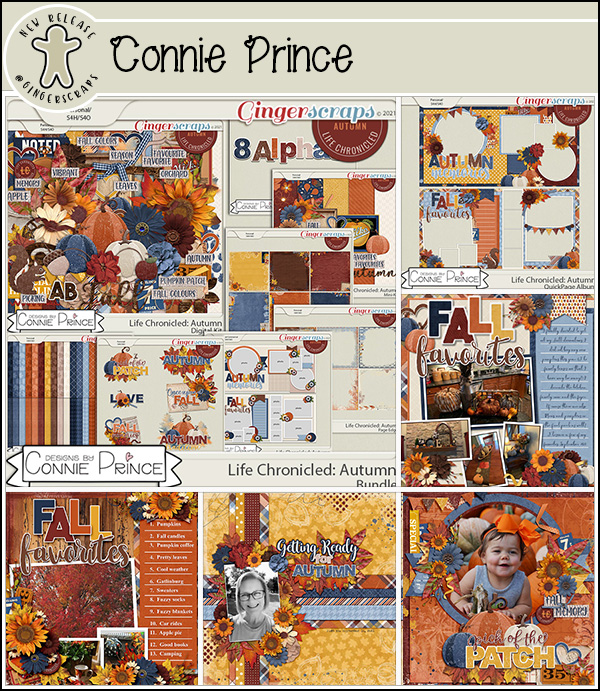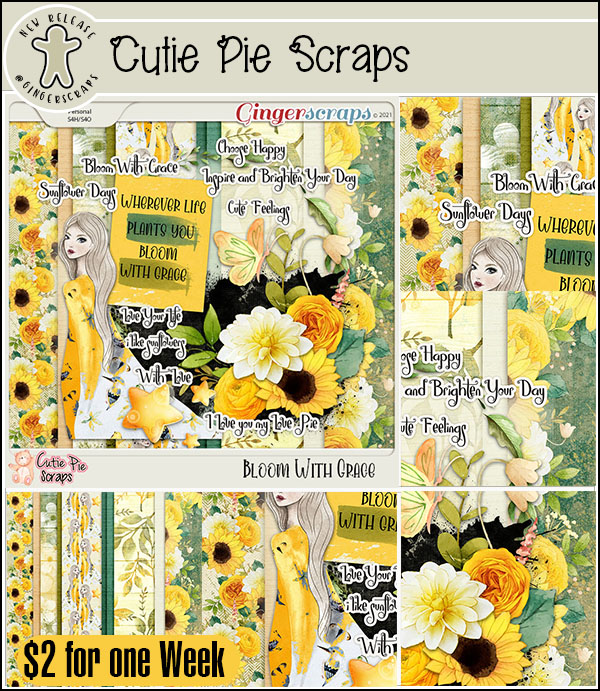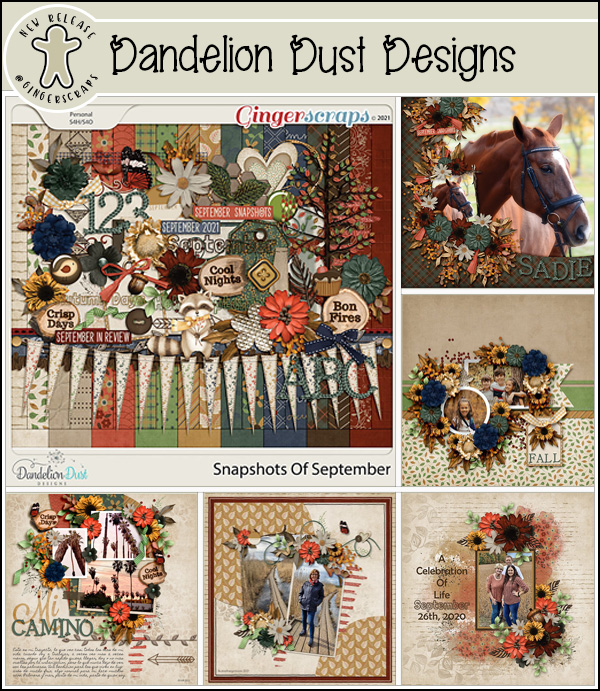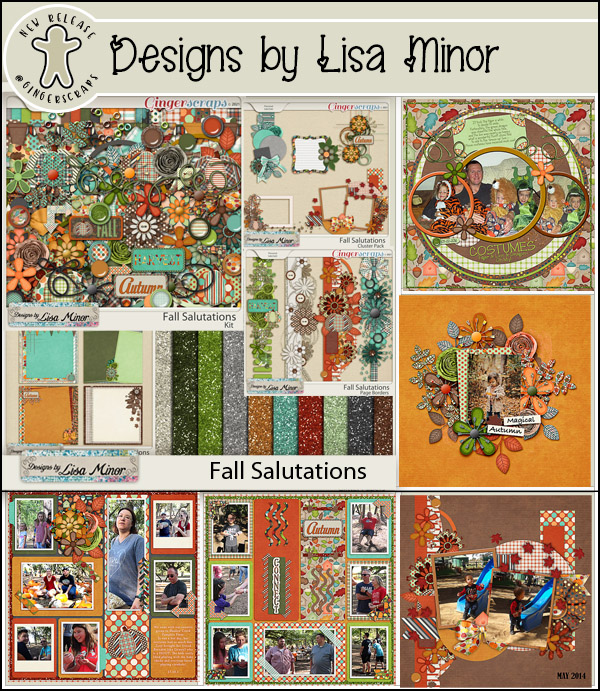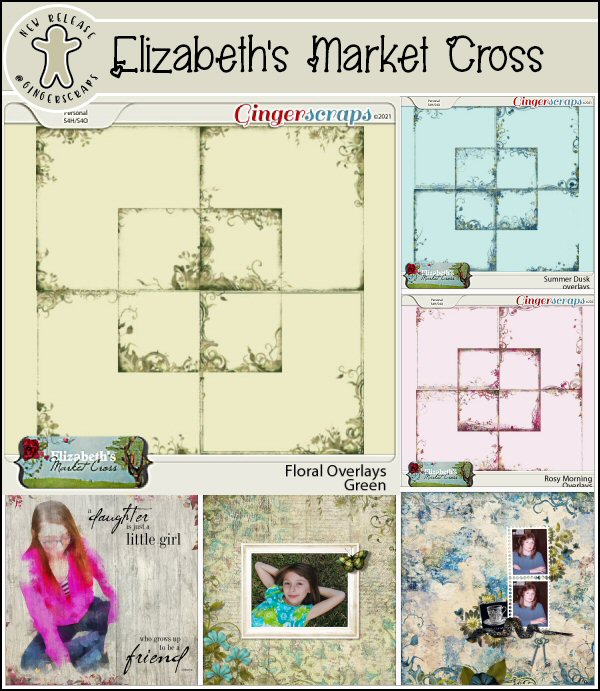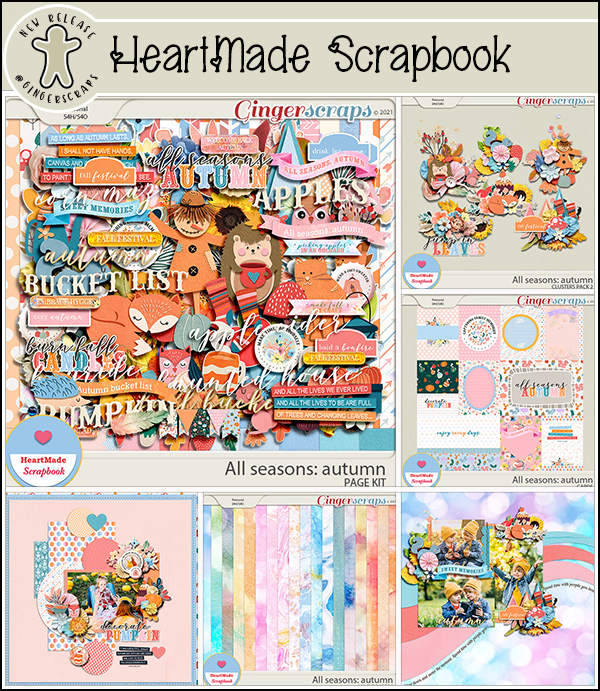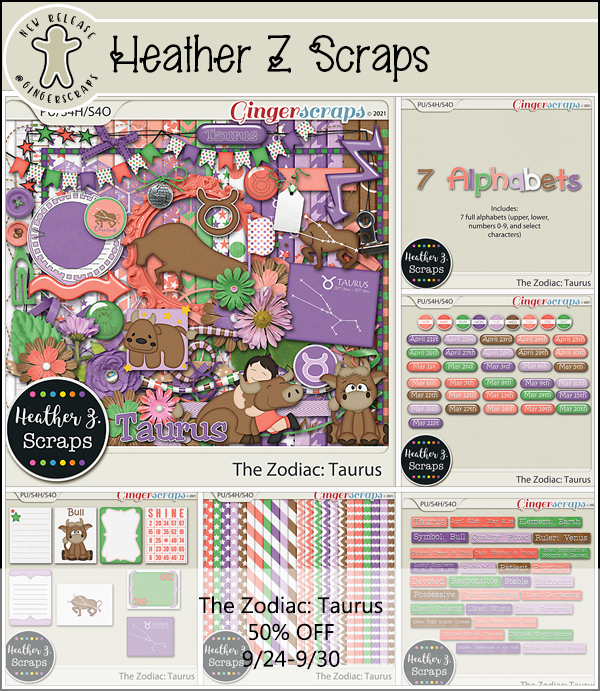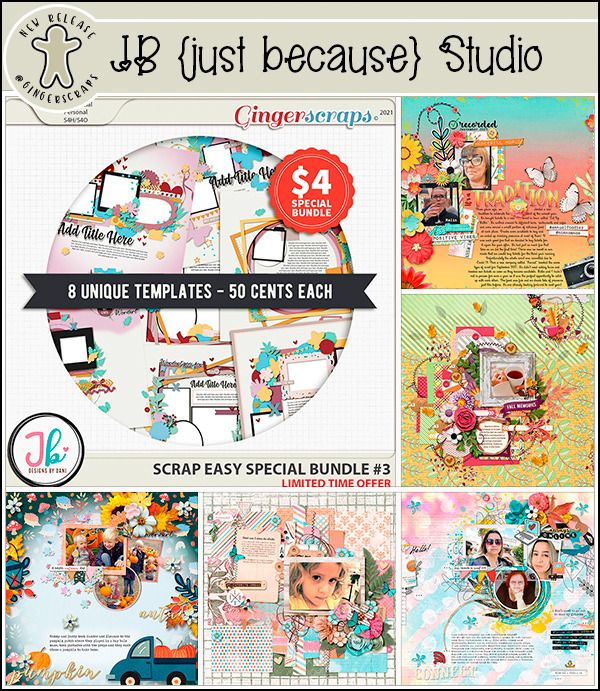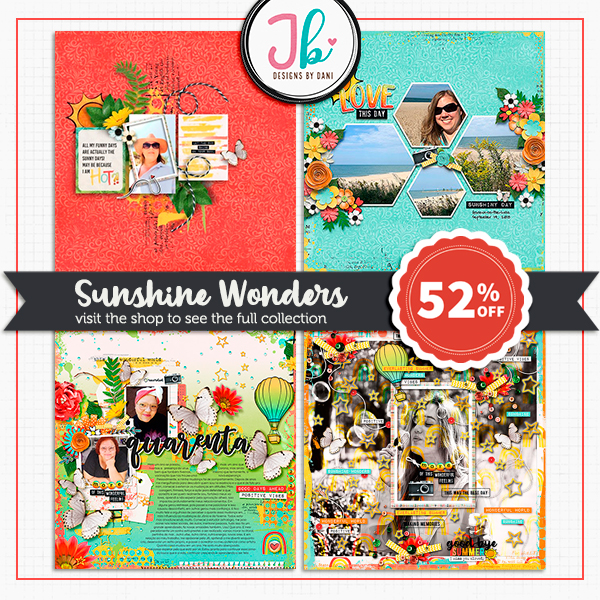 Have you grabbed the Monthly Mix? Only on more week to pick it up at this reduced price.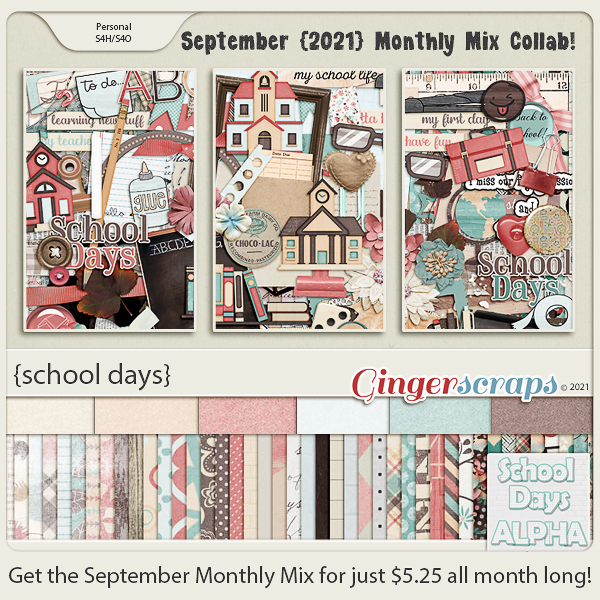 And you have one more week to complete those challenges. You only need to complete 10 challenges to get this great reward.