Oh my goodness. It's already mid-September and the season is definitely changing. It's getting to be cooler here and I am loving it.
Remember when you spend $10 in the store, you get this great kit for free.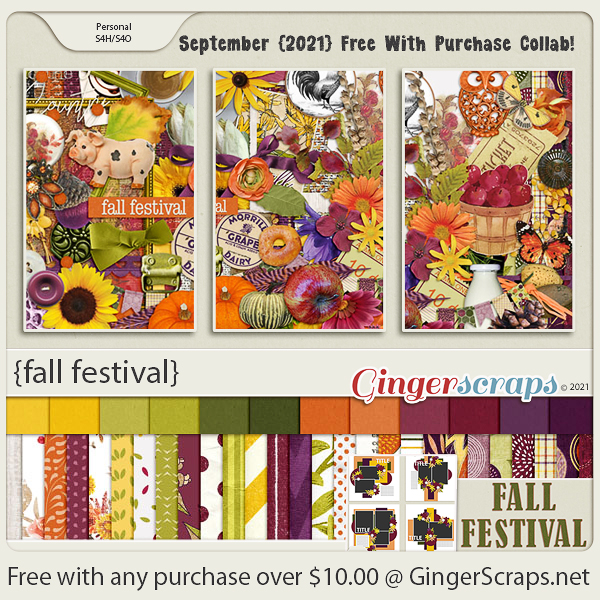 Let's see a sampling of what is new in the store this week.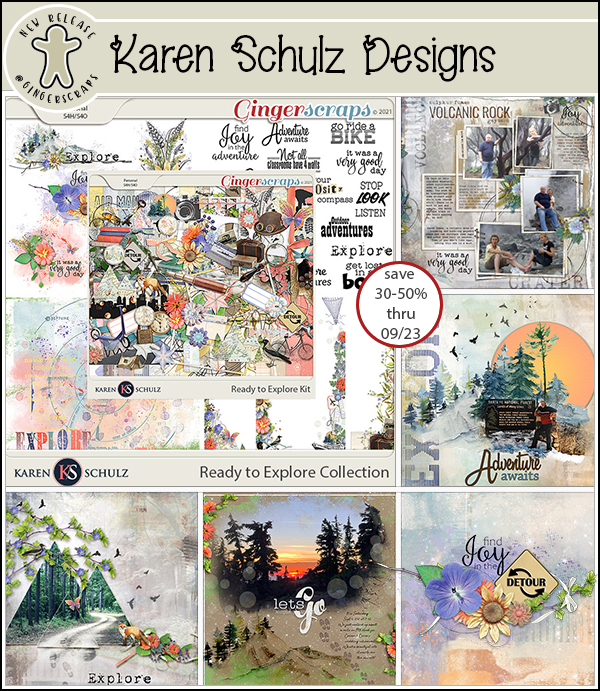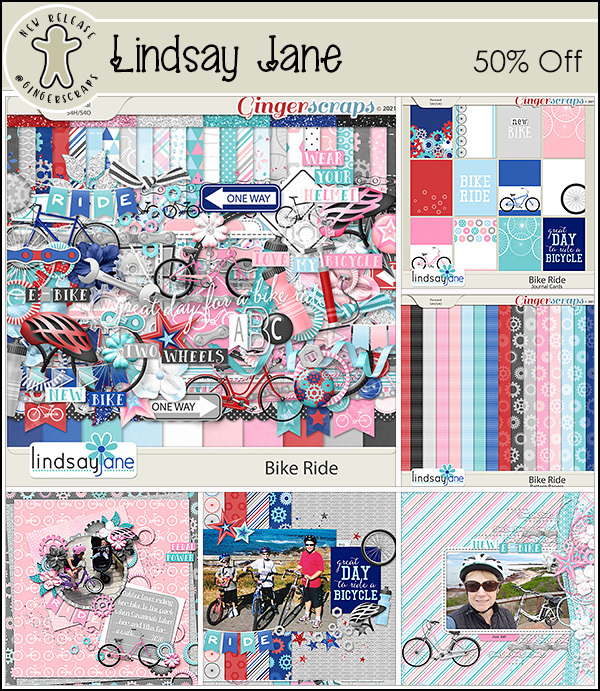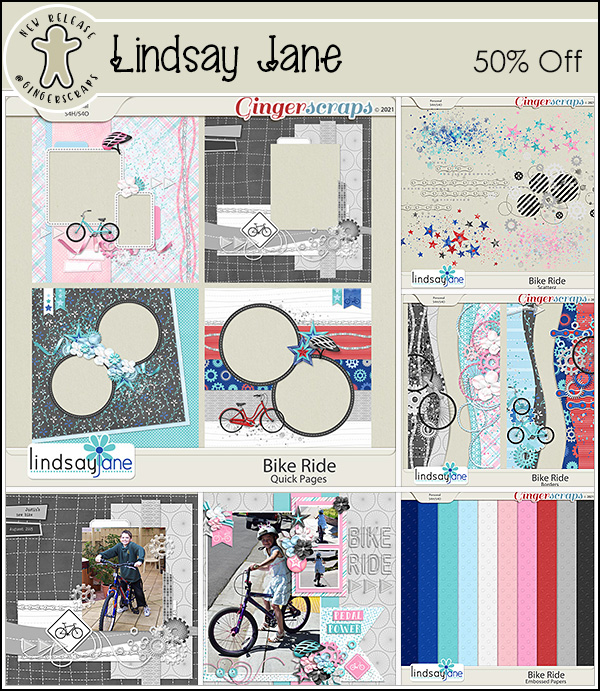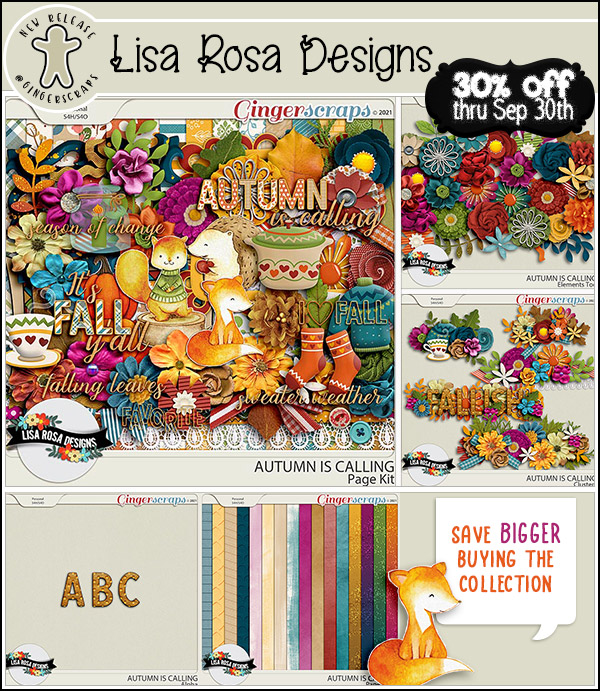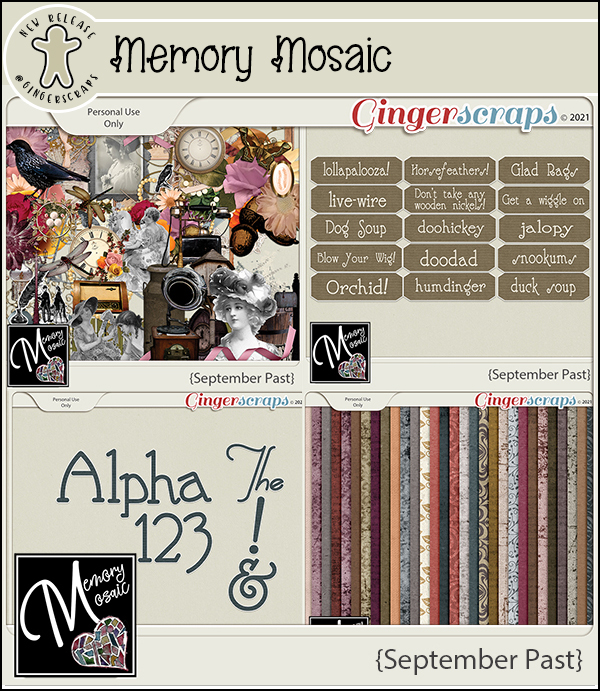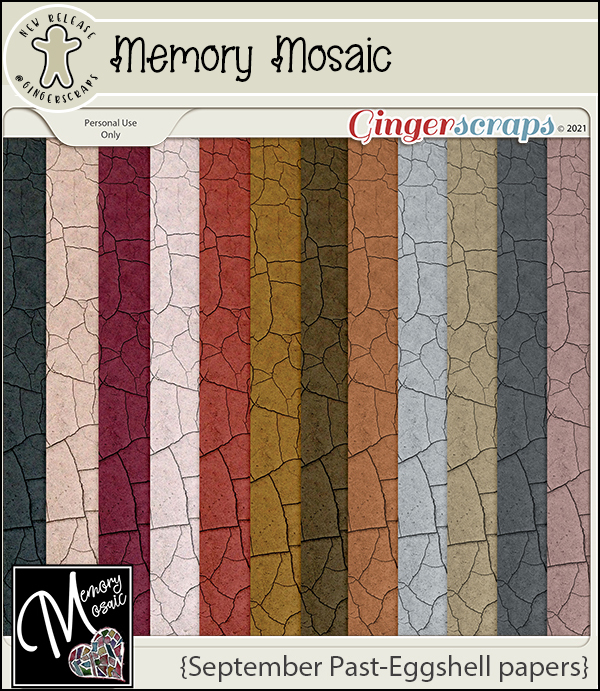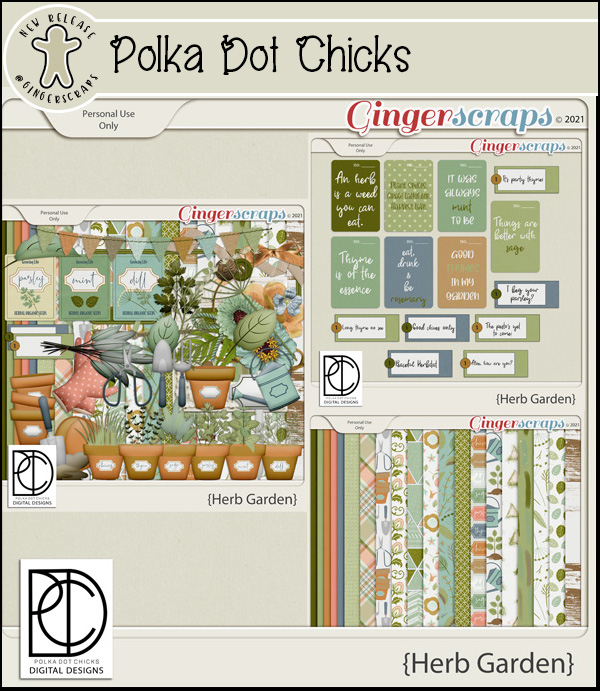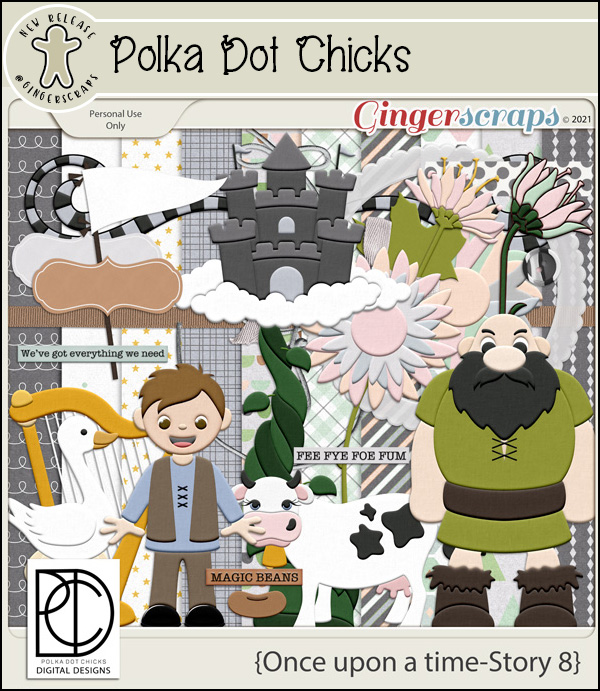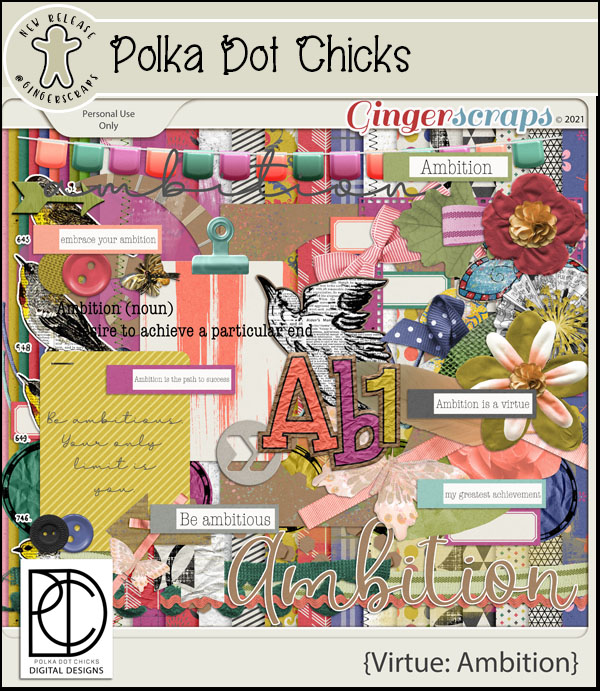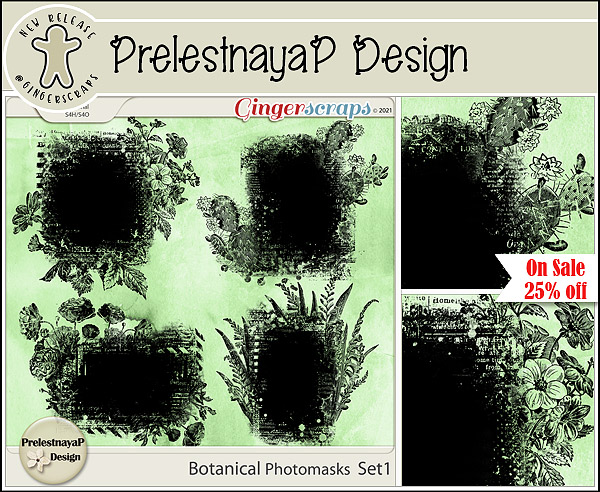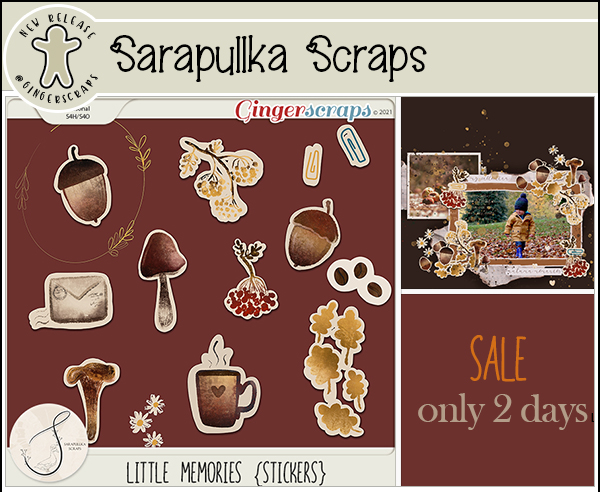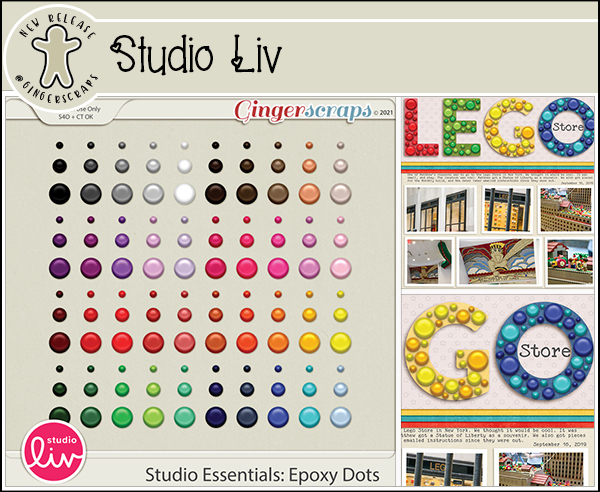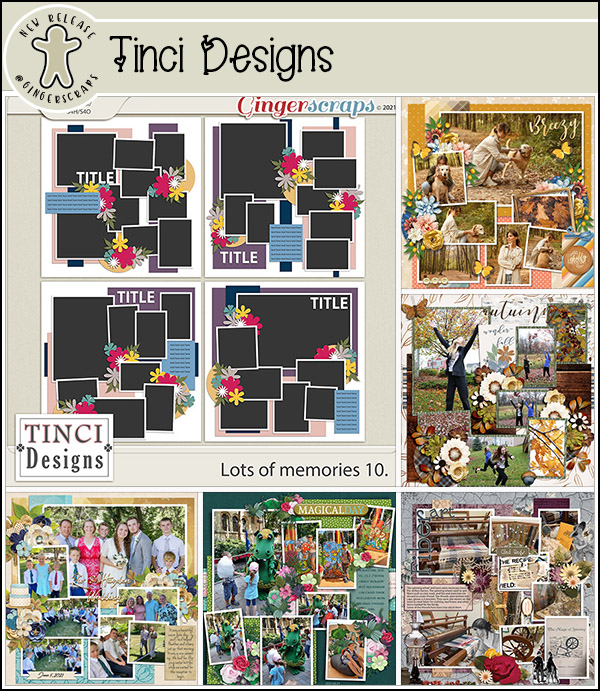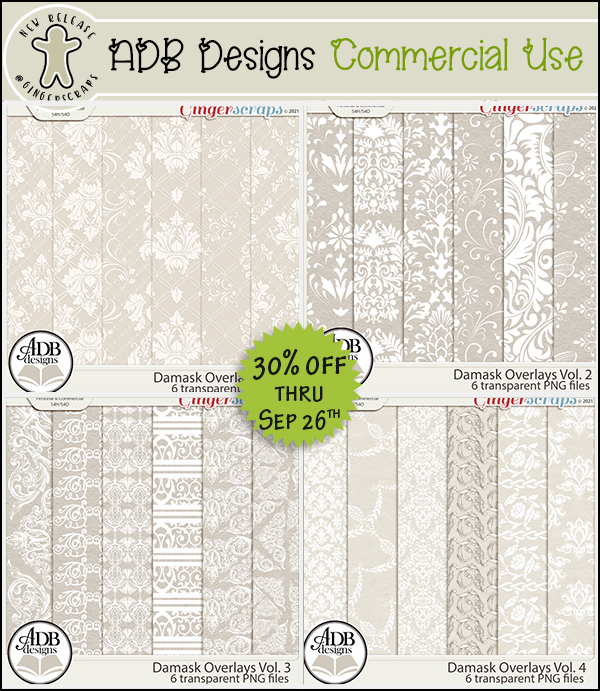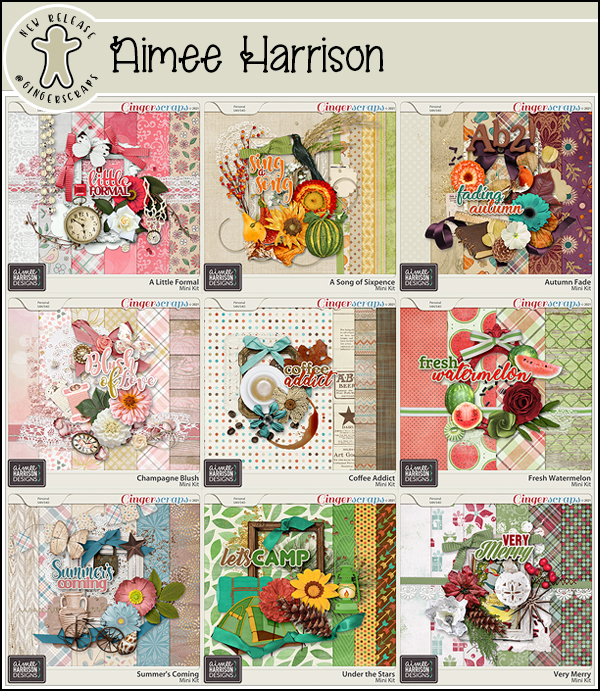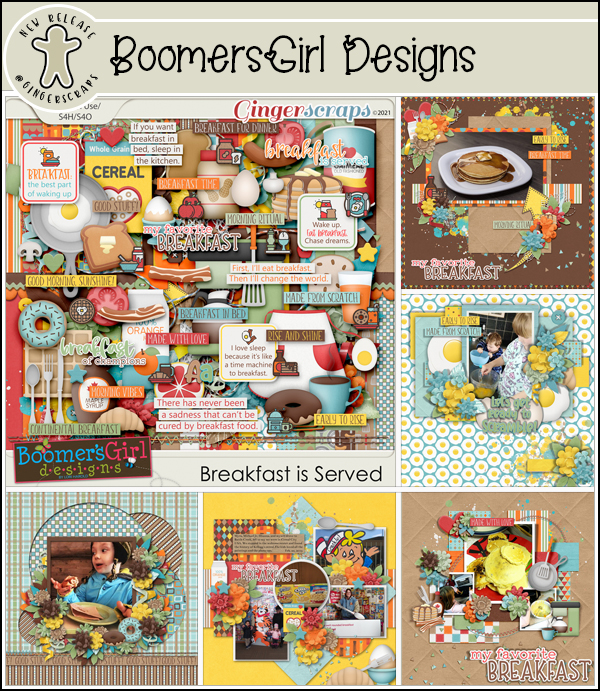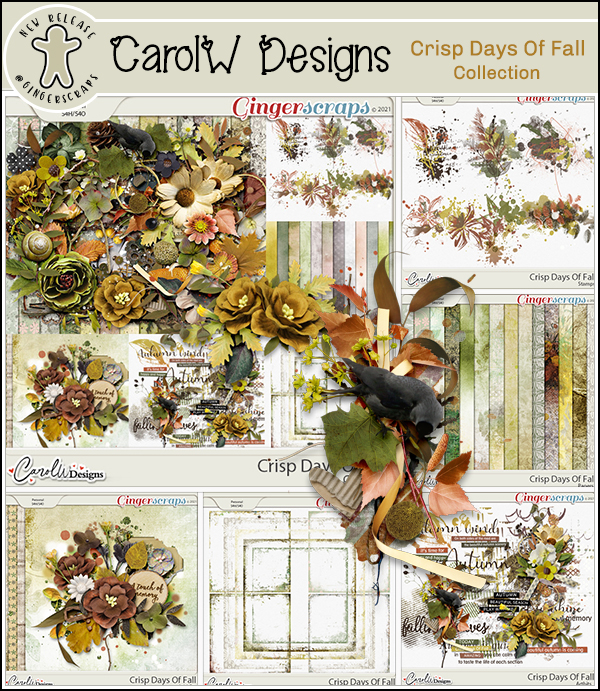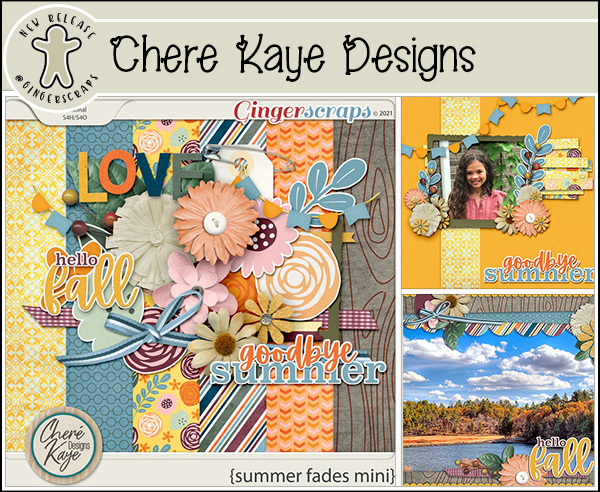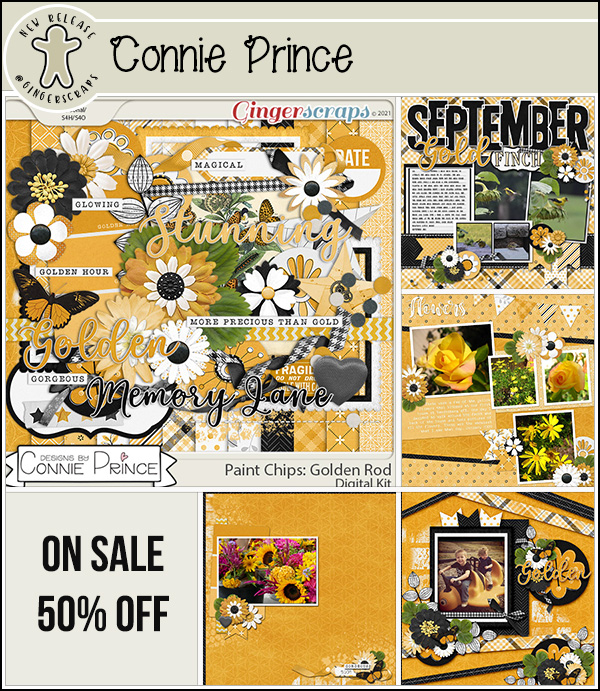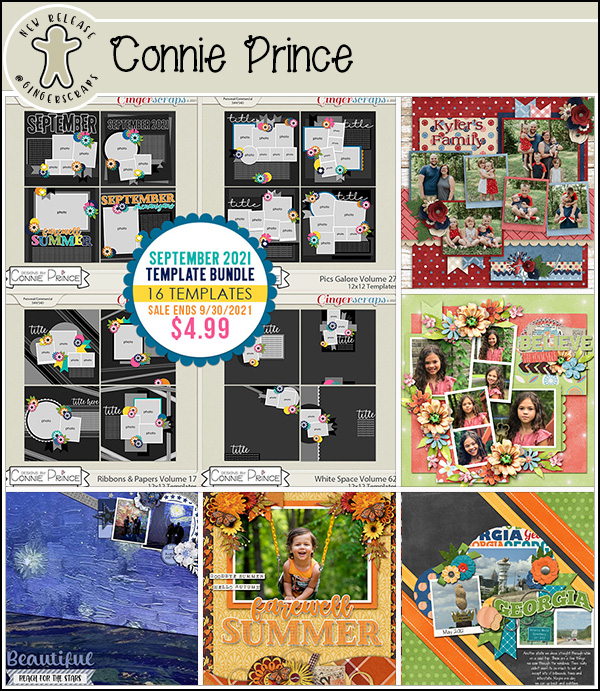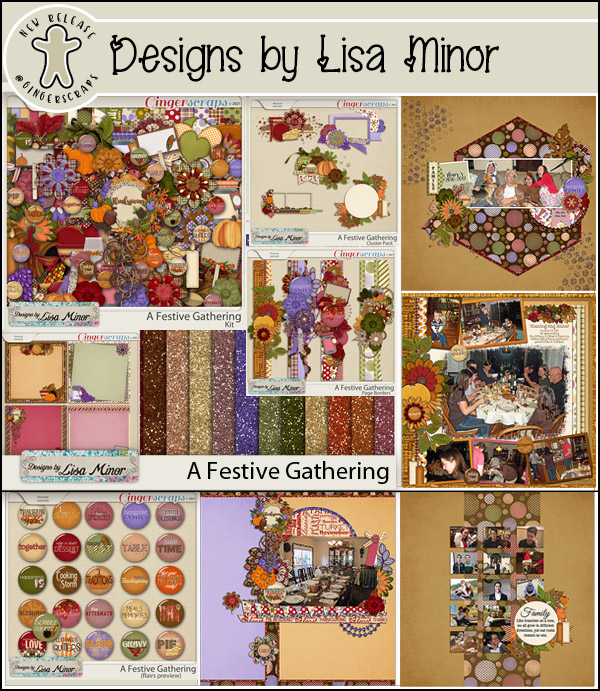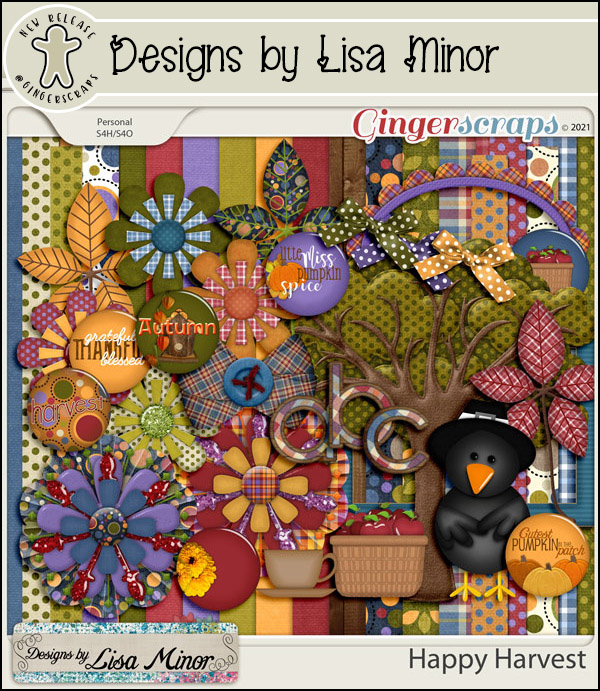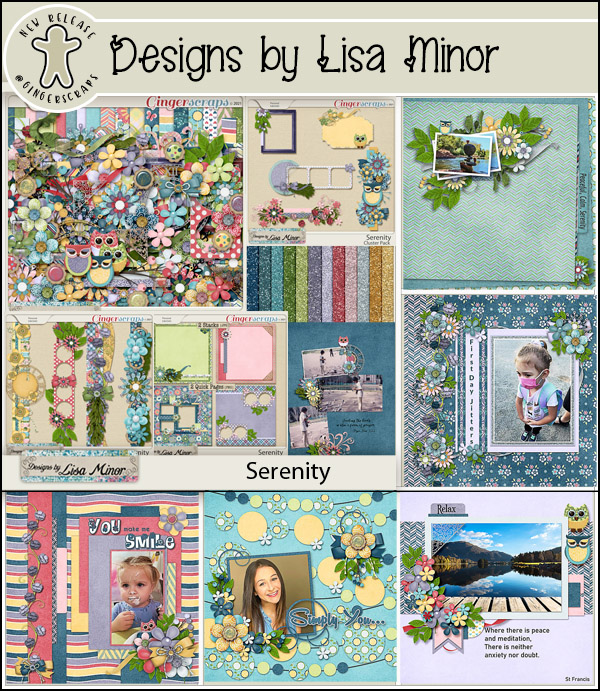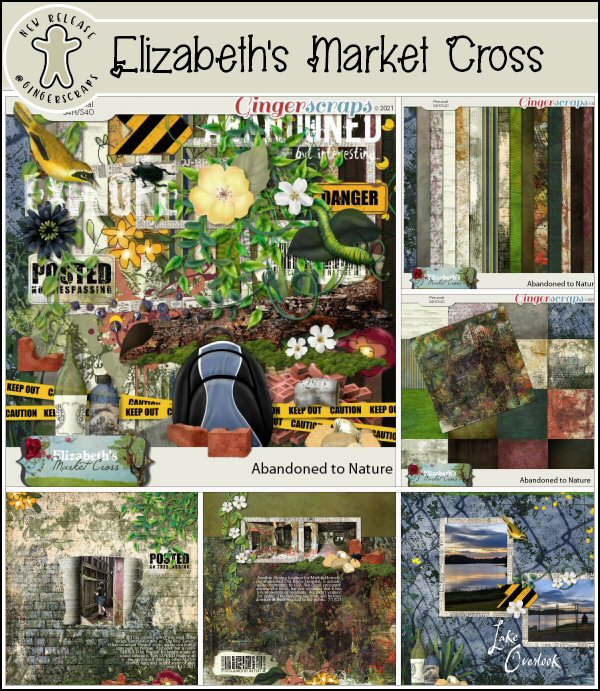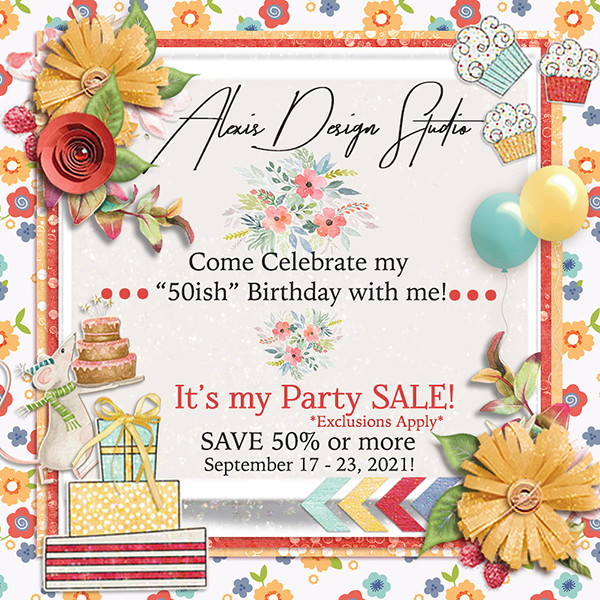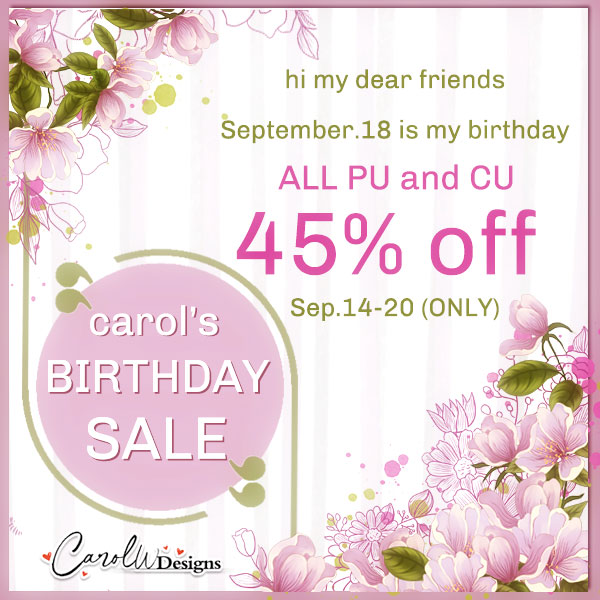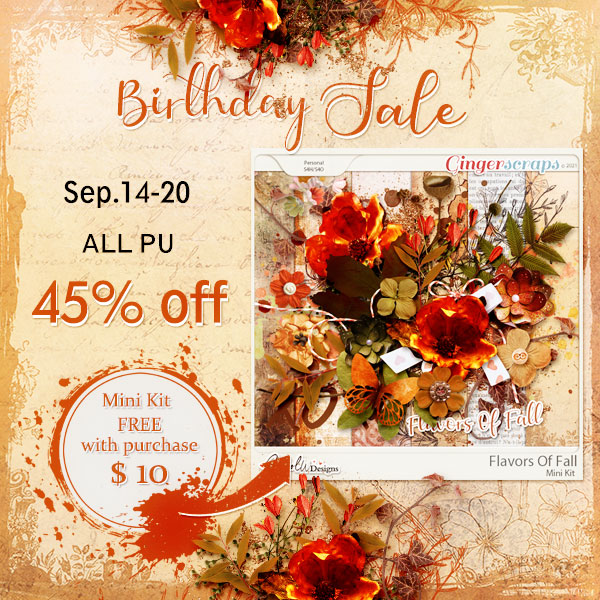 Have you picked up the September Monthly Mix? It's great for those school pics.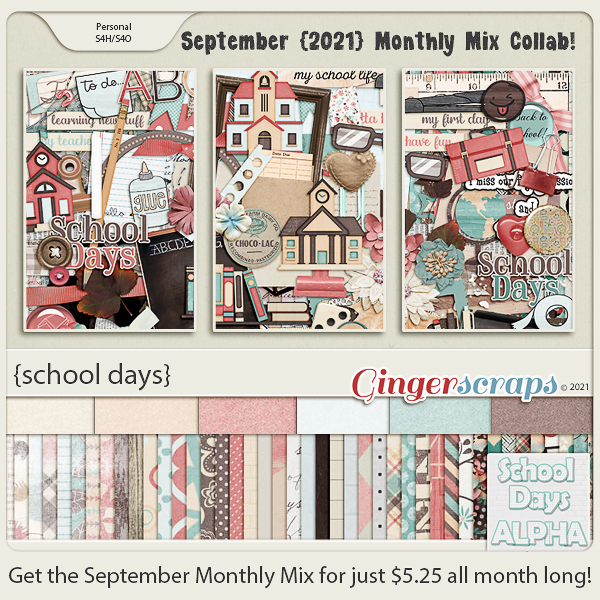 Are you working on those challenges? Just 10 completed challenges gets you this great kit as a reward.