Happy Friday. We had our first real frost/freeze of the season overnight. I think our summer is gone for this year.
Remember, any $10 spent in the store gets you this awesome kit for free.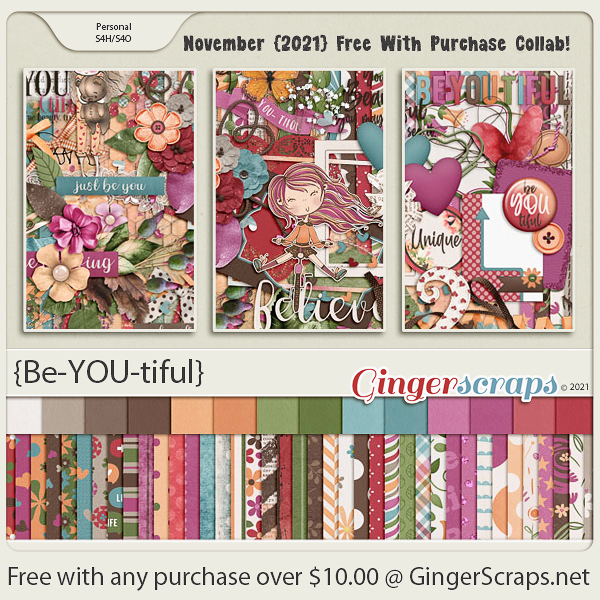 Let's see what our designers have special for us this week.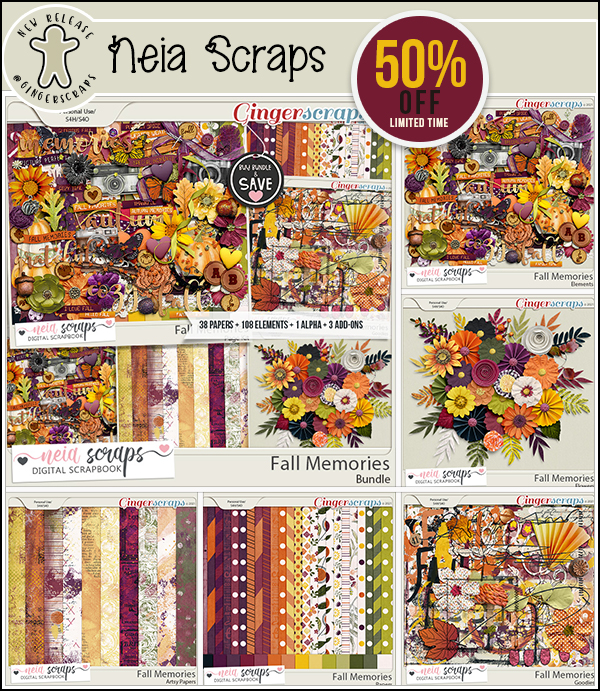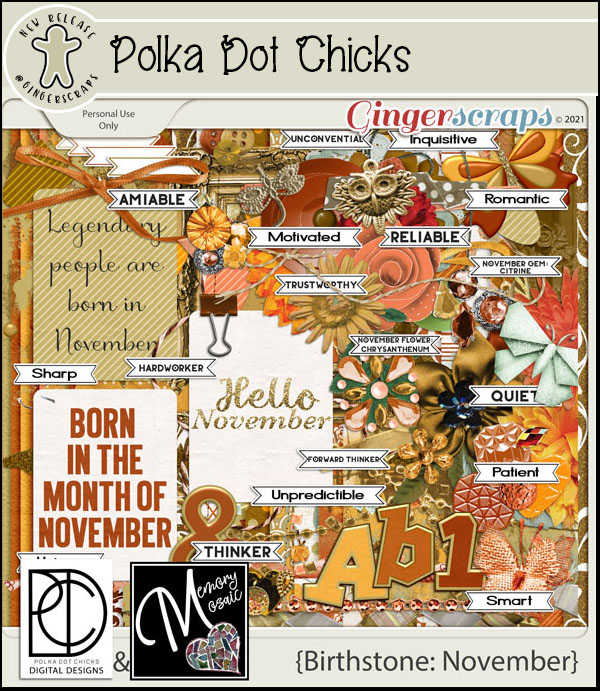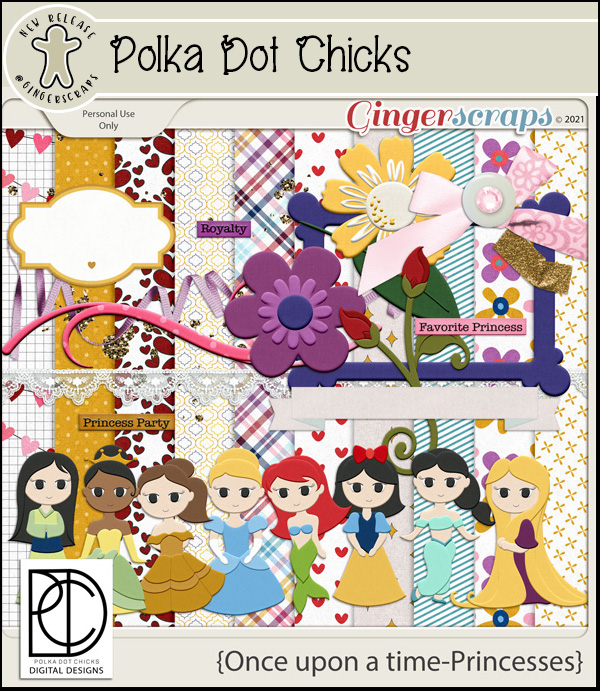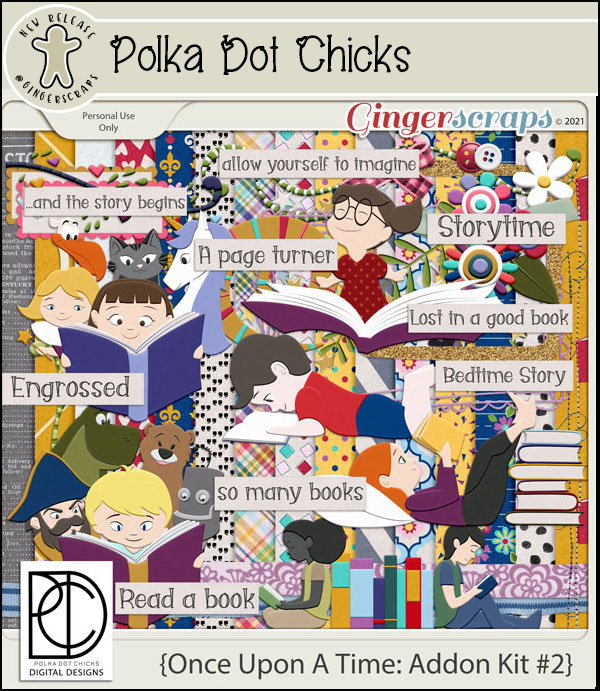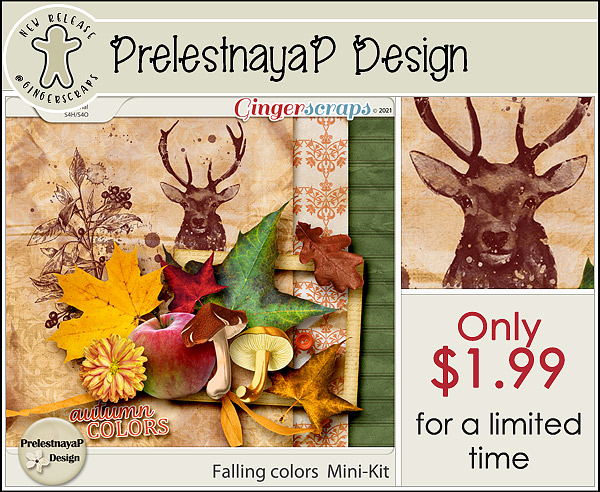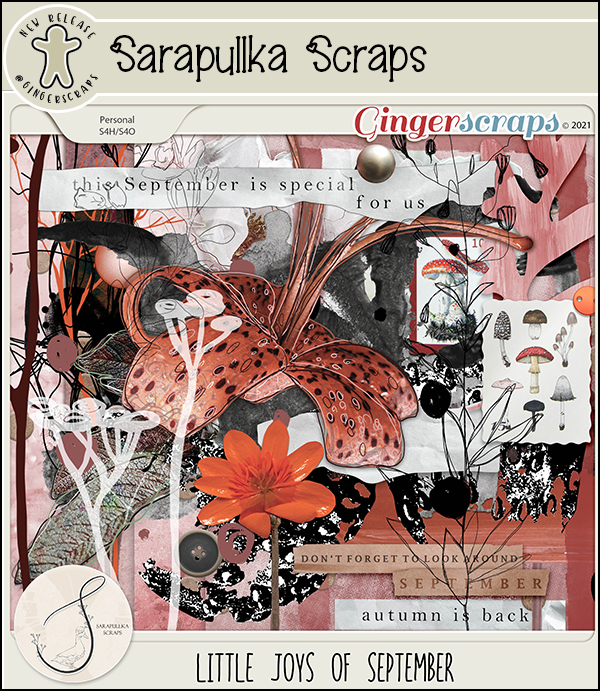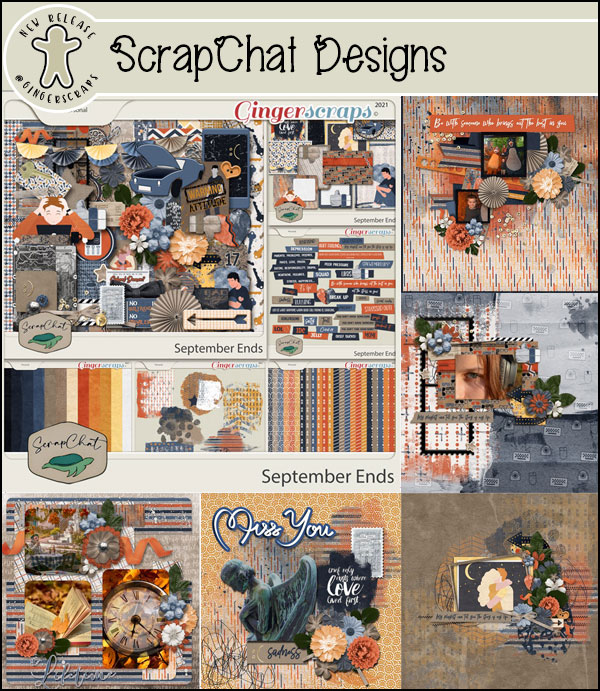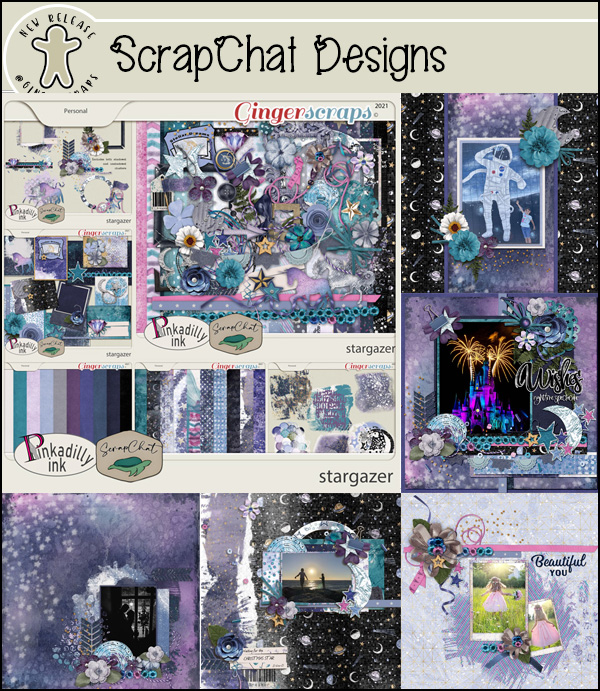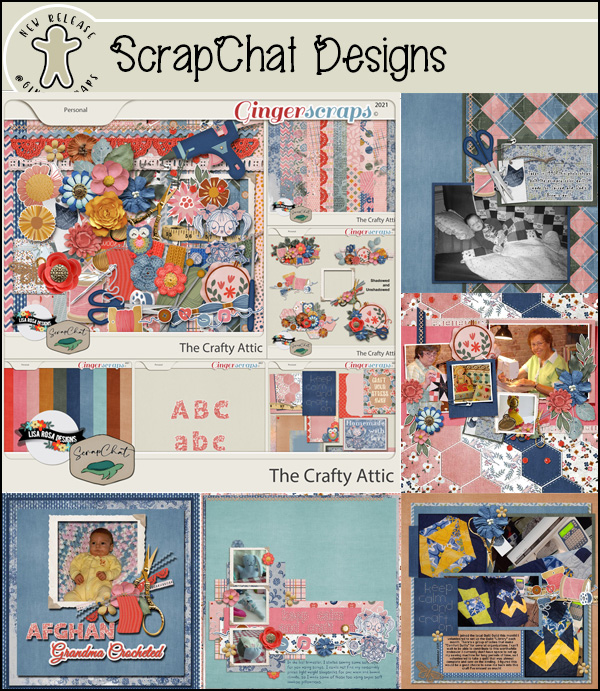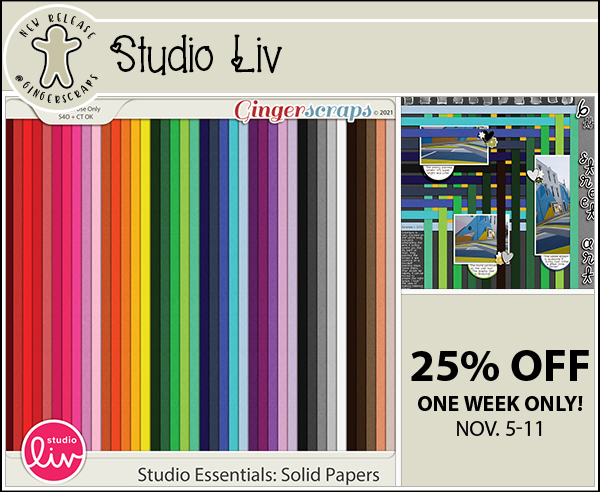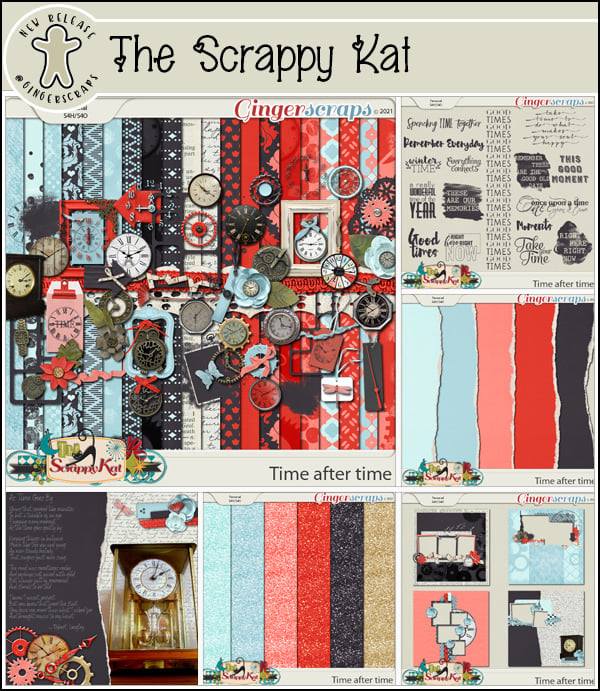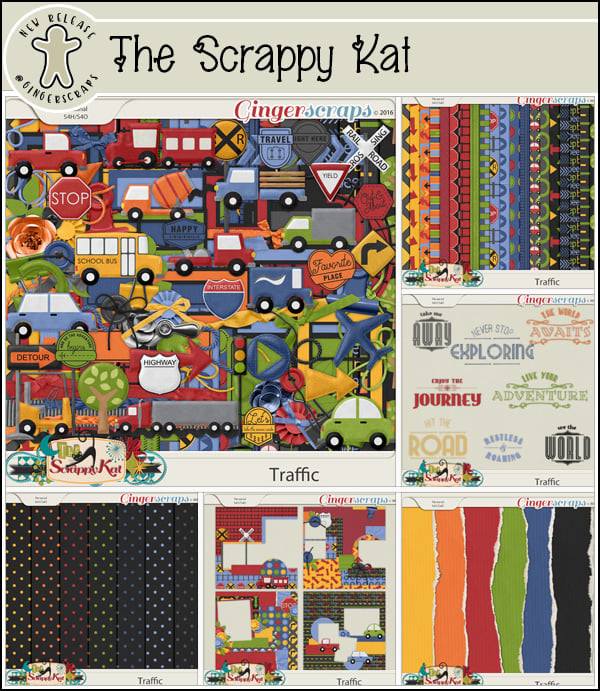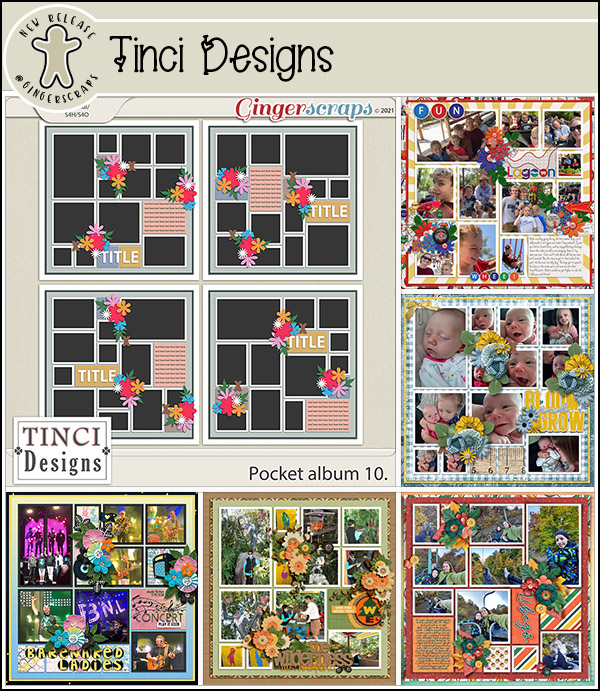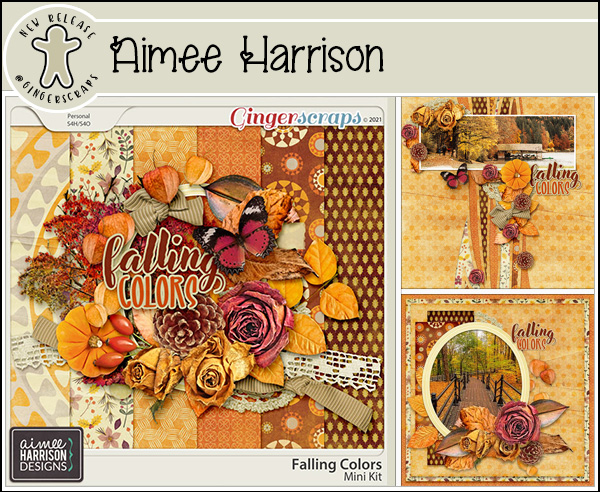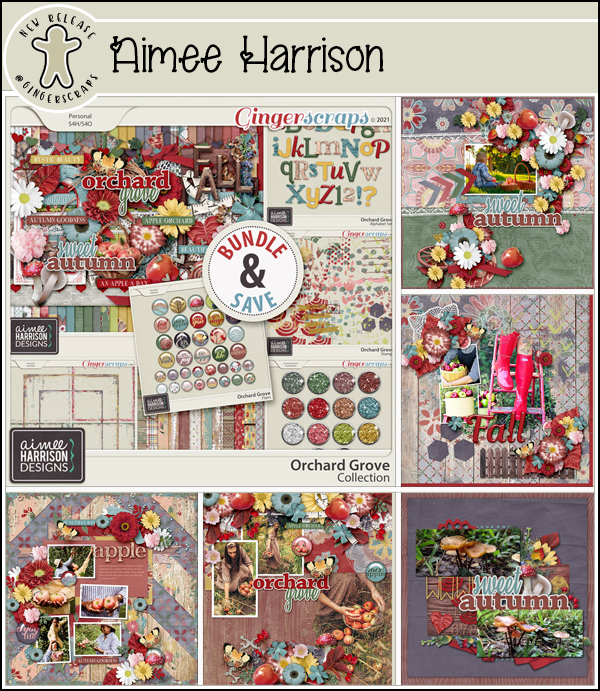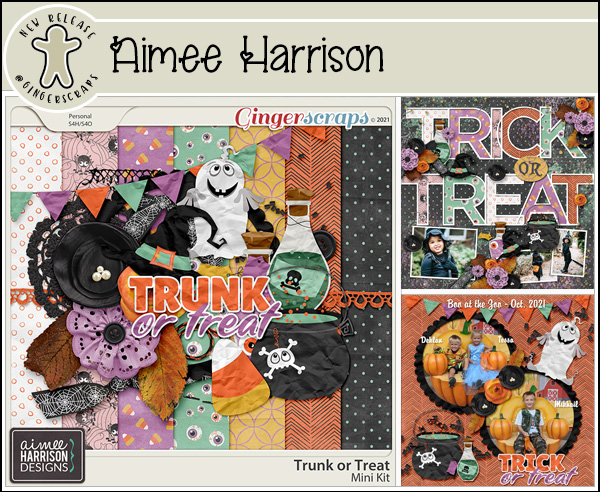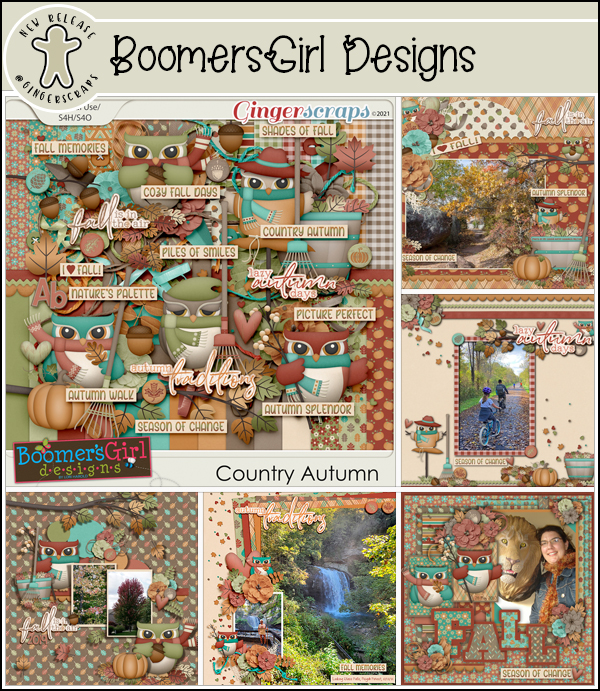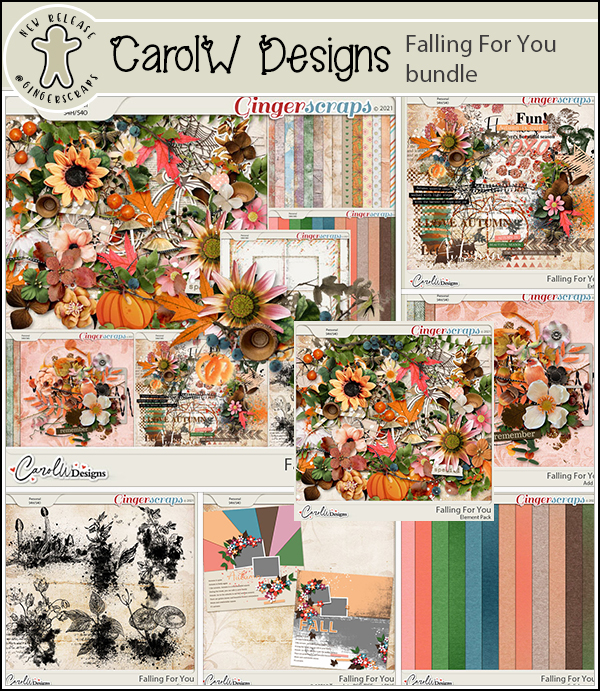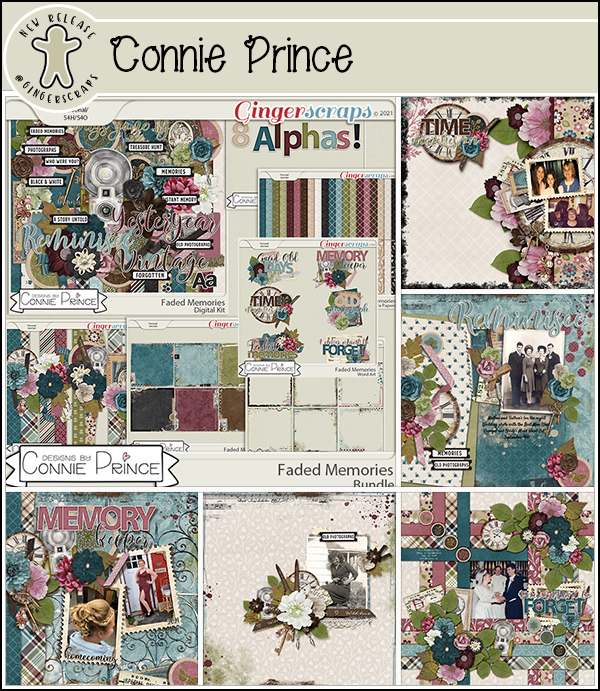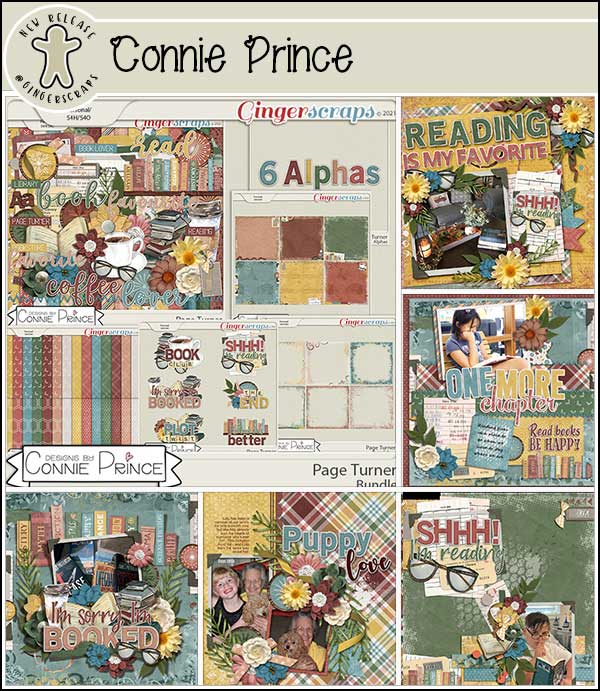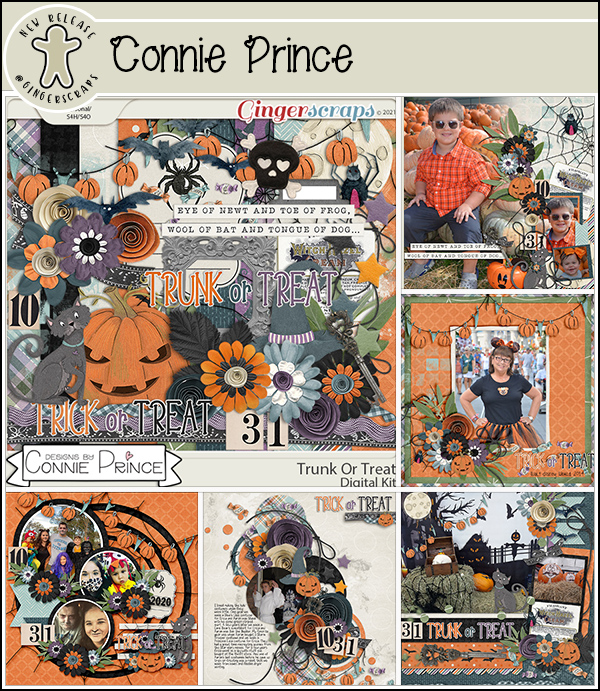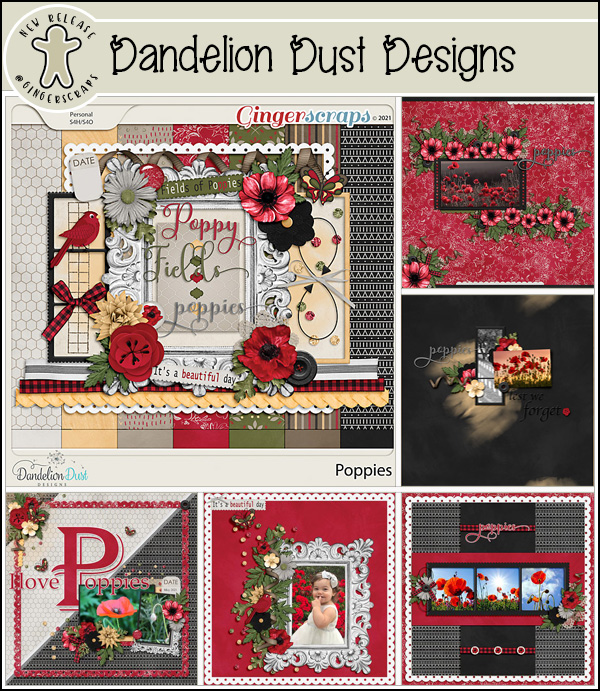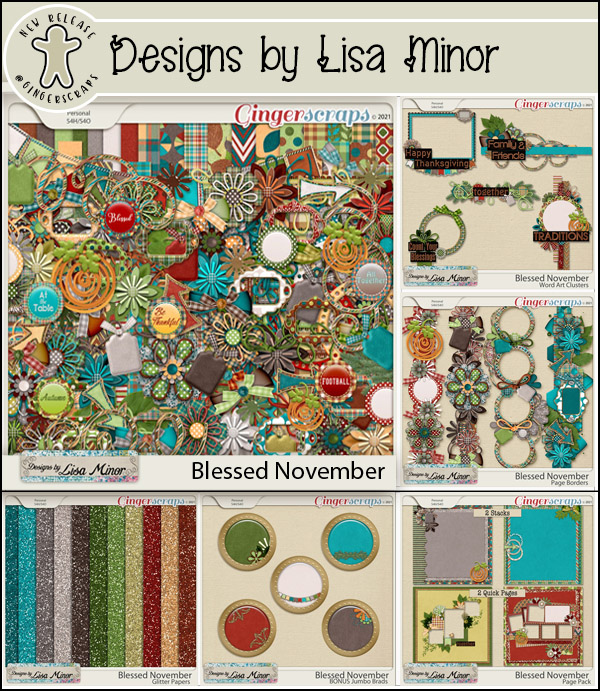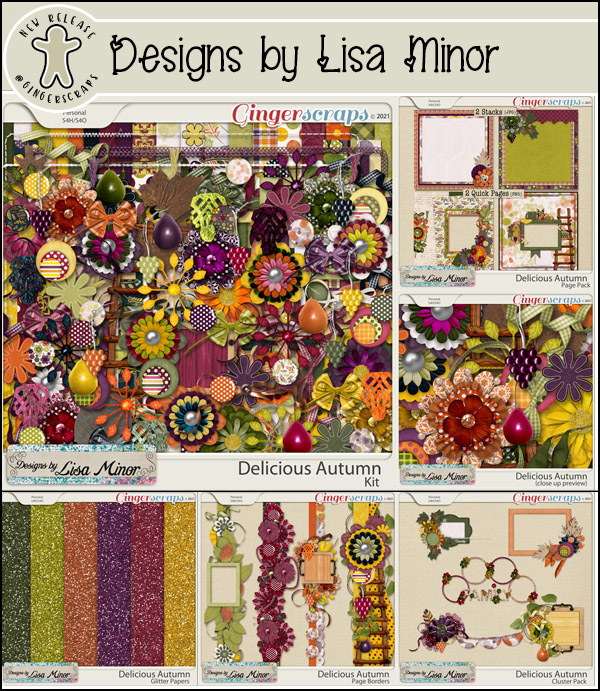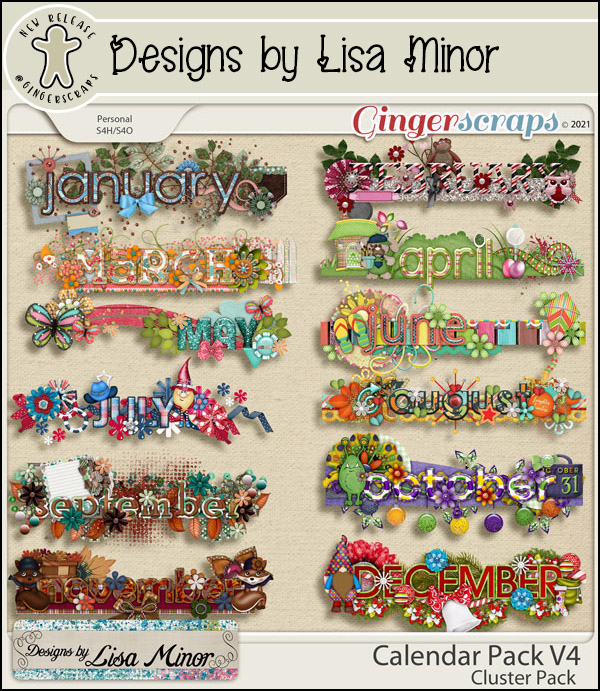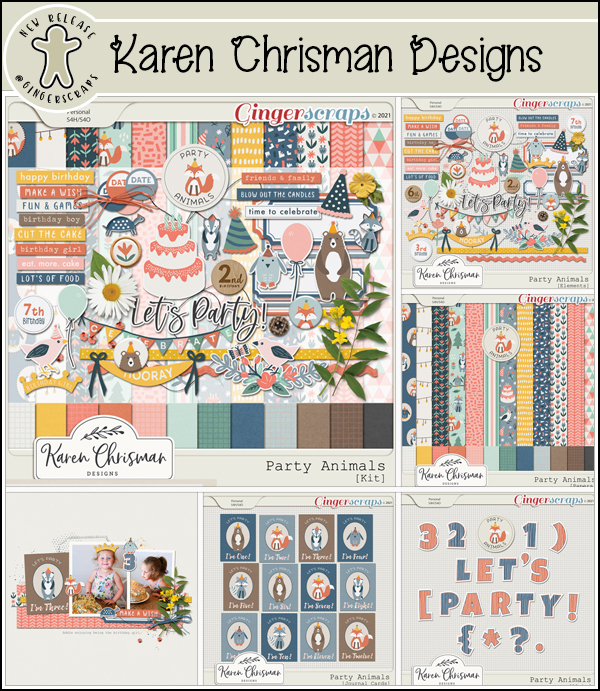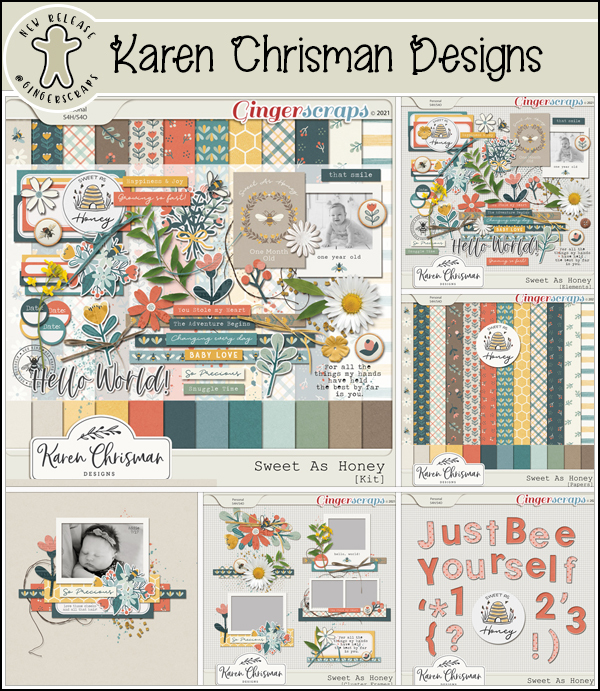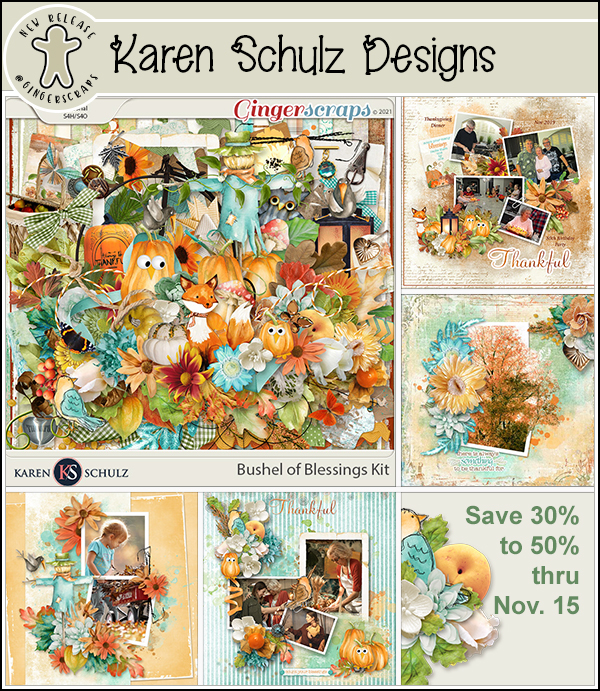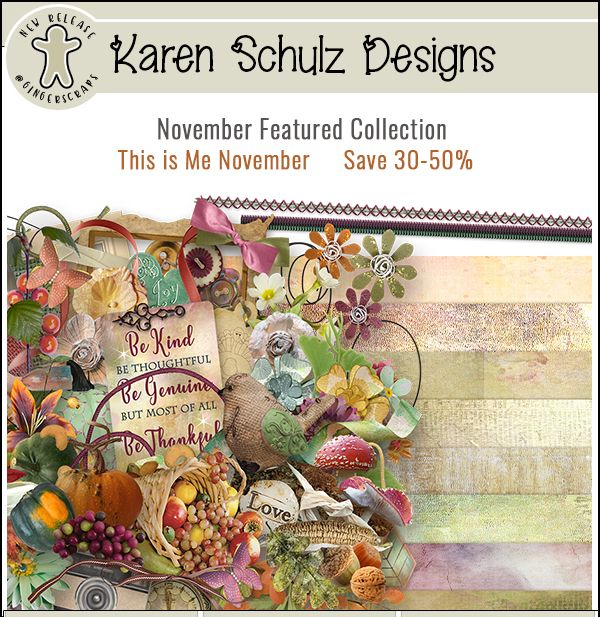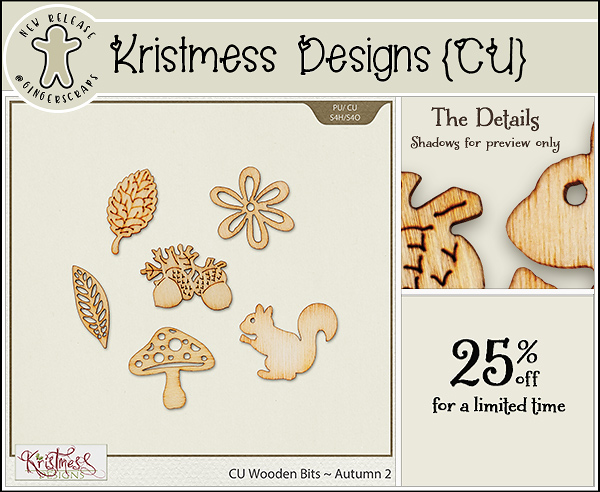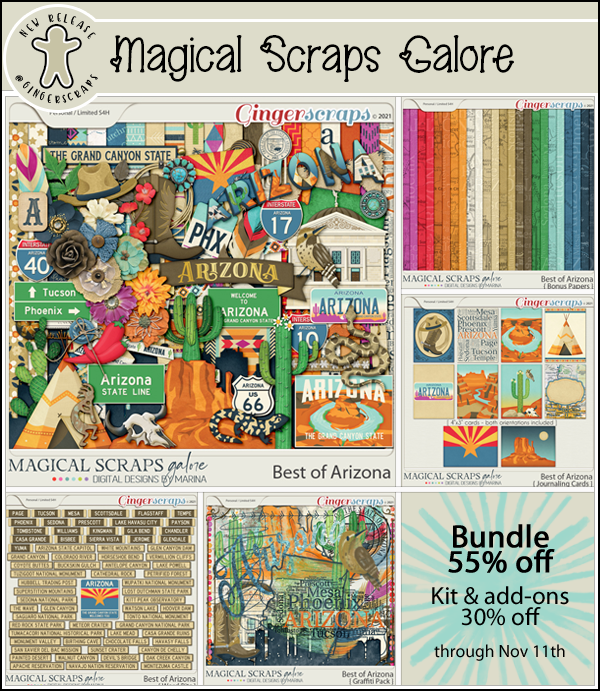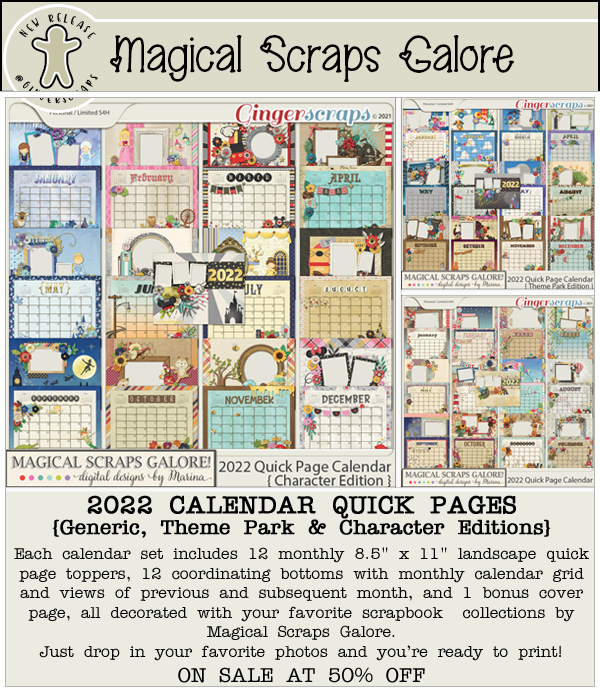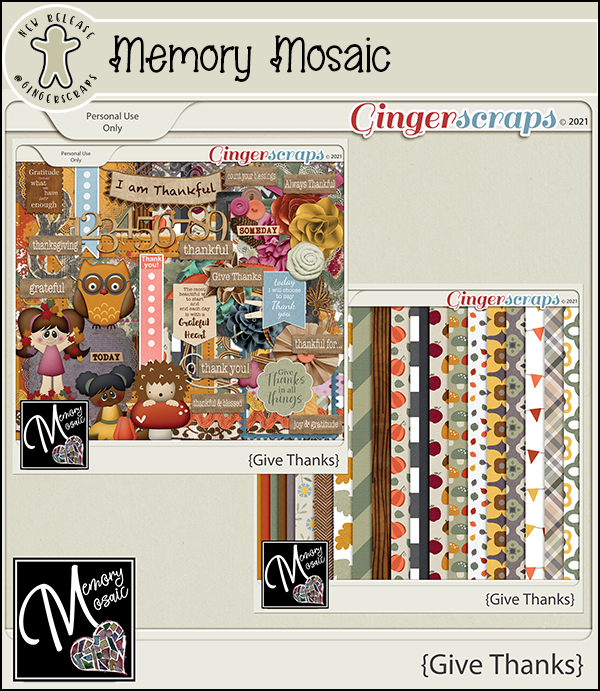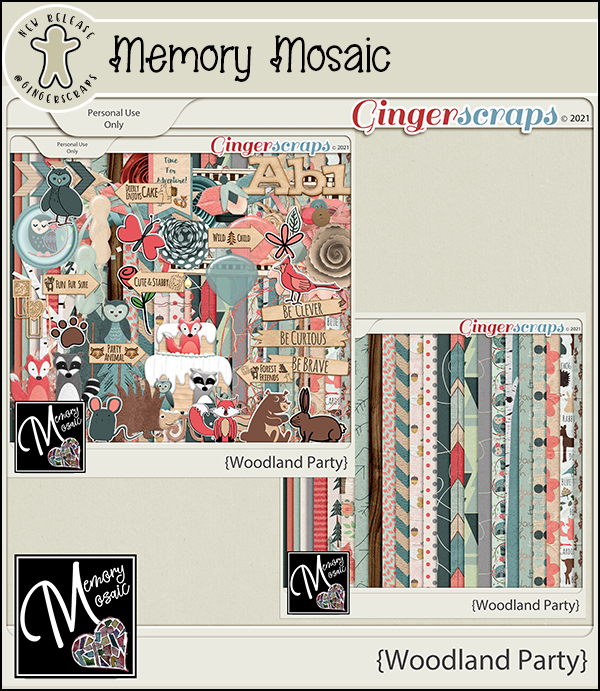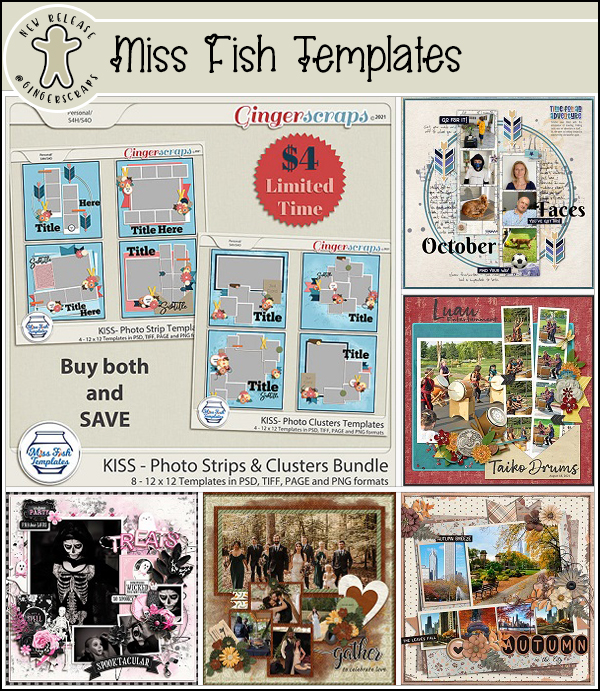 Have you gotten a jump on your challenges? I love the colors in this reward kit. Only 10 completed challenges gets you this kit as a reward.