Do you realize that this is the last week of June. June only has two more days left, if you count today. I cannot believe that it's already almost July! That means even more hot temps. It's already hit the triple digits. The heat is making me just want to sit in front of the computer and scrapbook.
Well, I think that's what I'm going to do! The designers have some gorgeous designs coming out, something for everyone, no matter your subject! You'll find something you'll enjoy!
You still have a couple more days to get a chance at some coupons and discounts, if you participate in the challenges! You should join us!
Remember, when you spend $10 at the store, you receive an amazing grab bag. This month's grab bag is by Unforgettable Moments. It's perfect for the males in your life! June is the month of Father's Day (at least in the States), so this would completely suit a hybrid project or layout for the special man in your life!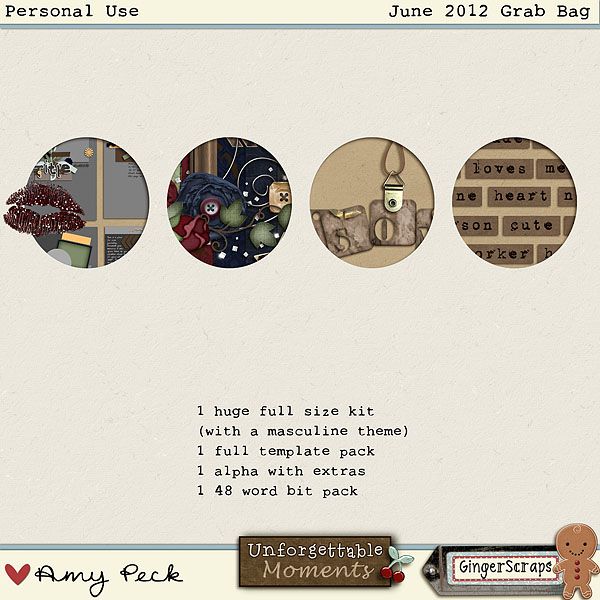 https://store.gingerscraps.net/June-2012-Grab-Bag.html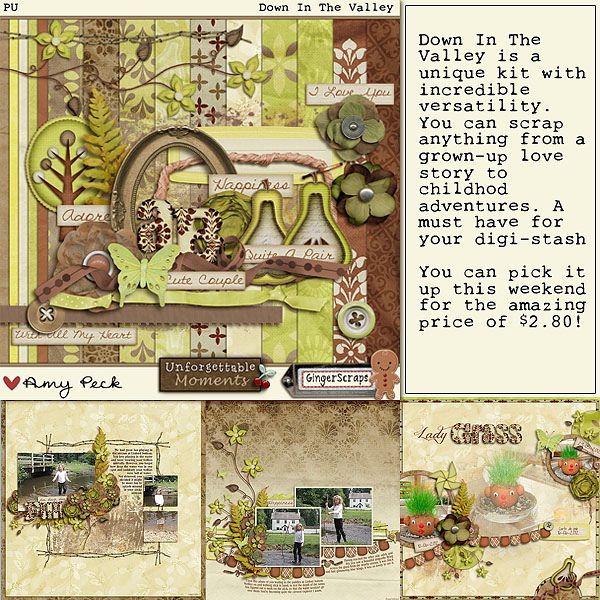 https://store.gingerscraps.net/Down-In-The-Valley.html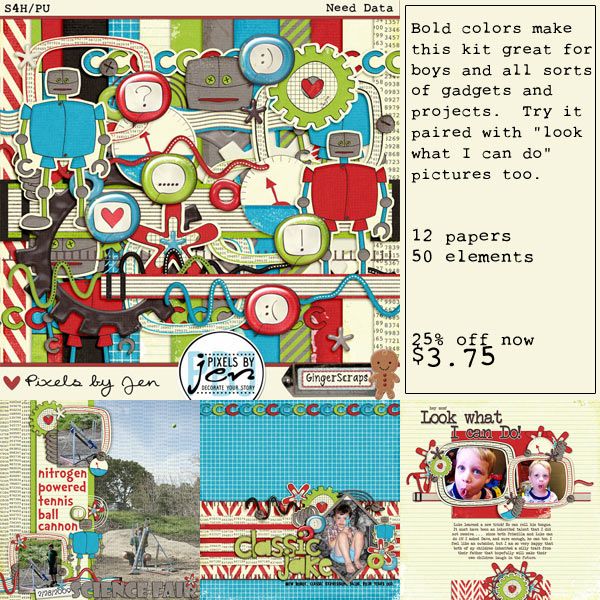 https://store.gingerscraps.net/Need-Data.html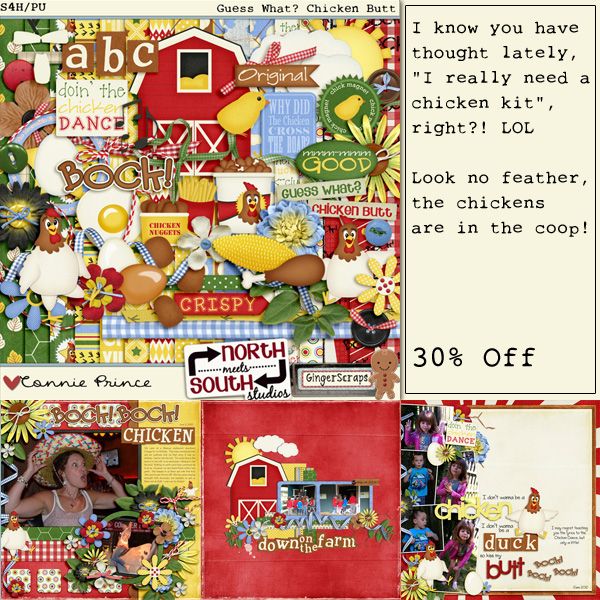 https://store.gingerscraps.net/Guess-What-Chicken-Butt.html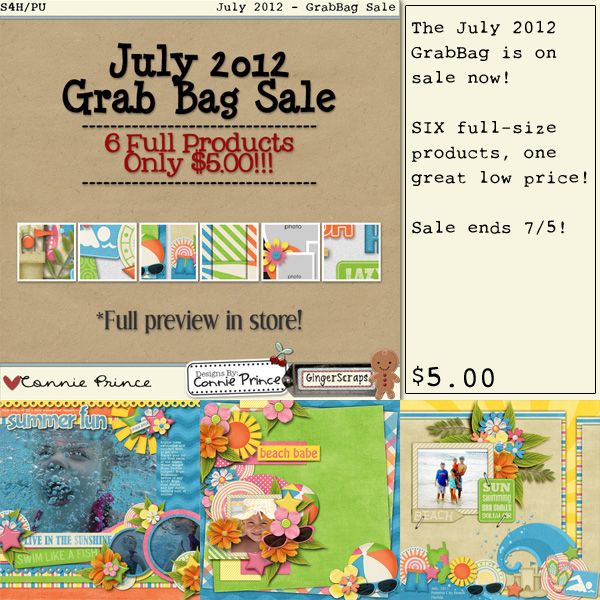 https://store.gingerscraps.net/July-2012-GrabBag-Sale.html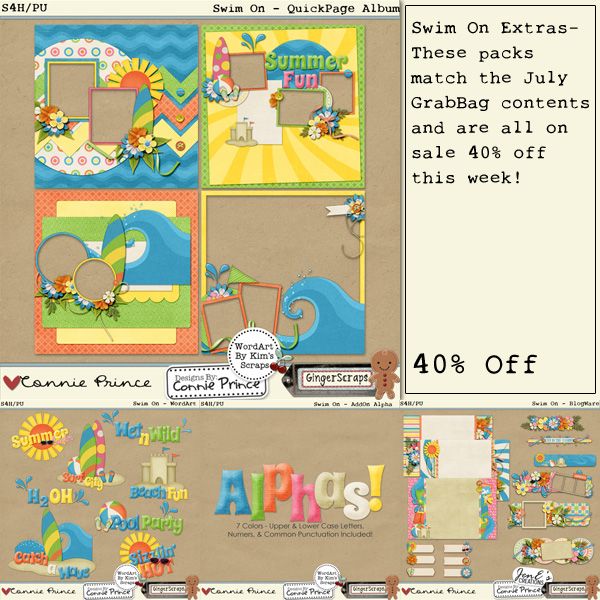 Word Art: https://store.gingerscraps.net/Swim-On-WordArt.html
QP Album: https://store.gingerscraps.net/Swim-On-QuickPage-Album.html
Add-on Alpha: https://store.gingerscraps.net/Swim-On-AddOn-Alpha.html
BlogWare: https://store.gingerscraps.net/Swim-On-BlogWare.html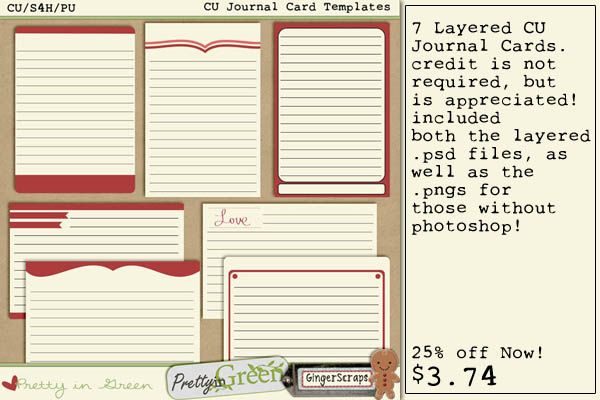 https://store.gingerscraps.net/CU-Journal-Card-Templates.html