This week our sneak peek was made by …  a designer!  What?  You thought I would tell you that easily?
Here was our Sneak Peek.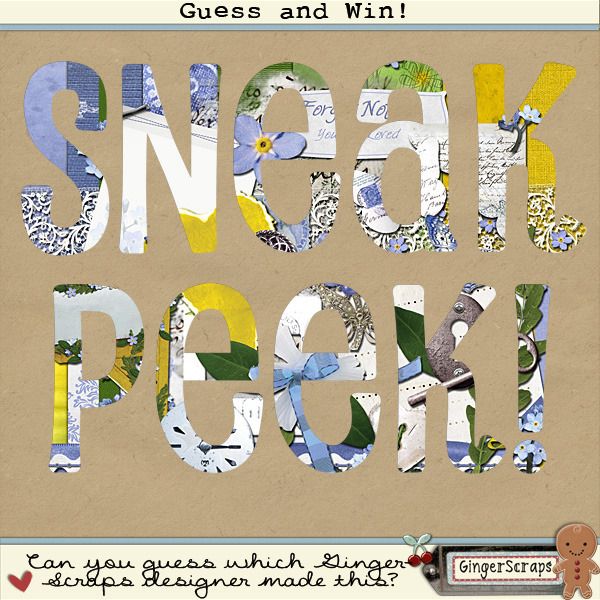 Who did you guess?  This week's designer was…..
Would you like to see the full kit? 
https://store.gingerscraps.net/Forget-Me-Not.html
Did you guess her?   Well actually, you didn't.  No one did.  That's ok because we're glad you tried!  Here are our 3 random winners!!
Facebook: Rachel DeVaughn
Blog: RJ
Forum: JSmith84
So let's get right down to this week's Sneek Peak!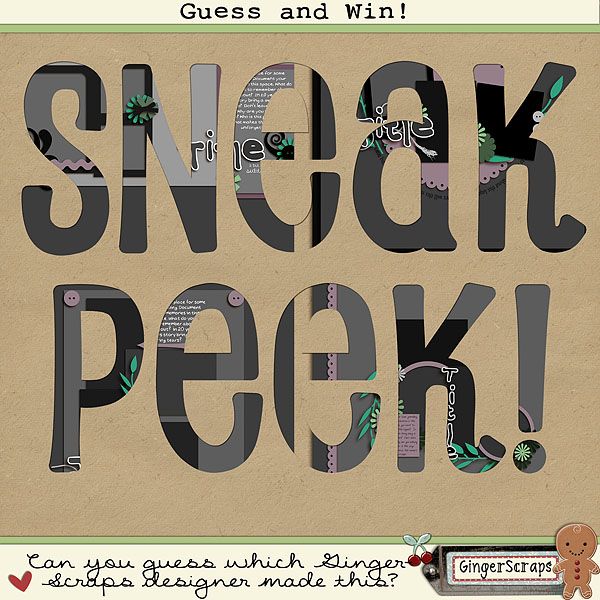 You know what to do!  Leave you guesses on Facebook, in the Forum, and on the blog!  We'll pick a winner and maybe it will be you!