Archives for March 22, 2012
Well, it's been a rough night here at my house with the little one. He's almost 2. Seems like he is dreaming and crying in his sleeep and won't wake up when we go in to comfort him.
So, here I am, well before dawn, dreaming of the Sneak Peeks at Gingerscraps! No crying from me! I am so excited to show you glimpses of what is coming to the store this Friday! And dance dance dance! Friday will be here soon!!!! Yee haw!!!!
Let's get started! Check out all these fabulous colors, tasty templates, and the great LOs the CT has been busy making for us! Yummm!!!! These are totally terrific!! I love each and every scrumptious one of them!
And here we go!
A truly colorful collab from craft-tastrophic designs and joyful heart designs…
Here's a fun LO using a terrific and tempting template from our guest designer, Secret Stash!


Totally awesome Awesomeness by Wyld Web Designs & Kathy Winters Designs….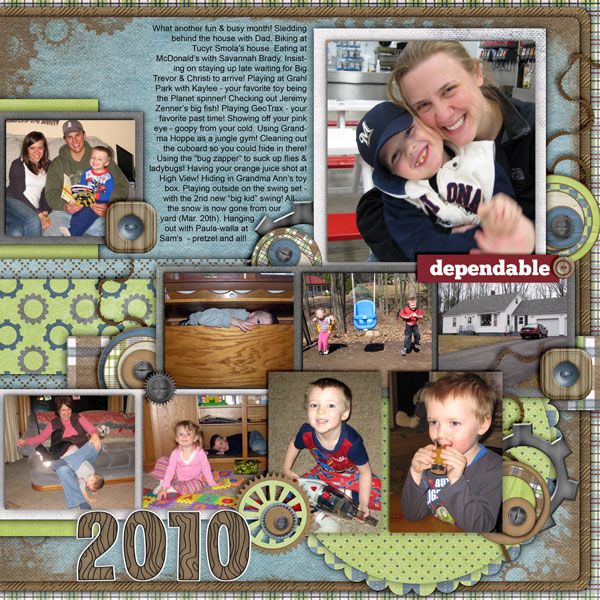 And a boisterous beauty from Keep In Touch Designs…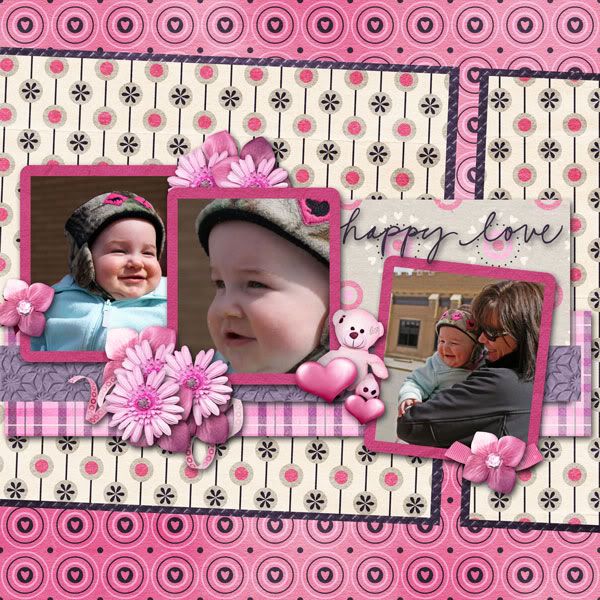 Pretty kit by Craft-tastrophic combined with Secret Stash's template :

Please pull up a mouse, and a coffee, and join me as I dream of what the full kits will look like and how I can use them in my scrapping projects! I think I have a use for each one of these in mind.
Now, if only it were Friday and I could get my mouse on them!!!
Have a great week! See you at the friendliest Digi Place in the World!!!  (I think the little guy is finally drifting off to sleep!)
Sweet Dreams,