Archives for March 29, 2012
Hello everyone! I hope you are enjoying the last week of March wherever you are, and that you are as excited about our fabulous Gingerscraps designers are cooking up for us this week as I am!  I am SOOO ready for some fresh springy colors and collections to add to my digi stash! With Easter right around the bend, I know I can't have too many!  So, what are you doing for Easter, anyway?  I have two young children and we will be enjoying an egg hunt here at home, as well as one at our church. Our family will be together for a huge Easter dinner, and we will probably play outside until it gets dark, working off the feast!  I am going to try to find some ways to include some hybrid projects in our Easter celebration, too. Like cards, and egg wrapper holder things, and I don't know what else yet. Let me know if you have some ideas for me…better yet, post them on the Gingerscraps forum!
So here's what's cookin' in the kitchen and will be ready for Friday, March 30th. I hate waiting!!!!!
A beauty by Sugar Kissed Designs….
and from Joyful Heart Designs..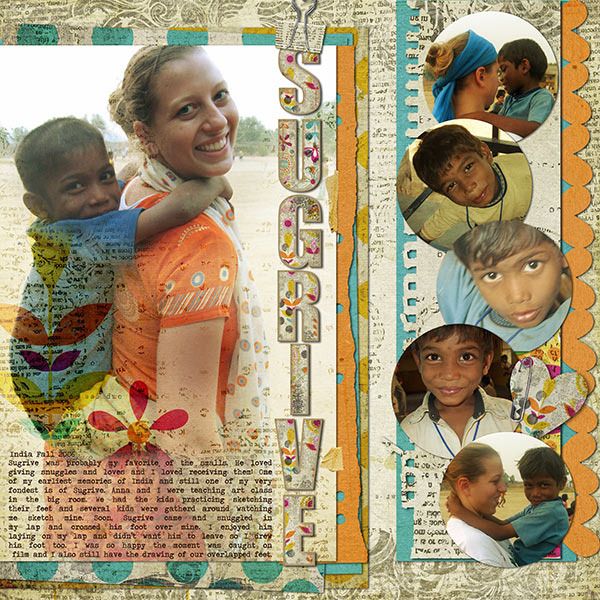 Looks like Friday is going to be a Beautiful Day!!!! I can't wait to see the rest of what's been cookin'!
So stop on by, and come see what's new!!!  See you n the shop!