Hello Digi Friends!
We have a great line up of Sneak Peeks for you this week!! I just love everything! My mouse is a waitin', my toes are a tappin', and my brain's a thinkin' of all the layouts I can create with these goodies!!
From Find Your Bliss Designs…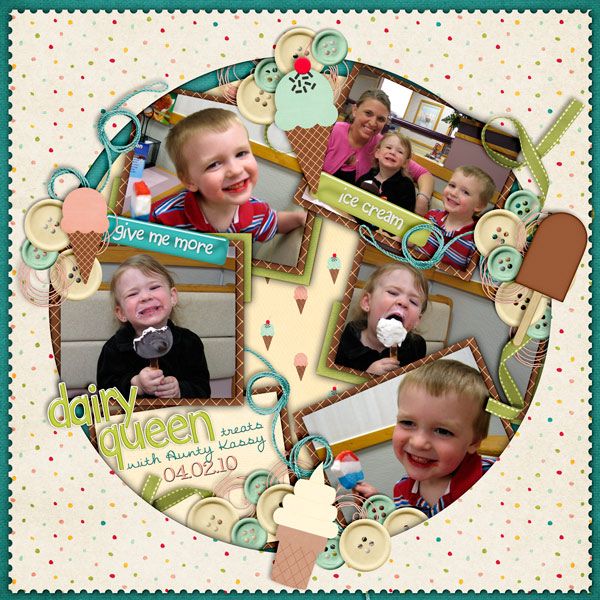 From Twin Mom Scraps…
From Keep In Touch Designs…
Be sure to check out all the Fresh Baked Goodies here on Friday! It's my favorite day of the week, how about you!? So pull up a mouse, grab a cup of joe, and sit here beside me while I wait, patiently, or not so patiently, for all the wonderful goodies that are about to descend upon us!