Hi everybody and Happy Thanksgiving!  Today is a special day to show thanks for what we are grateful for. I am so blessed for a wonderful, loving family here at home and at Gingerscraps.  I can't believe we are at the end of the month already!!!  I have no idea where the time has gone, but I know it has gone by way to quickly.  So, before I take up too much of your day I want to share a few layouts with you that are from some great new kits that will be released on Friday.  Don't forget that they will be on sale and while your there don't forget to check out all the other sales that are going on for Black Friday.
New from Unforgettable Moments aren't these lovely!  I am loving the dinosaurs and the earth tones.
What a sweet cutie!!
This layout is using a template by Pretty in Green, isn't it great.  I just love the cluster work in this.
Here is a lovely layout using a new template from Pretty in Green. I really am digging the paper strips behind the picture. Courageous by Pretty in Green which is the kit that was used for this layout is already in the store.  Isn't it beautiful!!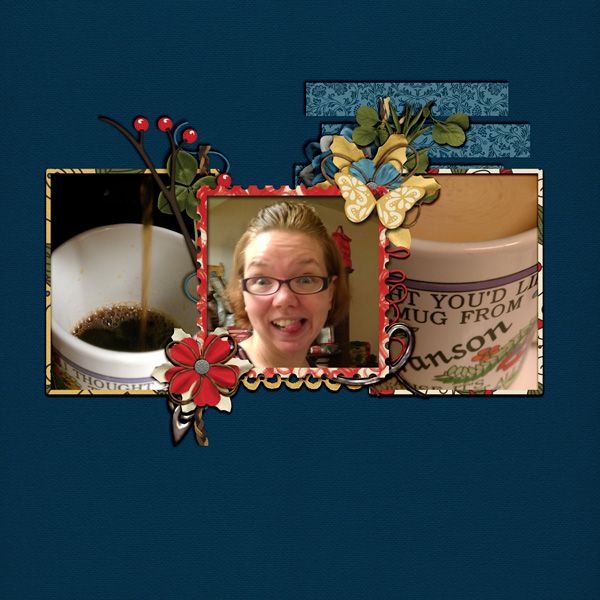 Here is another great template by Pretty in Green.  I love multi-picture layouts!  The kit that was used for this one is already in the store
It is Sew much Love by Blue Heart Scraps.
Here is a great kit that will help you catch up with some October layouts in case you have fallen behind.  It looks great!  I really like that haunted house.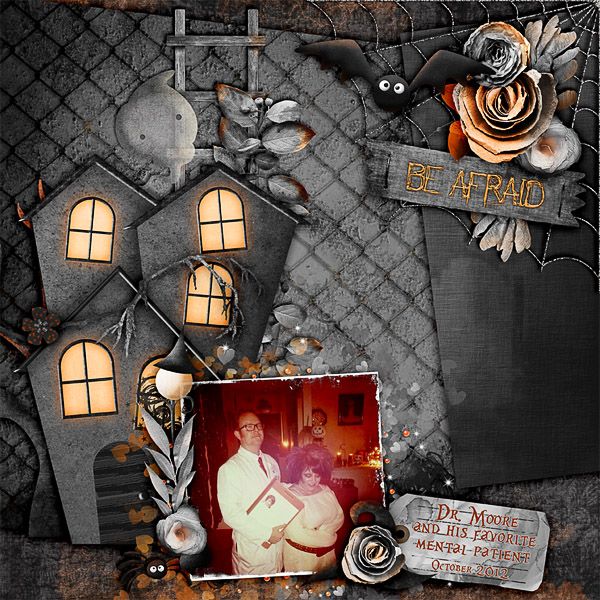 Adorable Pixels did a great job with this kit.  I love the green in this kit!  What a fun way to celebrate winter traditions.  That green garland is superb. I have the perfect pictures for this.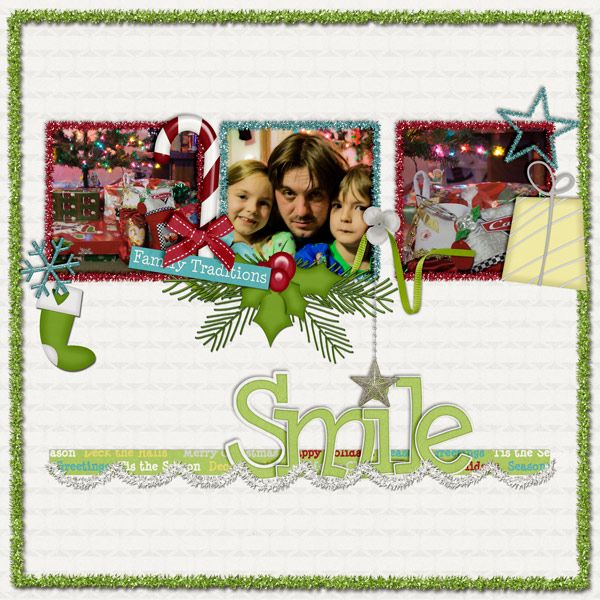 The layered look of this layout is perfect and would you look at that glitter wordart….looks lovely!
Well that's it for this week. Make sure you remember to check out the store for wonderful sales for this weekend.   All the designers did a terrific job once again.  I  hope you all have a Happy and safe Thanksgiving!