Oh, hello November. Wow. October has come, she has gone. The festivals have all ended, and now we're looking forward to, at least in the States, for Thanksgiving. Those not are starting their countdown to their winter holidays.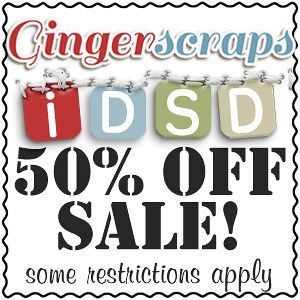 Or… you could be going iDSD!! DIGITAL SCRAPBOOKING DAY!! There are lots of things planned at Gingerscraps, and it's going to be SO much fun!
The sale has been extended to the 9th, so that those affected by Sandy are able to get their power back. Our thoughts and prayers are with the NE of the United States at this time, hoping for a fast recovery to a normalcy.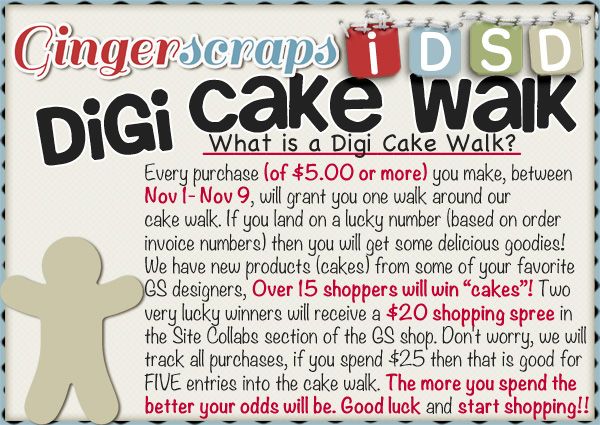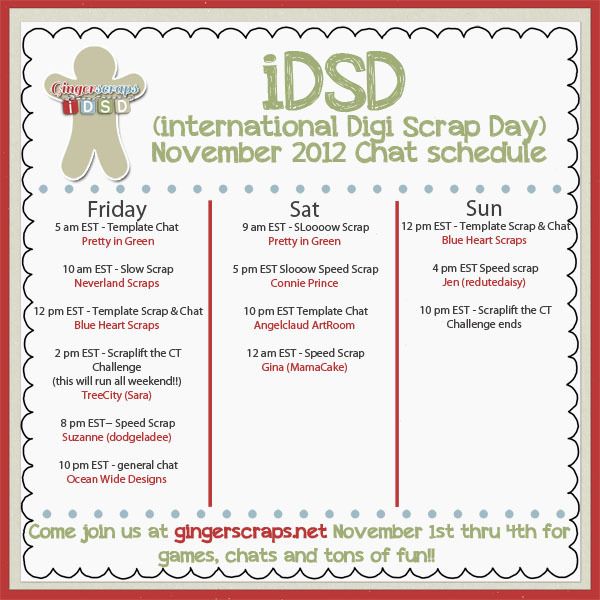 The theme this month is "Attitude of Gratitude". The colors are amazing, but honestly, I have to say the theme is my favorite. This past week has reminded me, personally, of how much we have to be grateful for. We have a roof over our head, a working computer, and pictures upon pictures to scrap. Right now, I'm set for everything. I can take anything, as long as I have the love of family and friends. Do you agree?
It's the first of the month, so that means the Gingerbread Man is running through, sticking things in the Bake Sale! You never know what you'll find in there!


https://store.gingerscraps.net/-Nov-1-5-1-Bake-Sale
The goodies that the designers have put together are just AMAZING, and I'm so excited to show them to you!