Happy June! I'm so absolutely thrilled to share with you the wonderfulness that is coming out of Gingerscraps this month. We have a new Bake Sale, including a new and fun way to get some really stunning kits at wonderful prices.
Before we get to that, I have to share this month's buffet. It's called "Just Like Dad" and it's a theme that has been heavily requested!
We have NEW Buffet options!! You asked for it, and we listened! The GS Buffet will now included FULL size kits!! In addition to the mix and match packs, you can now also find full size kits in the buffet section. The price point has been adjusted accordingly. Everything in the Buffet will always be $4.00 and under. Every month the new Buffet items will all be 50% off (from the 1-5th of the month). That means Full kits for $2 and a ton of mix and match packs all for $1!! You will not want to miss this!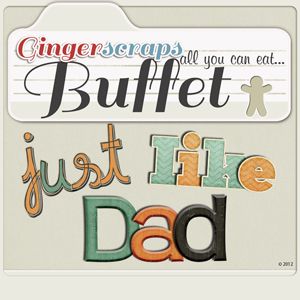 There are so few boy-based kits, when compared to the kits geared towards girls. So many people, including the CT, and even the designers, have asked for a theme for fathers or boys, and this is the result.
Remember, if you don't want to hear the sound, just click the button next to the play button, and it will mute it for you.
The designers knocked it out of the park. The designs are just amazing and so well done!
The CT were so excited to see this buffet. They were definitely approving of this theme!
Remember, if you don't want to hear the sound, just click the button next to the play button, and it will mute it for you.
They did an amazing job, didn't they? This is just a few of the layouts. Keep an eye out in future newsletters to see more. Maybe even one of yours, if you make sure you put it into the Buffet section of the gallery!
It's time for the monthly Bake Sale!!
Here are some of what the GS designers have in the June $1.00 Bake Sale!!
For May, we had Snips and Snails guesting with us, along with Katie Creates! We bid a fond adieu to Snips and Snails. She was a pleasure to have in the store, and in the forums.
We won't be saying goodbye to Katie, though. She's staying on at Gingerscraps as a permanent designer! We're so excited to welcome her on a full-time basis to the family!
This month's monthly mix, called School's Out, was created by Harmonystar, Sabee's Creative World, Simple Girl Scraps, Sandy Pie Creations, and Luv Ewe Designs. Summer has officially begun, and this kit is just awesome!

https://store.gingerscraps.net/Monthly-Mix-Schools-Out.html
I told you it was awesome, didn't I? Any sort of summer pictures will work with this kit!
I do believe you're expecting the new daily download for June. Am I right? First, I have to share the BIG preview of May's daily download. It was an add-on to Scraptastic, which was the iNSD Free-With-Purchase. A big shout-out and thank you to the designers that added extra pieces for this wonderful add-on!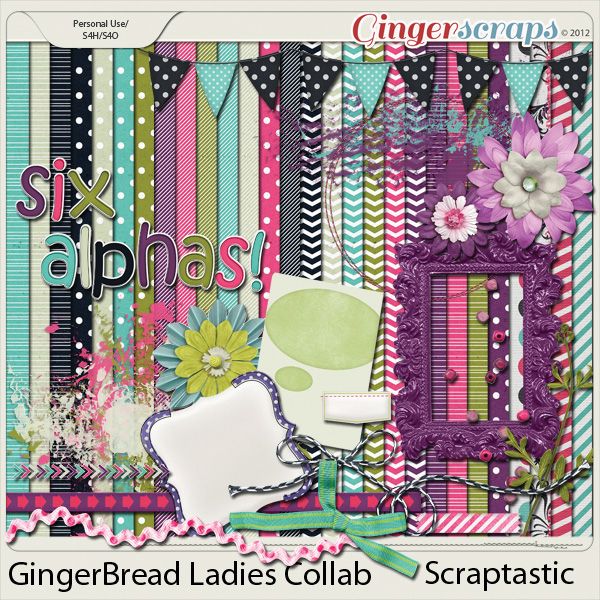 https://store.gingerscraps.net/Scraptastic-add-on.html
June's Daily Download was created by Colie's Corner, and it seriously looks absolutely adorable!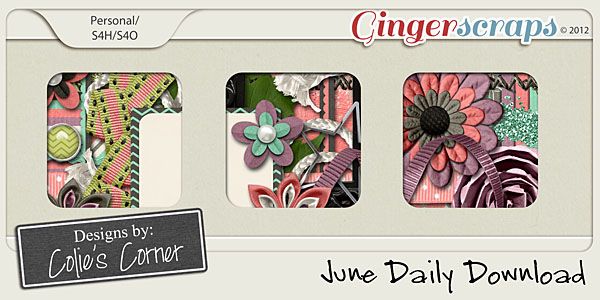 https://gingerscraps.net/gsblog/2013/05/daily-download-june-01/
Remember, when you spend $10 in the store, you get a great grab bag! This month's was created by the Gingerscraps Designers. I just love when they all collab together.
https://store.gingerscraps.net/June-2013-free-with-10-purchase.html