WOWZERS! This newsletter is going to be filled with a lot of exclamation points! I'm just going to warn you now. It's the unofficial start of iNSD. It's a NEW MONTH! We have TWO designers joining us this month! I just can't handle the excitement!
It is the First of the month, and that means the revel of our new Buffet!! This month, the colors are so soft, so they fit with friends, babies, family, friends and love. They all mix and match so well together, as well! Don't forget the new Buffet items will all be 50% off (from the 1-5th of the month)!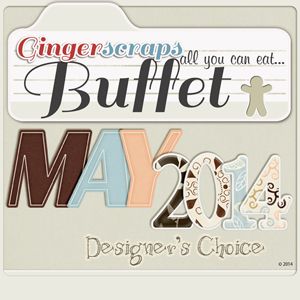 The designers all had their own take on what the colors and theme said to them! I love the variety!
The designers knocked it out of the park. The designs are just amazing and so well done!
The CT did such a great job showing how well all of the kits blend. They all did wonderful work!
This is just a few of the layouts. Keep an eye out in future newsletters to see more. Maybe even one of yours, if you make sure you put it into the Buffet section of the gallery!
It's time for the monthly Bake Sale!!

Here are just a few of the items you'll find in the Bake Sale:
Here are just a few of the items you'll find in the Bake Sale:

This month, we have a new designer guesting with us this month: Kathryn Estry!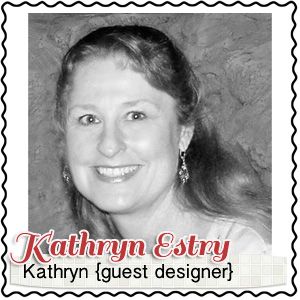 We asked her to give us a little insight into herself, and this is what she had to share with us:
Hi! I'm Kathryn, and I live in Fort Worth with my husband, Robert. We have 2 grown kids, Tommy and Brandi (and their spouses Audra and Ryan), and 4 (almost 5) grandkids ~ my absolute joy! Tommy and Audra have 4-year-old Jack and 2-year-old Olivia/Livi, and Brandi and Ryan have Lincoln and Charlie, 5 and 1. They were blessed to adopt these two boys at birth, and now Brandi's pregnick (as big brother Lincoln says!) with baby Lucy who is due to arrive in July. Needless to say, when I have any spare minutes, I'm with my grandbabies! It's quiet at home when the kids aren't here with just Robert myself, and our little kitty, Amber.
I taught Gifted/Talented kiddos most of my life and retired in 2012. It doesn't seem like 2 years already! I've been designing since 2007 and have gotten to know a lot of you through my other sites. I've enjoyed looking through all of the threads (well, not all by a long shot, but a lot), and I have to say I'm over-the-top excited to be a part of this site and anxious to get to know everyone here!
Besides my favorite jobs as Nana and a digital designer, I sing in our church choir where Ryan is a minister, and I dance every Friday night with my honey. Life's good!
Thanks for reading about me!
And here are just a few of the items she has to offer here at Gingerscraps: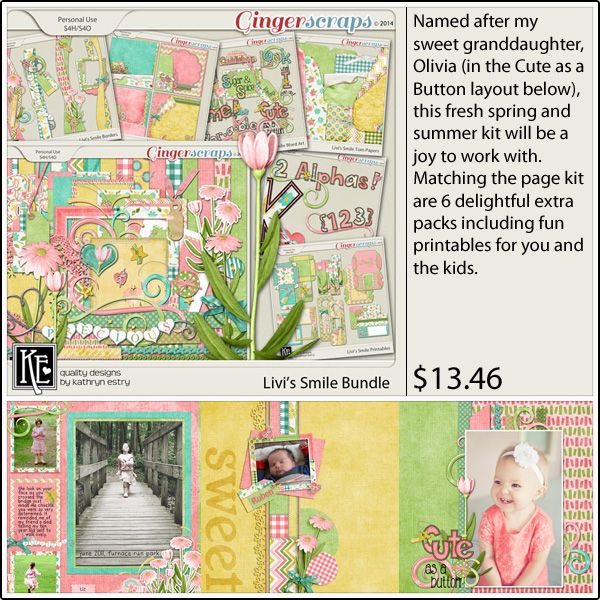 https://store.gingerscraps.net/Livi-s-Smile-Printables-by-Kathryn-Estry.html

https://store.gingerscraps.net/Reflection-by-Kathryn-Estry-KRE_Ref1-pr-14984.html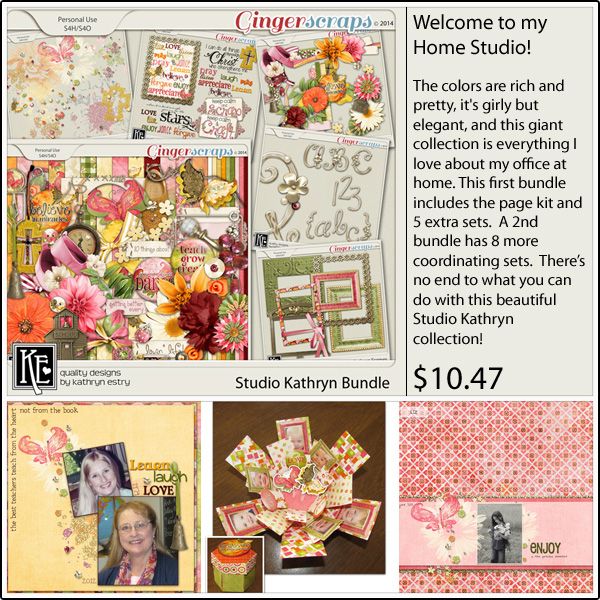 https://store.gingerscraps.net/Studio-Kathryn-Clusters-by-Kathryn-Estry-KRE_StKath_Cl1-pr-14916.html
Kathryn even has a wonderful sale going on to celebrate!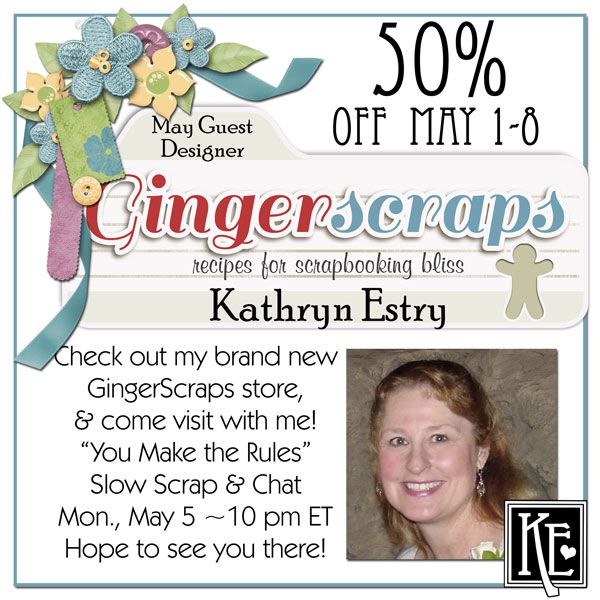 She's not the ONLY one joining us! This month, we also have a new designer becoming part of the permanent team! Help us welcome Karen Diamond Designs to the team!
As always, we asked for the scoop on her, and this is what she had to share with us:
Hi, my name is Karen of Karen Diamond Designs. I live off the east coast of Florida with my youngest daughter, age 17, and our Jack Rat dog named Annabelle. I am a single mom who, for the past 7 years, homeschooled my daughter. She is a Junior in High School and a Freshman in college. I am the family historian in my family for my mom's side of the family. I love the mystery, the hunt, and the discovery of those old footprints that my ancestor has left behind. Other things I enjoy is teaching and traveling.
I have been scrapbooking for many, many years. I got roped into it by my sisters. I joined them to be able spend time together one another. Since I no longer live near them, it wasn't so much fun until I was introduced 5 years to digital scrapbook, and I haven't looked back. I have been designing for the last 4 years.
Here are just a few of the items she has in the store for you: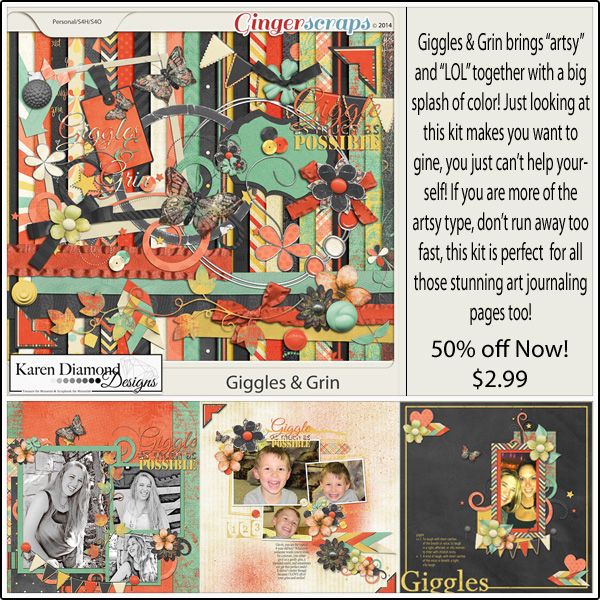 https://store.gingerscraps.net/Giggles-and-Grin.html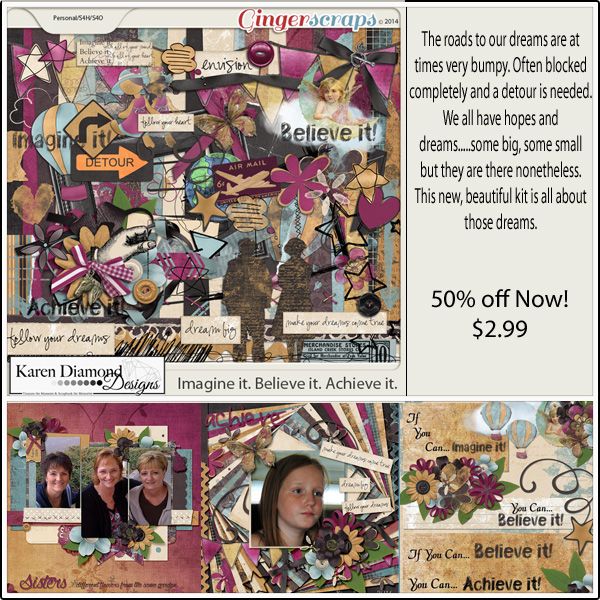 https://store.gingerscraps.net/Imagine-it.-Believe-it.-Achieve-it..html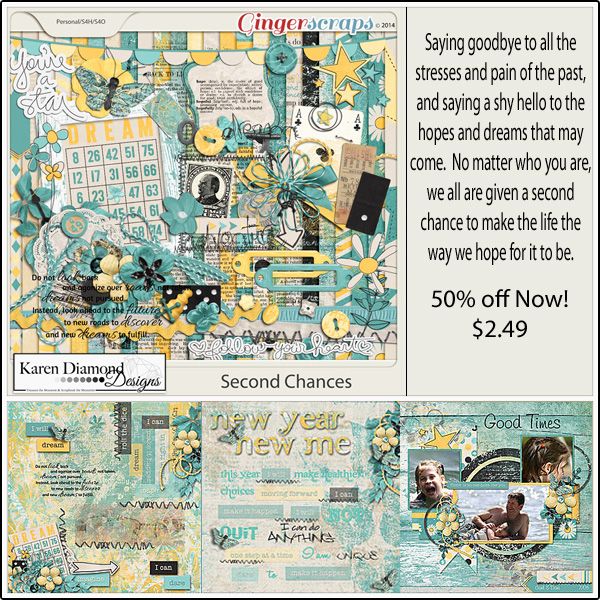 https://store.gingerscraps.net/Second-Chances.html
Our April Guest… is staying on permanently!!
https://store.gingerscraps.net/MHK-Scraps/

This month's Monthly Mix is called "True Colors". ! It was collabed between Sherry Ferguson, Katie Creates, Gingerscraps, and Whimpychompers.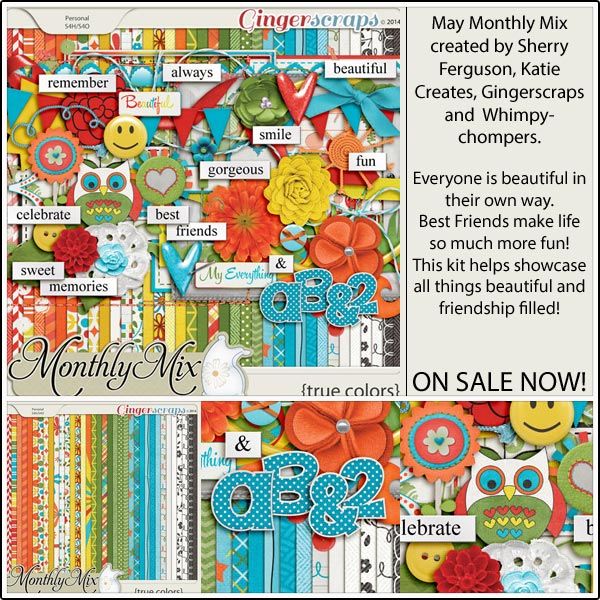 Isn't it just wonderful?
It's time for a new Daily Download! I'm going to show you April's first, the full reveal!
Last month's kit by LissyKay Designs and Chere Kaye Designs was so adorable and perfect for those rainy days!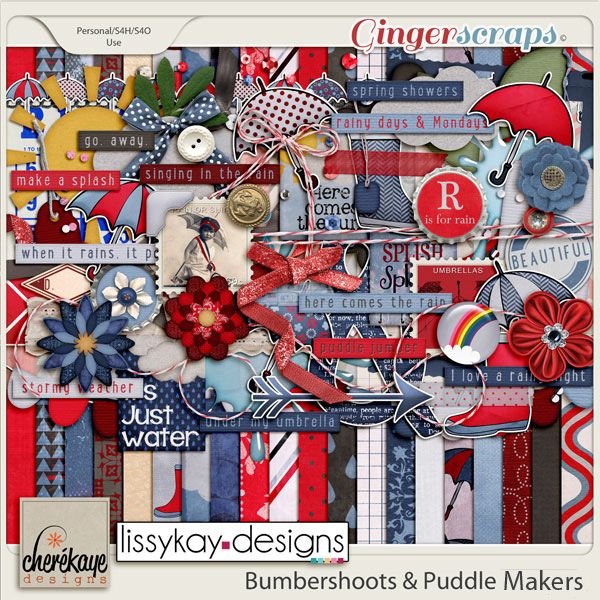 https://store.gingerscraps.net/Bumbershoots-and-Puddle-Makers.html
I personally just ADORED the galoshes! They were too cute!
This month's daily download is by B2N2 Scraps and Little Rad Trio! I love when the designers collab together! They always do such a great job!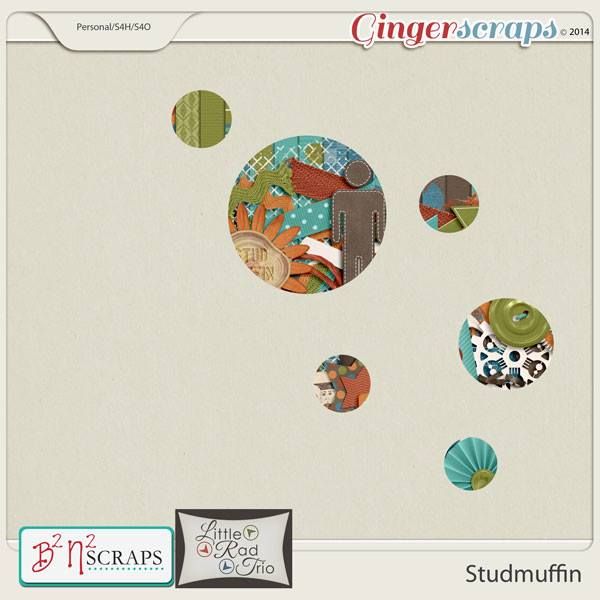 https://gingerscraps.net/gsblog/2014/05/dd-may-01/
Based on the preview and the name, what do you think the theme is? I have my own ideas 😉
Remember, when you spend $10 in the store, you get a great grab bag!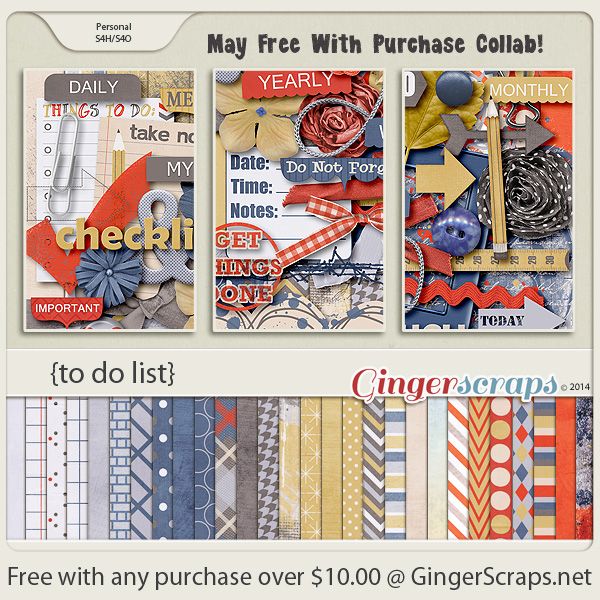 https://store.gingerscraps.net/GingerBread-Ladies-Collab-To-Do-List.html
Complete any 10 challenges, and you will receive a brand new designer collab! Each month we will offer a brand new GingerBread Ladies collab as a reward for completing the GS challenges. Visit the GS Forum for all the details.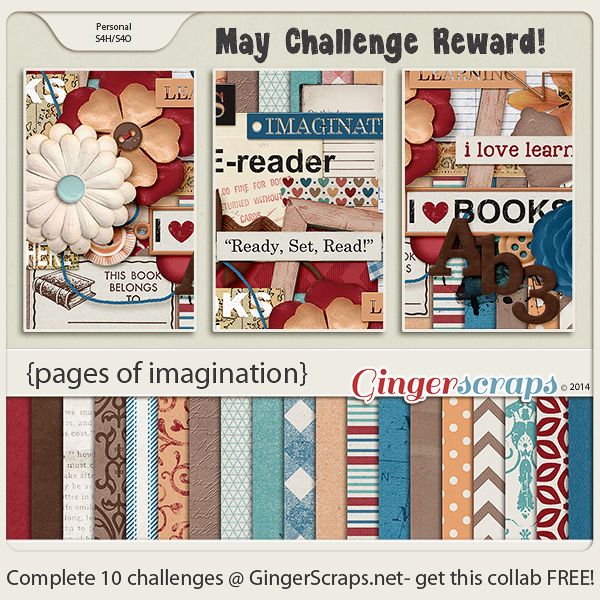 And now…. a small sneak peek of the GingerScraps iNSD celebration!!
Our SITE-WIDE 50% off sale starts TODAY!!!

In addition to this amazing sale and our monthly Free With Purchase collab, we have a special iNSD collab FREE with any purchase over $20.00! This collab is HUGE!!

Includes:
1 Full Alpha
121 papers
174 elements
Be sure to read our Newsletter on Friday to find our all the details of the iNSD activities and some AWESOME goodies from our designers! We have a Facebook Hop starting Friday, and a fun Scavenger Hunt in our shop! Of course we also have a full schedule of games and activities in our chat room.
Weeee… I'm so very excited!! iNSD is so much fun!! I hope you join us at GingerScraps!!