Welcome to a new month of Daily Download! I think it's one of my favorite times of the month, seeing the new kits and waiting in anticipation of everyone's reactions to them. The designers seem to be having a blast making the kits, as well!
Last month's gorgeous fall kit was created Clever Monkey Graphics and Whimpychompers.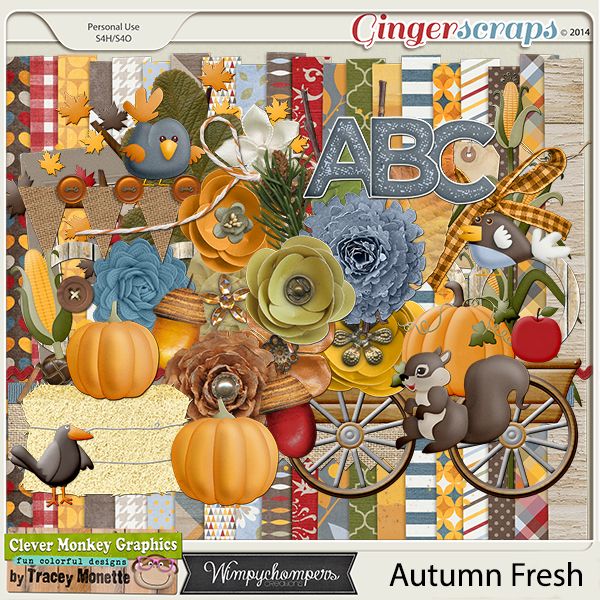 http://store.gingerscraps.net/Autumn-Fresh.html
This month's kit was created by Luv Ewe Designs and Pixelily Designs. It's so full of the drama, and in the best ways possible!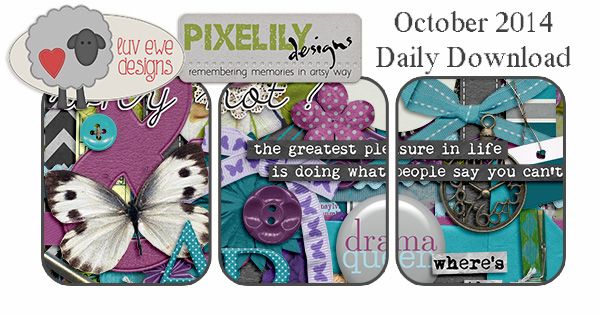 This download is no longer available
Remember, the download is kept up for 5 days, and then it is taken down. If you miss pieces, the kit will be available for purchase on the first day of the following month.