Here is our new Mystery Designer!
This is the sneak peek I showed you last week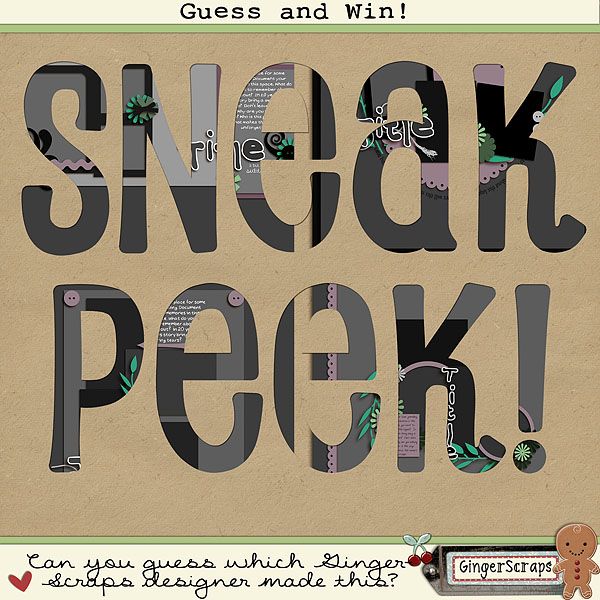 There were some winners this week which is great!  The mystery designer we had this week was…do you think you got it right?  Maybe?  The designer is….wonderful.  She is working on making more templates for you because well everyone loves her templates.  Ok, you got it!  You were right!
 Here is her full template pack!
Make sure you pick it up!  Before you buy it let's see who gets it for free:
Facebook: Shannon Waily
Blog: Nathalie
Forum: bumblebee
I will be sending them to you today!
Here is your new sneak peek for this week!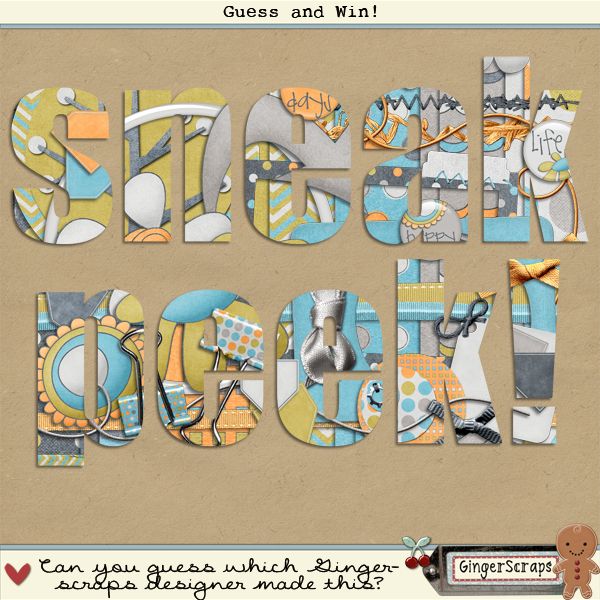 Who made this?  Let us know in the blog, the forum, and on facebook!  You could win it!