Hey everybody!!!  I don't know about the weather where you are, but the weather here has been BEAUTIFUL!!!   The leaves are so vibrant in all my favorite colors and the temperature has been a tad bit warmer than normal.  I'm not complaining at all though I love this time of year.  I can't believe it's almost the end of October. I know around my house we are getting ready for Halloween and the election.  Here are this weeks sneak peeks for some of the upcoming kits.
I love the black pumpkins in this kit and the googly eyes.  I can't wait to see the whole kit from Kathy Winters Designs it's perfect for all our spooky pictures.
Kathy Winters Designs

Check out this fun template by  Angelclaud Artroom and the  new Monthly Mix looks fantastic.  I really love the purple leaves and the doodles look awesome with all the different colors.  I can seriously see this appearing on my upcoming layouts:)
Monthly Mix will you just look at that spider web…( so excited)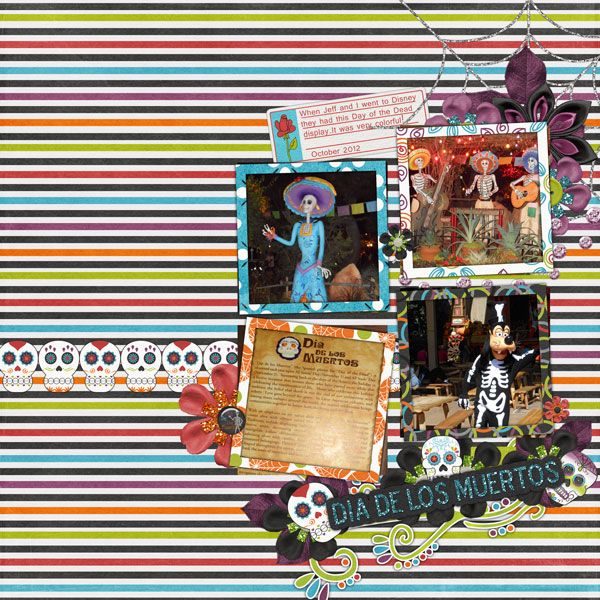 I really love the way this template flows it is also from Angelclaud Artroom. ( the kit and word art is from Connie Prince and Inspired Designs which can be found in the store already)
Neverland Scraps is getting us ready for the upcoming Presidential election.  A lot of people are ready for Election Day to get here and this kit looks like a great way to document all the action at the polls.
I don't know about you but, I can't wait to get these items in my cart.  Make sure you come back Friday for the full preview of all the kits.  Thanks for stopping by!