Hey everybody!  I hope everyone had a wonderful holiday.  We have a TON of new stuff to talk about so lets get straight to it.
Here are some New templates from Angelclaud ArtRoom
They sure are perfect to start out the new year with.
Here are some new templates from Neverland Scraps ( there are a ton)  4 packs so a lot of layout goodness ahead:)
I am in love with layout.  All the pictures around the border is just what I need to scrap my Christmas photo's.
I am really liking the film strips in  this one too.  I like being able to have a lot of pictures and not have the page too crowded.
This is just beautiful! I really like the top border.
I really like the stacked pages and the smaller photos in the corner.  Nicely done.
I love it!!
I love the paper blocking in this one.
I love the way the elements are clustered and the ova picture is just perfect.
I can't wait to get my hands on this template.  I love the paper stacking and the strip of ribbon right down the middle of the page.
One word ADORABLE!!!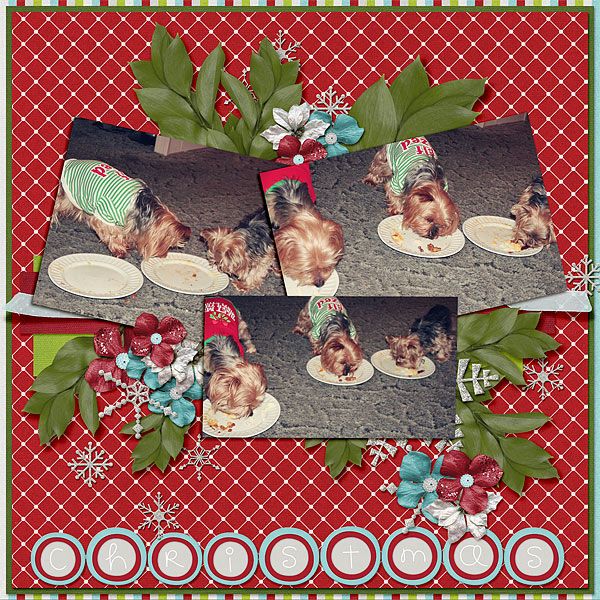 I really like the tiles in this layout.  It really gives the layout a unique design.  Very well done.
I love this one:)
This looks fantastic.
New mini from Keep In Touch Designs
I really like the colors and elements in this mini.  It is perfect for so many layouts.

New collab from ViolaMoni and Keep In Touch Designs
I like the patterned paper and the word art and elements  are just adorable. Just look at that little bird.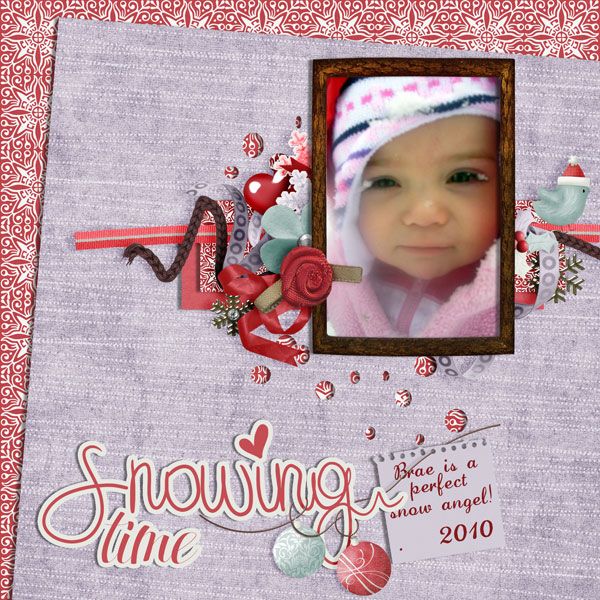 OK , well there is a lot to look at.  Our designers have really been busy.   Remember they will all be released tomorrow and will be on sale. I can't wait to go shopping:)
Thanks for stopping by and I'll see ya next week