Oh man, oh man! I am so excited! Christmas is just around the corner. Hanukkah is currently happening. There are so many wonderful things, holiday-wise, going on! I work with the Girl Scouts (I'm a Daisy leader, in fact), and this weekend, we're making ornaments and going to nom on some delicious cake balls. I'm excited, even though they're calling for rain instead of snow.
The lack of snow is made tolerable by the amazing layouts I'm seeing in the gallery though. I'm amazed, each week, as I go in, and try and pick out just a few layouts that I just adore. All of you, those who share your layouts with us, are amazing, and create just the most beautiful layouts! Thank you!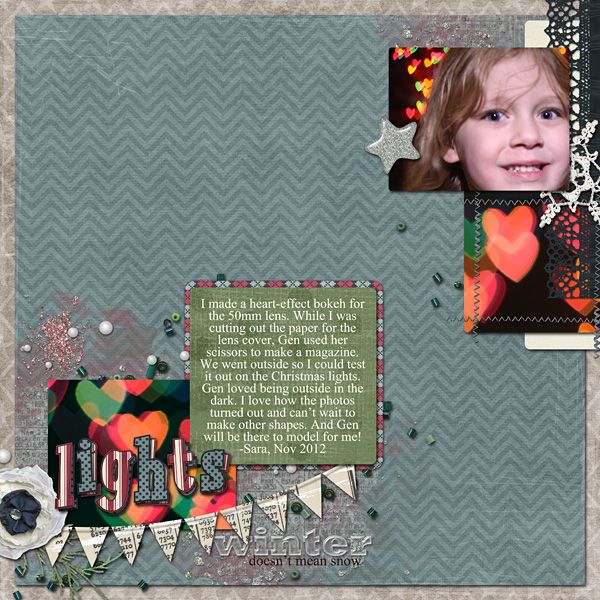 Created by Tree City. Oh I love the Bokeh! Seriously adore the bokeh. Jealous of it as well, 😀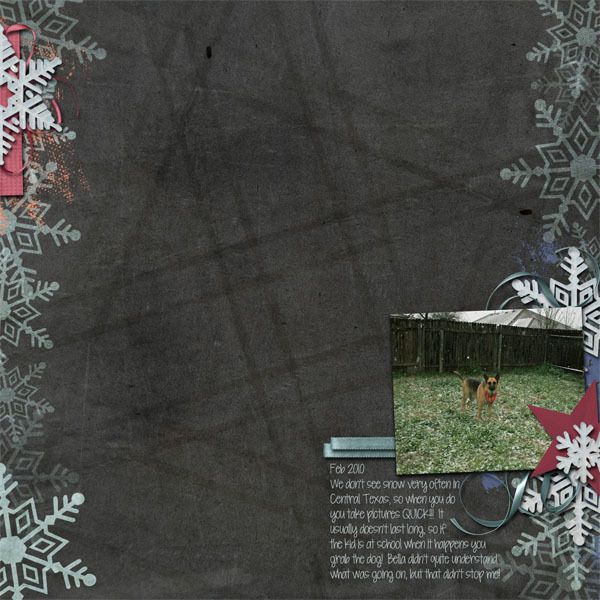 Created by missdamsel. I love the snowflakes down the sides! It adds such a beautiful contrast to the layout.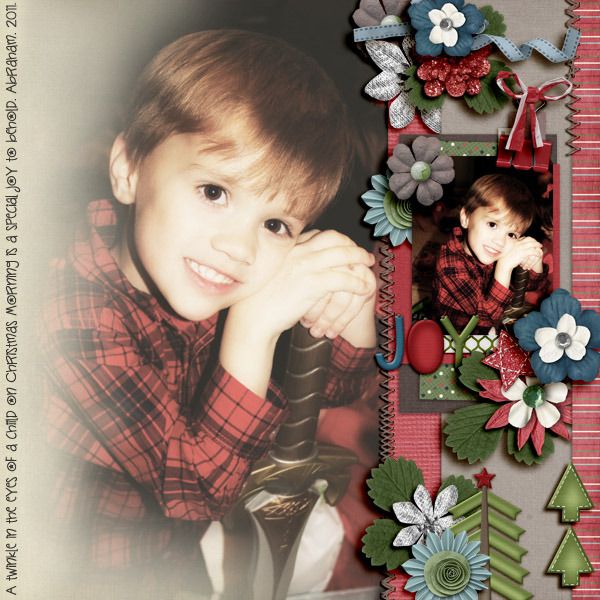 Created by jenevang. First I saw the beautiful amazing blend. And then the beautiful clustering. So absolutely gorgeous!