I'm currently so desperate for snow, I'm about ready to make snowballs out of mashed potatoes. Or mud. Something. It's December and we hit the 70s a few days ago here in the Midwest. Insanity, I tell you. Thankfully, I have Sims 3: Seasons, so I can get my snowball fight on that way!
Speaking of Snowball Fights, I had nearly two pages in the gallery to go through! That's awesome! Y'all are really loving the buffet, aren't you? I had a hard time just choosing a few!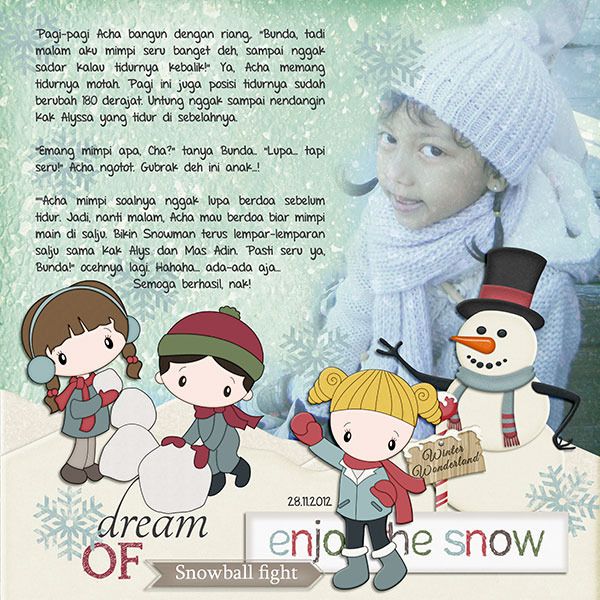 Created by swastinadia. I LOVE the use of the little ones to make a scene, and the BEAUTIFUL blend!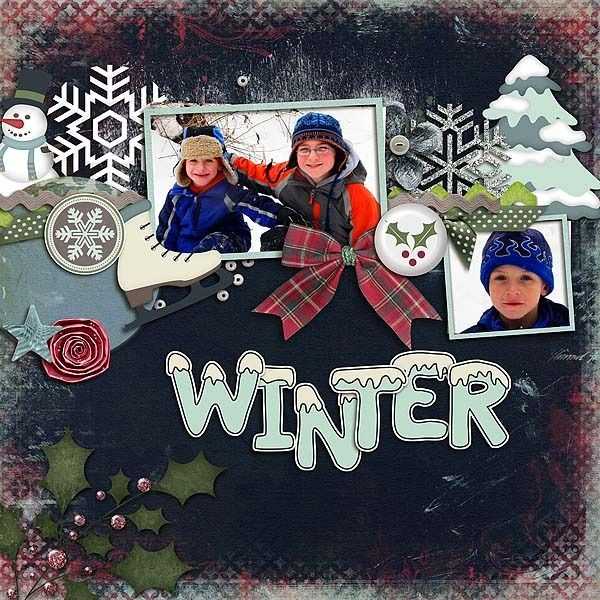 Created by sladd79054. I love the use of the dark background with the whiteness of the pictures!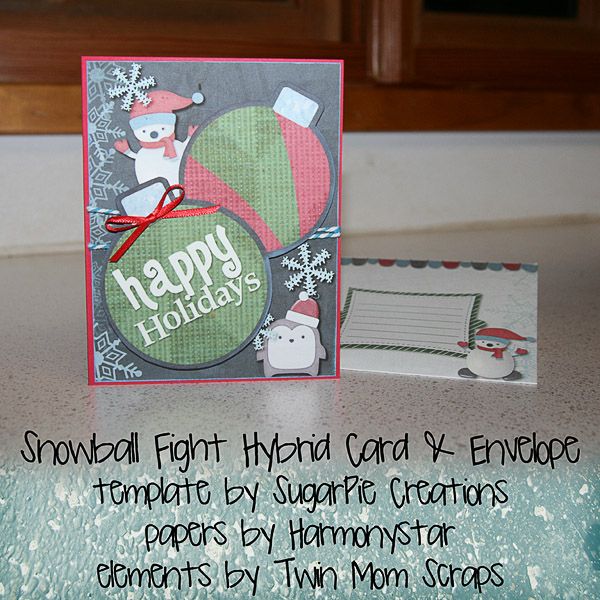 Created by Lisa. I just love this! I love the added actual ribbon, and what looks like extra added snowflakes. SO cute!