Hey scrappers!  I hope everyone is having a great week so far.  We are in the midst of Spring Break here, and so far so good.  We enjoyed Easter and the weather is finally starting to feel like Spring.  YAY!!!  I have some beautiful pages to share with you today.  The new kits will be available on Friday so make sure you check them out.
I really like the shades of purple and the turquoise just jumps off the page.  The patterned paper is awesome and the word bits are perfect for so many types of layouts.  Snips and Snails Designs has done a great job with this kit.  I can't wait to see the entire thing.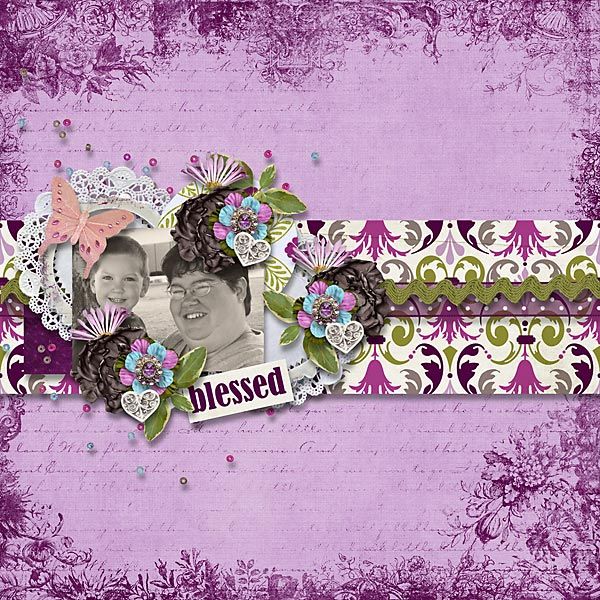 I really love templates and Angelclaude ArtRoom's new set is looks fantastic!  I love all the different photo's and the way they are placed on the paper.
Sugar Kissed Designs has done it again.  I love the orange and blue together and I bet you have perfect pictures to go with this cute kit.  I love all the stars.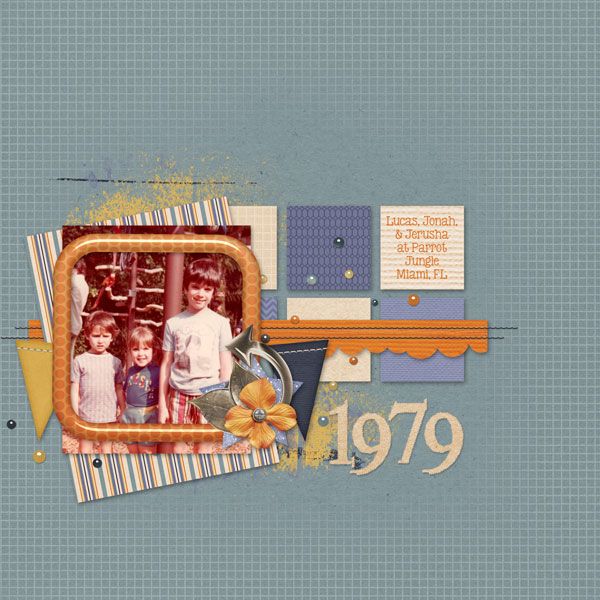 Well, I don't know about you but I can't wait till Friday.  There is so much goodness it's going to be a crazy shopping day  for me.  I hope everyone enjoys the rest of your week and make sure you check back here on Friday for all of these treasures.  See ya next time;)