Good morning! Can you believe we're almost to May? That means iNSD! More information on that is coming, but I can promise you that the designers are going nuts working on things for it. I can tell you that it all starts on Thursday, May 02, and will continue through-out the weekend.
This week, the designers also designed some wonderful goodies for y'all. Connie's got her Project 2013 series continuing into May. Angelclaud has some beautiful templates. Snips and Snails, our guest, even has something that's just cherry, I mean cheery!
Speaking of wonderful designs, I picked out some, in my opinion, wonderful layouts this week. Two of them are using Fresh Air, the April Monthly Mix, and the other was created using Nature's Delight, the April Buffet.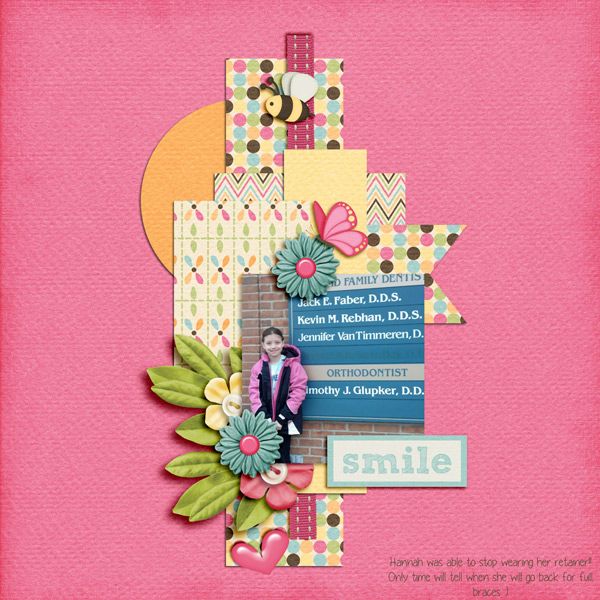 Created by melissavt. I love the cluster work and the layers. So beautifully done!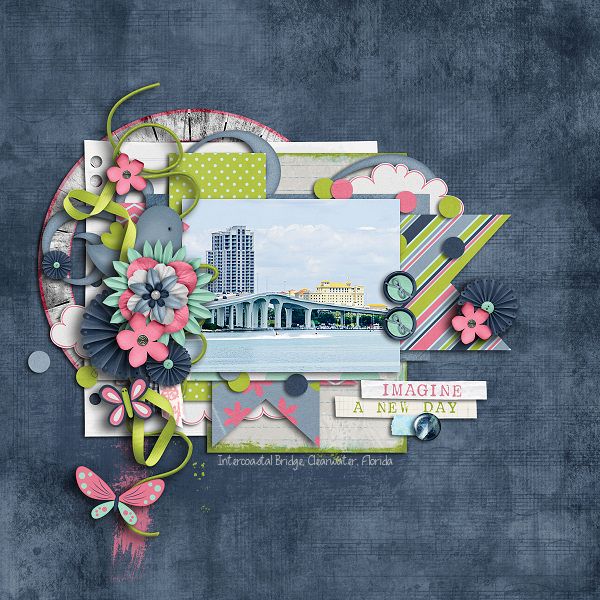 Gorgeous layout by catgoddess.  I love the splatter of paint under the picture and paper layers. Just makes the flutterby stand out so much more.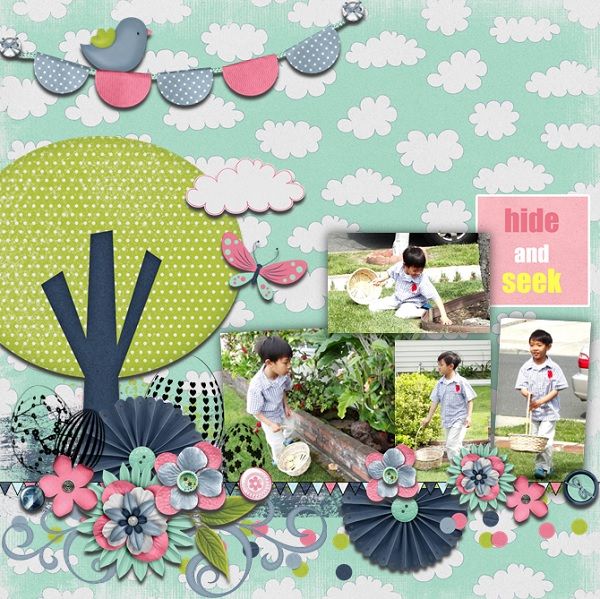 Beautiful layout by emscraps. The clusters are amazing. It creates a beautiful scene!
Before you go and look at the amazing new designs, here are some WONDERFUL freebies created using Fresh Air!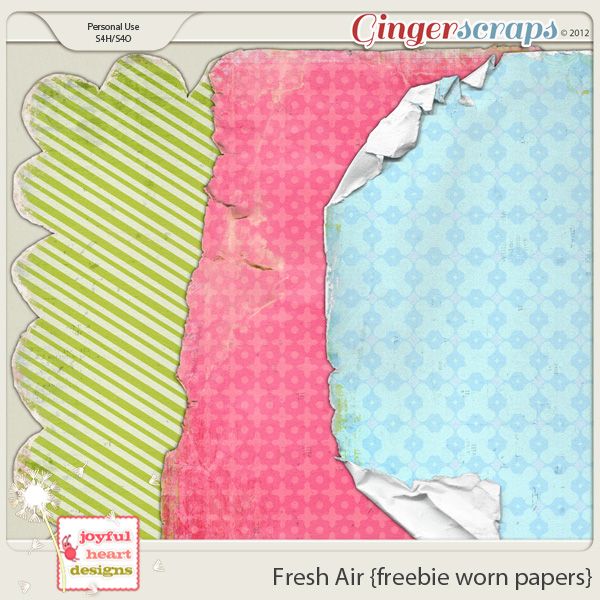 Broken up into 3 downloads – (due to the large file sizes ) be sure to download ALL THREE zips to get this AWESOME freebie worn papers set!
Link 1- http://bit.ly/13u8pwd
Link 2- http://bit.ly/YOkjx
Link 3- http://bit.ly/10yTELz
And now, on to the amazingness that are the designers here at Gingerscraps!