Happy Thursday! Are you looking forward to Valentines Day and the long weekend? The Designers have lots of goodies to play with this weekend!
Magical Scraps Galore has a great new kit:
Queen Wild Scraps has a couple template packs releasing tomorrow: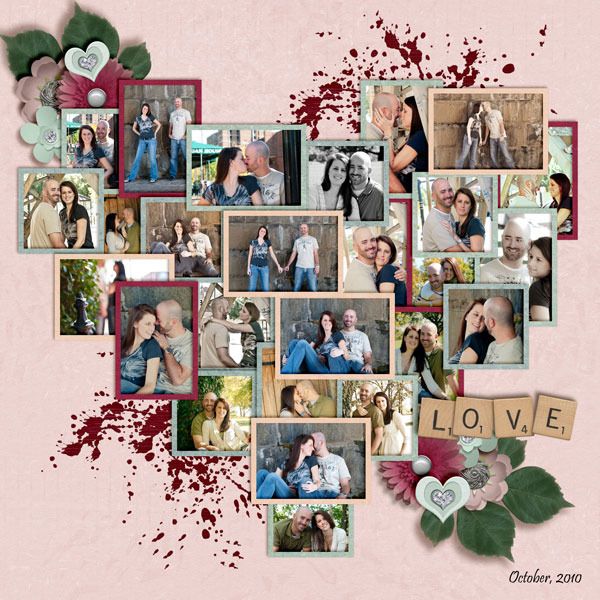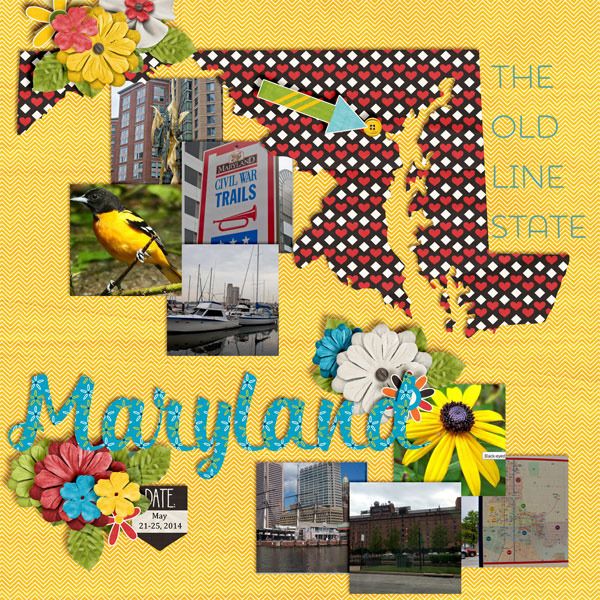 Inspired Designs has a collection releasing:
Wimpychompers has a new kit:
with Queen Wild Scraps New Template
with new Queen Wild Scraps Template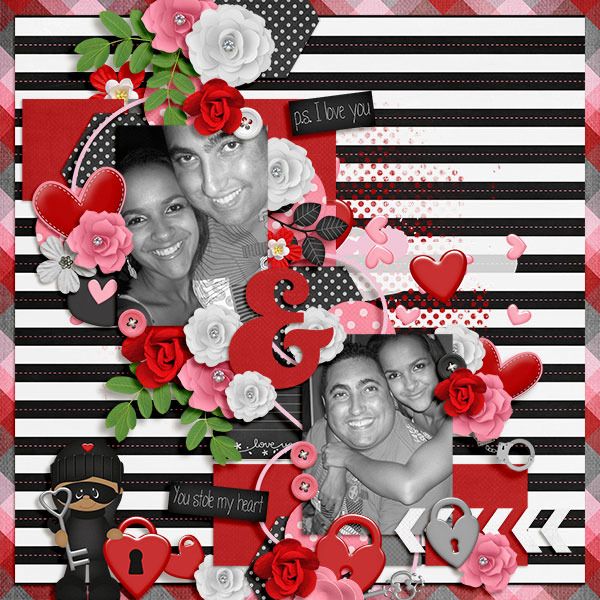 Dagi's Temp-tations has a new release:
Little Rad Trio has a cute mini:
with new Queen Wild Scraps template
Jb Studios has a template pack: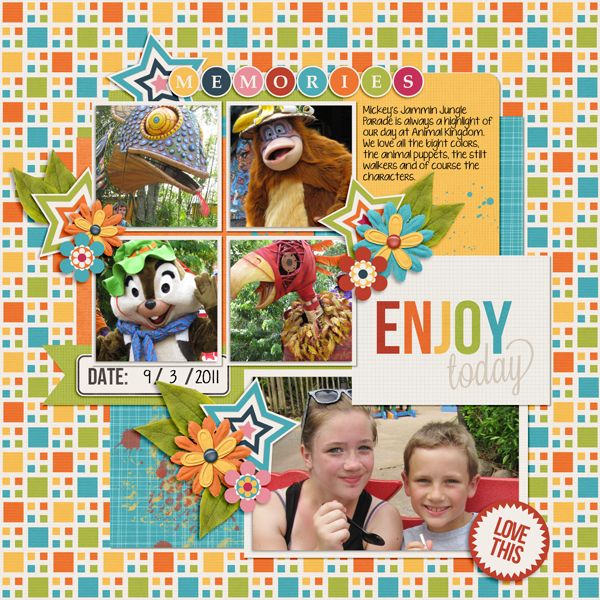 Ponytails has a new kit: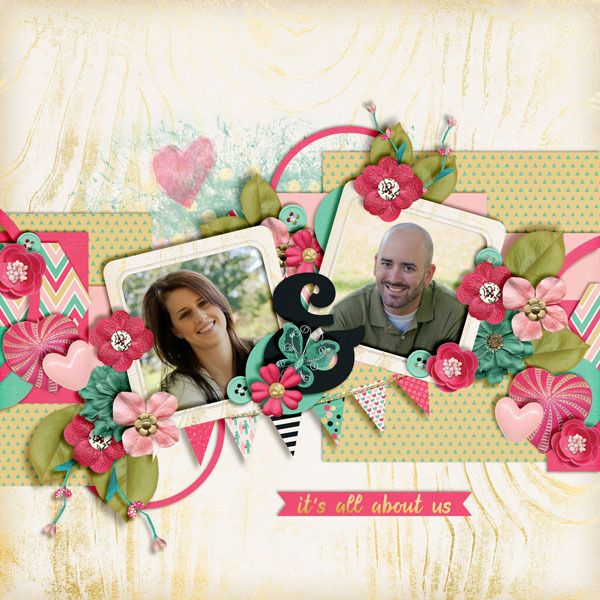 Seatrout Scraps new release:
Connie Prince has a template bundle and new collection releasing:
Check back tomorrow to see even more new releases and have a wonderful holiday weekend!