Happy Friday! Today is one of THREE Friday the 13ths that will be happening in 2015. It won't be bad luck for you, though. The designers have been working up a storm, and creating so many goodies!!
Before I show you any goodies, I have the privilege to show off some wonderful layouts using the new Buffet and this month's Monthly Mix is called "Best Friend"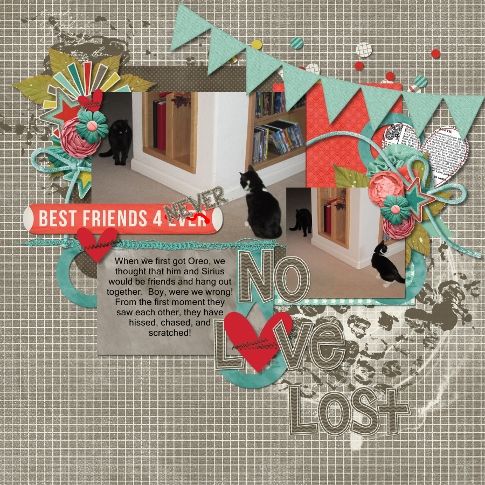 Created by meagan43. I love the redo of the label of "best friends 4 never". The splat works so perfectly and the cluster is wonderful.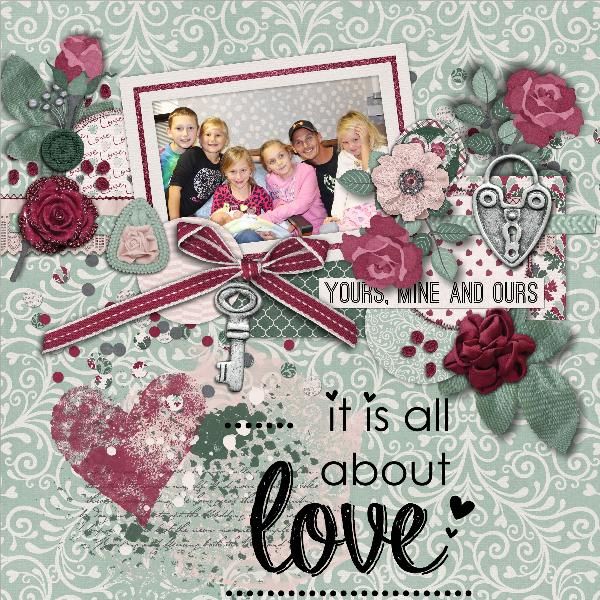 Created by GrannyNKy. I love the clusters, and the perfect framing of the picture.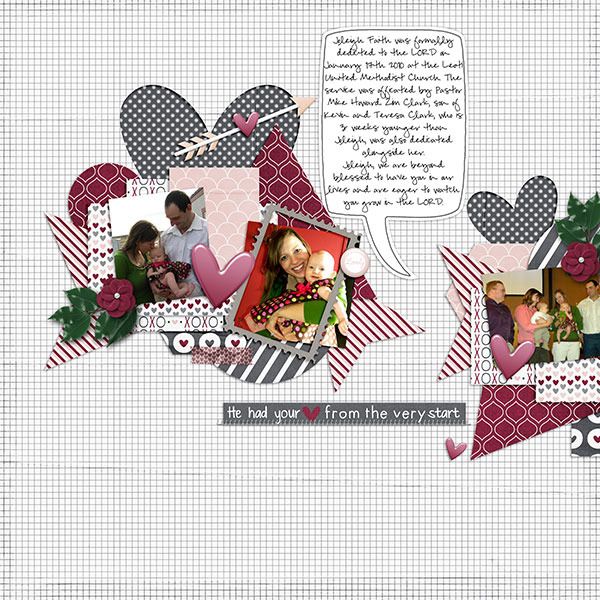 Created by MamaCake. I love the use of the speech bubble for the journaling.