Happy Friday! Where is the time going? This is the FINAL Fresh Baked newsletter for February! This week, we have a new Welcome Wagon, a new DESIGNER joining the team, and some amazing designs! Such a great week!
Before I show you any goodies, I have the privilege to show off some wonderful layouts using the new Buffet and this month's Monthly Mix is called "Best Friend"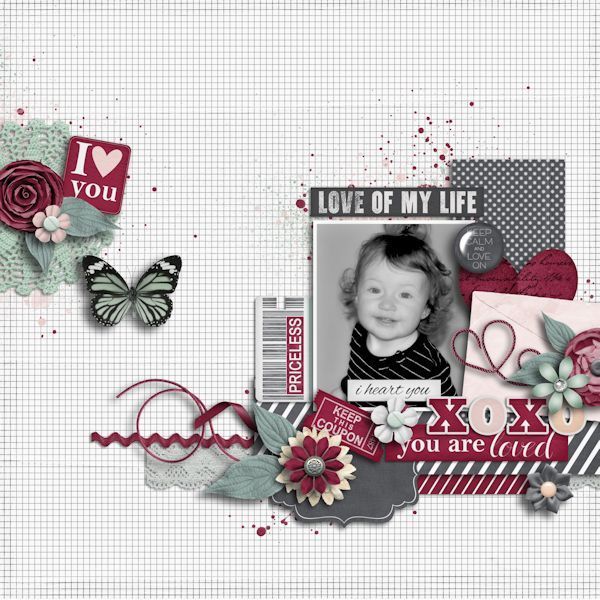 Created by JillW. I love the layers and the use of white space.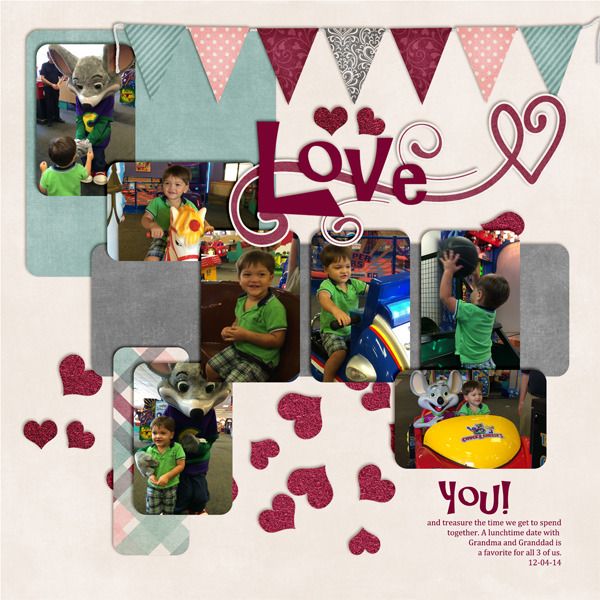 Created by msbrad. I love the title work. It just flows so beautifully.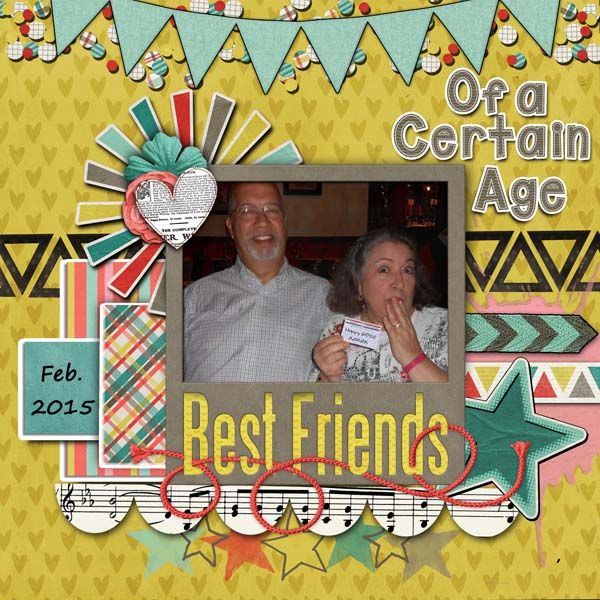 Created by scrappinbella. I have to giggle at the picture and just LOVE the title work, especially the string through the "best friends" part.