Happy Thursday! Are you looking forward to the weekend? I am looking forward to the possibility of above freezing temperatures. This Florida girl is done with all the snow! I can't wait for Spring! We have some great new releases this week! Lets take a peek!
Cornelia Designs has a new collection: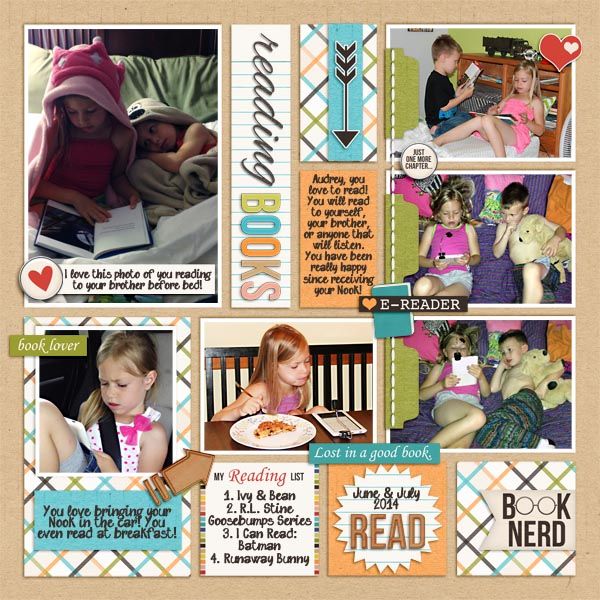 Little Rad Trio has a new Welcome Wagon Kit: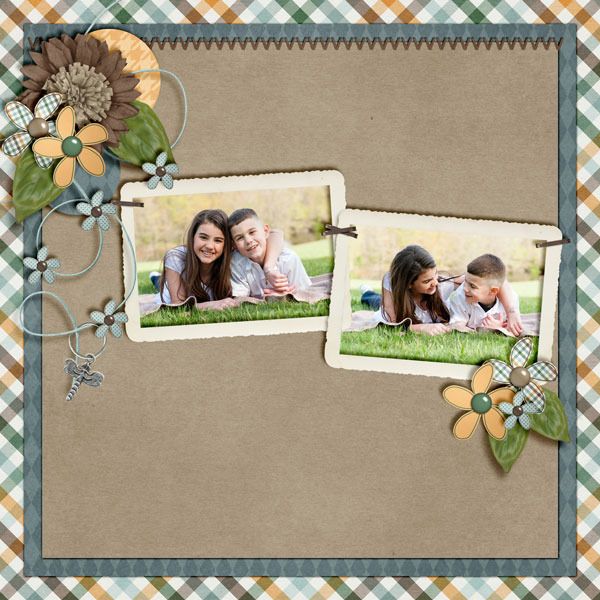 Clever Monkey Graphics has a fun kit:
Connie Prince has a new collection:
Seatrout Scraps has a new release:
Look has this cute collection from CathyK:
Aprilisa Designs has a new Grab Bag:
Have a Great Weekend!