Tell me the truth! The whole truth! Nothing but the truth! Okay, okay, that's enough truth-telling. Save it for tomorrow for all your friends and family! Be blunt! Be honest. Have cameras ready for those reactions! July 7th is Tell the Truth Day!
Truth be told, the new stuff from the designers this week is pretty dang awesome. At least I think so.
And that's no lie.
Remember when you spend $10 in the store, you get a great new collab! There's no excuse for boredom with this kit!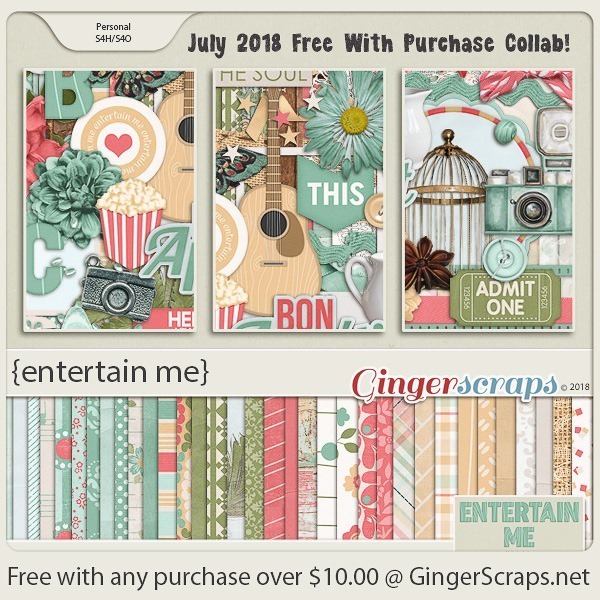 https://store.gingerscraps.net/GingerBread-Ladies-Collab-Entertain-Me.html