Halloween, Christmas, and Thanksgiving have an almost equal amount of love for favorite holiday!! I accidentally forgot TRADITION in the question, so we're going with that!
So, basically, y'all love the fall time of year (unless you're in NZ or AU. Then, PLEASE! Be safe!). I'm guessing it's because of the colors! Halloween is dark and mysterious. Then you get the nice muted reds and browns, and yellows, and greens. Then you get CHRISTMAS! Blues and silvers. Reds and greens! How can you not love that! The blues and silvers also work for Hanukah. That's the only other December holiday I know!
Speaking of Thanksgiving, what's your favorite Thanksgiving food? And if you don't celebrate, any holiday/celebration food!!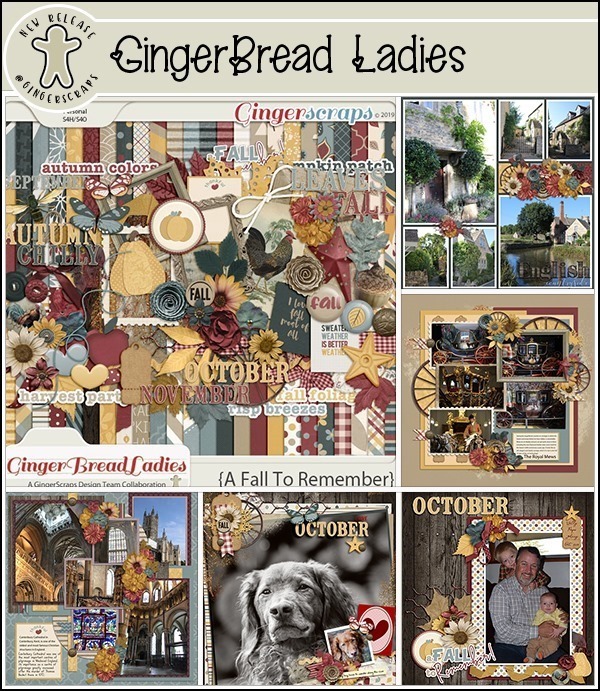 This fall will be remembered with snow before Halloween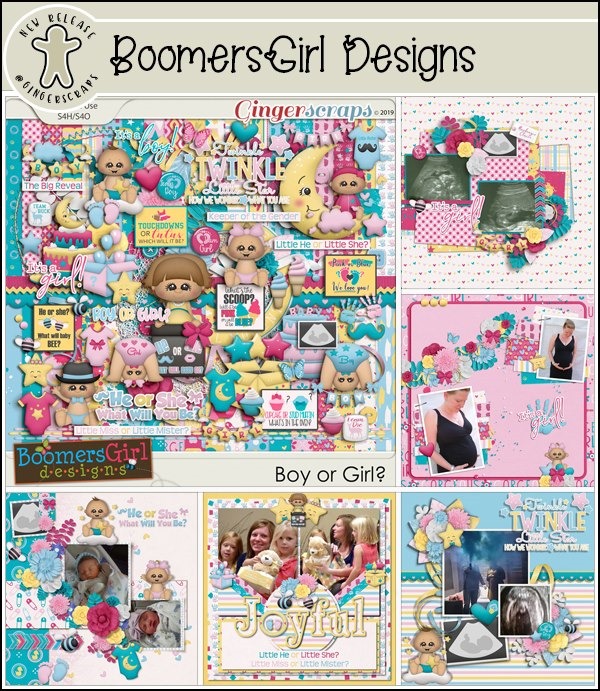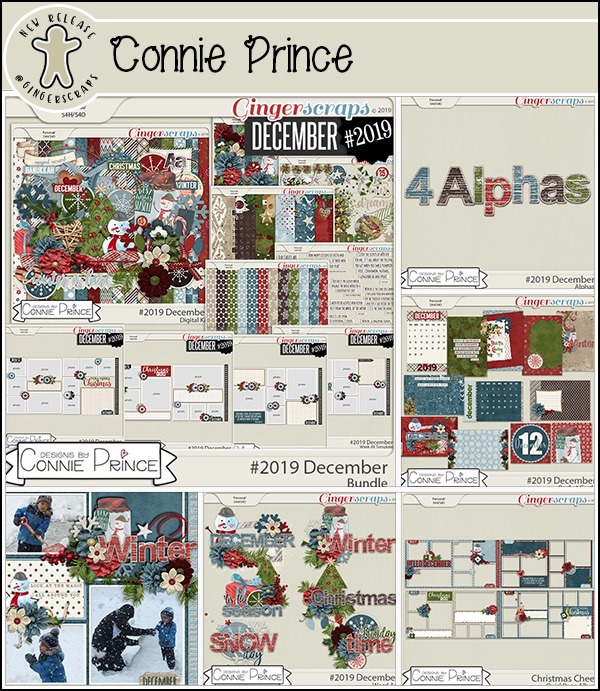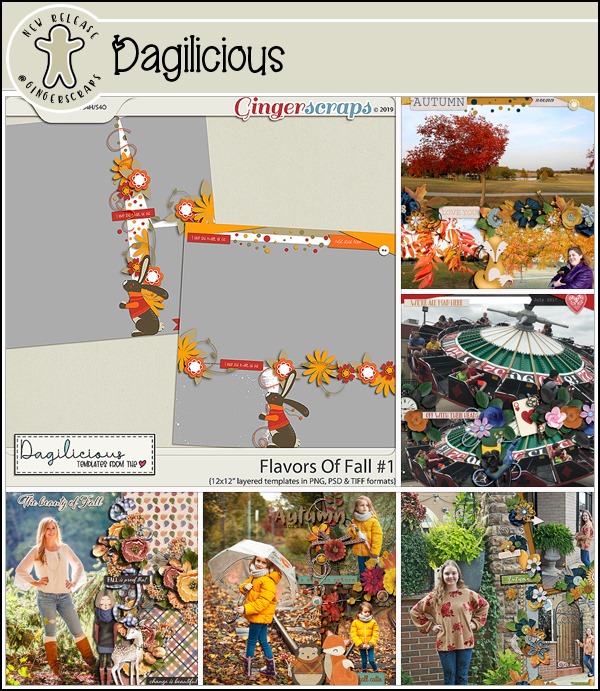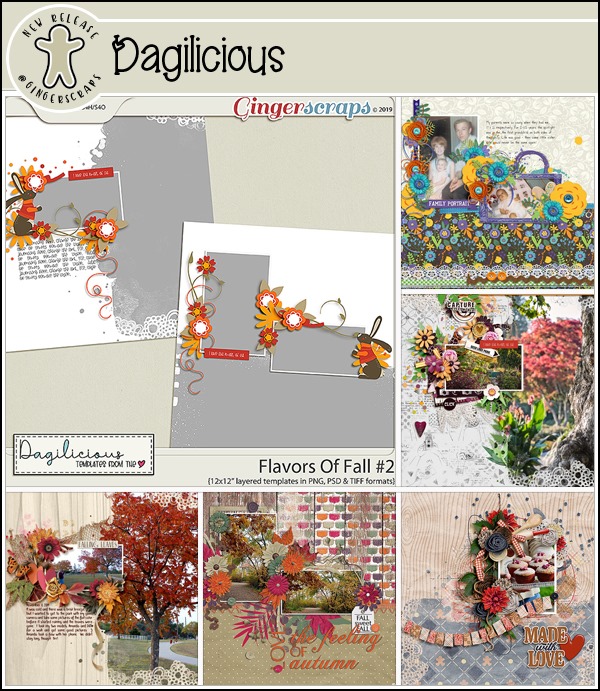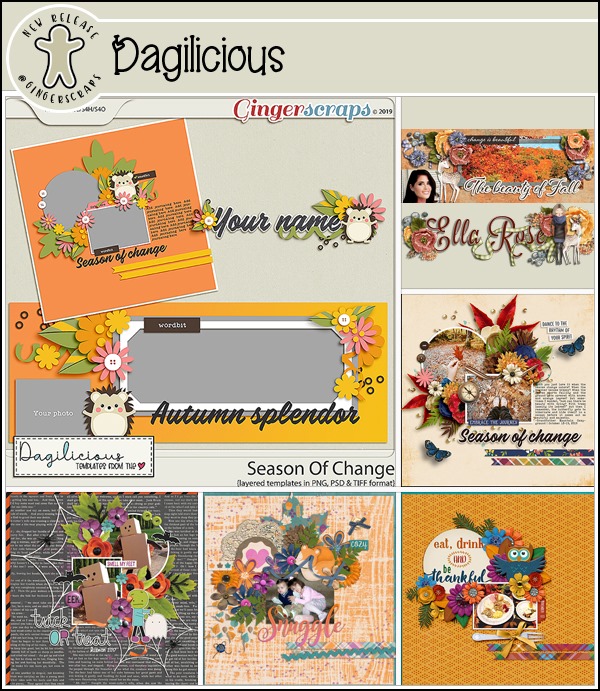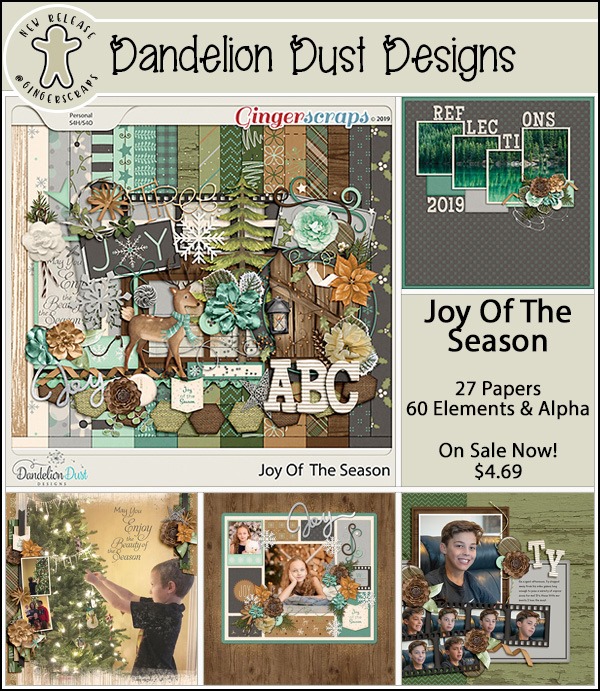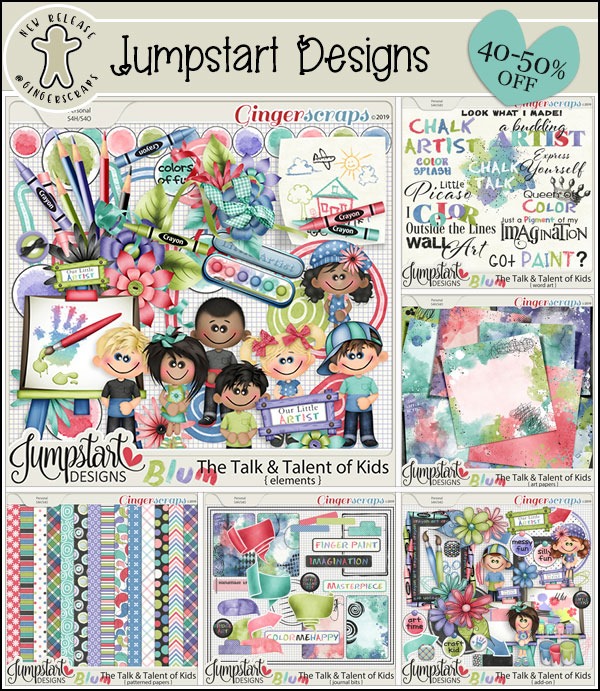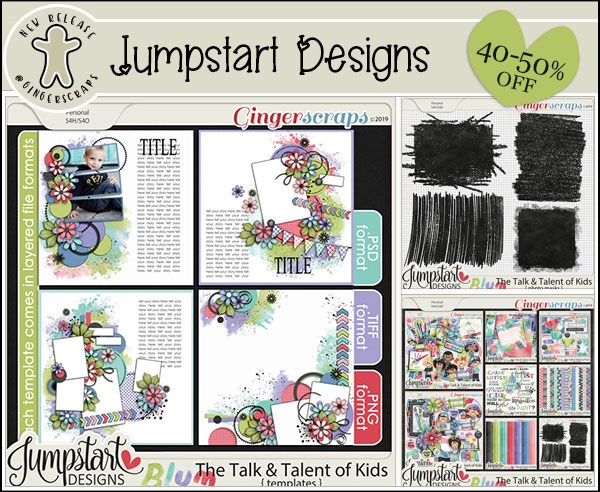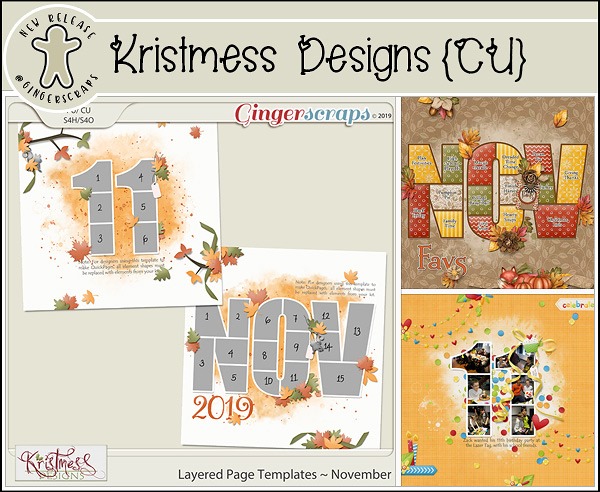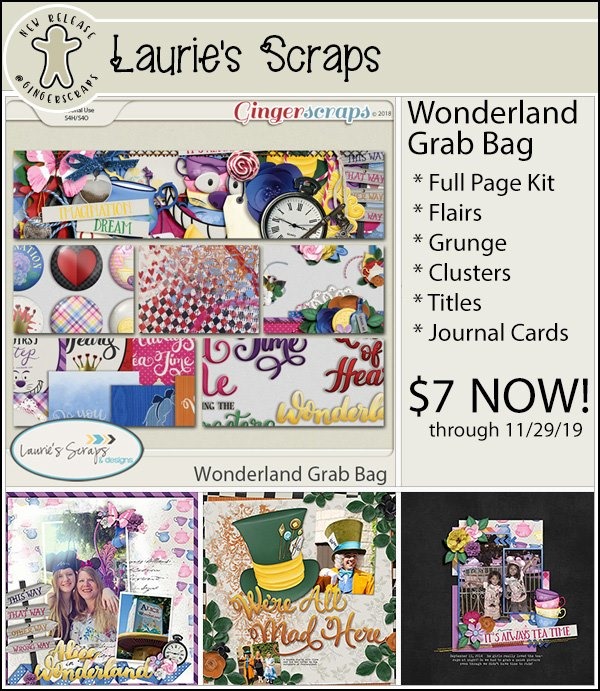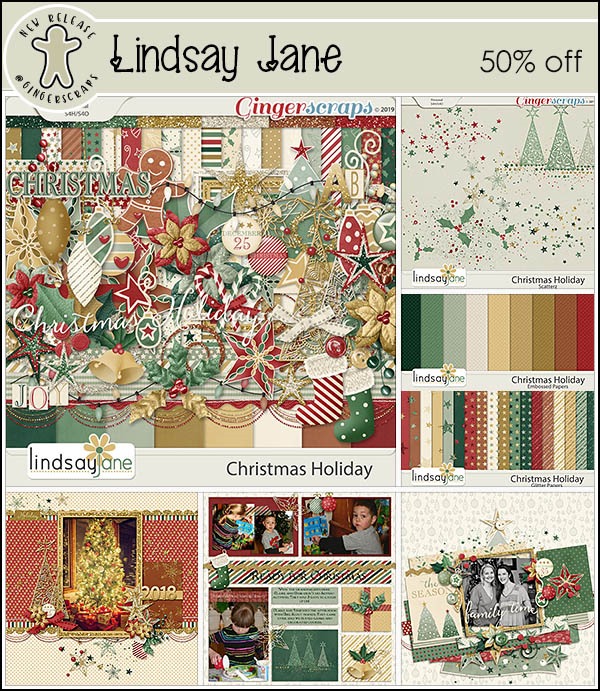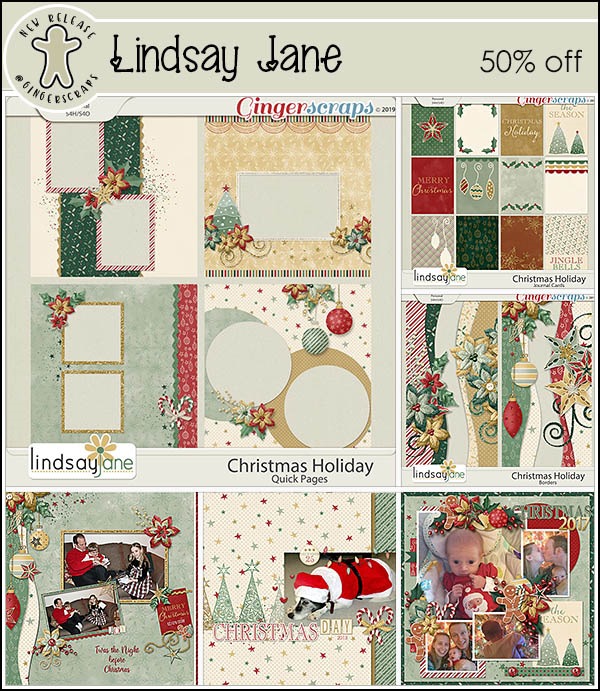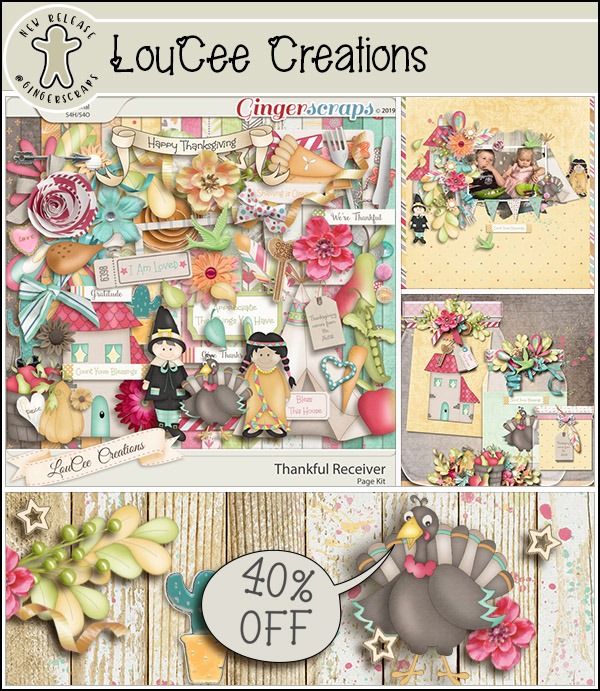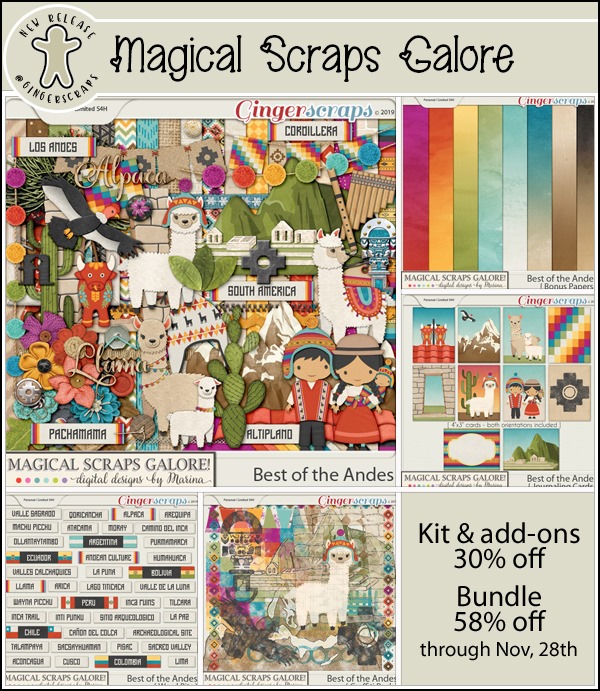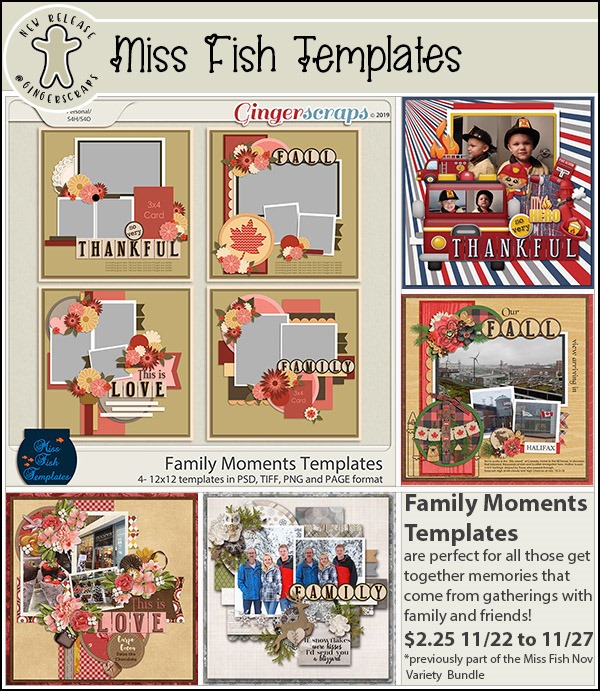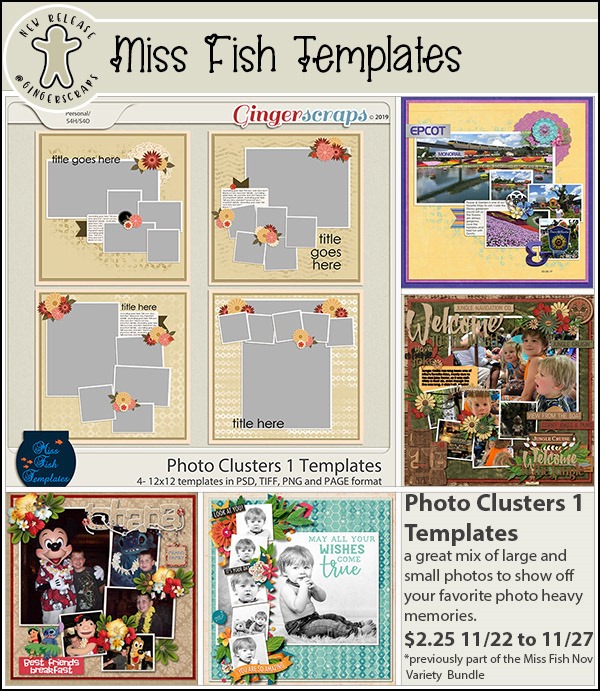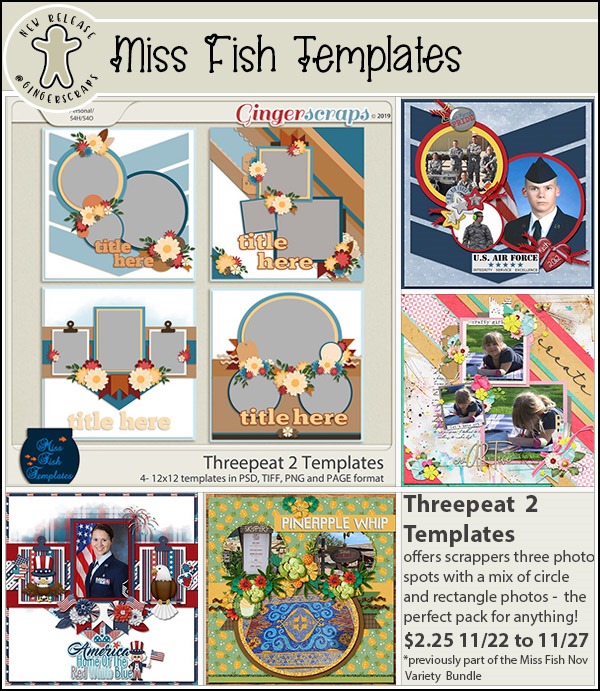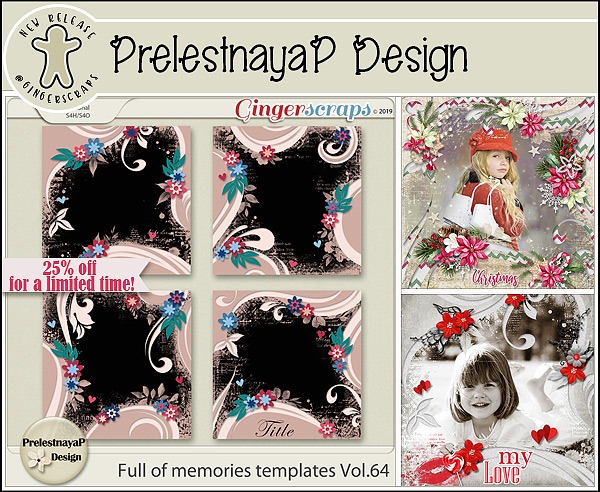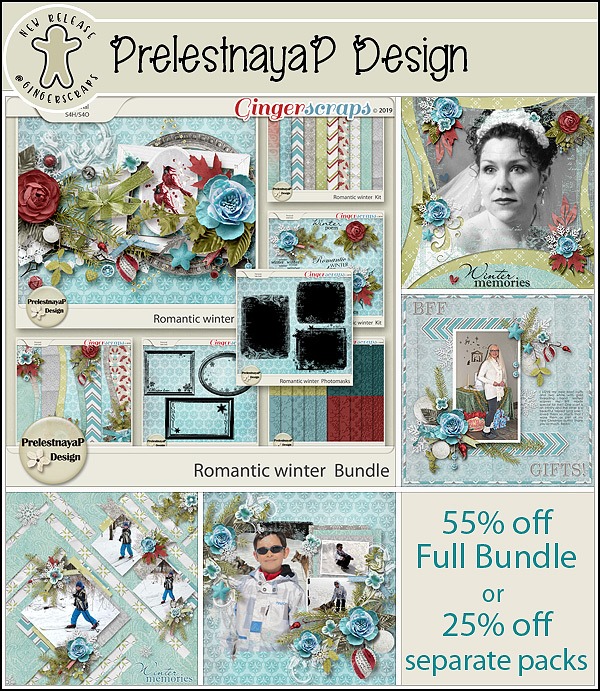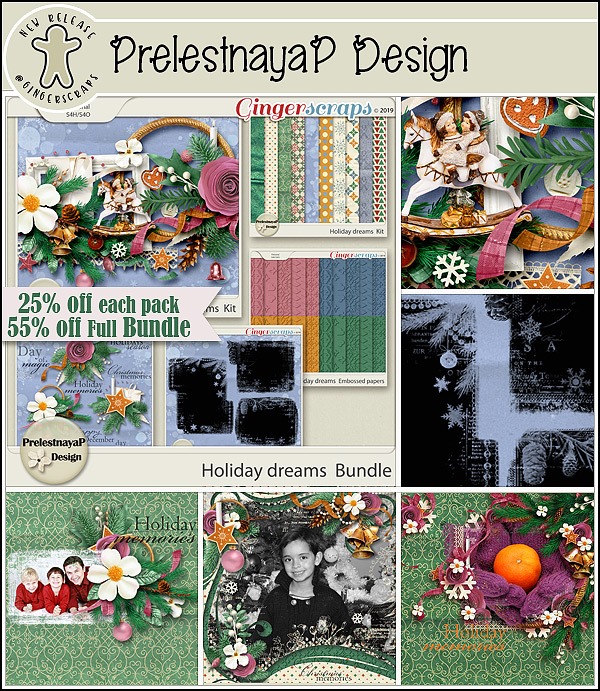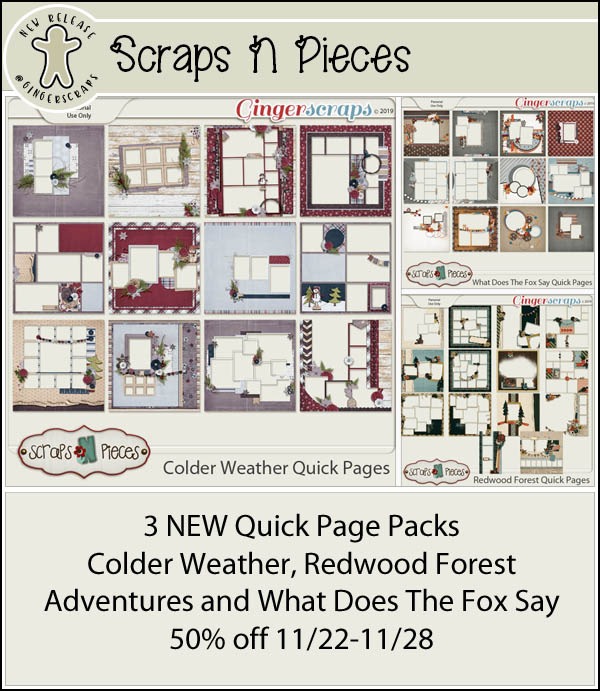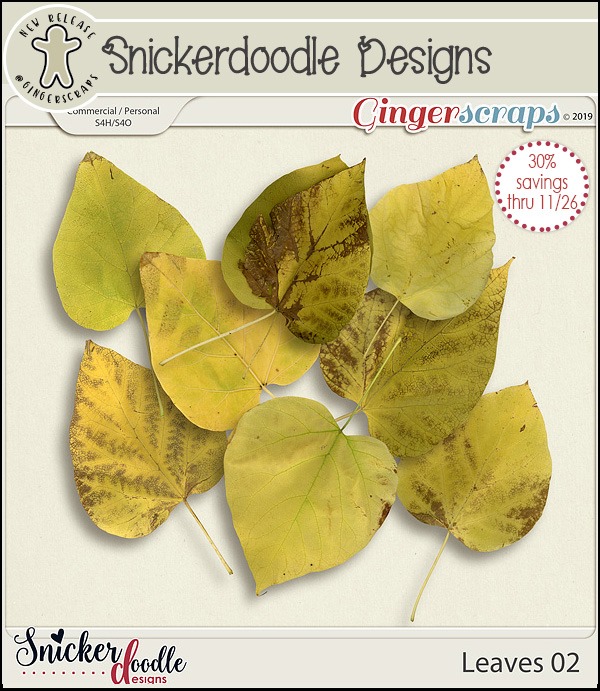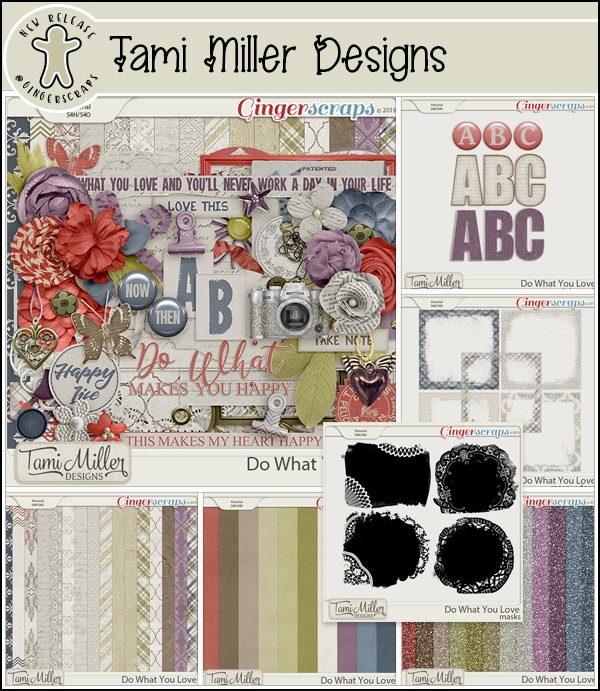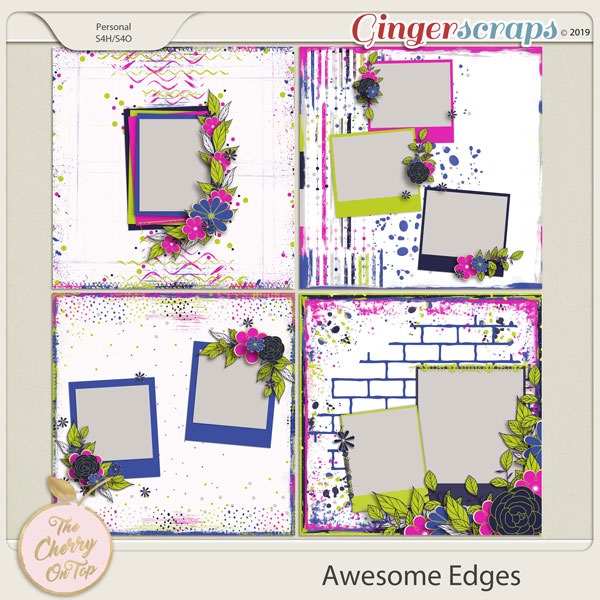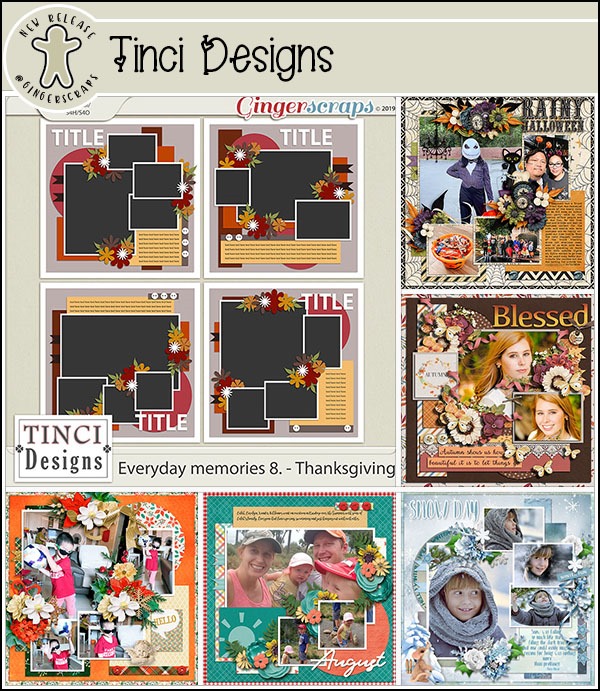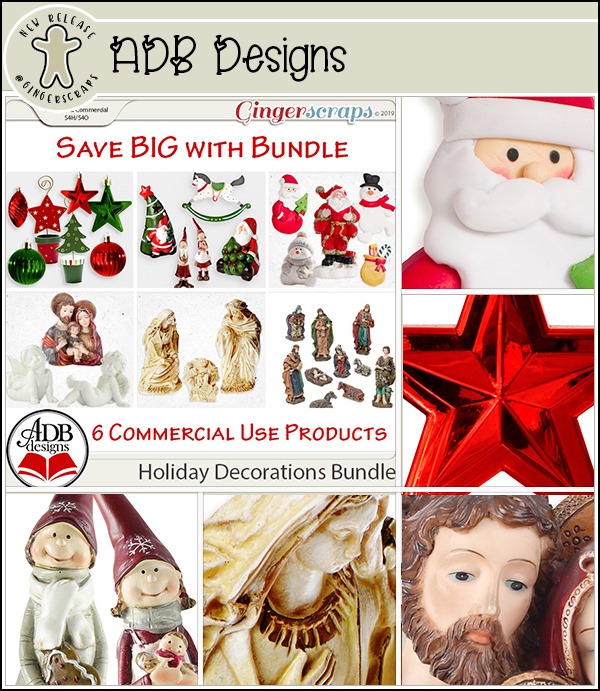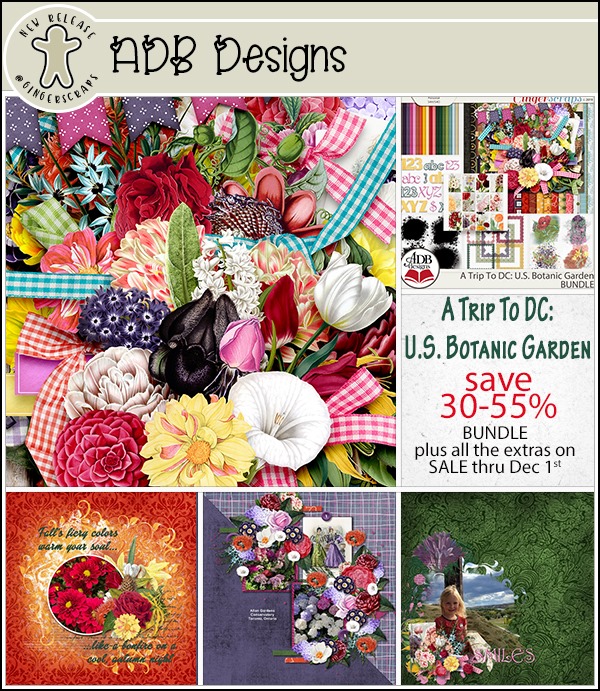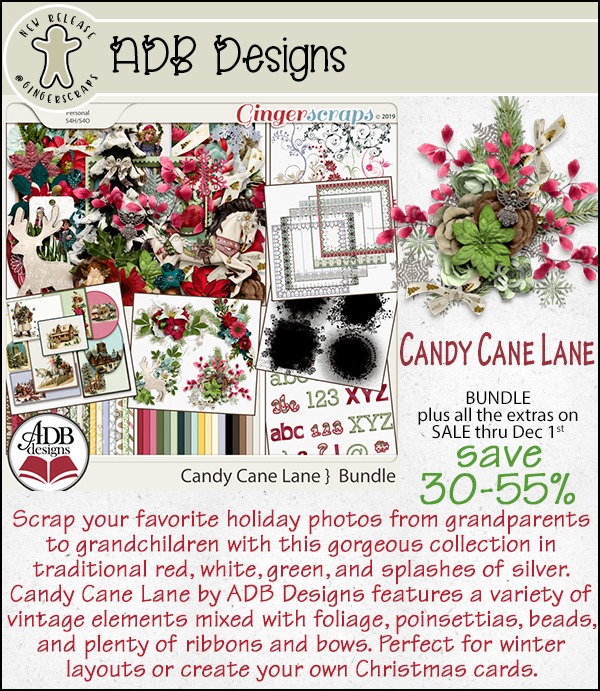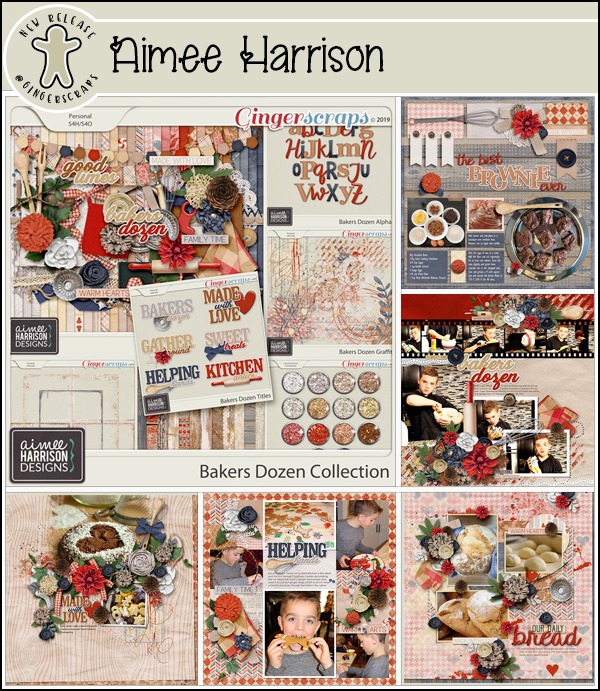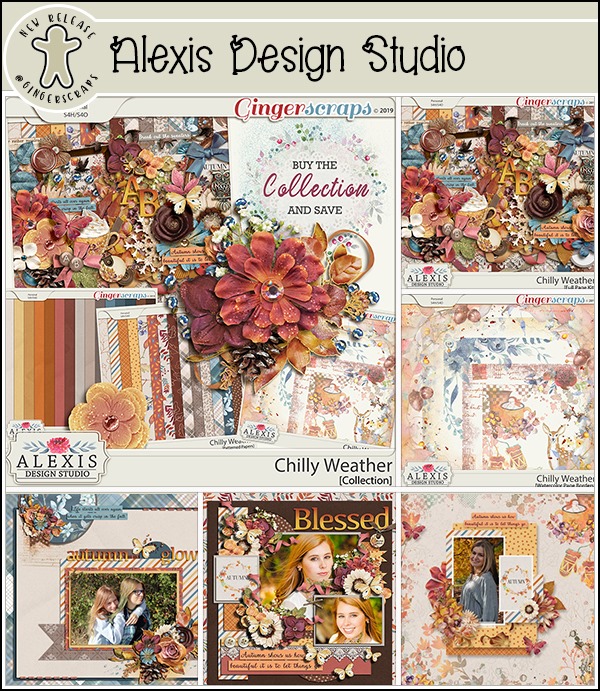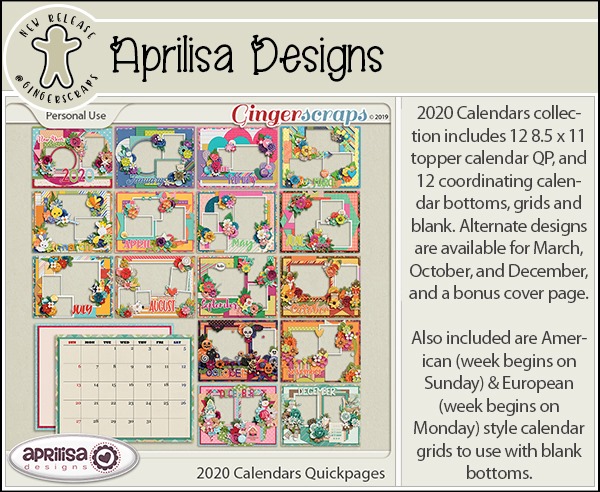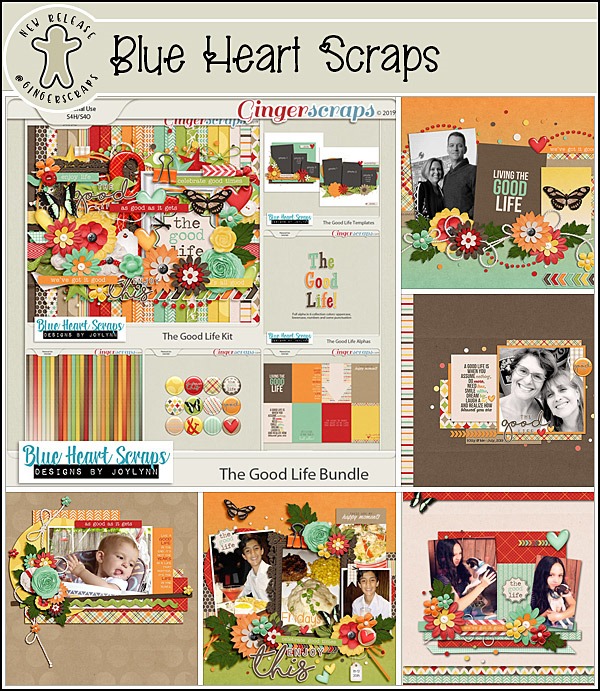 Remember, if you complete 10 challenges, just ten, you get a free kit as well!!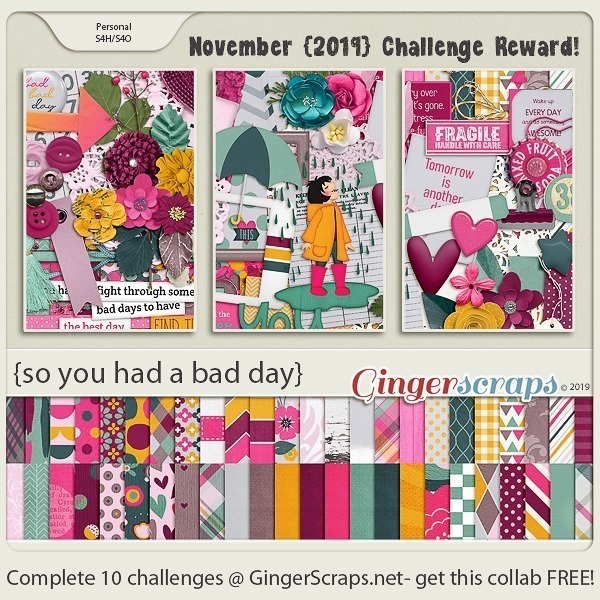 Everyone has a bad day! At least this kit makes it a little better!