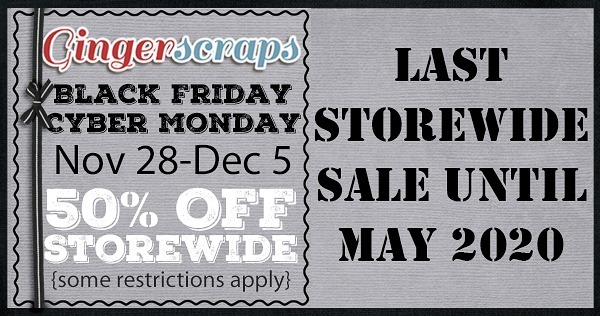 Turkey Coma time has commenced, and so has the sales! Take advantage and get so many kits to get you through … oh, a couple of days at least.
Enjoy some shopping, without having to leave your home, and enjoy the amazing sales!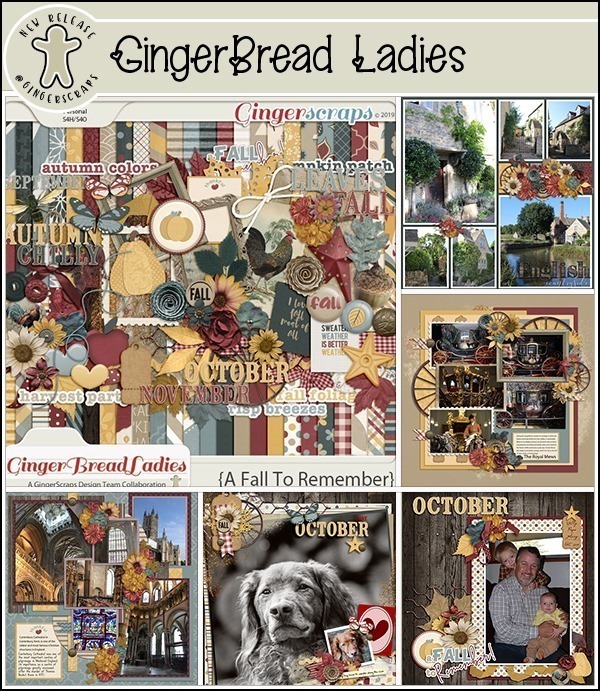 This fall will be remembered with snow before Halloween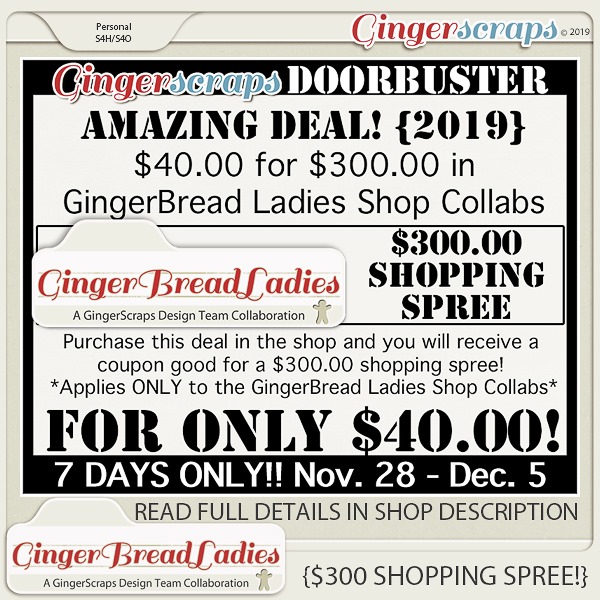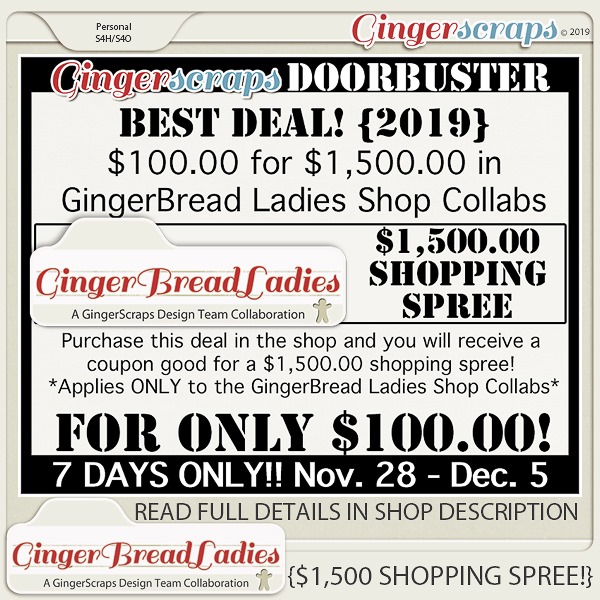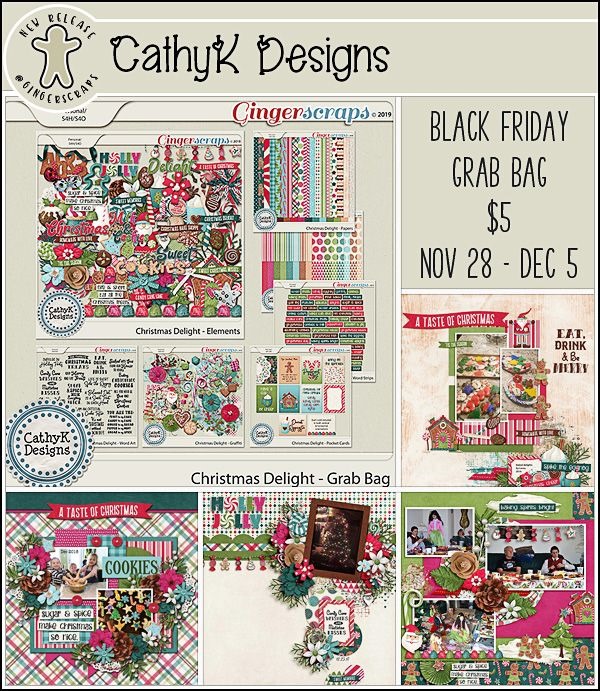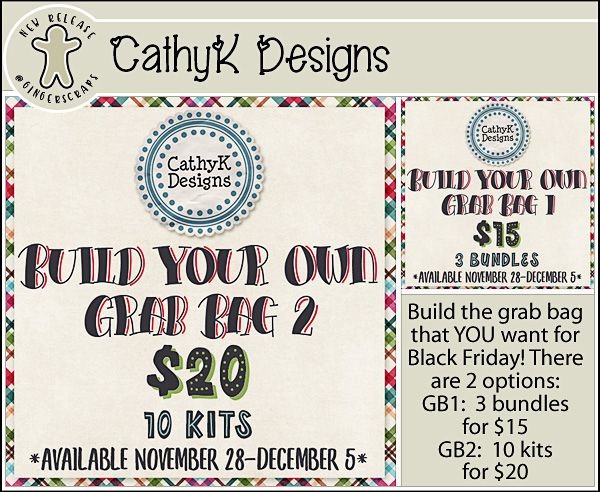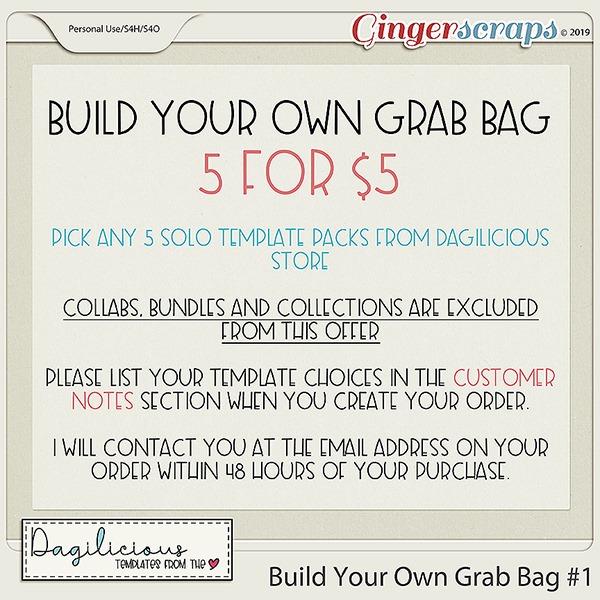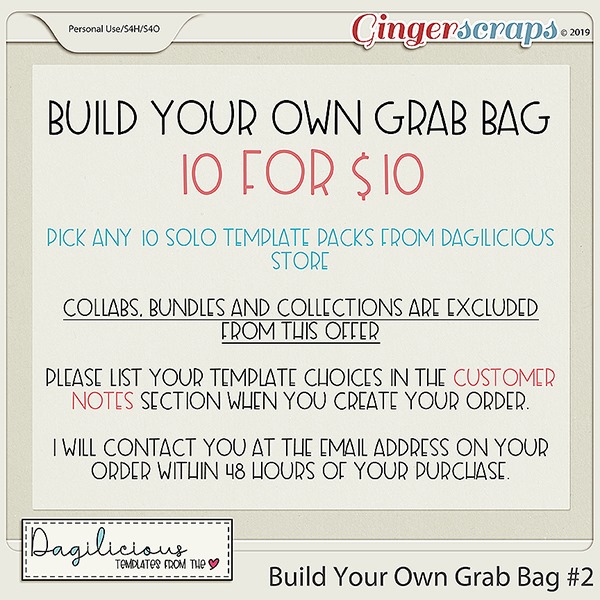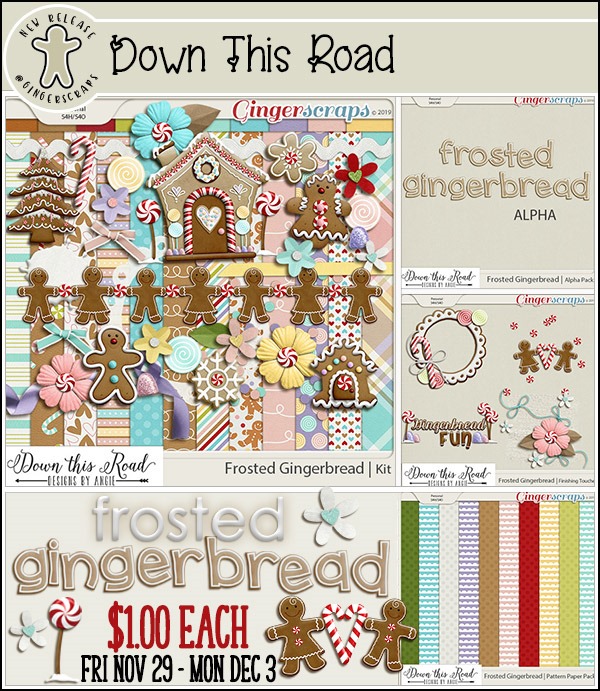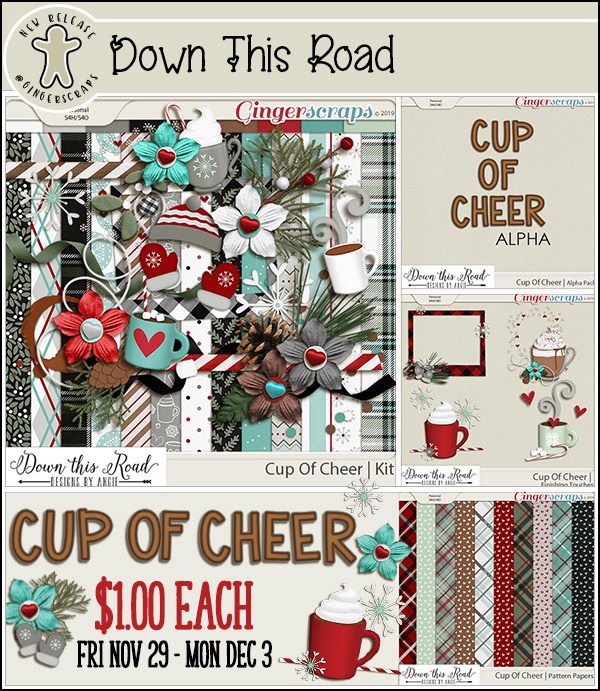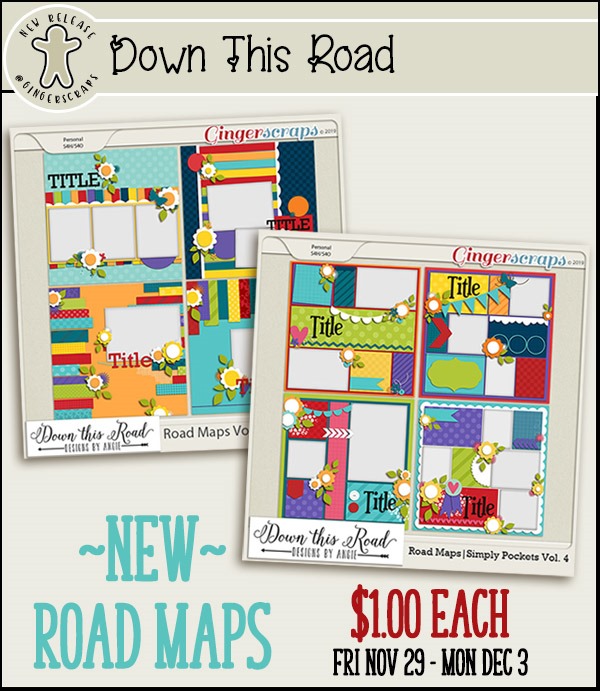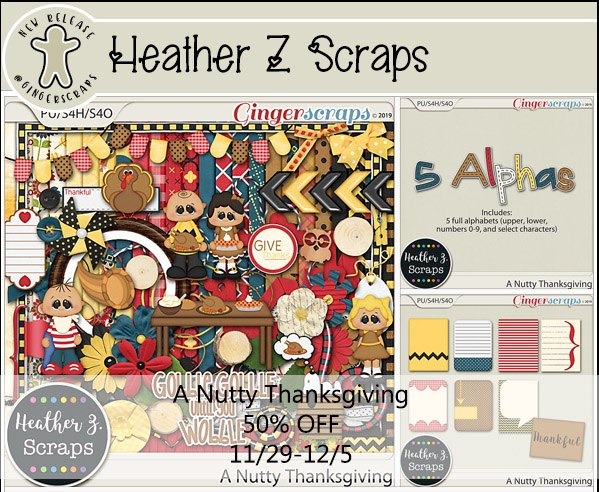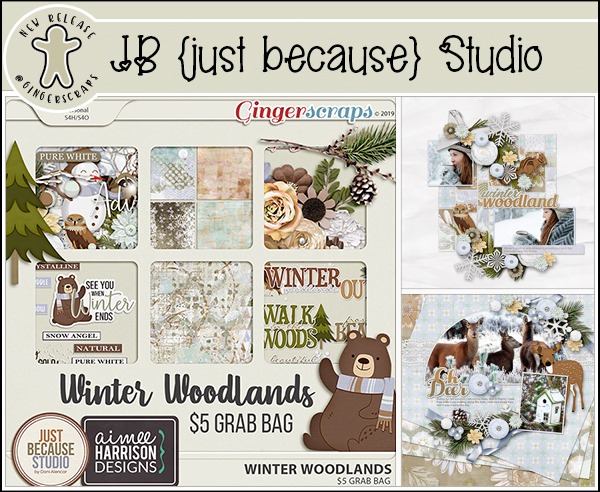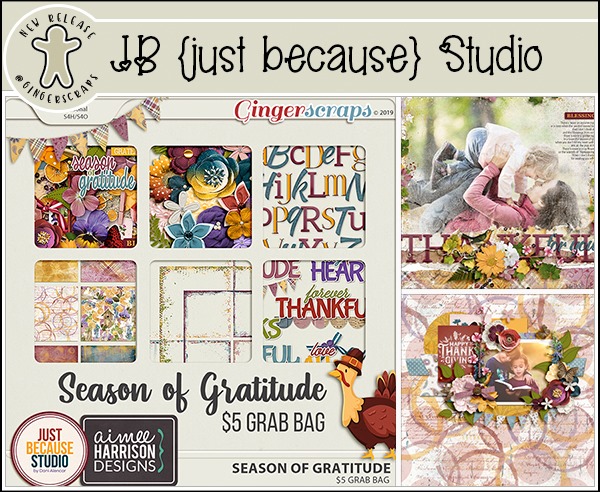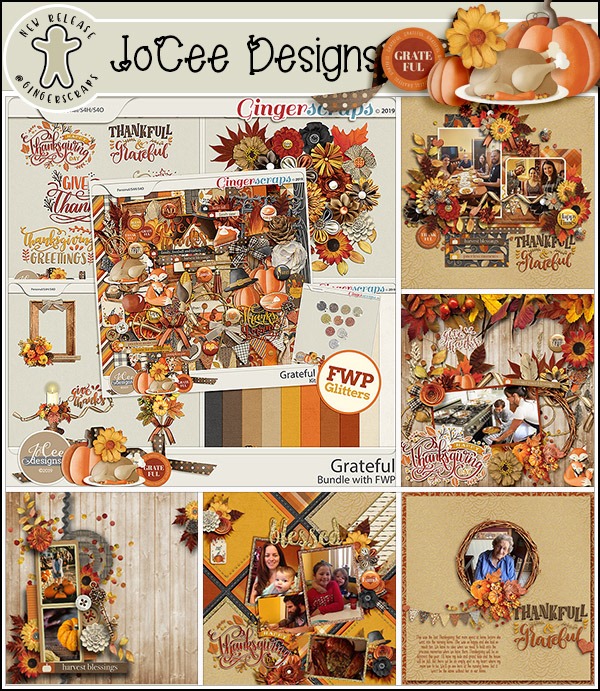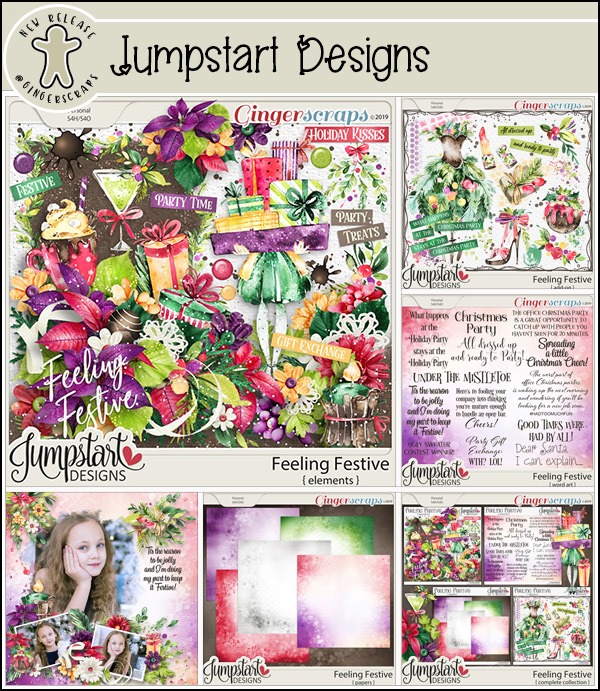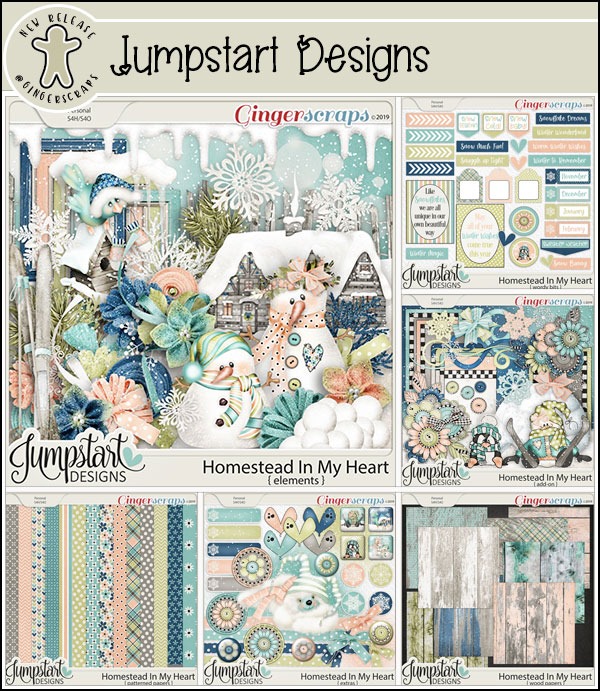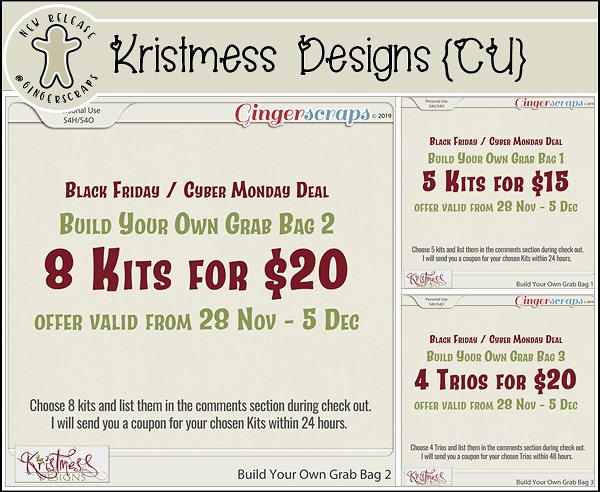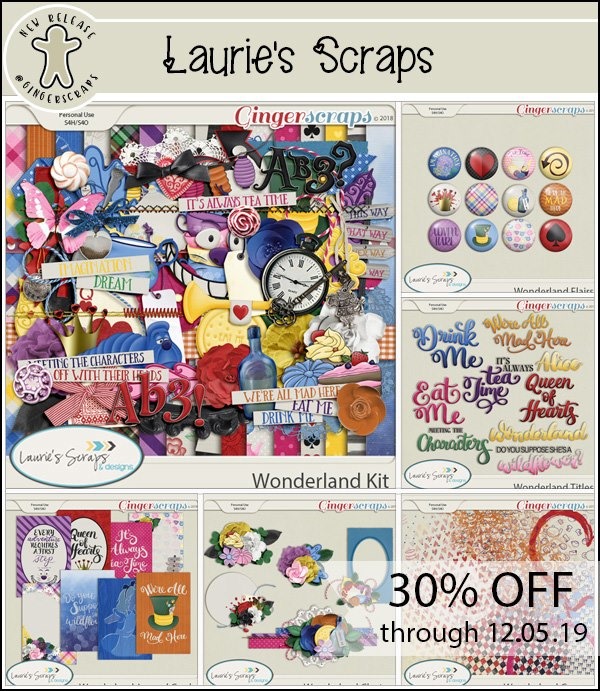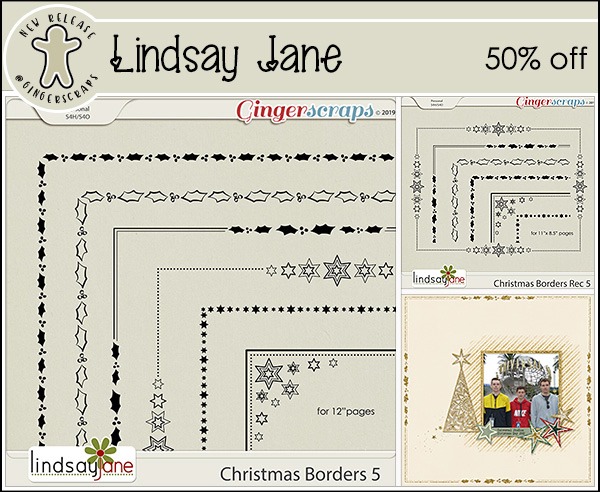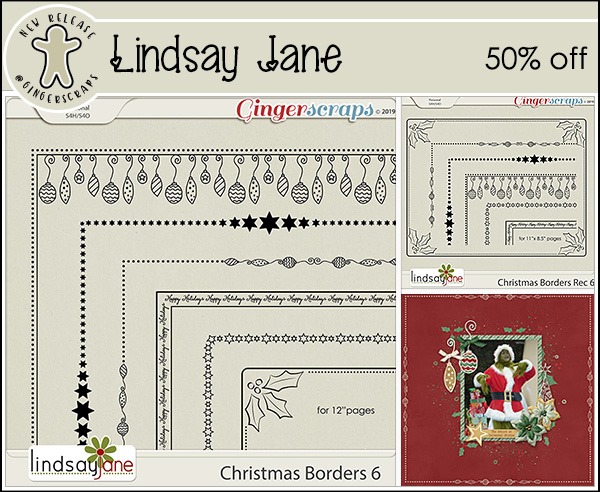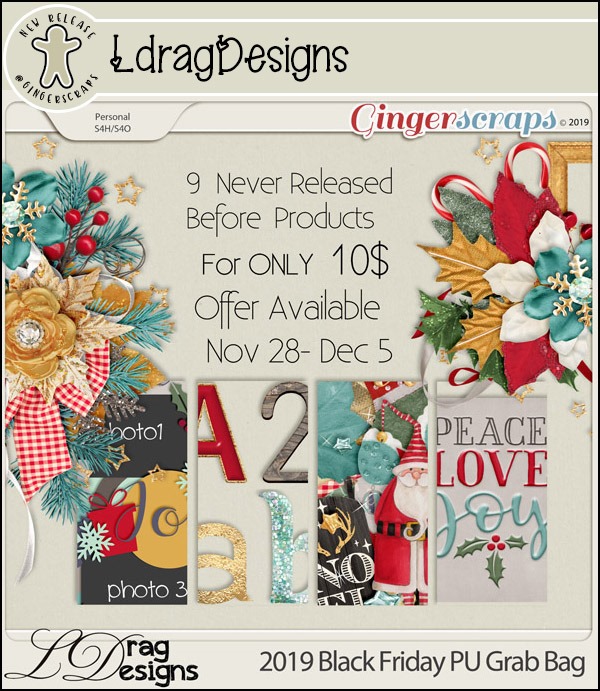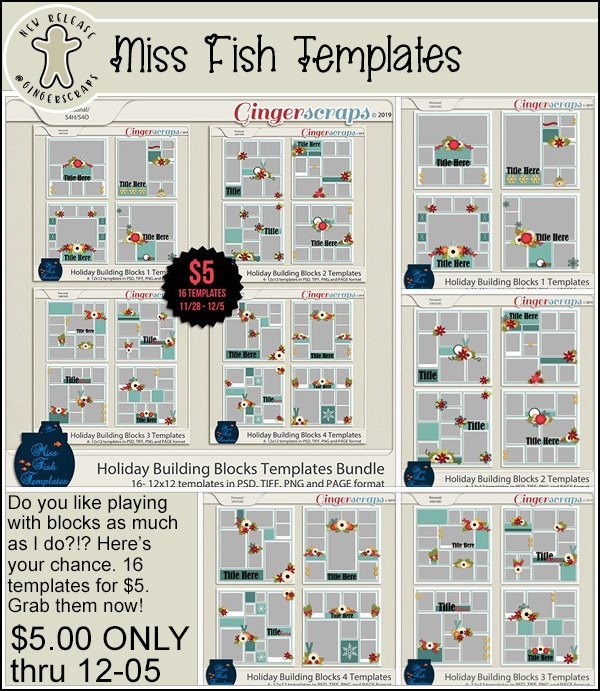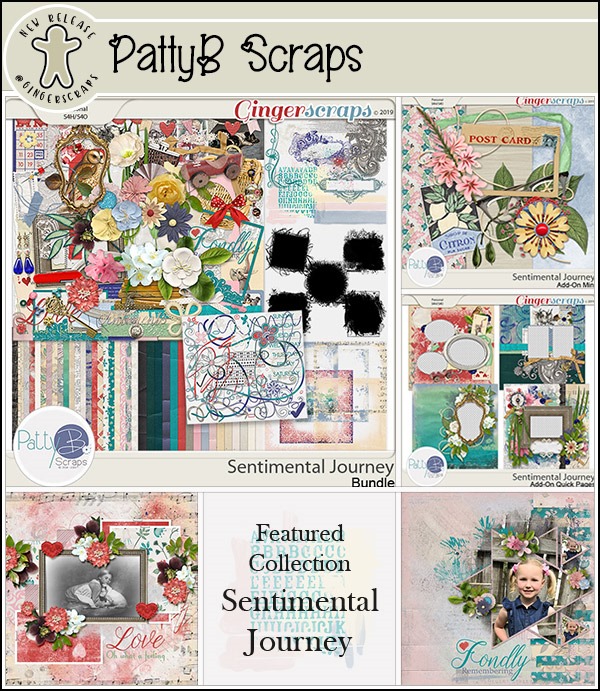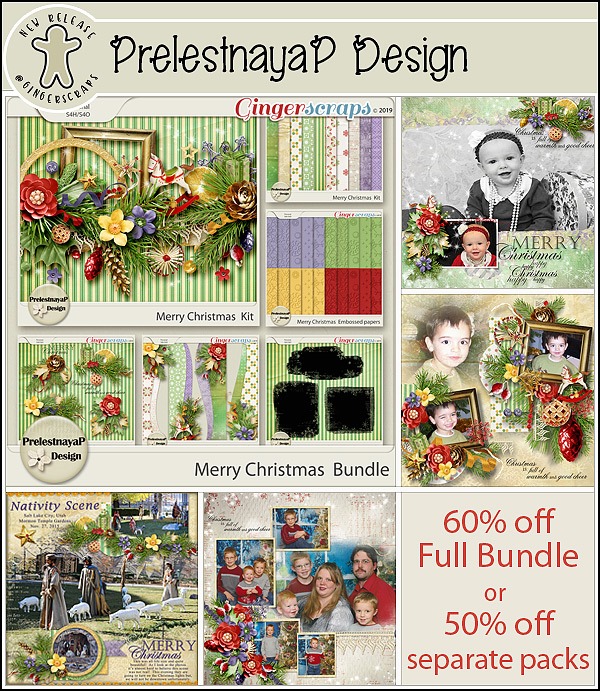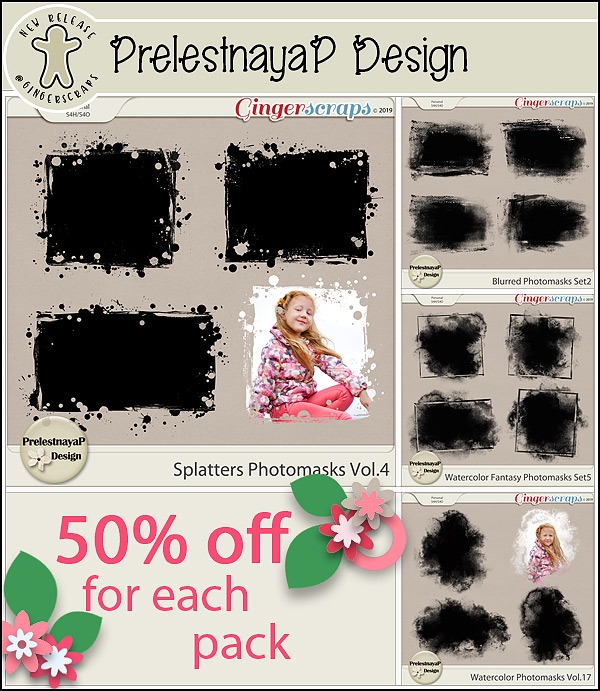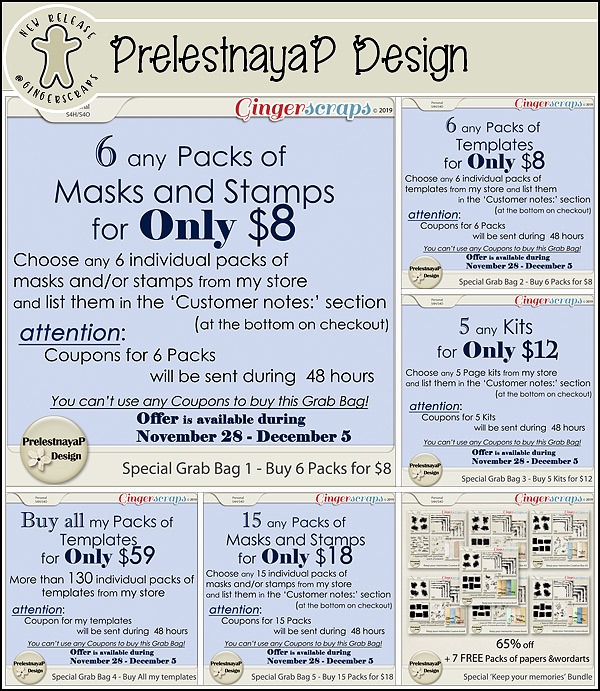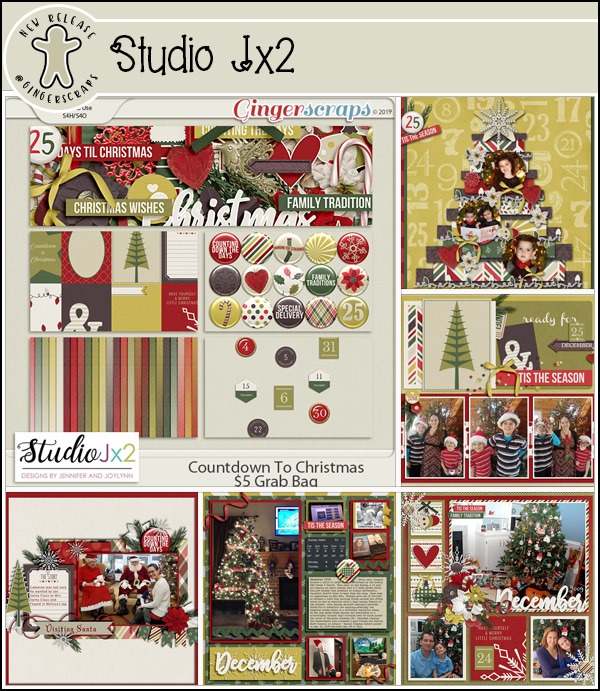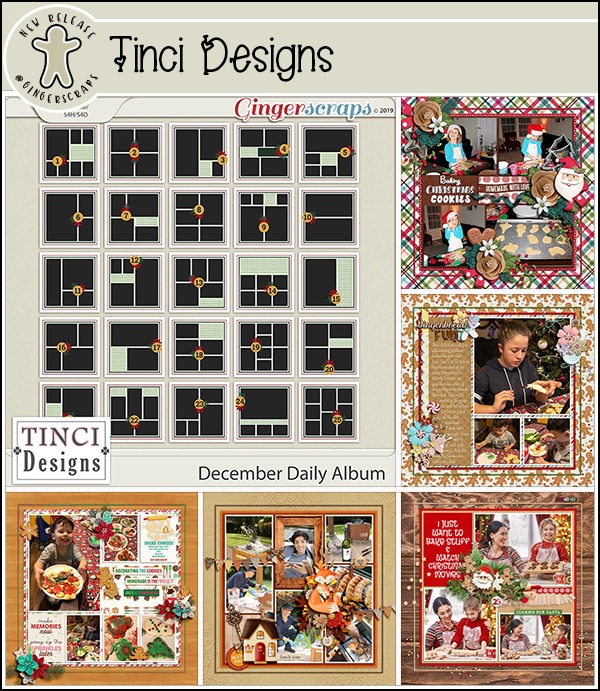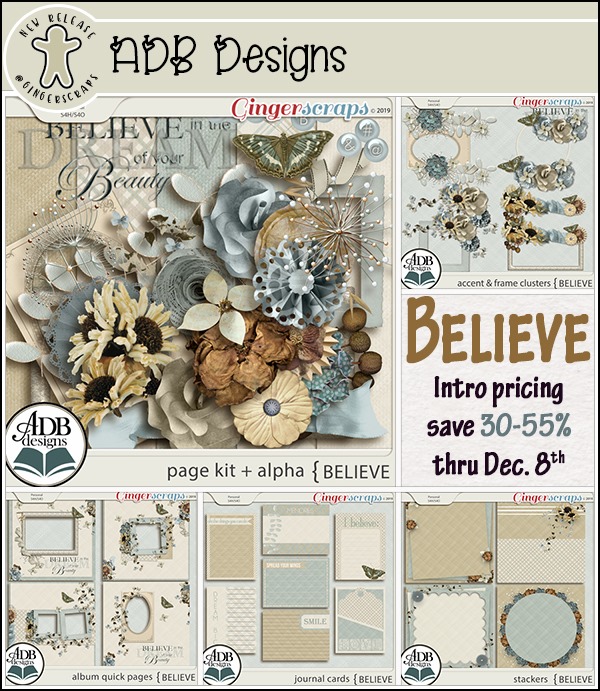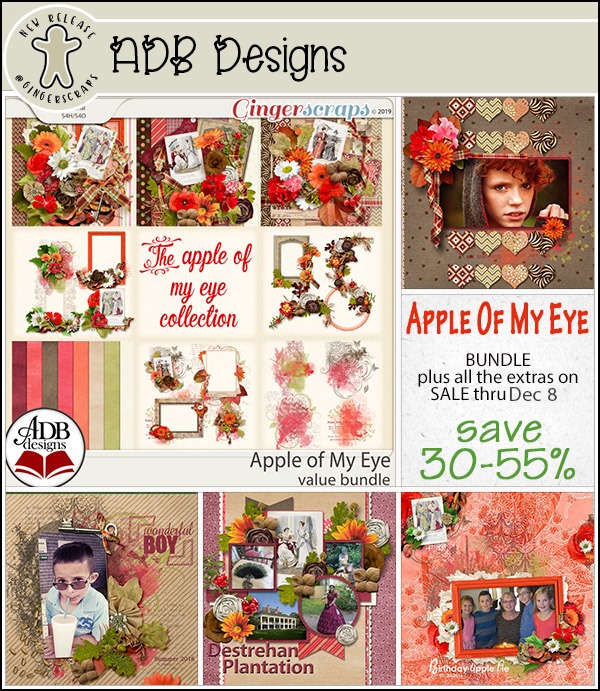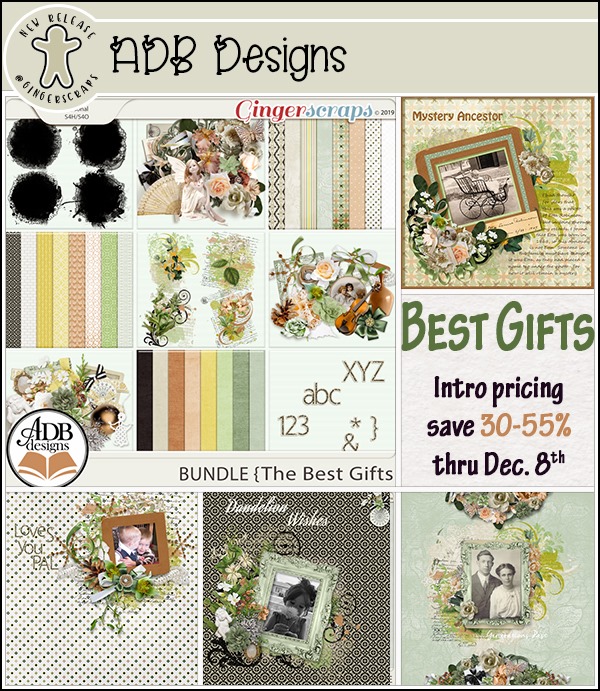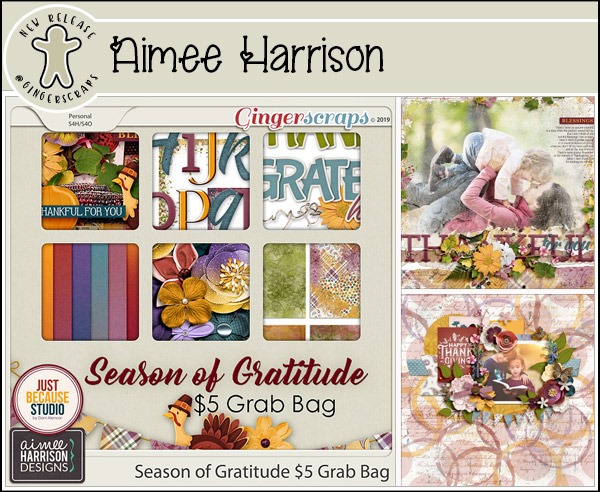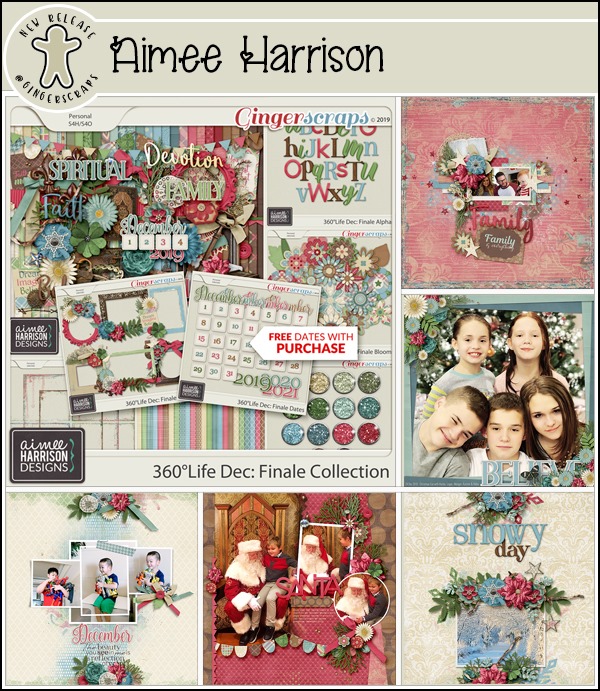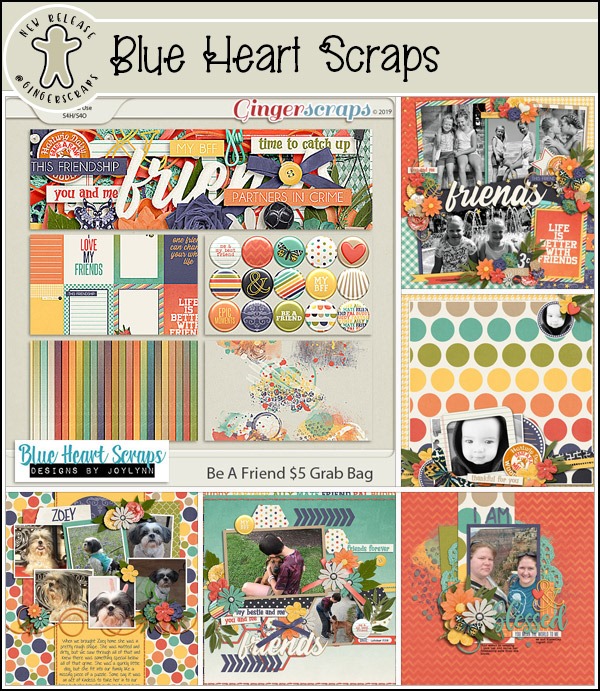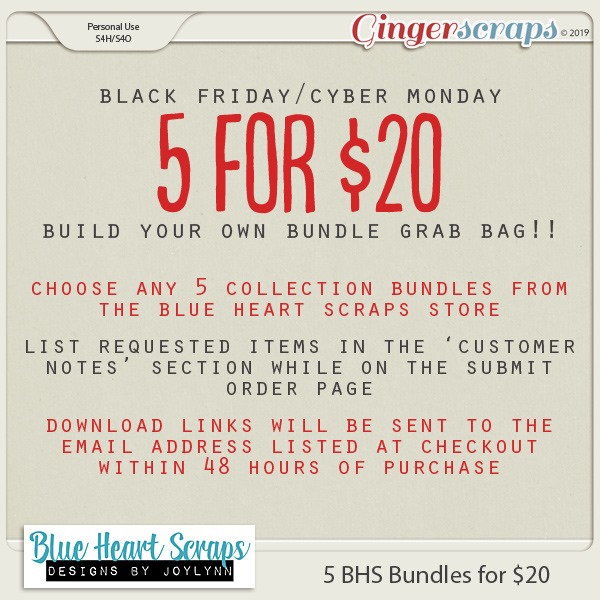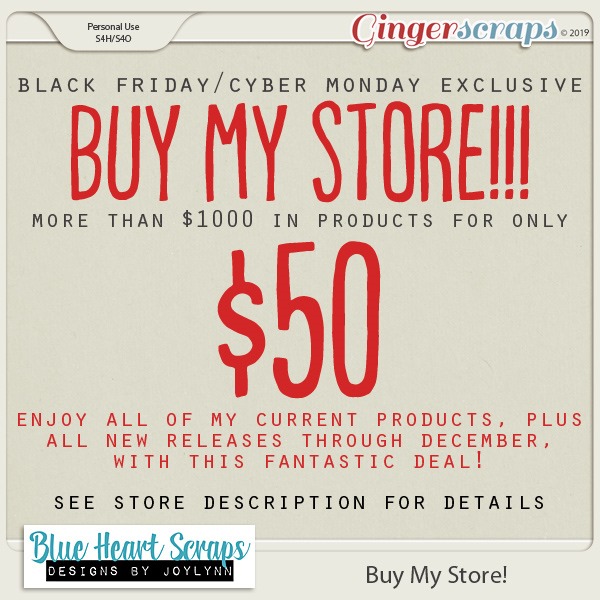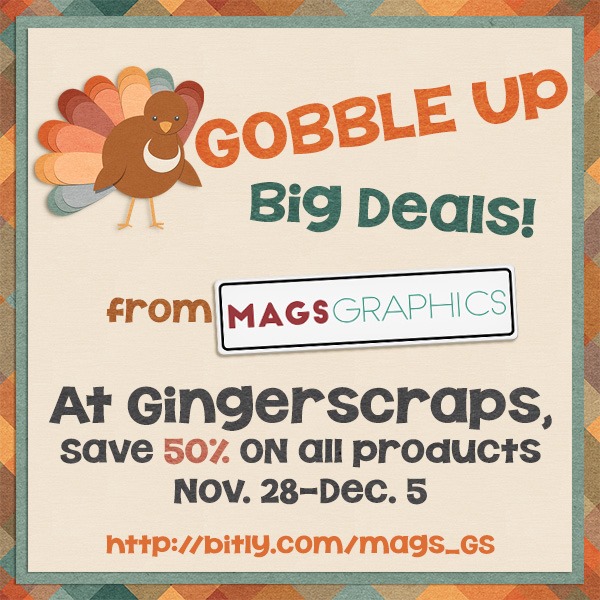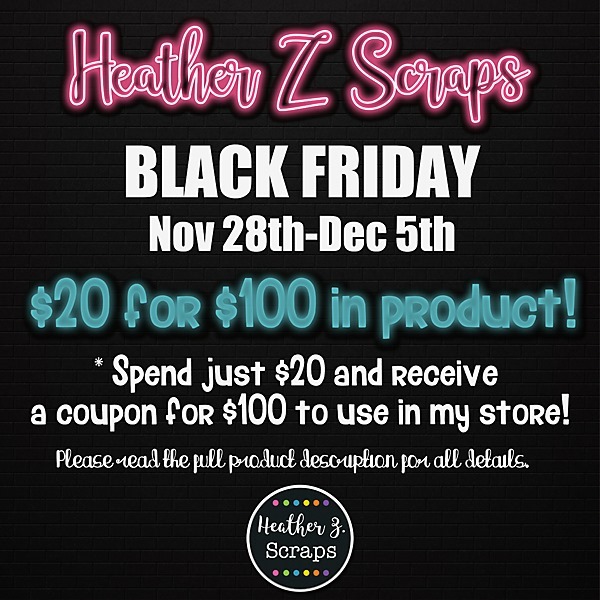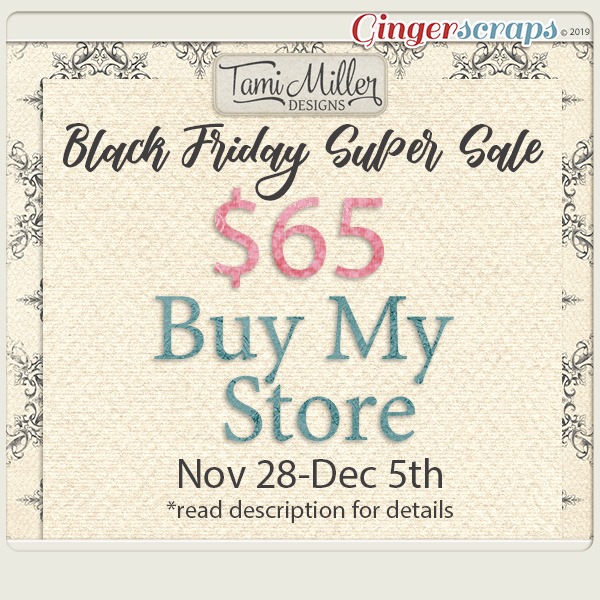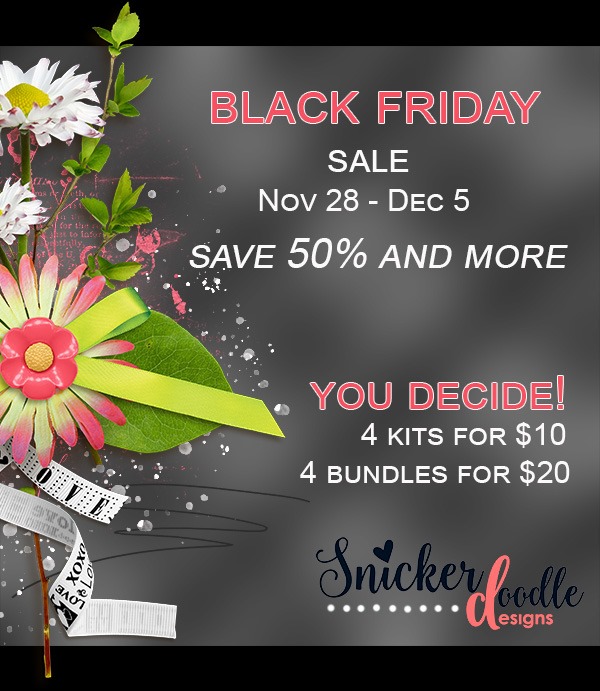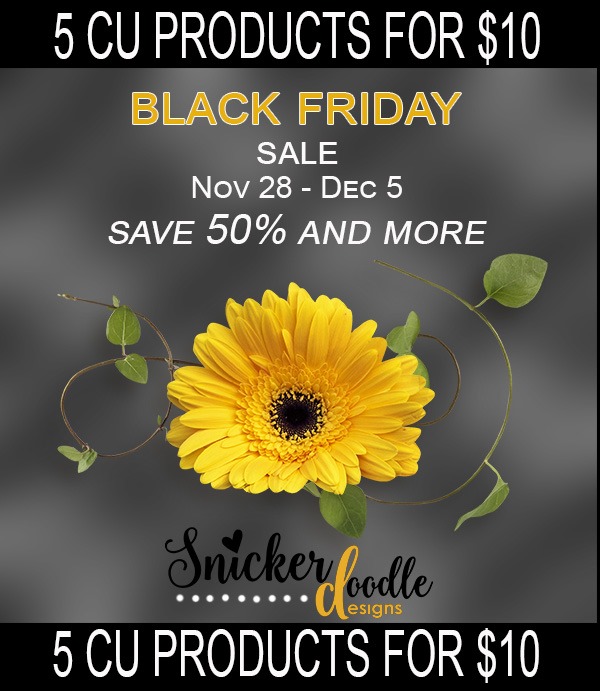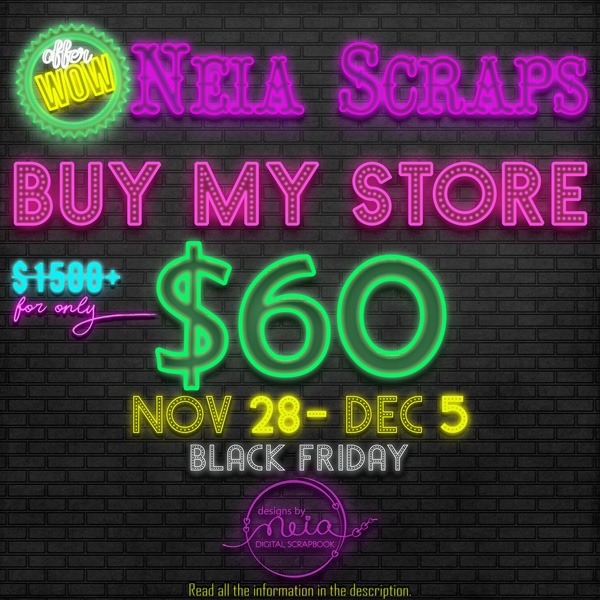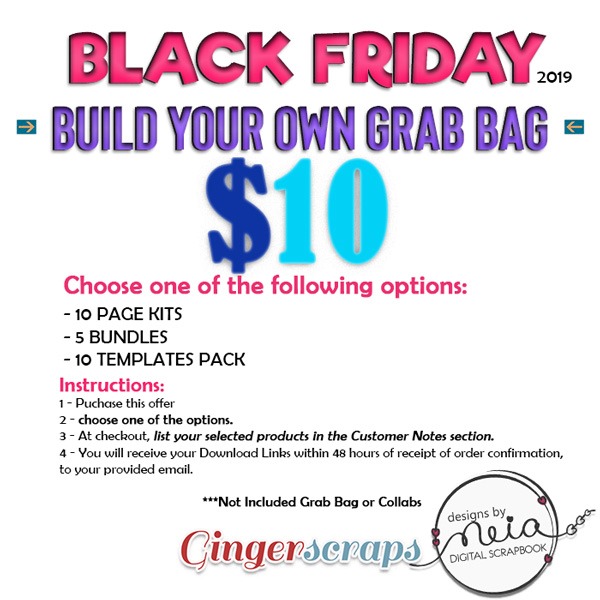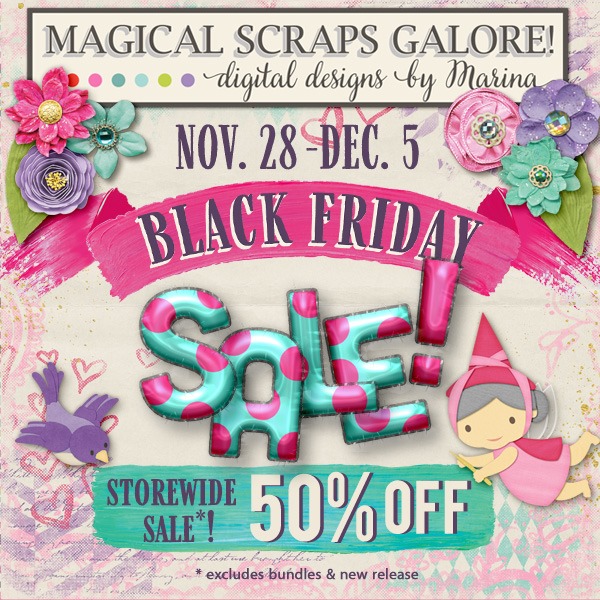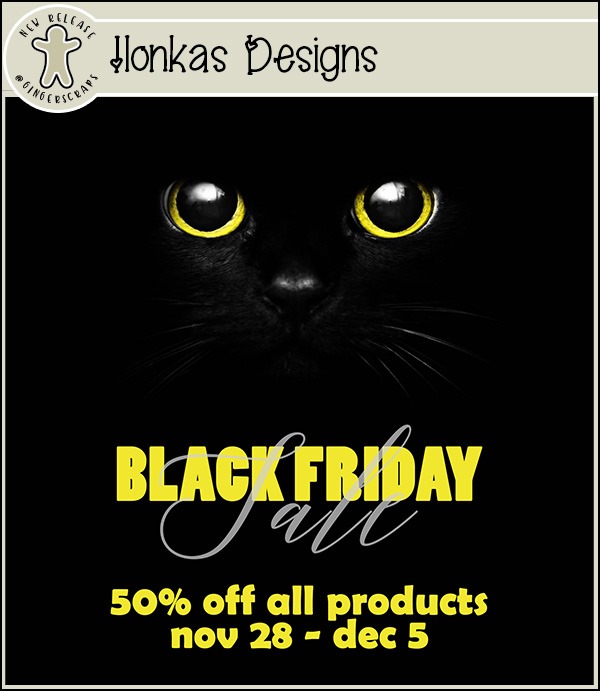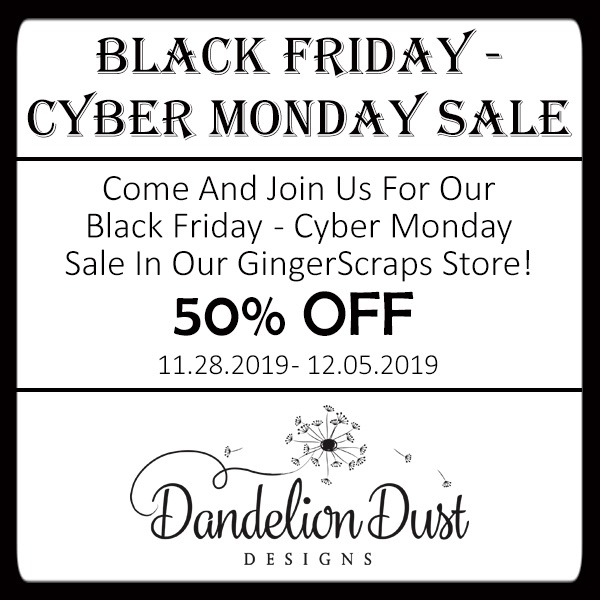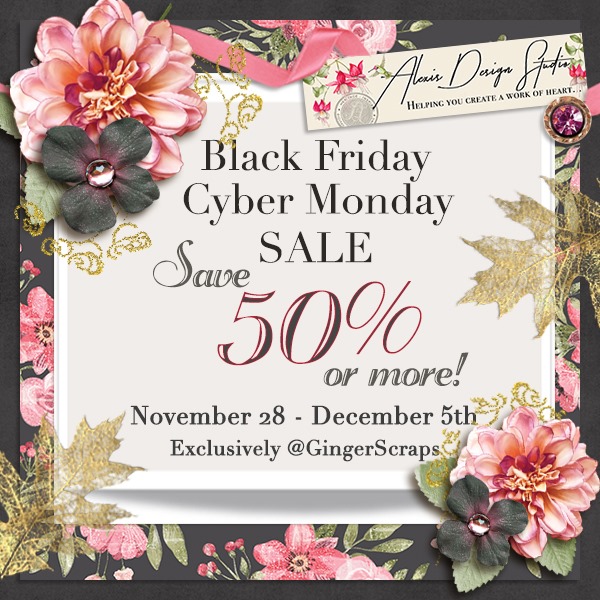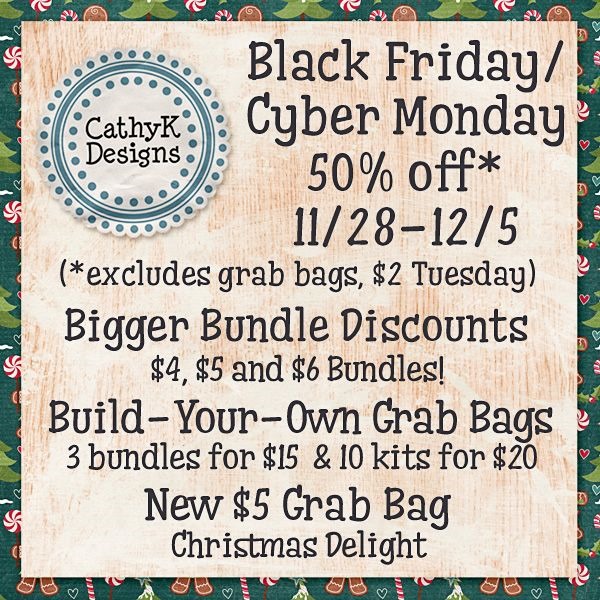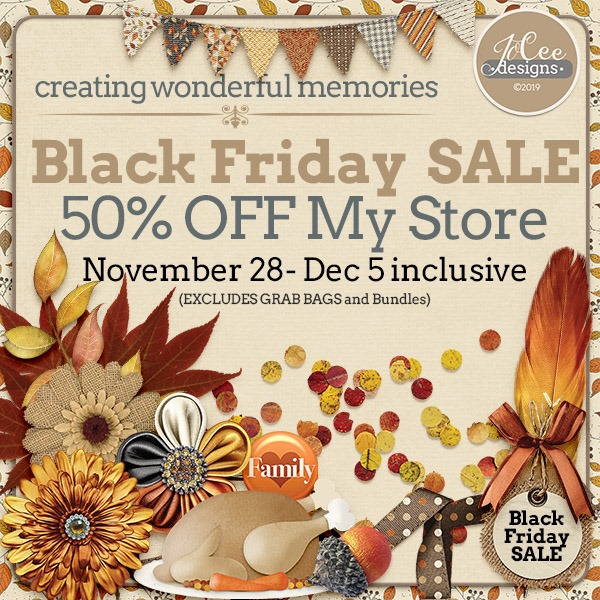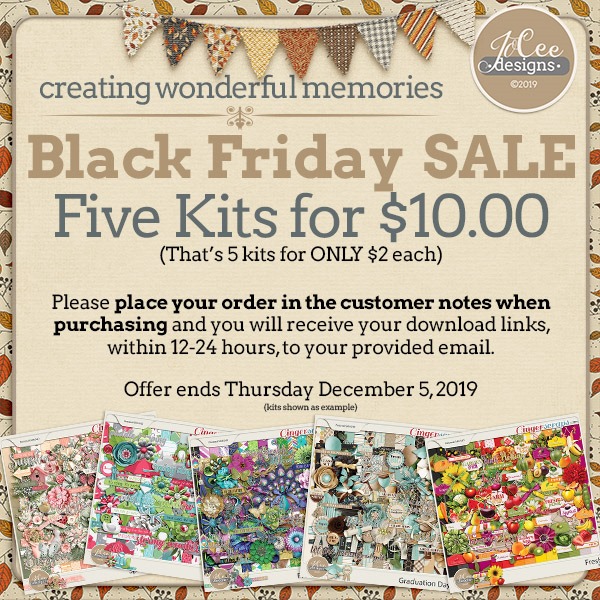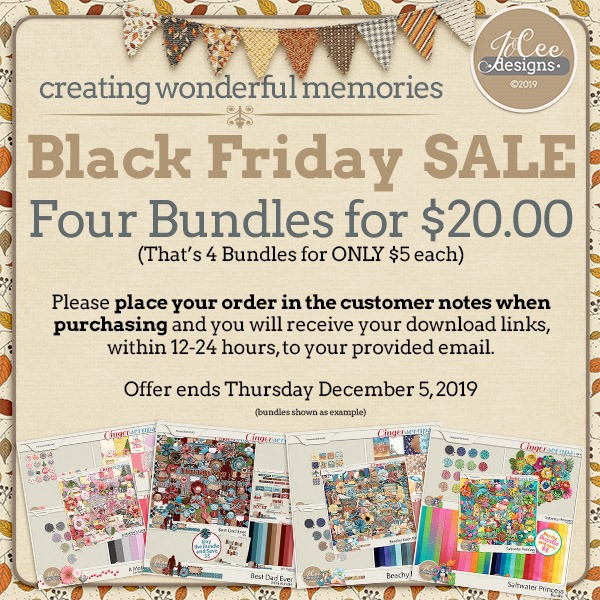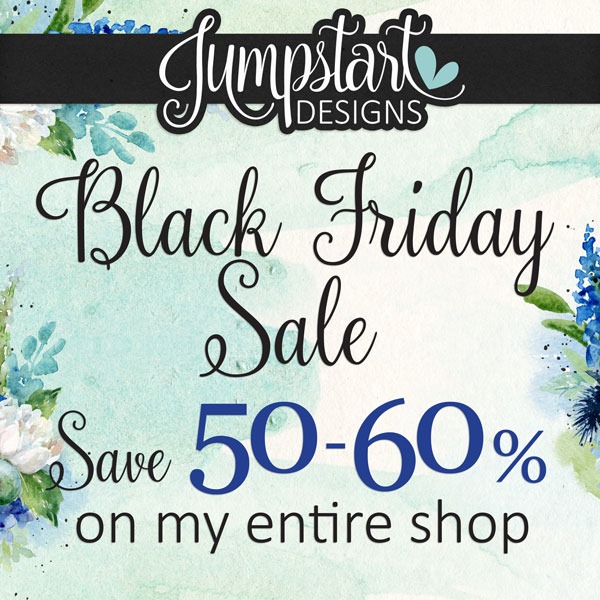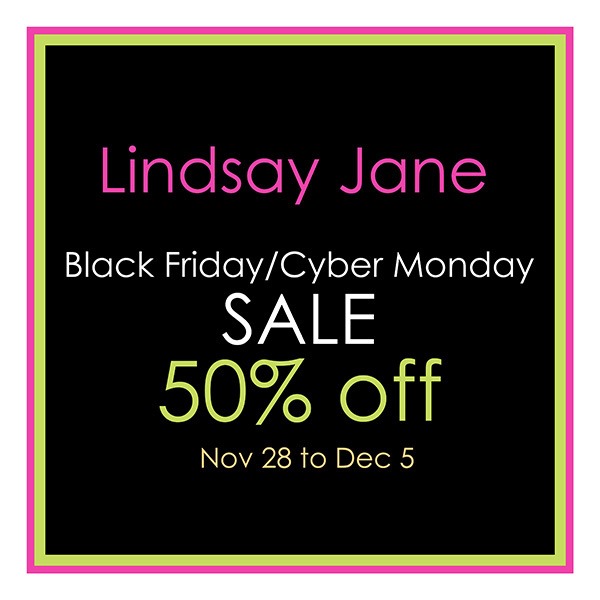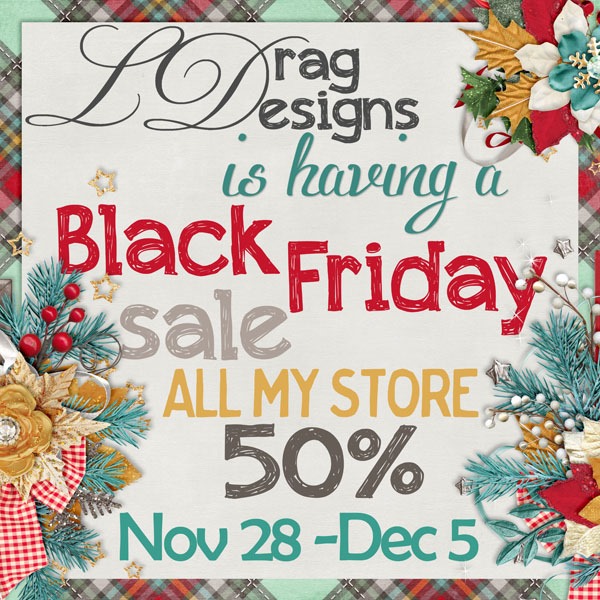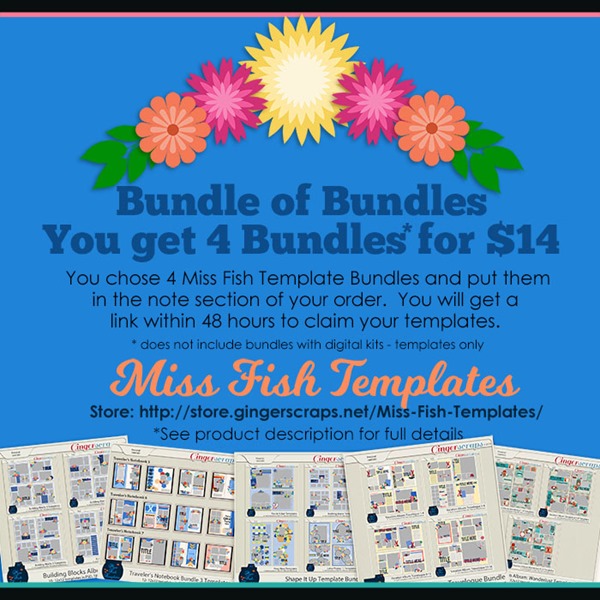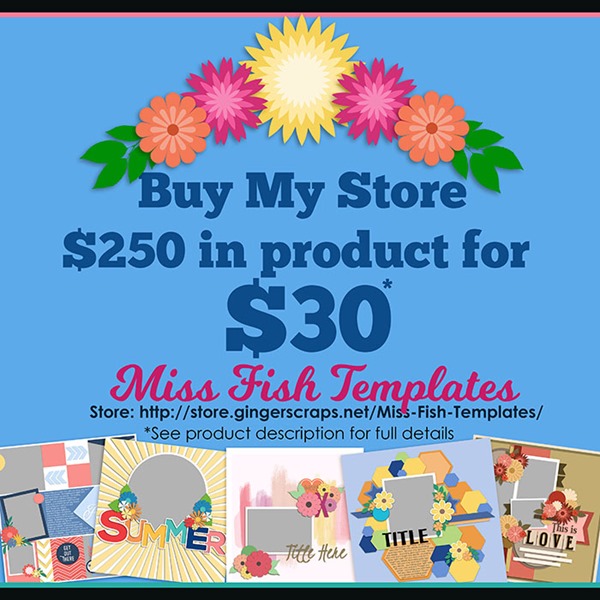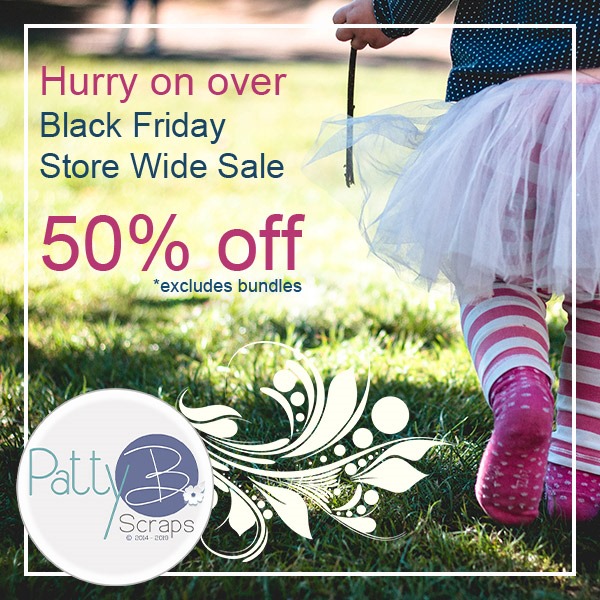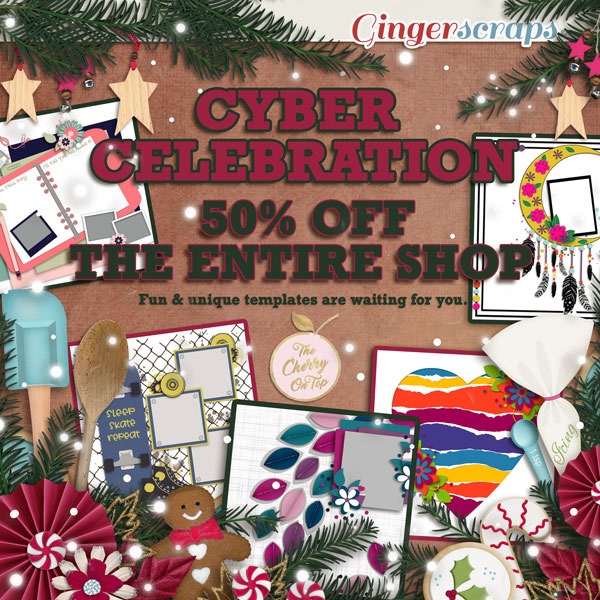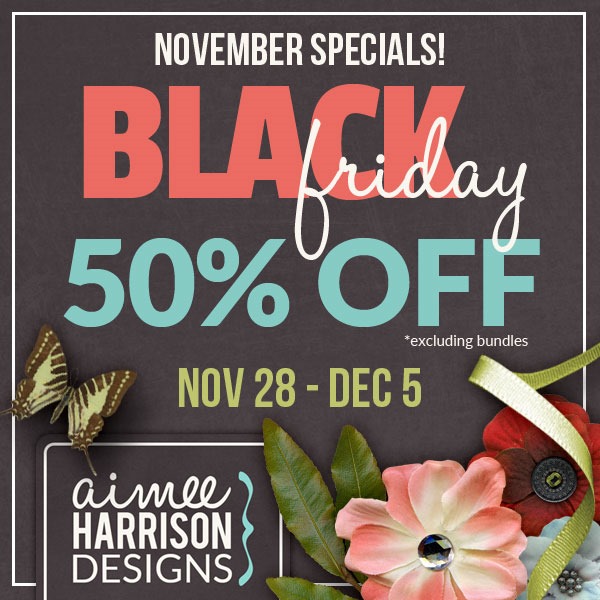 Remember, if you complete 10 challenges, just ten, you get a free kit as well!!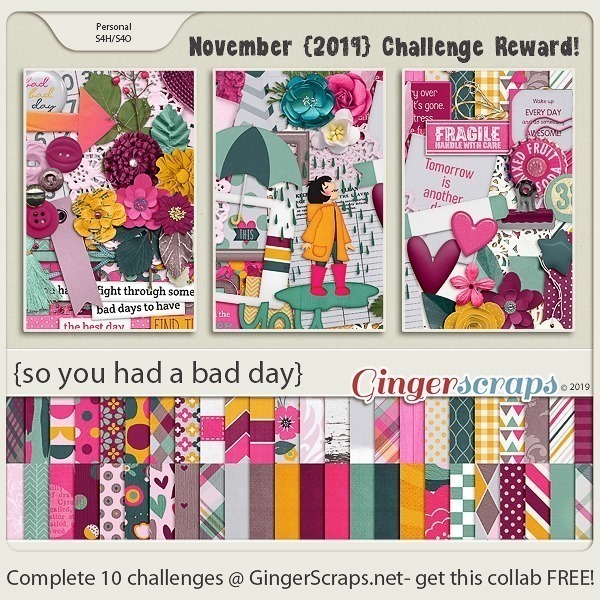 Everyone has a bad day! At least this kit makes it a little better!