Happy Friday! I hope you all have had a great week.
If you spend $10 or more in the store you get this gorgeous full kit.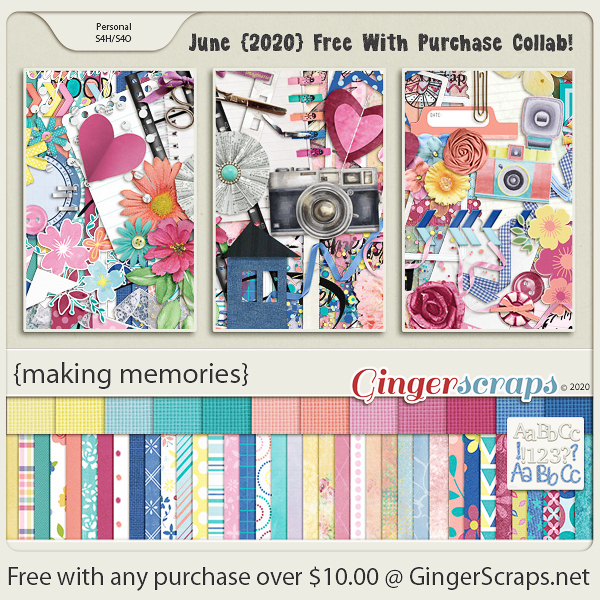 Let's get a look at these great kits that are new to the store this week.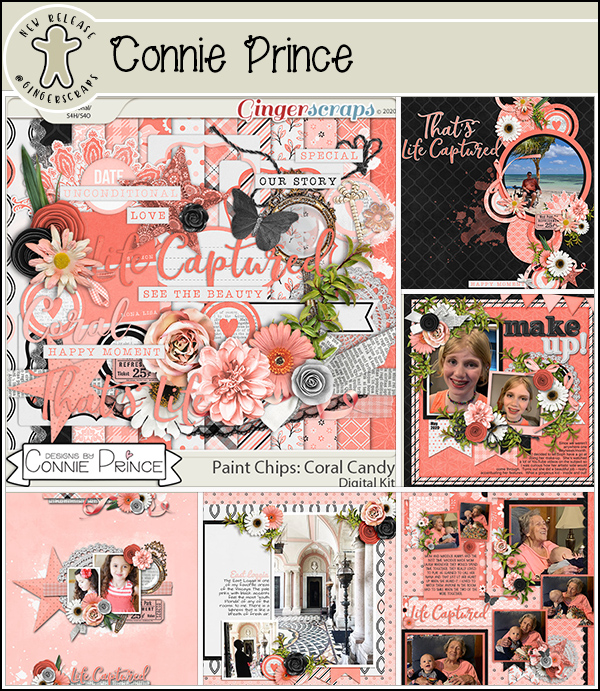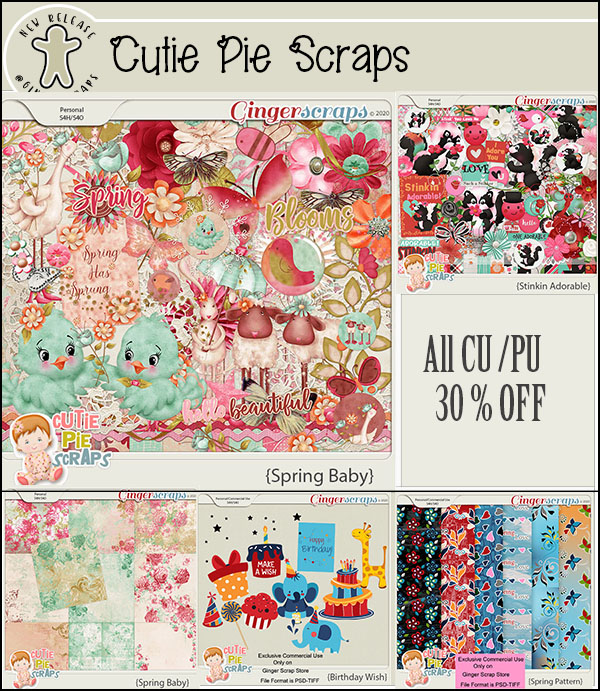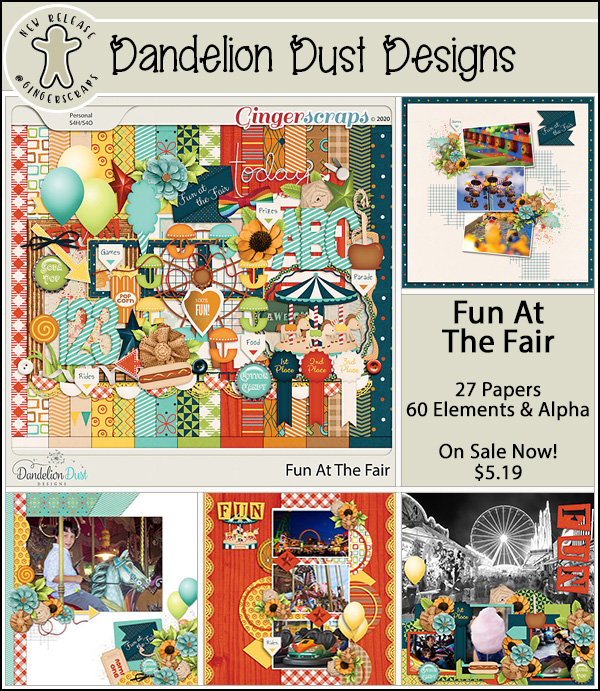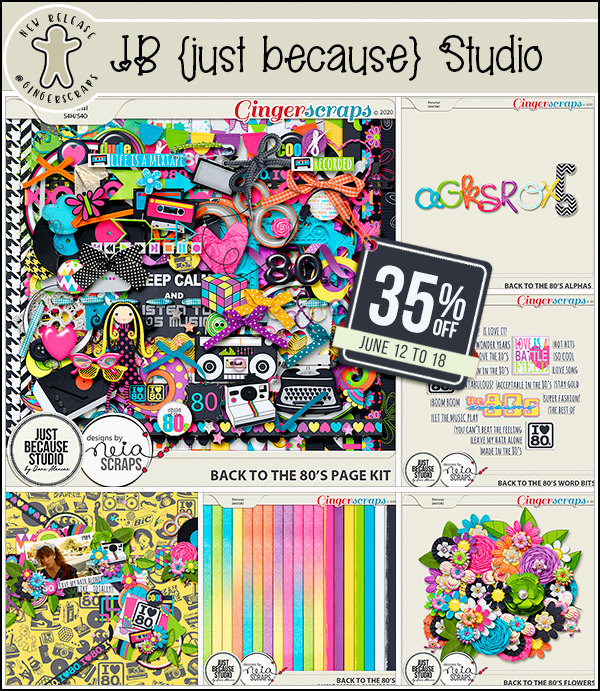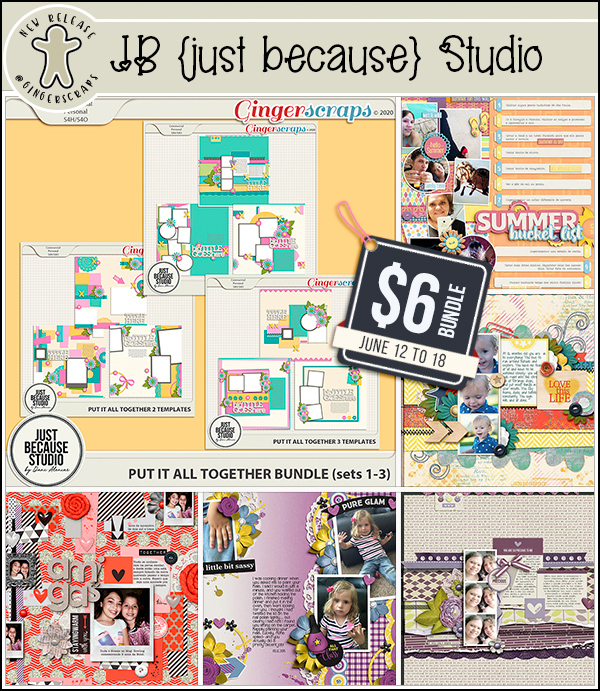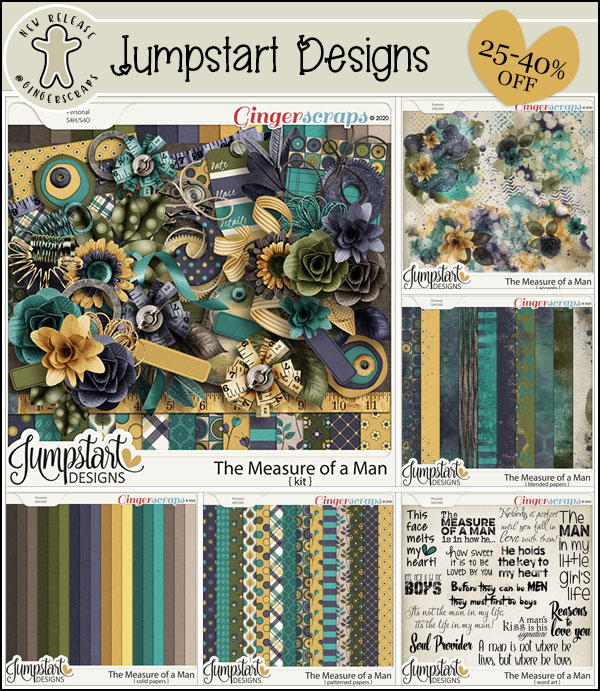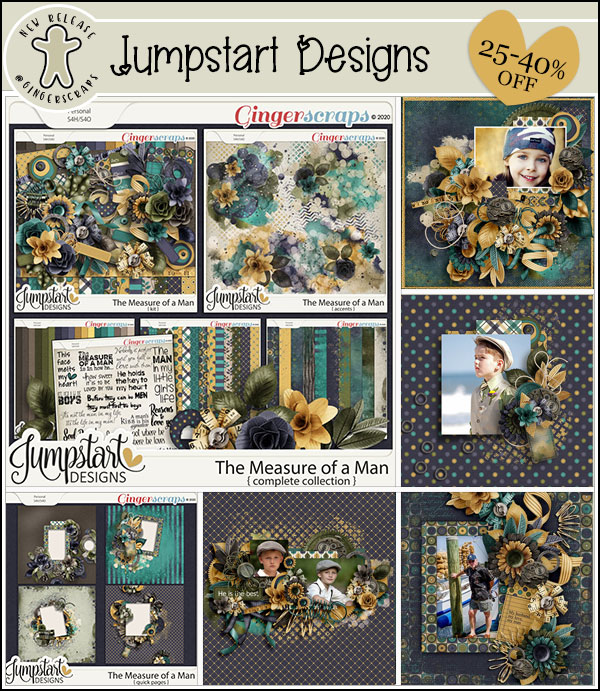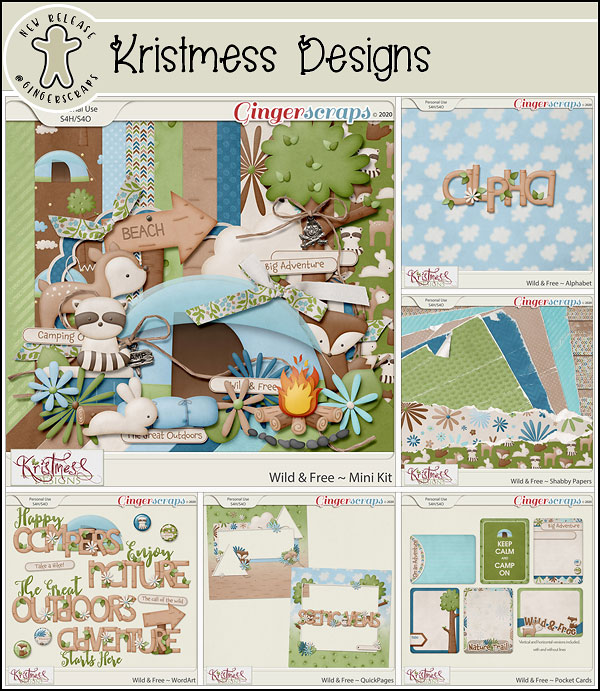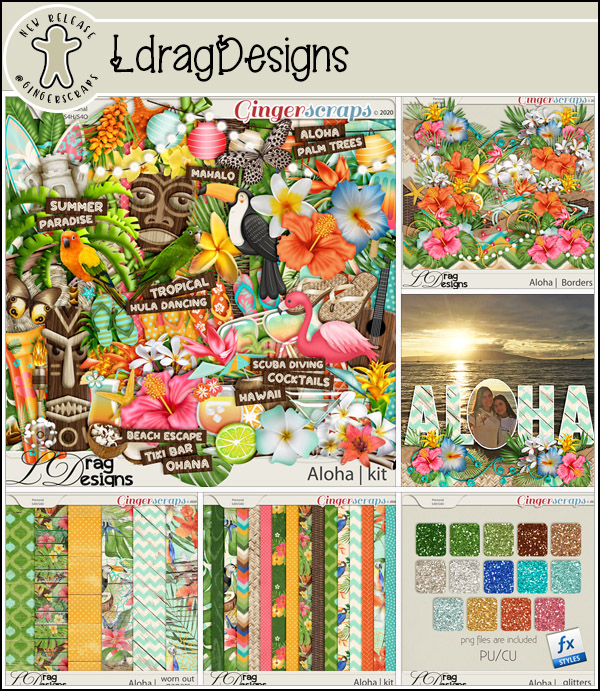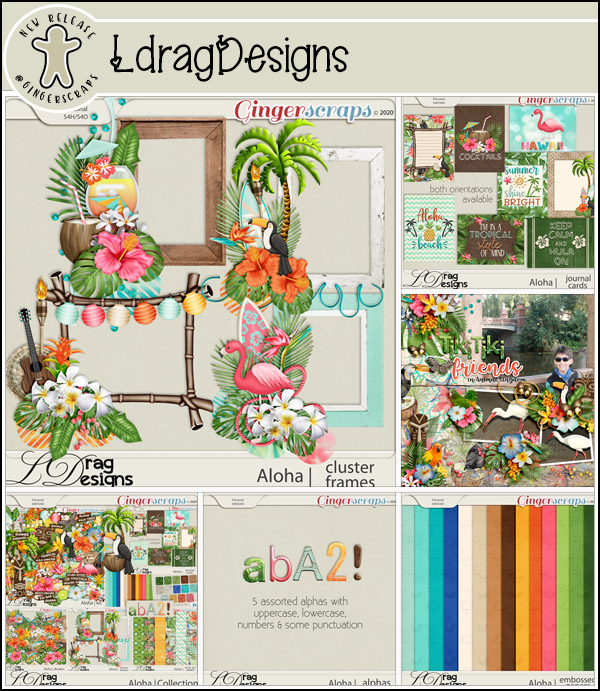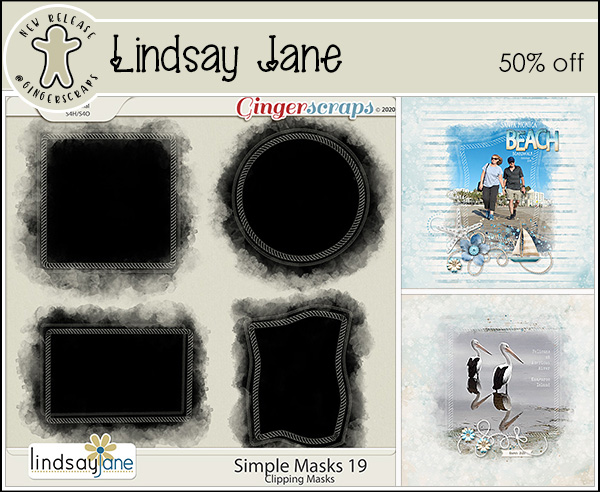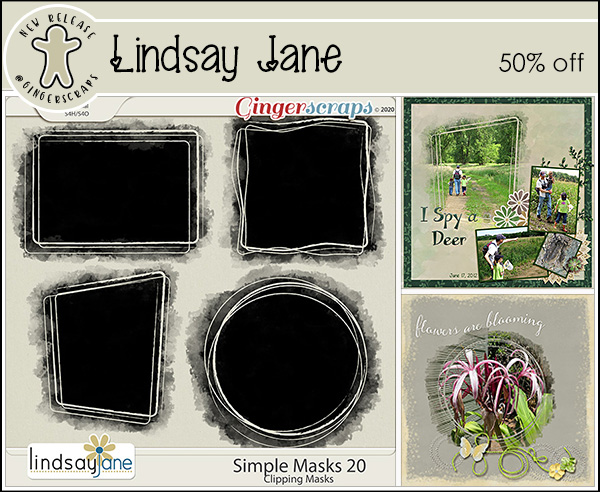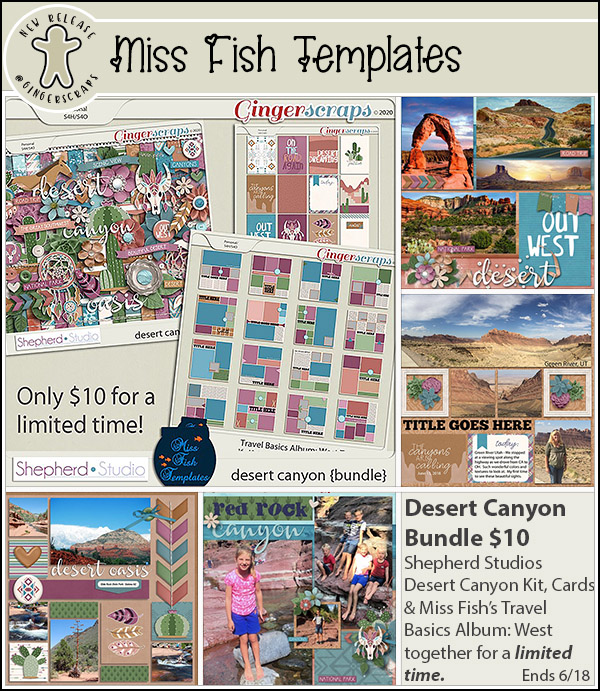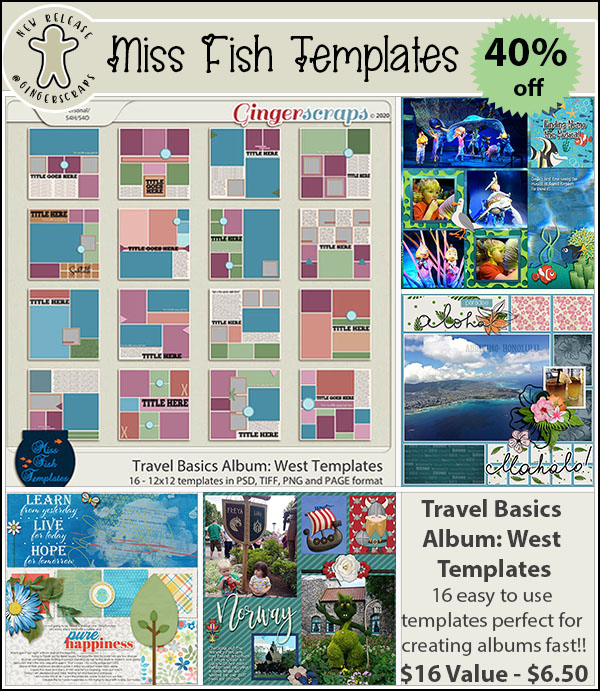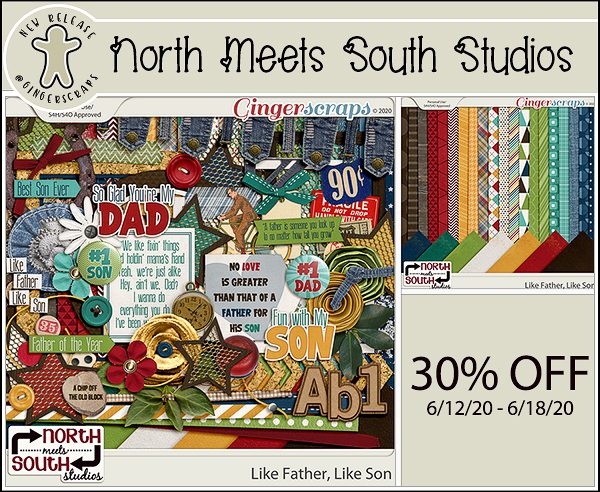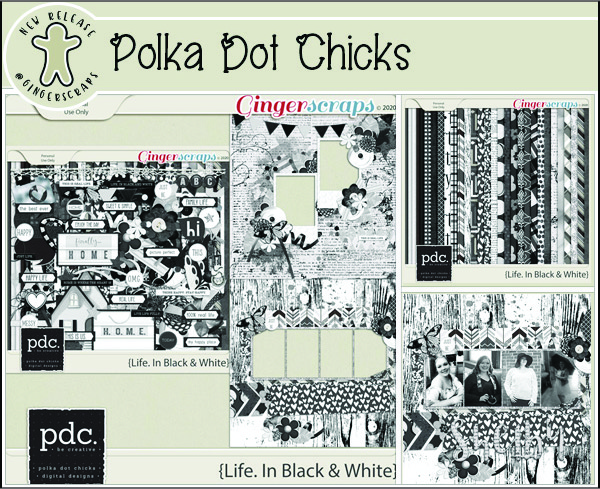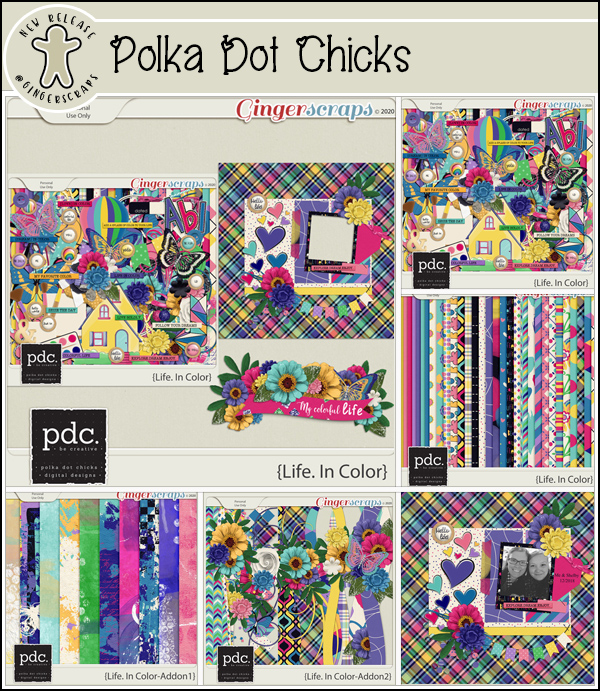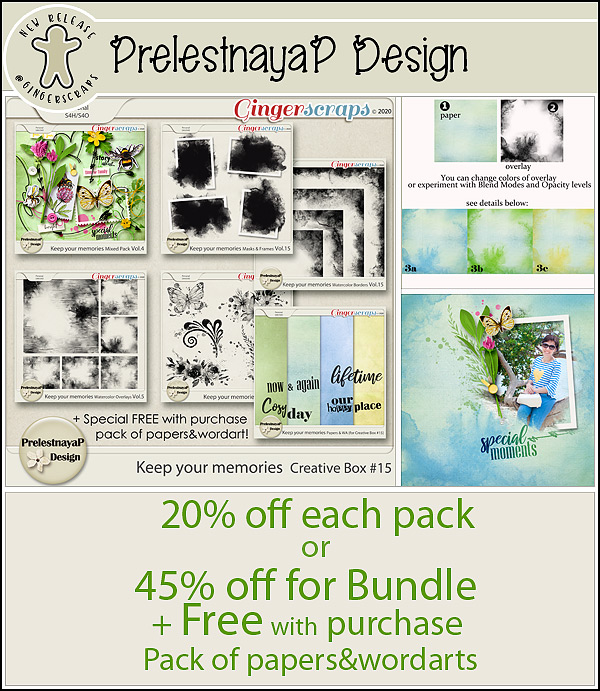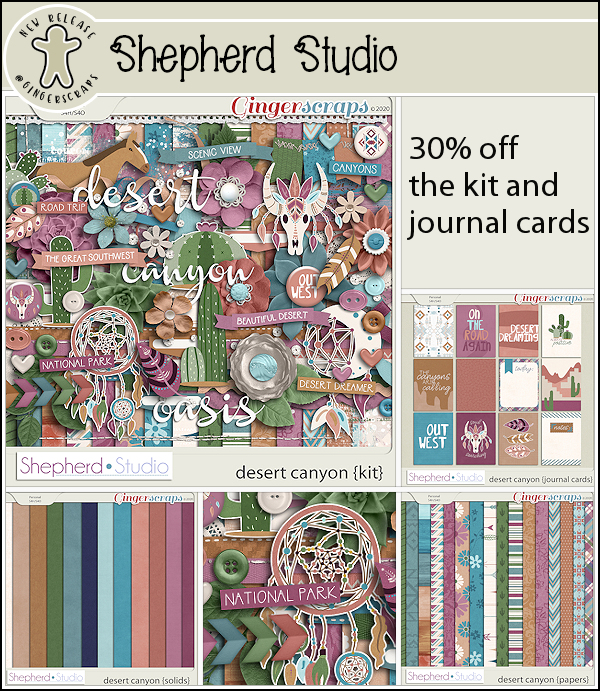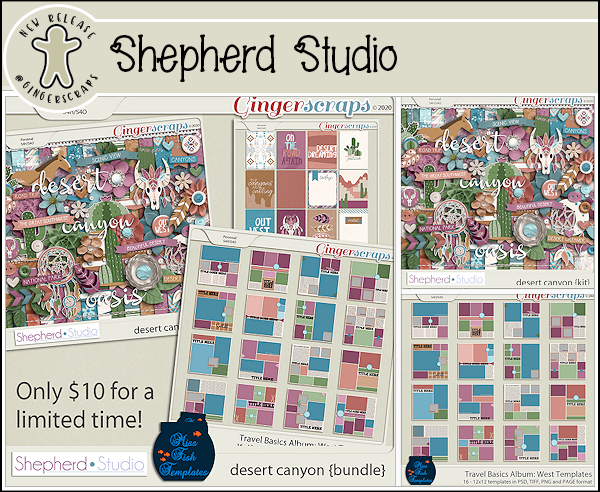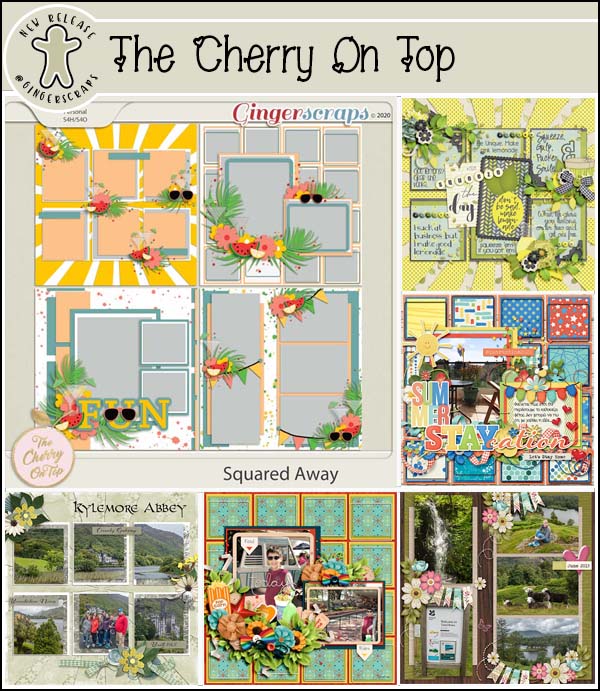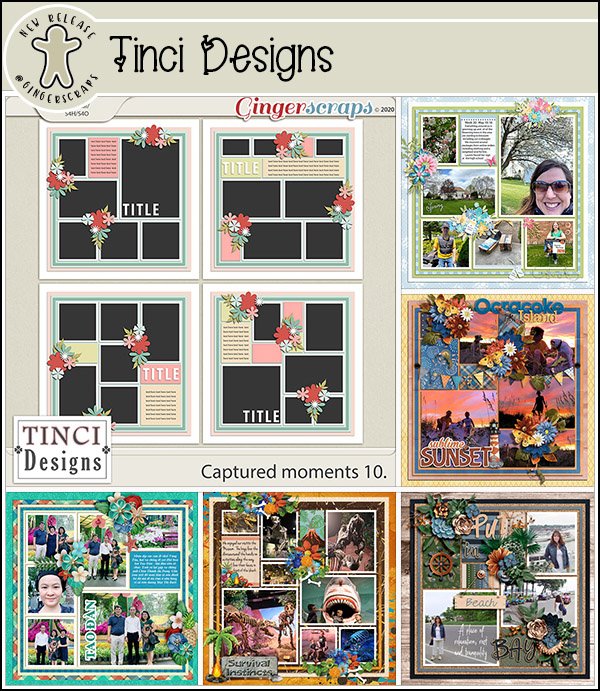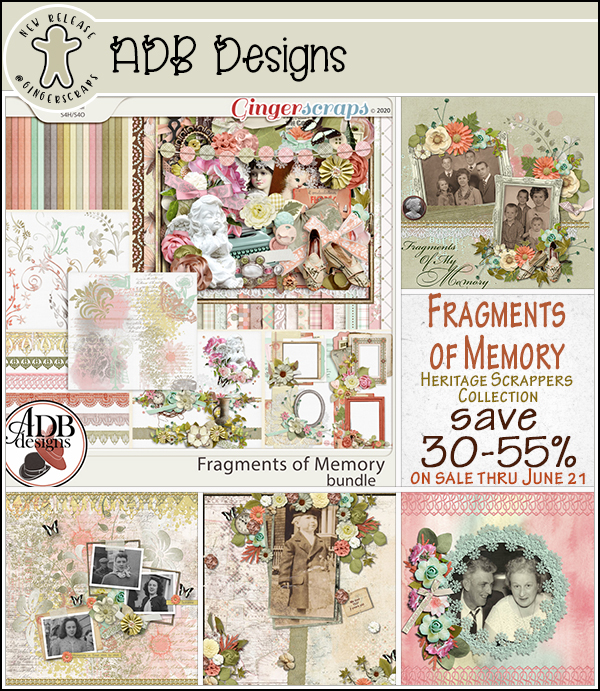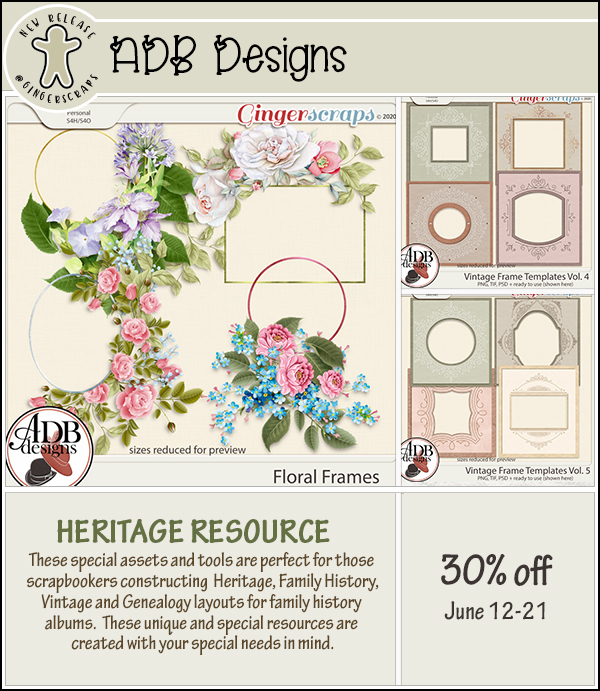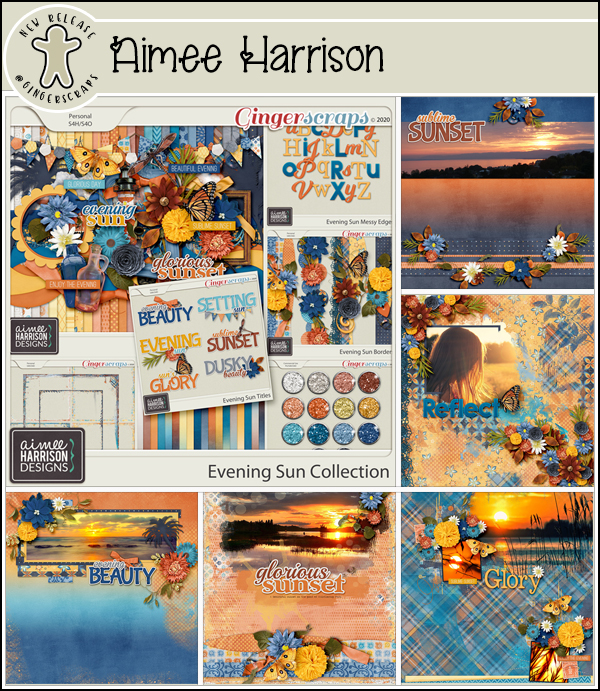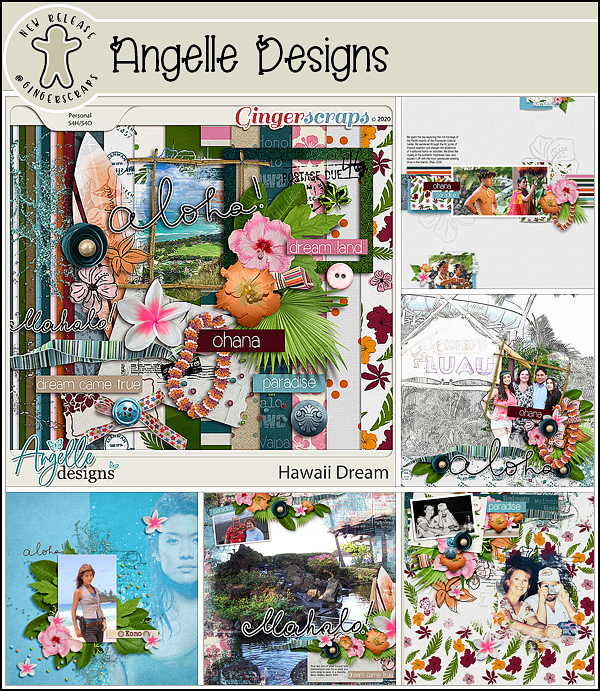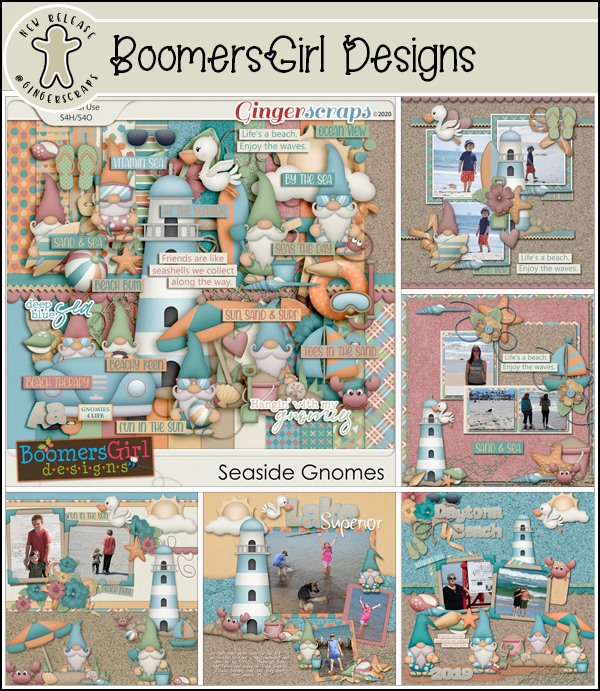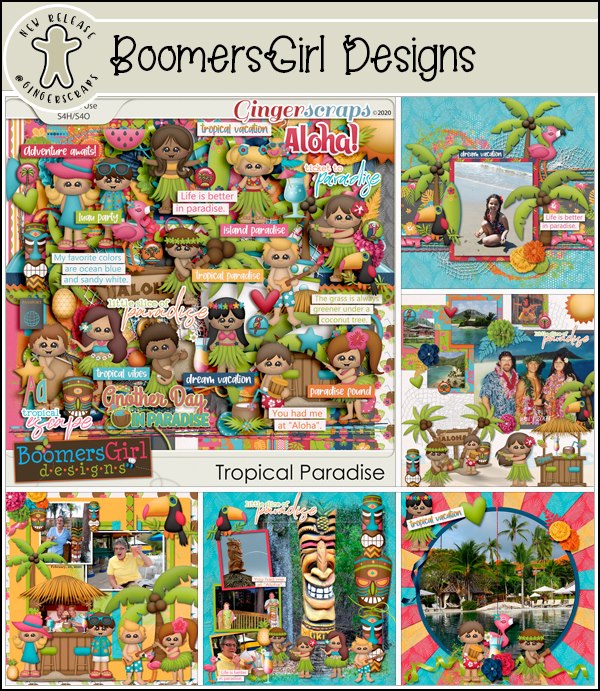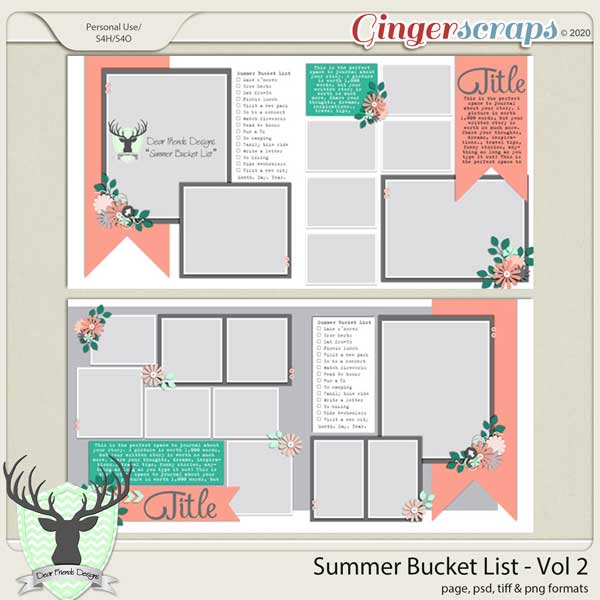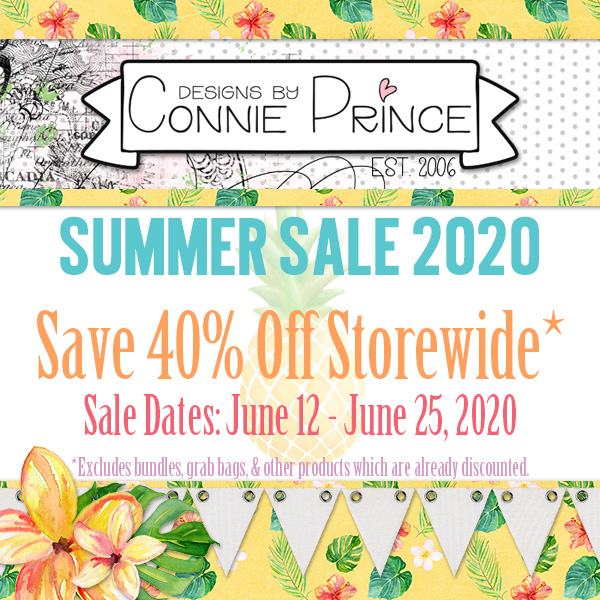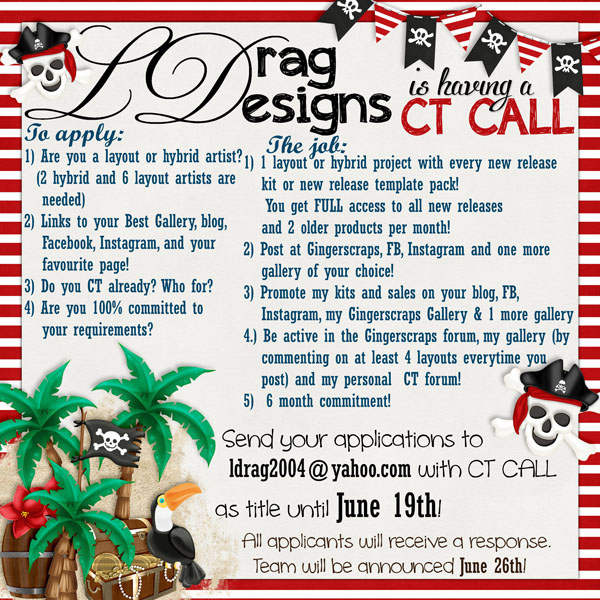 Remember, if you complete in 10 challenges, you get this great kit for free.