Welcome to another Friday. Can you believe it's the end of May? It's crazy isn't it? We hope you are all staying healthy.
It's the last few days for you to be able to get this fun kit for free when you spend $10 or more in the store.
Let's see what the designers have for us this last Friday in May.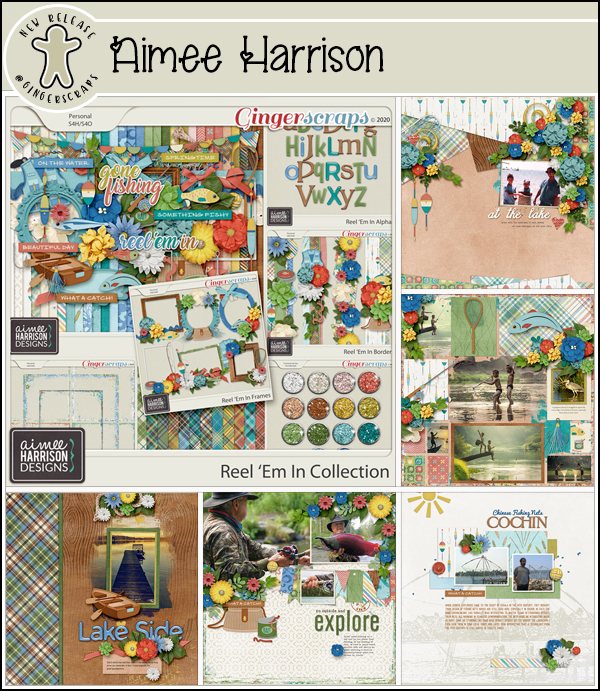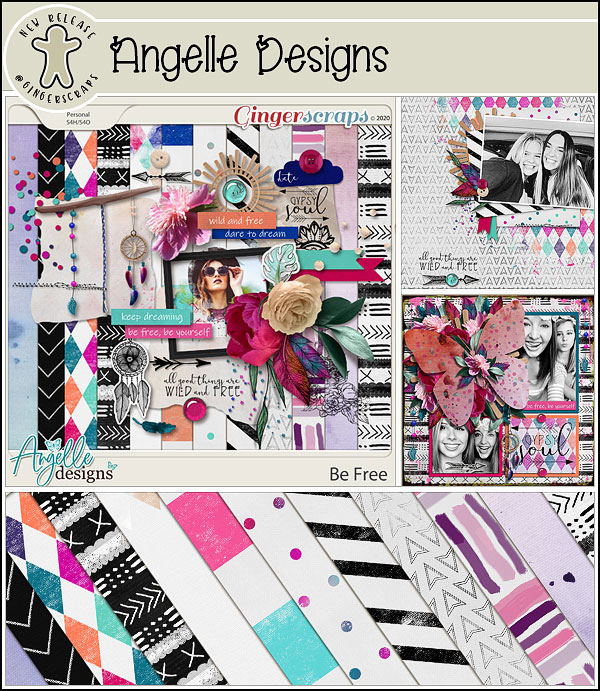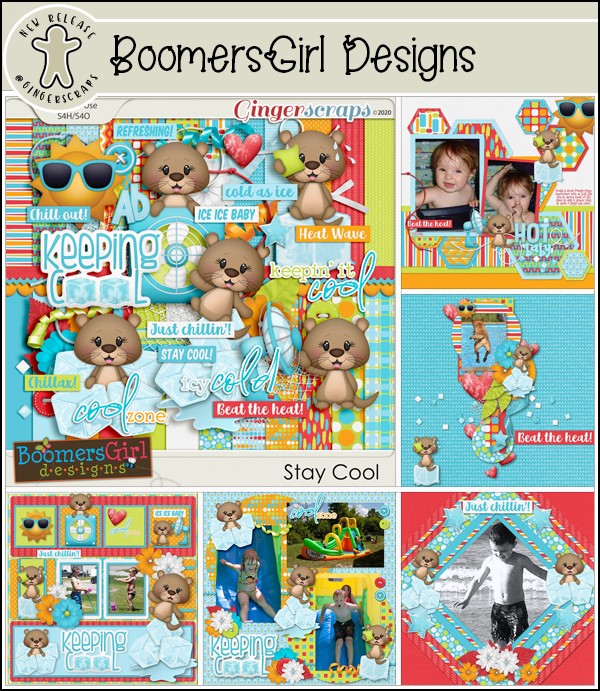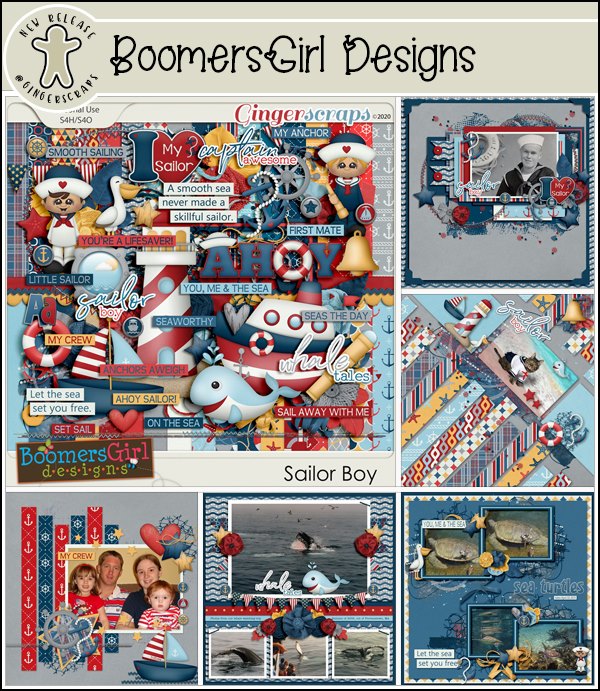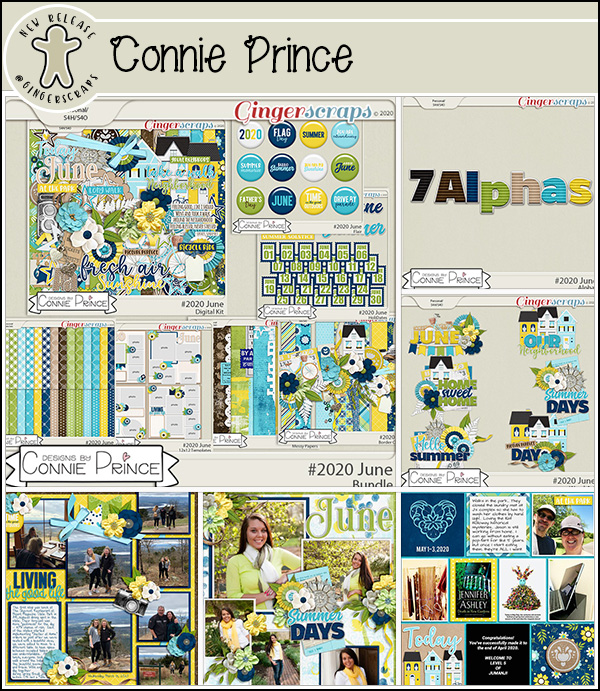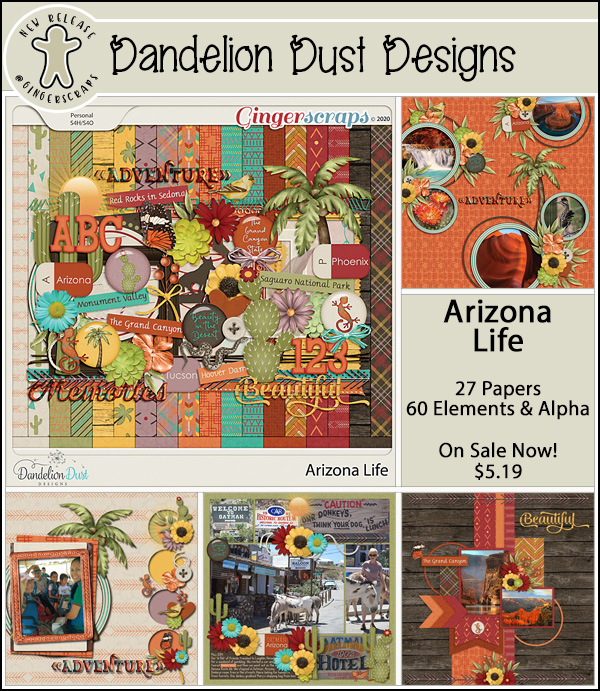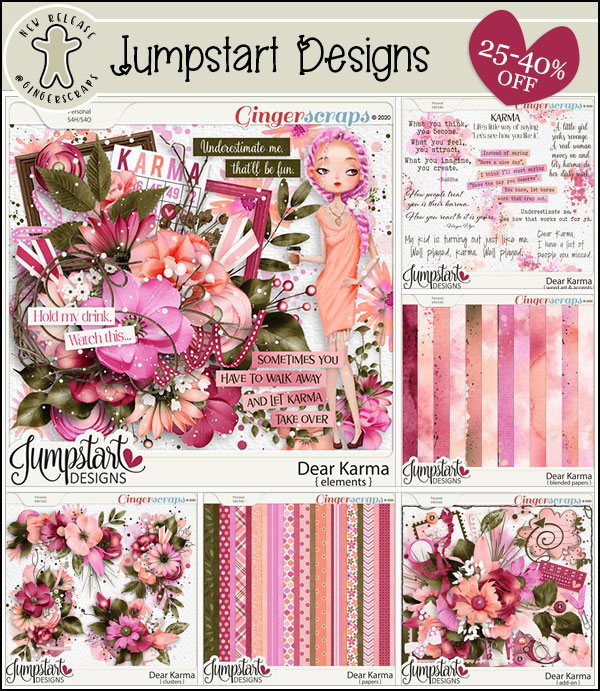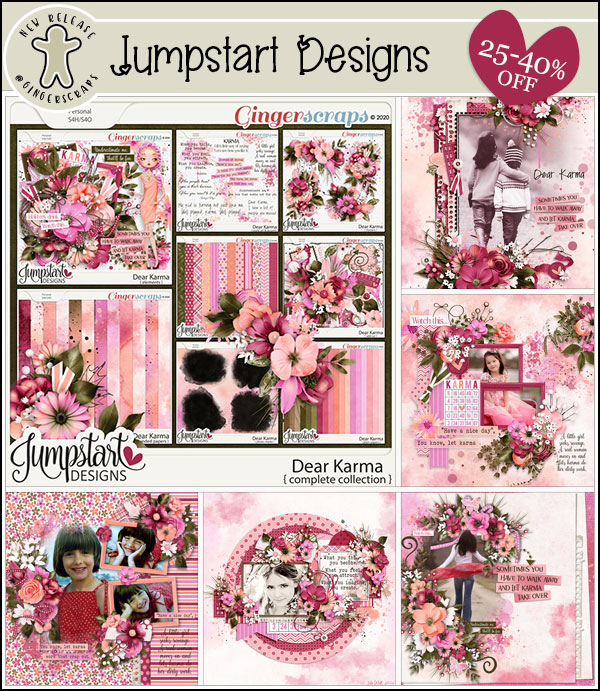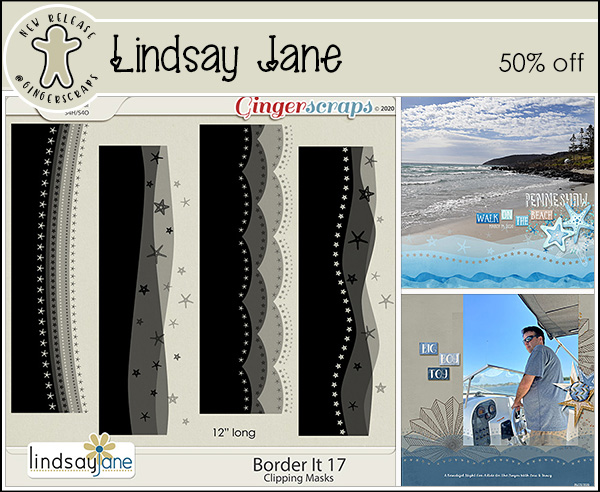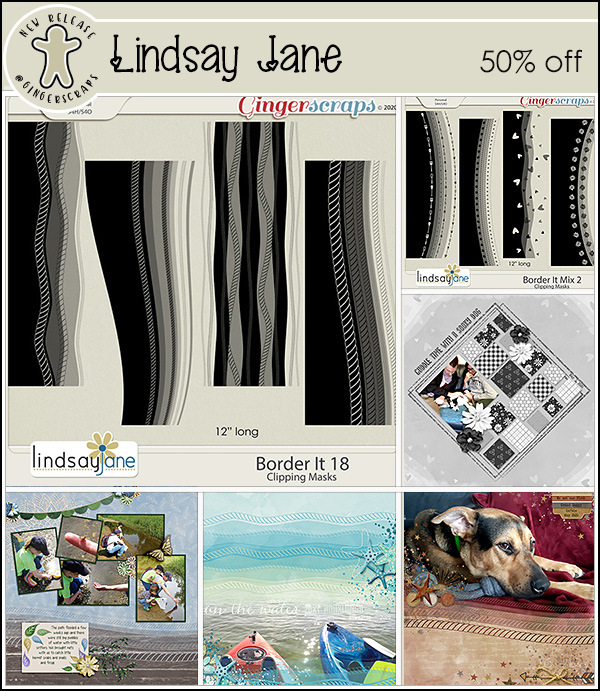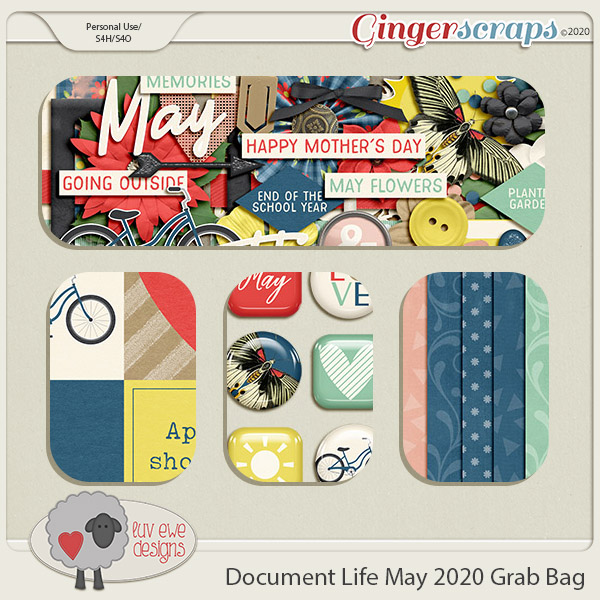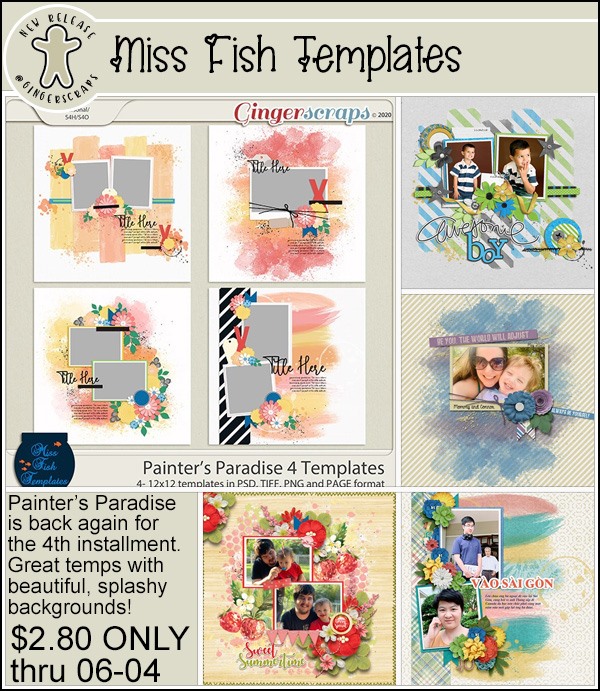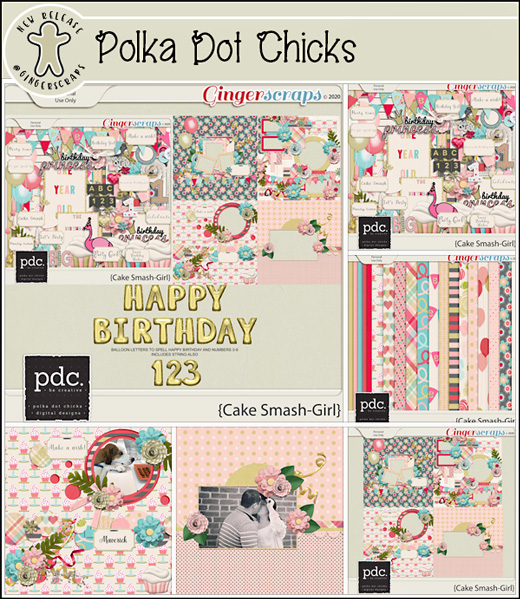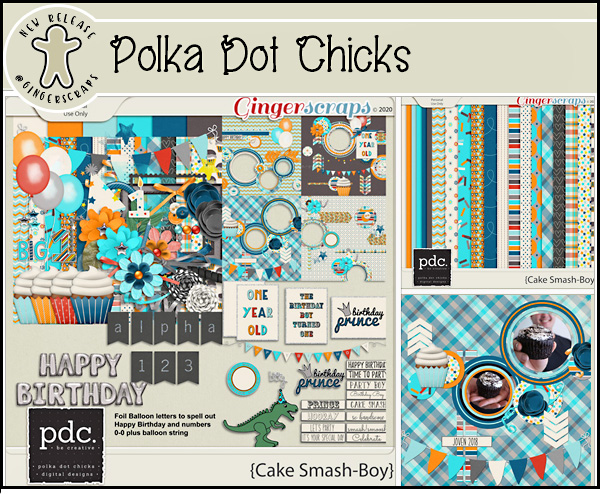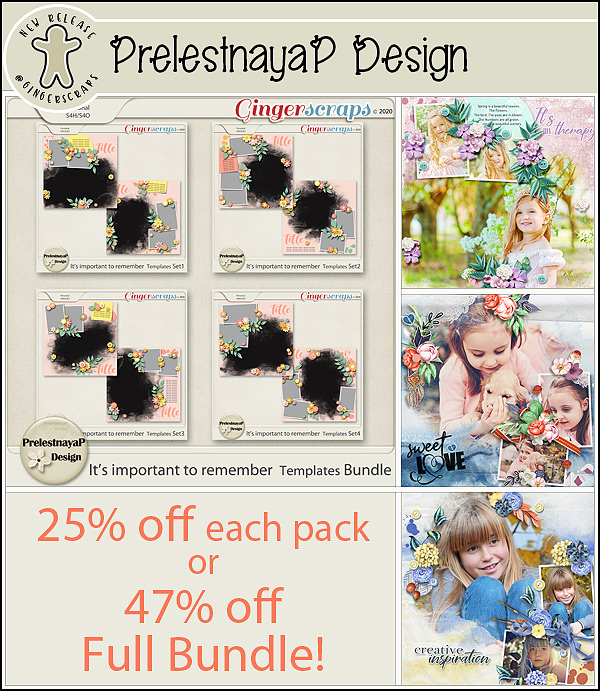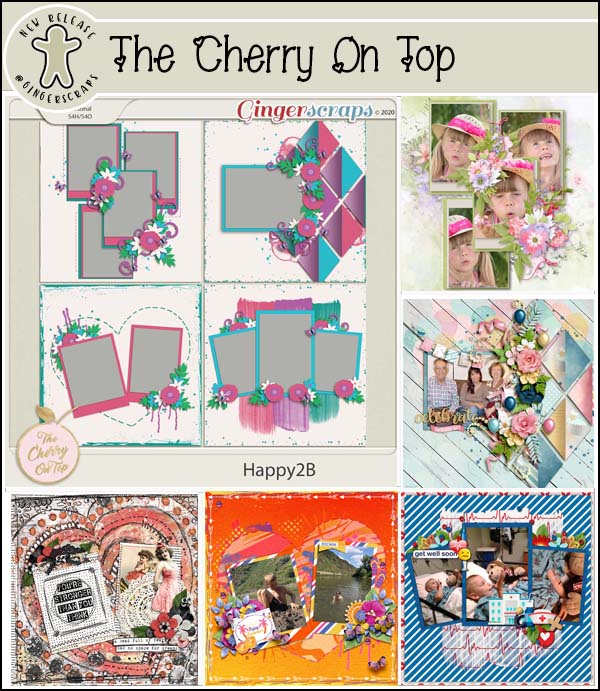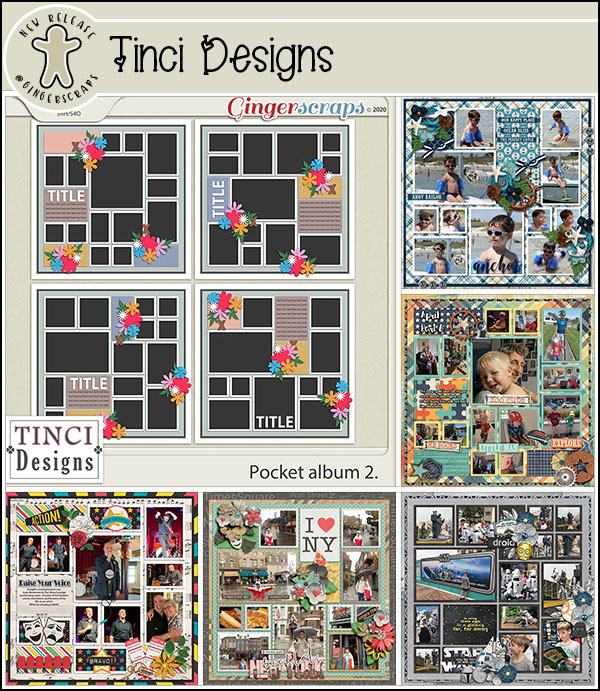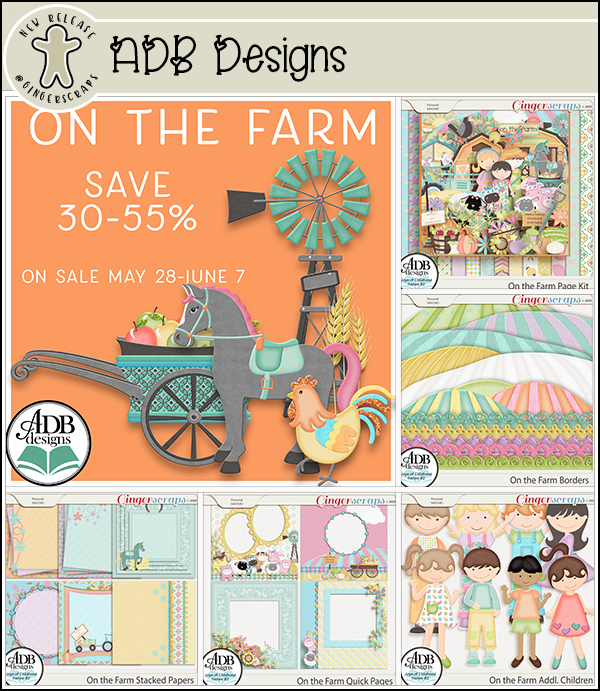 How are your challenges this month? Remember, for any 10 challenges completed, you get this full kit as a reward.