Welcome to another Friday. Do you have any plans for this weekend? I have several things I need to catch up on, but we'll see how it goes. I always have big plans, but then get to the weekend and just want to chill. Anyone else do this?
Remember, any $10 spent in the store gets you this fall kit for free!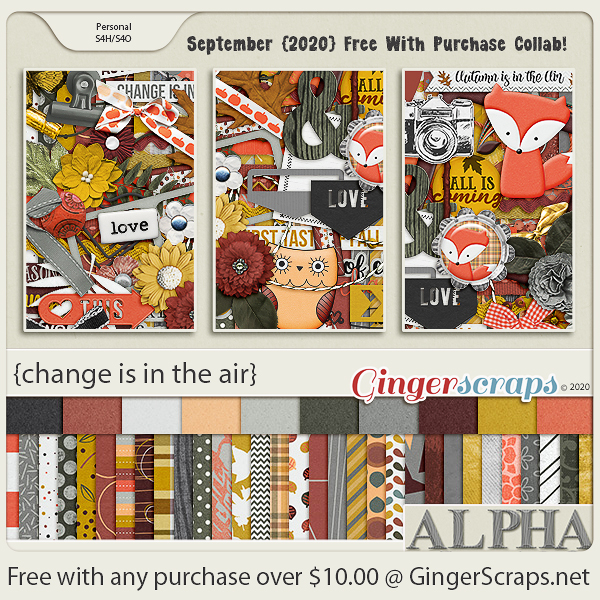 Now let's see what our designers have been up to.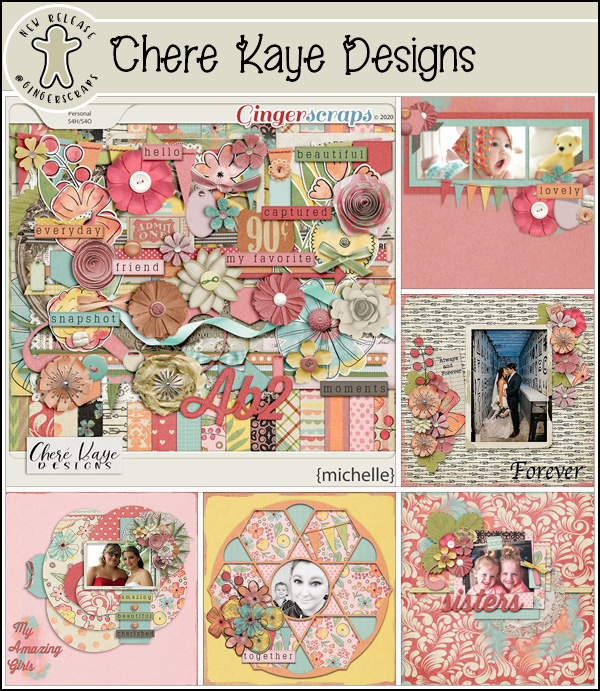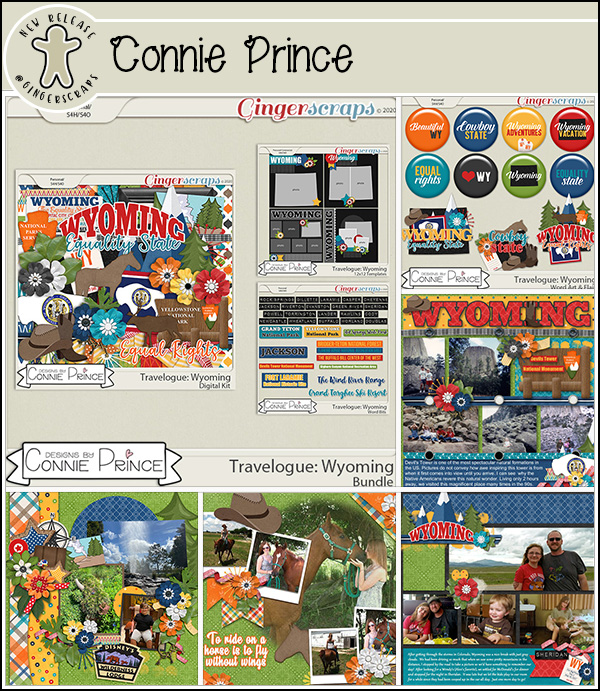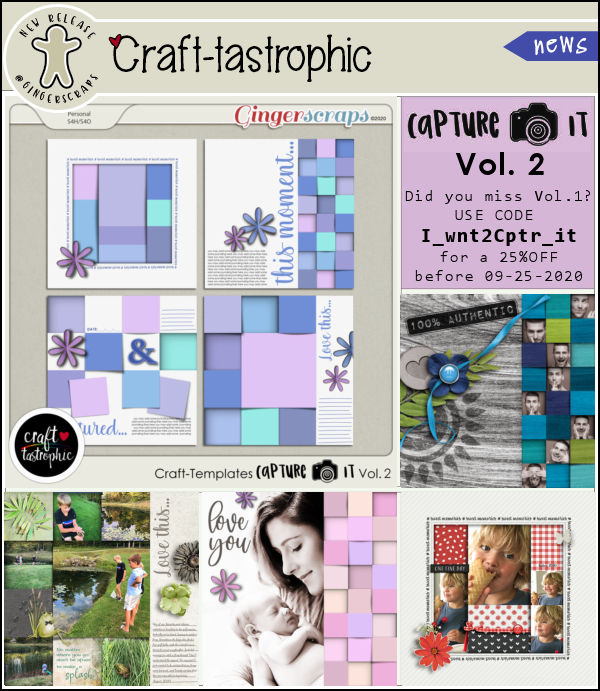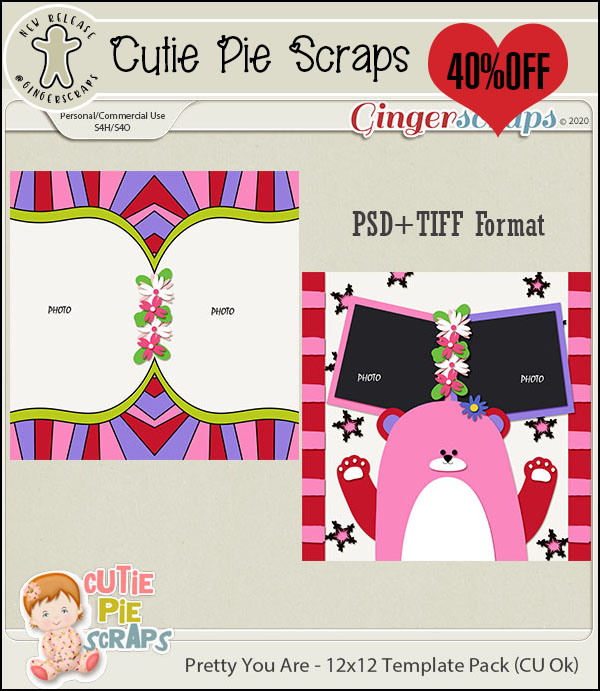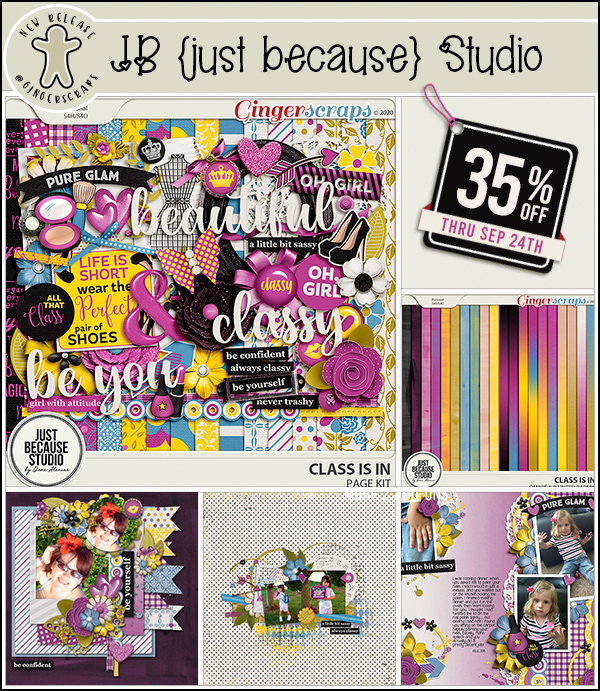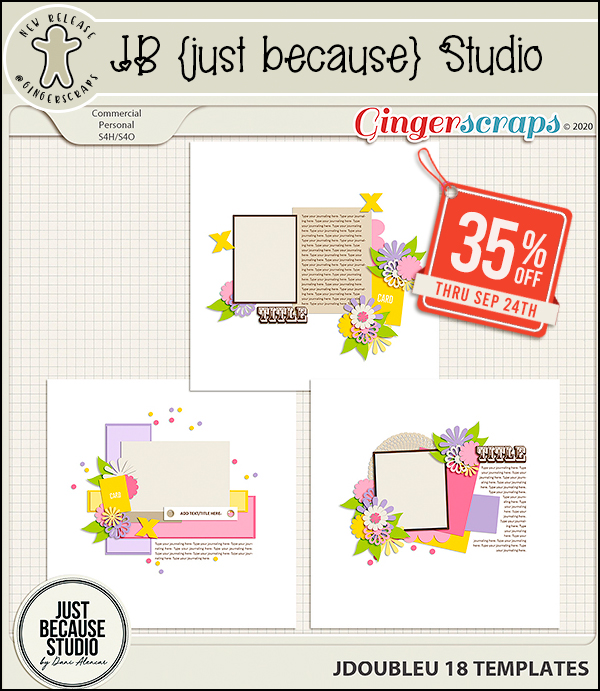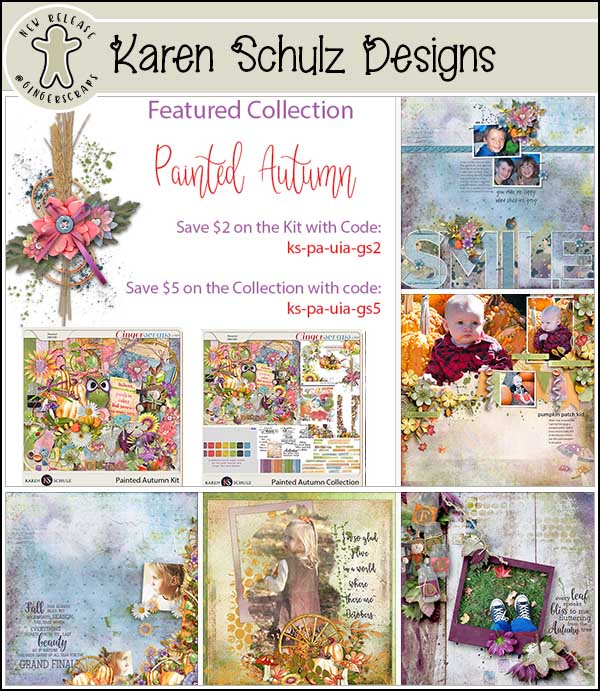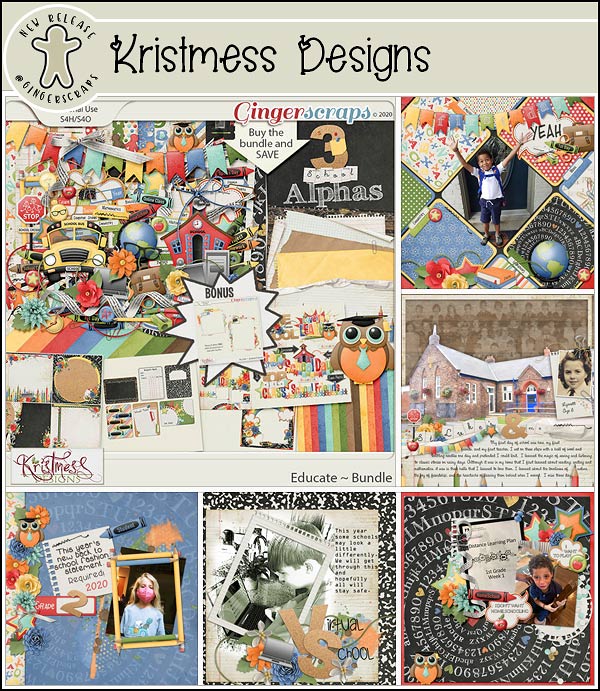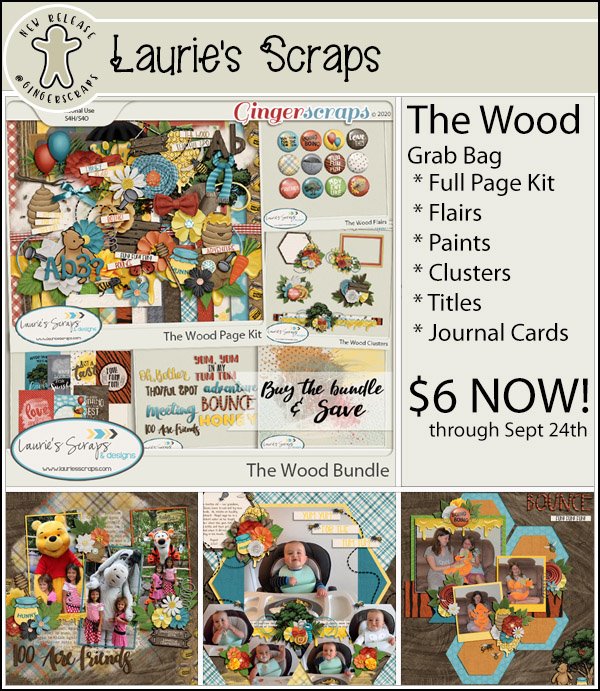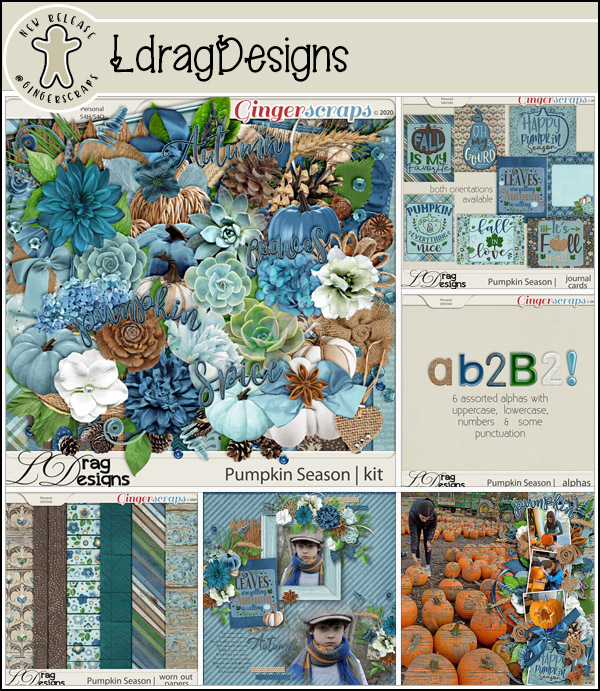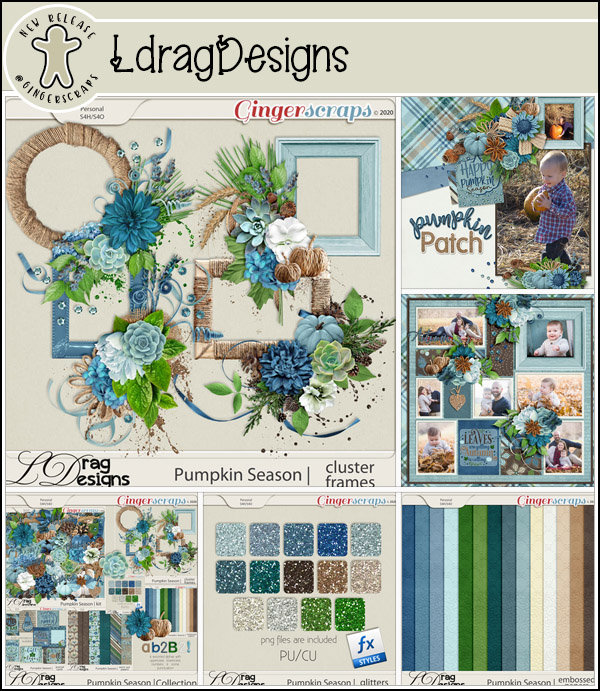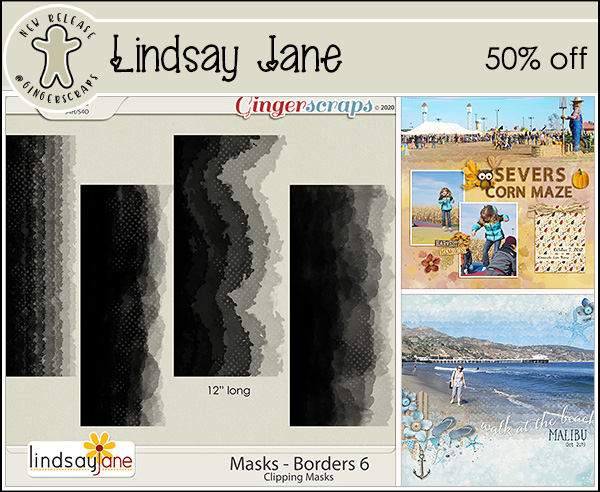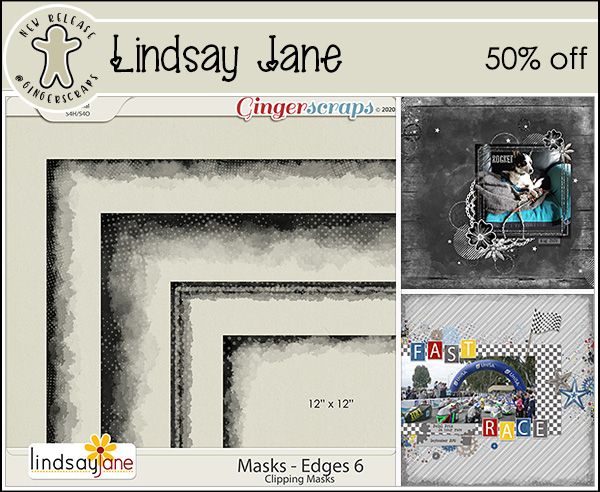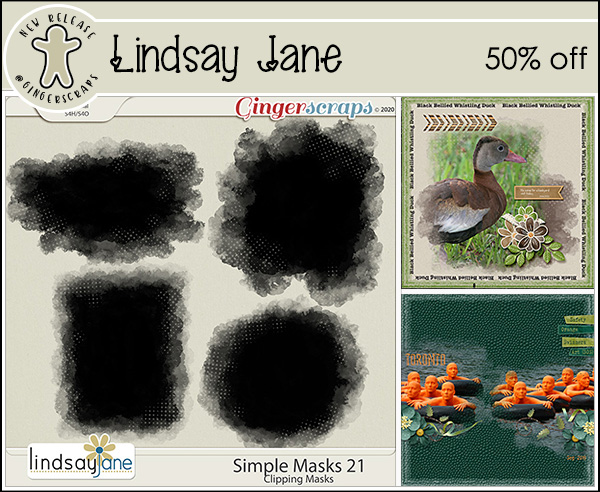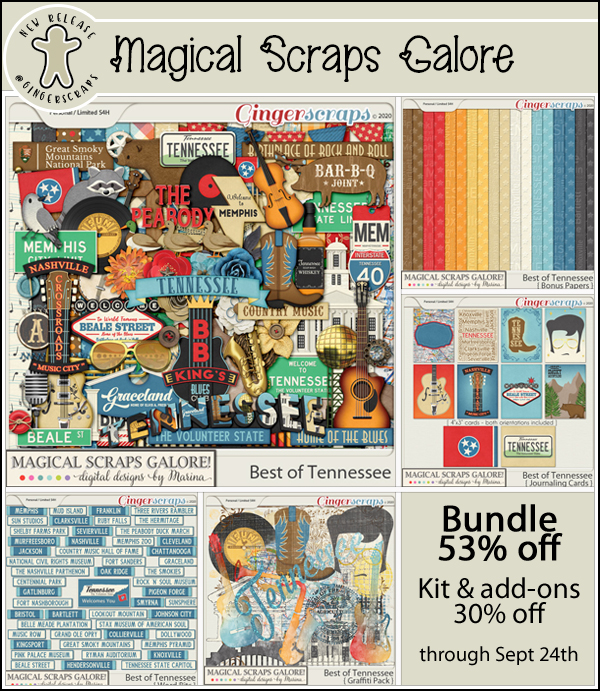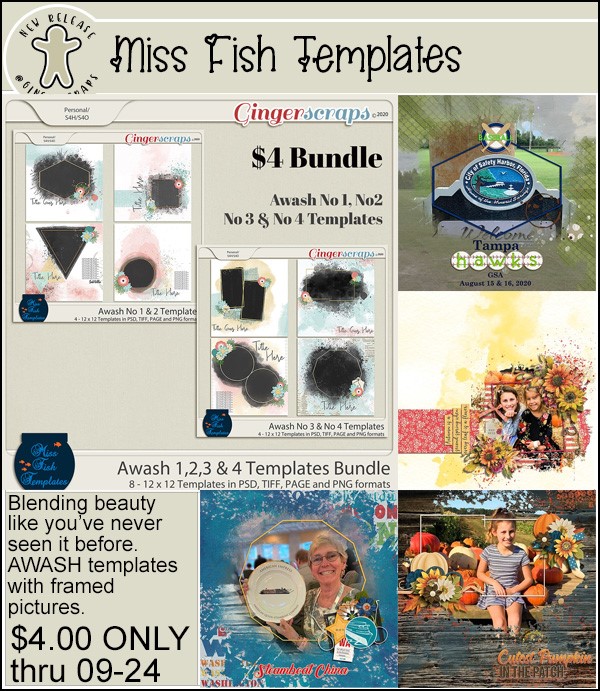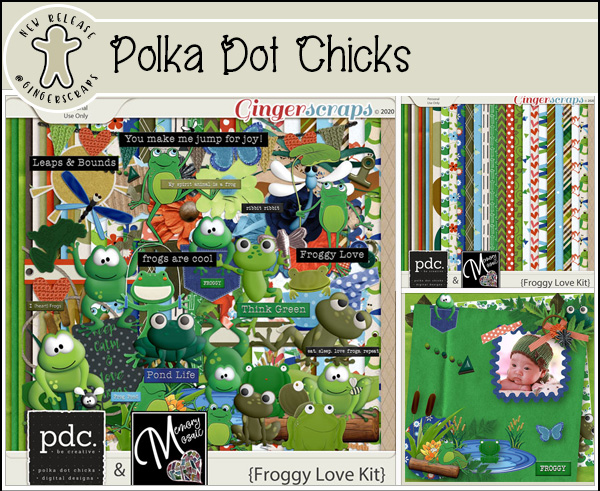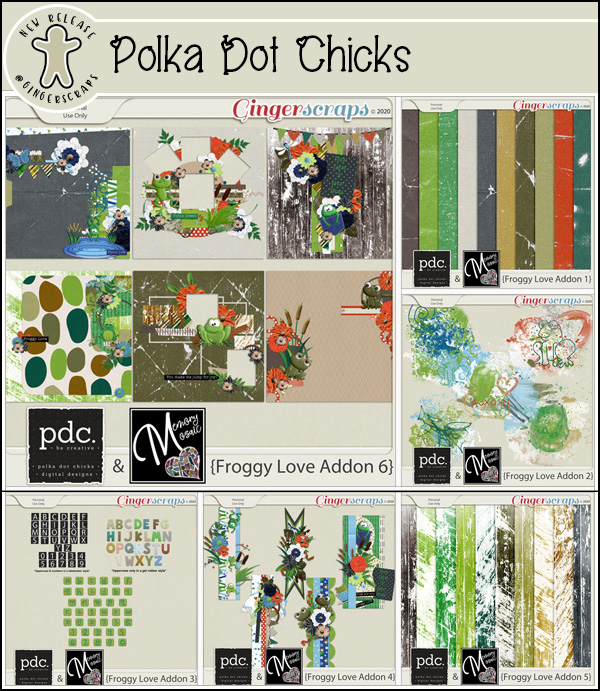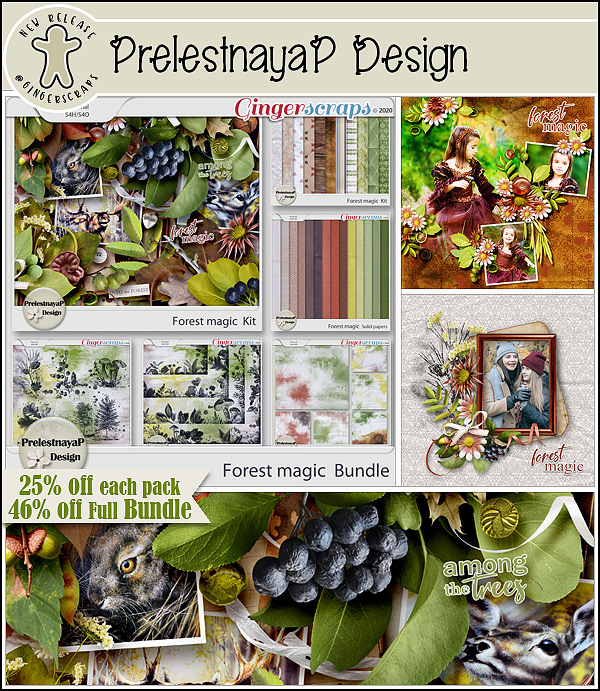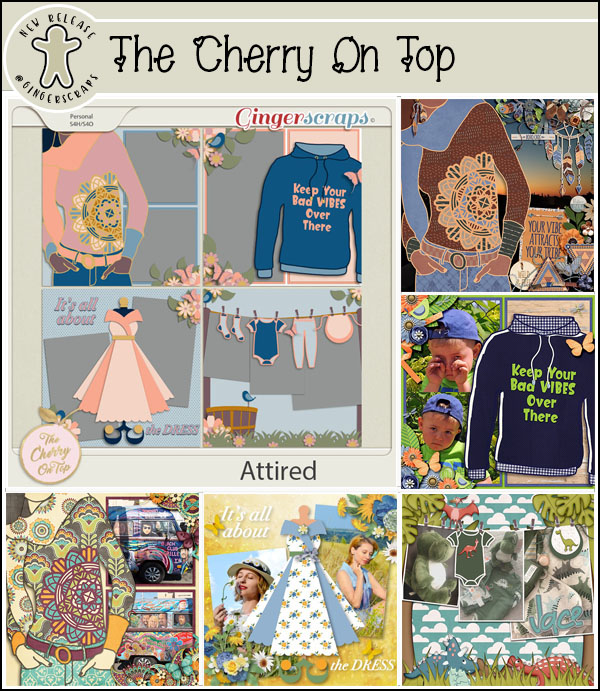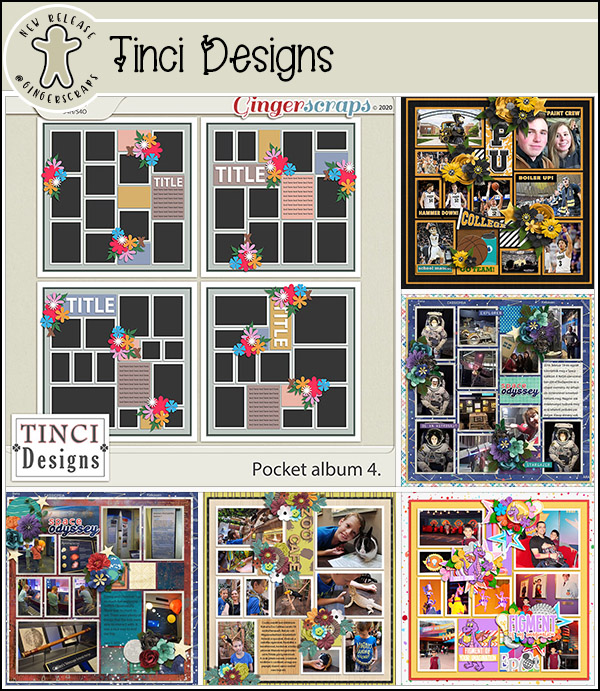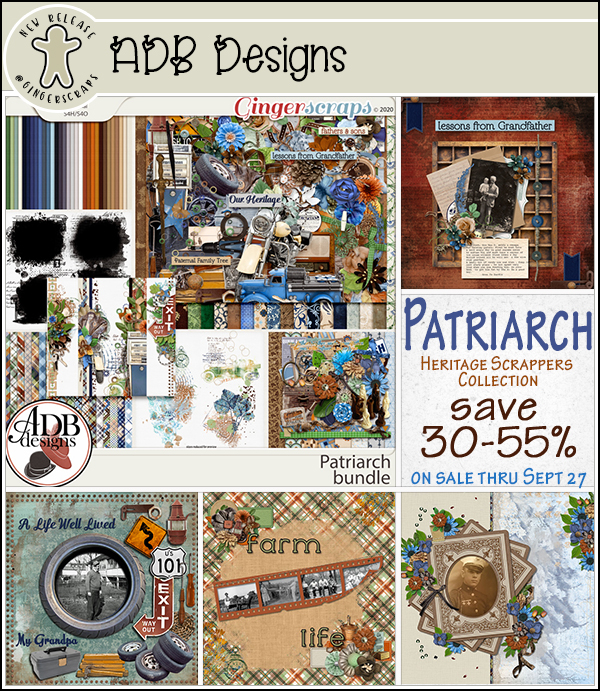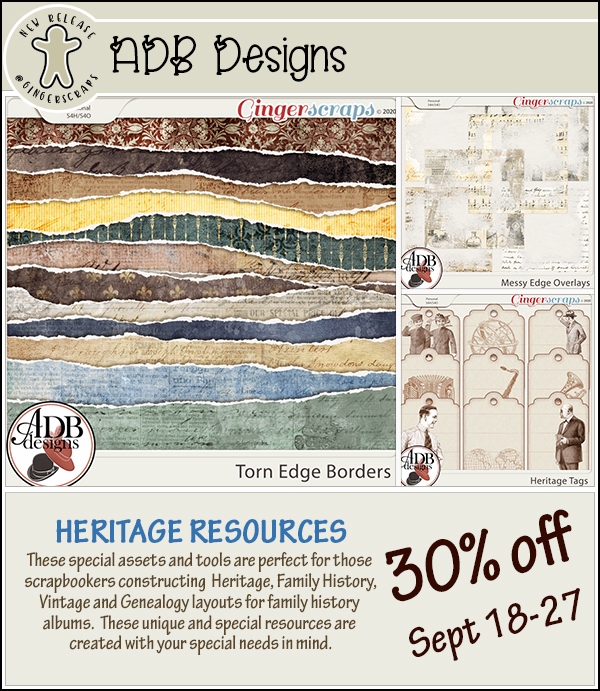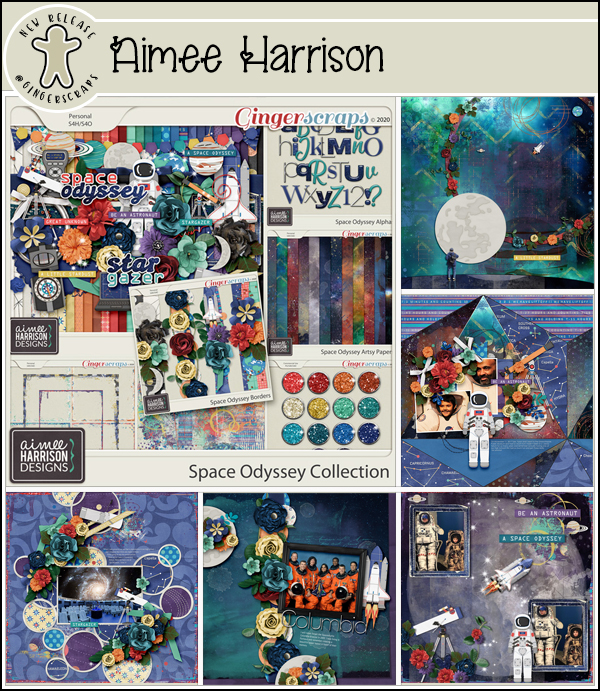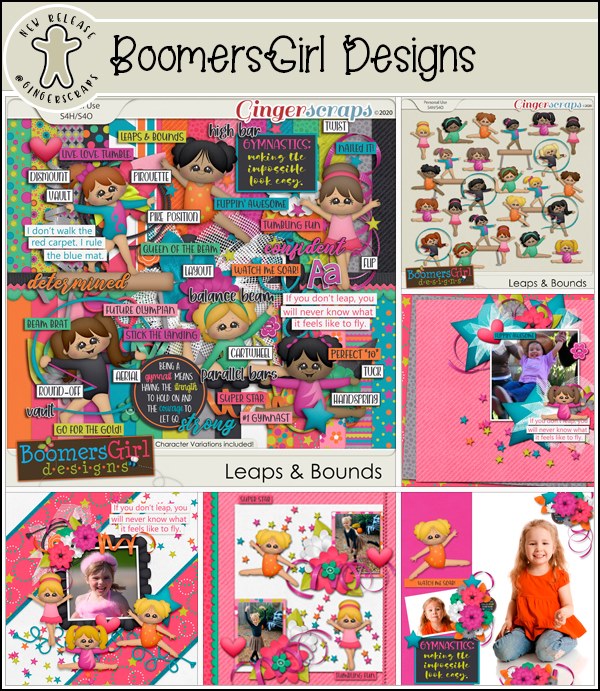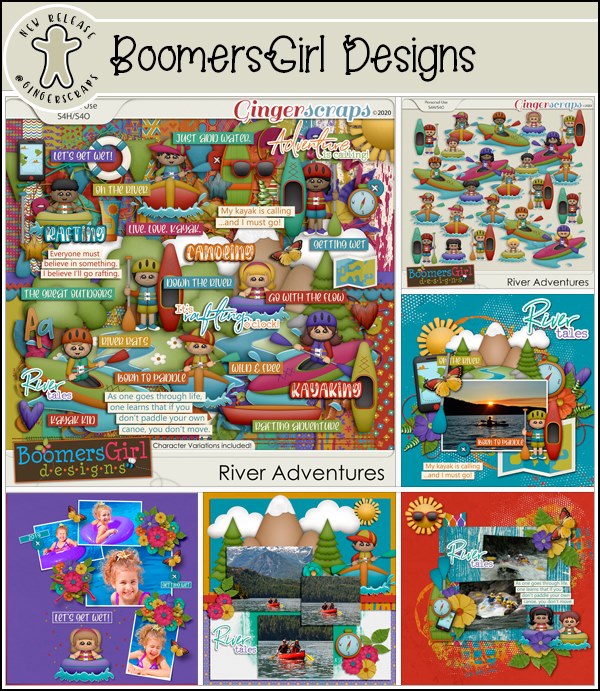 Have you grabbed this month's Monthly Mix? More wonderful fall papers and elements to use.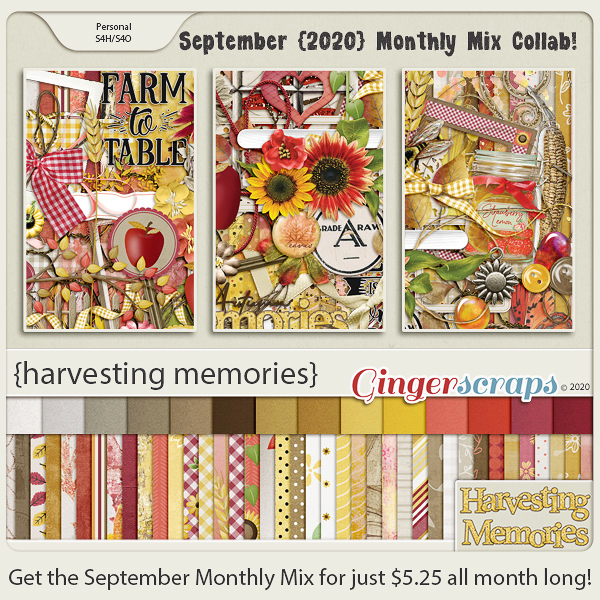 How are you doing on your challenges this month? Any 10 completed challenges gets your this full kit as a reward. I love some of the word bits I can see in the preview.