Here we are at another Friday. Weren't we just at Friday? This week has flown by. We hope you are all hanging in there. Mother Nature is sure wreaking havoc. If you've been affected by any of the crazy weather, just know we are thinking about you all!
Remember, spending $10 in the store gets you this wonderful kit for free.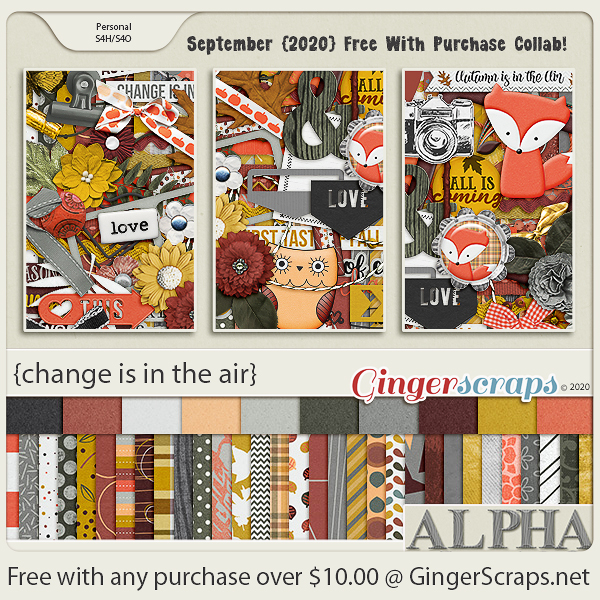 Let's check out some of our new kits for the week.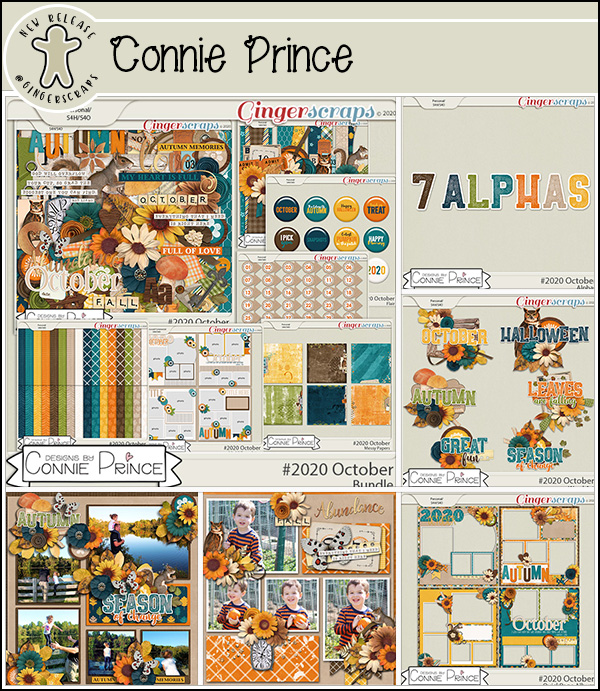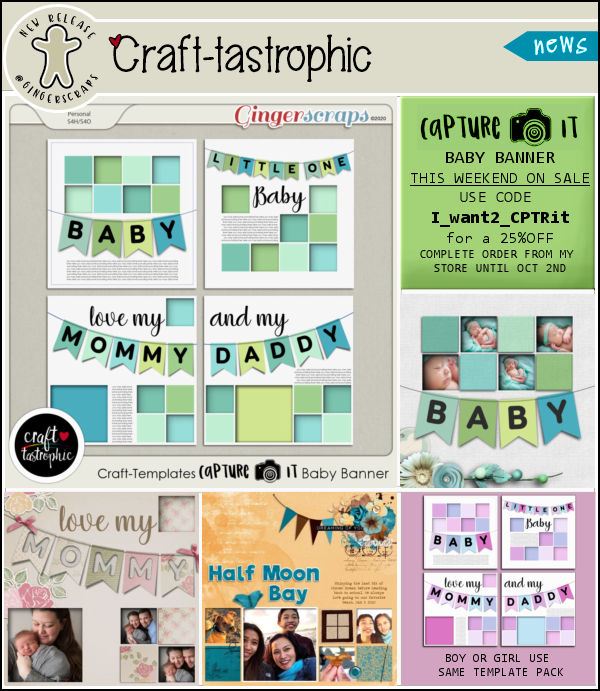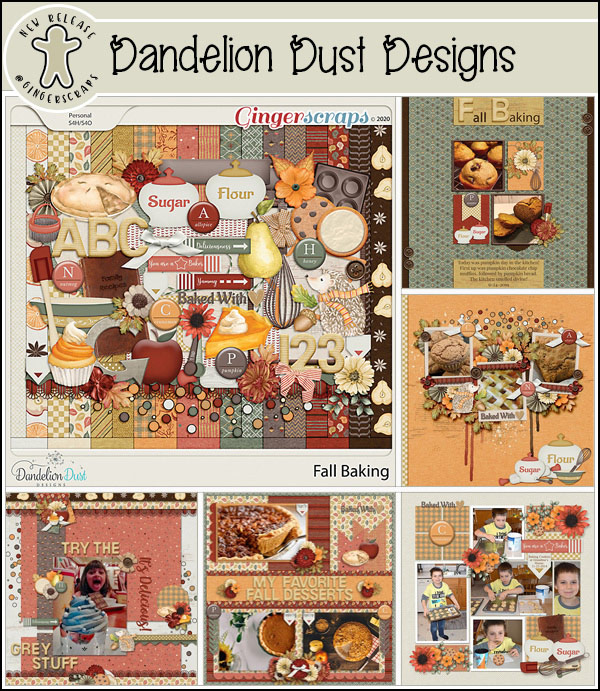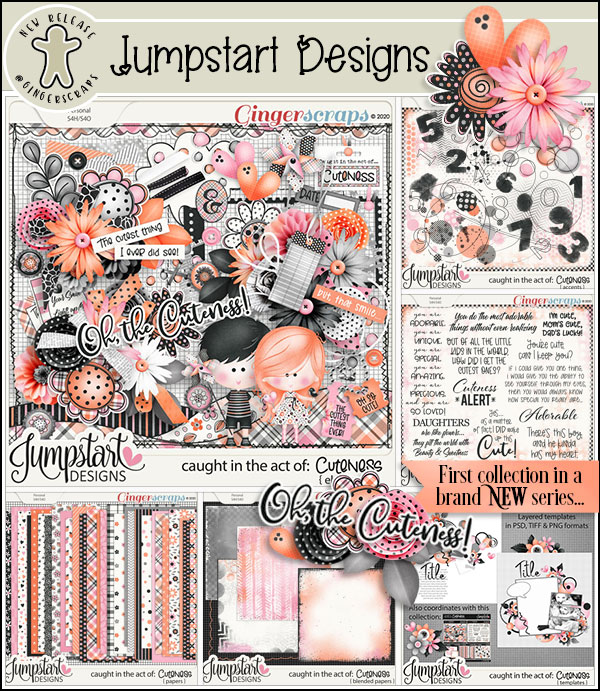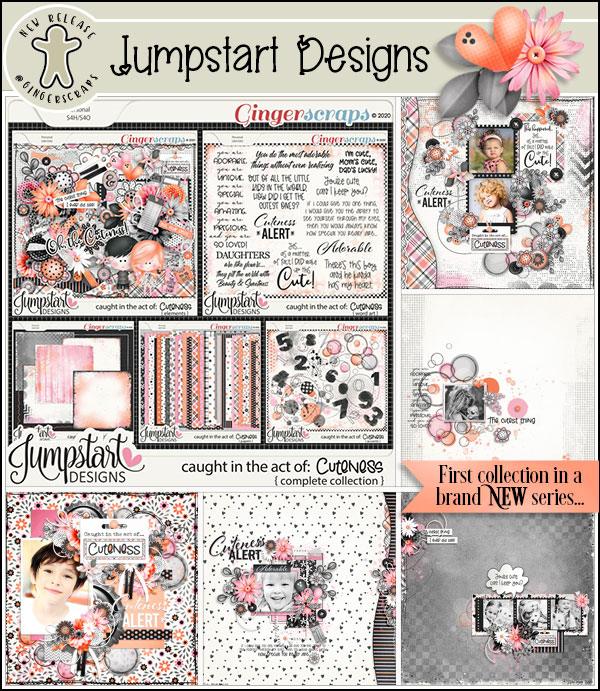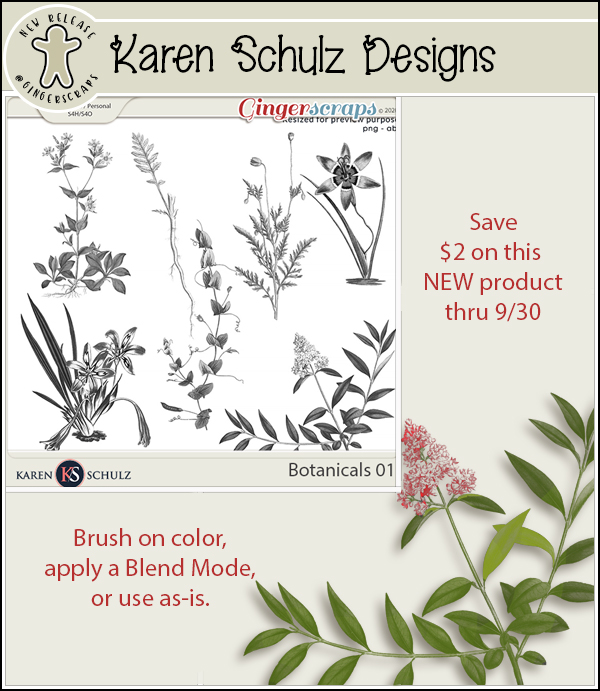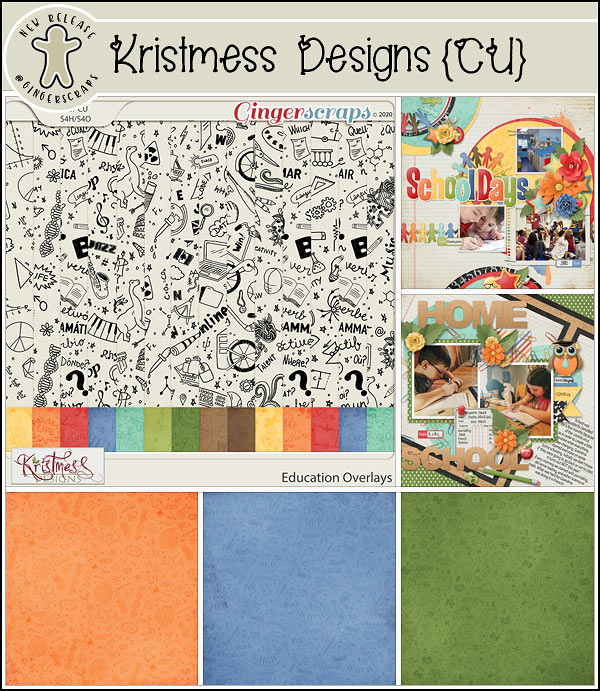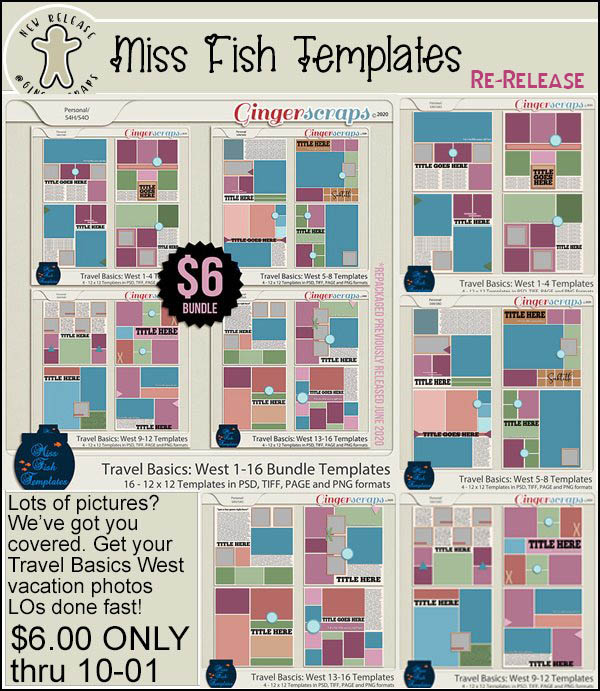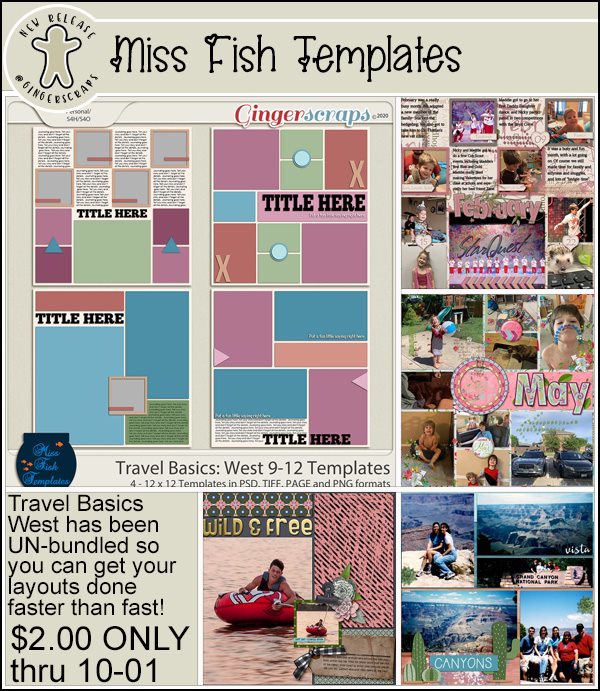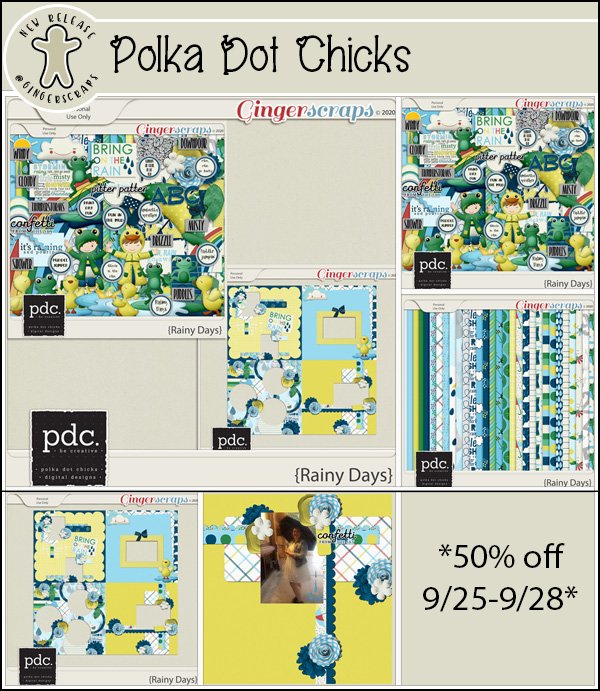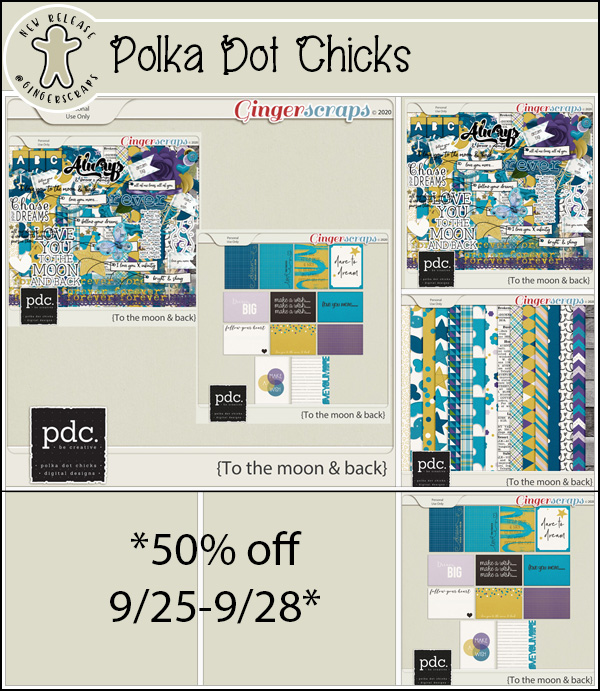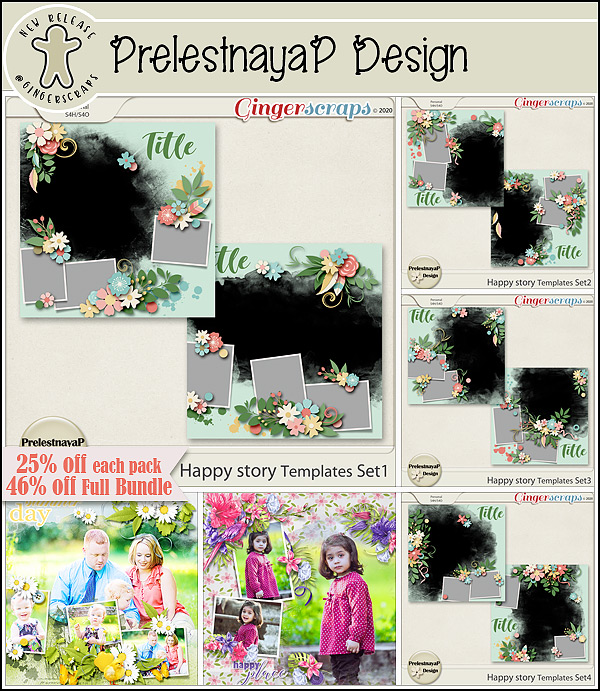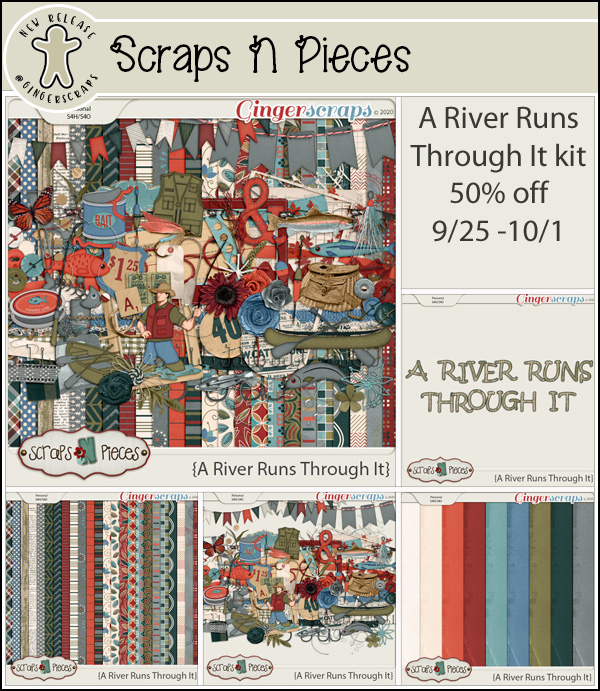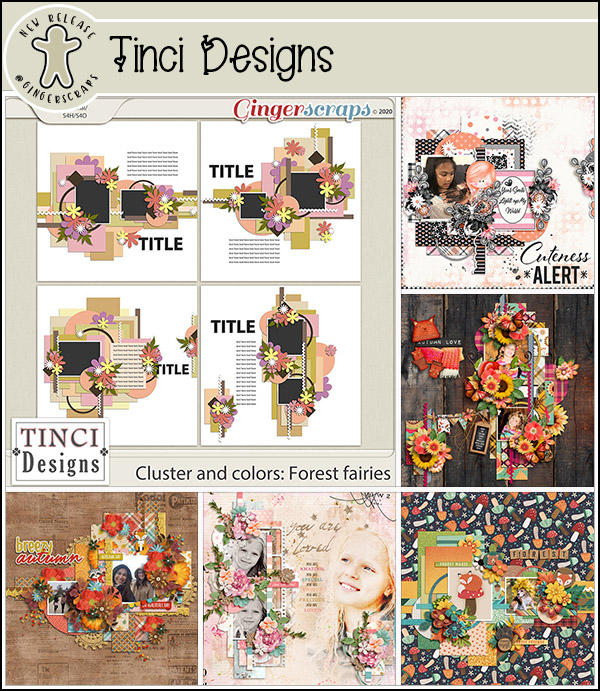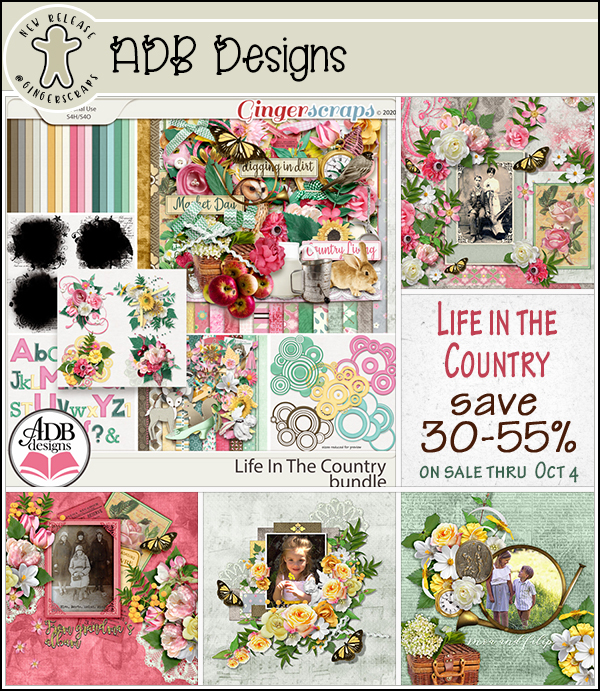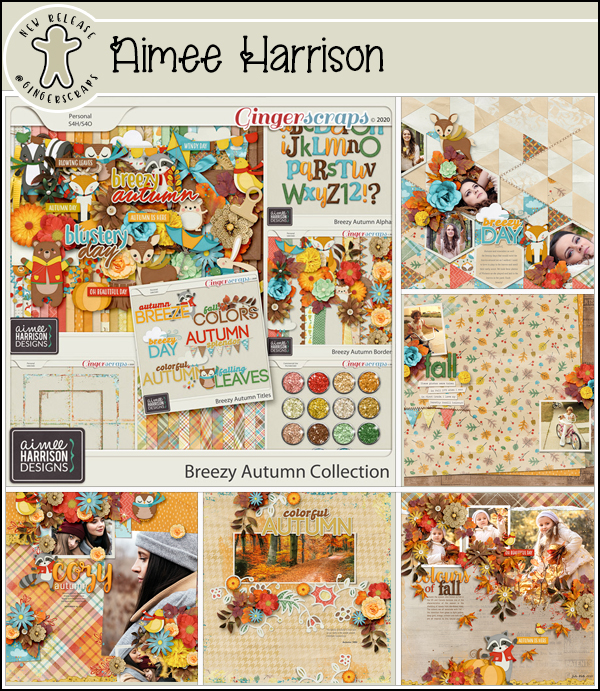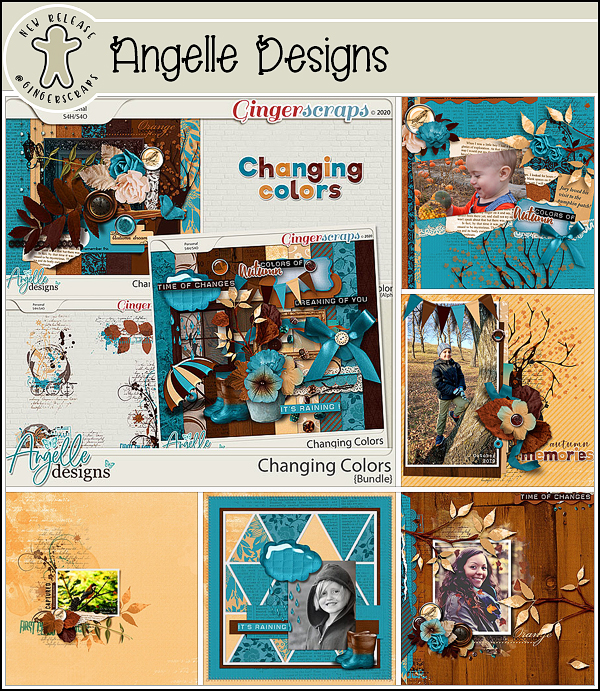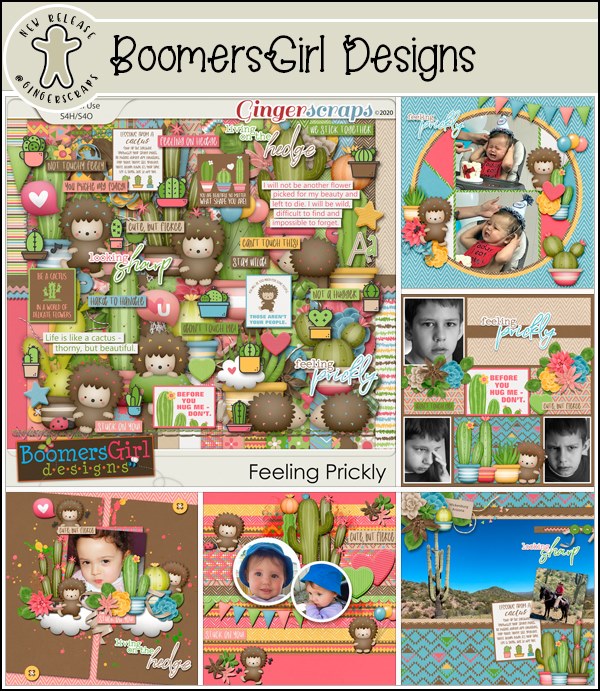 You still have a few more days to get those challenge layouts uploaded and tracked. This fun kit is your reward for completing 10 challenges.