Welcome to the first of the "ber" months. As far as I'm concerned, this means fall is about on the doorstep (for the northern hemisphere anyway). I love fall. What is your favorite season?
Don't forget to check out the Buffet Bundles. One easy click to add bundles of Buffet goodies to your cart.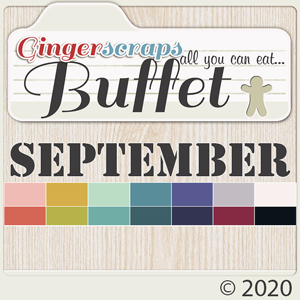 Let's see some of the fabulous new kits in the September Buffet. You'll see how the store CT used some of these below.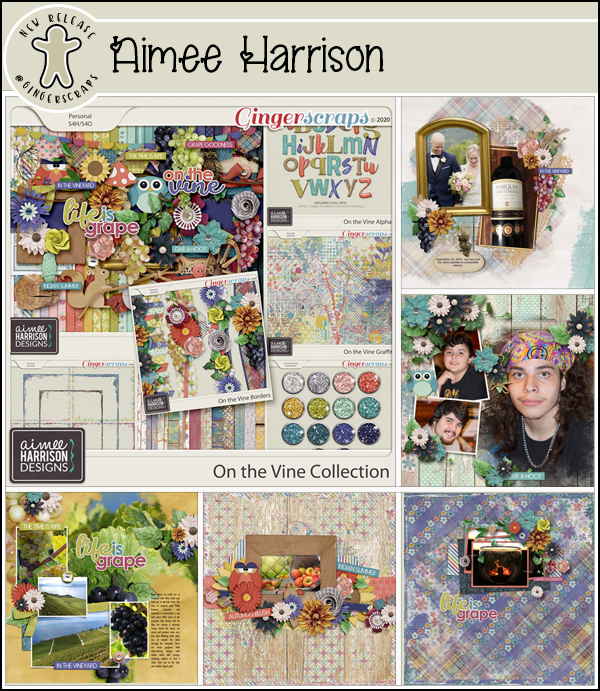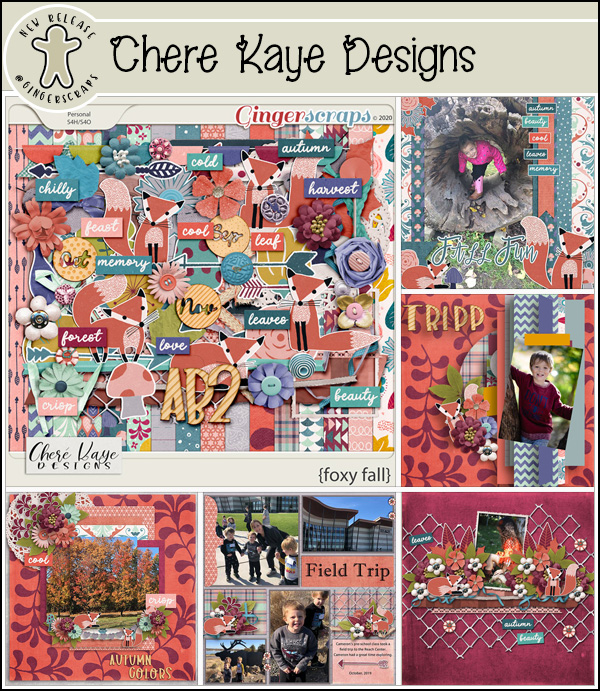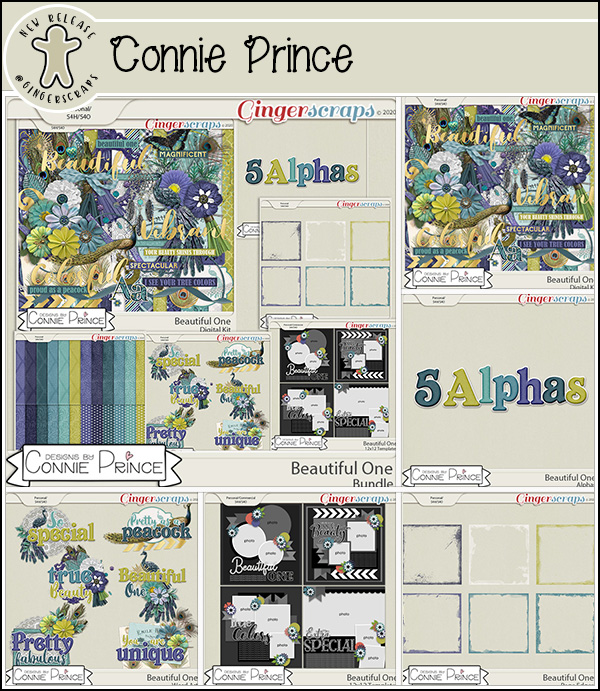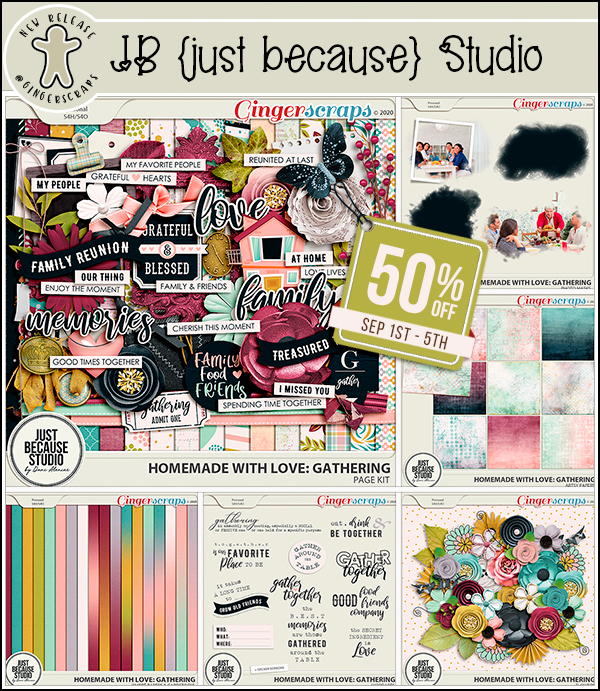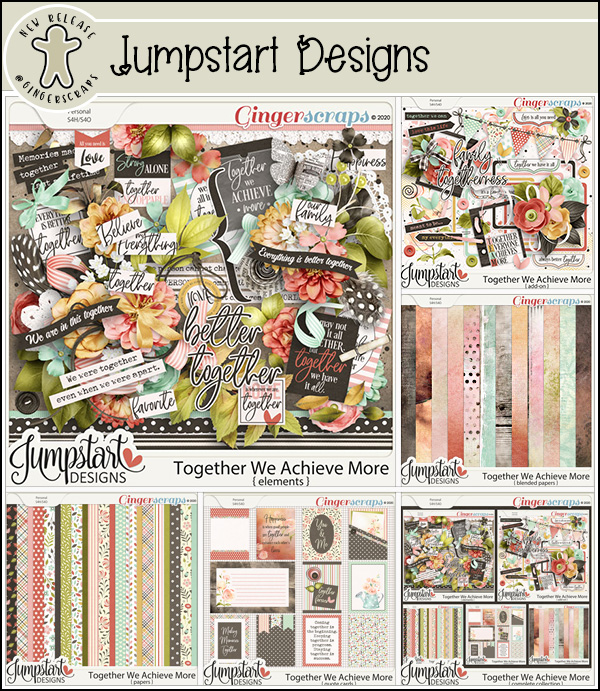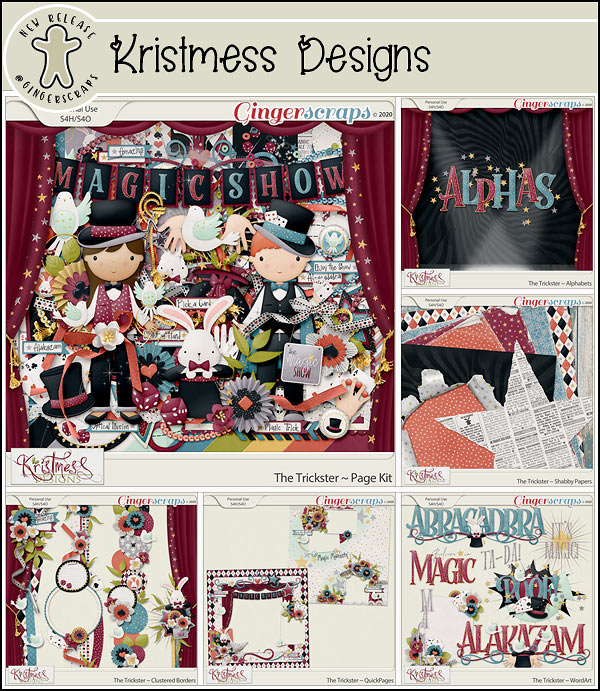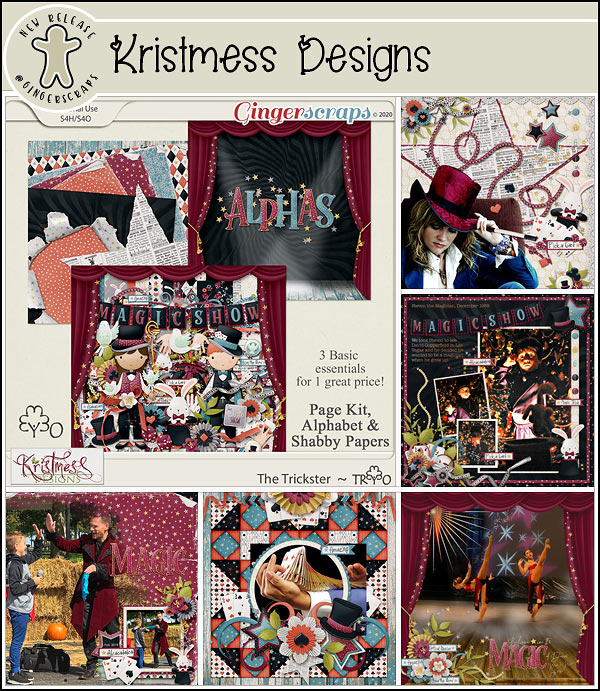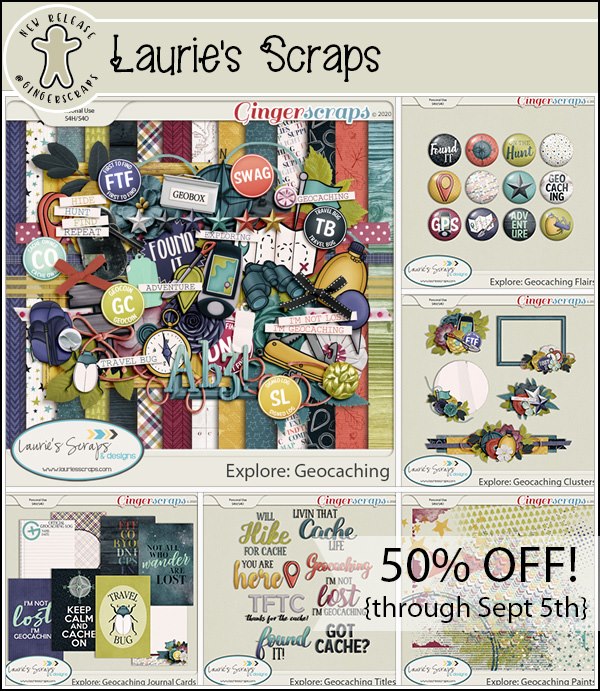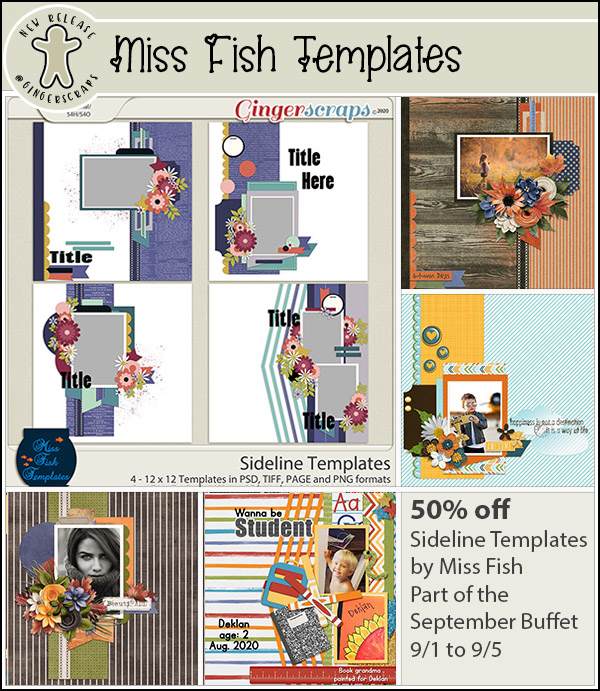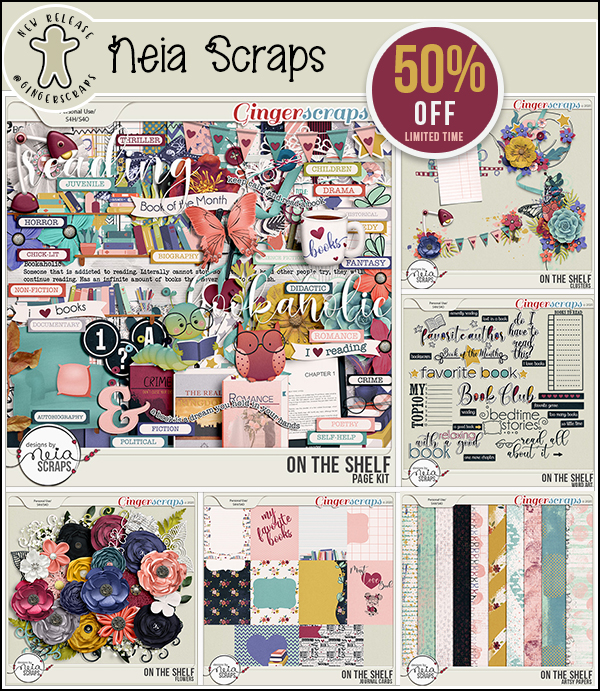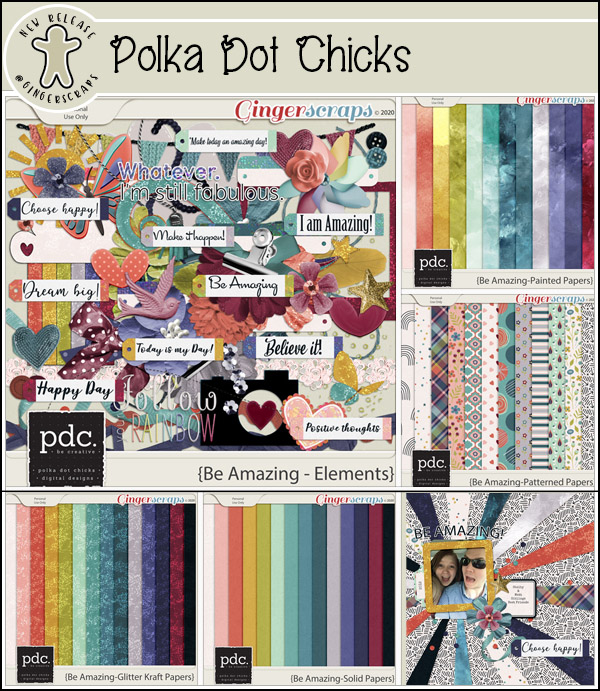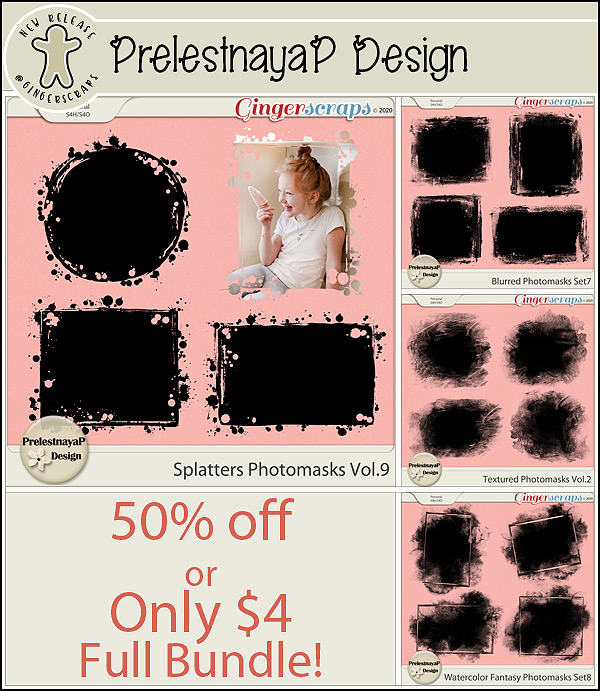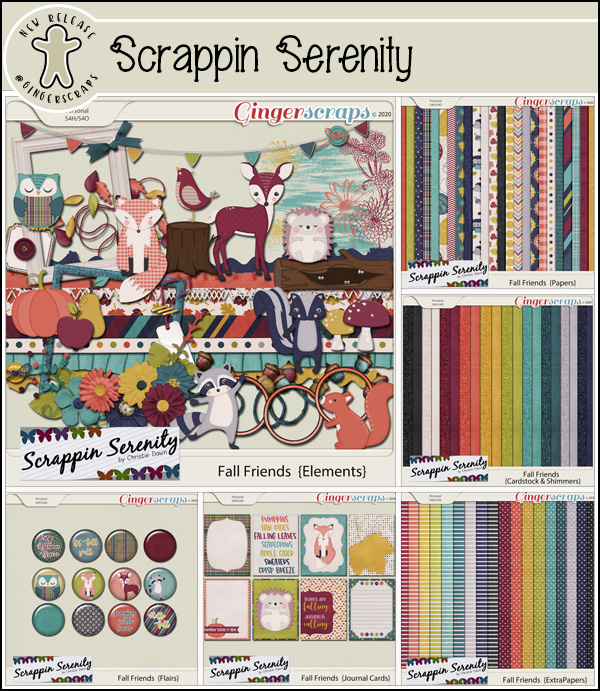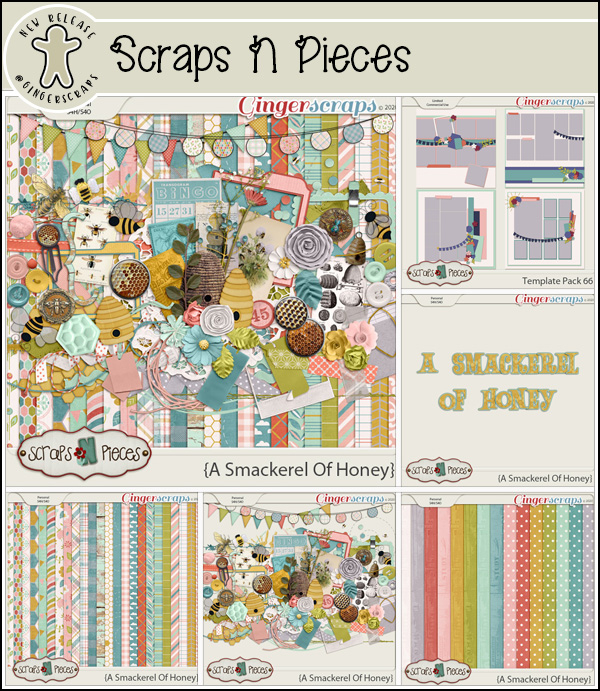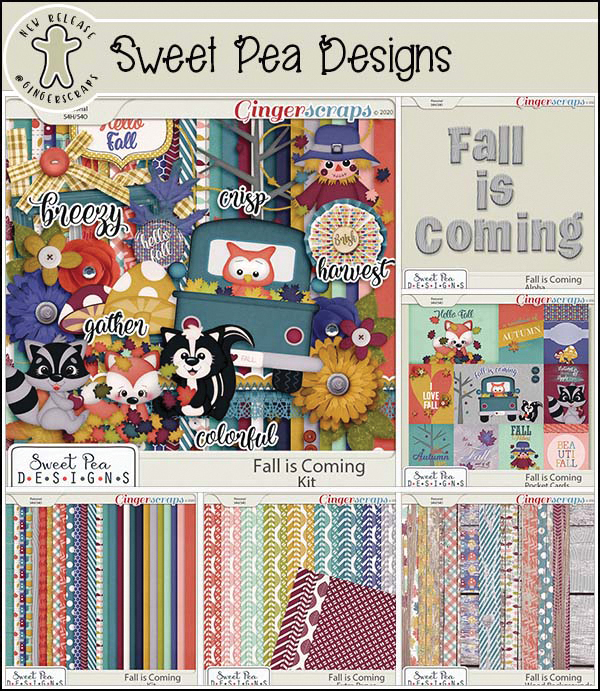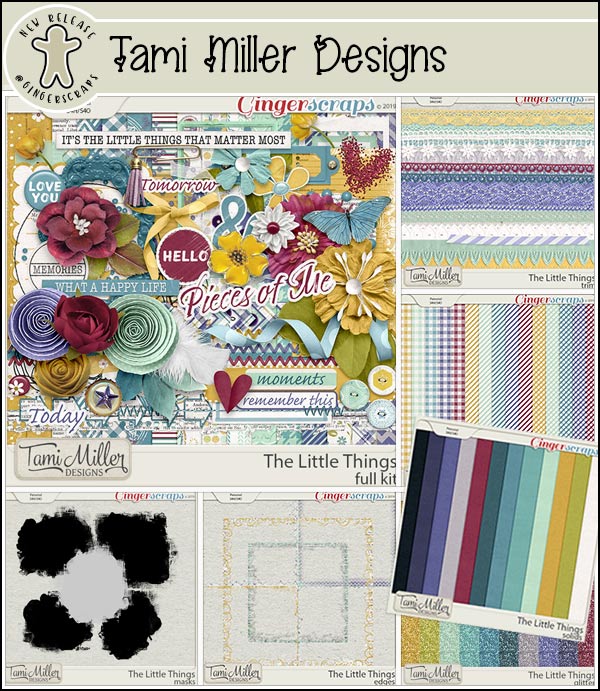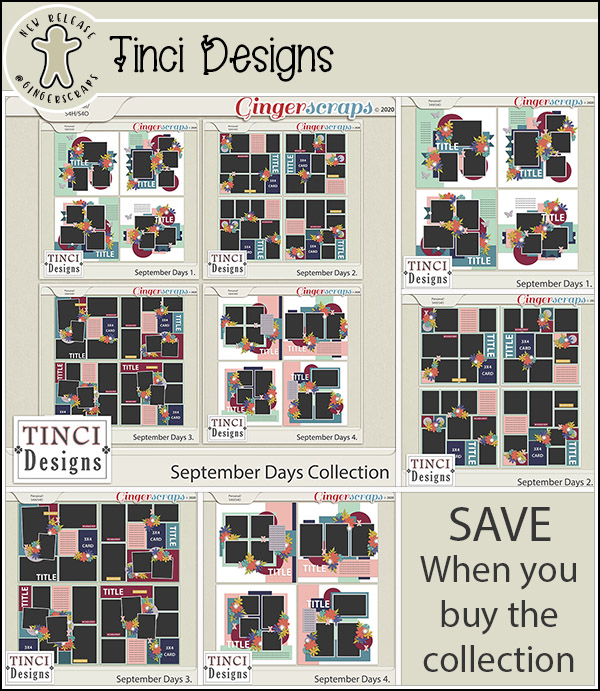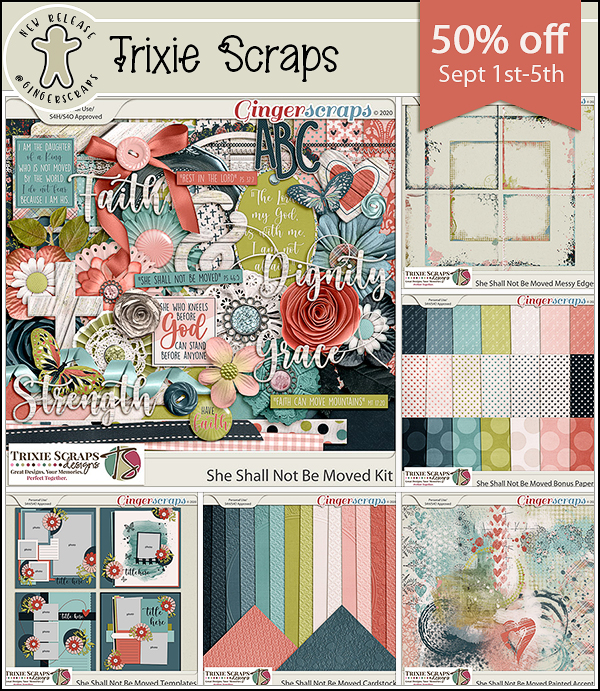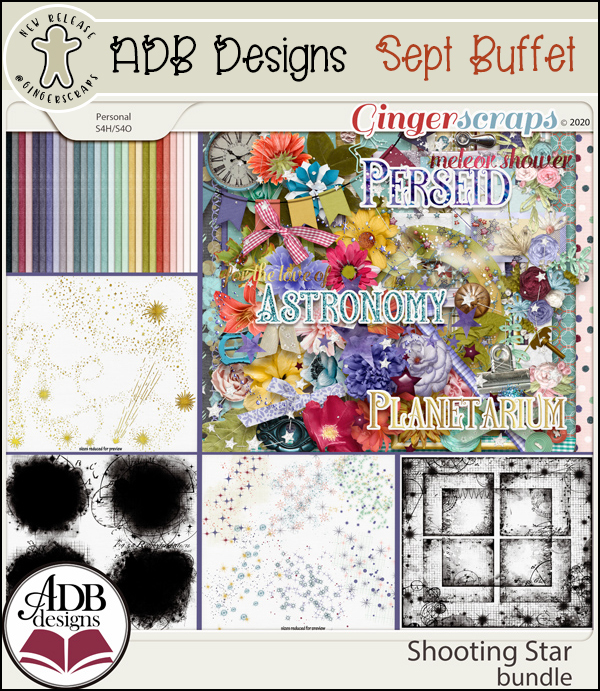 With any $10 purchase you get this awesome fall themed kit for free.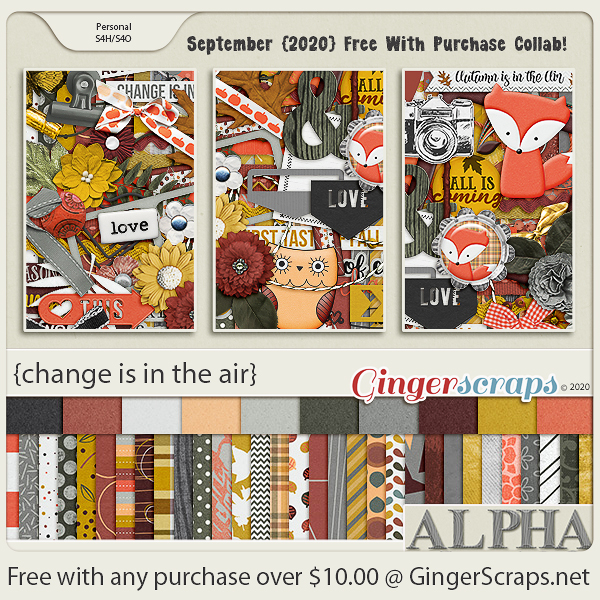 The Monthly Mix for this month is also fall themed. I love all the fall colors (have I mentioned that I <3 Fall?)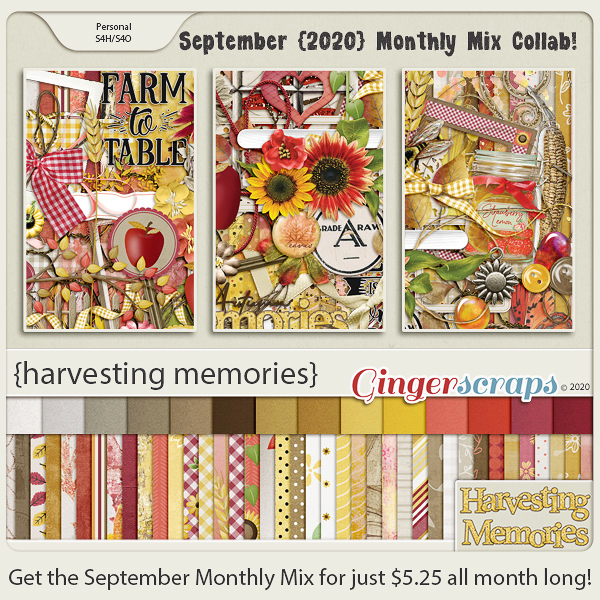 New month means new Daily Download. This month it's hosted by ADB Designs and Karen Schulz. I have a feeling this one is going to be very popular.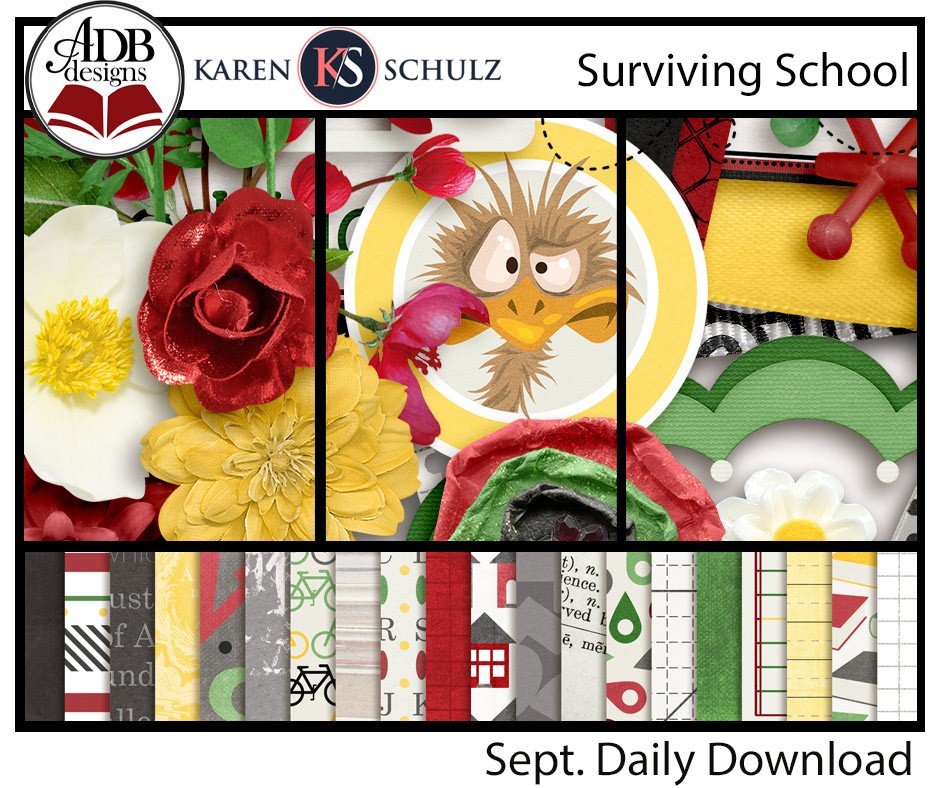 I love the theme for this month's challenge reward. It's such an important thought right now. Just complete 10 challenges and this beauty is your reward.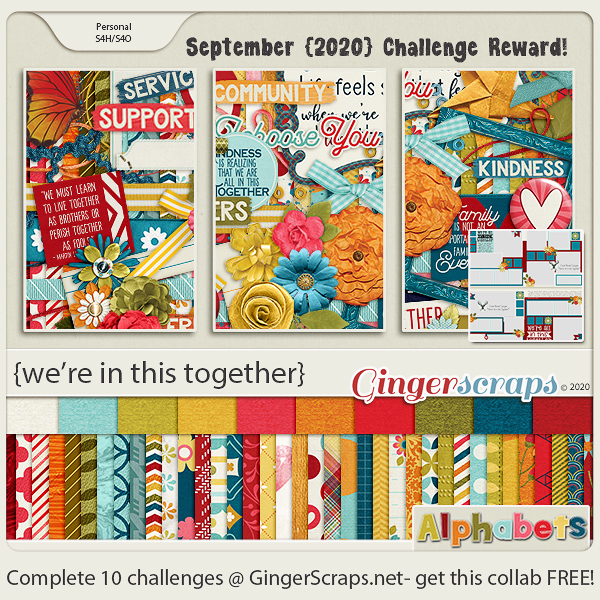 And finally, how about a glance at what the talented store creative team did with the Buffet kits. Head over to the gallery to see more.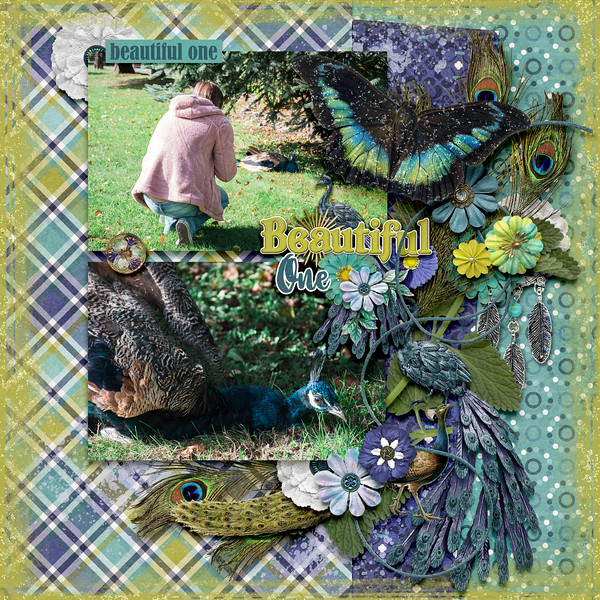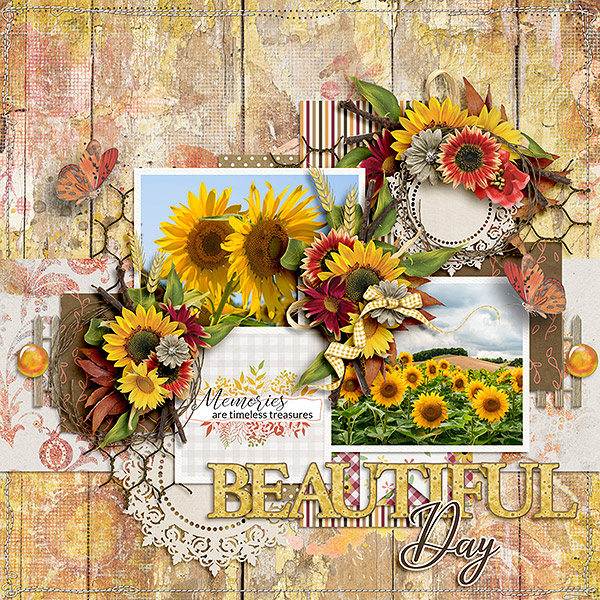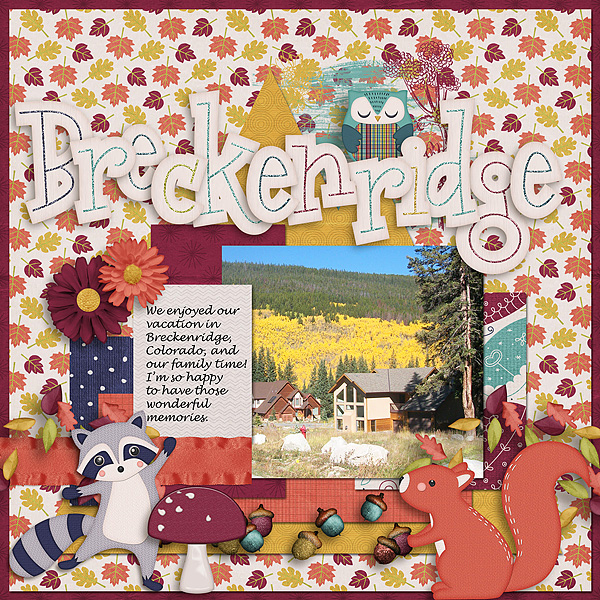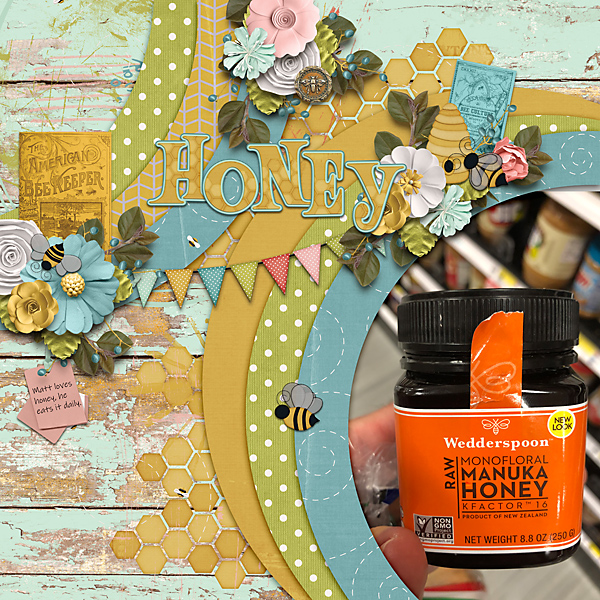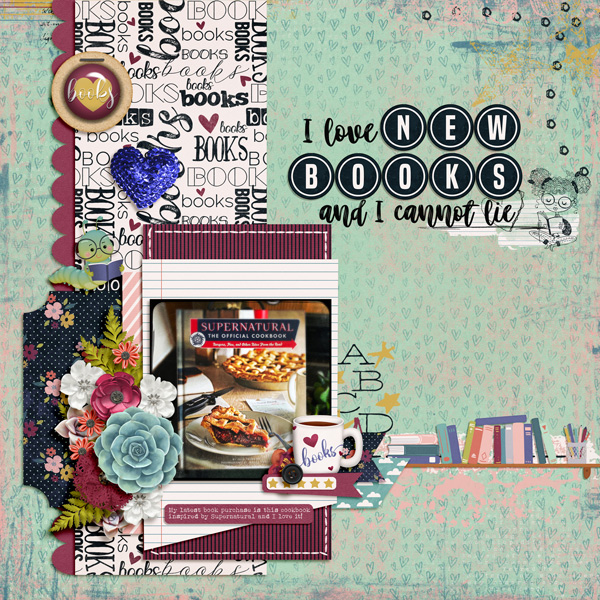 And a little teaser. Make sure you visit the forum this weekend (starting Friday). There is a big celebration happening.