Welcome to Friday, y'all. We've got a lot going on in today's post. Make sure you read all the way to the end to see what goodies are in the July Bake Sale.
Remember, any $10 spent in the store gets you this cool, sunny kit for free. I think I could use some of that watermelon right now.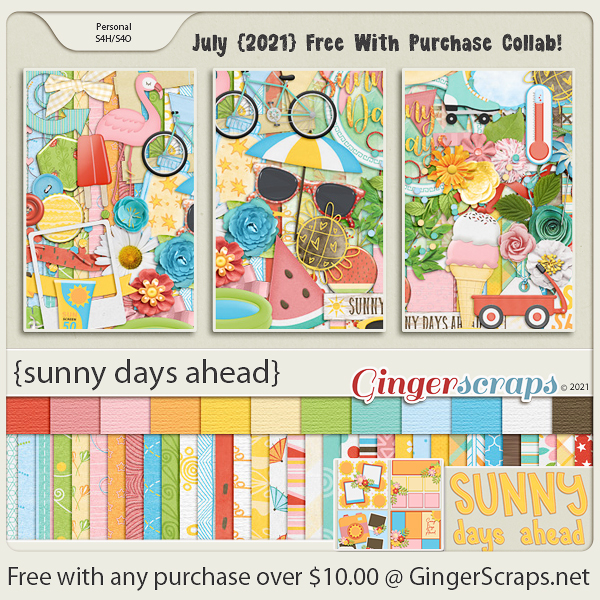 Let's see what the designers have for us this week!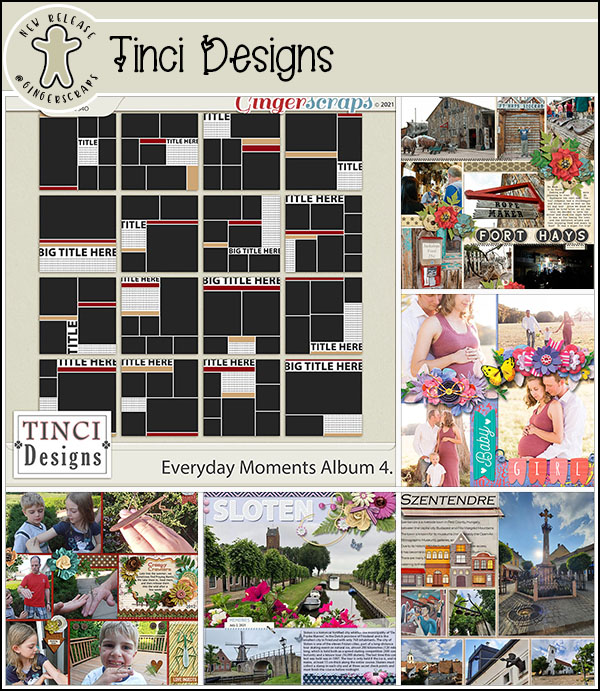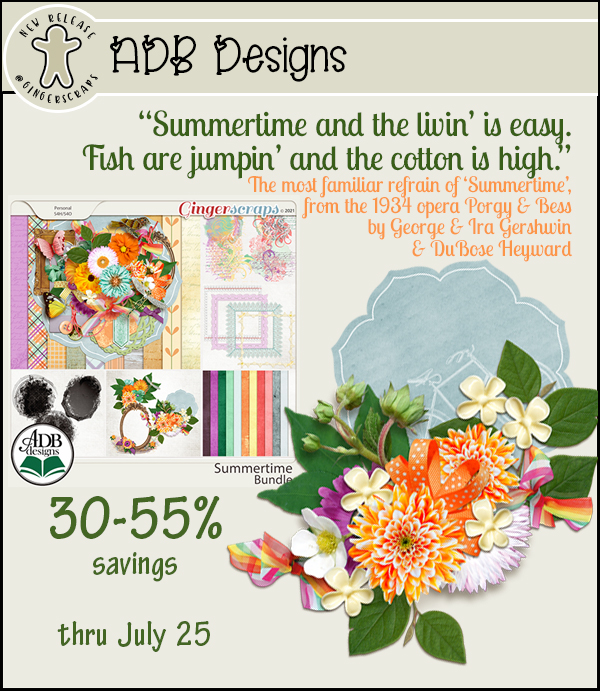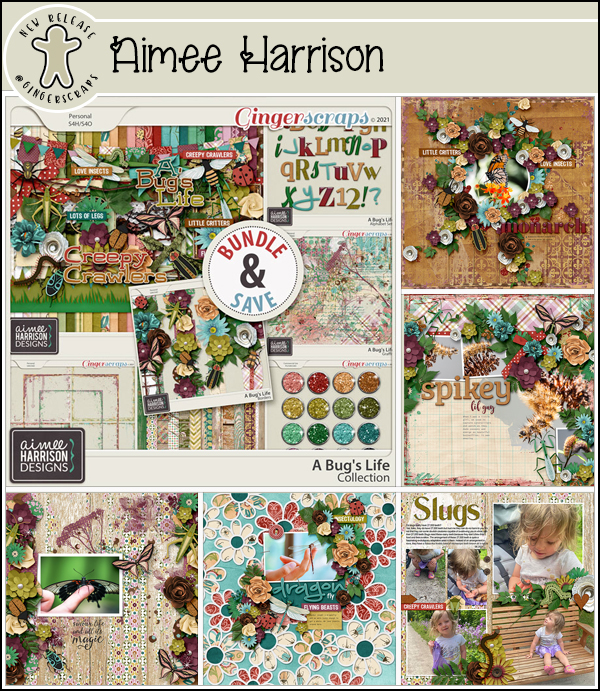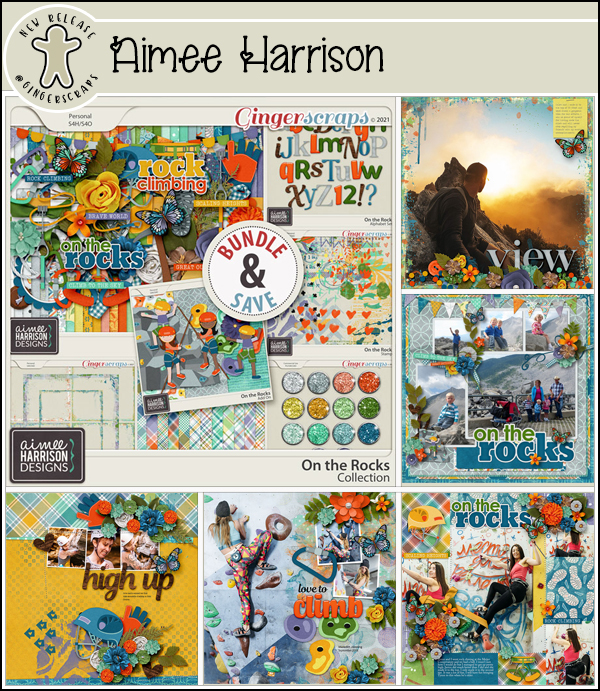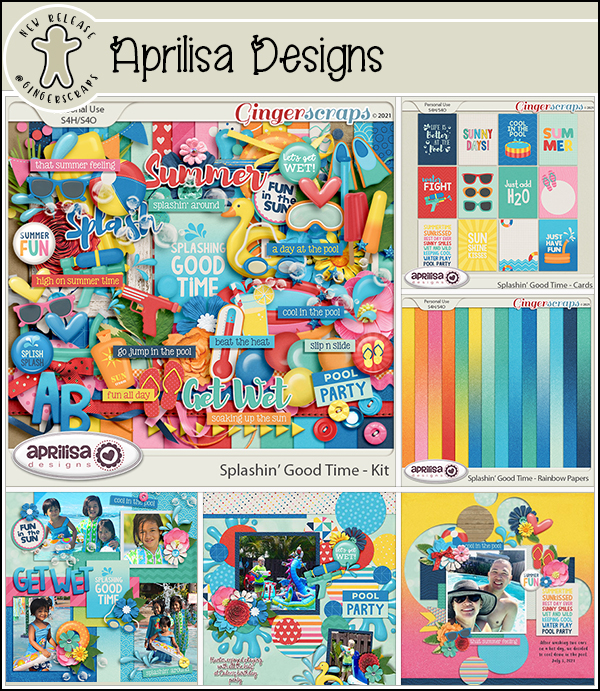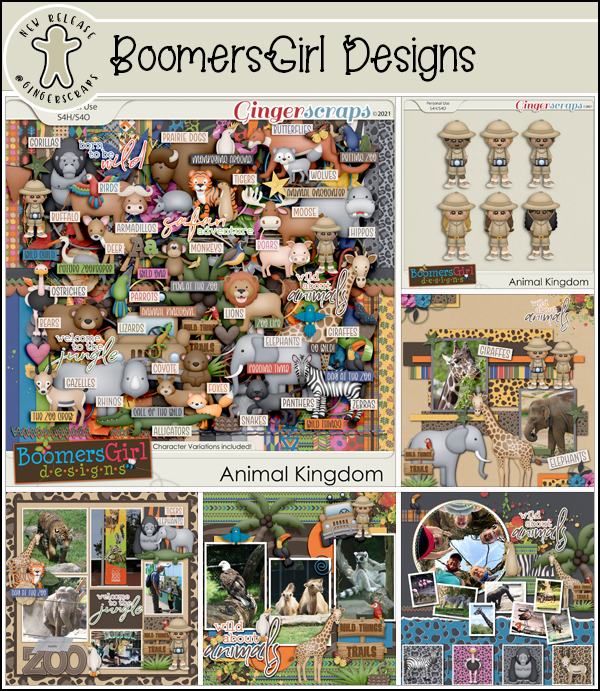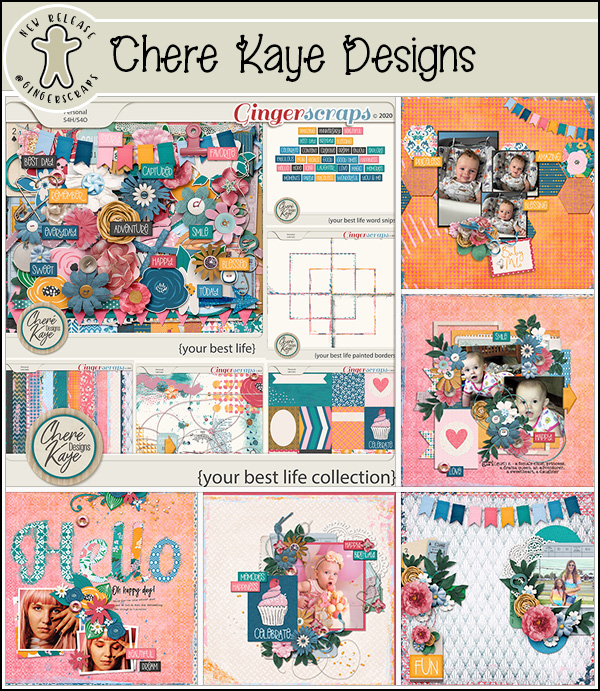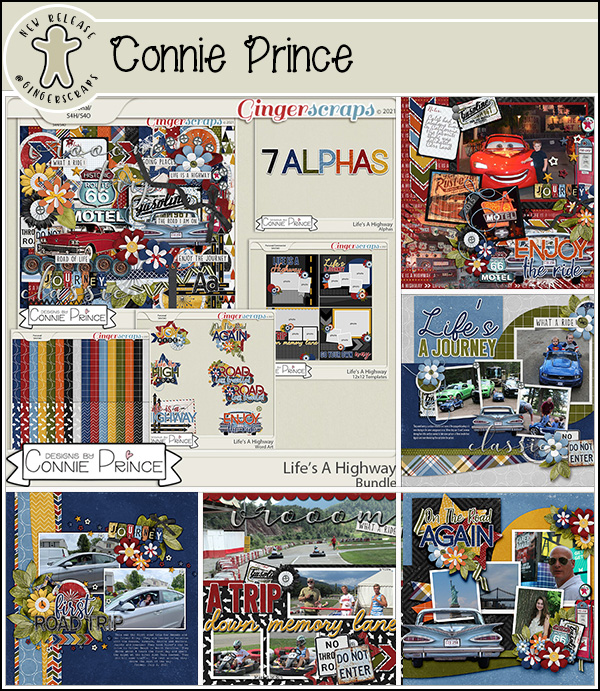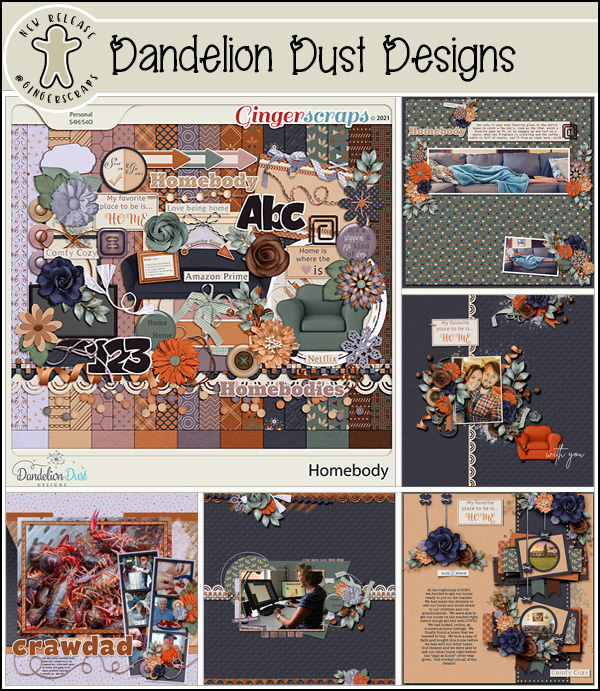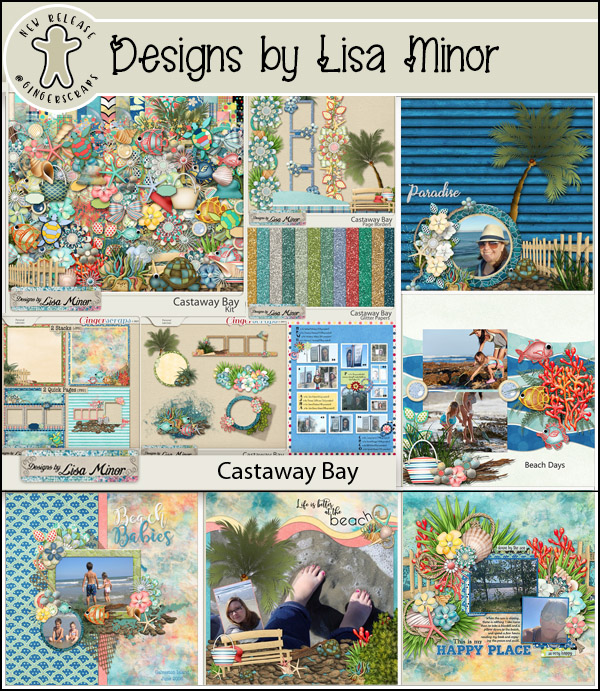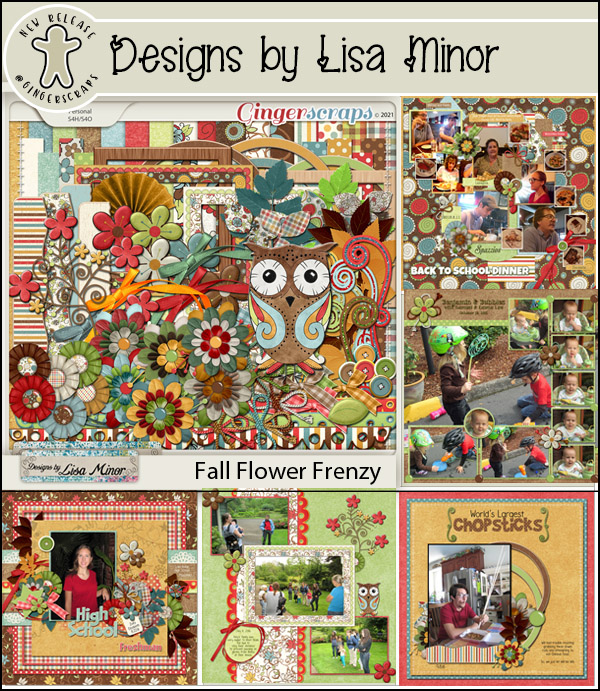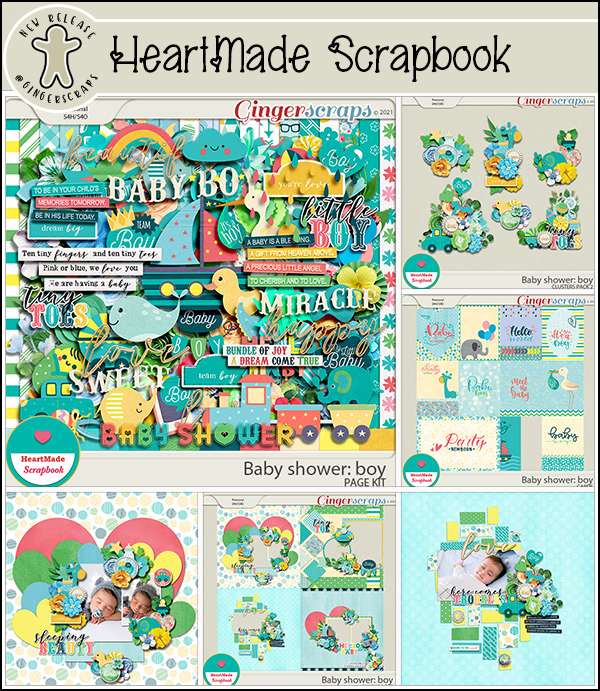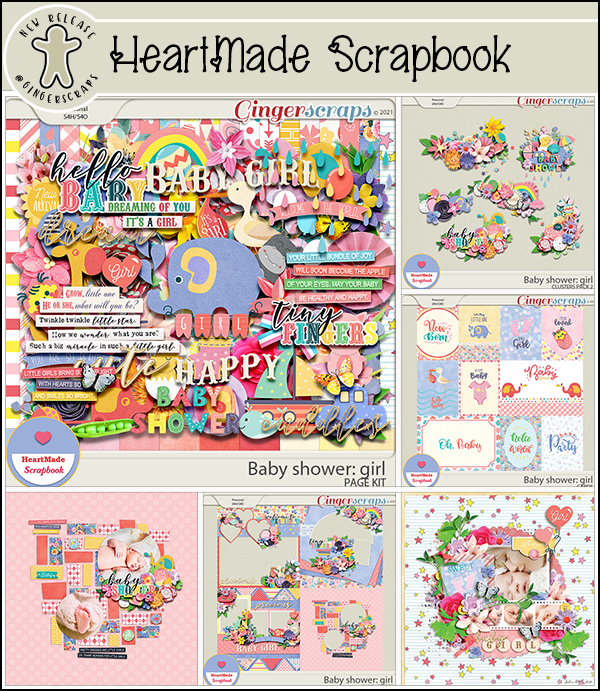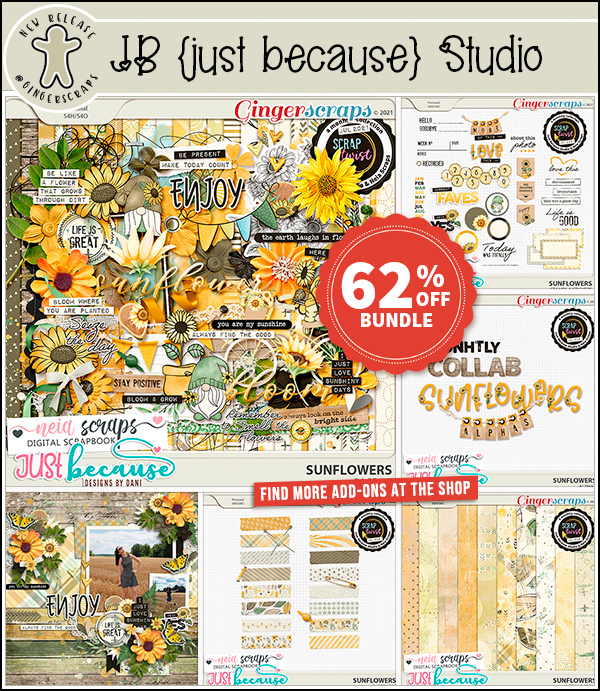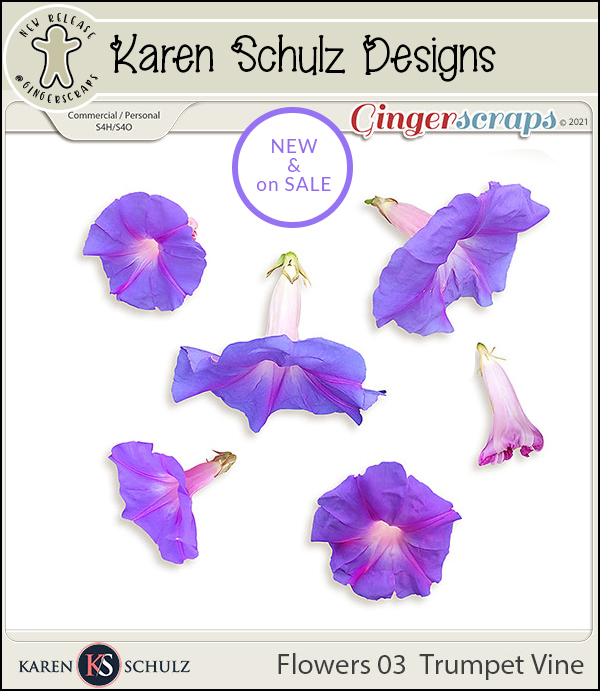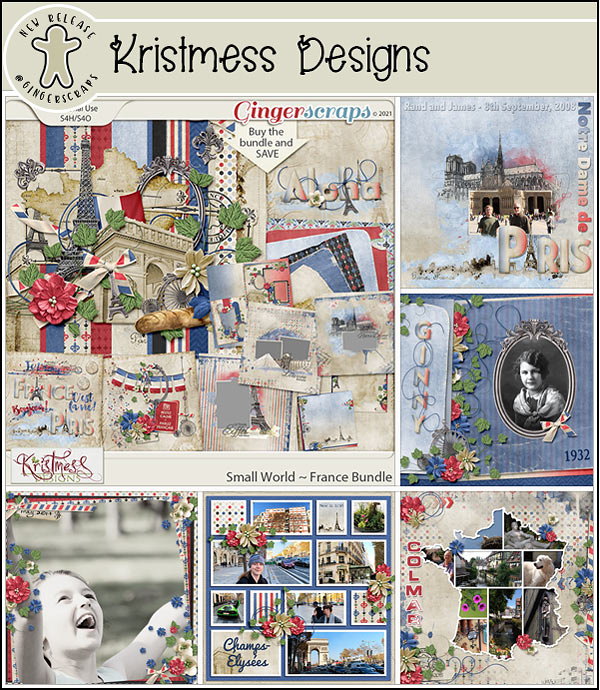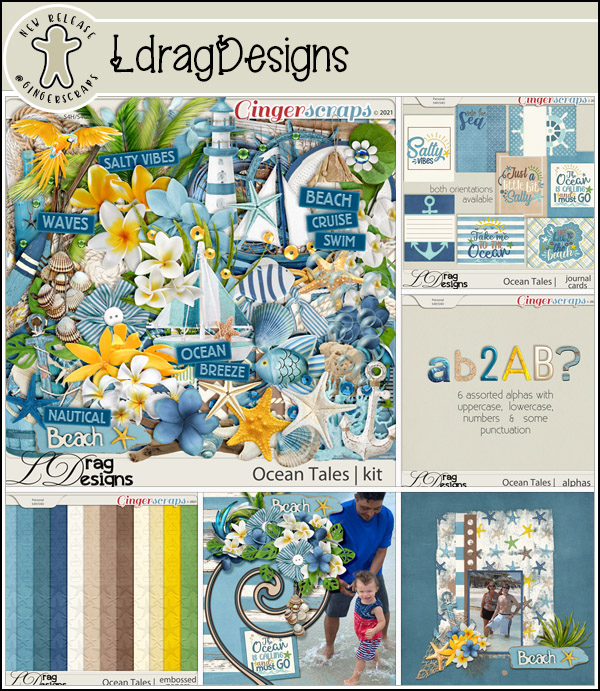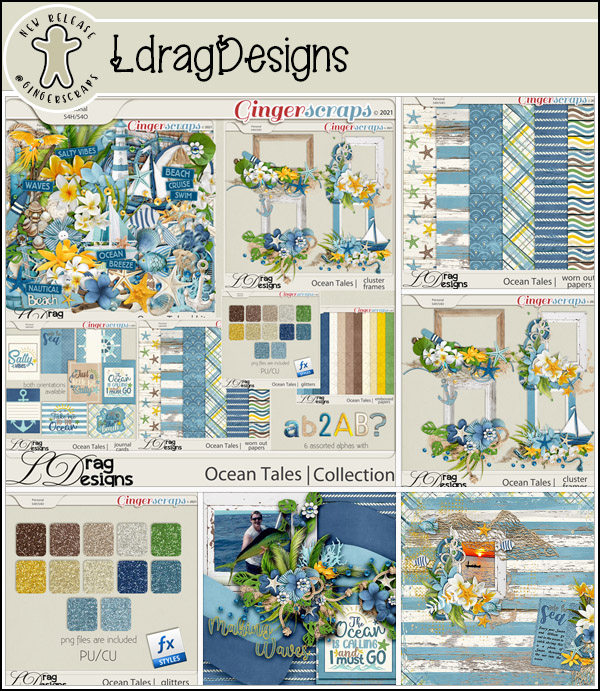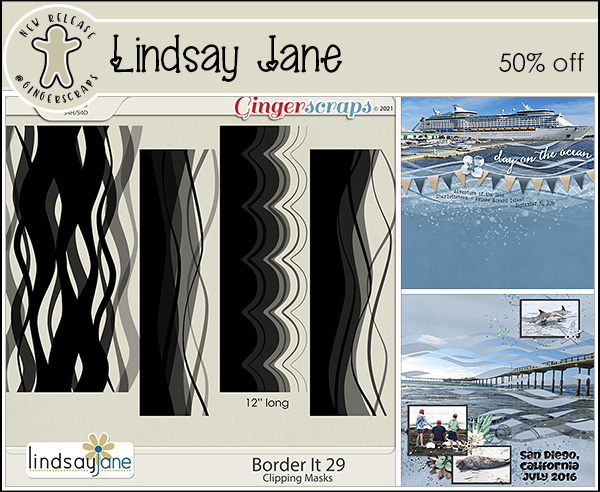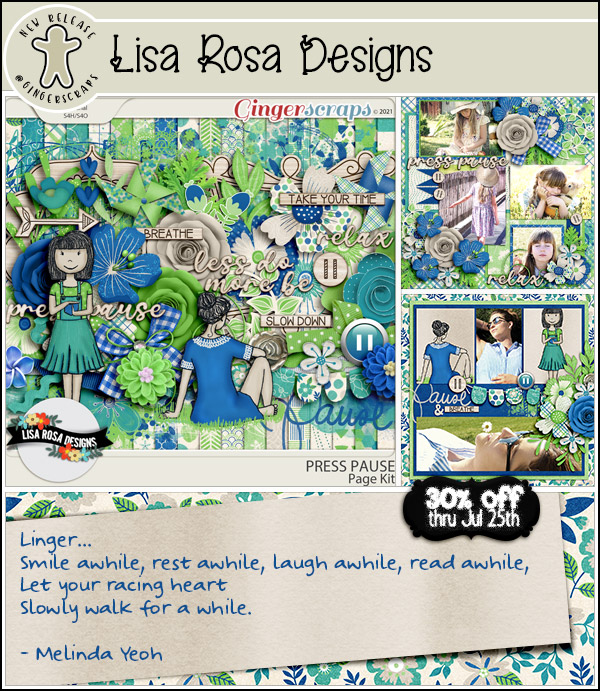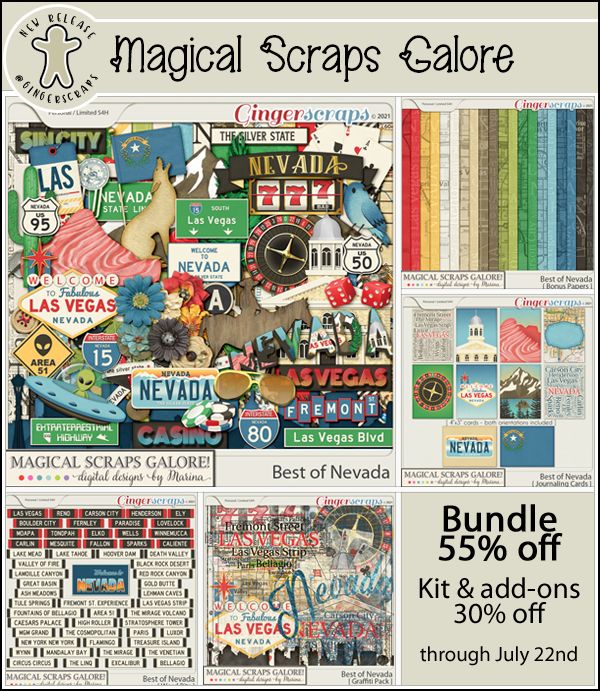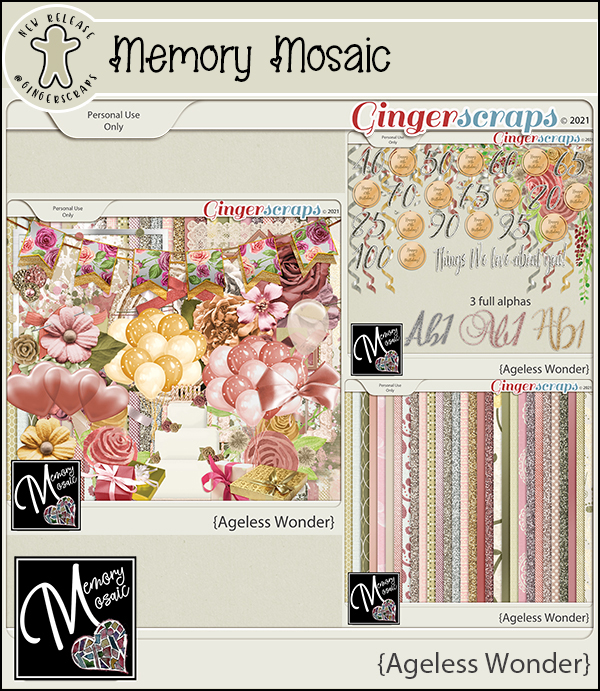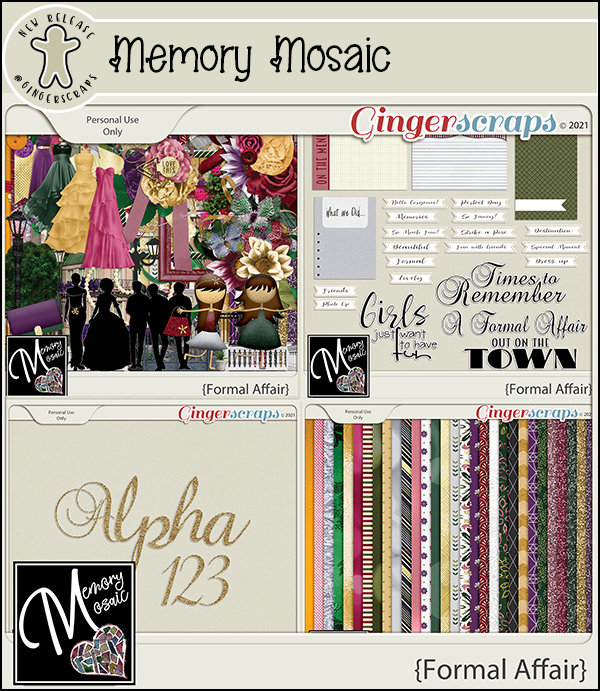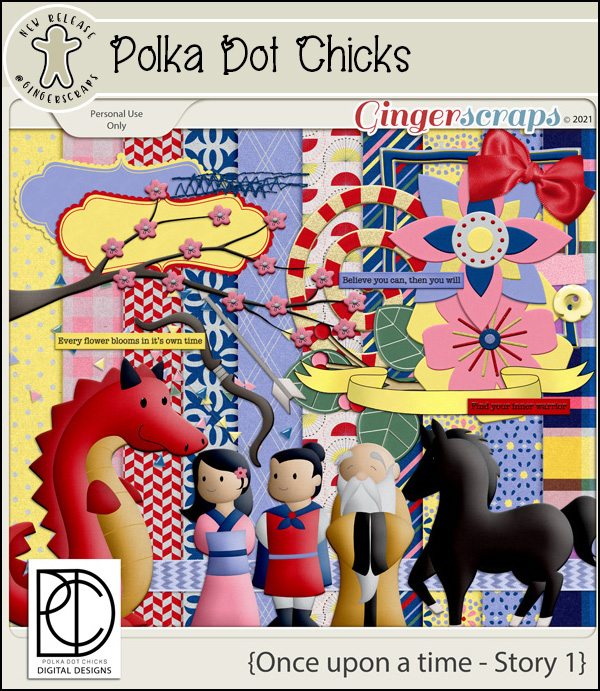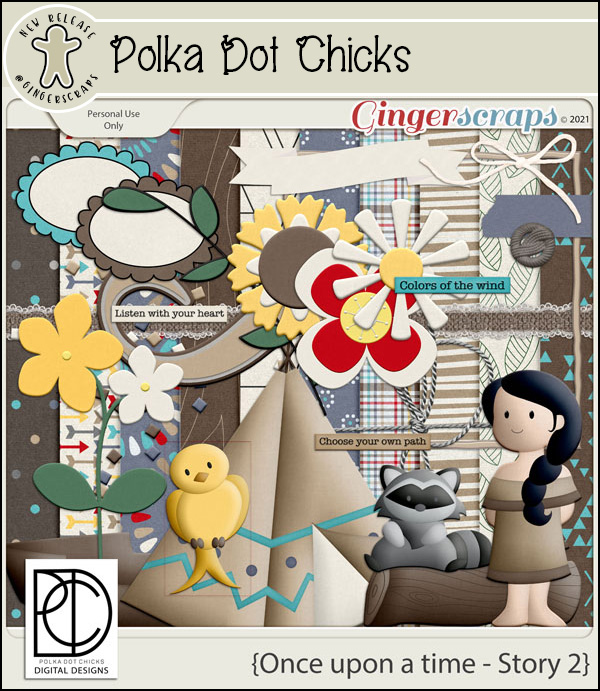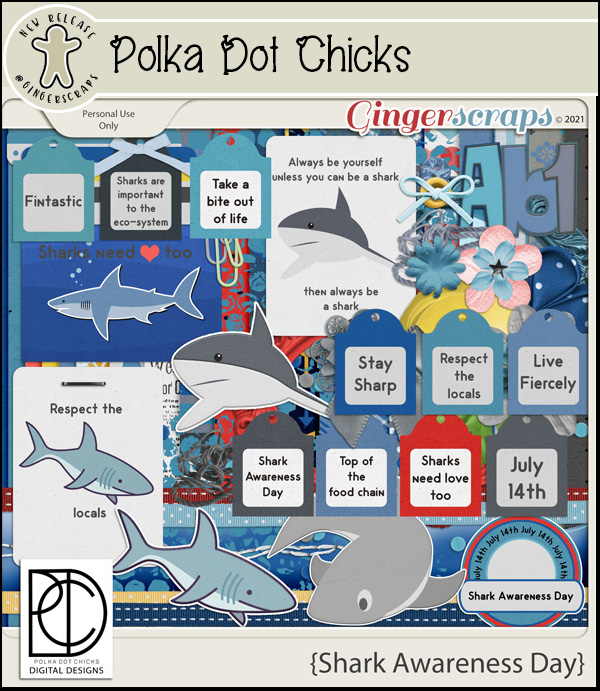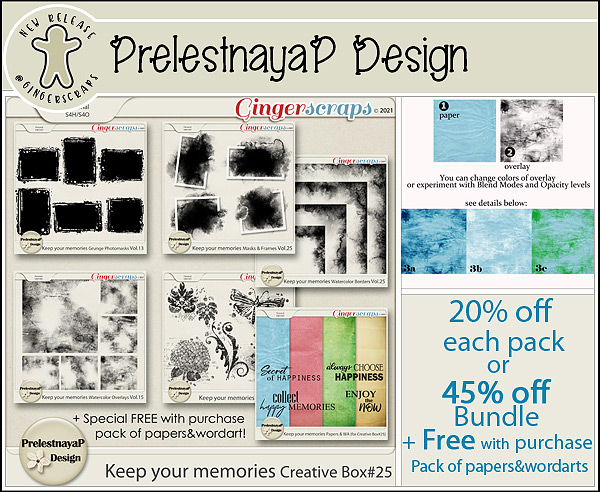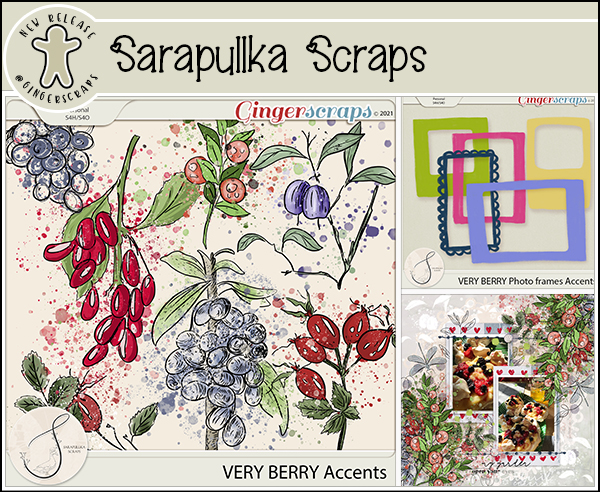 Have you been to the store to check out the July Bake Sale yet? All of these offerings are on sale for just $1 each.

Have a great weekend!!