Good Morning! We made it to Friday! Whew. I'll be glad to see the end of this work week.
Remember, any $10 spent in the store gets you this great summer kit for free. I'm loving that flamingo.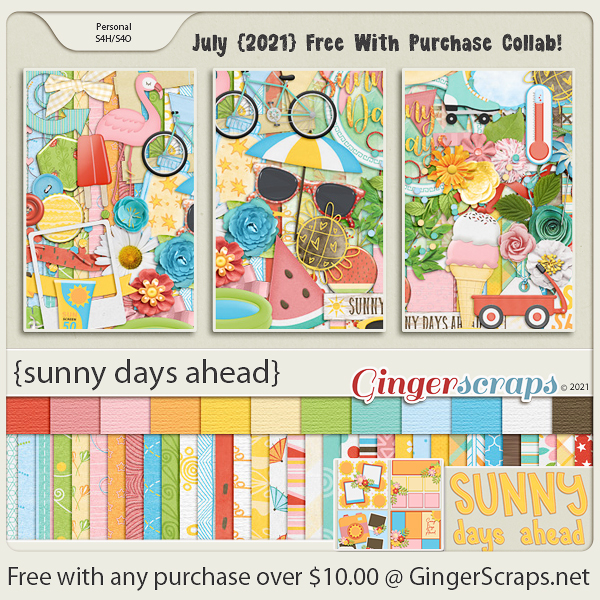 Let's see what our designers have for this Fresh Bake batch.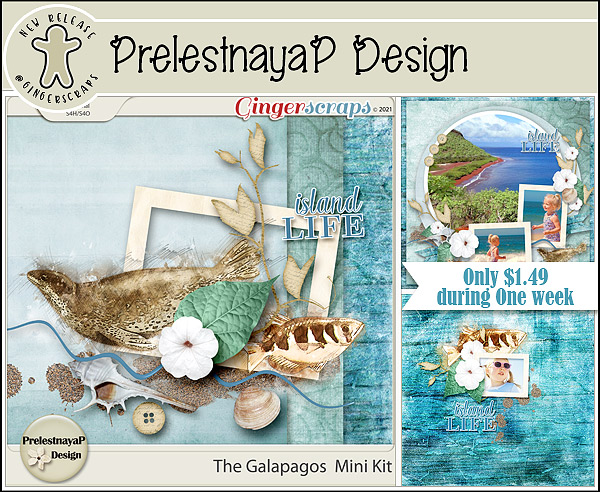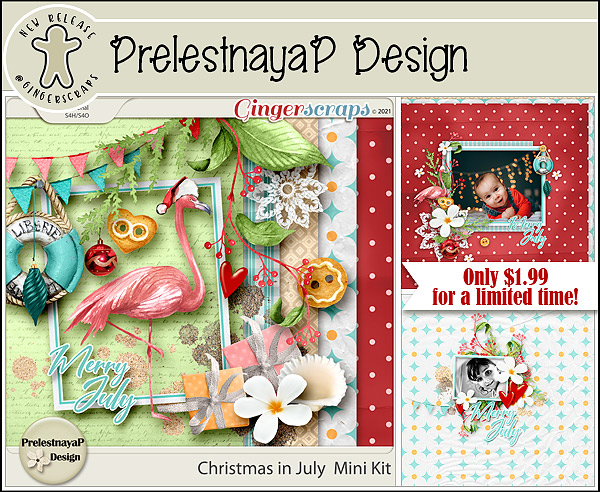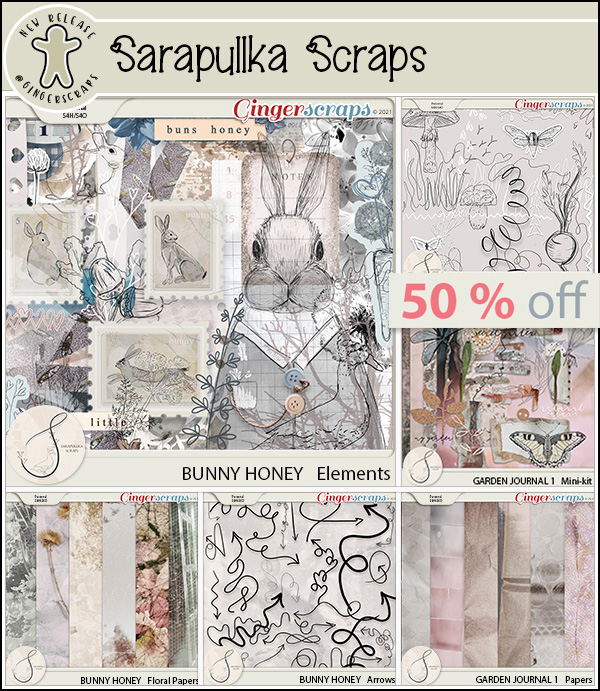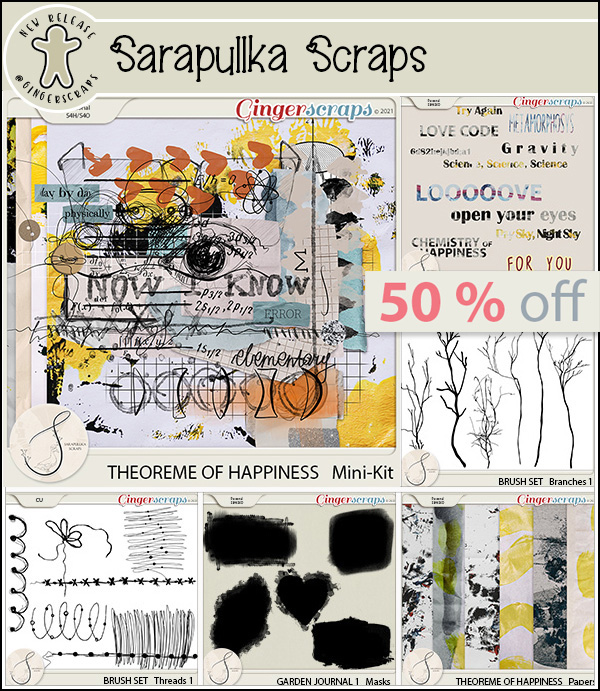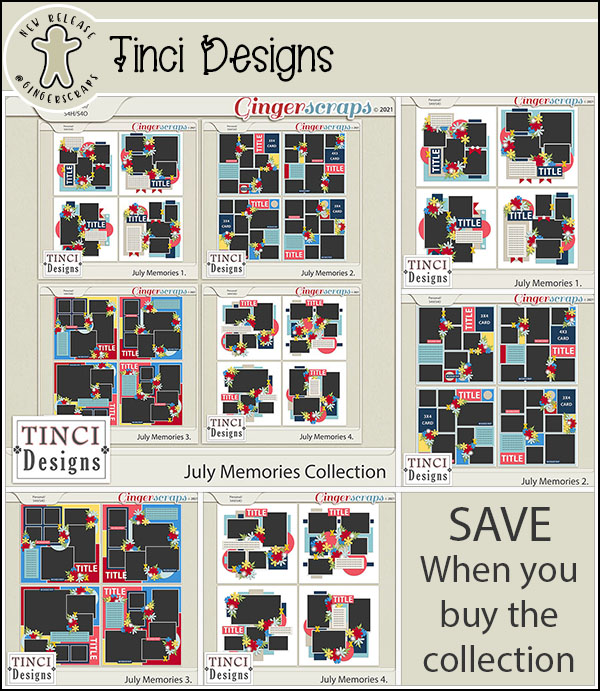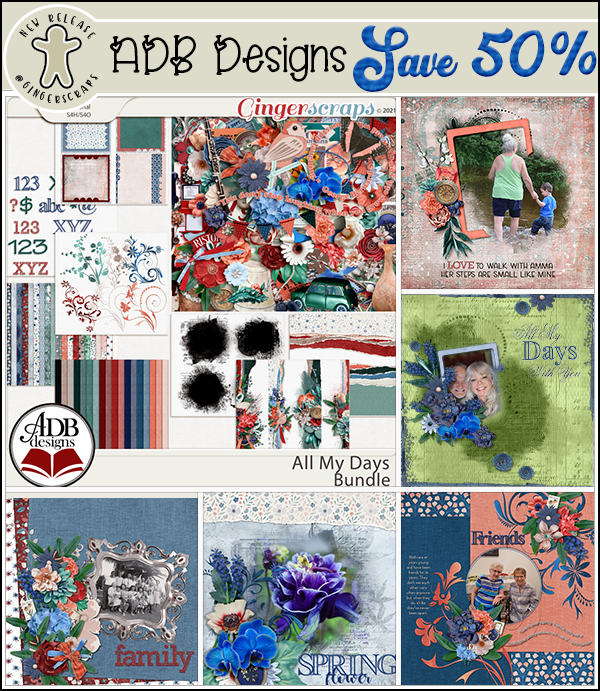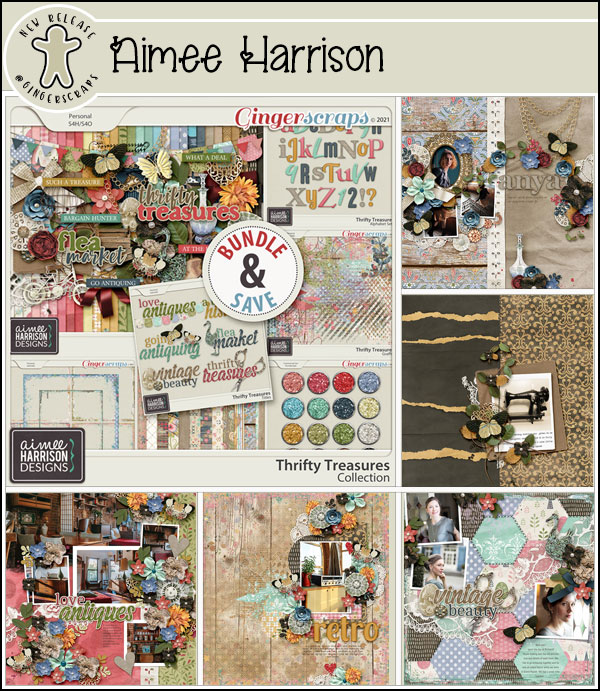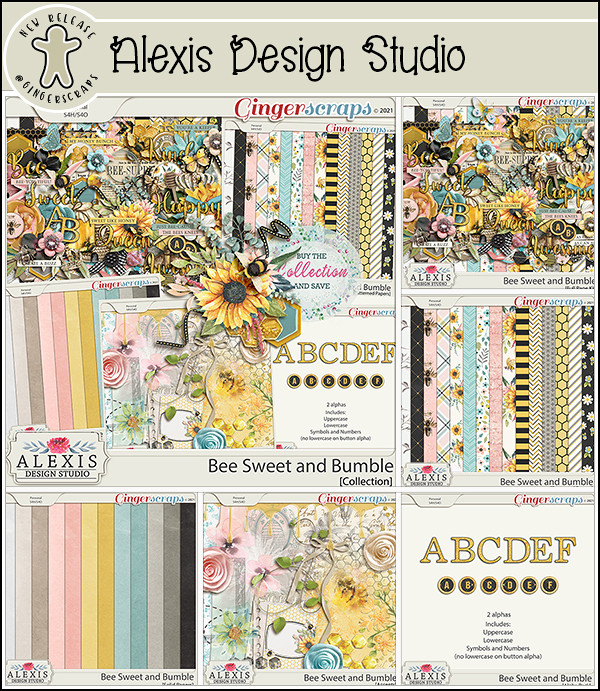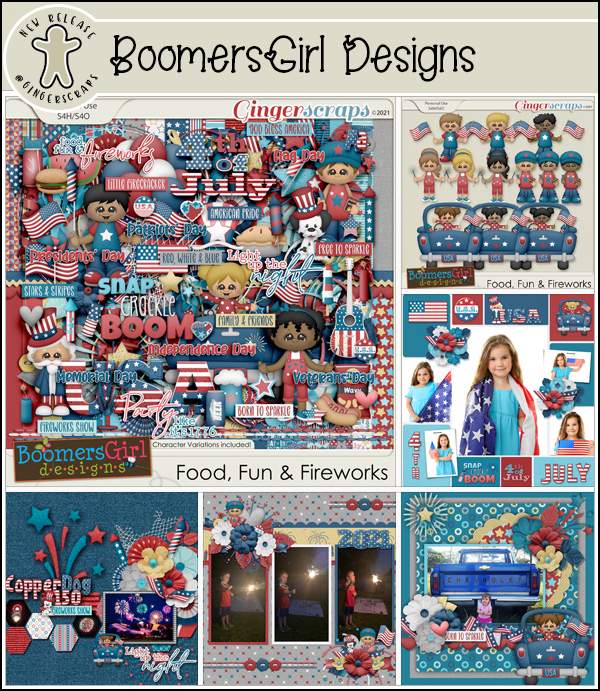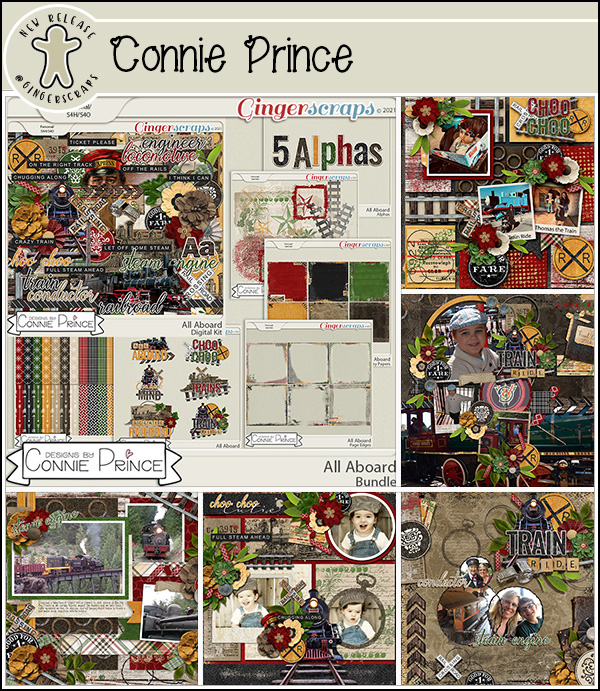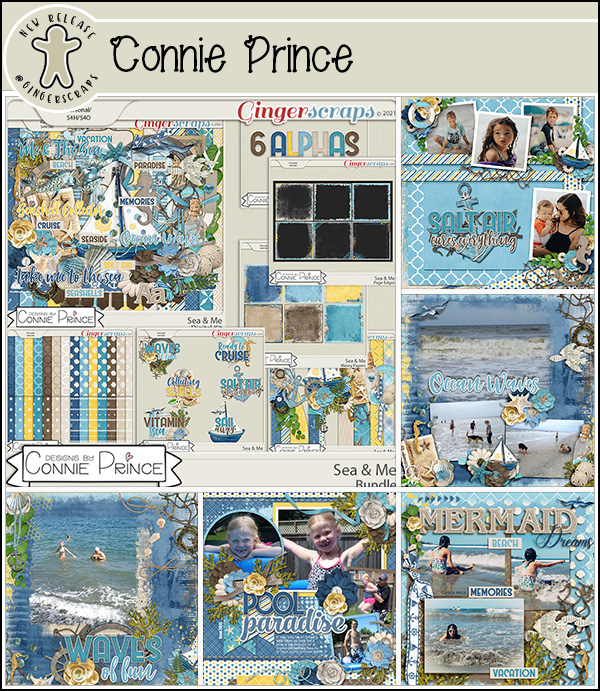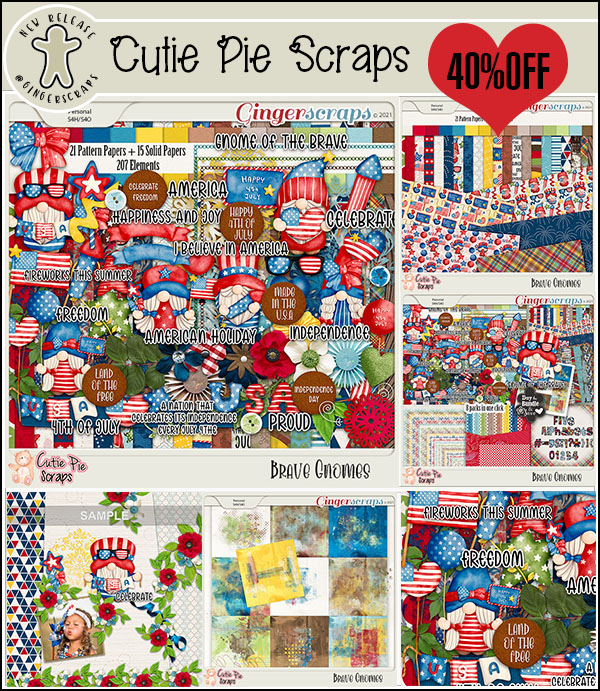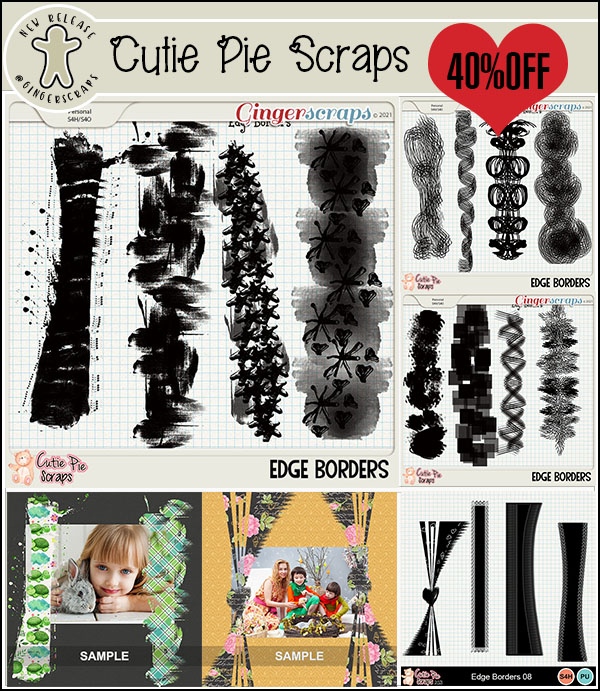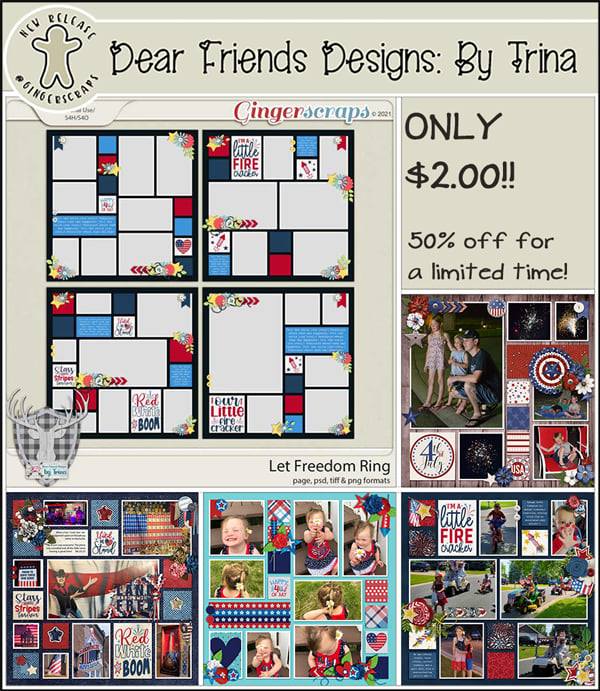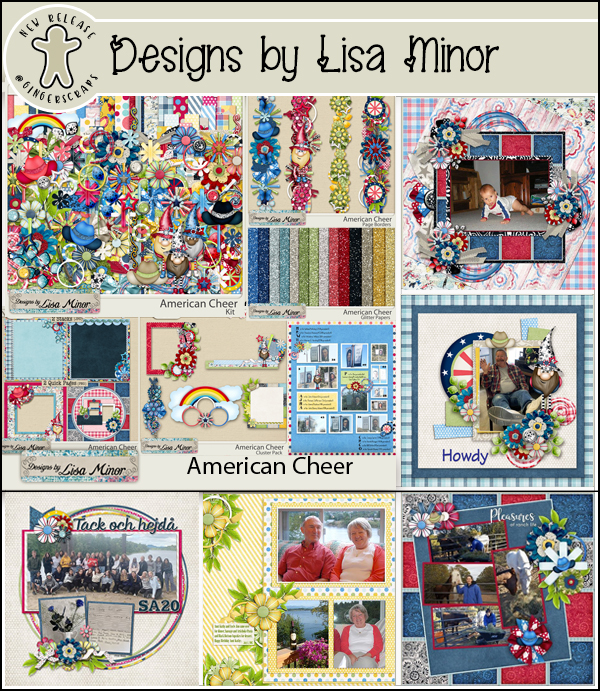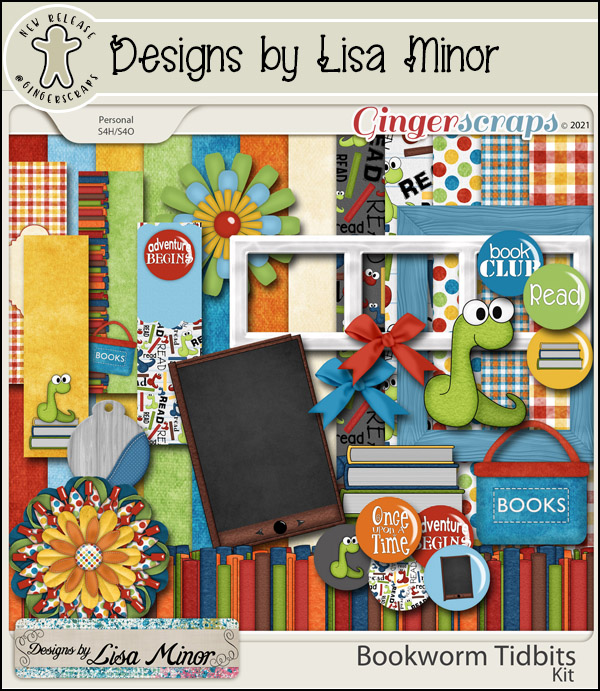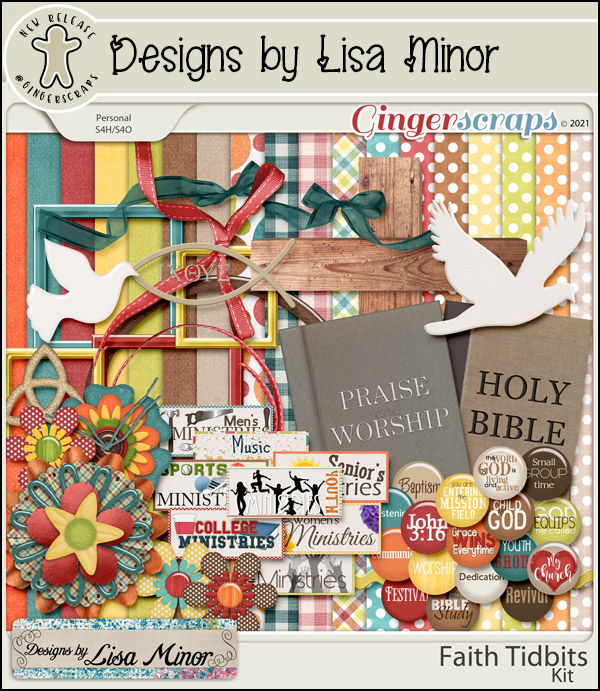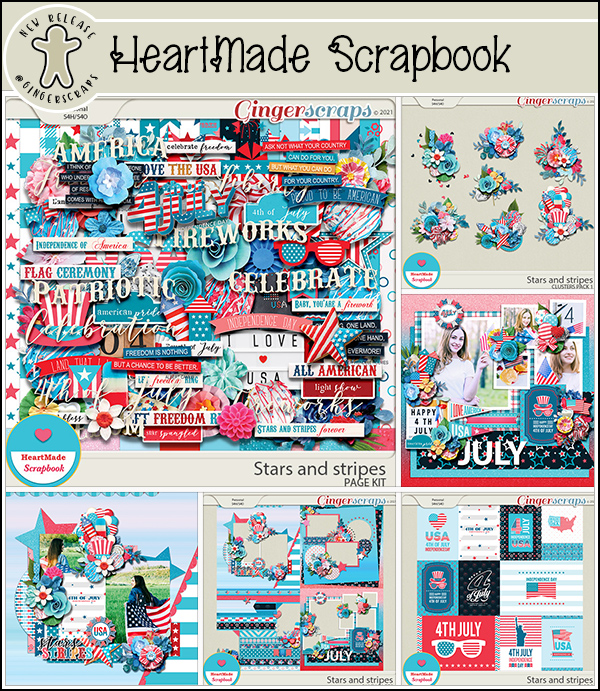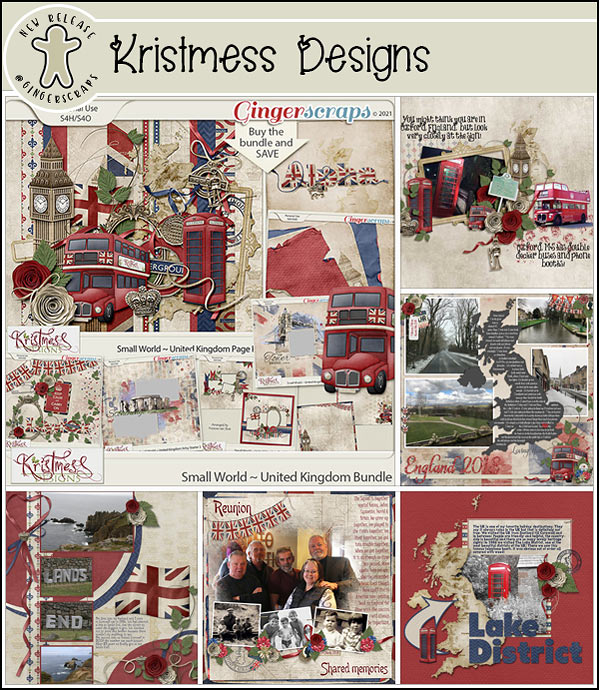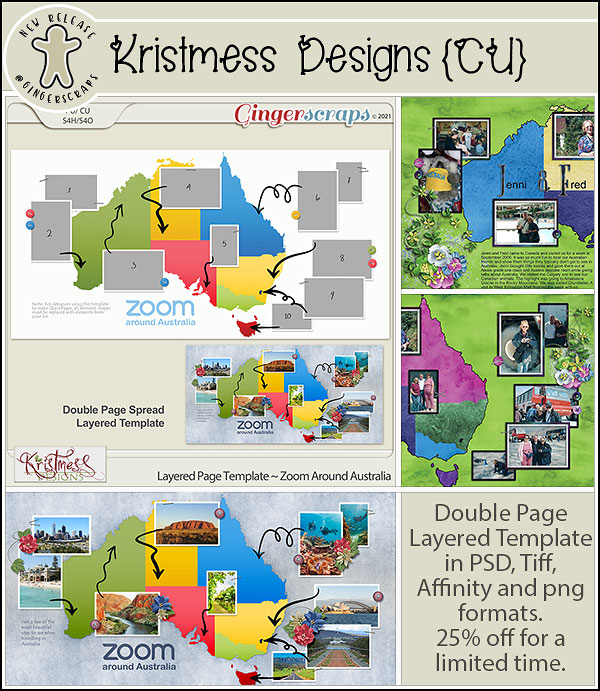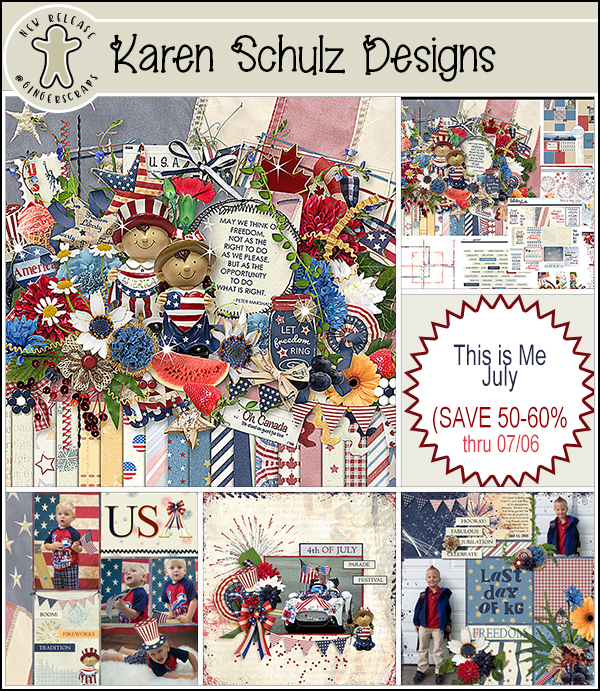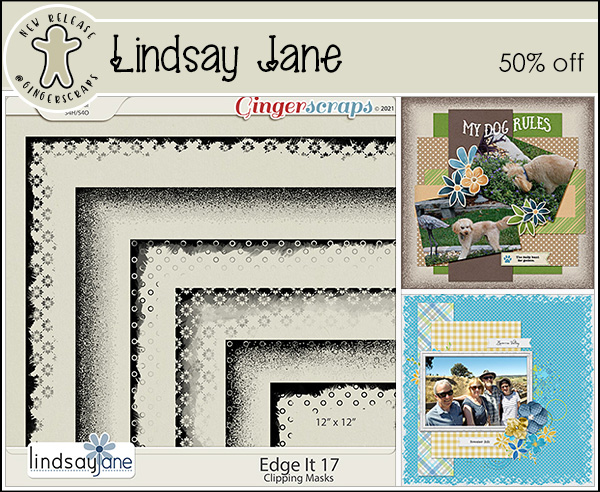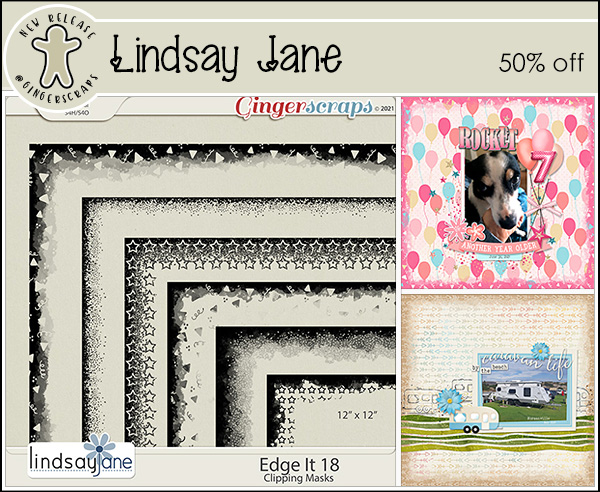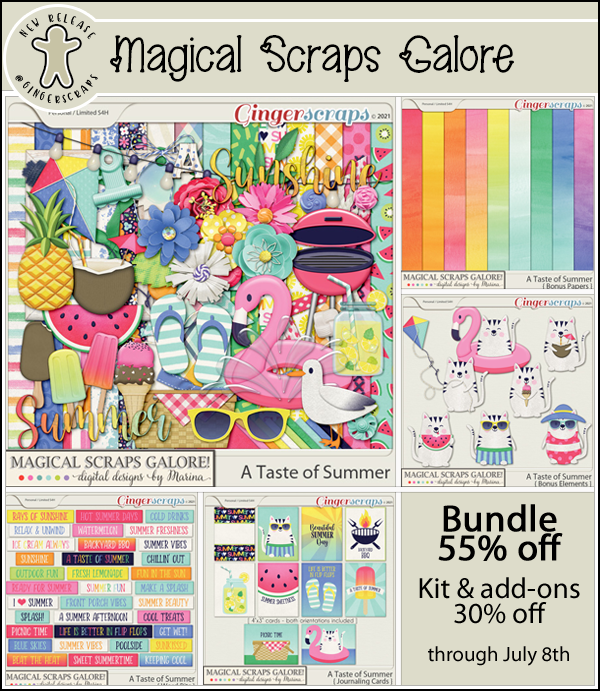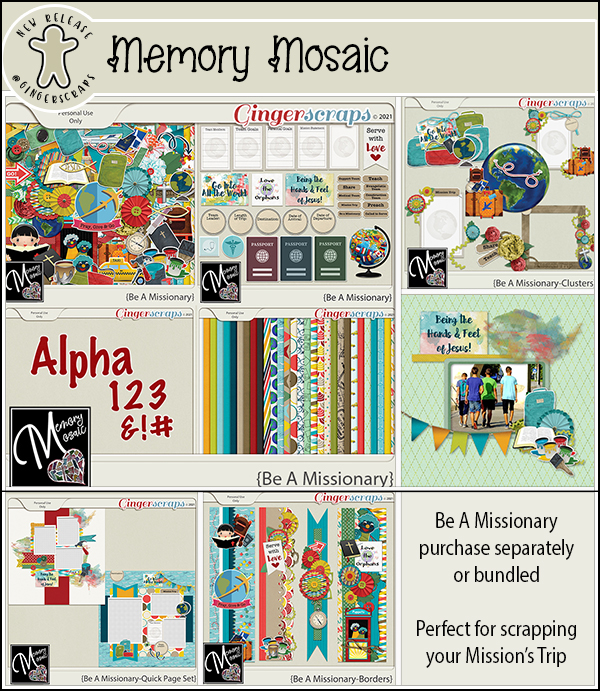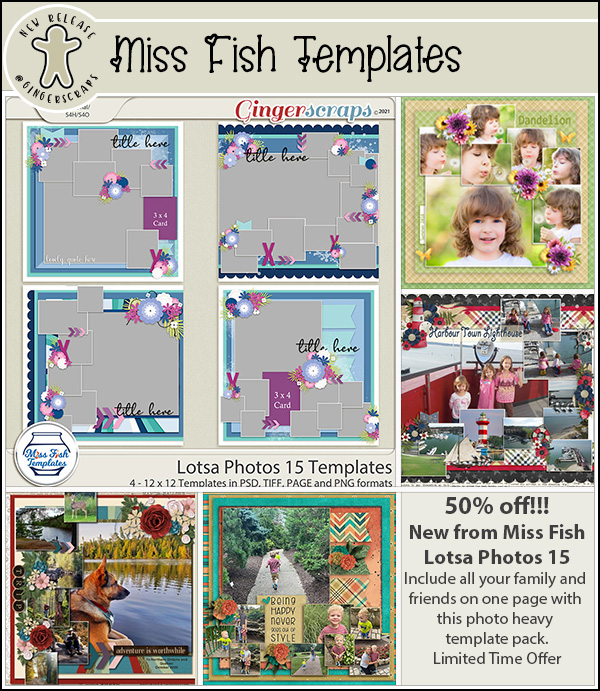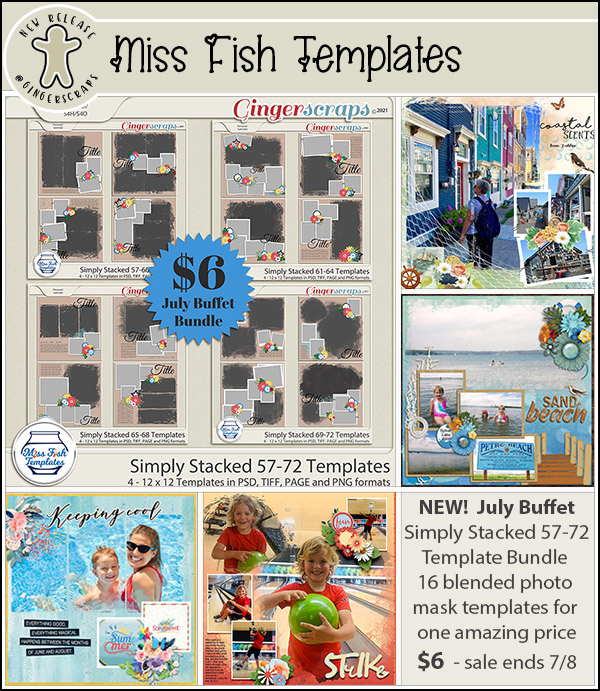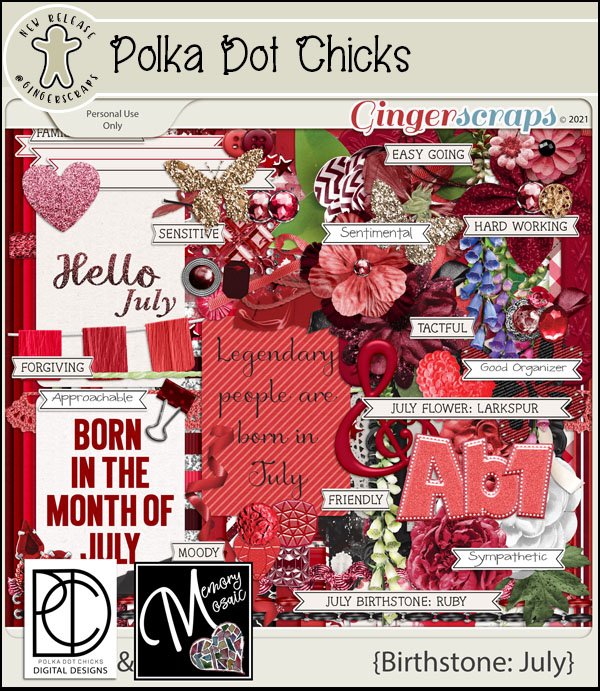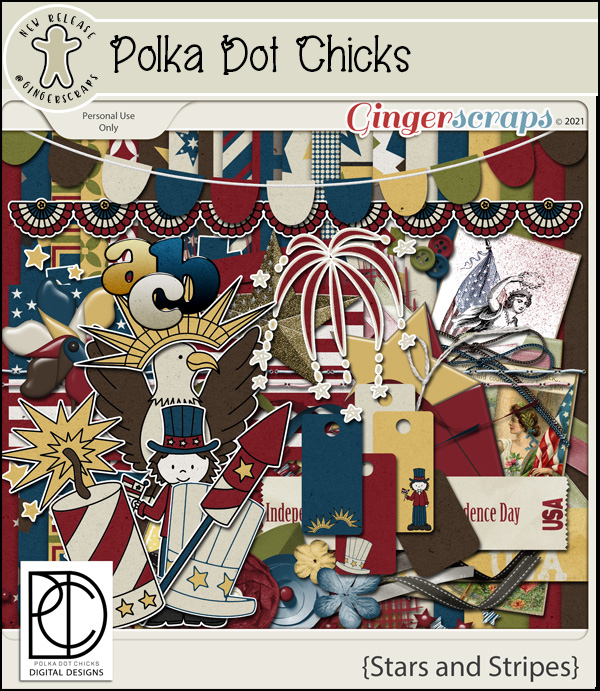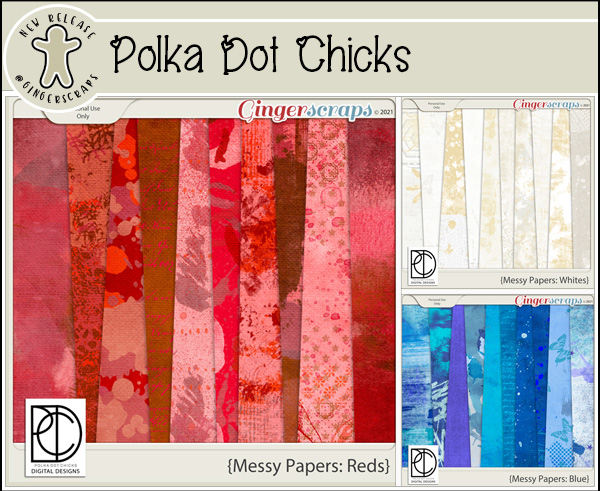 Are you getting a jump on those challenges? Do you have one that's always your first? Any 10 completed challenges gets you this great kit as a reward. The color palette this month is stunning.