Happy Friday Everyone!! How is your Christmas shopping going? For the first time in years I think I'm almost done. I'm usually that crazy person out on Christmas Eve trying to find those things. Or utilizing my prime shipping on Amazon.
Have you gotten the Free With Purchase yet? Spend $10 in the store and get this great kit for free!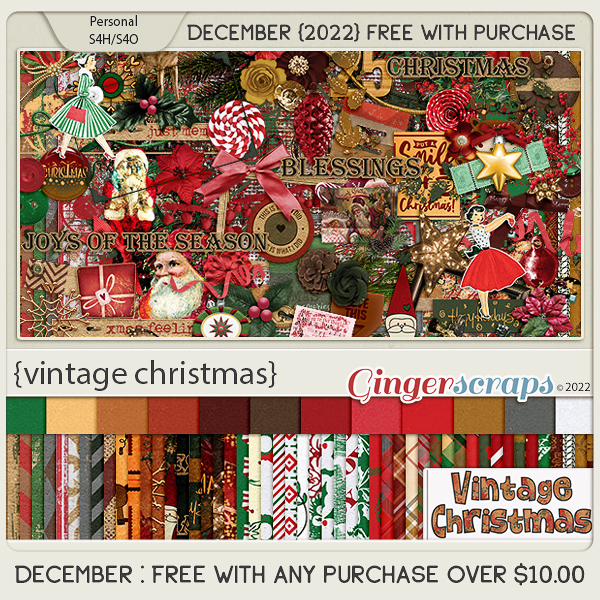 Let's seet the new items in the store!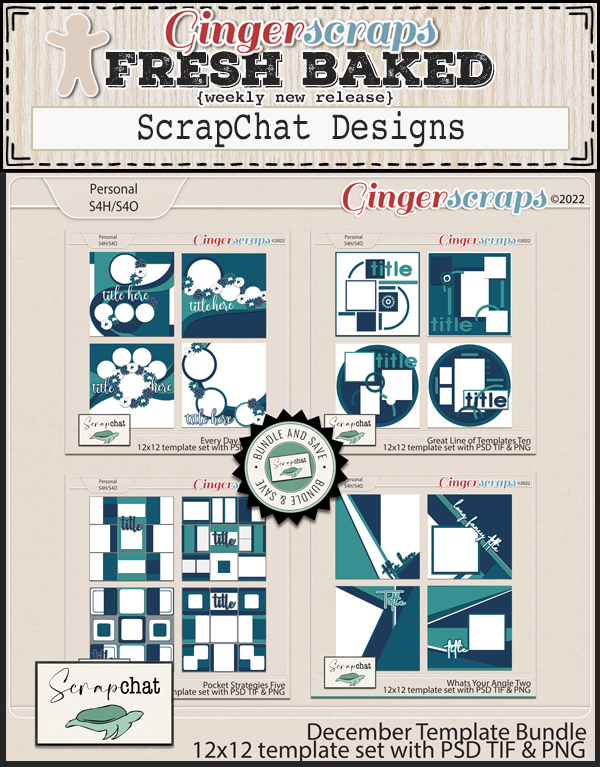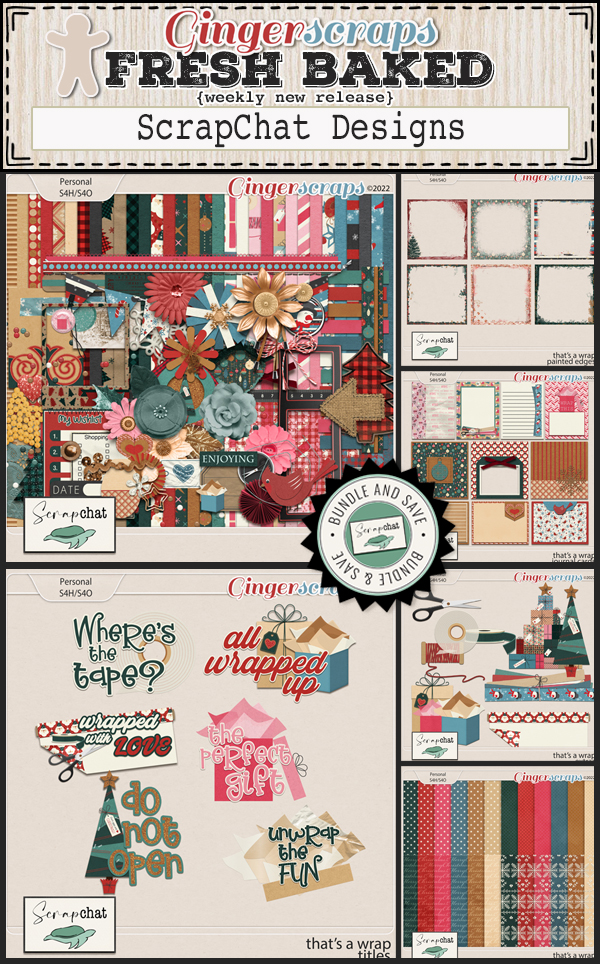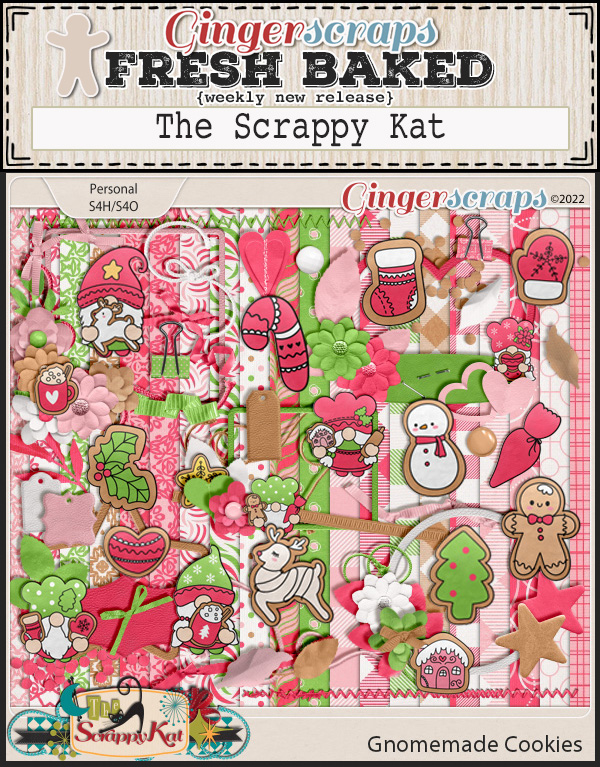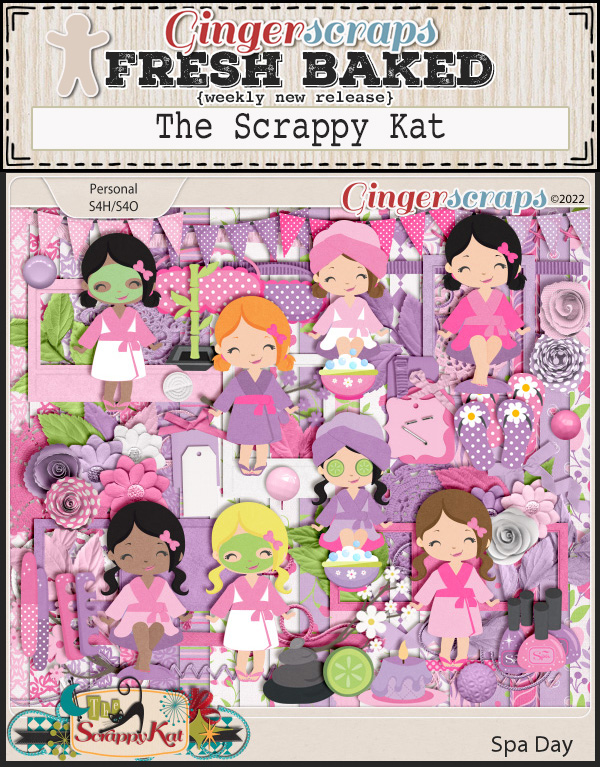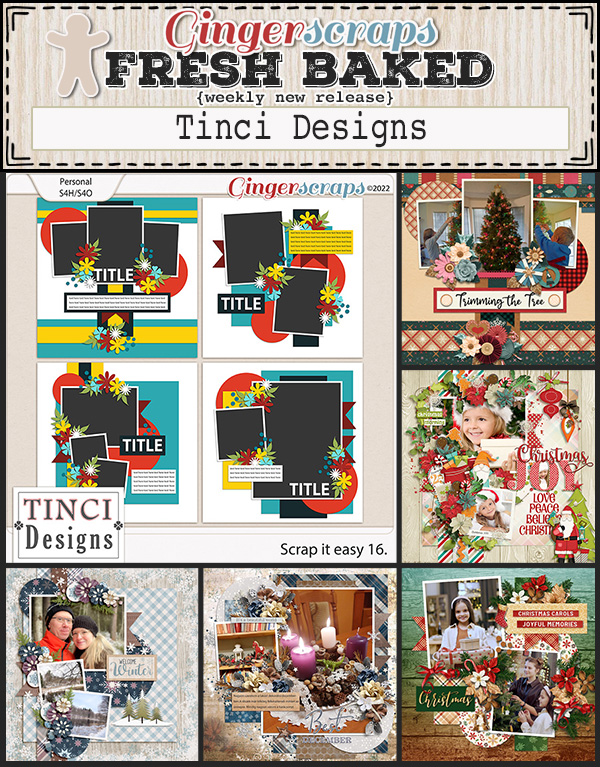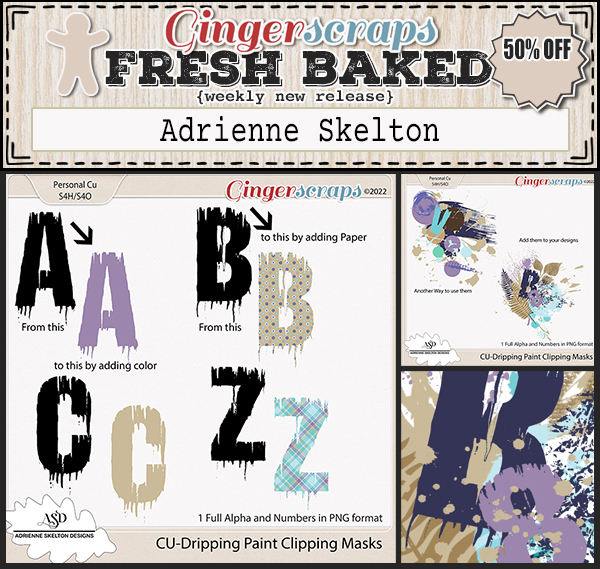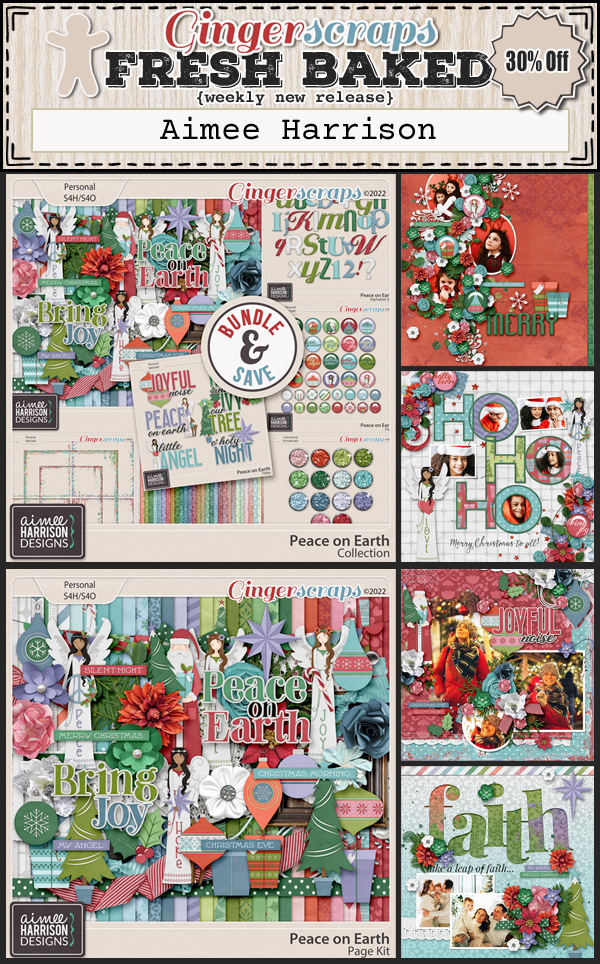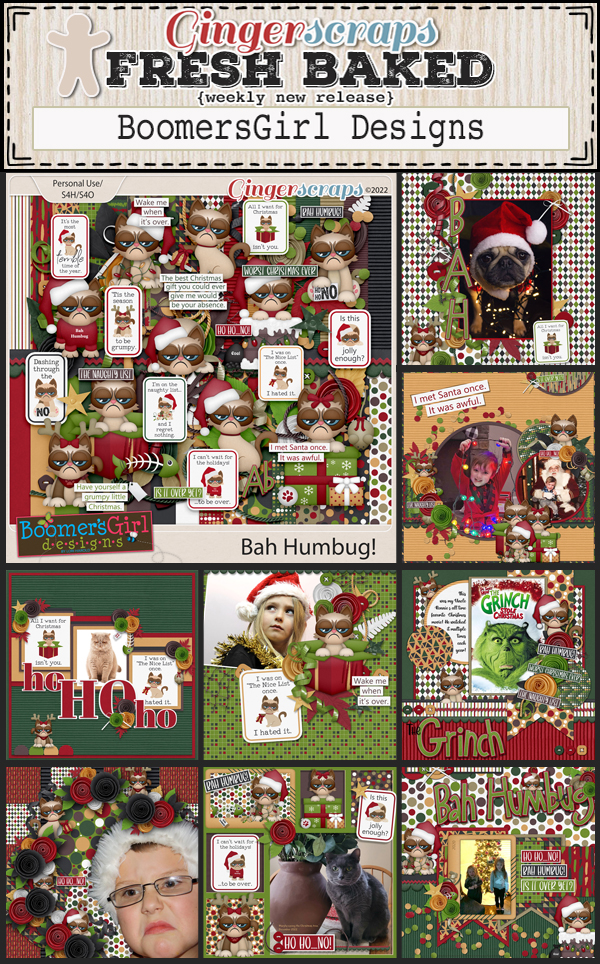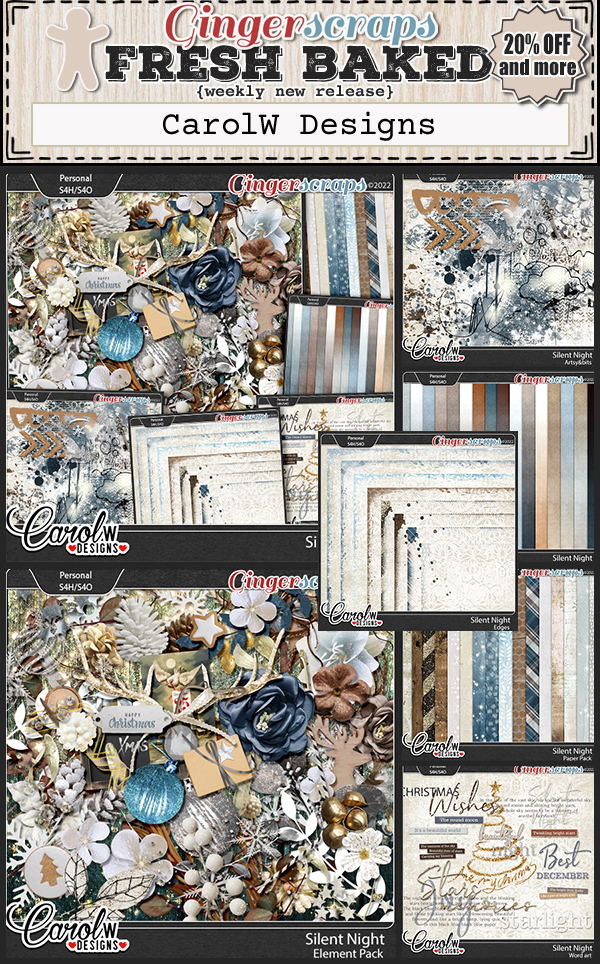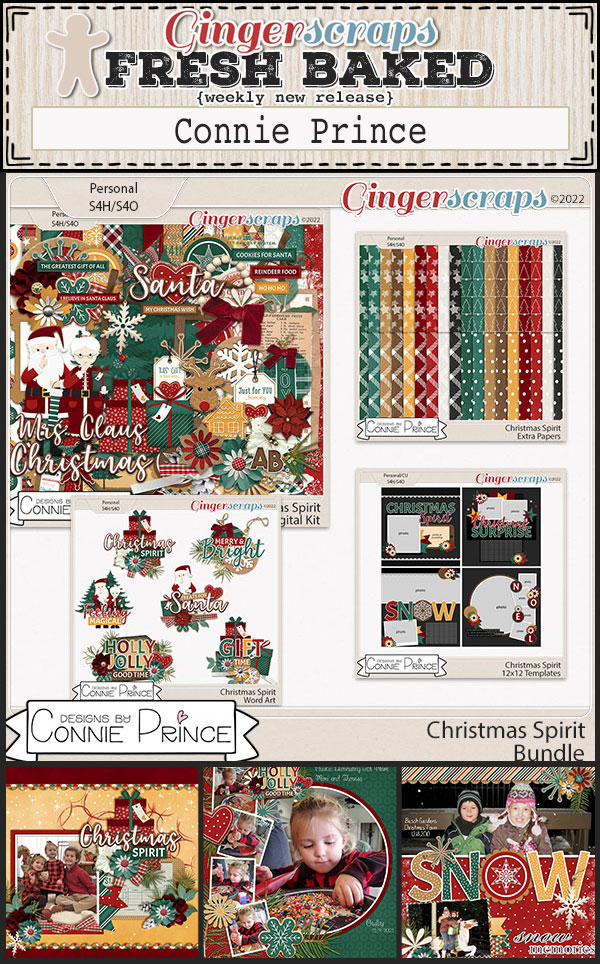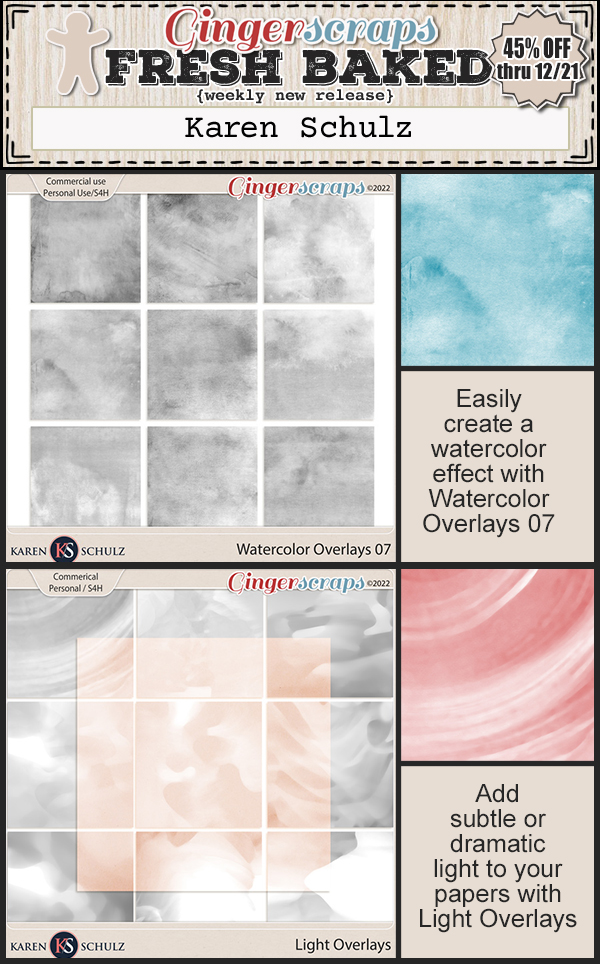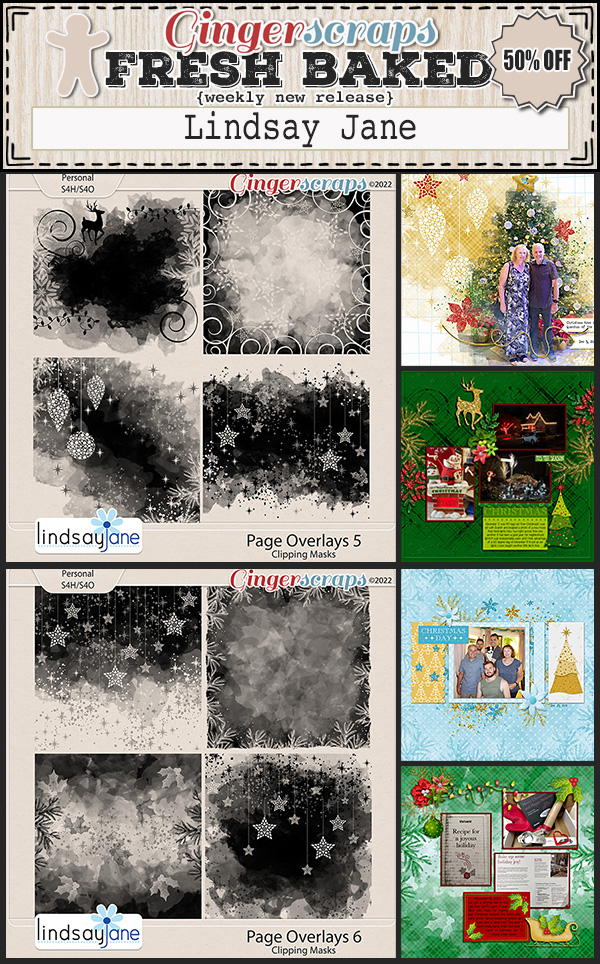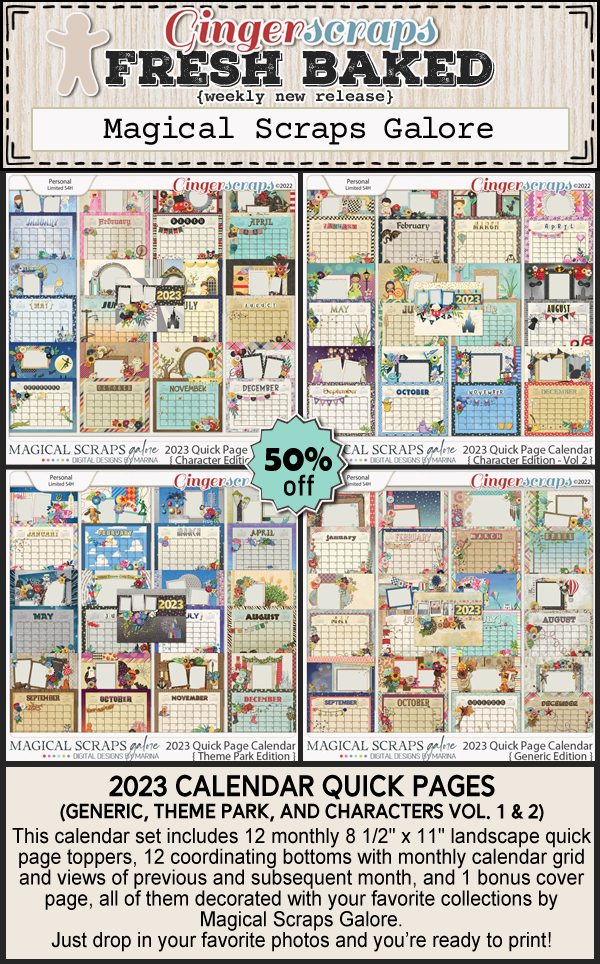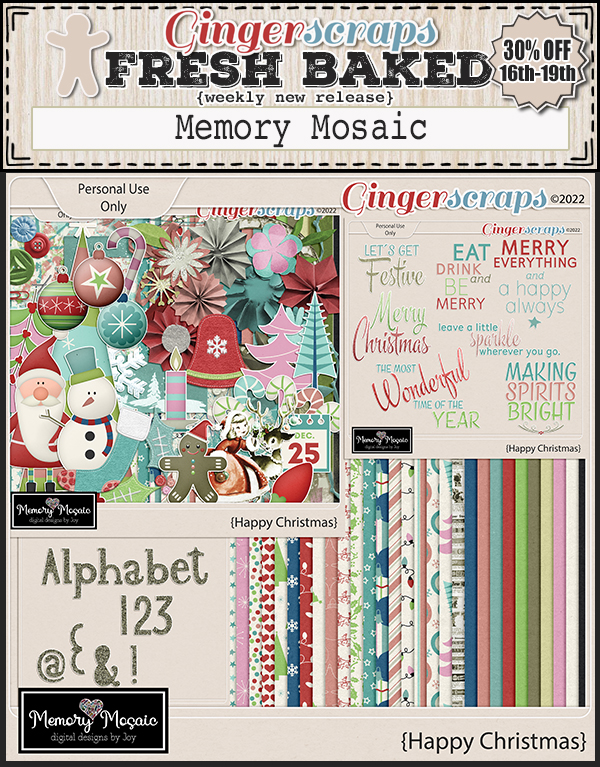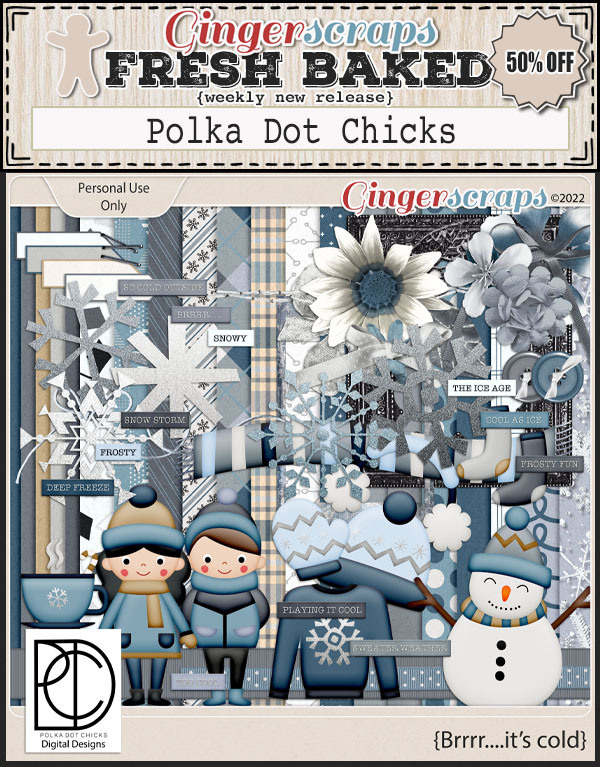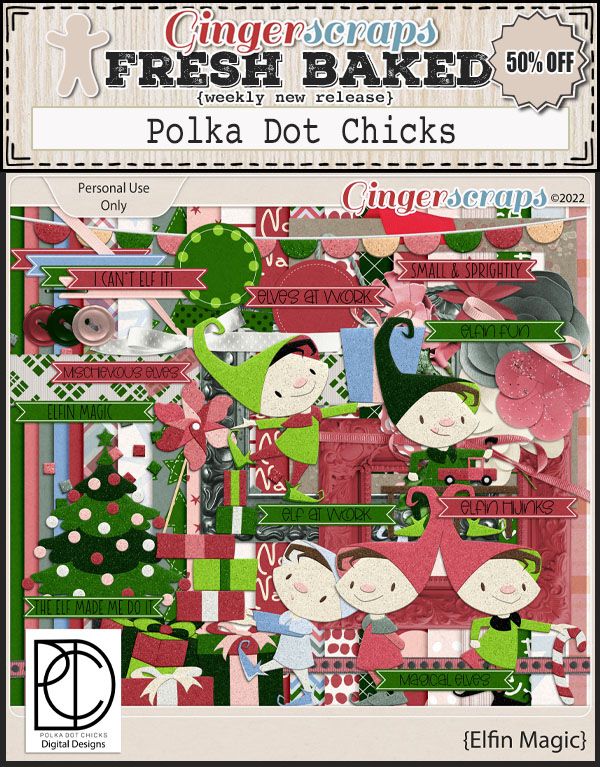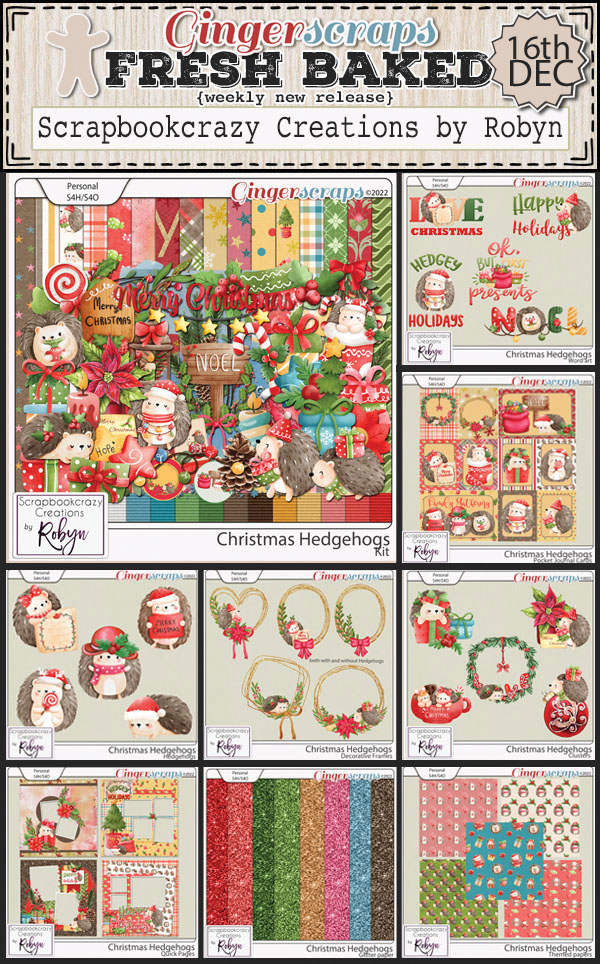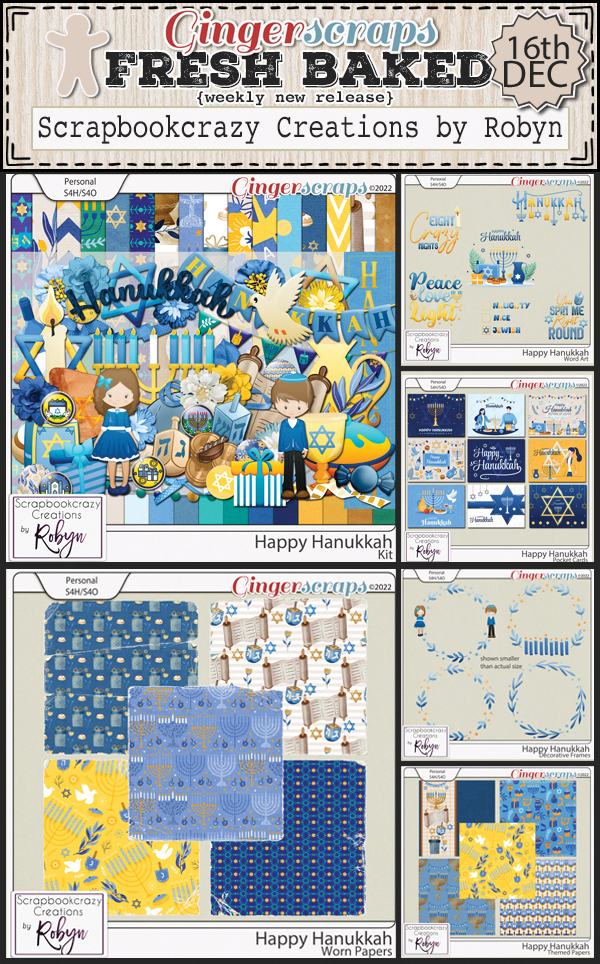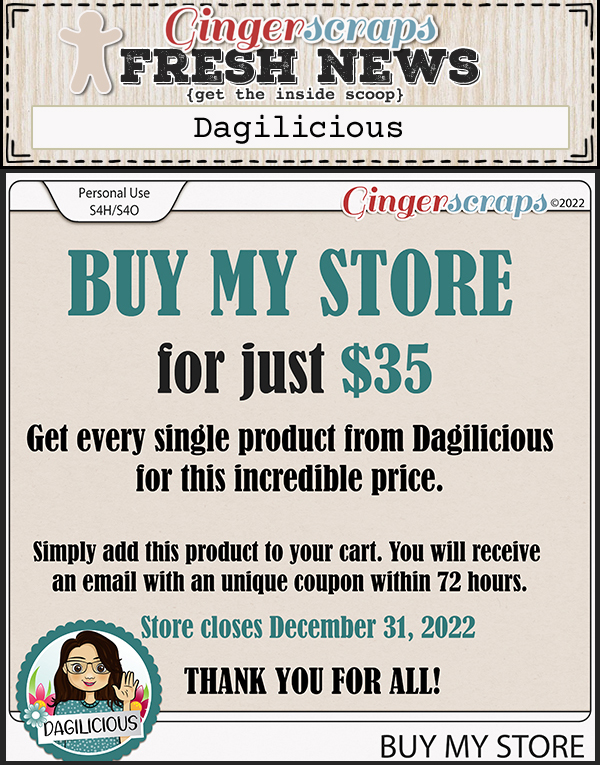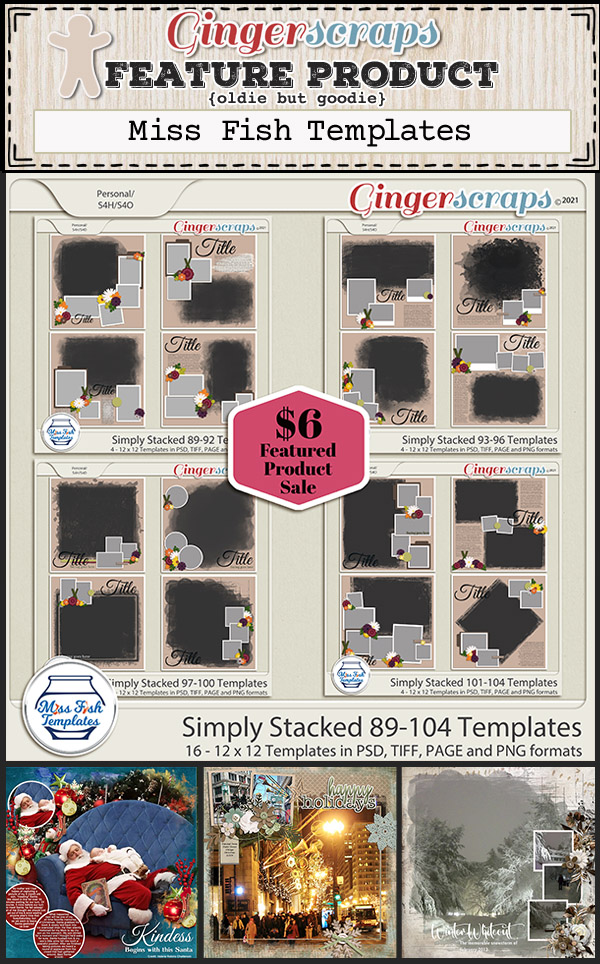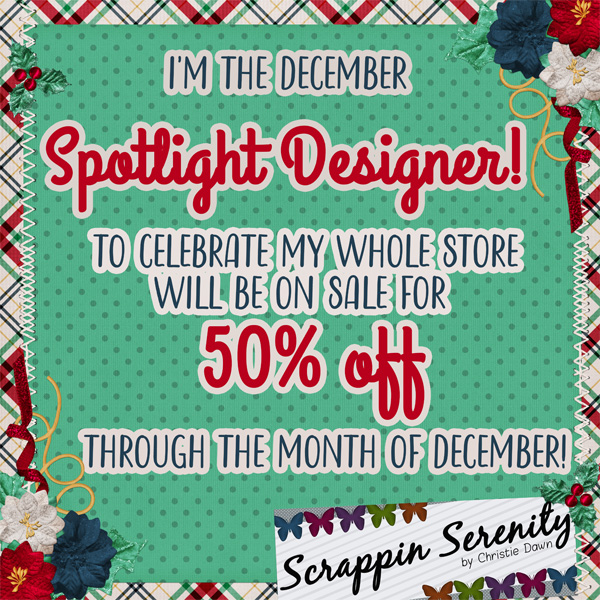 Have you grabbed the December Monthly Mix. I just love this kit!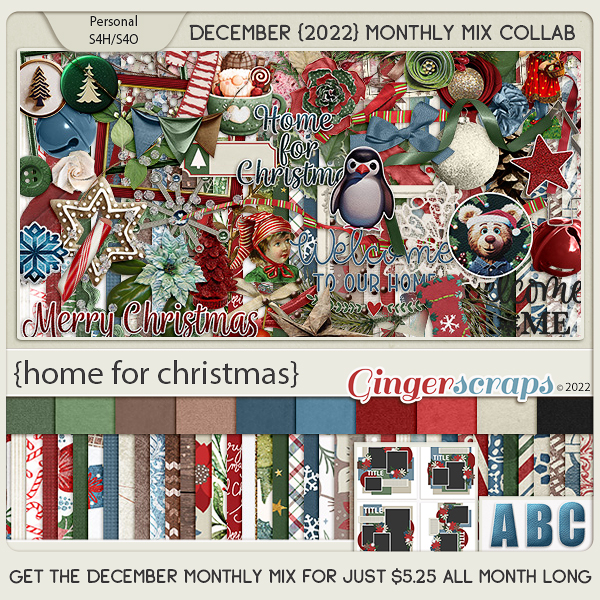 And how are your challenges going? Complete any 10 challenges and get this kit as a reward.