Oh boy do we have fun for you! Today starts our big Buffet Blowout in the store! 50% off all buffets today through December 15!!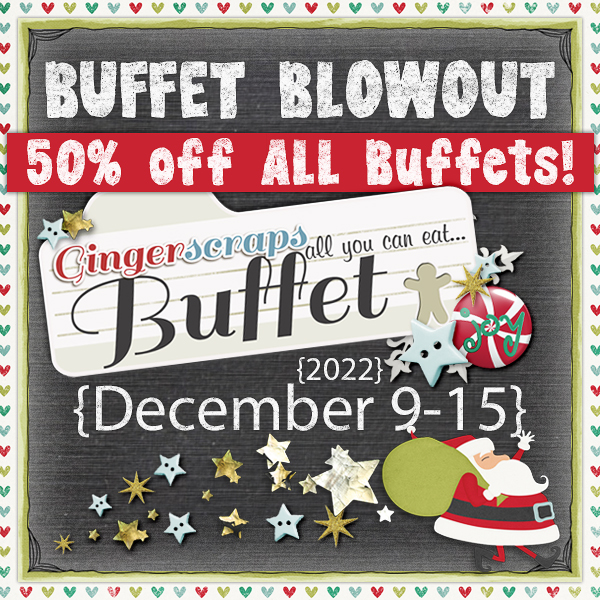 Remember spend $10 in the store and get this great kit for free!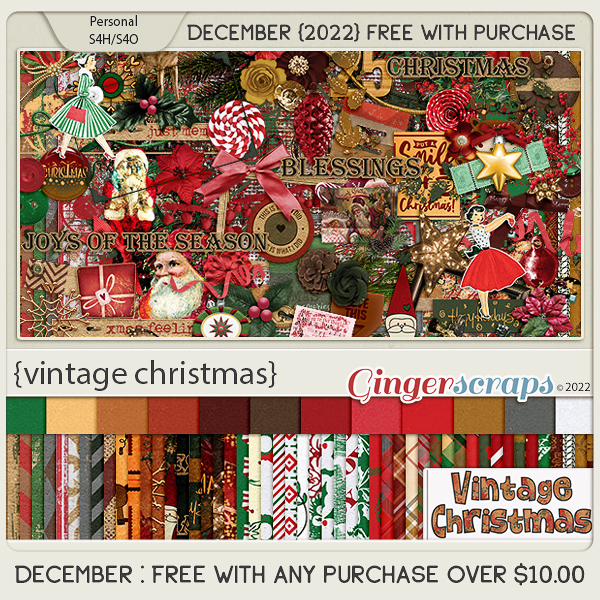 Let's see what our designers have for us this week!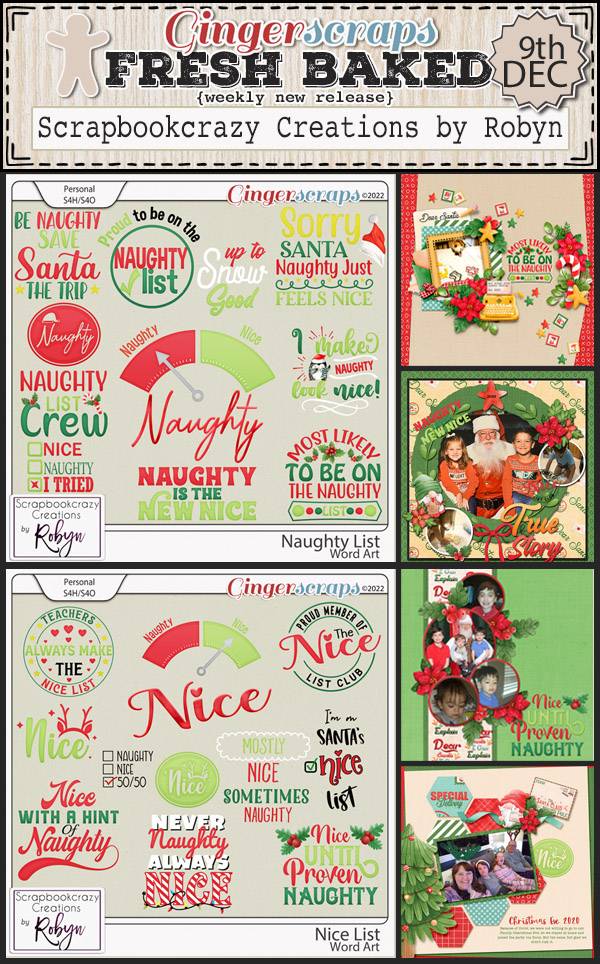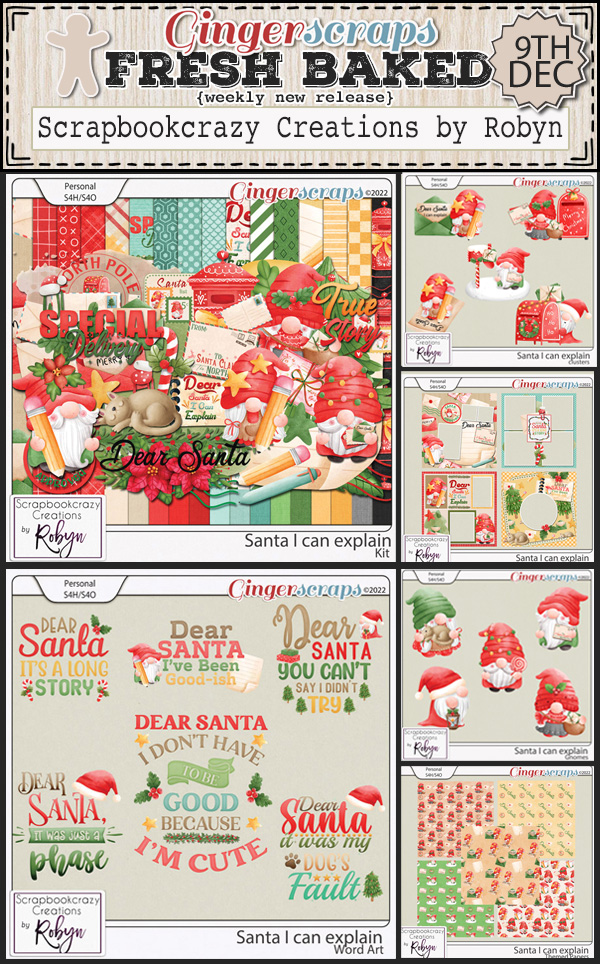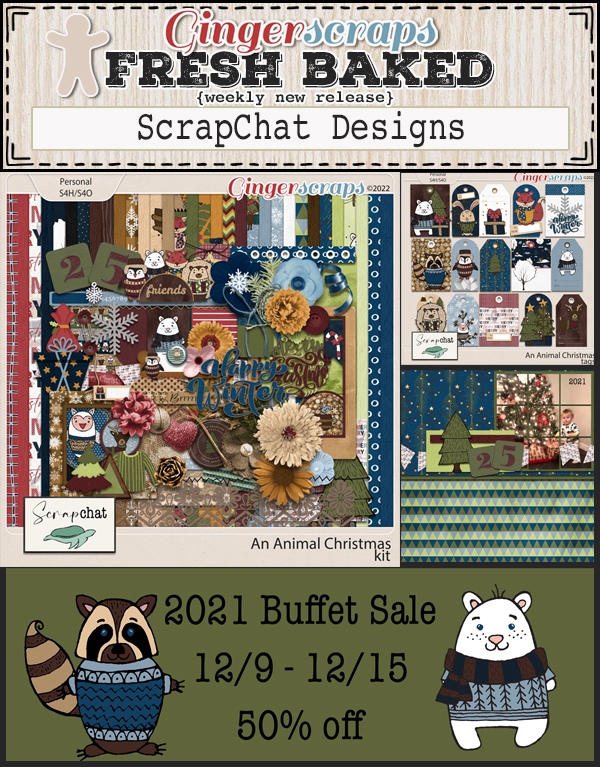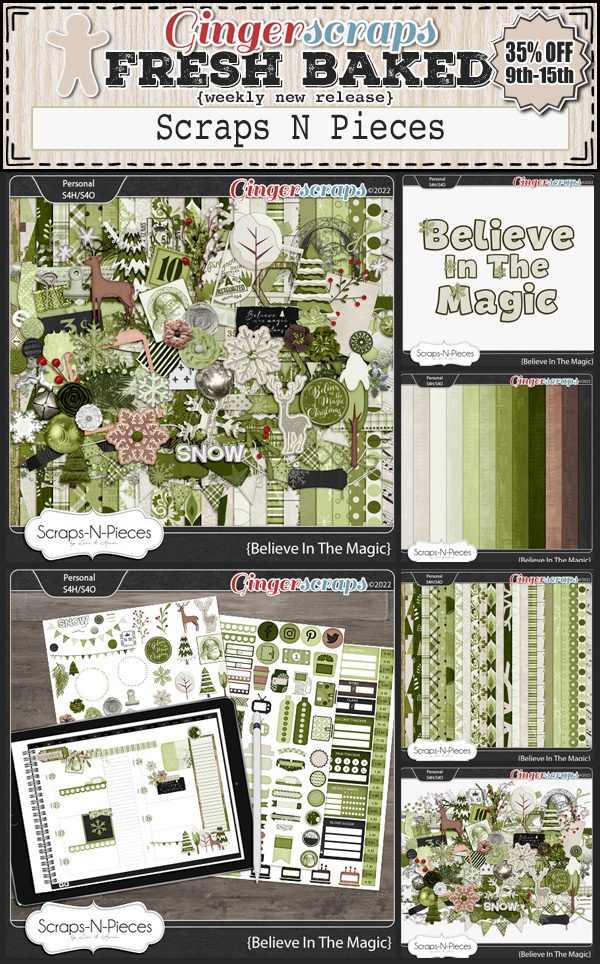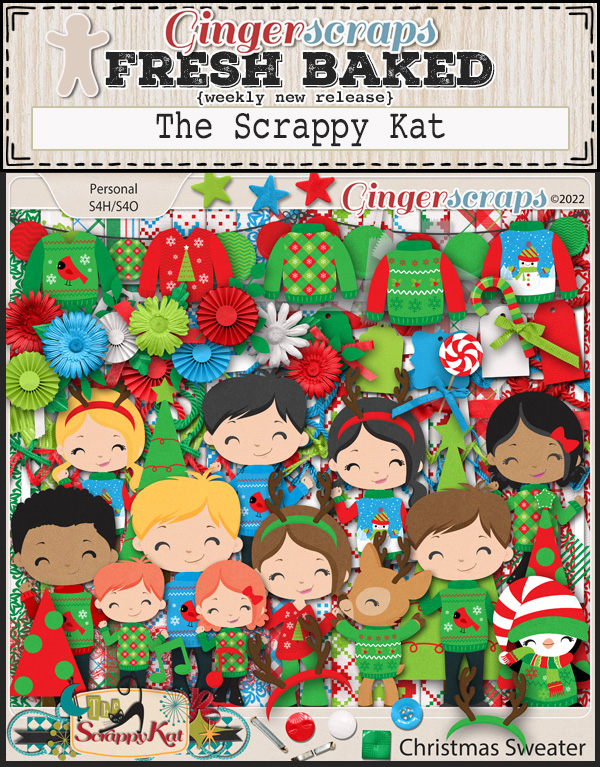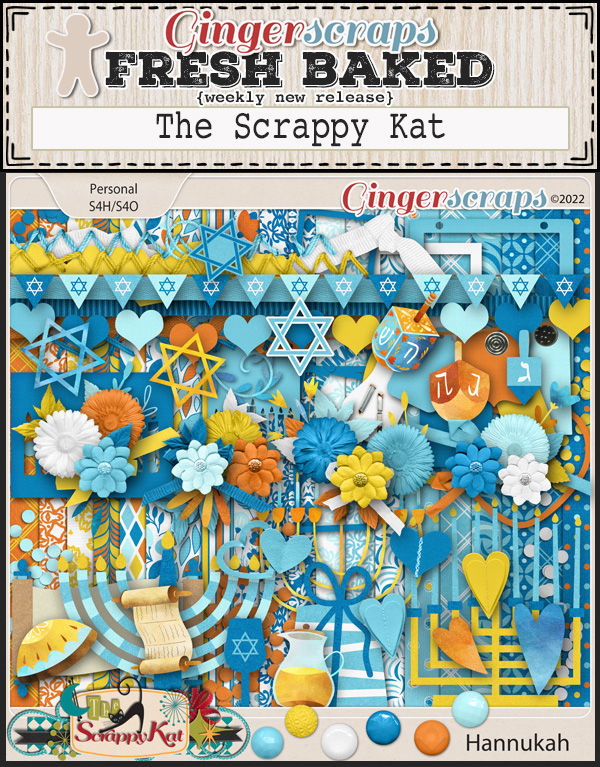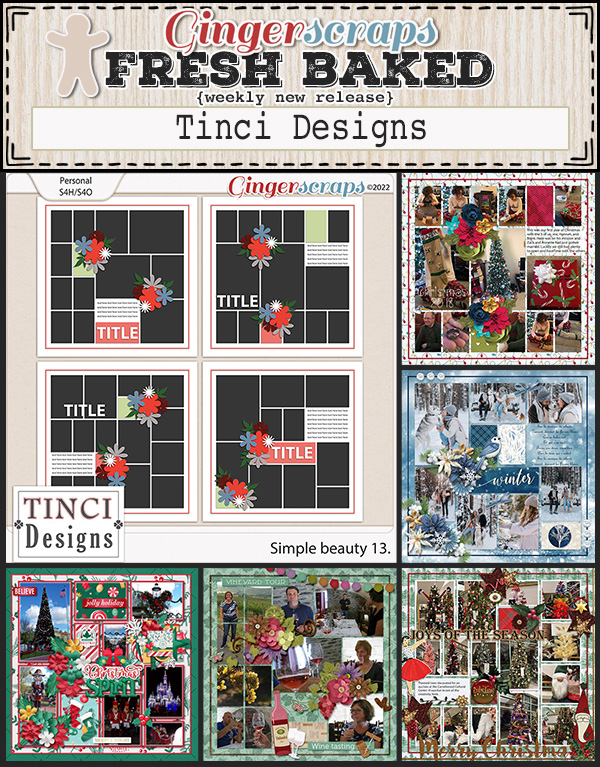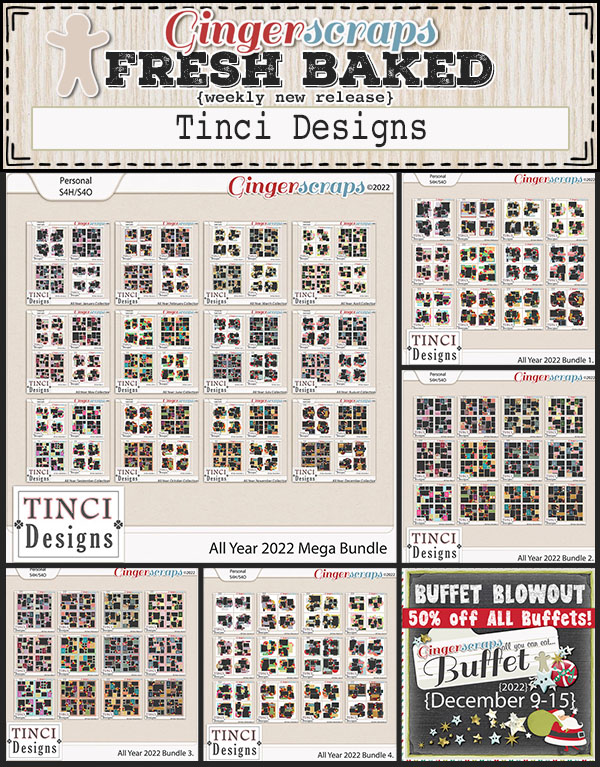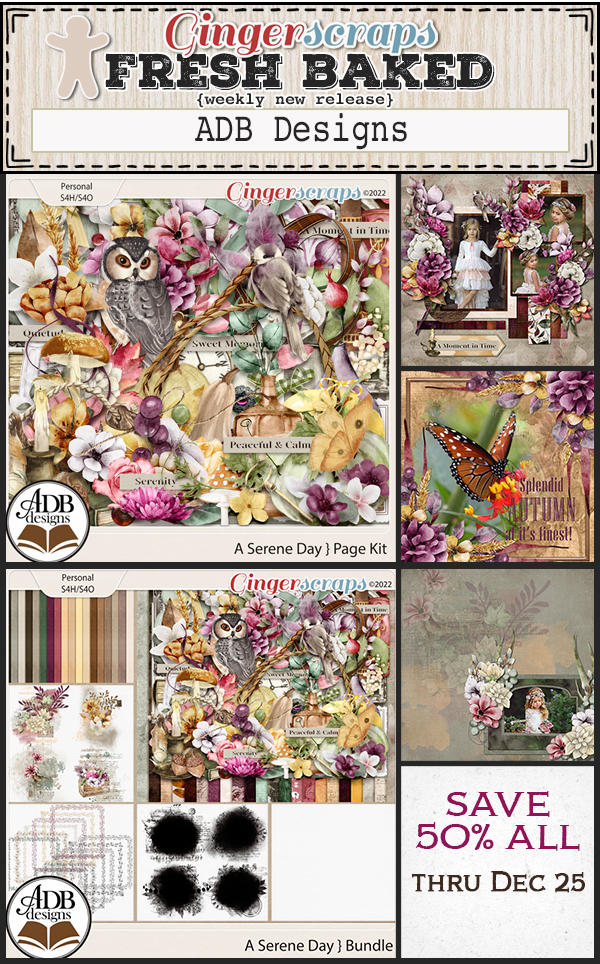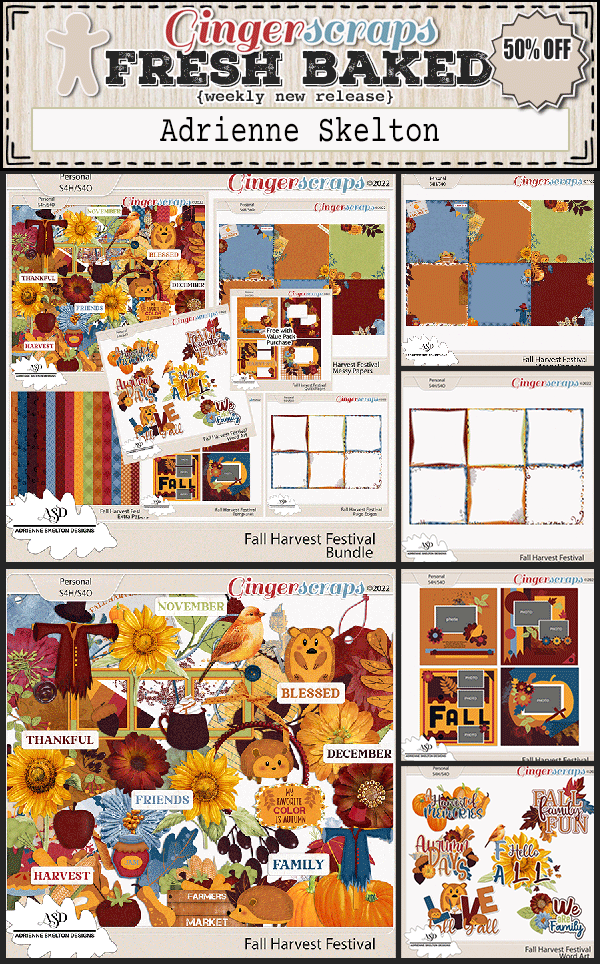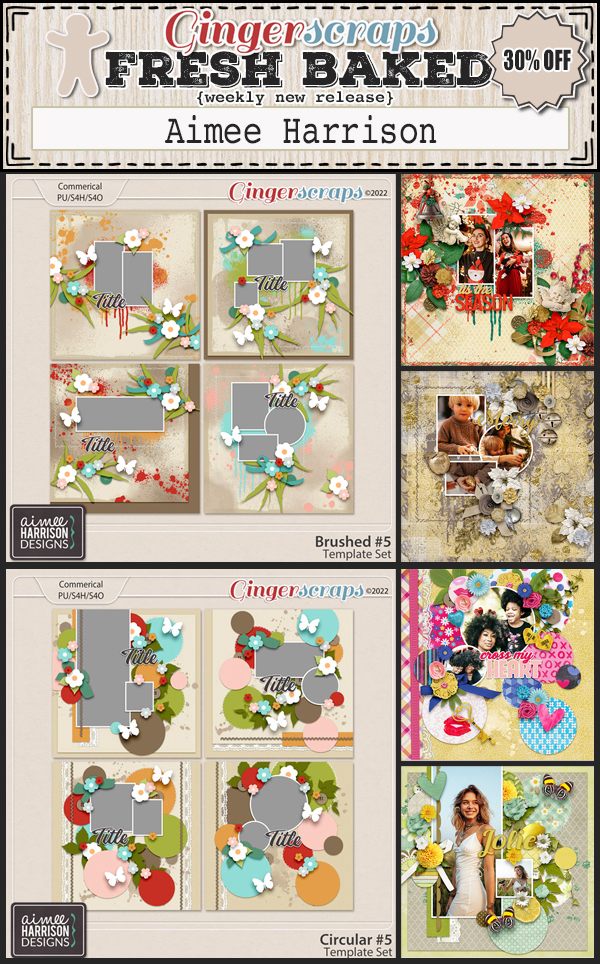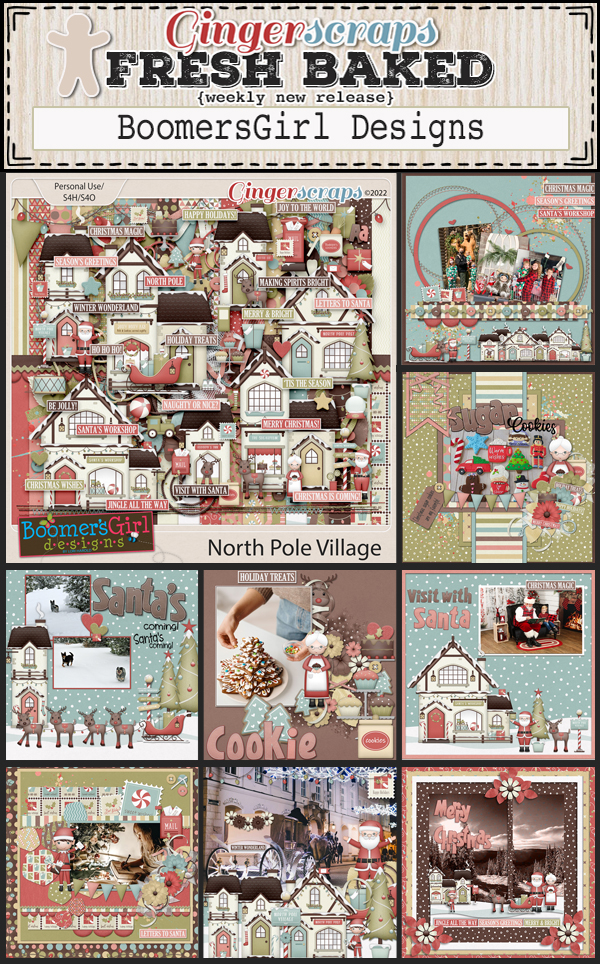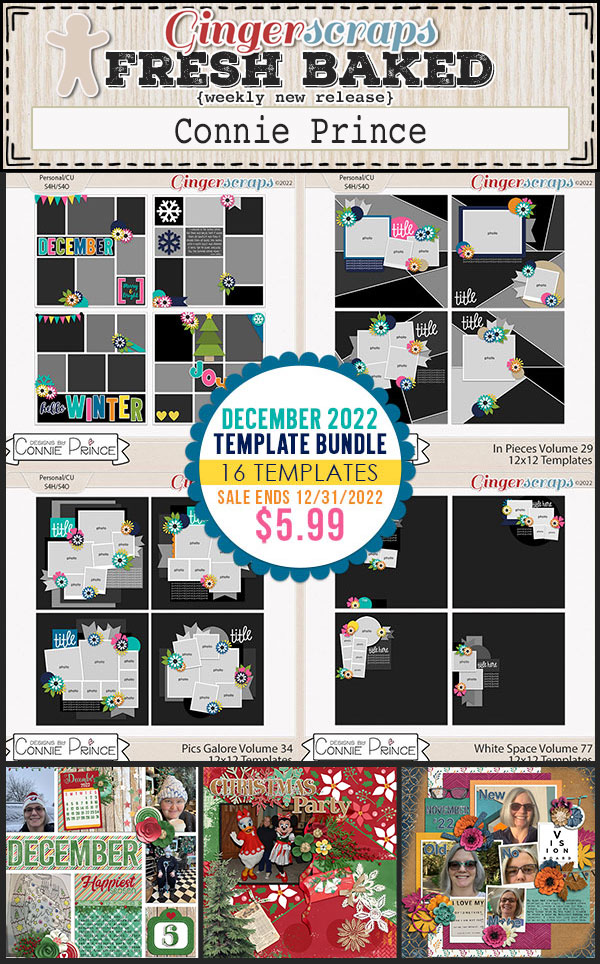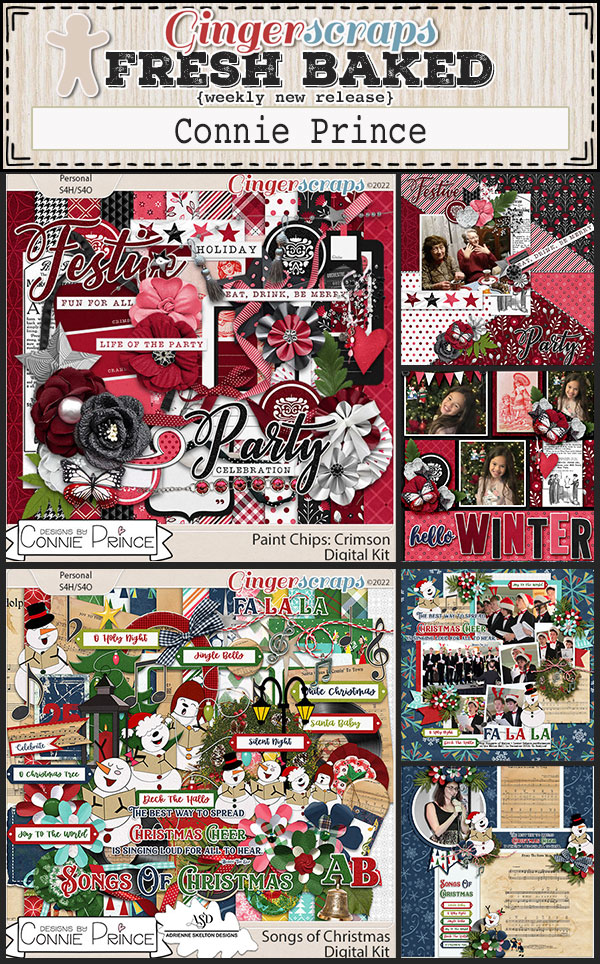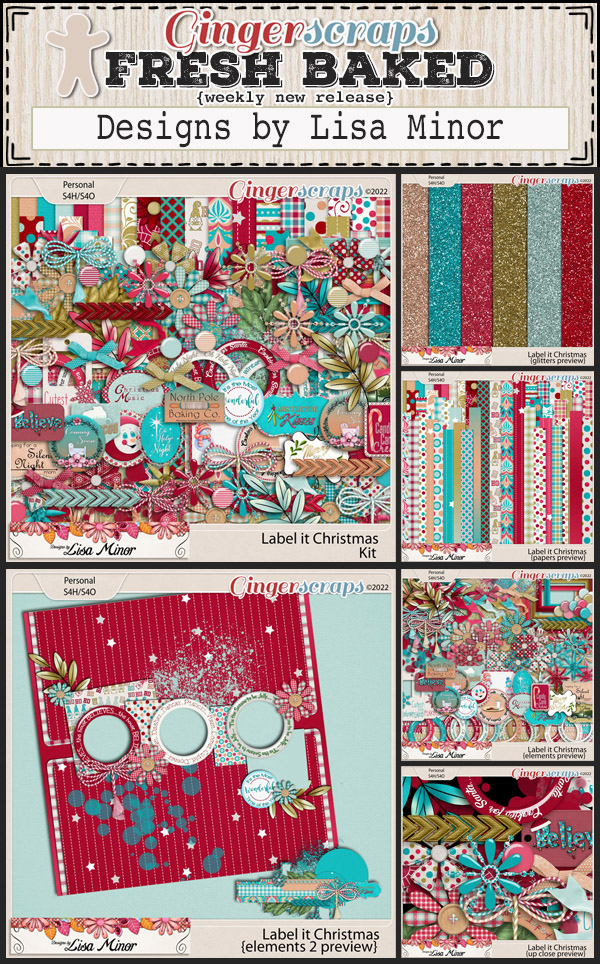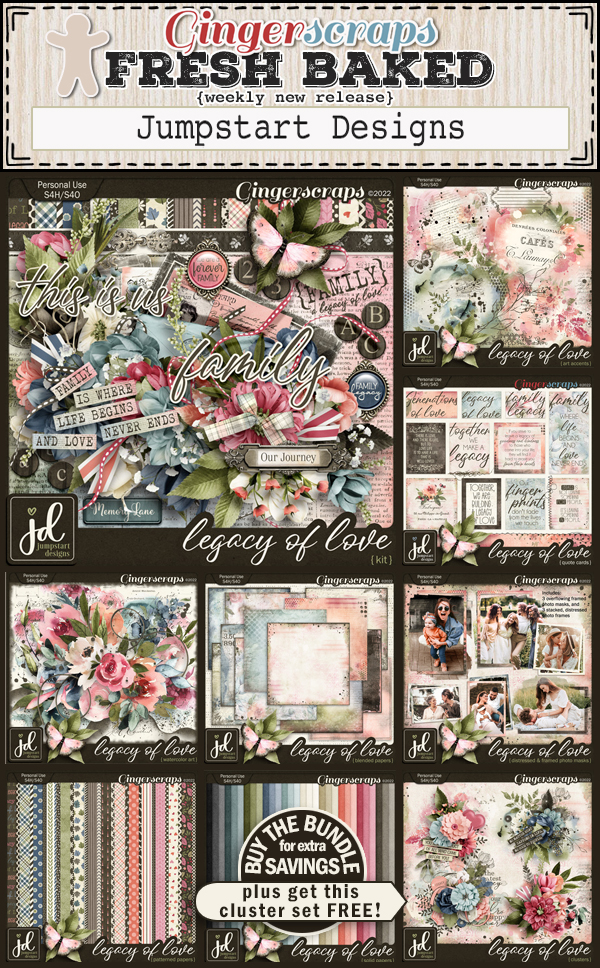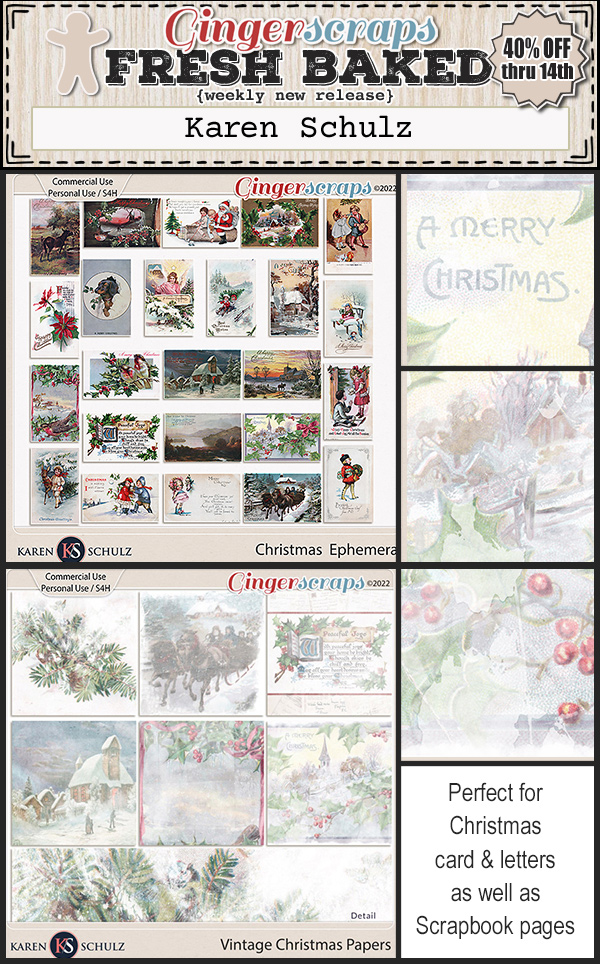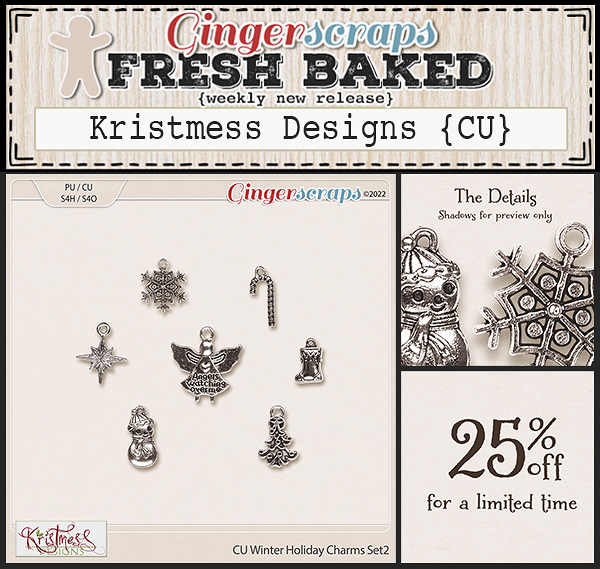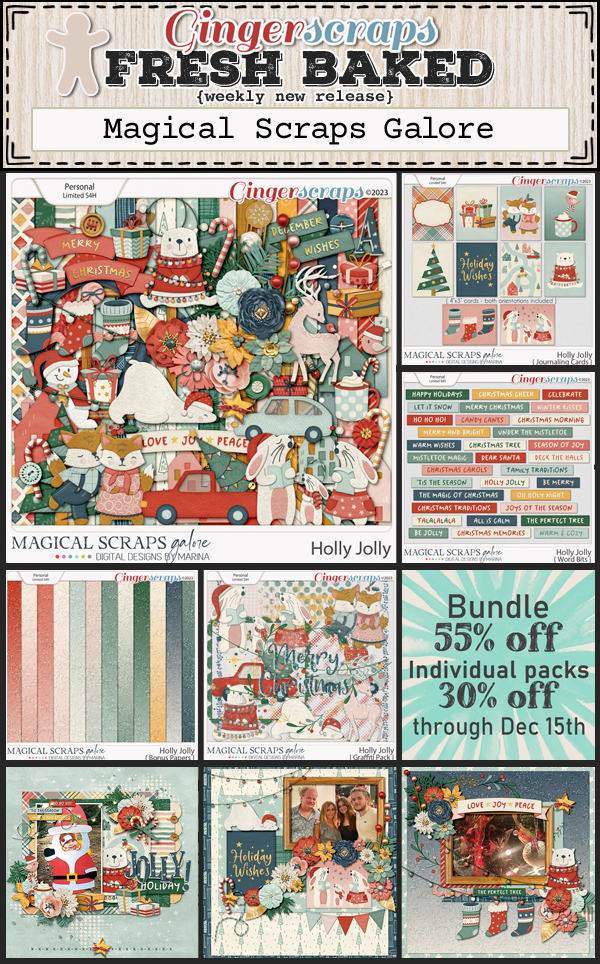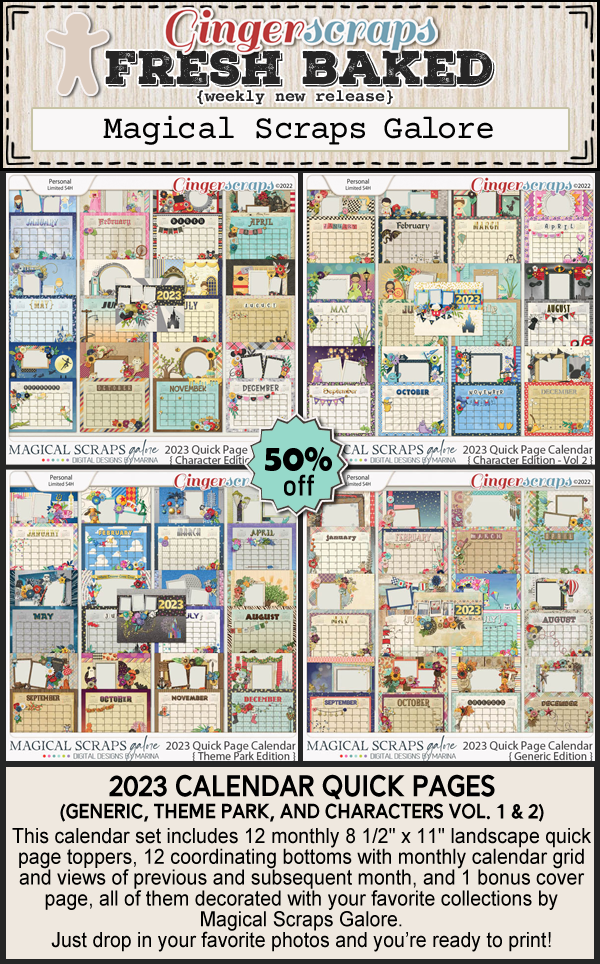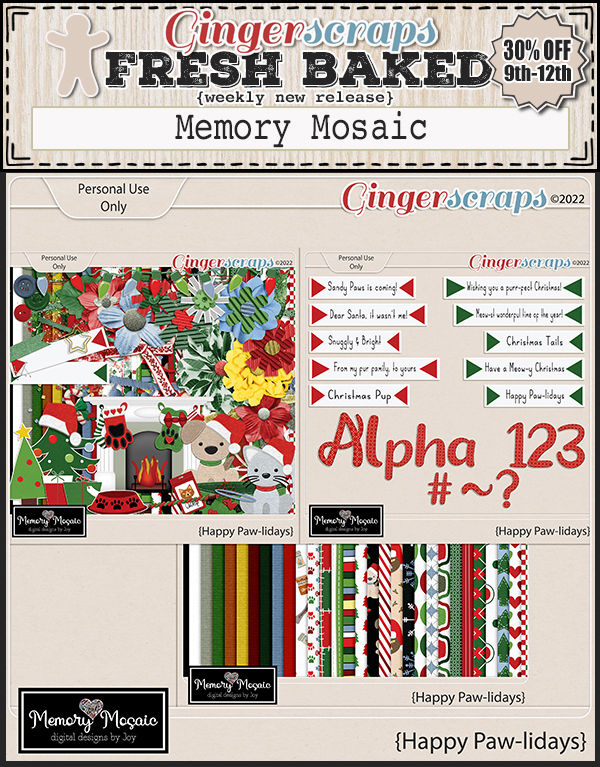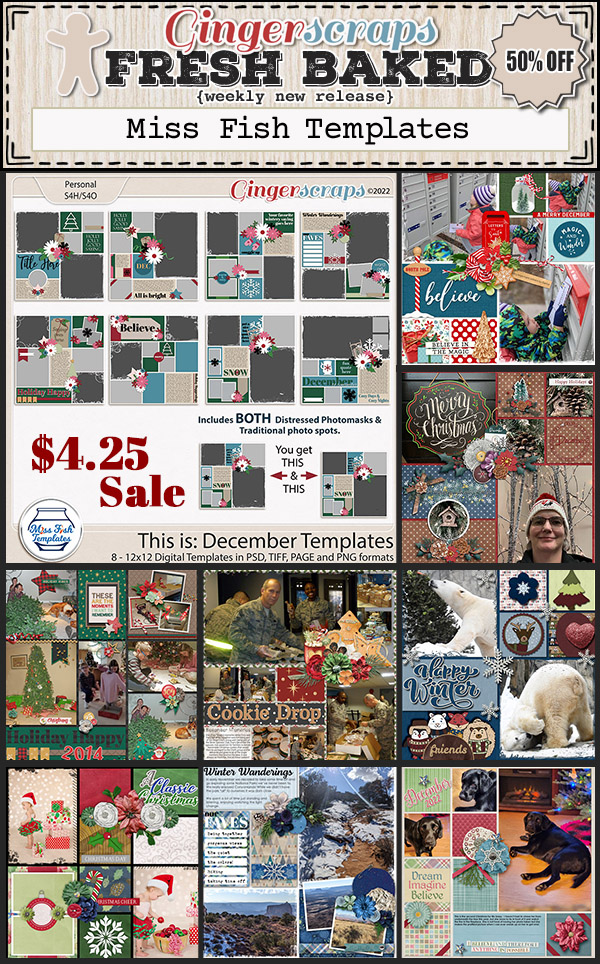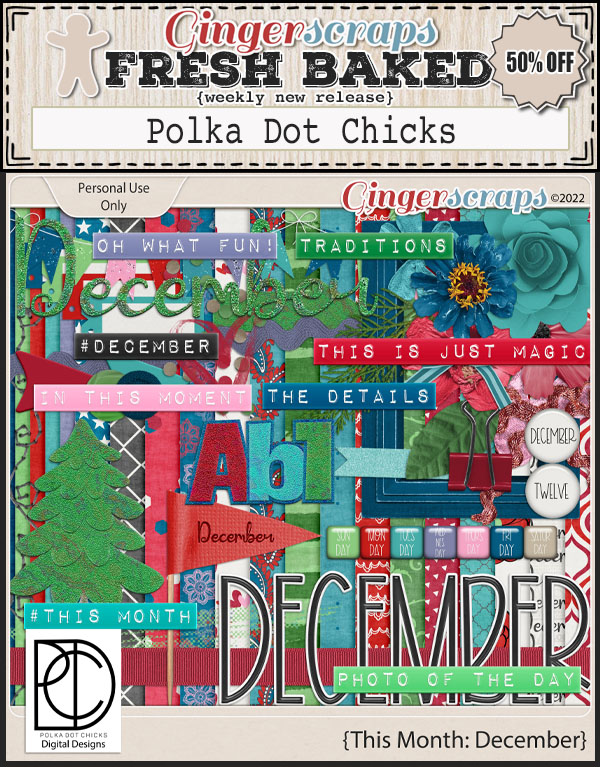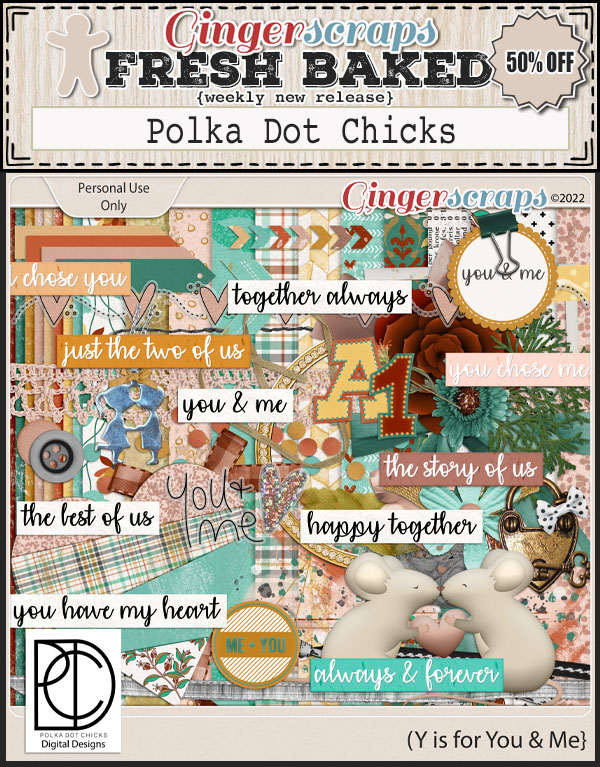 How are your challenges going? Complete 10 challenges and get this kit as a reward!