It's Friday again and that means more goodies in the store. Our wonderful designers have some really cute kits this week.
Remember, spent $10 in the store and you will receive this beautiful collab as a gift.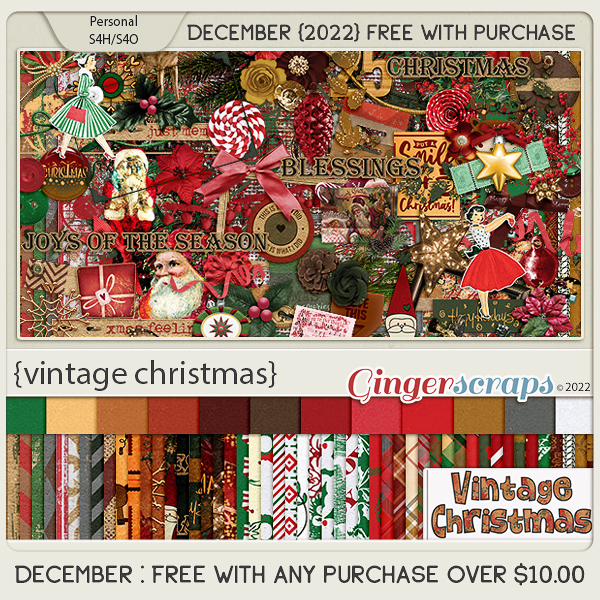 Now let's get a peek at the new items in the store.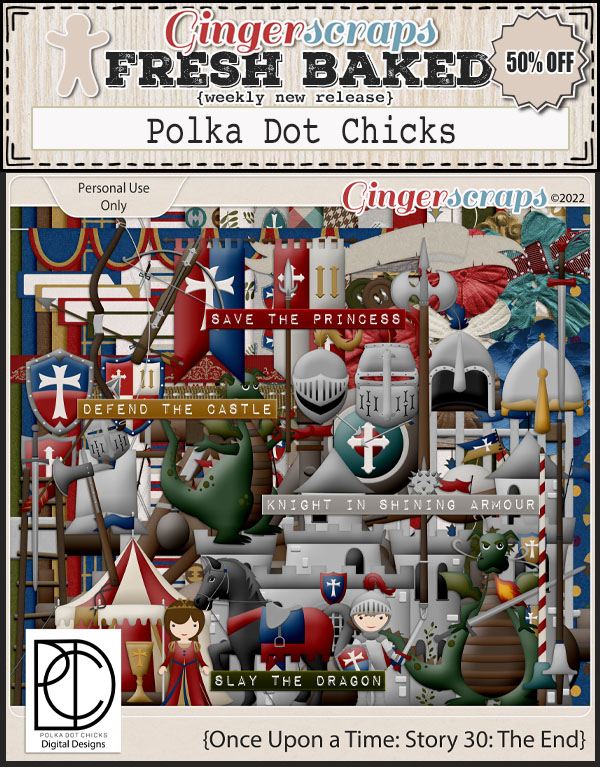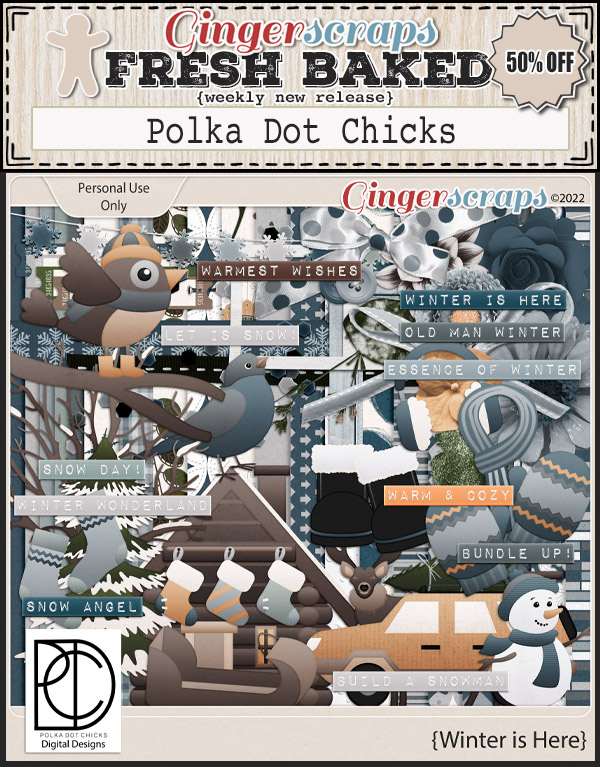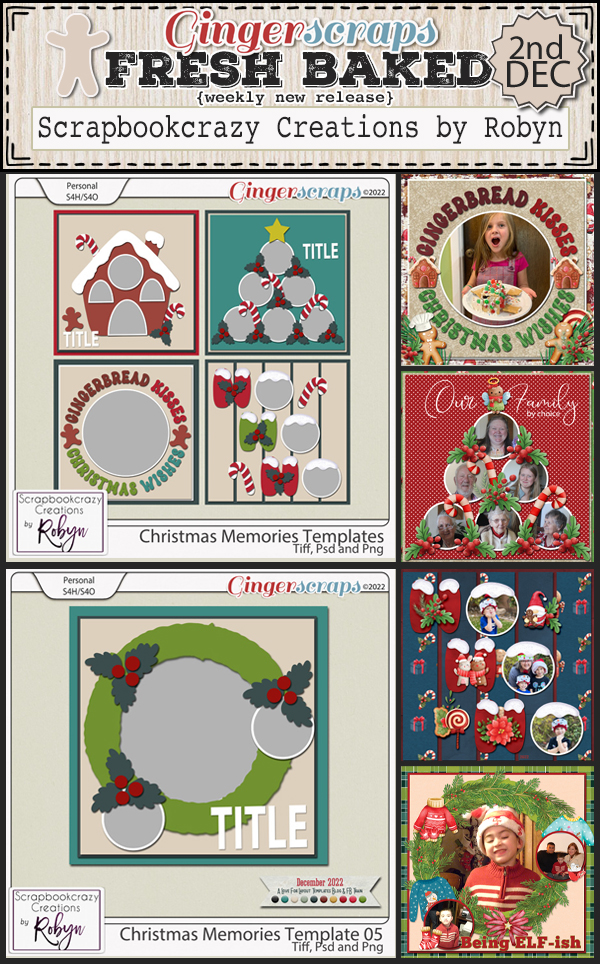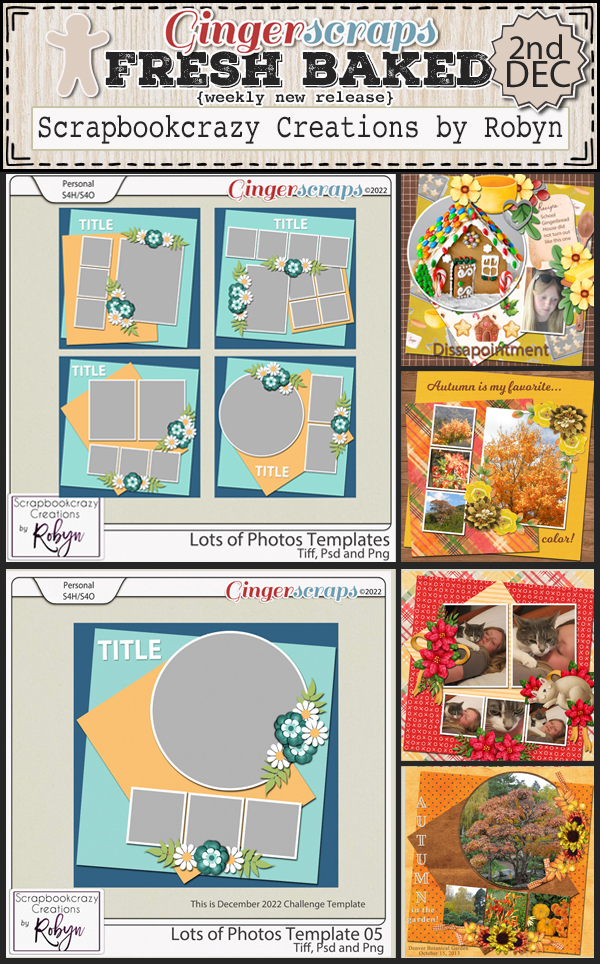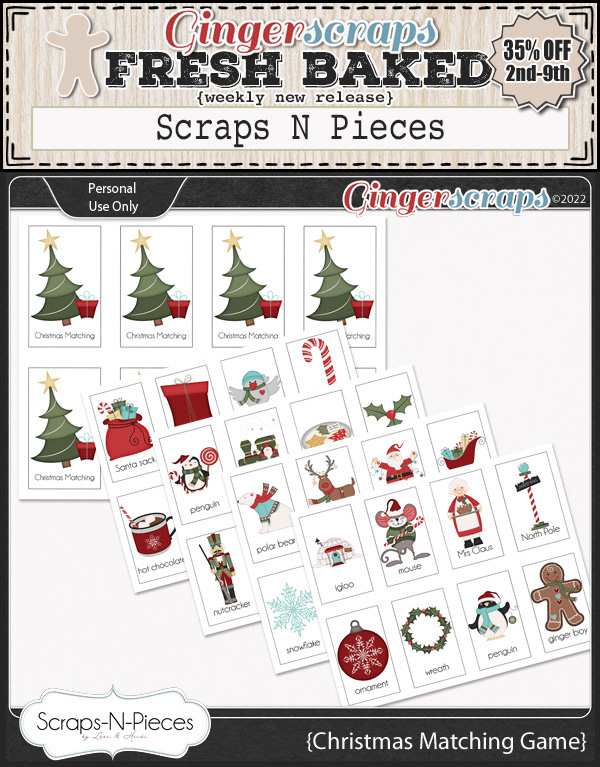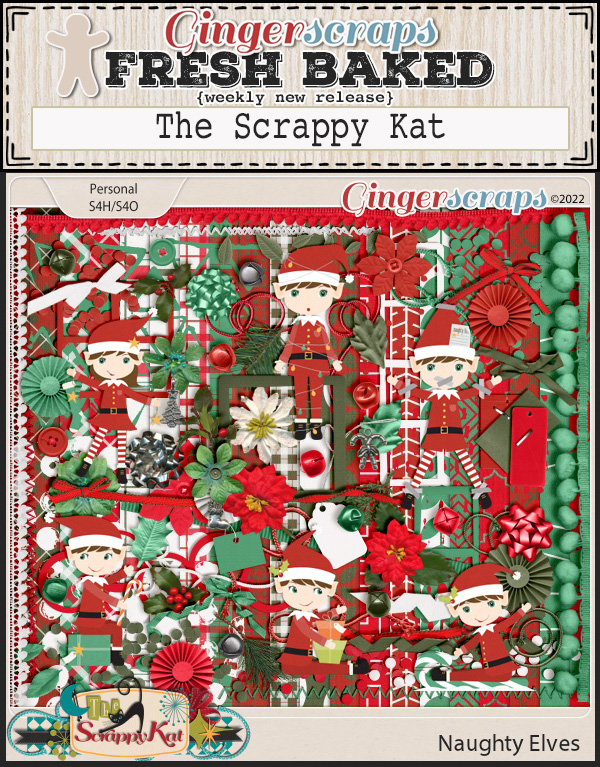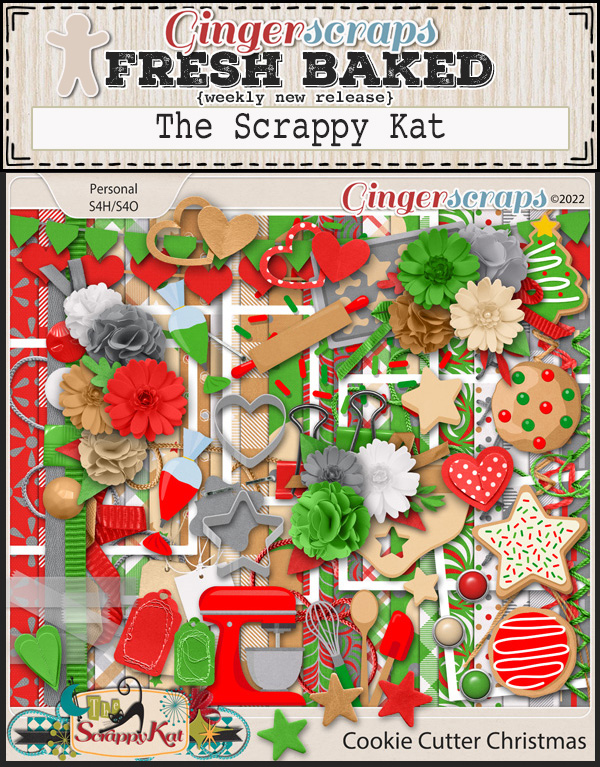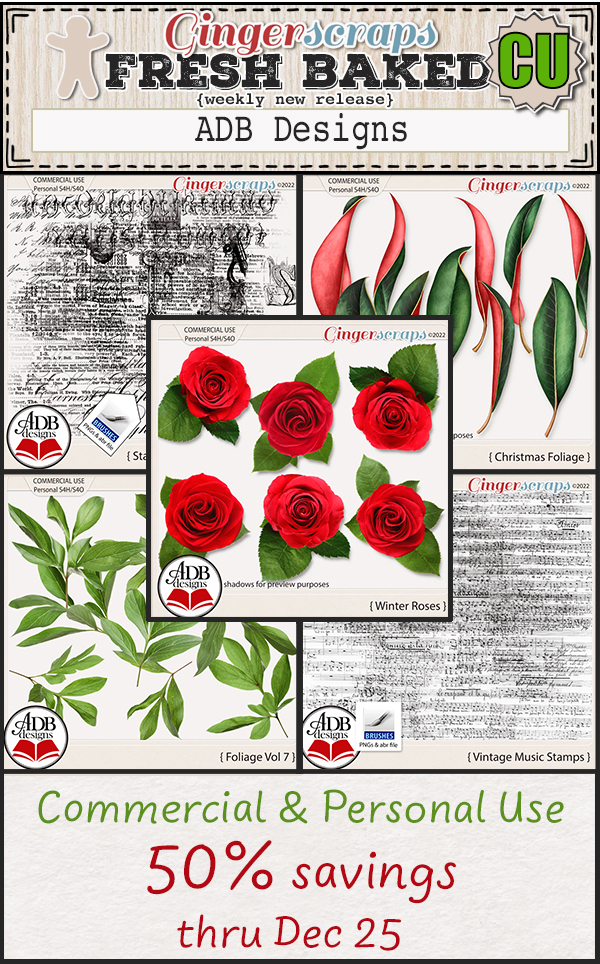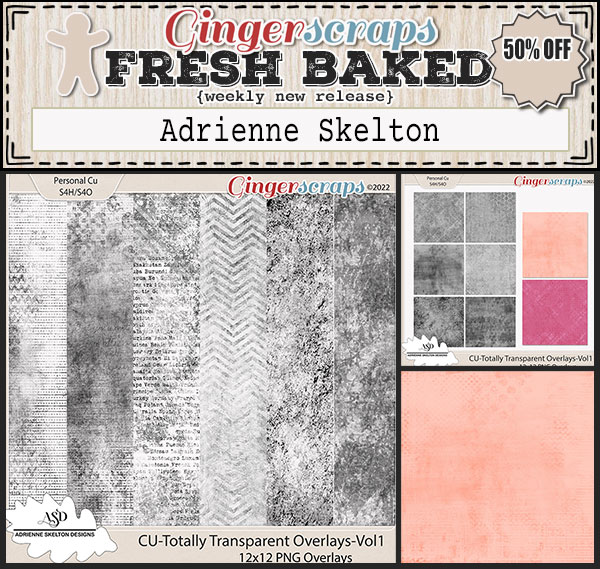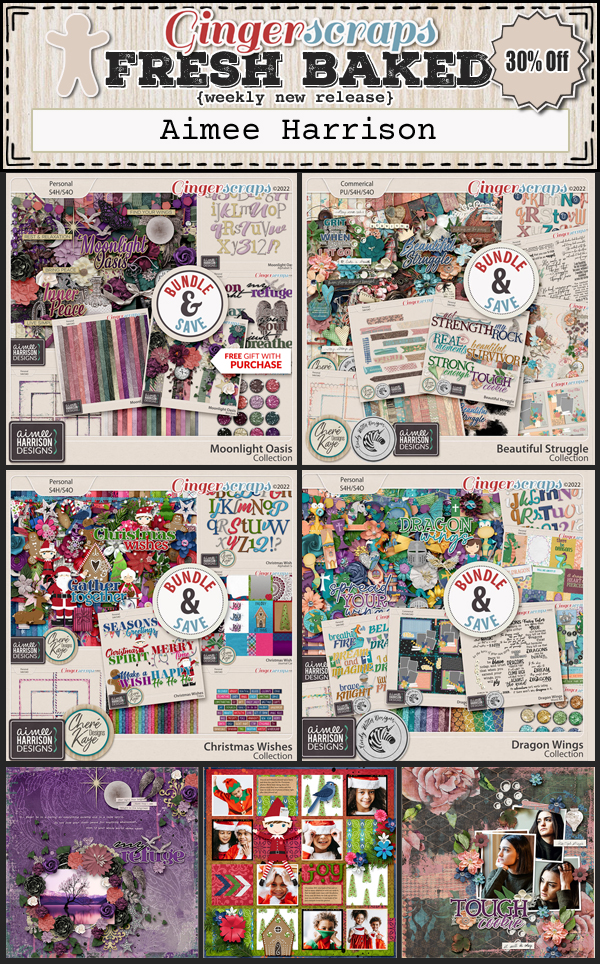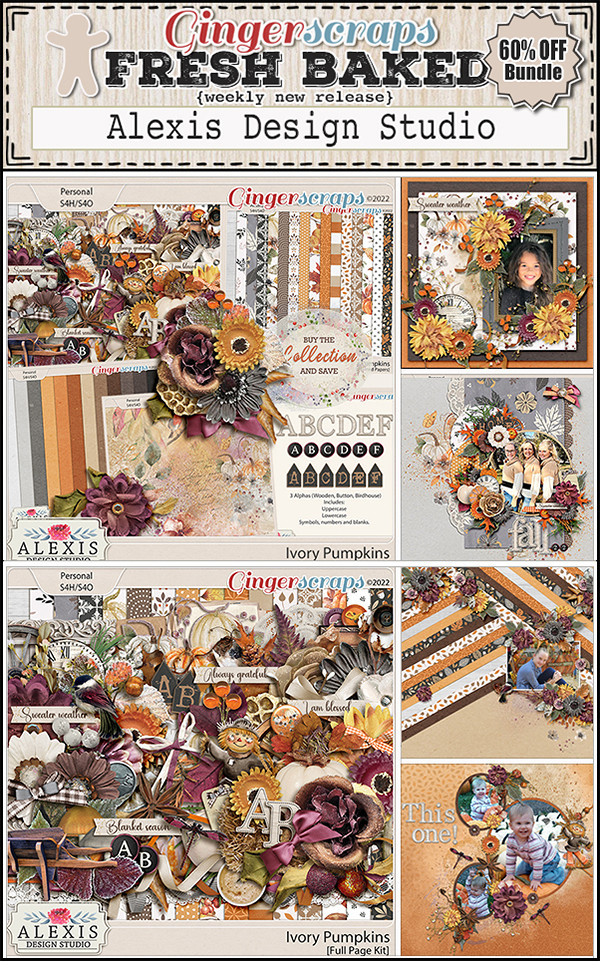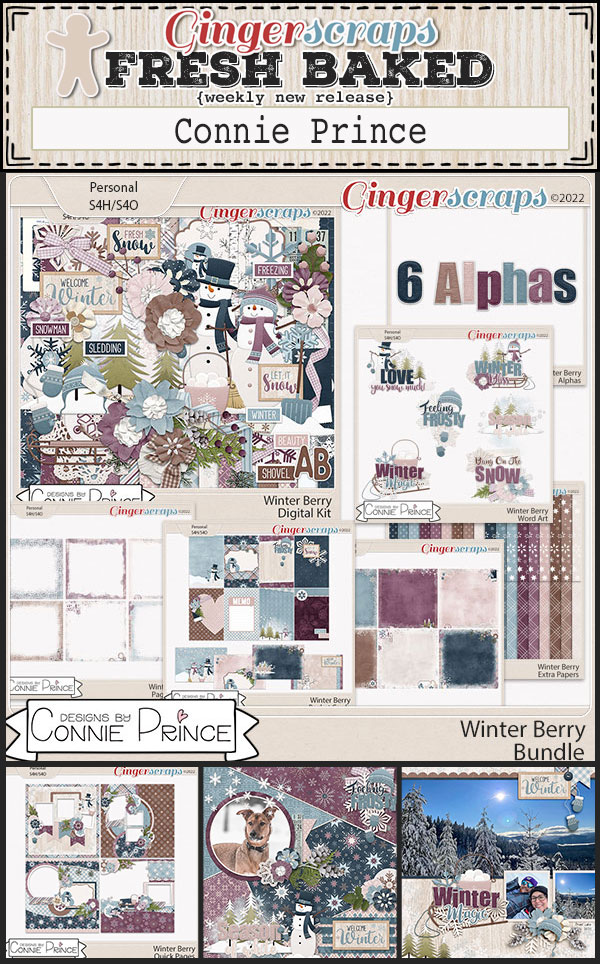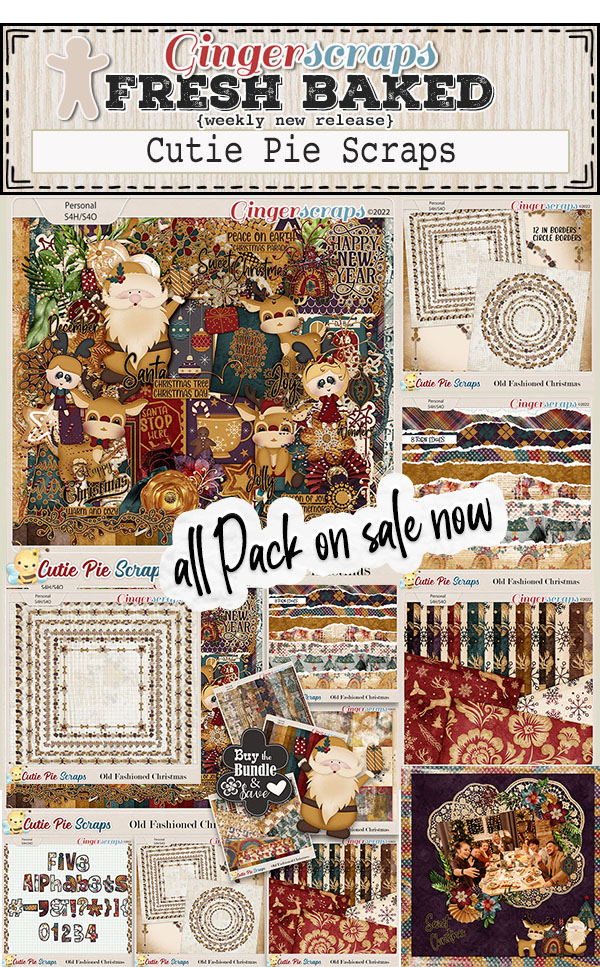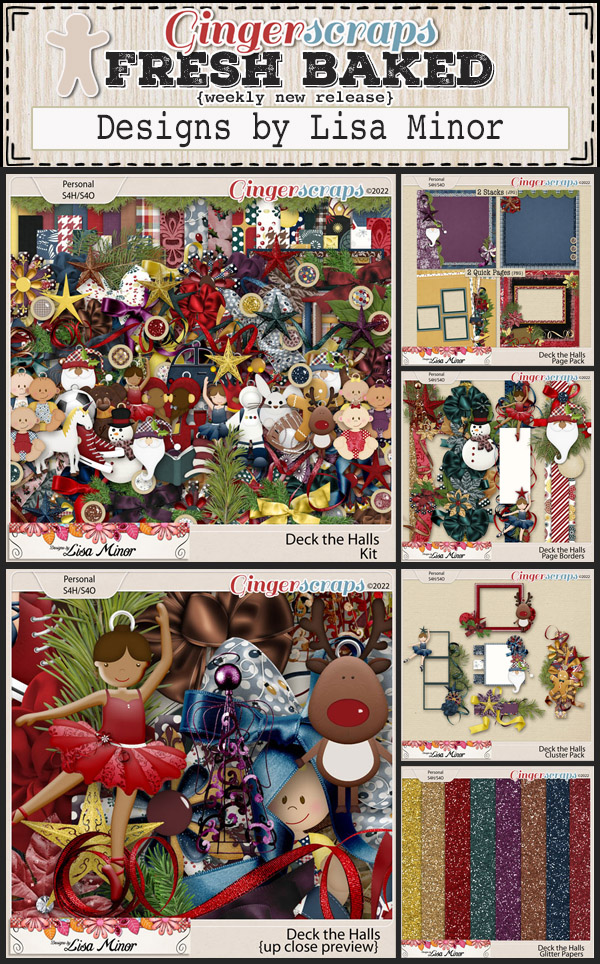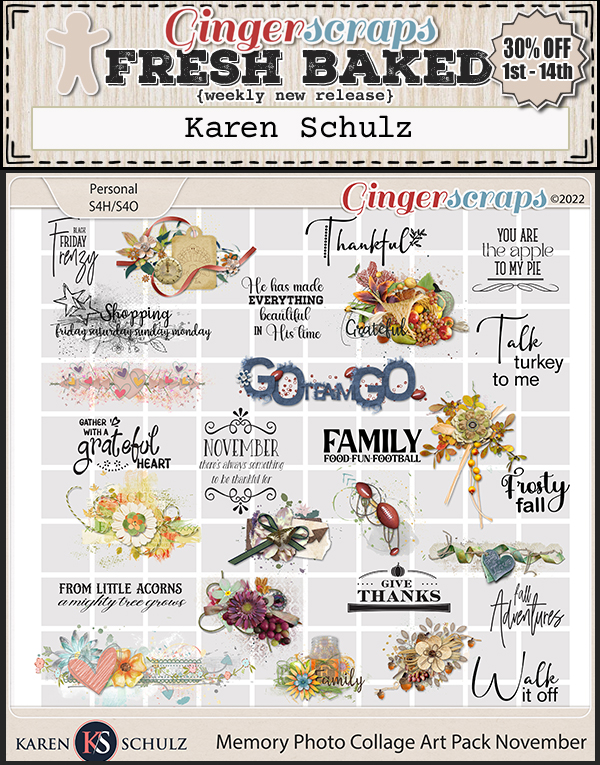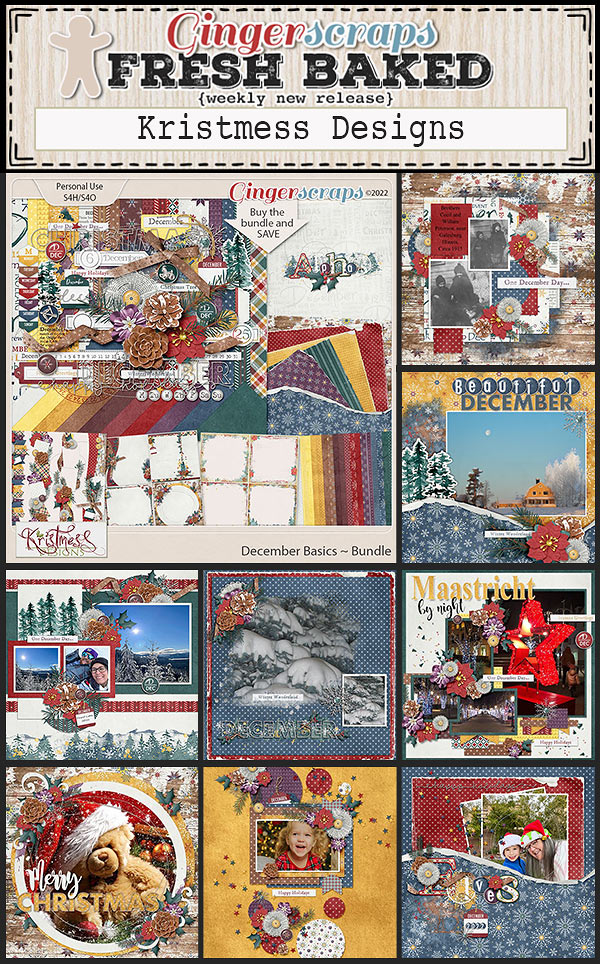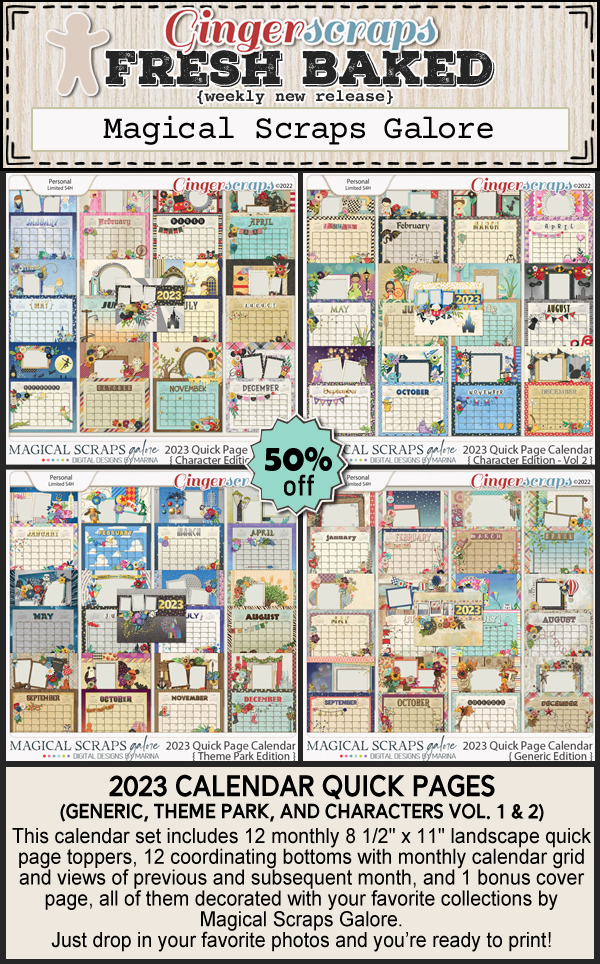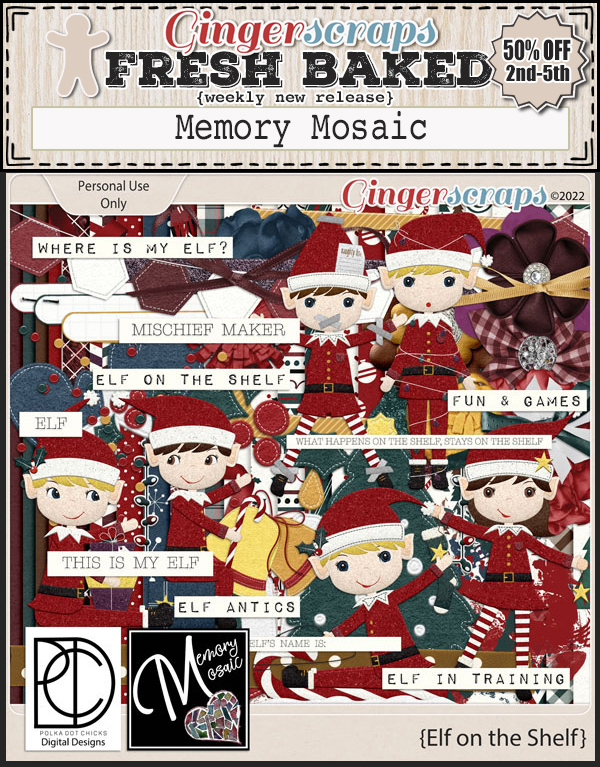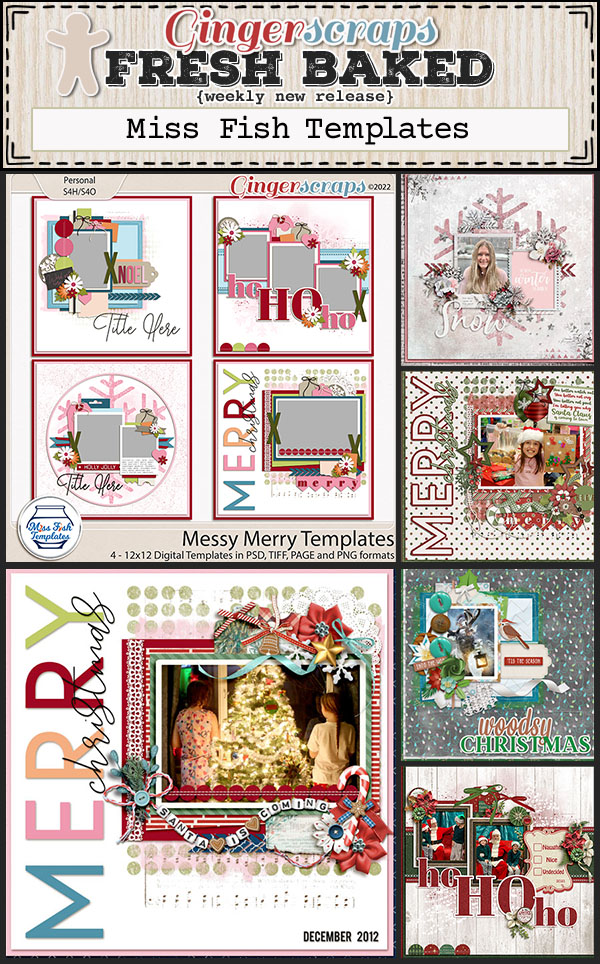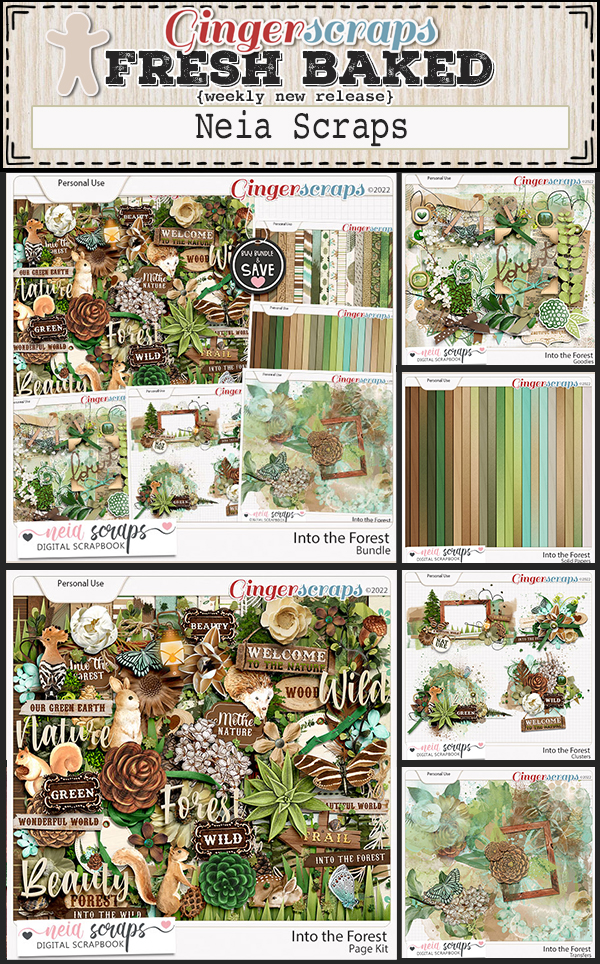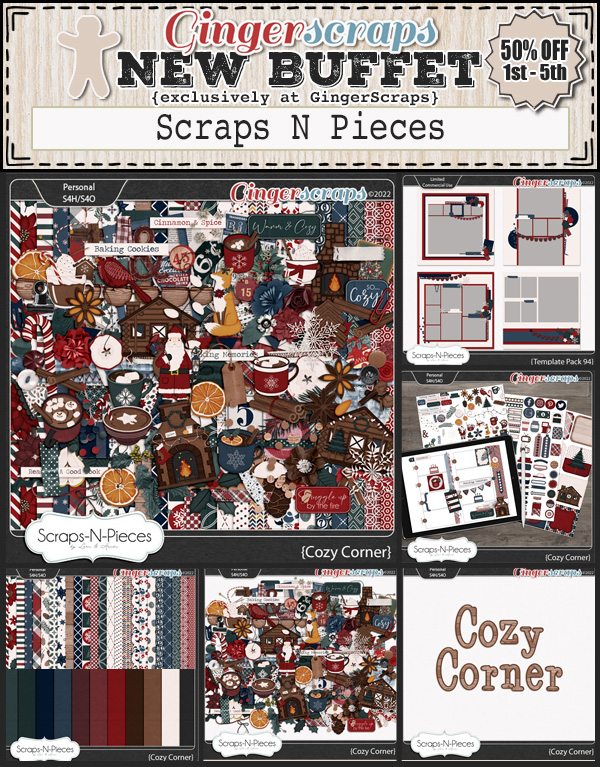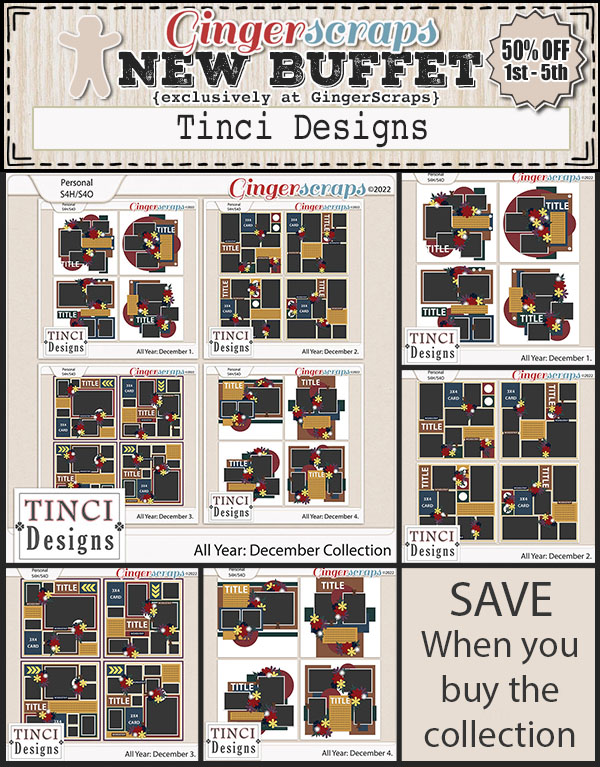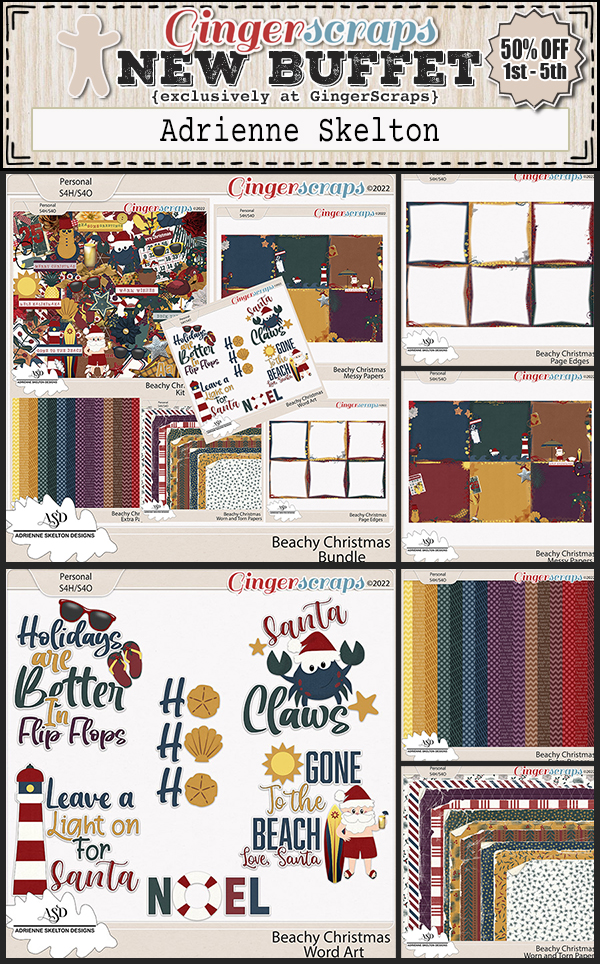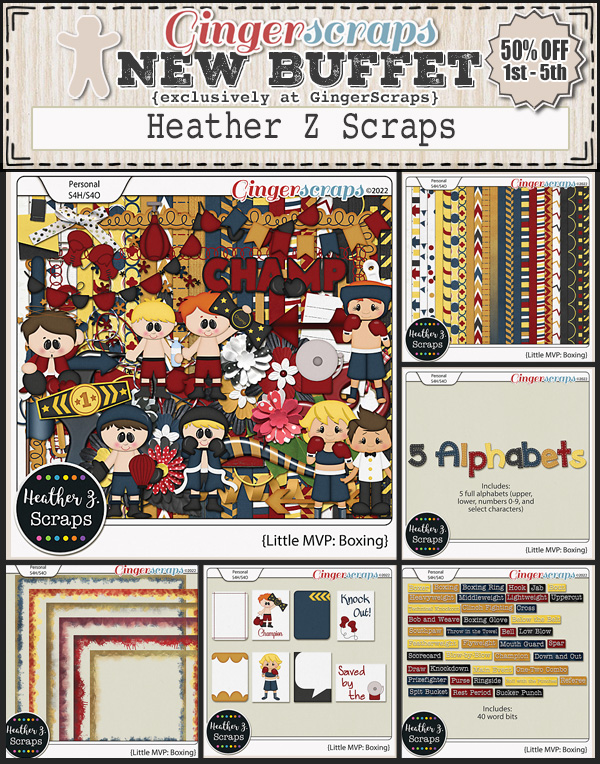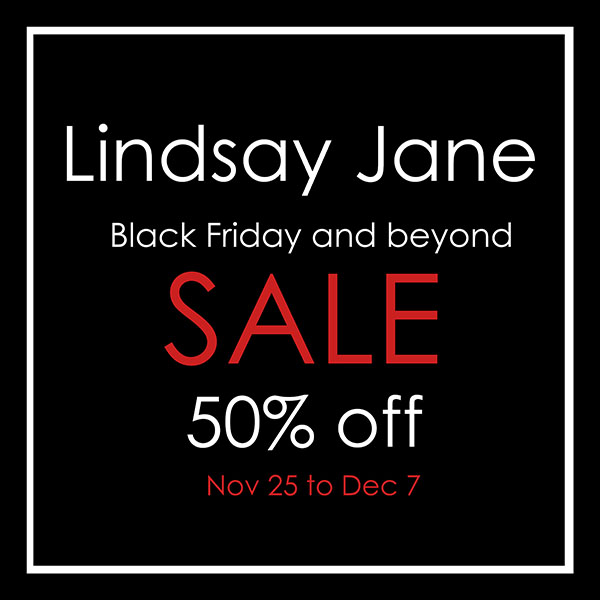 It's early in December but have you jumped on those challenges yet? You get a reward for completing 10 challenges, but do you know how it all works? Check out this post in the forum for all the details and then start scrapping: Challenge Reward System Info
You get this great collab as a reward for completing those 10 challenges.