It's Fall, Y'All!

First of all, let me apologize for missing my deadline. Time kinda got away from me between necessary home maintenance and my real job, so I'm playing catch-up now.
Here in the northern hemisphere, we've headed into fall (at least where I live, we've had frost advisories two nights in a row already), the kids are back in school and the Shop is packed with amazing autumnal kits. So I thought it might be a good time to look at some free fonts and dingbats from dafont.com that might be just what you're looking for to make your fall layouts even more perfect. Let's start with some back-to-school-themed fonts.
These would be so awesome for elementary school layouts, although I've heard lots of schools are no longer teaching cursive writing. What a loss that is!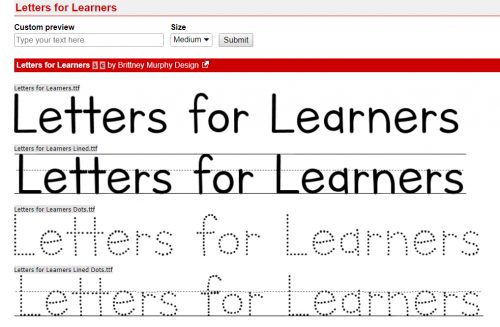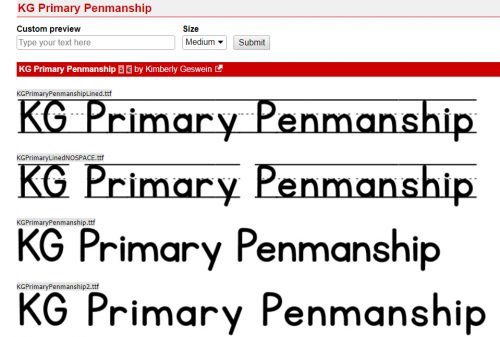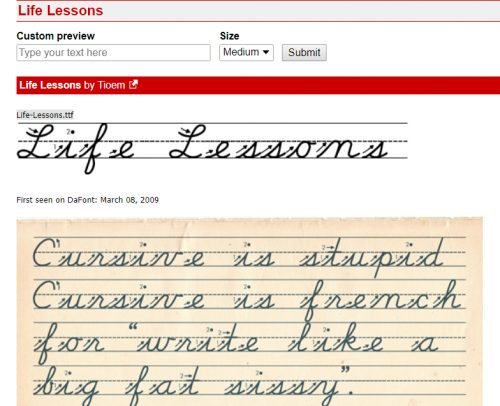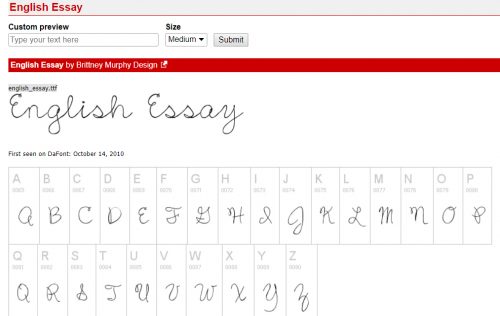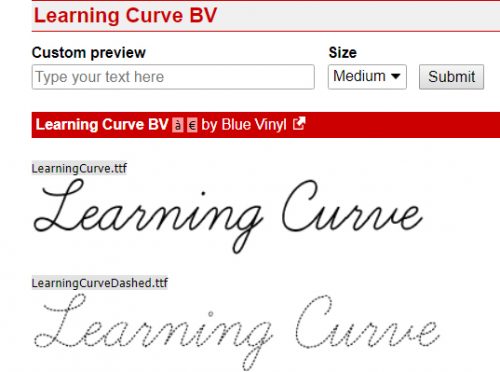 For the slightly older kiddos, fractions!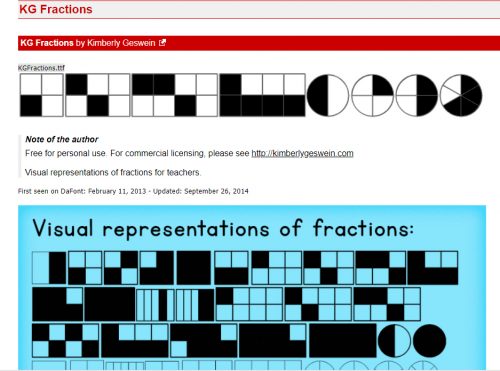 Then there are some great fonts for the varsity crowd.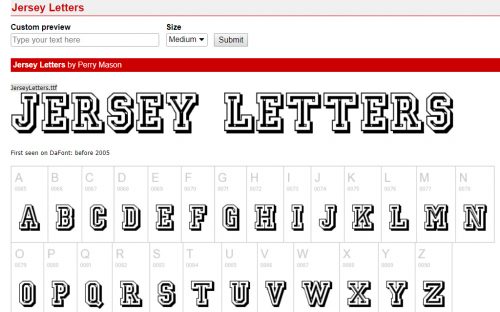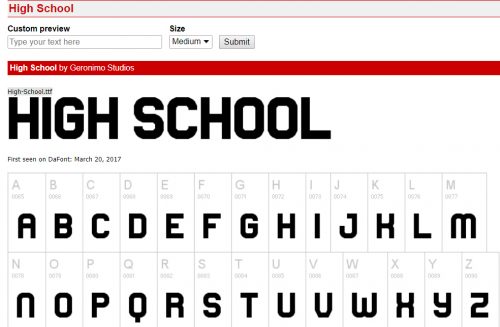 If you don't have any dingbats in your stash, you're missing out! Dingbats are scaleable images that can be used for a variety of purposes. Check these doodly ones out.




We can't forget fall sports. Some of these balls are probably rolling around at your house these days.

For kids in the drama club…

… or the band…

We can't leave out the young adults in our lives who are now in college/university.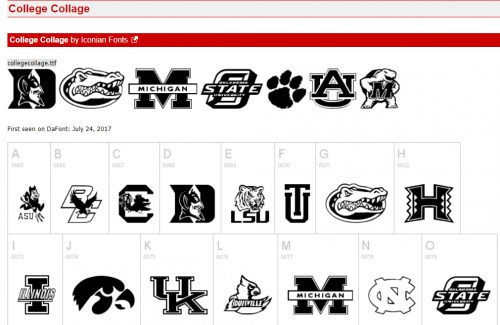 I don't know about you, but stars still mean a job well done to me.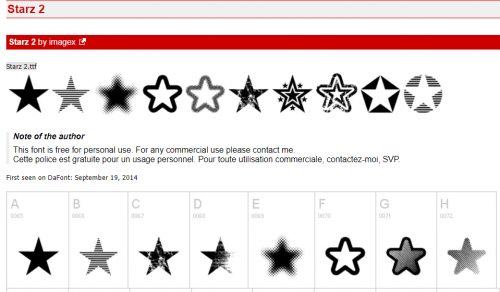 If you don't have anybody going back to school, you might have a use for some cool autumn-y dingbats like these.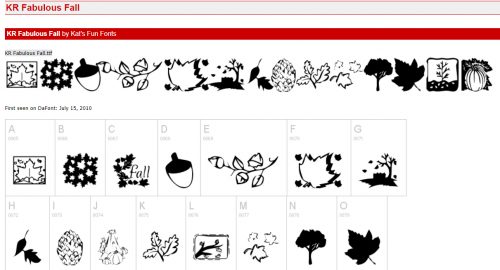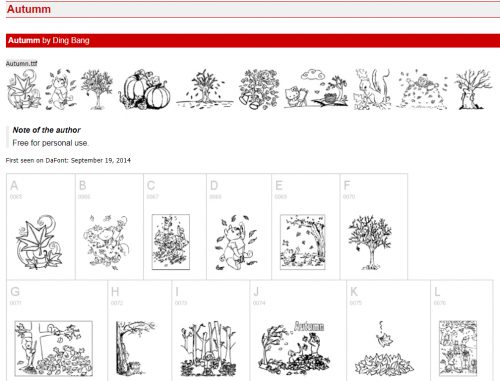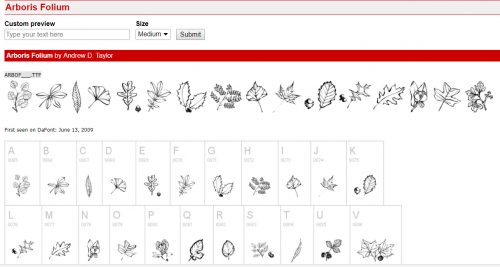 Yeah… we have some nasty (and enormous!) mushrooms growing along the fence in our back yard. Can't seem to eradicate them, and the dogs found them the other day. I'm glad they didn't eat them.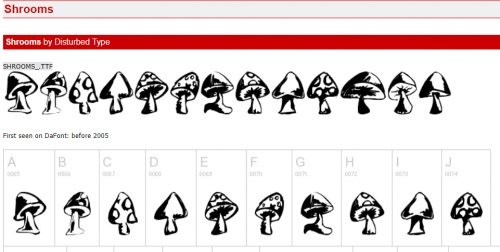 There are so many ways these can be used. They can be turned into brushes, used as clipping masks, filled with colour, turned into a border or a scatter… the limit is your imagination. As I mentioned above, these are all FREE. DaFont has a lot more, too. This is just a little teaser!