Good Morning, Digi Friends! I've been away for a week in beautiful Minneapolis at a conference, and am back and ready to roll with some fantabulous sneak peeks for you all!  I do hope you all had a wonderful Fourth of July holiday (I'm still singing Katy Perry's "Baby, You're a Firecracker" in my head!) and enjoyed whatever it was you did, back yard bbq, swimming, picnic in the park, a parade, camping, the zoo, or whatever it was! You're probably going to have loads of photos to scrap now, too! And I have just the thing to show you!!!!
Though this is not a Sneak Peek, I have to point you to The GingerScraps July Buffet which is just fabulous!!! I have a hankering for alllllllll of it! Yummy!!!!  This buffet will take you where you want to go and show where you've been!  Check it out! There are soooooo many fab parts to it by all our fab designers who have been busy busy busy these days creating this for you! I just love it!
Here is the July Buffet in the store…..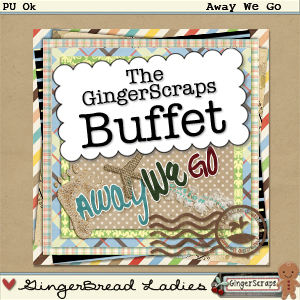 And here is just another small pinch of what you will find inside…..
This buffet sure says "hit the road" to me!  What a great buffet for scrapping our vacations with! But heck, I am using it for documenting the process of our international adoption story, even.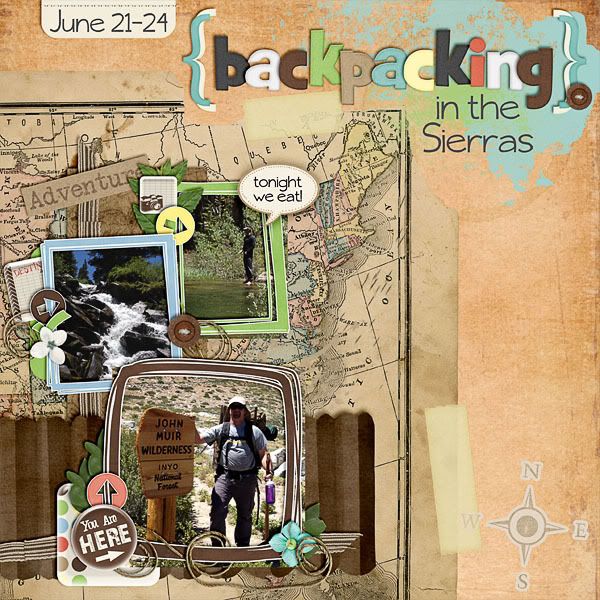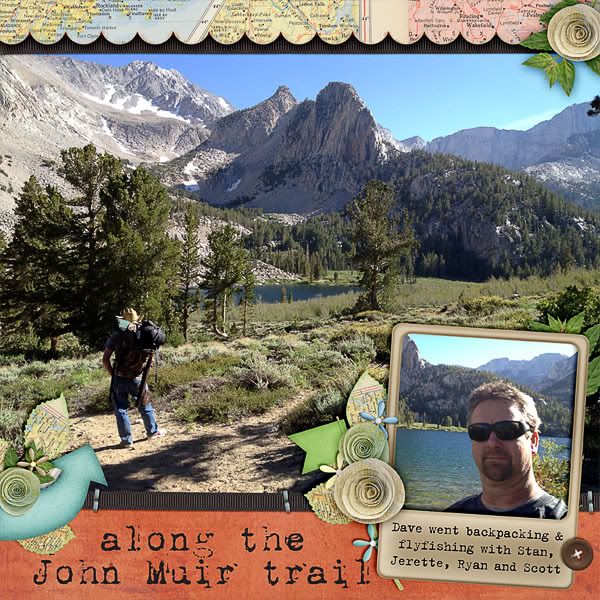 What a beautiful buffet for capturing all those adventures throughout the year! Ha! I can see me making cute luggage tags out of this kit, especially with taht map paper,  for my family members, even! There is just so much you can do with this! Yee haw!!!
And with that, I will send you to the GingerScraps store NOW! Run, do not walk! You know you want to spend some time catching up on your scrapping with your vacation / travel photos, so go now and jump on this month's Buffet!  No mouse tappin' and java drinkin' for me, no need to wait! It's in the store now! Wheeeeeee!!!!! Away I go!!! To the GingerScraps store!!!
Have a wonderful week, y'all!!!! See you around the GS forum where you can find loads of challenges, contests, games, RAKs, and just good ol' fun!! And while you're there, check out Wendybird Designs, July's guest designer. She has so many cool hybrid ideas which are must haves/ must do's!