Good morning everyone!
How's everyone's holiday? 😉 WHAT! You mean you didn't know that it's Christmas… in July! 😀 Well, it is, and we're pulling out ALL the stops here at GingerScraps!  I feel like I've got a cookie hangover but I'm pretty sure I haven't had any cookies. 😉
I'm here to share with you just a couple sneak peeks for Friday's Fresh Baked. Don't have too many since the designers have been busy as elves getting the Funky Christmas Buffet together for you, not to mention the incredibly awesome Facebook hop!  Alright, alright, before I go on and on about the Christmas in July event let's get to the matter at hand: sneak peaks!
First up I have something by Twin Mom Scraps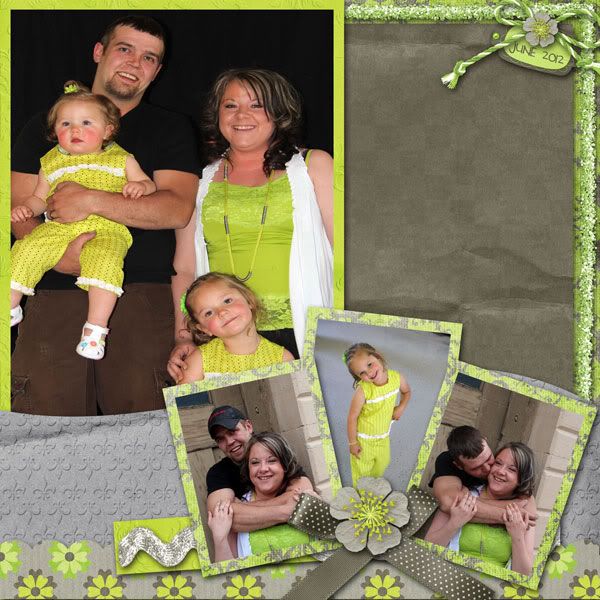 I really do love the greys, greens and browns. That pallet is just so pretty. 
I've got one more from Joyful Heart Designs
If that sneak peek is hinting at all those amazing papers, COUNT ME IN!
I can't wait to see what goodies appear in the store tomorrow. It's one of the first things I do every Friday morning! I suppose if I said that to anyone else they'd look at me funny, but I'm sure you understand. 😉
Hope everyone has a terrific Thursday! Make sure you join us for the Holiday Festivities, there is SO much going on! I've seen SO many new faces too, which I LOVE! So many CAPS but I assure you, it's because I'm just so… EXCITED! (and I can't hide it 😉 )
Oh, I'm goofy, I know. Time for coffee, scrapping, and friends! Hope to see you in the forum!